Why Use a Chinese Sourcing Agent?
Working with Chinese manufacturers is difficult. Language barriers, lack of physical presence, and lack of knowledge on Chinese business may stop you from even thinking about it.
All of these can significantly impact your imports and, in turn, your business success.
That's why people are looking for purchasing agents for their direct sales businesses. Most direct distributors rely on Chinese purchasing agents for support.
For that matter, how do you find the best purchasing agent? We will summarize in the form for a total of ten questions on what you should pay attention to when interacting with agents in China. Let's find out!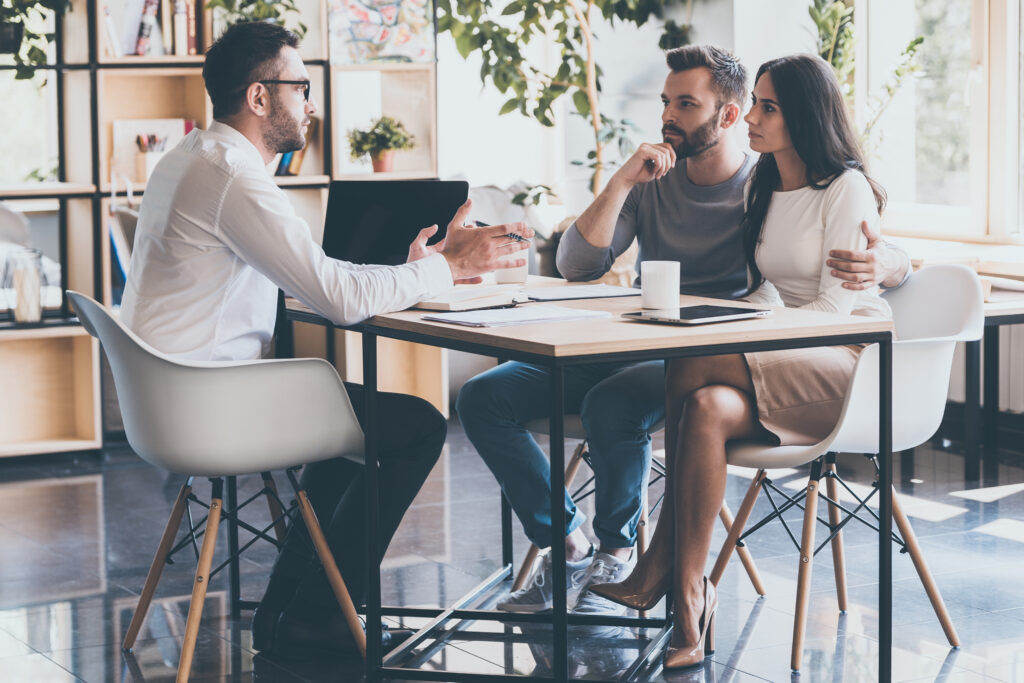 Questions You Should Ask Your China Agent
How will you charge your services?
Could you define the survey's scope?
Are you an individual agent?
How long have you been doing sourcing agent?
Could you provide some of your previous customer references?
What is your expertise in sourcing products?
Could you share the factory address, please?
What's your factory inspection checklist?
The efficiency of the warehouse?
Do you take factory kickbacks or referral fees?
How will you charge your services? Is it a one-time flat fee or percentage based on order value?
One method of charging is not necessarily better than another. However, you do need to be aware of these differences.
Most purchasing agents in China work on a commission basis, usually from 5% to over 15%.
These specialist sourcing firms are transparent about what they charge for their services and what they do.
With such professional fees, Chinese sourcing companies can provide other services, such as quality control checks on all goods produced.
Some other Chinese purchasing agents will provide a fixed fee. They do not work on a commission basis, nor do they charge suppliers/manufacturers.
The purchasing agent and the company will charge the management fee for the products stored in the factory, as well as the cost of quality control.
These fixed fees are usually charged per order or container.
Such payments may put you at risk of being defrauded. If you want to keep a reliable business for a long time, it's best to find an agent who charges a percentage.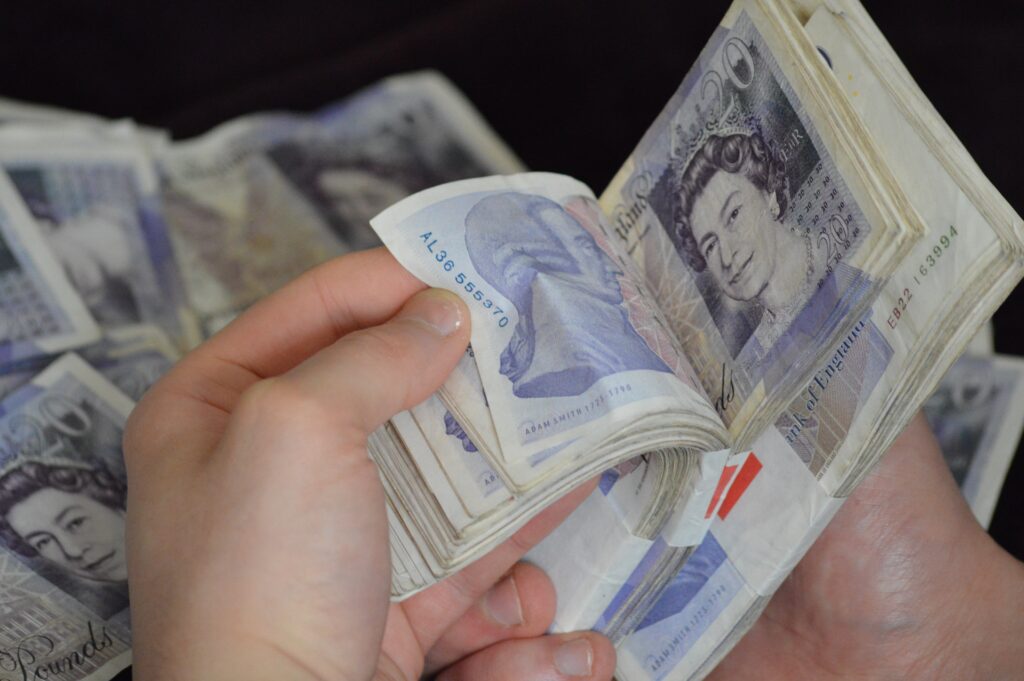 Could you define the survey's scope based on the fee charged in detail? Tell me more about your payment structure.
Purchasing agents in China make money in various ways, such as service fees, monthly fees, or product price cuts/margins.
Some agents or sourcing companies, if you don't ask them to explain their expenses details, may hide specific costs for various reasons.
You have to fully understand what you will be paying for, and how it will be charged. When you're about to pay, you don't want any surprising charges.
Don't worry, though, as most companies are completely transparent about how they charge.
Are you an individual agent? Or an agent company with a team?
You can hire a professional personal purchasing agent in China. It will be a more reasonable price compared to other purchasing businesses.
There are countless individual purchasing agents in China providing their services to domestic and international dropshippers.
If you are lucky enough to find the exact agent specializing in the category you are looking for, you can leverage their network and save a lot of time.
Unfortunately, some individual purchasing agents earn commissions from factories. When problems arise, this may lead them to defend the manufacturer's benefit instead of yours.
Individuals may also disappear in a sudden for no reason, so choose carefully. And be sure to identify their characteristics as purchasing agents.
On the other hand, Chinese purchasing companies or agencies have the support of different departments.
Such as quality inspection, storage and transportation. Sourcing companies are more efficient in integrating supplier resources. They also serve many different buyers at the same time. Like SupDropshipping!
If you are to work with a sourcing company, the first thing on your list should be asking for their business license, especially the license number.
You need to make sure that your purchasing agency is registered. That means they need legal authorization to work as a sourcing company in China.
Keep track of purchasing agents' records and evaluations by using their license numbers to ensure they are not currently facing any legal issues.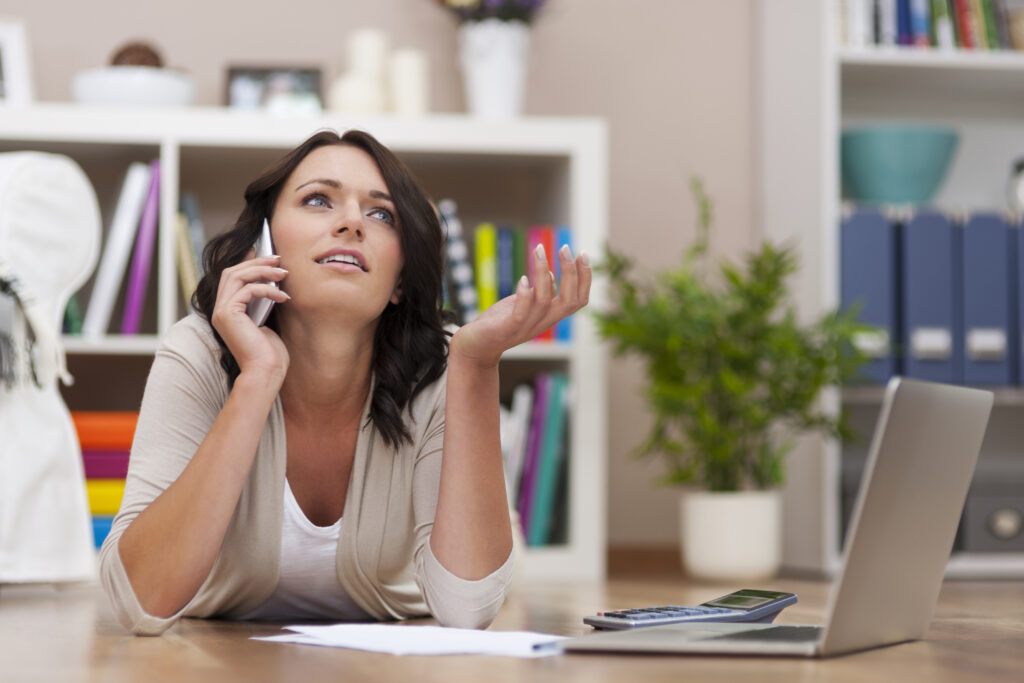 How long have you been doing sourcing agent?
The next question you should ask is how long they have been doing their job. This is a crucial question that will give you a complete picture of their resourcefulness.
Resourcefulness is the most important factor you should evaluate upon choosing a purchasing agent. Agents with this ability have far more relationships with factories and suppliers than agents who have only been in for three months, thus solving your problems more professionally and swiftly.
The more sophisticated their capabilities, the faster and more effective your entire marketing process can be. You can expect responsive service, quality products, and mutually beneficial negotiations.
Could you provide some of your previous customer references?
For successful purchasing agents, they are very eager to show their previous purchasing experience to potential customers. Ask them to provide you with feedback, positive reviews, and impressive testimonials from their former customers.
Business relationships play an important role in China's business market. That's why colleague referrals are often the best way to find your purchasing agent.
You want to find agile and collaborative vendors. Find out the pros and cons of this agent by looking at other people's comments. Whether they are good at communicating, sourcing products, or whether they are efficient.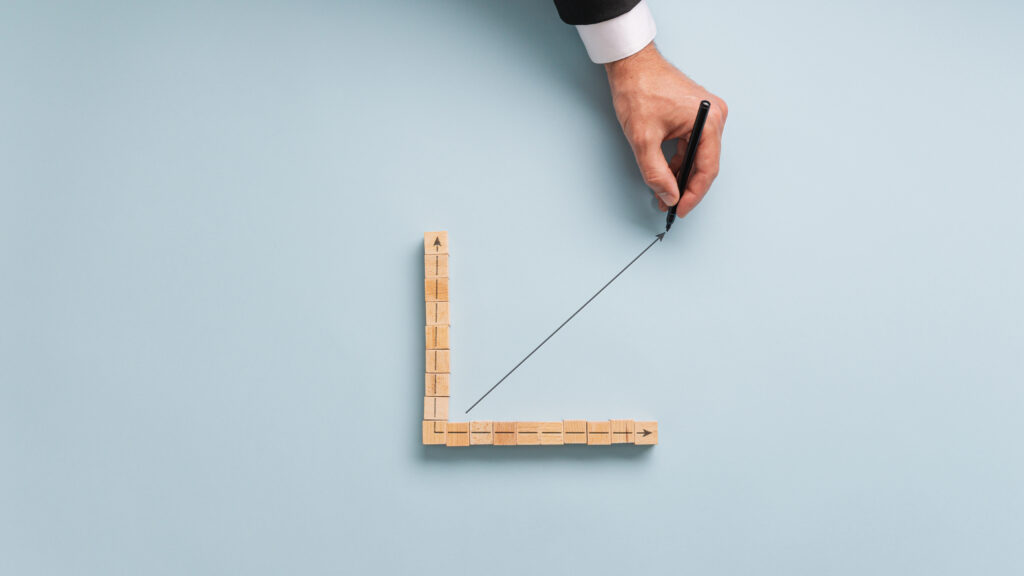 What is your expertise in sourcing products?
Some purchasing agents focus only on certain items. These purchasing agents often have business relationships with factories and may act as distributors of their products.
As a result, they can offer better prices. But their ability to find agents who are good at buying what they need may be limited.
Could you share the factory address, please?
The next question you want to ask your sourcing agent is rather a request, to let them share the factory information you decided to work with.
Three-party cooperation can make the work more harmonious and well organized.
Form connections with factories are essential for your business; in doing so, you may set the tone for your next cooperation.
What's your factory inspection checklist?
This is also a very important question to ask a purchasing agent. When inspecting a factory, you need to understand their process — the checklist they use to determine whether the factory is the right choice.
You want to verify that they will maintain communication when choosing a factory. How does the factory deliver goods on schedule and their production time?
Transparency is the most important consideration when looking for a sourcing company in China. You don't want any misunderstandings throughout the working relationship, whether it's about costs, production, or anything else.
A skilled purchasing agent is completely transparent with their clients. If you're dealing with someone who keeps a strategic distance from communication, they may not be as reliable or reputable as they seem.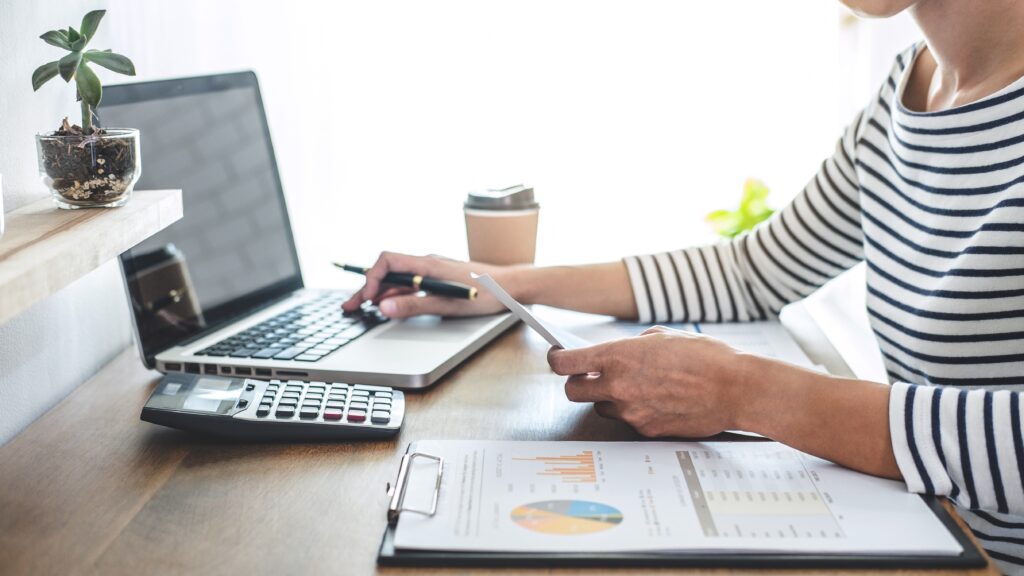 The efficiency of the warehouse?
Quality inspection of your products is a crucial step. Most purchasing agents will work with the warehouse for such inspections. Therefore, you need to determine whether the warehouse is valid.
Determine reliability by checking the efficiency of agent and warehouse cooperation:
For example,
1. Let the agent ask for your product packaging pictures. If they respond within a day, this is normal as the warehouse is often busy with deliveries during the day.
2. If the agent finds various excuses to refuse to take photos or is not interested in replying, it indicates that the warehouse may be an outsourcing service.
Ask in detail if this is the case. You need to know in advance.
Do you take factory kickbacks or referral fees?
It's a tough question for the agency, but it's on everyone's mind. Some Chinese purchasing agents may accept bribes or kickbacks.
Assume that the buyer and the purchasing specialist agree on material costs from the outset. However, operators are demanding rebates from suppliers. In this case, the action is illegal and untrustworthy.
If it is a large order worth tens of thousands of dollars, rebates usually occur. For smaller orders, most agents don't bother to participate.
These things are now less of an issue than other issues you need to be aware of. Buyers can now find suppliers directly through a number of platforms. They can weigh their options on their own.
Importers can also compare prices by themselves on whether the purchasing agent's product price and service commission are reasonable. If your agent is professional, this is unlikely to happen.
Conclusion
Finding the right purchasing agent can be just as difficult as finding your starting product. There's a lot to weigh.
Troubleshooting all options is not easy. But once you find a helping hand, it puts your business on a safer path.
If you want to cooperate with us, please do not hesitate any longer. As an experienced sourcing team, we provide professional services, including product sourcing, warehousing, and global distribution.
Contact us today! Let us be your guardians along the way.