You Sell
We Ship.
Trusted by over 200K sellers around the world
AI Sourcing
Big-data driven insights into finding best price products from qualified suppliers
Automatic Fulfillment
Authorize stores and experience a hands-off fulfillment of orders
Effortless Shipping
Best one-stop shipping solution from 30+ logistics partners​
Auto & Intelligent Sourcing
Sourcing from 40+ marketplaces in China
Do you want to find best price product 10 times faster than you do now?
Upload a picture then pick items from the biggest China suppliers like 1688, Chinagoods, Taobao, Tmall and JD etc.
Easily add your design to a wide range of products
Use POD Creator to design your own Print-on-demand product, build your exclusive Brand
Ship from Global warehouses to Any Place You Want
Grow your business — with the help of our Agent
Get back the time you've been wasting on sourcing, purchase and shipping. The money and time you saved helps you focus on build a healthy business, meet the needs of brands and customers alike.
Why we are loved by
Our Customers
We are loved by our customers because we provide the best and dedicated services from the first moment they work with us.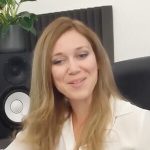 Magan Edmonds
We do know 1688, but it's hard to use as its Chinese language, now with Sup , you'll get it! Definitely recommended.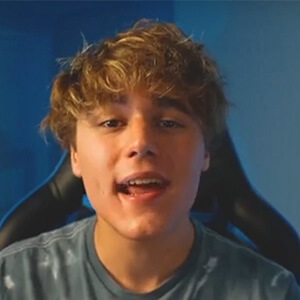 David Garibay​
They do anything possible to make sure you are work close to close by trying to make your business flexible and easier.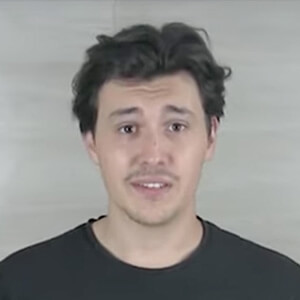 Simon Harris​
They have different shipping methods that gives you large choices when it comes to shipping, those shipping methods are really fast to every part of the world..