​Winning Product Center
We're the perfect multiple product sourcing service for your online business
Winning Products
Sup Dropshipping provides you with weekly recommendations for potential best-sellers. We have carefully selected the top 10 products that have experienced the most rapid growth in sales popularity over the past two weeks, utilizing data from millions of best-selling products globally.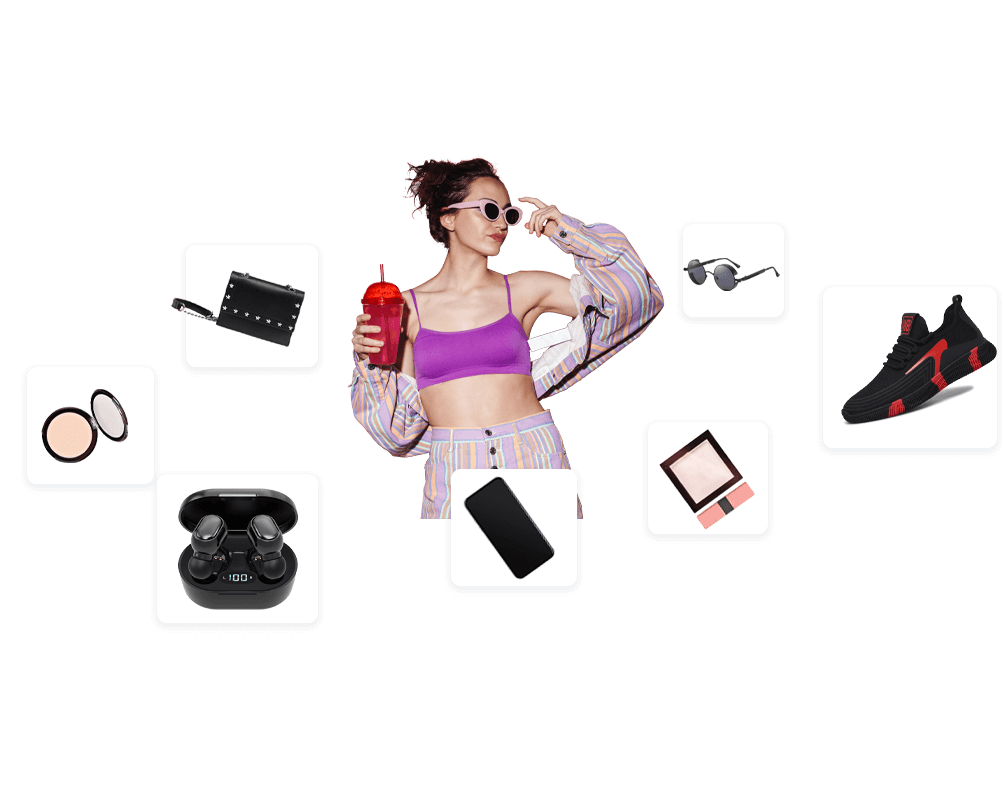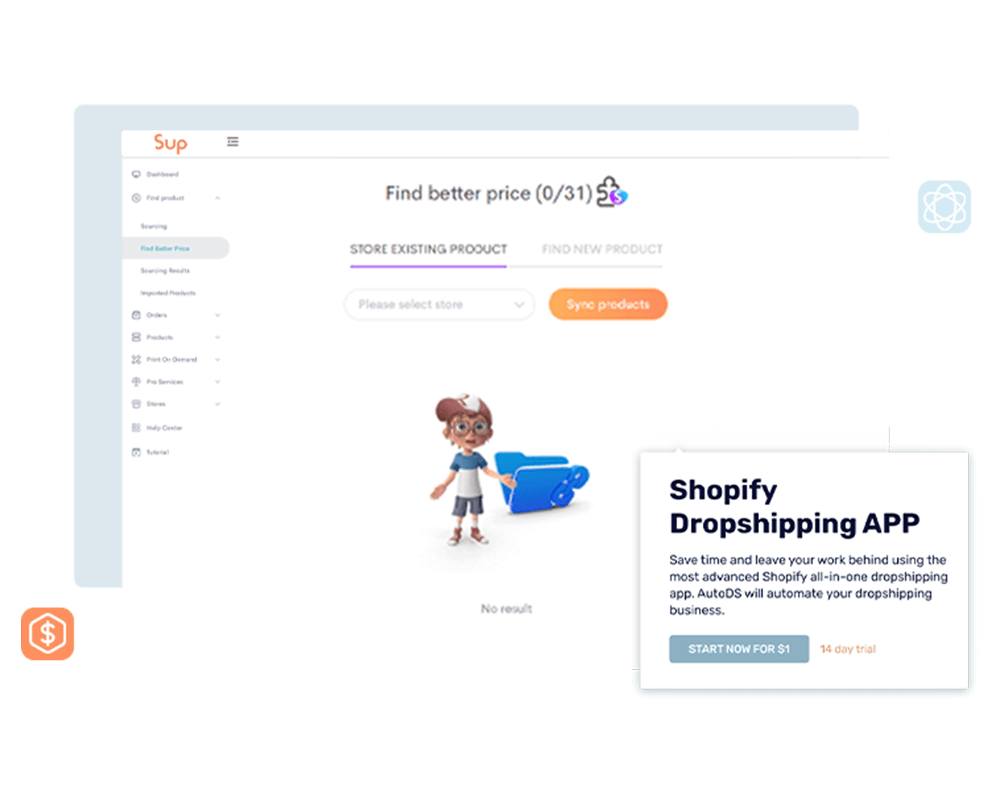 ​Optimize Profit
Boost your earnings by discovering more cost-effective suppliers for your store's products. A number of our clients have enjoyed cost reductions of up to 35%!
​Image search
Search for products visually with any pictures you have. Sourcing from 40+ marketplaces in China, upload a picture then pick items from the biggest China suppliers like 1688, Chinagoods, Taobao, Tmall and JD etc.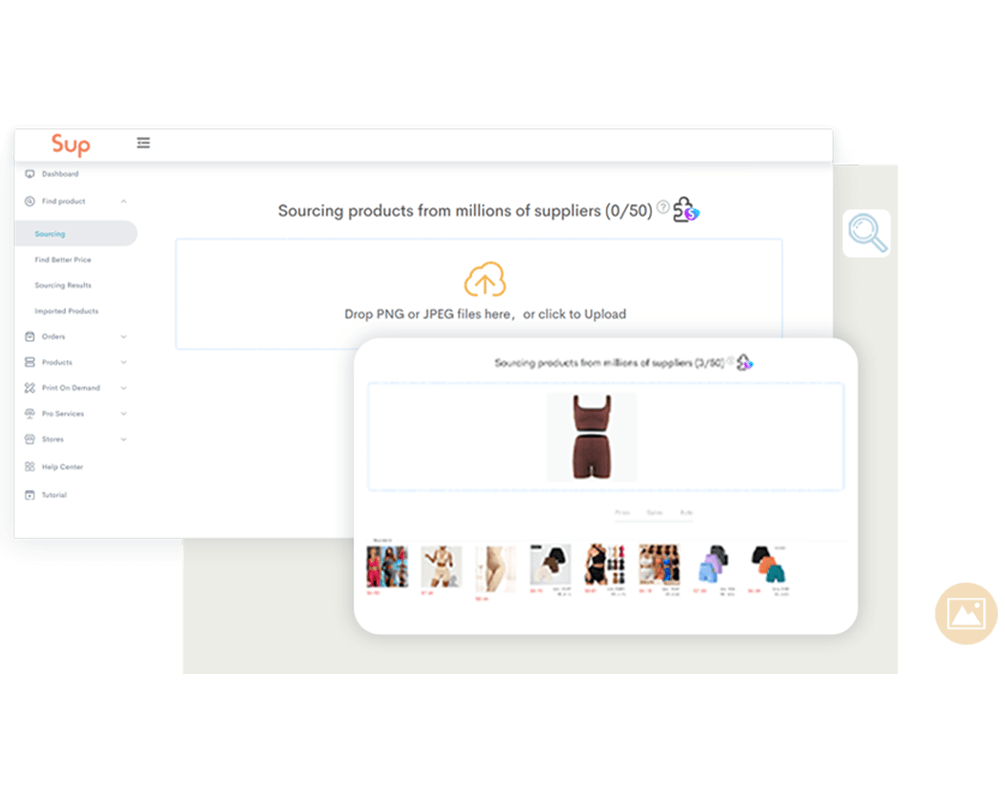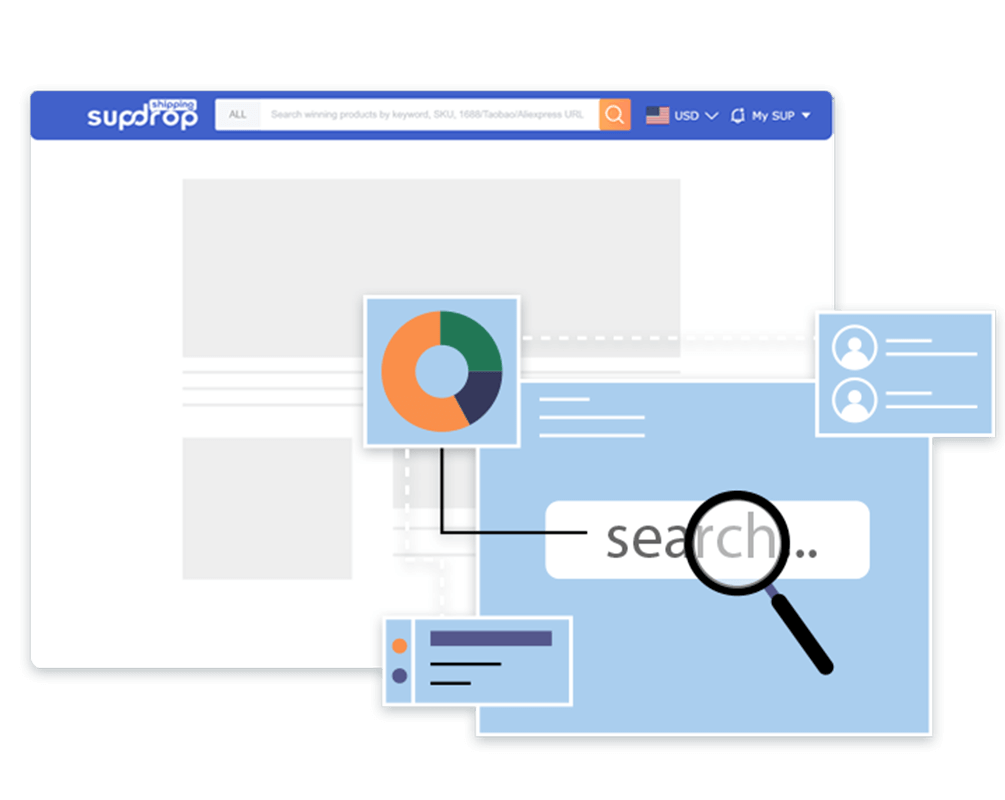 ​Keywords search
Use any keywords to search from 40+ marketplaces in China, then discover trending, high-demand items from the biggest China suppliers like 1688, Chinagoods, Taobao, Tmall and JD etc.
​One click import
Instantly obtain information about your desired products. Import products you're interested in with a single click to Sup. After editing, you can easily list them in your online store for selling.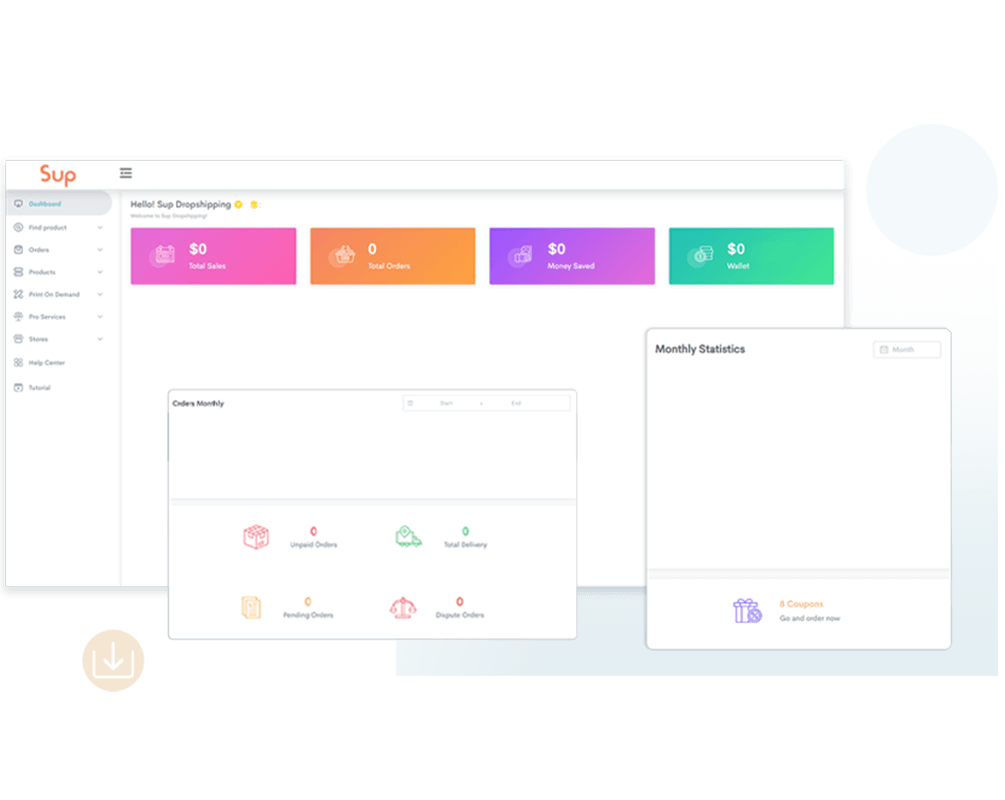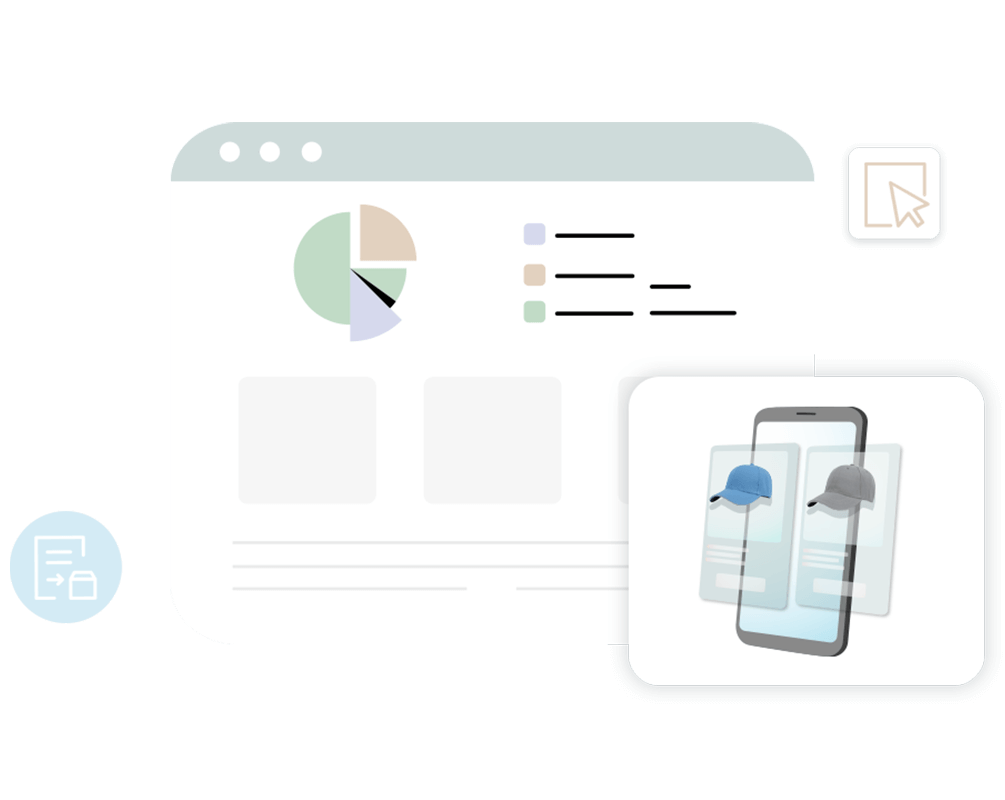 ​​Product Sourcing
Simply submit a request, and let a professional team with 10 years of experience in the industry assist you in finding products that better match your needs. Gain comprehensive insights into product details, including pricing, estimated logistics costs, and more.
​Sup Scraper
Sup Scraper is a Chrome extension which help you find any products you see and like from marketplaces or wholesale websites. With just one click, we'll assist you in finding lower and better prices.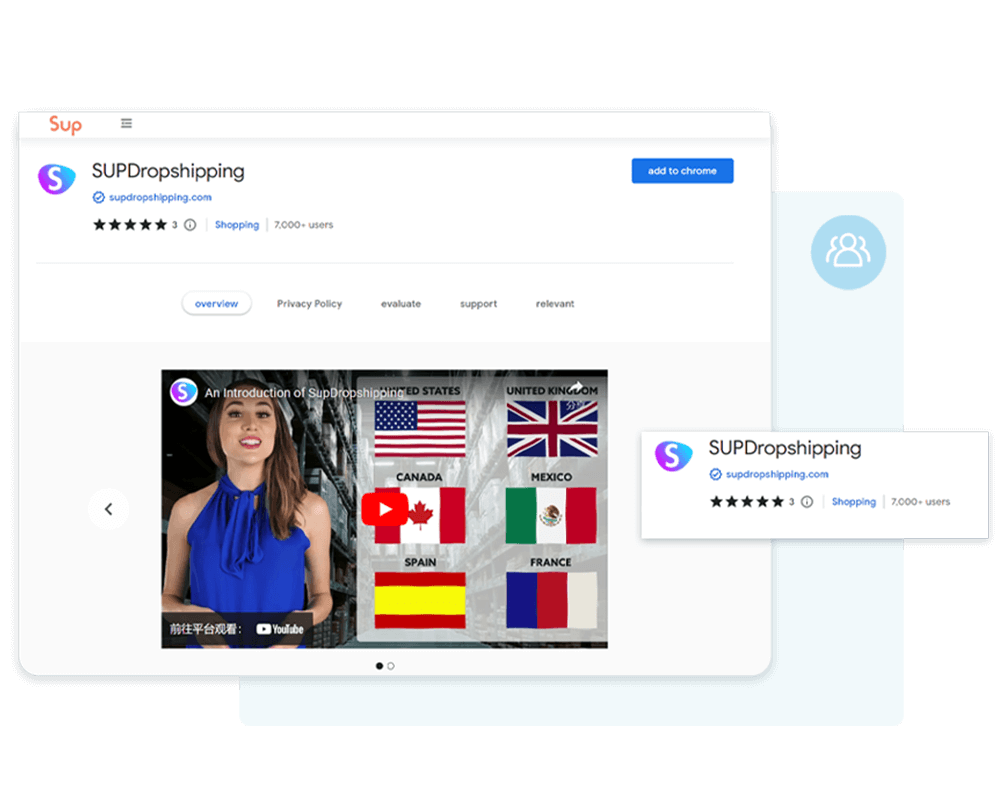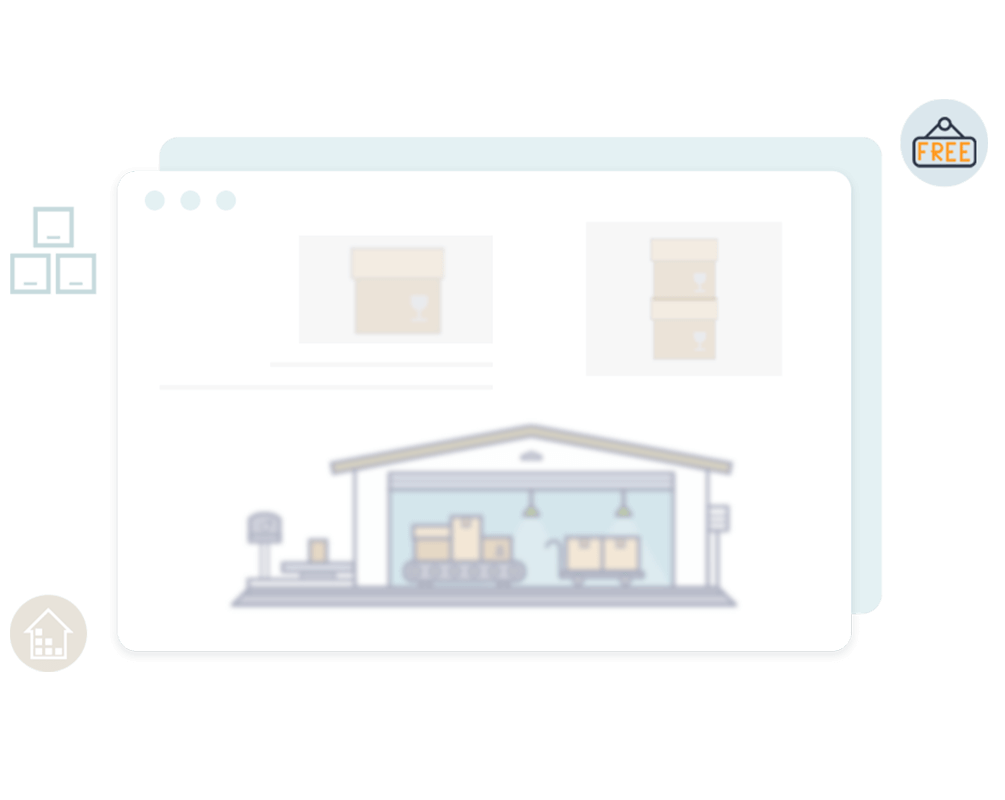 Free warehouse
As your online store scales up, purchasing inventory in advance can reduce processing times, shorten delivery time span, thus enhancing customer shopping experience. Our warehouse offers 2 months of complimentary storage time.