Hi, whasSUP!
Welcome to SUP Dropshipping!
Today we are introducing you to a new tool, Sup Scraper. This tool is an add-on extension at Google Chrome. It is developed to help you find better prices easier upon browsing.

You can download here: Sup Dropshipping Chrome Extension
SUP Chrome Extension allows you to source products on Amazon, eBay, Etsy, Myshopify backstage, Aliexpress, DHgate, Taobao, and 1688. We will add more platforms to our sourcing pool soon. If you have any suggestions, don't hesitate to tell us!
Now, let's take a close look at how to use SUP Chrome Extension (also Sup Scraper).
1. Installation
First thing first, let's add Sup to your Chrome extensions.
Open Chrome browser and click on the Extensions button on the top right corner.


Click on Manage extensions.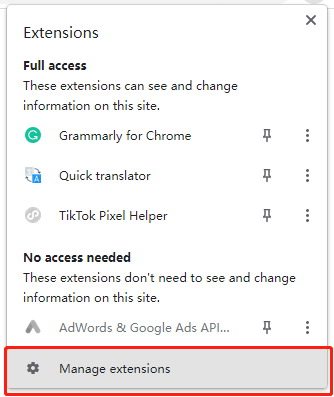 Click on the hamburger button.

Click on the arrow icon on the bottom left corner to open Chrome Web Store.

Type in "SUP" in the search column and hit Enter.

Click on Add to Chrome.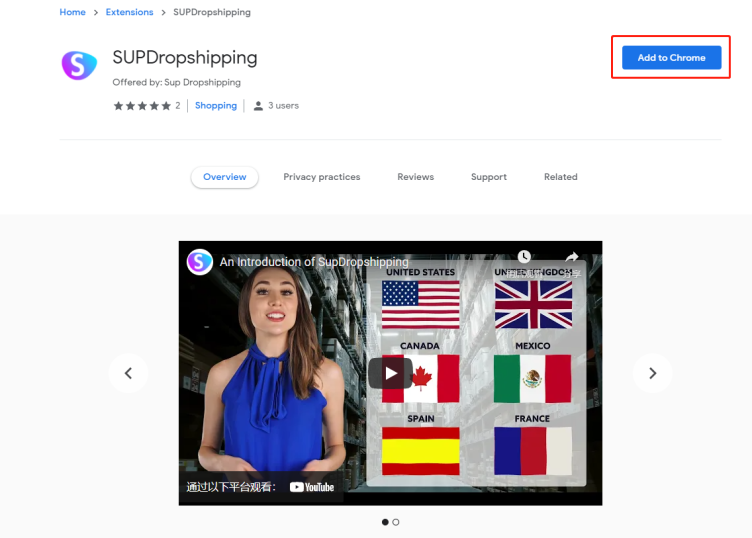 Click on Add extension, and done!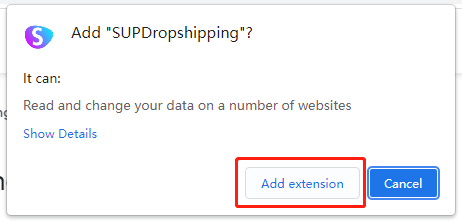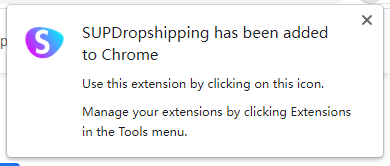 2. Login
Next, let's login to your Sup account to use the Chrome extension.
To do this, simply click on the extensions button on the top right corner, and click on SUPDrpshipping. We recommend you click the pin button to pin SUP to your navigation bar.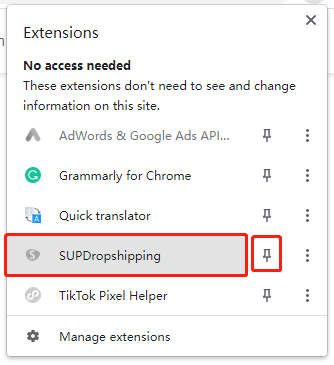 Here you can type in your SUP account name and password. Don't have an account? Click on Sign up here, or register now!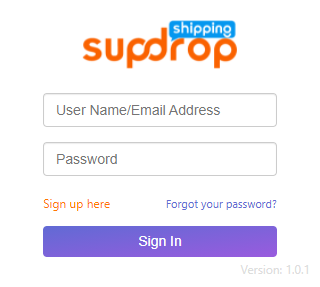 When you have successfully login to your account, you can check your account status here.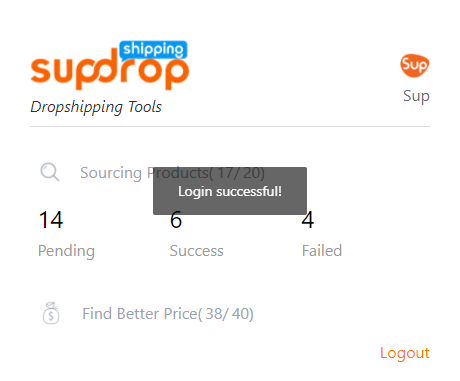 3. Sourcing with SUP Chrome Extension
Here let's take Amazon as an example:
Go to Amazon and find a product. Click on the SUP icon on the right side.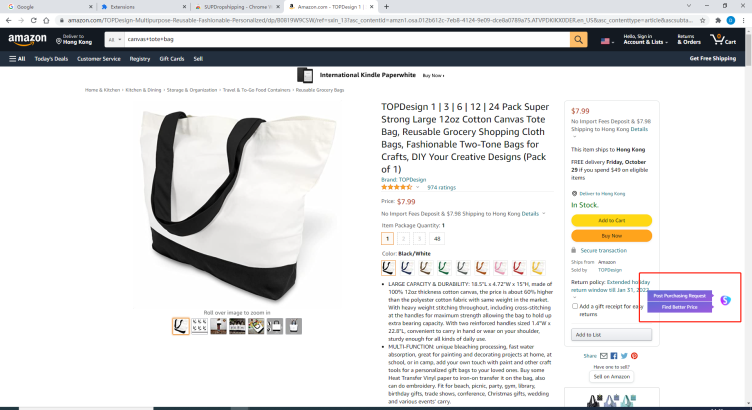 If you need us to source this product for you, click on Post Purchasing Request.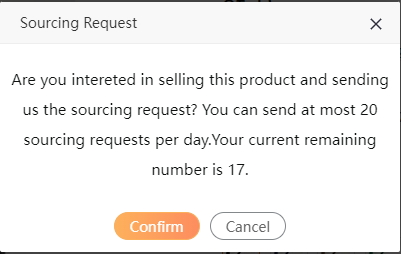 If you would like to source for the product by yourself, click on Find Better Price. Choose the product picture and click on Find Better Price.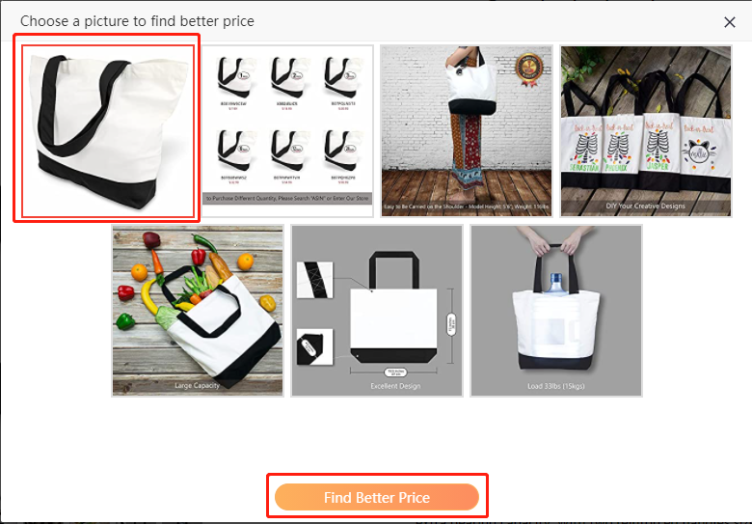 Wait until searching is complete, and browse the results to find your desired source. You can click on the Sourcing button to post a sourcing request on a specific source, or click on the Import button to list it to your store.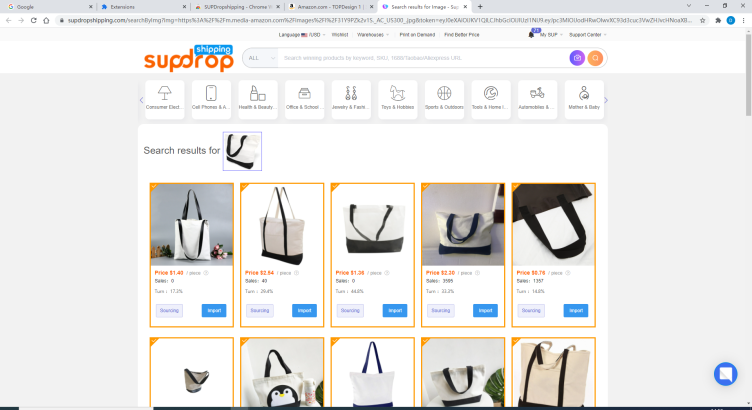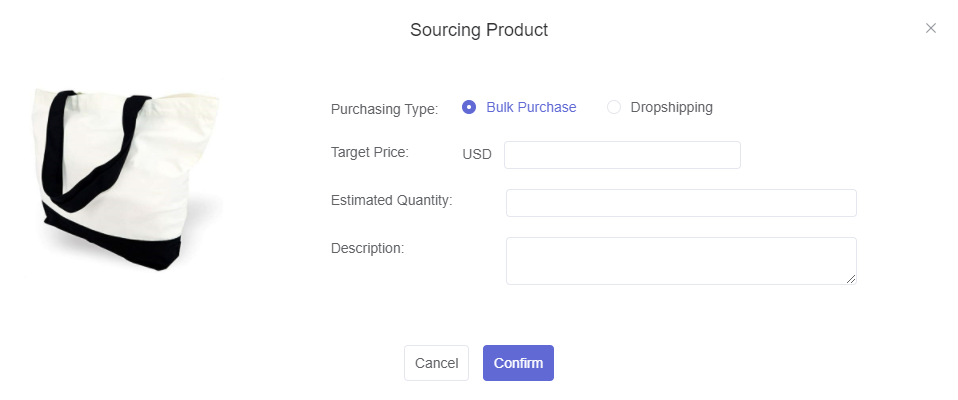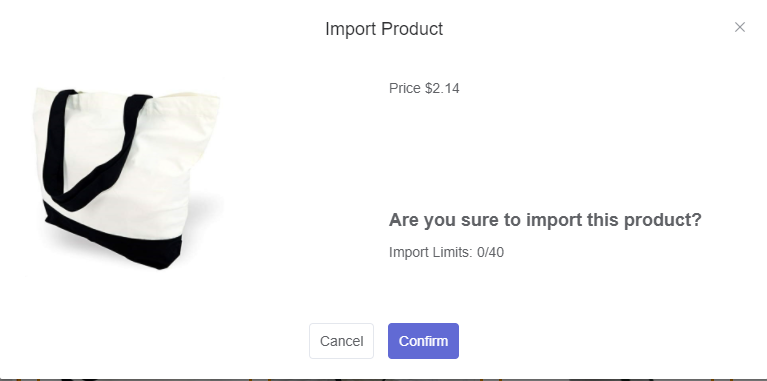 Thank you for reading this guide, and hope you enjoy sourcing with SUP Chrome Extension!
If you encounter any problems, please feel free to contact our customer service.
i am new to supdropship , Tina is my agent .

I don't understand why I can't listening mu product in Aliexpress at my store

Hi Alice,
In this case, you can source the product from Aliexpress with Sup Dropshipping, and then list it to your store.
Sup has built a good relationship with many reliable suppliers and is experienced in sourcing. We can provide you with better and lower-priced products that you see on Aliexpress. With our chrome extension, you can find these products with one click.
Learn how to source an Aliexpress product with Sup, or directly contact your agent to do the rest.
Have a nice day,
Sup team

I keep Getting data error messages when I try to upload

Hi Mariangel,
We are so sorry for the inconvenience.
Our agent will contact you soon.
Best regards,
Sup Team