Why Sup
All-in-one Fulfillment center x DTC Distribution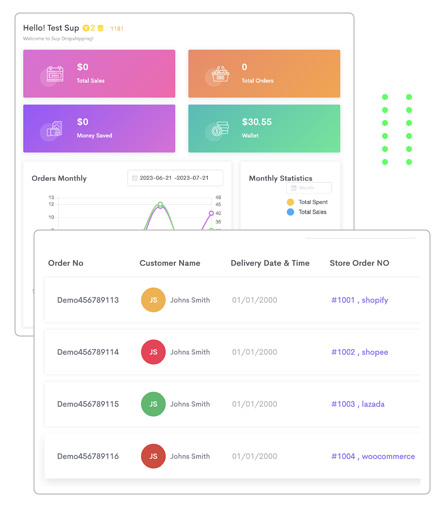 About Sup Dropshipping
Welcome to SupDropshipping, your ultimate destination for hassle-free dropshipping solutions.

We understand the challenges that entrepreneurs face in the ever-evolving world of e-commerce, and our goal is to provide a seamless platform that simplifies the process of starting and running your own online store.

With our comprehensive services and dedicated support, we empower you to build a successful Dropshipping business without the traditional complexities.

We help you Sell More! Save More! Earn More!
How Sup make your business extraordinary
Reliable Suppliers, Quality Products
We partner with trusted suppliers, ensuring access to a diverse catalog of high-quality products with best profit margin and stable quality.
Seamless Dropshipping Experience​
Our user-friendly platform simplifies the dropshipping process, allowing you to focus on growing your business while we handle inventory management, packaging, and shipping.
Dedicated Support​
Our team of experts provides personalized support, guidance, and educational resources to help you succeed in your dropshipping venture.
What We Do?​
At SupDropshipping, we specialize in offering a range of services tailored to meet the unique needs of dropshippers. Our platform serves as a bridge between suppliers and online retailers, allowing you to sell products without the need to handle inventory or shipping logistics. We take care of the time-consuming tasks, enabling you to focus on marketing, customer service, and growing your business.
We build all-in-one fulfillment center
for your success
Each member of Sup Dropshipping team has the required skills and expertise to manage every aspect of your needs and ensuring the highest quality performance for our clients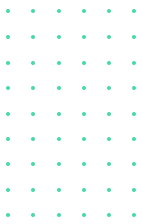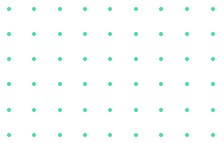 Meet Our team
Meet Our Talented Customer Service Members
We help small businesses around the world with amazing products
that solve their business and shipping problems.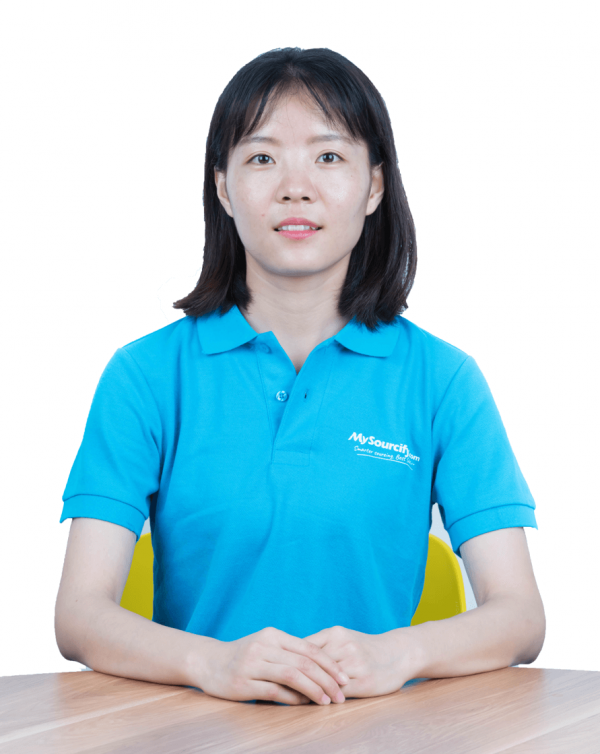 Alice Wang
Customer Service Director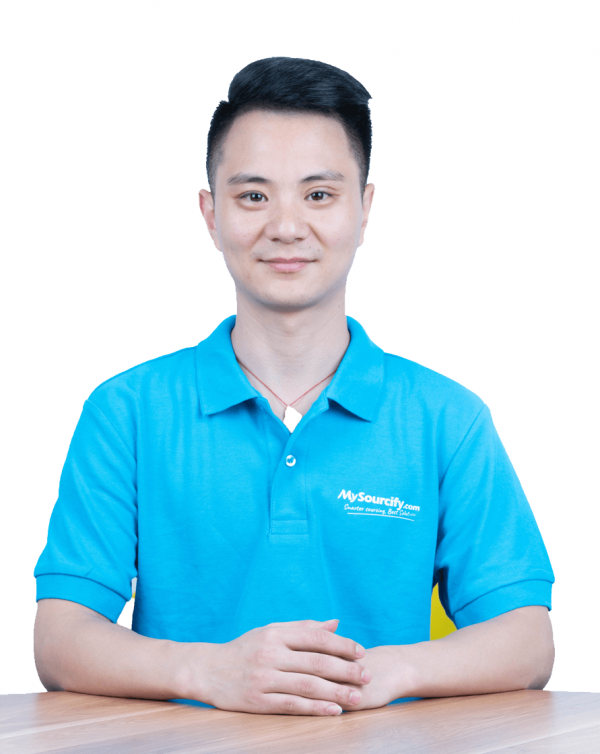 Andy Zhang
Sourcing agent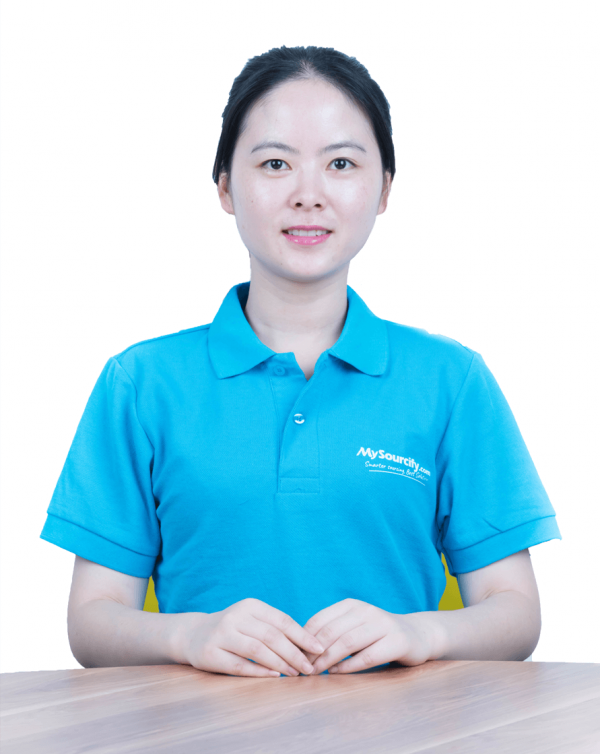 Jade Zhou
Sourcing agent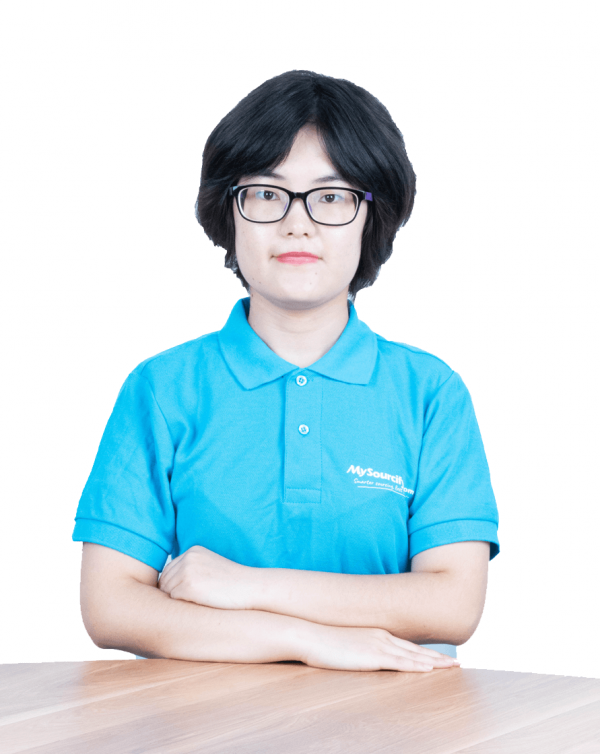 Merta Zhang
Sourcing agent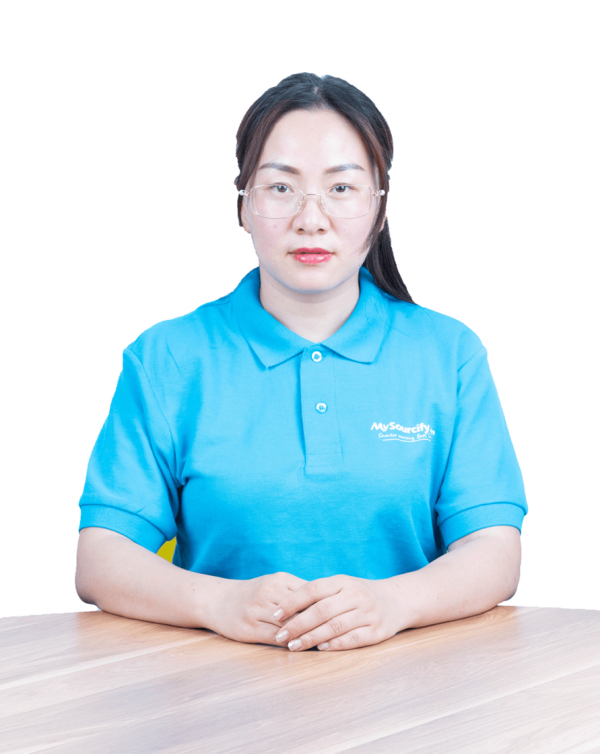 Coco Chen
Sourcing agent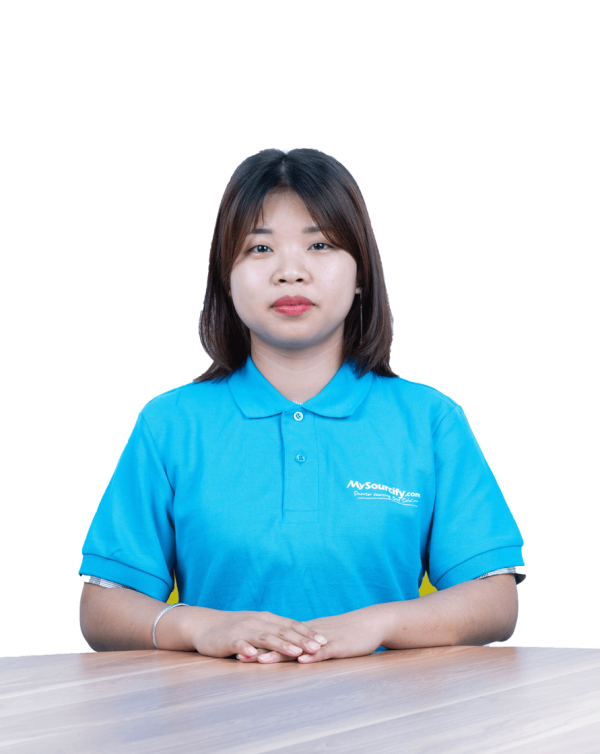 Doris Lee
Sourcing agent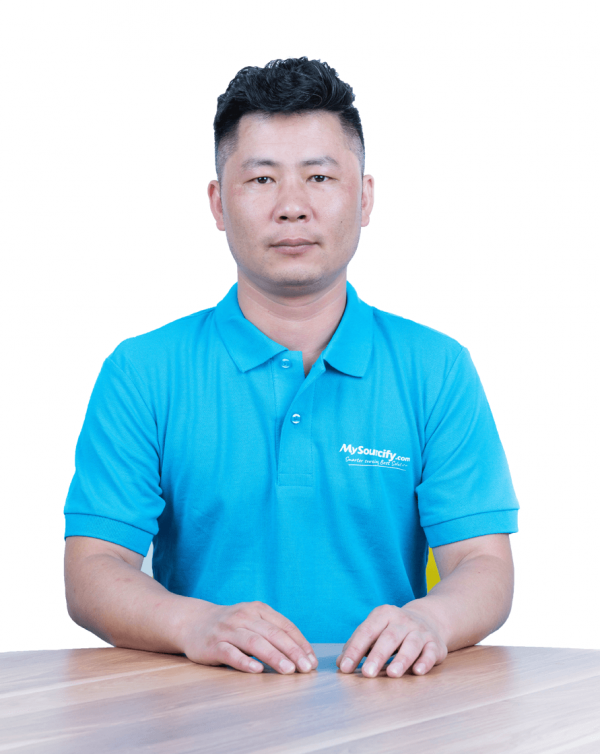 Tom Shi
Sourcing agent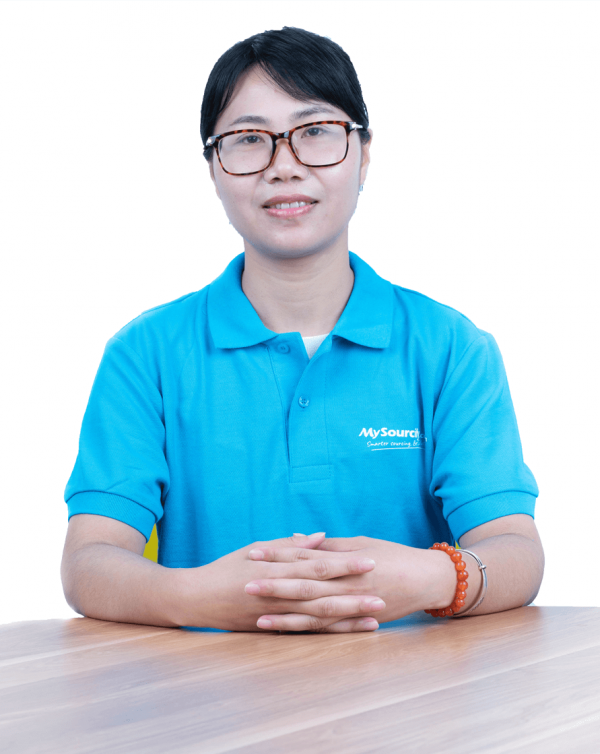 Jane Zhou
Sourcing agent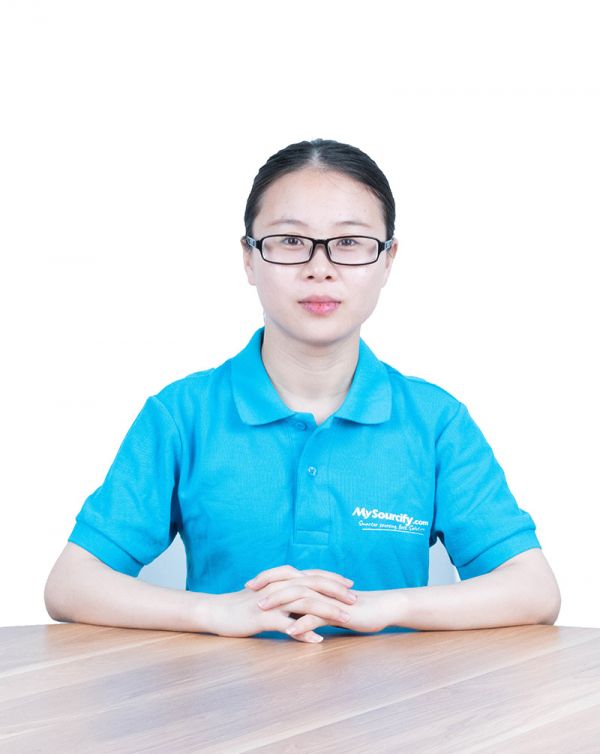 Angela Chen
Sourcing agent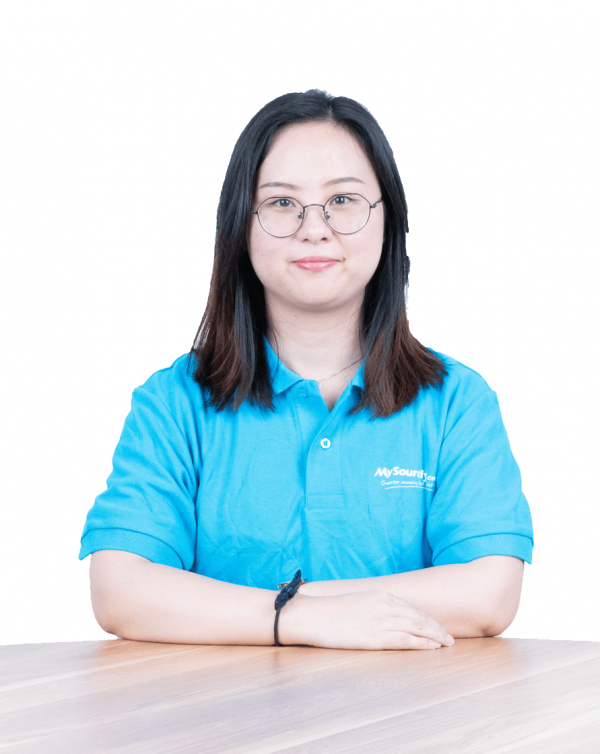 Cathy Xu
Sourcing agent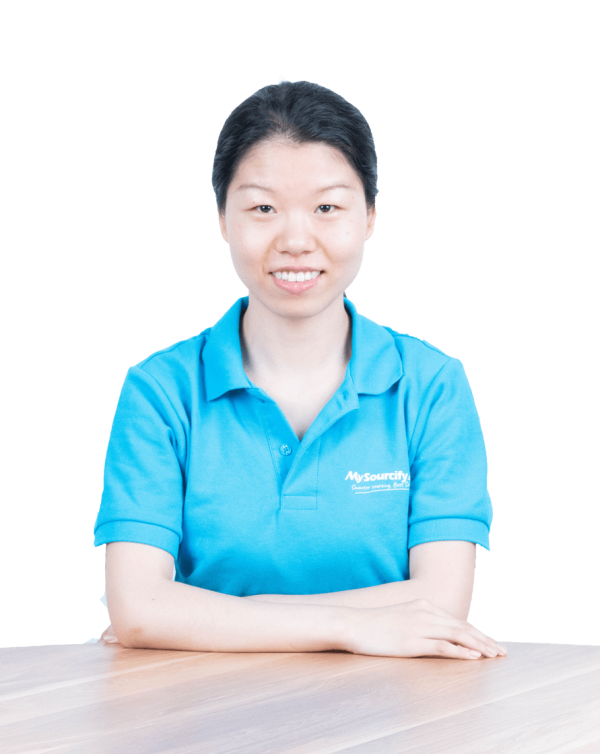 Chenxi Bu
Sourcing agent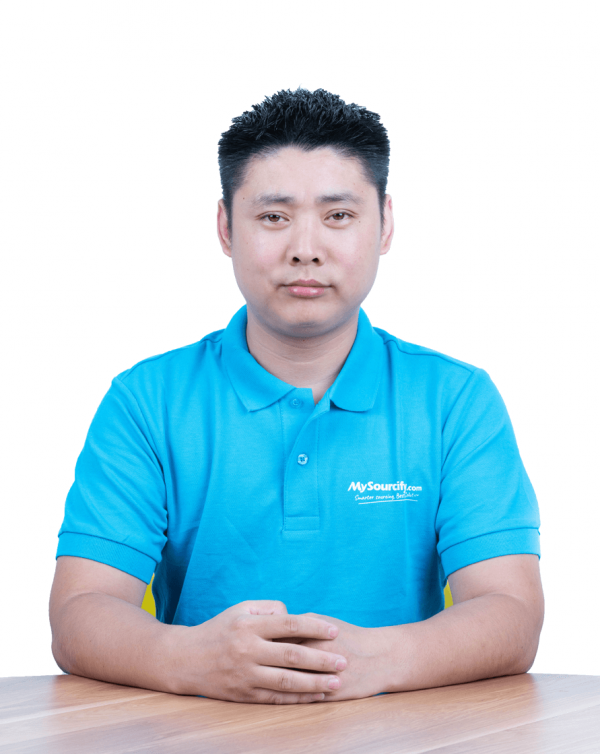 Chris Zhang
Sourcing agent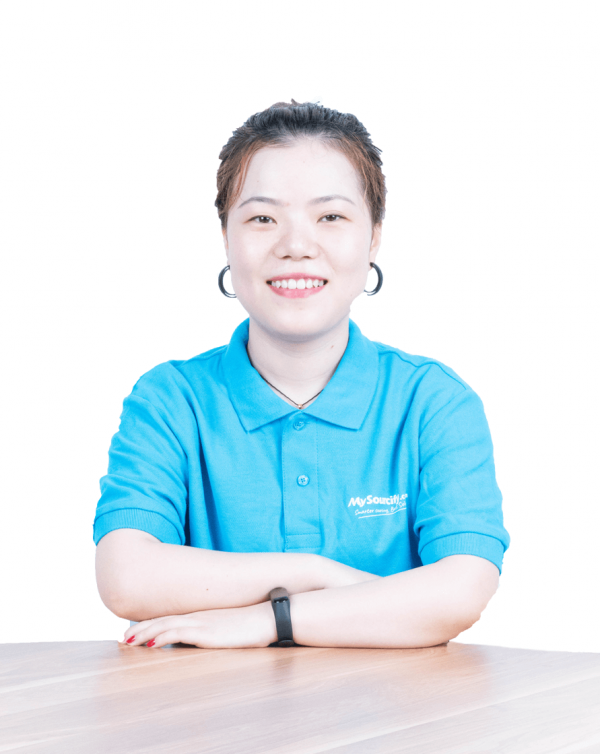 Milly Chen
Sourcing agent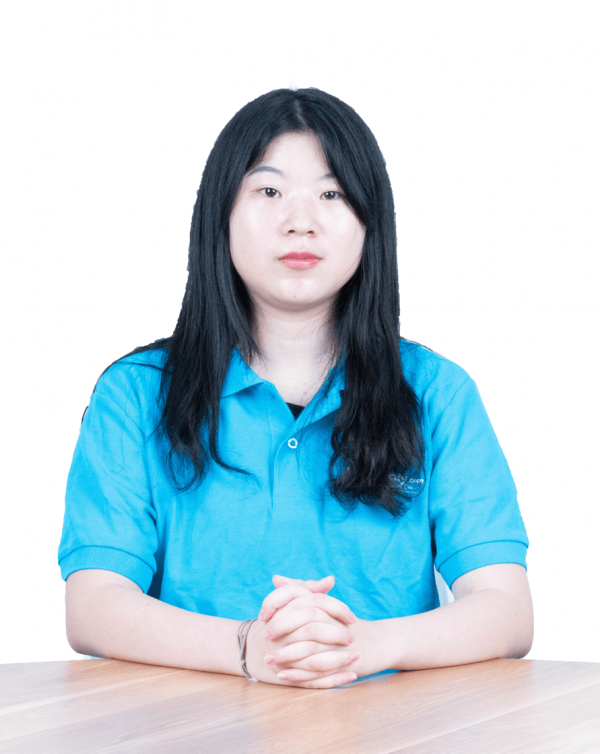 Paulina Wang
Sourcing agent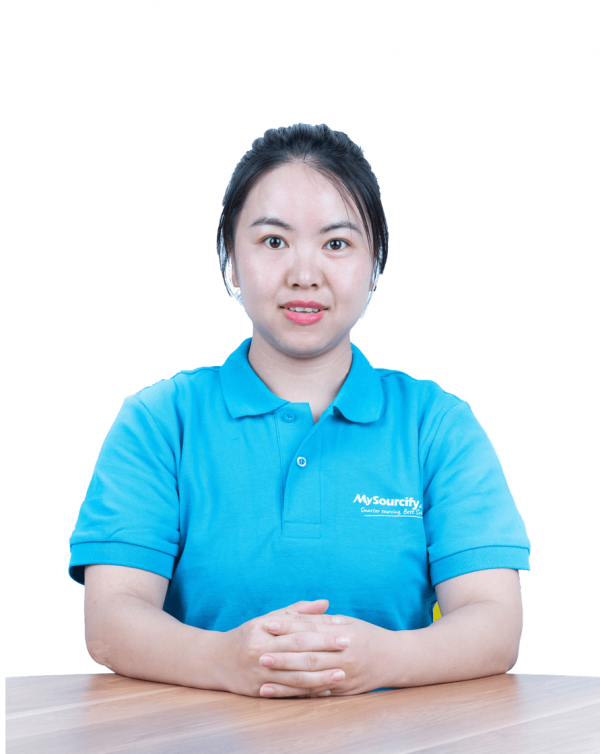 Roye Luo
Sourcing agent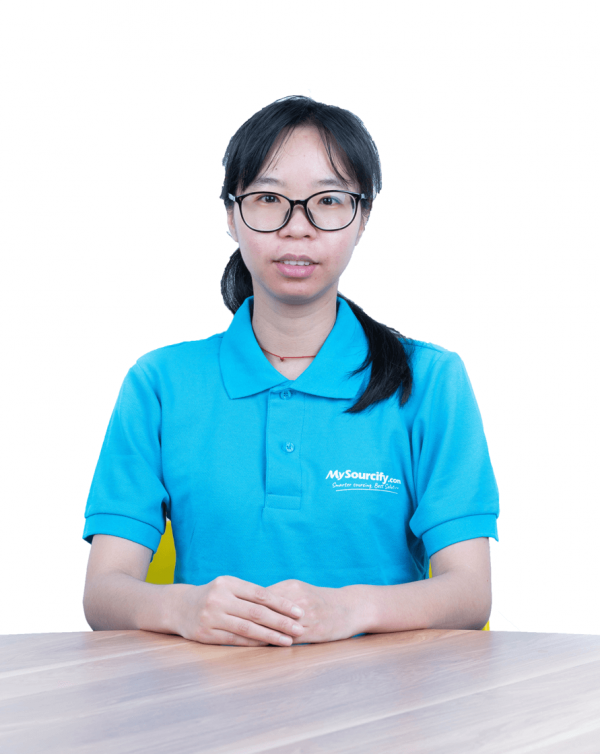 Sally Huang
Sourcing agent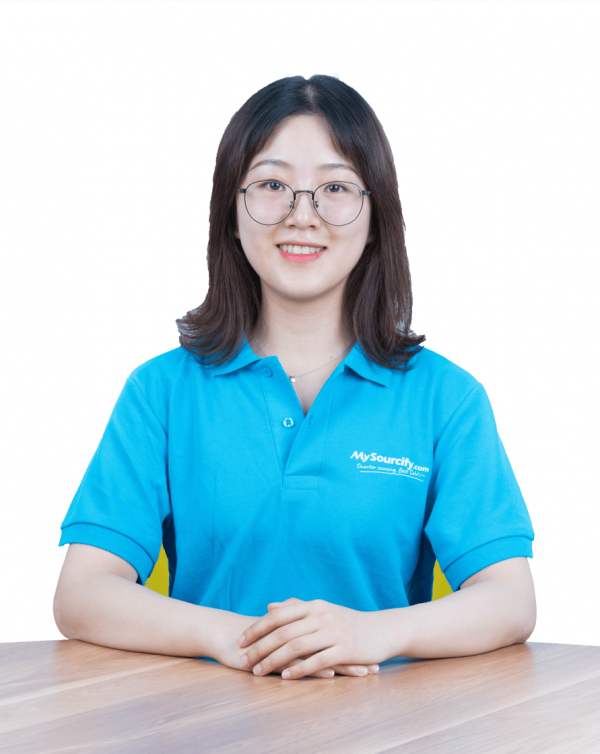 Jiayun Yang
Sourcing agent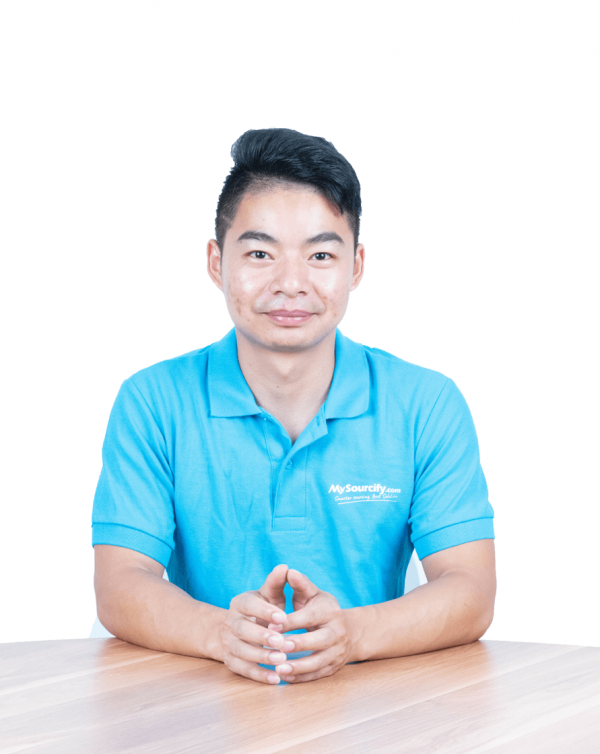 Jijun Hu
Sourcing agent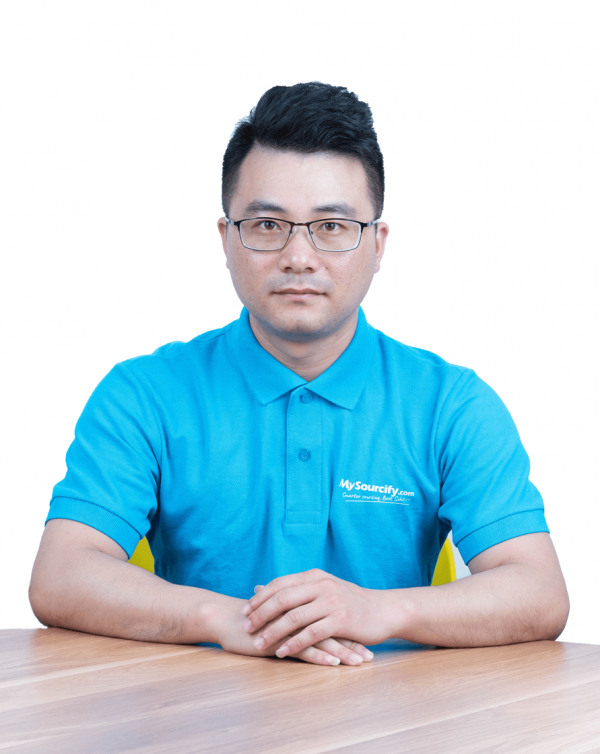 Z.Chao Guo
Sourcing agent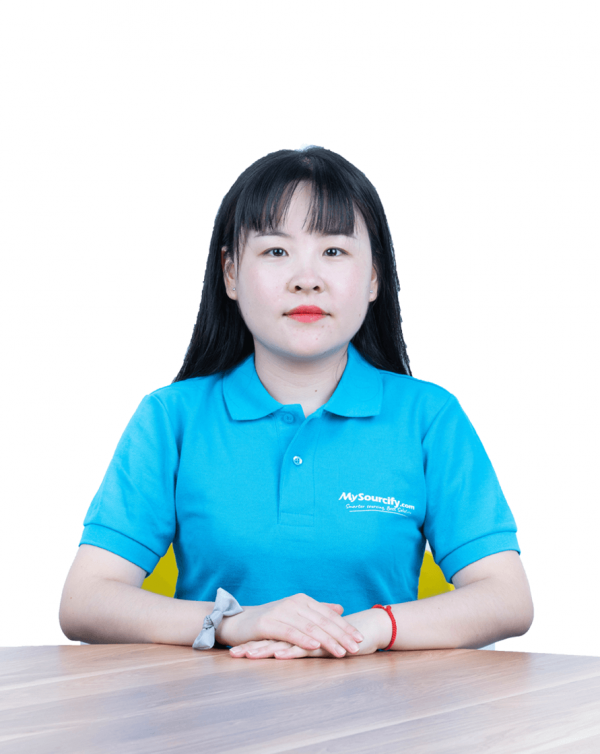 Lina Wu
Sourcing agent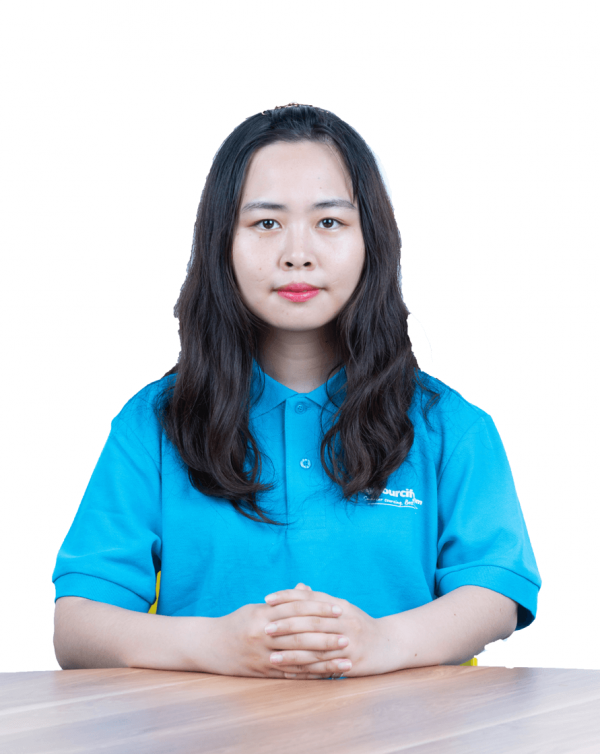 Lorna Lin
Sourcing agent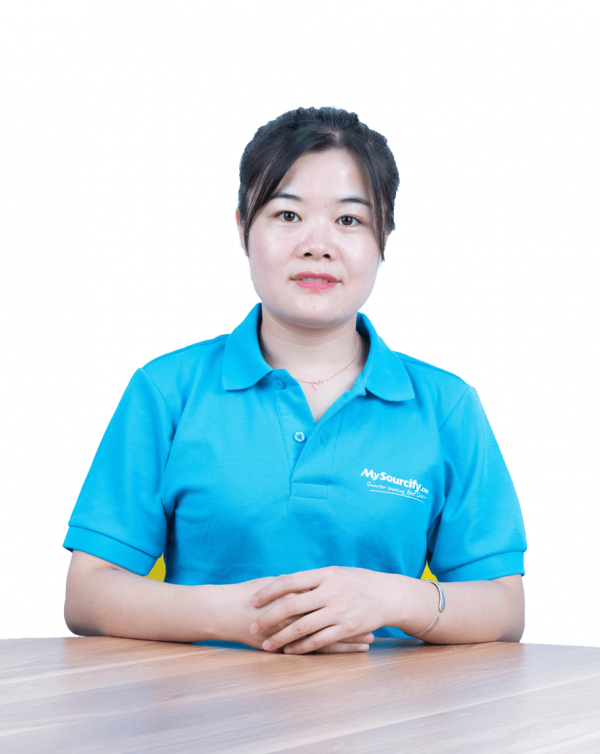 Maria Zeng
Sourcing agent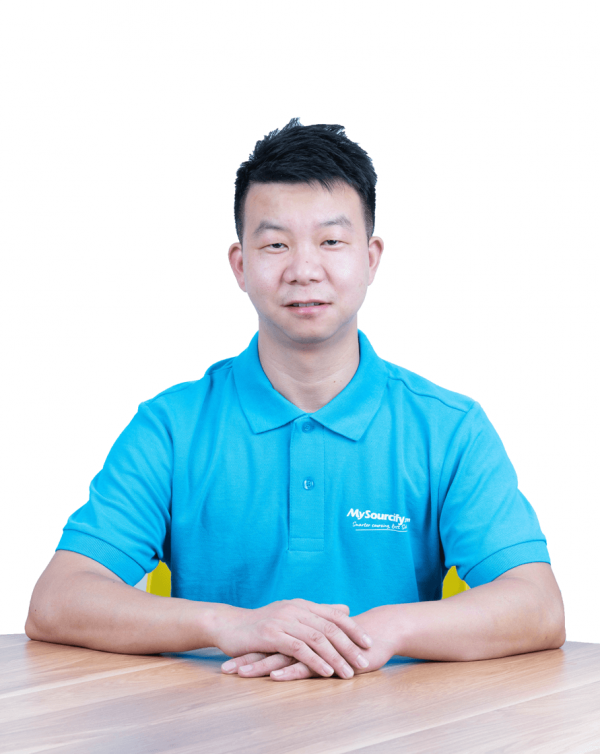 Mark Yang
Sourcing agent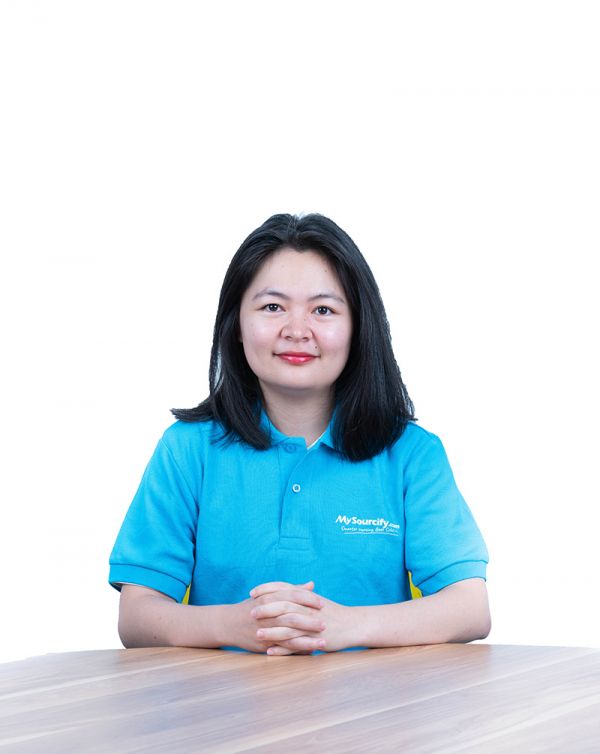 Miao Lin
Sourcing agent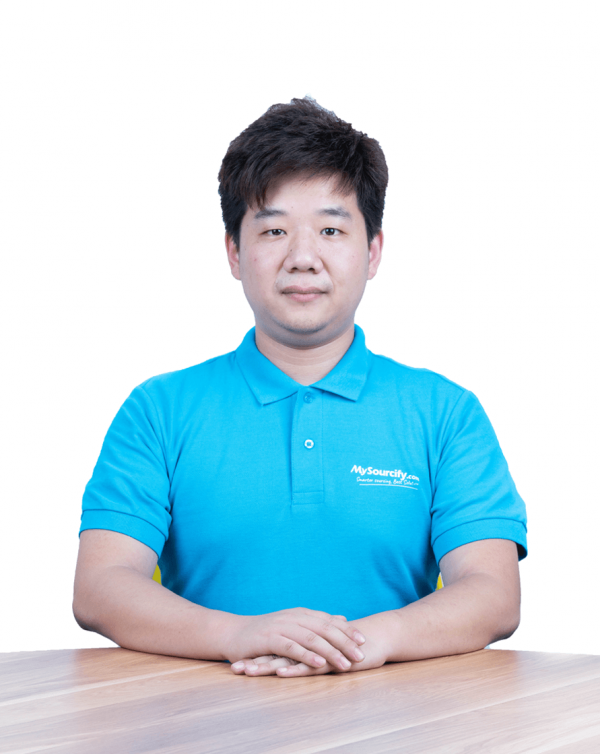 Suhuai Si
Sourcing agent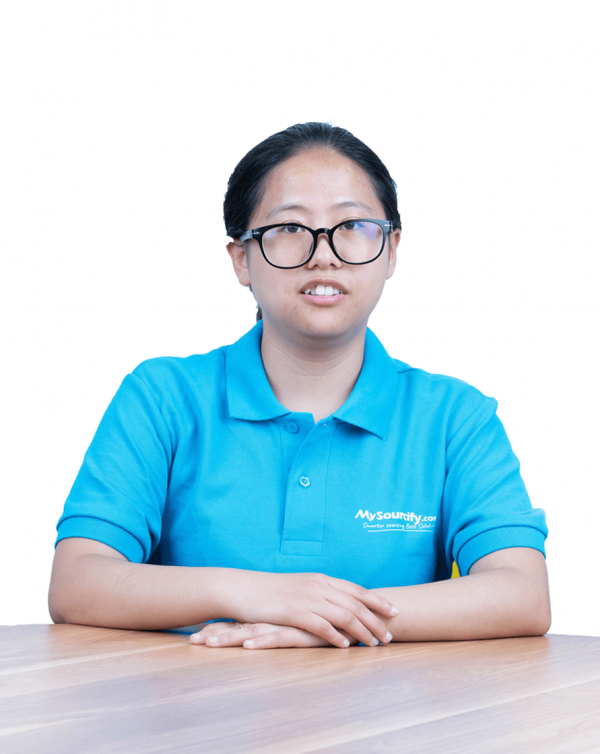 Tina Ma
Sourcing agent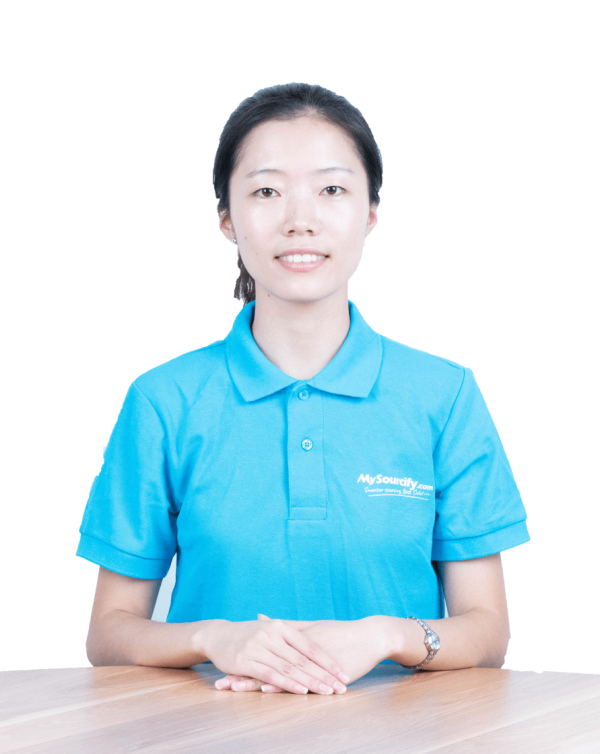 Roye Luo
Sourcing agent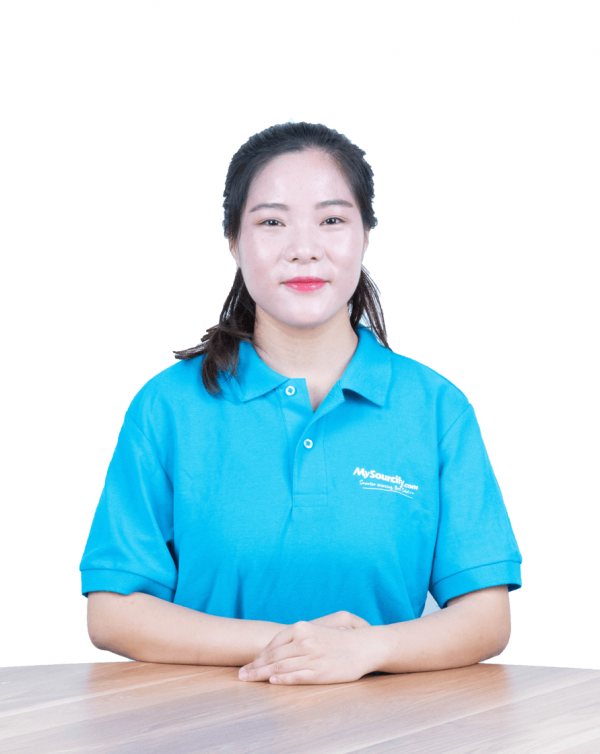 Wanda Wang
Sourcing agent