Print on demand
Build your
E-commerce Brand
Use Sup Creator to design your own Print-on-demand product, build your exclusive Brand
Easy-to-Use Editor
Our incredibly user-friendly interface enables effortless pattern design for your products. With functions like adding text, uploading images, and selecting scene templates, anyone can easily create satisfying products.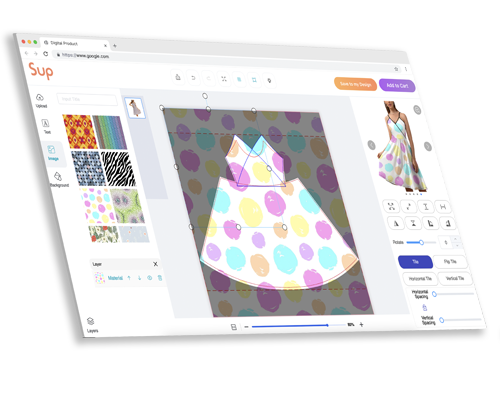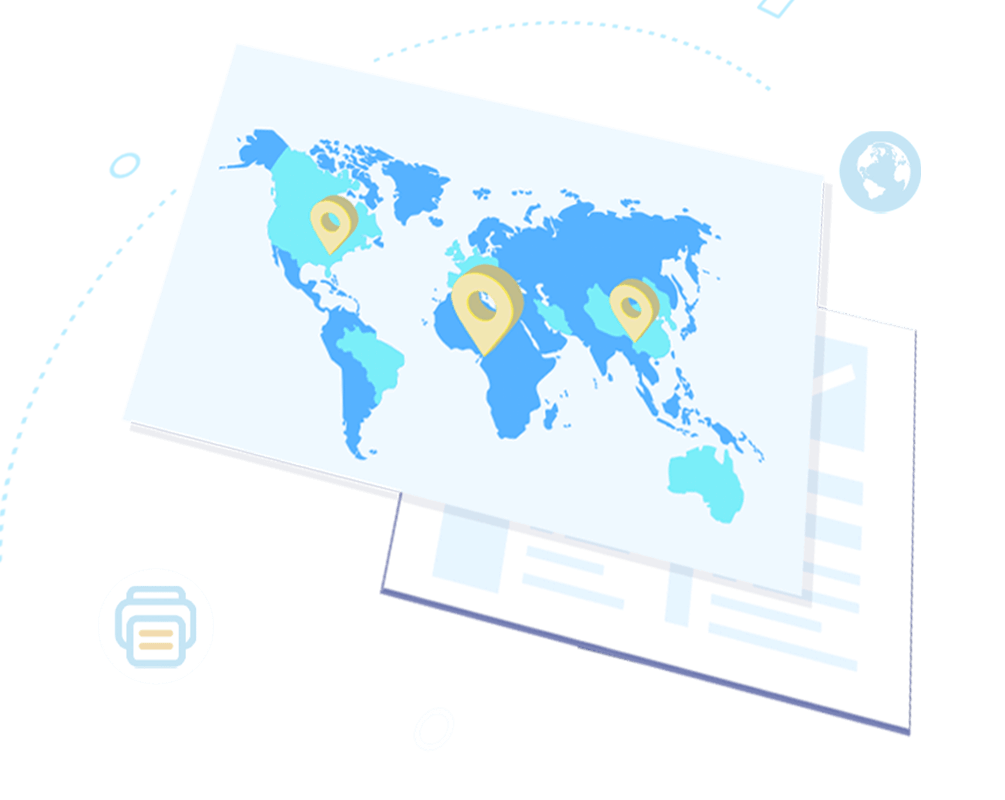 Global Print Locations
High-efficiency printing suppliers are waiting for your orders around the globe. Our printing partners across the globe ensures your Print-on-demand orders are printed and shipped in shortest time.
Various Models
Vast amount of pictures, background images and patterns are ready for designing your products. From apparel like t-shirts and hats to lifestyle items such as phone cases and tote bags, our diverse product models can meet the need of consumers.