Send Us Your Feedback,
We Love Hearing It!
At Sup Dropshipping, we are dedicated to helping online sellers worldwide source products effortlessly, achieve profitability, and expand their businesses

Yiwu
5F, 510 North Gongren Road,
Yiwu, ZJ322000, CN.
info@supdropshipping.com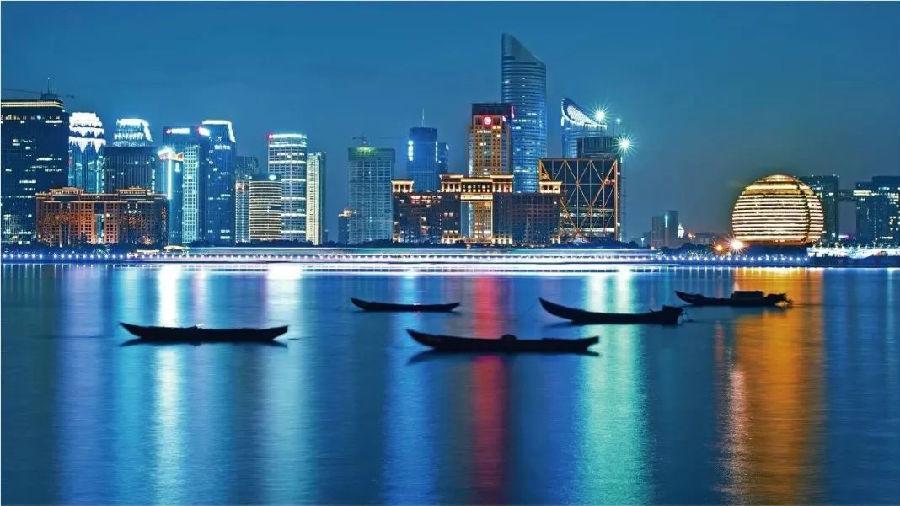 Hangzhou
410, Huaxing Building, Xueyuan Road 58,
Hangzhou, ZJ310000, CN.
Support@supdropshipping.com
HK Address​
Room 1205, 12/F, Tai Sang Bank Building, 30-132 Des Voeux Road, Central, Hong Kong
Work Hours
Monday to Friday: 9am – 7pm
Weekend: 10am – 5pm
Email Address
info@supdropshipping.com
support@supdropshipping.com
Contact Us
Global Fulfillment & Dropshipping services, Sourcing from China, Branding, Photography and Video Marketing Services for Shopify, WooCommerce, Amazon and more.