Sup Dropshipping Service Fee
Generally, our Fulfill Fee = Product Cost + WHF + Shipping Cost. Warehouse Storage Fee will be calculated based on volume and storage period etc, most merchants that operate properly won't have to pay this. Additional services are to be priced according to specific requests.
Here below is our pricing chart for order fulfilment. If any changes, we will update here in time.
Product cost refers to the product price on the listing, varied according to different warehouse, and shipping cost also will be different, as shown below.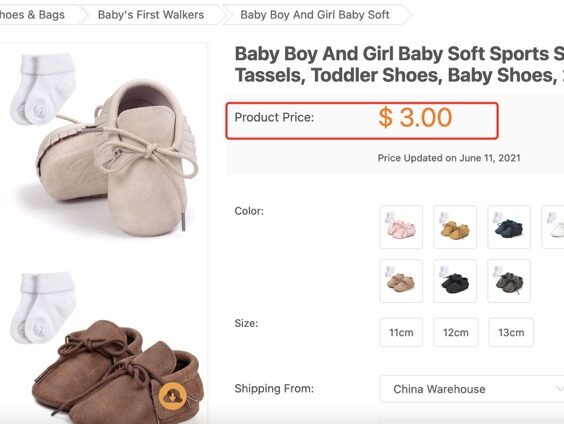 Warehouse Handling Fee(WHF)
Shipping cost is shown on product listing page, calculated according to your destination country.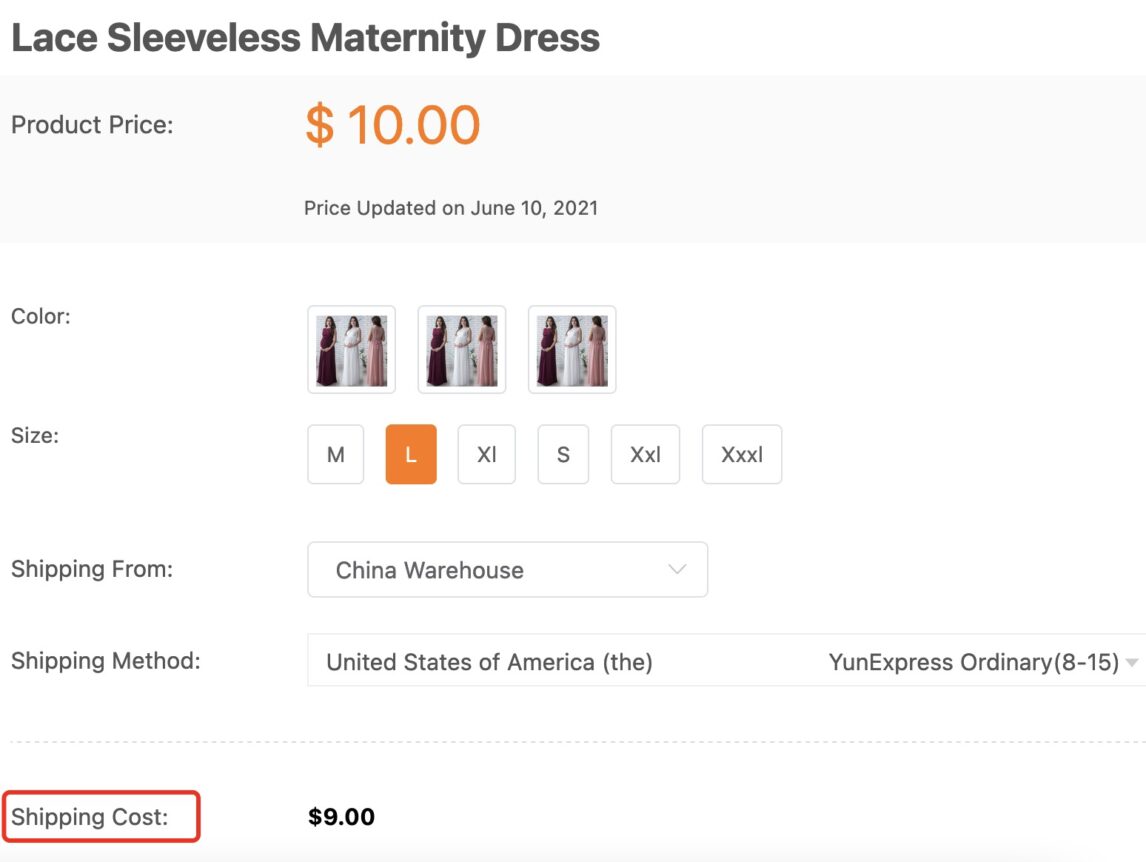 WSF(Warehouse Storage Fee)
| | |
| --- | --- |
| | The first 90 days for new customers |
| | After the first 90 days for new customers |
| | Daily processing on the SKU is over 50 orders and monthly turn over rate is above 50% |
Here below are for additional services, such as labelling, repackaging etc. For Pro Services, pls check the spefic page for each service or contact our customer service.
| | |
| --- | --- |
| | Package reapacking: Packaging materials, materials that cost more than $0.2 will be charged additionally |
| | Packaging Fee: Putting products into packaging materials |
| | Labeling Fee: Putting labels for products |