How to Deal with Delays during the 2022 Chinese New Year Festival?

Hi, whasSUP! The 2022 Chinese New Year Festival is just around the corner, and this traditional festival will impact all businesses related to China. How to deal with it? Follow us to find out the solutions to fulfill your orders during this time.
It will take about 5 minutes to read.
Problems may Encounter During Chinese New Year Festival
Factories and logistics companies in China are mostly hiring workers from all around the country. They have to stay away from home for a whole year, while some are even not able to hug their parents and babies until the New Year Festival. So most workers will take extended leaves ahead of the festival to travel the long way back to their hometown.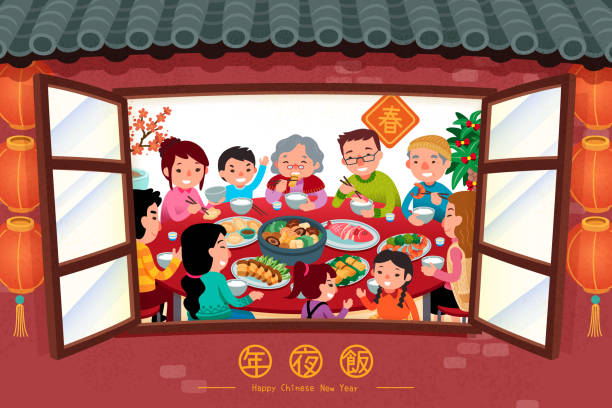 Products may be Out of Stock
Though some factories hire local workers to reduce the impact, they are still short of production manpower. Therefore, all products may be delayed from 10-15 days before the holiday starts, which is around mid-January this year. As to the festival period, most factories will stop production for about 15 days from the end of January to mid-February. Stocked products will be rapidly consuming during this time, and POD products will be delayed.
It is widely known that the Chinese government has announced strict anti-Pandemic policies. So some factories may not restore their full production ability due to short of manpower after the festival. Their workers may have to be quarantined when returning to work from their hometown because of high infection risks. So the lack of production ability may continue until the end of February.
Shipping may be Delayed
The Spring Festival holiday not only reduces the labor force, but also absorbs a large number of transporting power. This will lead to highway jams and flight delays, as all people working away from their hometown will return for a family reunion during the Festival. That will affect logistics efficiency and prices, or even disrupt transportation routes.
During the Festival, even if senders are willing to pay a high price for shipping, still no one can guarantee that their packages can be delivered on time. This is applied to nearly all logistics methods within the China border. Some of the international shipping companies may also be influenced, as their local employees may also be taking a leave.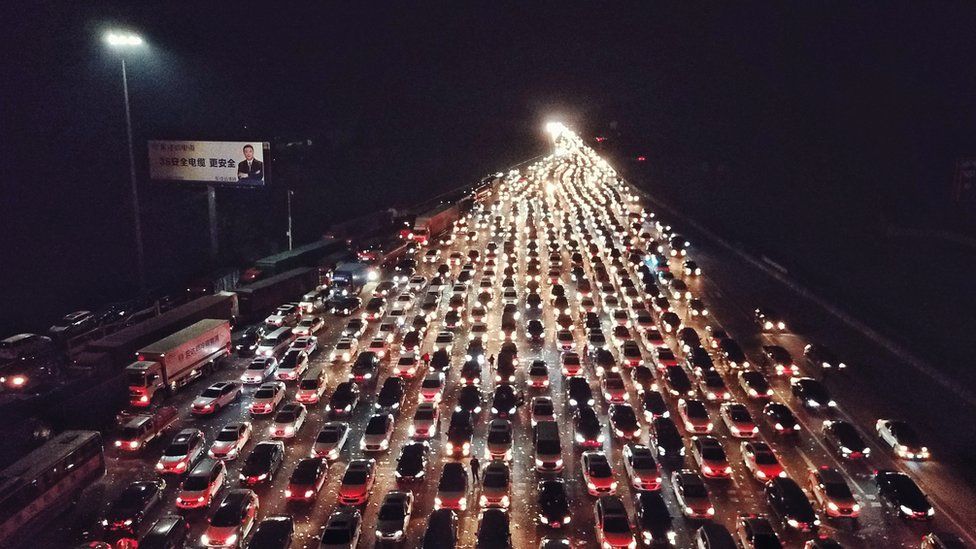 Solutions and Suggestions
Reduce Advertising Budget
During the Spring Festival period, it is common to encounter problems such as slow logistics and out-of-stock. We suggest that sellers may lower the advertising budget to control the sales amount, and restore it after the mid of February.
Make Reminders or Direct Changes
It is suggested to make reminders to let your customers know about the possible delay. This may be applied to email notifications or purchasing pages. If sellers are not willing to take the risk of lowering customer experience, another solution is to make direct modifications to shipping times.
Wholesale Purchasing
Purchasing wholesale products and shipping them to a designated location can be a good choice. Storing goods in rented warehouses or Amazon FBA warehouses, will be easier for sellers to control over shipping time. For some products that require quick delivery, or some businesses including online and offline retailing, wholesale is the best solution.
Purchase in advance
The other choice for sellers is to pre-order the products. Sup Dropshipping will be in charge to store the products in our warehouses in China or overseas. This option can be most convenient and economic for online sellers, especially dropshippers. We strongly recommend it for sellers who don't want their stores to be affected during the Spring Festival.
a. China Warehouse
Pre-order at our Warehouse in China, and no need to worry about products out of stock, processing time is too long, etc. The factory will send the products to our warehouse for inspection, which can save a lot of processing time.
However, storing goods in China warehouses will save shipping and fulfillment time only in China. As stated above, some international shipping is also delayed during the Chinese New Year Festival. So it is more recommended to pre-order products to an overseas warehouse.
b. Overseas Warehouse
This is mostly recommended, as the overseas warehouse of Sup Dropshipping will store all the pre-ordered products, and ensure the logistics during the Spring Festival. There are multiple countries for sellers to choose from, and the goods can be delivered in 2-5 days.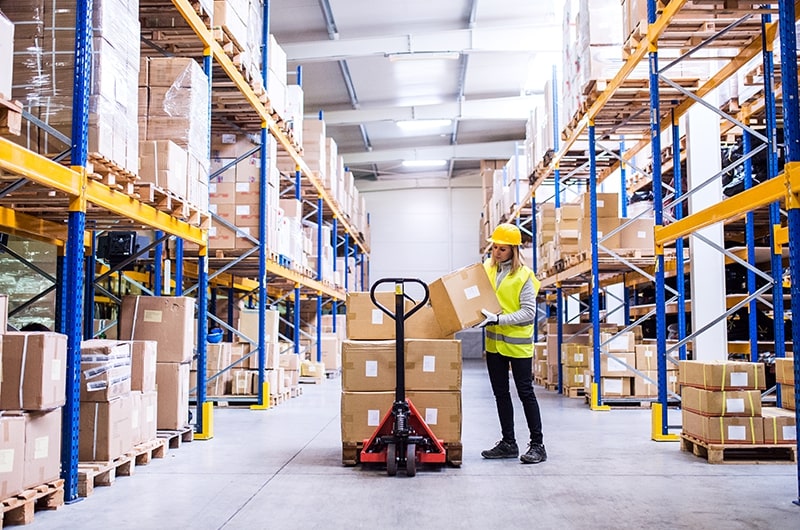 That's all of our reminders for the 2022 Chinese New Year, and hope this article can be helpful. If you have any other questions, please feel free to contact us.
Wish you a good sale in 2022!