Hi, WhasSUP! We have updated our Sup App to the 3rd Version, and renovated many of the functions. It is to help all Sup dropshippers manage your store on your cell phone conveniently.
Let's dive in and check out what's new for the latest update!
1.Basic Information
You can check your total sales amount in the last 7 days here, and also your wallet balance.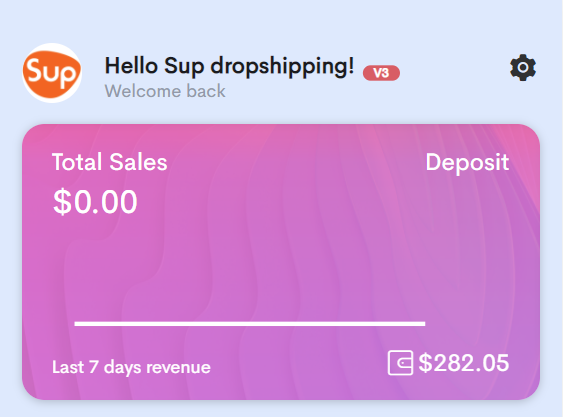 You may tap on the 'Deposit' to make more deposits into your wallet, and check your balance details by tapping on the wallet icon.
2. Store Orders
Here you can check your latest store orders. Tap the button on the right top corner to check all orders.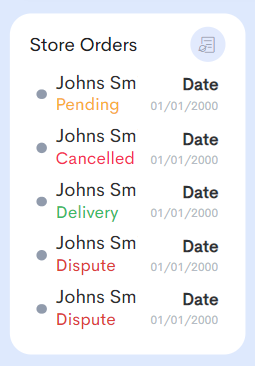 3. Monthly Data
Check out the monthly spent and sales data here. You may select a certain period of time on the top right corner.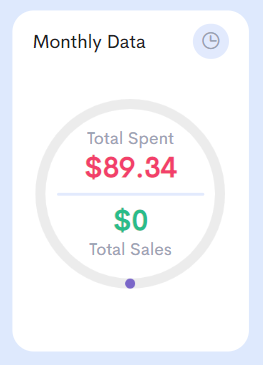 4. Stores Management
You can authorize your store with SUP, and change the settings of your stores here. We recommend you keep all the buttons on so that we could better manage the store orders for you.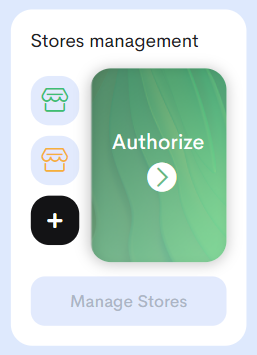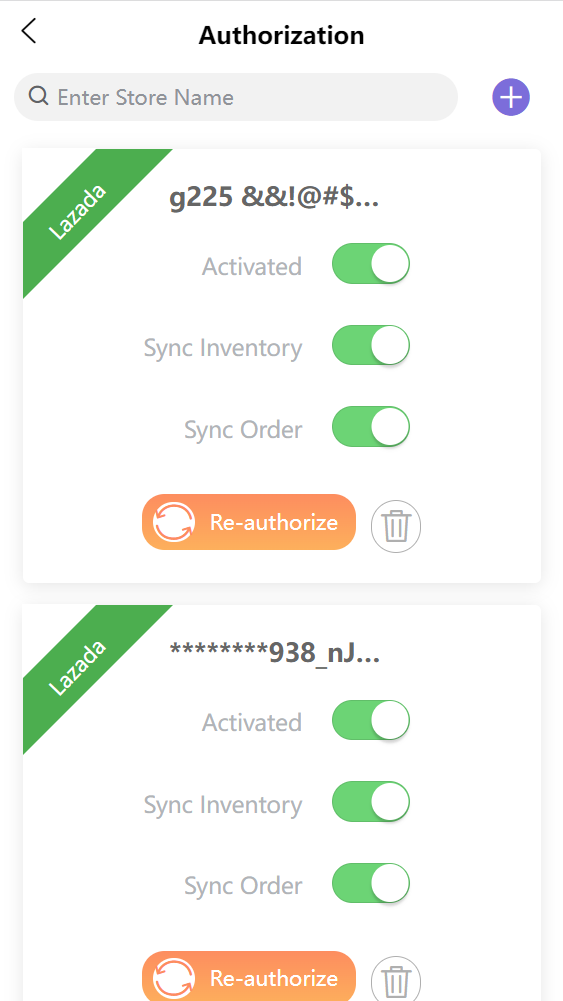 5. Sourcing Results
If you have submitted sourcing requests to Sup, you can check the results here. The list only contains the most recent 5 results, and you can check the entire list by tapping the three dots on the top right corner.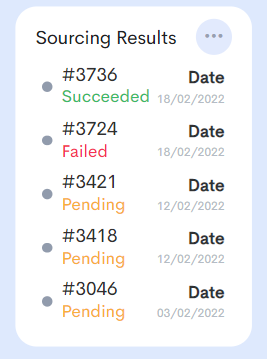 6. Main Functions
Here are the main functions of our dropshipping system, same as those on the dashboard of My SUP page.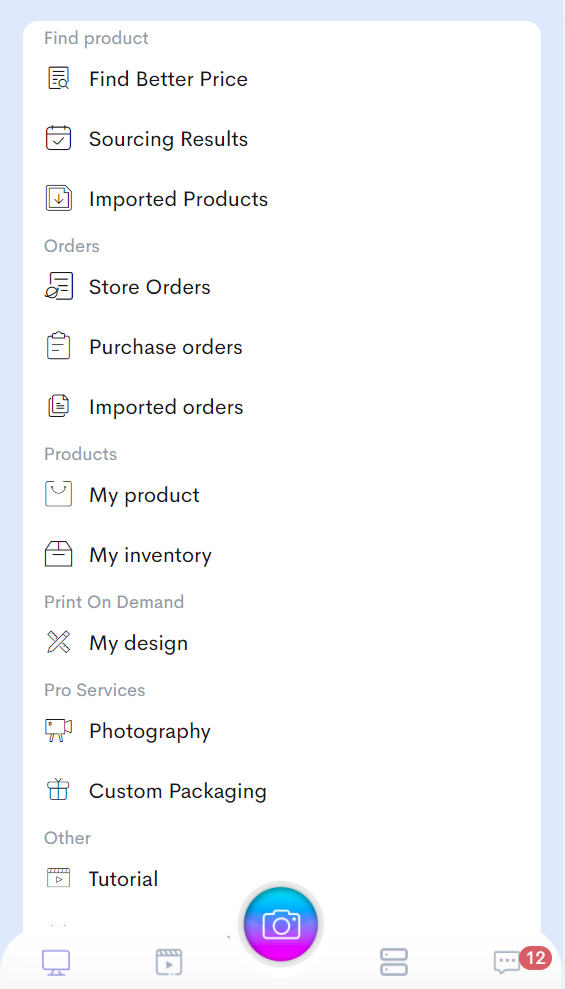 Compared to the previous version, we have also greatly modified the user interface. It is now better-looking and similar to the style of the website dashboard.
Want to try it out now? Scan this QR code to download SUP App!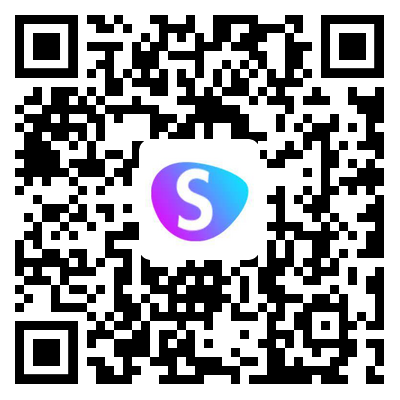 If you have any questions or suggestions, please feel free to contact us.