Sup Dropshipping is a All-in-One Dropshipping Platform which provide Global Fulfillment & Dropshipping services for Shopify, WooCommerce, Amazon and more. And You may be confused about How to start dropshipping business with us and How you can use it well. We will take you through the whole process of Sup!
We have created a simple flowchart that shows the general steps in Sup.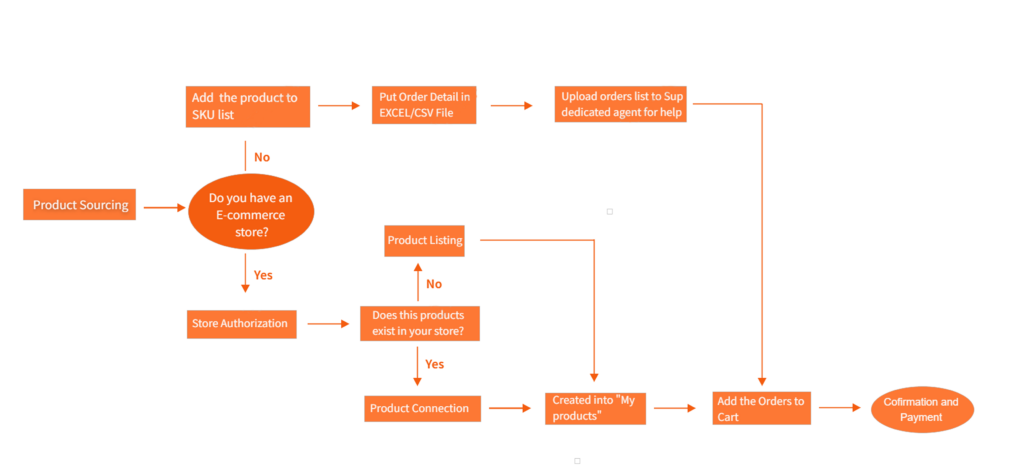 There are several steps as below:
1. Create a Sup account and verify your email.
2. Authorize your store on Sup if you have.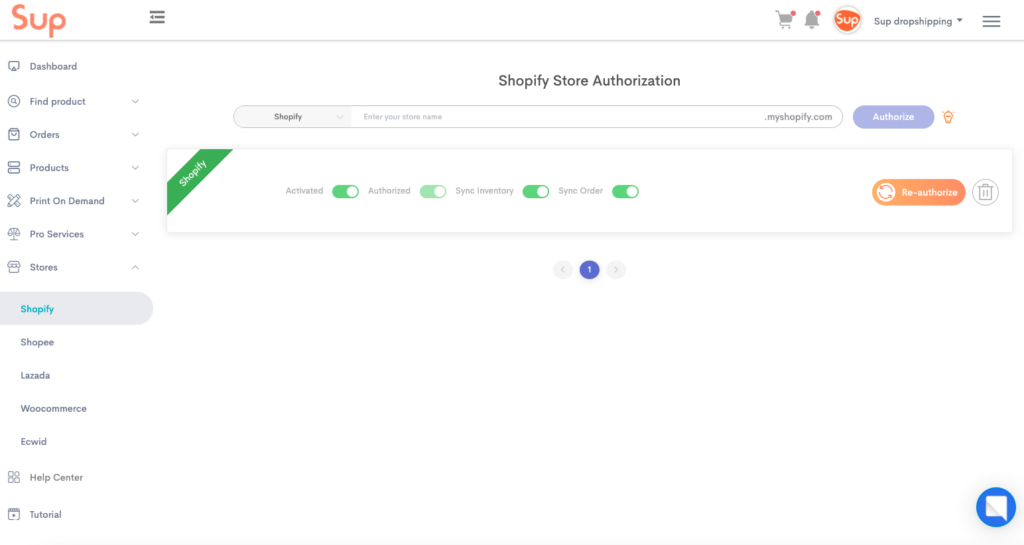 3. Find the products you want and list them. This link is how it works: How to List Products to Your Store?
4. Sync your store orders to Sup (Or you can place orders manually or via excel sheets) and make payments.
5. Get tracking information or any other AS service.
You could always go to Sup's Help Center to find other tutorials by entering keywords related to your dropshipping business.
Contact us freely if there are any confusions! Your agent is available 24 hours!
Sup dropshipping how to use

Our agent will contact you soon!