Dropship is essentially selling things. No matter how good your promotion is, if the product is not up to standard, it will still not survive for a long time. Of course, if you are a serial drop shipper, you just plan to do it for a while and change to another place, regardless of the quality of the product.
Choosing a reliable dropshipping supplier will save you a lot of trouble, and an unreliable supplier will definitely be a nightmare for you. To search for a good supplier, you can use a few different strategies. The following methods are listed in order of efficiency and preference, with the most efficient and favorite method first: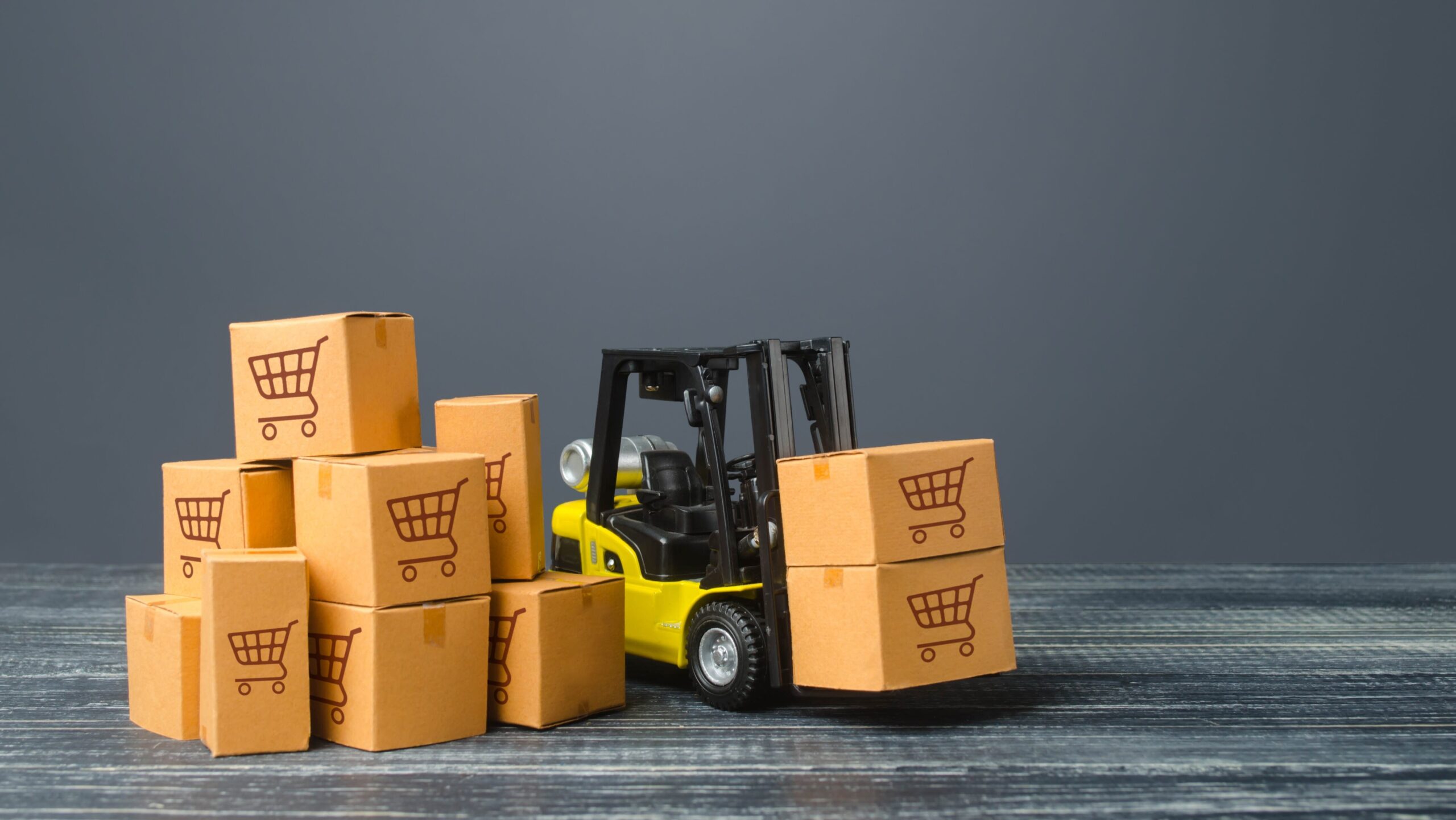 1. Contact the manufacturer
This way we can easily find legitimate wholesale suppliers. If you know what you're selling, call the manufacturer and ask for a list of wholesale distributors. Then you can contact these wholesalers to see if they do dropshipping and inquire about setting up an account.
Since most wholesalers buy from different manufacturers, this method allows you to quickly find a range of products in a niche market. After making a few calls to manufacturers in a few niche markets, you can quickly identify the major wholesalers in that market.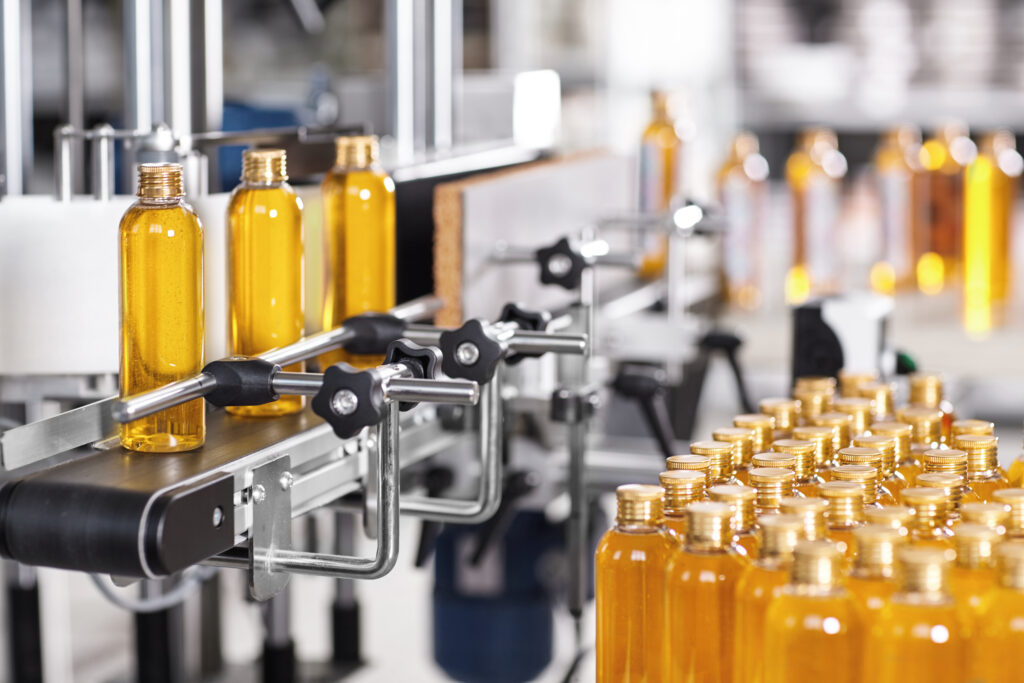 2. Use Supdropshipping
With just a few clicks, Supdropshipping makes it easy to import your suppliers' products directly into your Shopify store and ship them directly to your customers.
The main functions are as follows:
Import your supplier's products into your Shopify store
Fulfill orders automatically
Automatically update inventory and prices
Product customization
automatic pricing
The suppliers on Supdropshipping are carefully selected, you can use them with confidence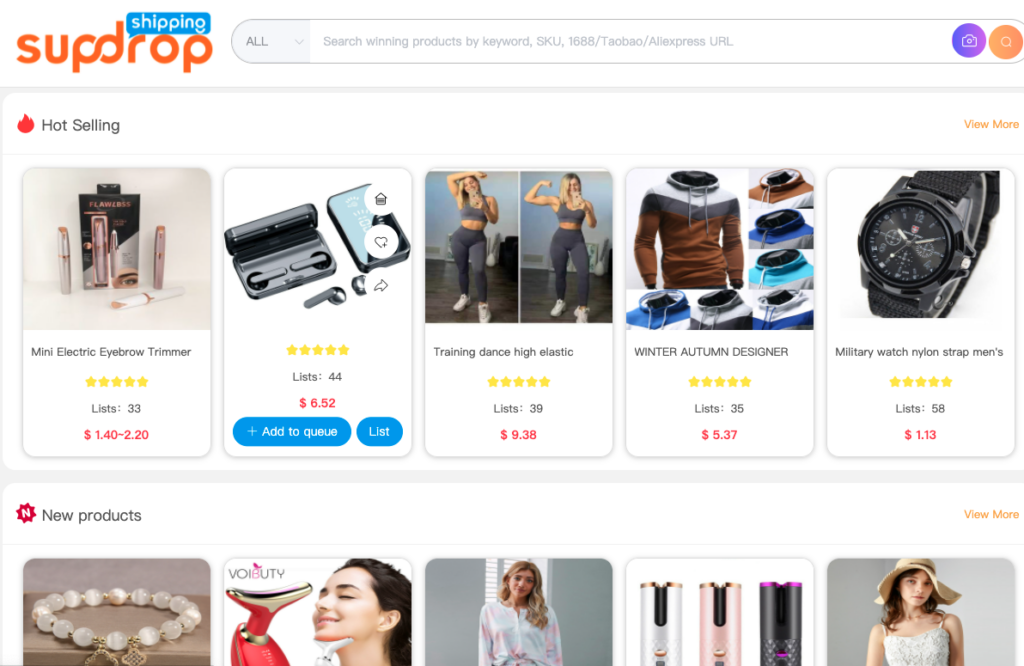 3. Search with Google
Obviously, we want to use Google to find quality suppliers, but you need to remember a few rules:
Extensive Search – Wholesalers are very bad at marketing, if you search for "wholesale supplier of a certain product" you will never see them appear in the top search results. In other words, you may have to dig out the wholesaler's website from many search results – possibly hundreds of results.
Don't judge by the website alone – wholesaler websites generally don't do very well. A good website may indicate that the supplier is good, but a poor website does not mean that the wholesaler is not good. So you can't rely on the website to do well or not to judge the quality of the supplier.
Use more modifiers – Wholesalers generally don't do SEO, so you need to try different search methods, don't just stop at "wholesaler of a certain product", but use more modifiers, including "distributor" "agent"" Batch", "Warehouse", "Supplier", etc.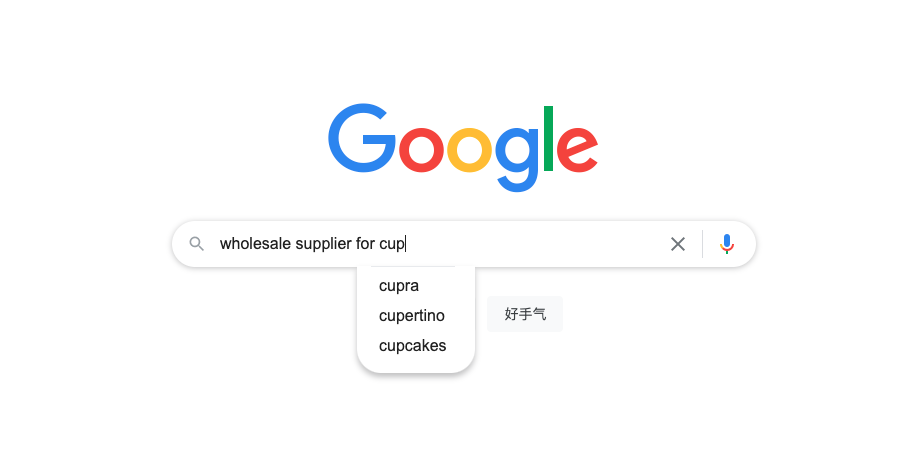 4. Participate in the Trade Show
A trade show is a palace to research products and suppliers. But the premise is that you have to choose a niche market or product in advance, and it is not suitable for everyone. But if you have the time and money to go to a show, you can get to know the manufacturers and good suppliers in a market. Just google "Wholesale Exhibition" and you could find the shows and conference all over the world.

5. Supplier Directories
One of the most frequently asked questions by e-commerce entrepreneurs: Do I have to pay for a supplier directory?
A supplier directory is a database of dropshipping suppliers organized by market, niche or product. Many directories go through some screening process to ensure that the suppliers listed are genuine wholesalers. Such directories are basically provided by for-profit companies, and there is a fee to use their directories.
There are many different supplier directories. Here is a list of some of the most famous online suppliers, note that I am not making any recommendations, just listed for your reference.
Worldwide Brands
Address: https://www.worldwidebrands.com/
Founded in 1999.
There are thousands of wholesalers.
There are over 10 million products.
Price: $299, lifetime membership.
Worldwide Brands is one of the oldest and most reputable supplier directories.
We've used this directory in the past to find legitimate wholesalers, brainstormed niche ideas, and most importantly found that it really worked. Although this directory does not include suppliers we already work with, it does include a large number of legitimate wholesalers. If you want a premium directory for life and are happy to pay that much all at once, then Worldwide Brands is a safe bet.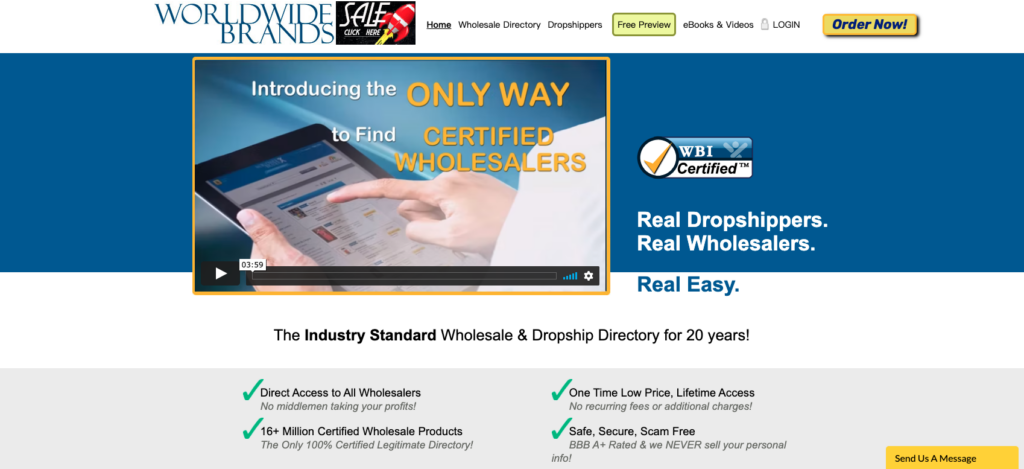 SaleHoo
Address: https://www.salehoo.com
Founded in 2005.
There are more than 8000 suppliers.
Price: $67 per year.
The SaleHoo Supplier Directory lists over 8,000 dropshipping suppliers and seems to be a great fit for retailers on eBay and Amazon.
We haven't used SaleHoo, and its $67 annual fee is the big draw, and it comes with a 60-day money-back guarantee. You can check their price package here. If you think paying the annual fee is okay, or just need to use the directory temporarily, you can try SaleHoo.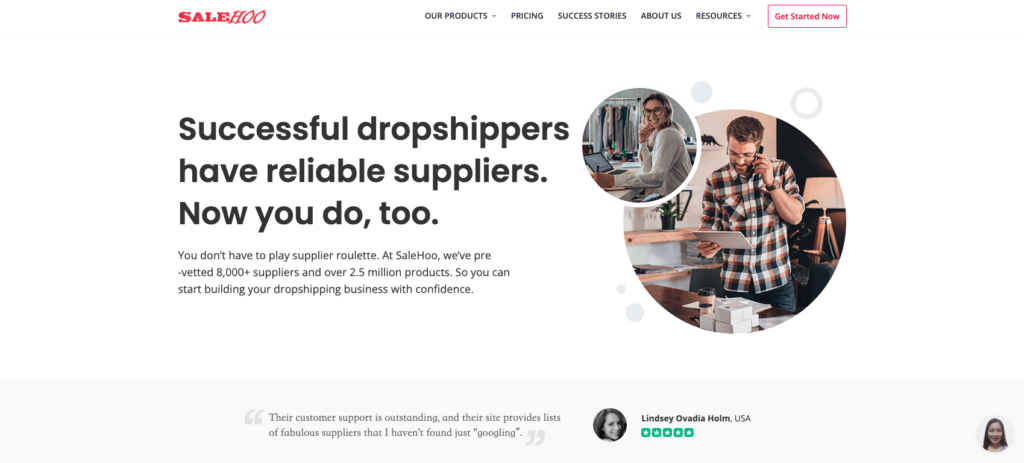 Supdropshipping
Address: https://www.supdropshipping.com
Founded in 2010.
There are over 1.5 million products.
Price: $0 per month.
Instead of simply listing dropshipping suppliers, Supdropshipping's service incorporates dropshipper, and you can place orders to multiple warehouses using its centralized interface.
Supdropshipping's centralized interface provides more convenience than other directories. If you value convenience and can find what you want from their suppliers, then you can choose Supdropshipping.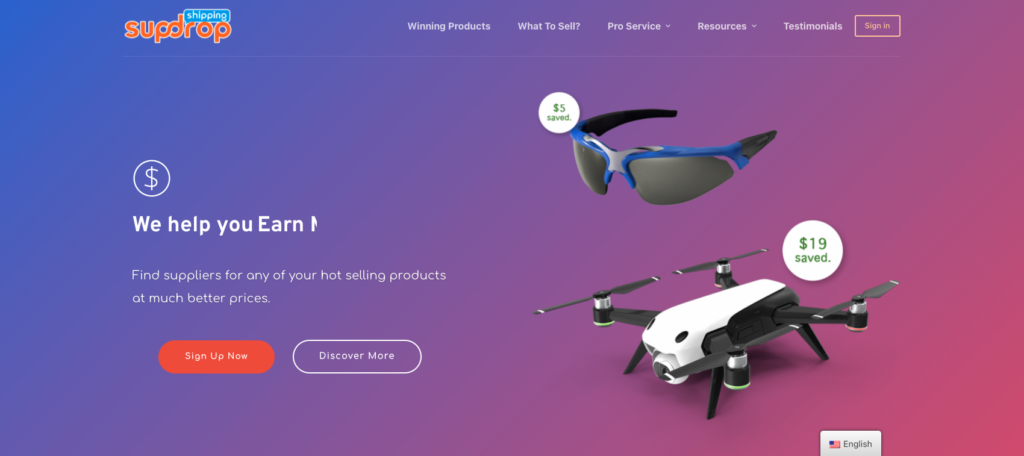 Wholesale Central
Address: https://www.wholesalecentral.com/
Founded in 1996.
There are 1400 suppliers.
There are 740,000 products.
Price: Free.
Unlike many other directories, Wholesale Central doesn't charge a fee, instead it charges dropshipping suppliers a fee to publish and advertise on the site. They also require audits to screen all suppliers to ensure they are legitimate and trustworthy.
You can browse the listings at Wholesale Central, but you need to be more discerning. A lot of the suppliers we find seem to be retailers who sell to the masses at so-called "wholesale prices", which real wholesalers don't do. So, there are definitely real wholesalers listed on the list, but you may have to try harder to check more thoroughly.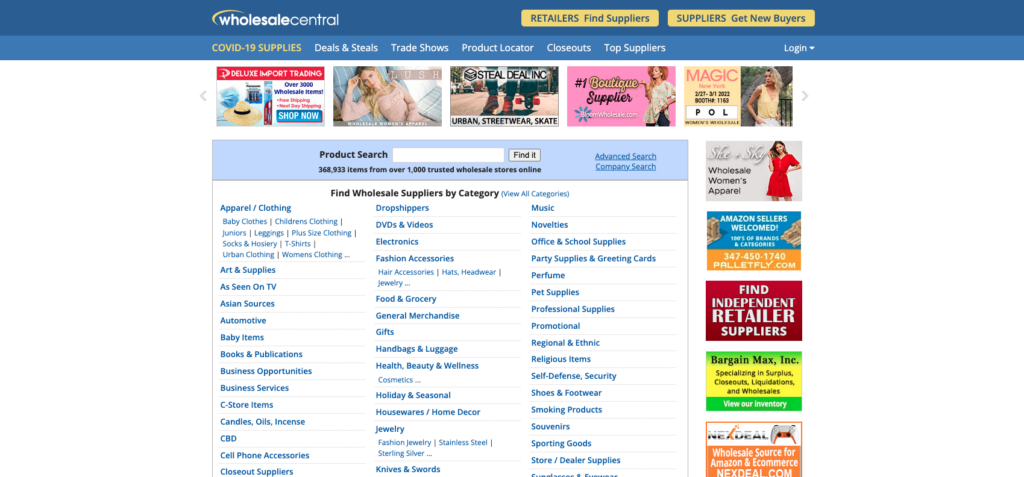 Obrigado pela orientações, ajudaram bastante.

Do you also deliver in the Netherlands?

Hi Omer, yes, our shipping suppliers offer service to the Netherlands, which may take 5-15 days for delivery.

Olá, me cadastrei com vocês para parceria de Dropshipping, vocês entregam no Brasil certo?
Estou com a Shoppe e já autorizei vocês como fornecedores. Estou iniciando agora no mercado.

Vocês tem algum material que pode me ajudar na importação de anuncio para Shoppe?

Olá, obrigado pela confiança na Sup!
Podemos enviar para o Brasil, mas esteja ciente de que o Shopee não permite que as lojas locais enviem de outras áreas.

Para o material publicitário, sinta-se à vontade para baixar as fotos e o vídeo na página do produto. Se precisar de mais, entre em contato com seu agente dedicado.