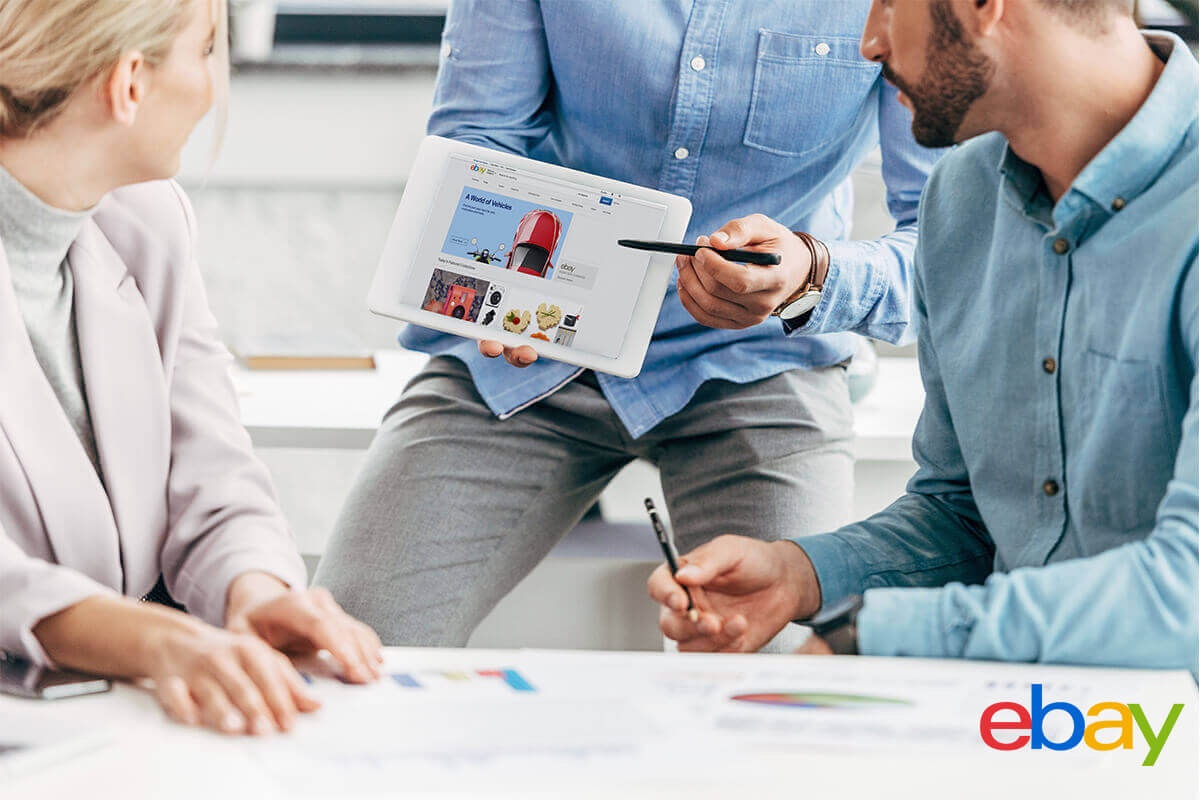 Dropshipping on eBay is a popular way to start a business with minimal up-front cost or risk. With a constant stream of loyal customers and great business growth potential, eBay is a highly attractive marketplace for many first-time sellers and small businesses. What's more, dropshipping on eBay has opened the door to this huge audience without the need for expensive investment.
Maybe you are wondering, "How to dropship on eBay?" If you want to learn more about dropshipping on eBay, you've come to the right place. In this article, we'll walk you through how you can start dropshipping on eBay in just a few steps. Let's start by talking about what eBay dropshipping is.
What Is eBay Dropshipping
Since being founded in 1995, eBay has been known for selling second-hand items. Although eBay started as an auction-based marketplace, it is now a general online platform for brand-new products. Since its transition from a second-hand goods marketplace to an e-commerce giant, eBay is now a sales channel for all kinds of sellers. Besides, eBay developed a search engine engine named eBay Advanced Search to facilitate sellers' search for a product, a store, and sold listings.
With over 160 million active buyers who visit the site 1.7 billion times each month, dropshipping on eBay allows business owners to approach a ready-made customer base and sell products. eBay dropshipping is a simple and powerful business model that allows you to purchase items from a supplier, mark up the price, and resell it through eBay. You can sell popular items to customers all over the world without holding any inventory.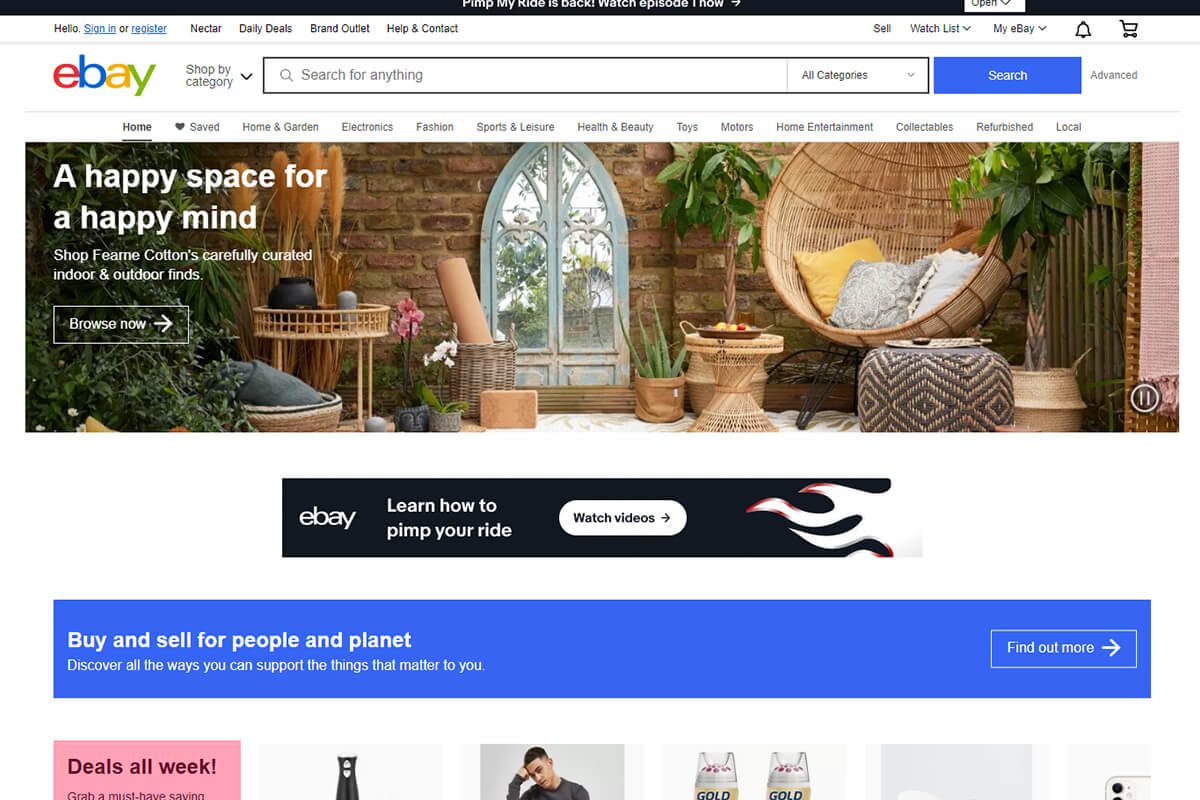 Things to Know Before Dropshipping on eBay
Despite the benefits of dropshipping on eBay, there are still a few things you should be aware of.
eBay Dropshipping Policies
If you want to start dropshipping on eBay, it's important to know what is and isn't allowed.
According to eBay's dropshipping policy, you can't purchase items from another retailer or marketplace that ships directly to your customer. It only allows dropshippers to source products from a wholesale supplier. For example, you can't list an item on eBay, then buy it from Amazon and ship it to your customers. Additionally, you are responsible for the safe delivery of the products within the time frame stated in your listing, as well as for the customer's overall satisfaction with their purchase.
eBay has a strict policy on dropshipping. Activity that doesn't follow eBay policy could result in consequences including administratively ending or cancelling listings, hiding or demoting all listings from search results, lowering seller rating, buying or selling restrictions, loss of buyer or seller protections, and even account suspension.
eBay Dropshipping Fees
When selling directly on eBay, you also have to pay a few fees, including:
Insertion fees (or listing fees): You'll get 200 free listings per month, and after that, the fee for listing a product in most categories is $0.35.
Final value fees (or selling fees): eBay sellers are charged 10% of an item's total sales price. Final value fees are not immediately required following a sale. Instead, eBay charges it at the end of every month.
Listing upgrades: With extra upgrades like larger photos, international site visibility, and more, you'll get more strength to attract customers. $4.95/month for 250 free listings. Plans for dropshippers with more than 1,000 monthly listings start at $21.95/month.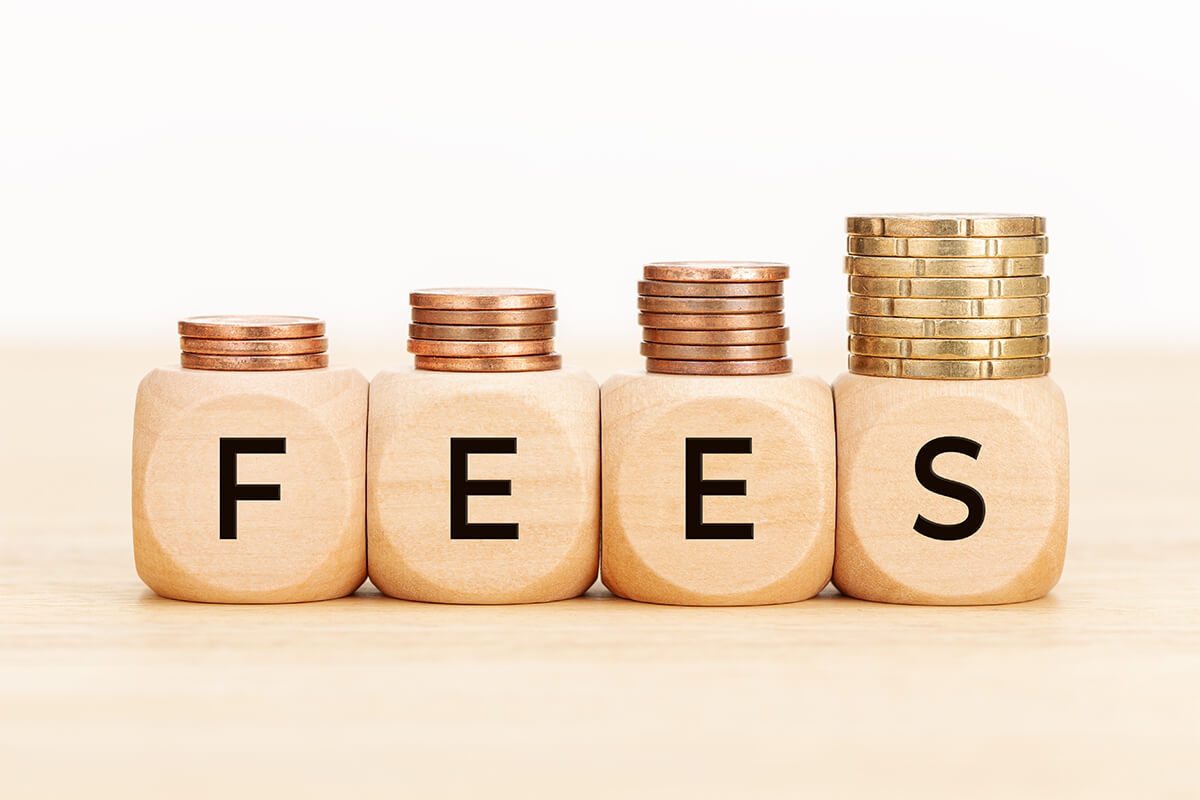 Start Dropshipping on eBay in 5 Steps
There are certain steps involved in starting eBay dropshipping. Here are the steps you need to consider when starting your dropshipping business on eBay.
Step 1: Set up an eBay seller account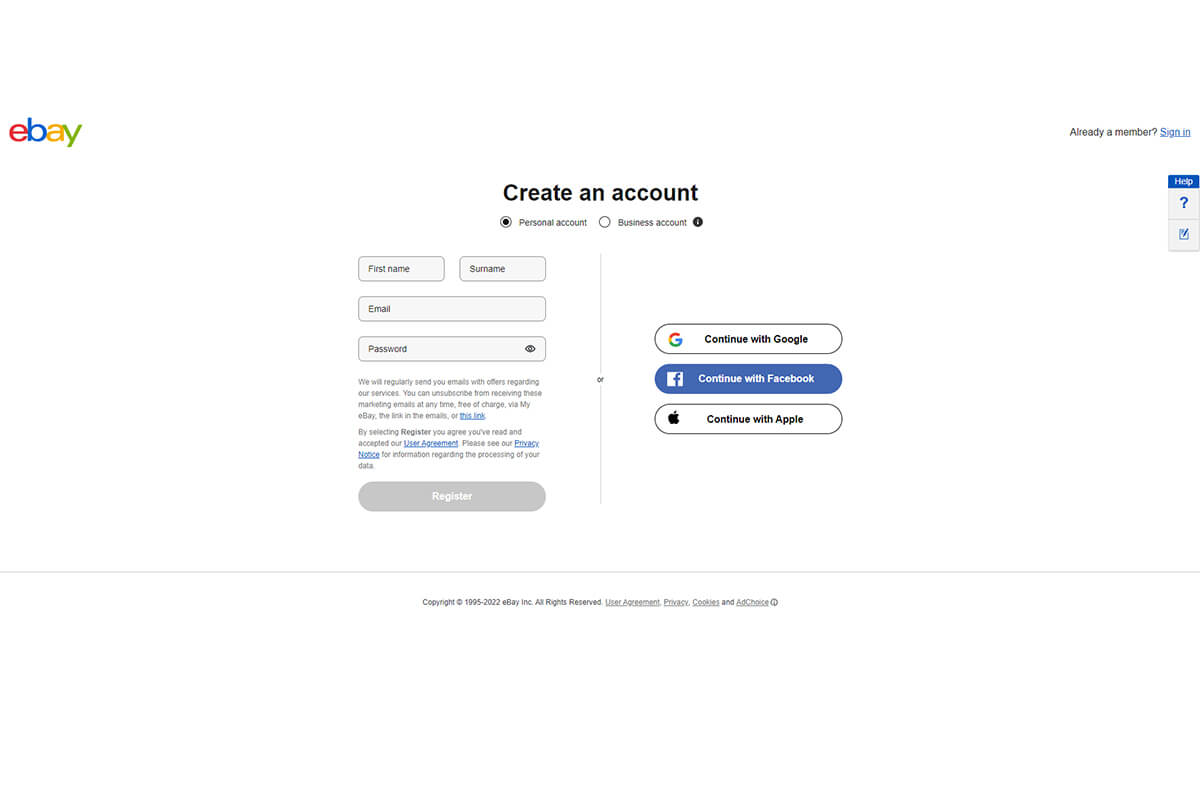 The first step to start selling on eBay is signing up. Head to the registration page and input basic information of your dropshipping business. Pay attention to eBay's seller information center, where you can find many useful links and guidelines for setting up your store.
You need to provide eBay with a tax ID for the seller account. You can search on Google to know how to apply for a tax ID in your state. This applies to US residents buying from US wholesalers. If you live outside of the US, you do not need a Tax ID to purchase from a US wholesaler.
Although payment methods may vary by country, PayPal works flawlessly on eBay. So you can create a PayPal account if you don't have one.
Create your profile page and add as many details about your store as possible. Include return and shipping policies to make it easier for customers to purchase from you.
Step 2: Choose your products
Finding a niche is not always easy, as most sellers want to please all audiences. However, if you aim to sell to everyone, you will most likely sell to no one. It's important to find a target audience and niche market to emphasize your business.
You may have some ideas of what to sell based on your own interest or you might need to conduct some research to determine a profitable niche. Always remember to choose the products that best suit your business to dropship on eBay.
Here are some recommended types of dropshipping products:
Select a few niche items with no seasonal constraints.
Go for unique offers with high demand, but low competition.
Choose products with high marketing value.
Small and lightweight products, easy to ship.
Step 3: Find a dropshipping supplier
The next step towards building a successful dropshipping business on eBay is to find a reputable supplier to source products from. You can choose to source local suppliers or find wholesale suppliers from all around the world. Google is a great place to start, or you can find suppliers on wholesaler directories
Use a dropship supplier directory: Directory sites are one of the easiest ways to pick from hundreds of dropshipping suppliers in one place. The great thing about using a supplier directory is the fact that it lowers your risk of dealing with scammers. Both SaleHoo and Wholesale2B are good wholesale supplier directory options.
Use Google to search: You can also use Google to try some specific search queries to find the best dropshipping suppliers. In the search bar, you can use keywords like "reseller", "bulk", and "distributor" instead of just "wholesaler" to refine your search results. But it can take some time to browse through all the options.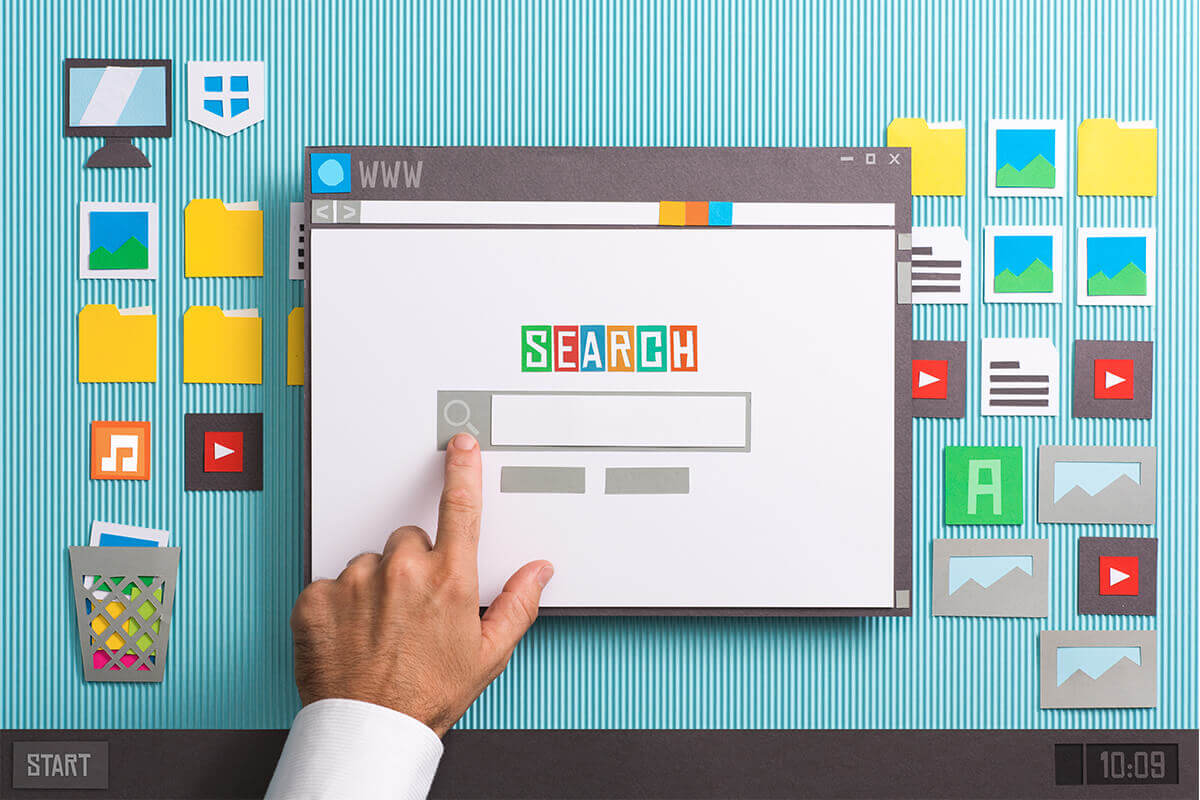 Step 4: Create your listings
Craft a listing for each of the items that can catch your customers' attention and sway them towards buying. Pay particularly close attention to the following areas, including keywords that your target customer is searching for.
Product title
Product descriptions
High-quality images and videos
Customer reviews
Returns policies
It's recommended that you use eBay's best match algorithm as a guide in crafting your product pages. This way, your pages can have a better chance of ranking in search results or getting included in the relevant listing suggestions that eBay shows to their visitors.
Step 5: Build a good reputation
Fulfill orders: Start building a solid reputation by fulfilling your orders as quickly as possible, and check with your supplier on a weekly or even daily basis to make sure everything is running smoothly.
Upgrade listings: Remove listings for discontinued or out-of-stock items and replace them with new products regularly.
Customer service: Respond promptly and professionally to customer complaints and inquiries, and do your best to create a positive experience that builds loyalty and a repeat customer base.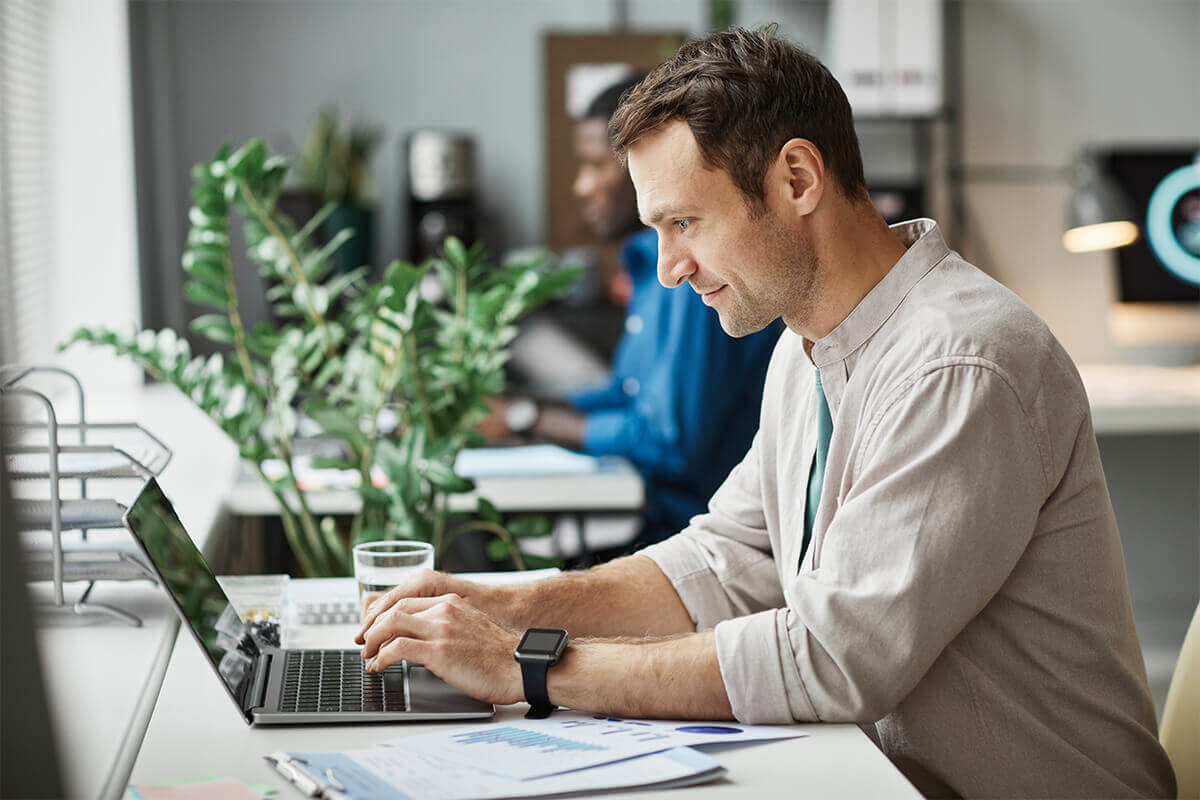 Some Tips for eBay Dropshipping
Here are some tips that you can use to promote your eBay dropshipping business.
Keep control of your pricing: For dropshippers, while the final sale price may change, the supplier charges a fixed cost anyway. Thankfully, there are different ways to maintain your profit. You can set a fixed price for an item to sell and make sure to get the desired profit. If you still want to allow eBay buyers to bid for your products and earn higher profits through auctions, try setting a starting price that ensures you cover the fixed costs.
Provide tracking information: Most of the time, be sure that your eBay customers can track the package easily. Sharing your FedEx, UPS, or USPS tracking numbers with them is a great way to increase credibility. You can work directly with your suppliers to solve these kinds of complications.
Invest in promoted listings: Depending on profit margins, you can attract more customers through eBay promoted listings. These in-marketplace advertisements increase the chances of target customers seeing your dropshipped products.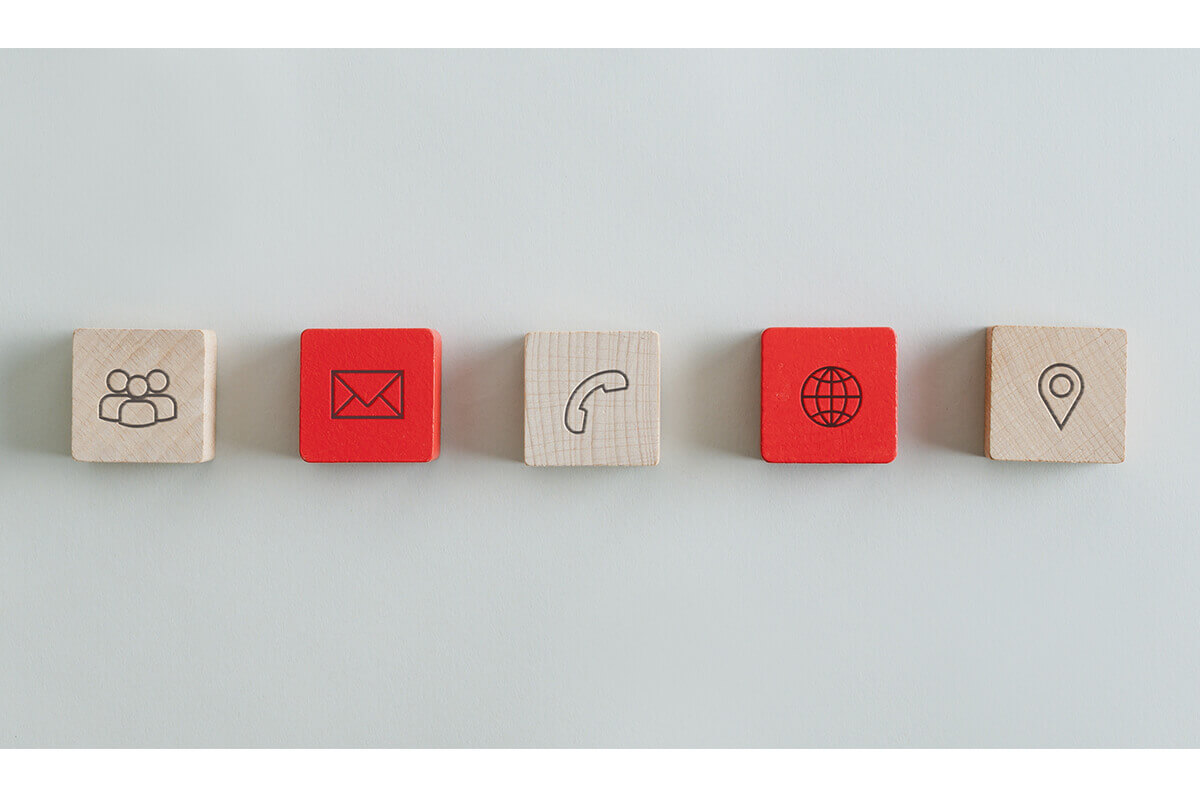 Conclusion
We've pretty much covered what you need to know on how to dropship on eBay. As you set up your store, make sure to pay attention to the platform's rules and fees. Combine the tips in this article to source best-selling products, find the right supplier, and list each item. It's possible to build a profitable business through eBay dropshipping.
If you are going to take eBay dropshipping business seriously, getting along with a professional Sup Dropshipping agent will go a long way for you. Also, our platform works with many dropshipping platforms, including eBay. For all the up-and-coming eBay dropshippers, I hope this article will help you get started on your own with eBay dropshipping.

Hello I have two sub accounts trying to work with the platform one is to an ecwid account under naudikafl@***.com. I have a sup. Manager. She said sup did not dropship to ebay. How can I get this to work? Thank you.

Hello , this is Abdullah i have store on eBay i want to do dropshiping on eBay with sup dropshipping
please tell me how i can connect my store with sup dropshipping

Hi Abdullah,
At present our eBay integration is still under testing. We will send notice to all users when it is completed.
Please check out this tutorial for the solution to fulfill your store orders.