Dropshipping vs Affiliate Marketing: Which Business Model is the Best for You?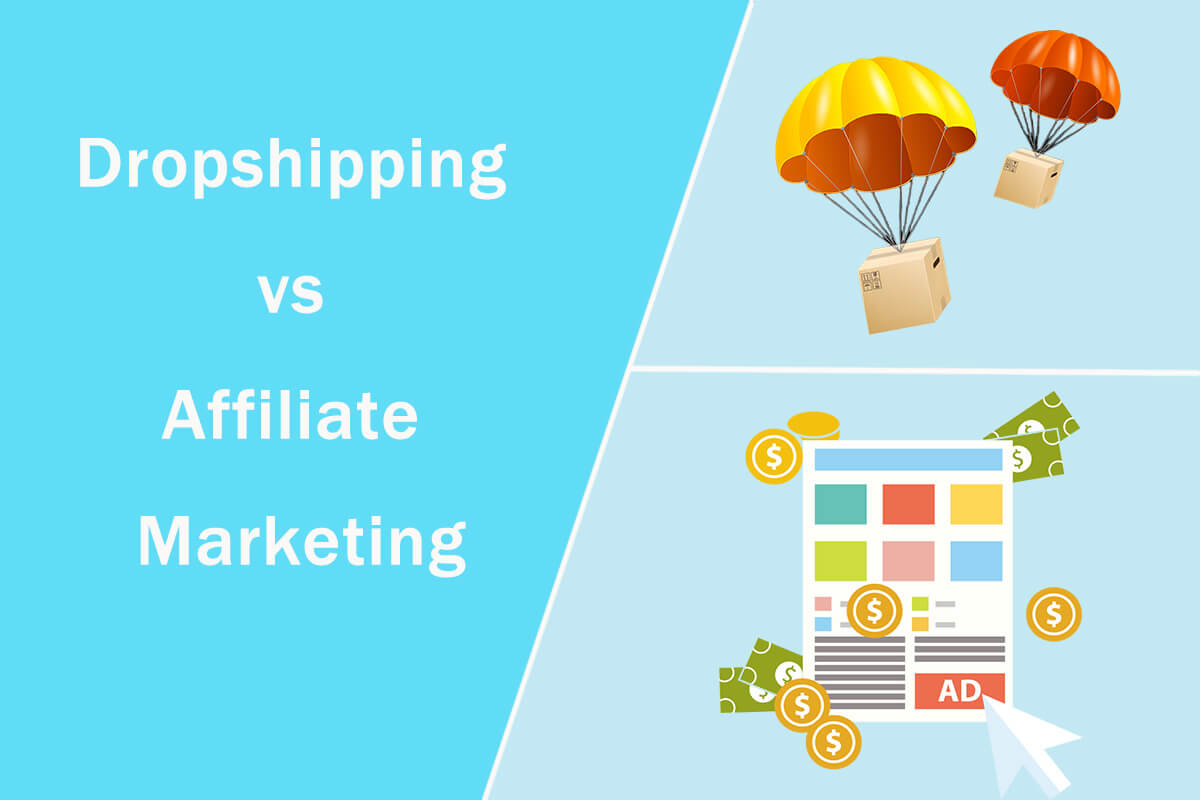 E-commerce is an increasingly expanding industry, and the opportunities are endless. According to Statista, e-commerce sales worldwide are expected to reach about $8.1 trillion by 2026. If you think that now is the right time to invest your time in an online business, first you need to identify the perfect path for you.
With this in mind, the two leading e-commerce methods are dropshipping and affiliate marketing. Neither of them requires much investment as you don't have to worry about the shipping process and product inventory. Furthermore, affiliate marketing and dropshipping are also suitable for beginners as you don't need much business knowledge to get started.
When it comes to choosing a successful e-commerce business model, most people can be indecisive about dropshipping vs affiliate marketing. Although both are valid businesses for making money online, there are substantial differences between them that you need to understand in order to know which one is right for you.
In this article, we will learn what each business model is, their pros and cons, and the differences between the two. Let's take a look at dropshipping vs affiliate marketing and find out which one you should choose.
Dropshipping vs Affiliate Marketing: Basics
To choose the proper model for your start-up online business, you need to understand the basics of both when starting dropshipping and affiliate marketing.
What is Dropshipping
As an e-commerce business model, dropshipping allows you to sell products from various suppliers on your own website. You can decide which products to sell. To start a dropshipping business, you don't need to carry inventory and ship products to customers. When a customer purchases a product from your online store, you place an order with the supplier, and the supplier packages and ships the product to the customer.
Moreover, it enables you to determine your own product prices. In general, the profit you make is your selling price minus the wholesale price. However, you are responsible for creating marketing campaigns and handling customer complaints.
Dropshipping is a great business model for newbies to e-commerce or who want to test products in different markets. Dropshippers are known to run their online stores while studying or working full-time.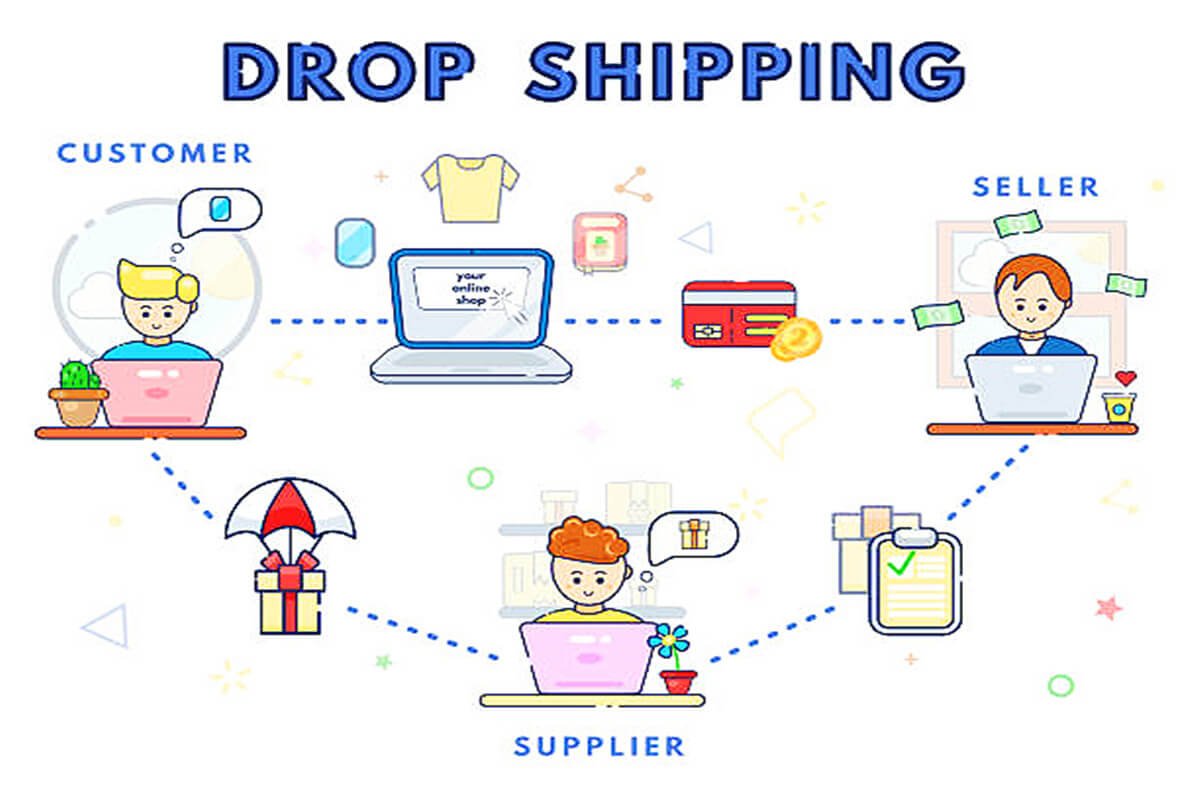 What is Affiliate Marketing
Affiliate marketing, like dropshipping, is an online business model. In affiliate marketing, you earn money by promoting other people's products or services to your audience, followers, or readers. You get a unique affiliate link that redirects potential customers to the merchant's website allowing them to purchase a product or service. When someone makes a transaction via your affiliate link, you receive a percentage of the sale as your commission. Sometimes it is also possible to receive commission when someone clicks on your affiliate link but does not immediately proceed to buy the product.
For example, you can promote products on the various social media channels you are active on, or in blogs you write. Promotions are done using affiliate links that you add to your content. Instagram is a great platform to notice affiliate marketing in action. You can see the profiles of normal people posting images with branded products tagged to a store. When you click on the product, you are redirected to a store run by the brand.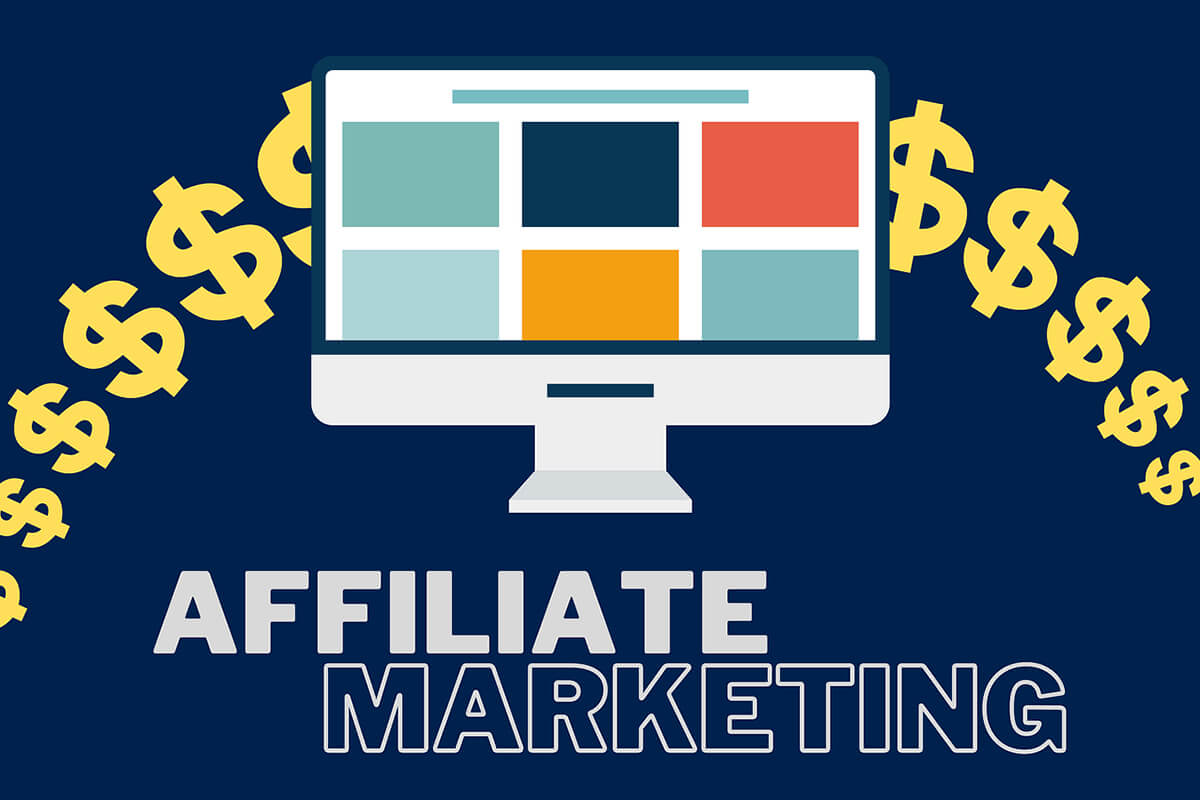 Dropshipping vs Affiliate Marketing: Pros and Cons
Dropshipping and affiliate marketing are great e-commerce business models when you want to earn your money online. It is even possible to generate extra income alongside your current job using one of them. Like other business models, dropshipping vs affiliate marketing comes with its own pros and cons.
Dropshipping Pros
1. Build Your Own Brand
Running a dropshipping business is a great way to start your own business and build your brand. As an online store owner, you have full control over pricing and business operations. You can create a strong brand image for your product to improve customer loyalty and brand recognition. This can bring many benefits to your online business in the long run.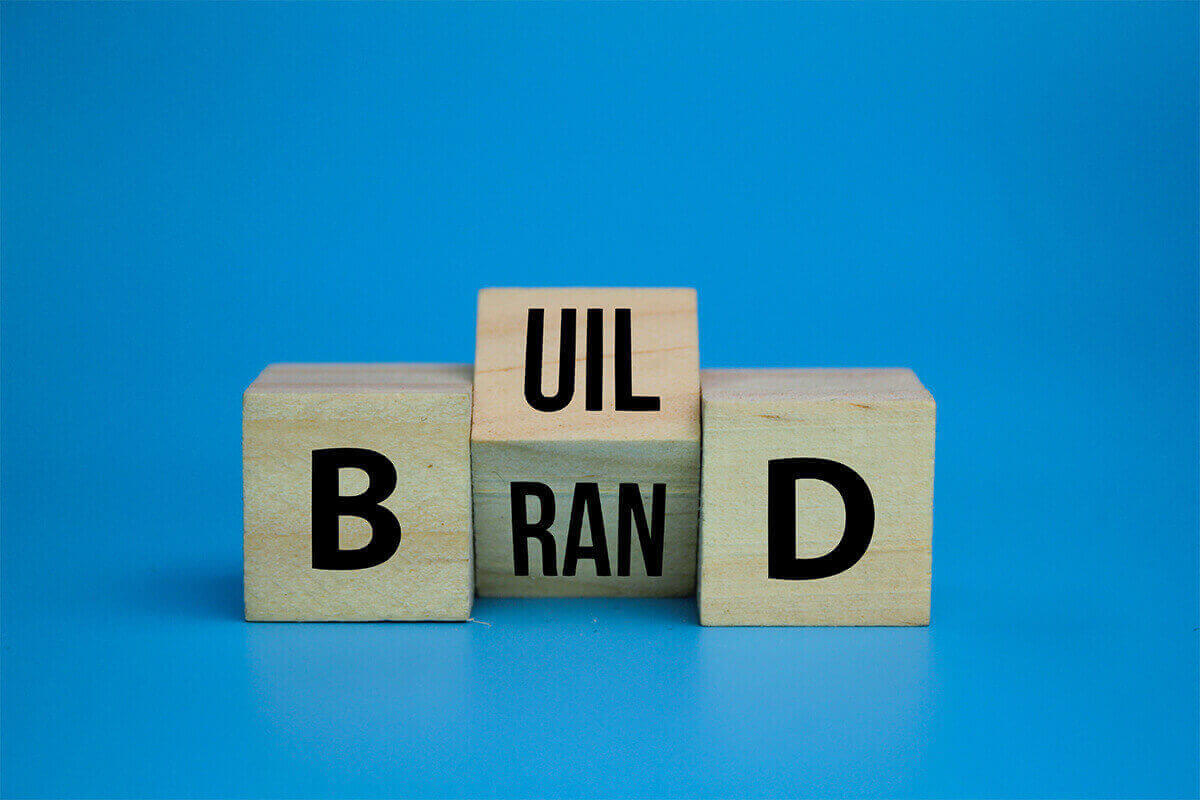 2. Higher Profit Margins
Because you have control over the selling price of what you sell, it is possible to achieve higher profit margins. In dropshipping, you get more than the cost of a sold item. So, by raising the price of your product, you can increase your revenue. Just make sure that it remains reasonable and competitive for the market or come up with a strong marketing strategy.
Also, since any terms and conditions do not bind you, you have the flexibility to promote your products in various ways. You can even add an affiliate program to your dropshipping store to increase sales.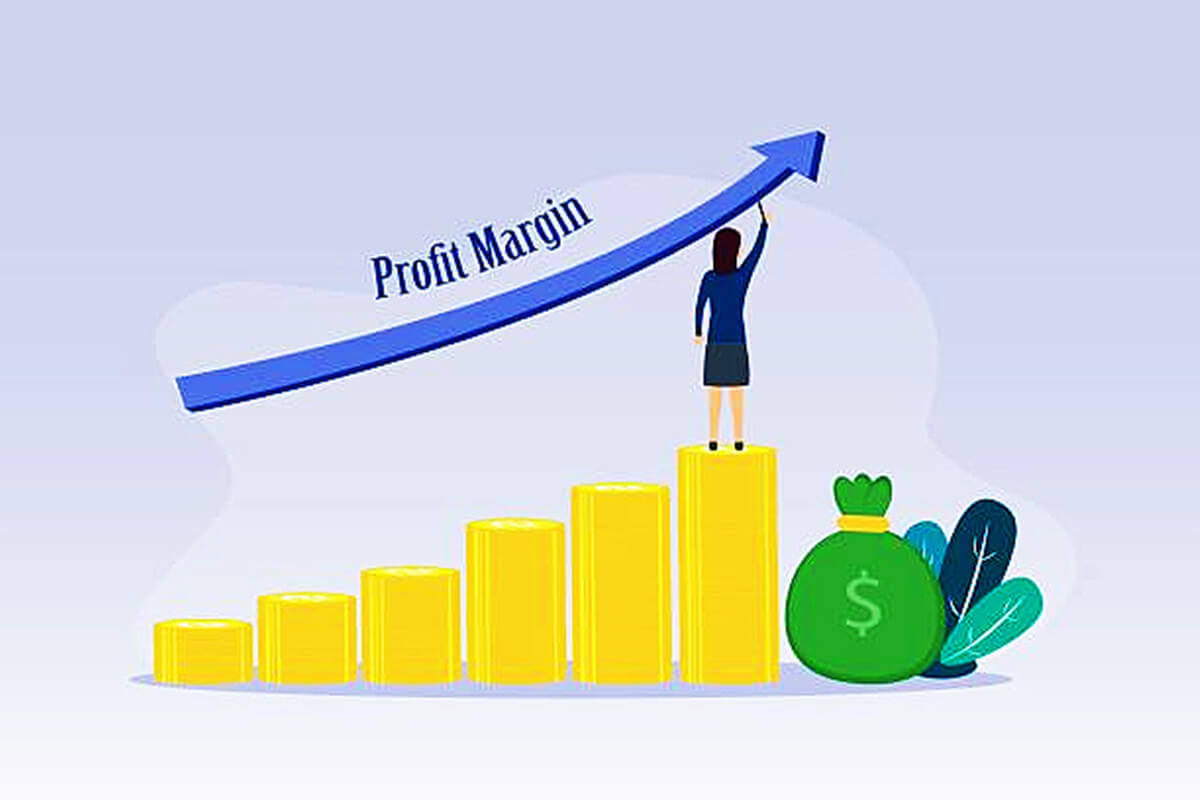 3. Easy to Scale
In dropshipping, you have a higher chance of attracting customers and having them repurchase your products, it is easier to scale. If you successfully promote your products and get sales, you can quickly scale your business in a short time. It also allows you to reach a wider audience by promoting your products worldwide using any medium or platform without any restrictions. You can also easily target your audience through various marketing campaigns to convert sales.
Additionally, you can optimize your landing pages, web design, and product descriptions according to your branding. As a result, it increases your website traffic and conversions.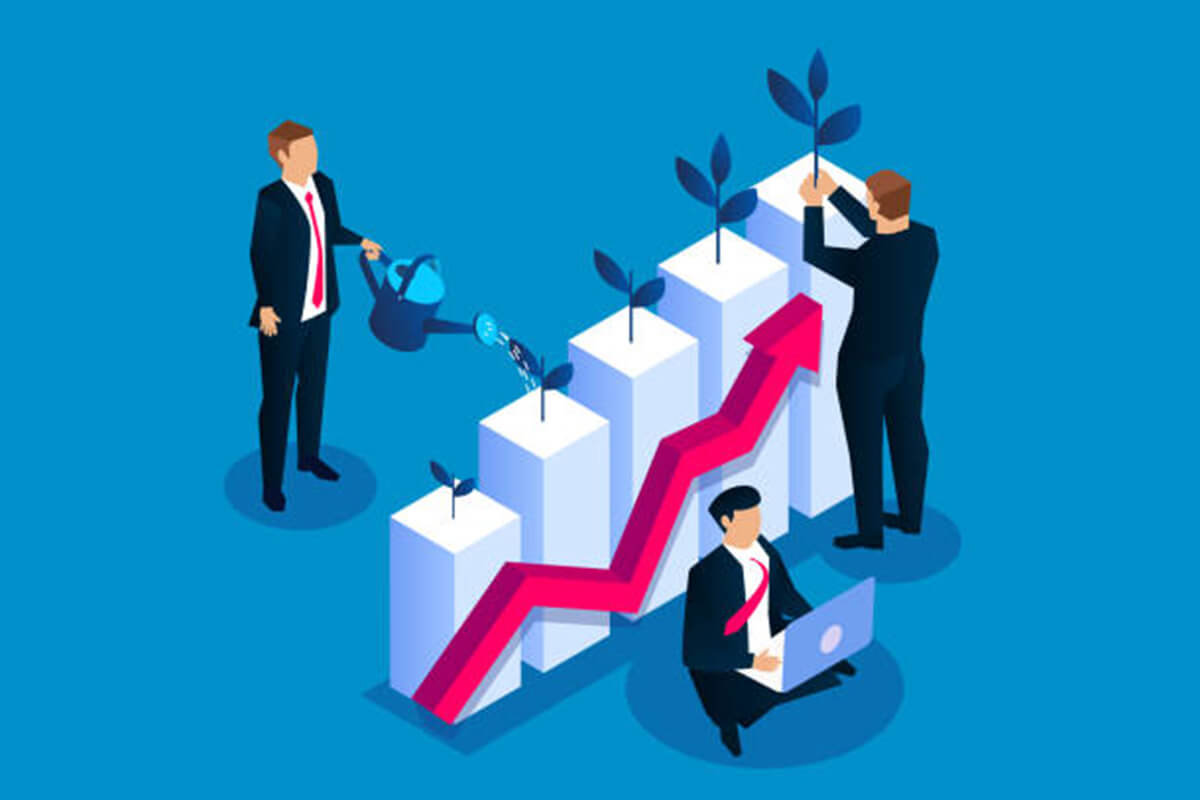 Dropshipping Cons
1. Customer Support Needed
As a dropshipper, it is your responsibility to provide customer support service to ensure your client's order process is successful. Therefore, if there is any problem with the customer's order, you have to take responsibility and coordinate with the supplier. With orders constantly coming into your dropshipping store, it's critical to keep your customers updated about their purchases and the estimated delivery time. Of course, you can also outsource this process by hiring a virtual assistant on a freelance website.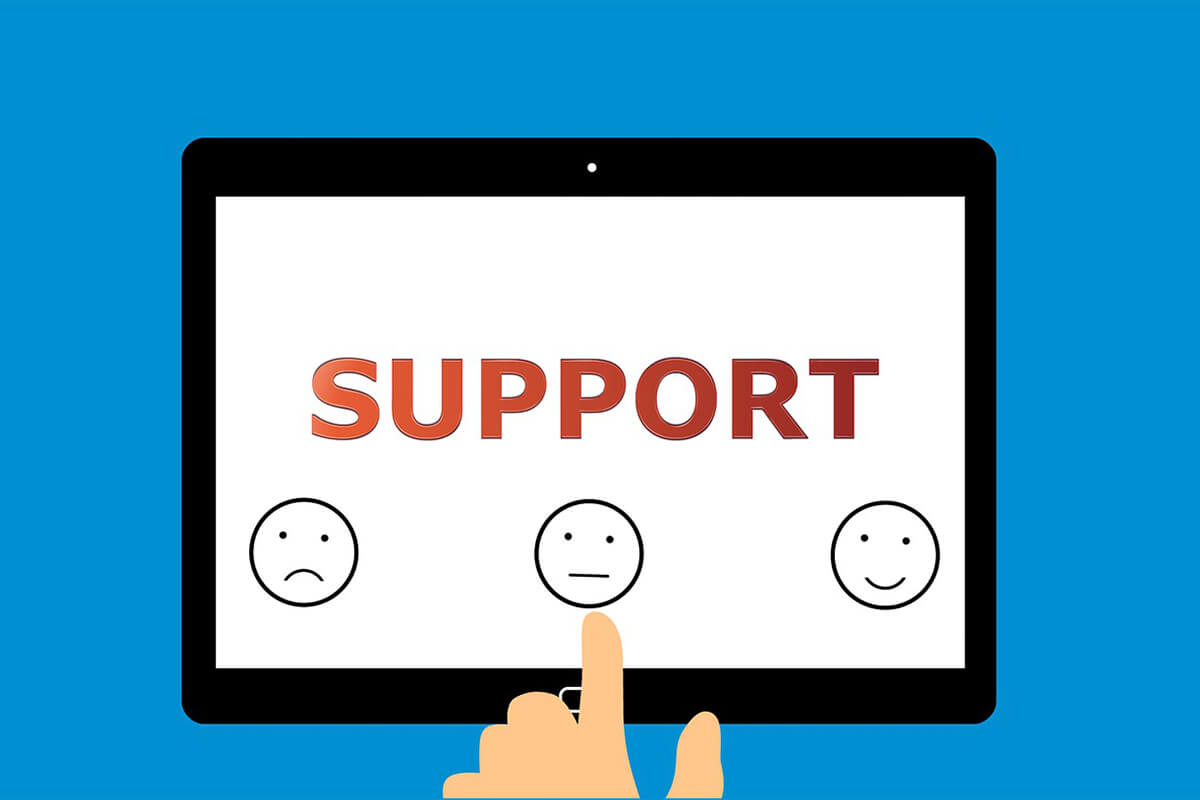 2. Little Control Over Shipping
Shipping time is a vital factor in online shoppers' buying decisions. As a dropshipper, while you have full control over the types of products in your store, you can't control shipping. For this, you are completely dependent on your supplier. Due to suppliers, there may be shipping delays ranging from a few days to weeks. Shipping doesn't always happen as you promise to your customers and can affect your relationship with them. You can reduce shipping time by using faster shipping services, but this may add some additional costs to your products.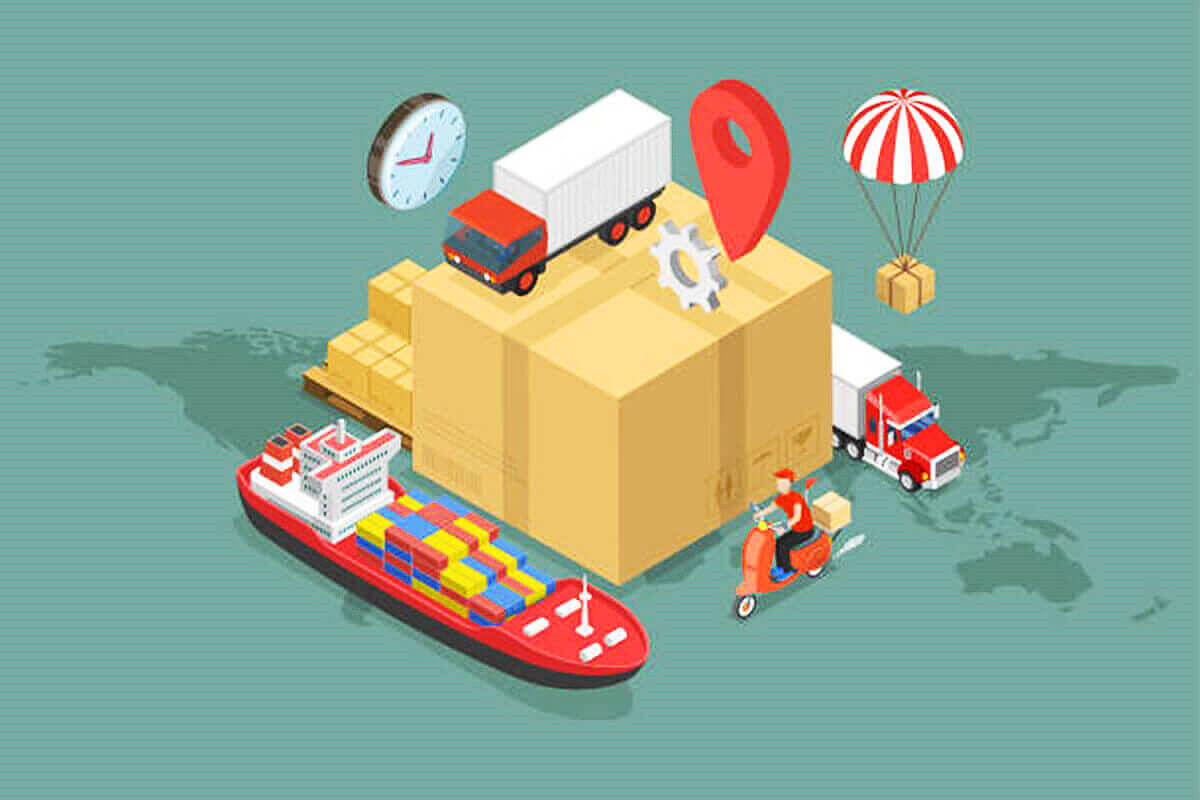 3. Low Prices in Popular Niches
Since dropshipping is a low-risk business model, more and more people are starting their online stores using this method. In popular niche markets, there is often stiff competition. When you find your competitor selling your product at a lower price, you have to bring down your price to get customers back. For this reason, you need good pricing strategies and innovative ways to attract customers in order to be successful in the market.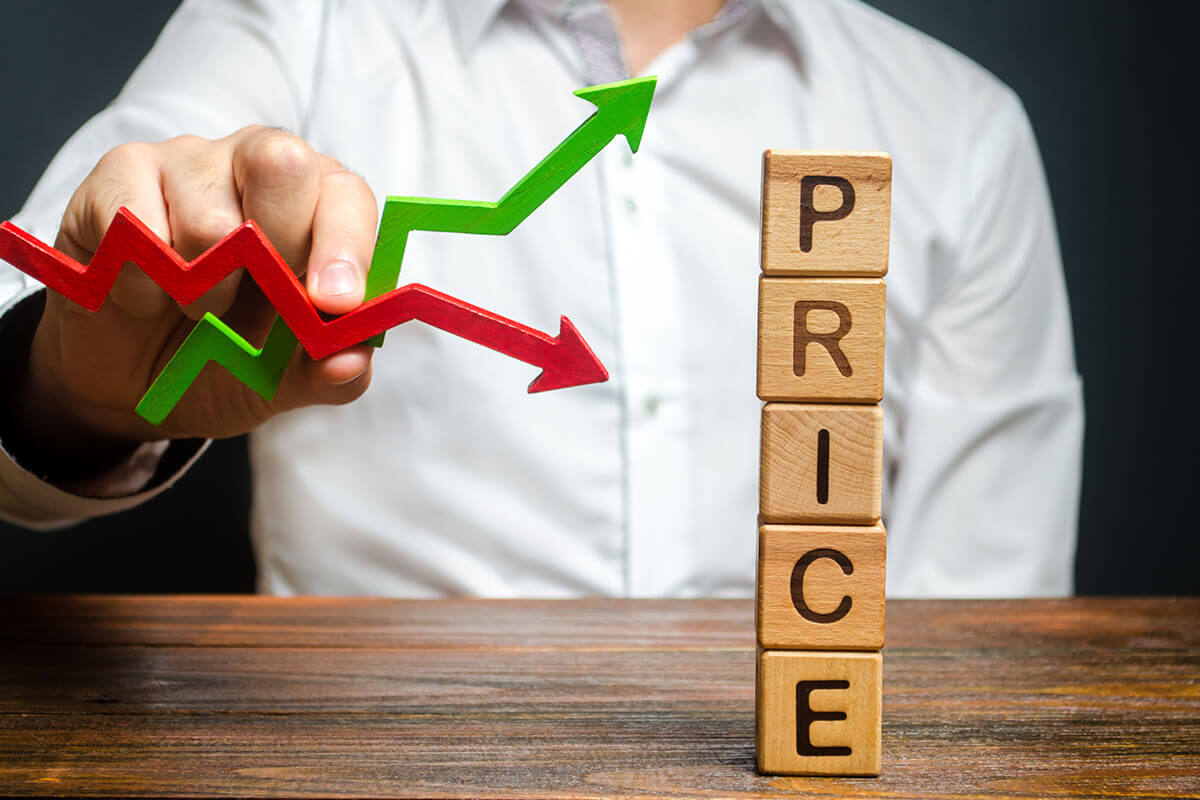 Affiliate Marketing Pros
1. No Cost for Being an Affiliate
When running an affiliate marketing business, the costs are generally quite low. Every prominent e-commerce store has an affiliate program that is free to join. Interested parties can sign up and join the affiliate program to promote the merchant's links. The only cost an affiliate marketer has to pay is domain and hosting, which you need to start promoting their products on your website. You can also promote your affiliate program through other channels like social media, forums, e-books, email marketing, and influencer marketing without any website.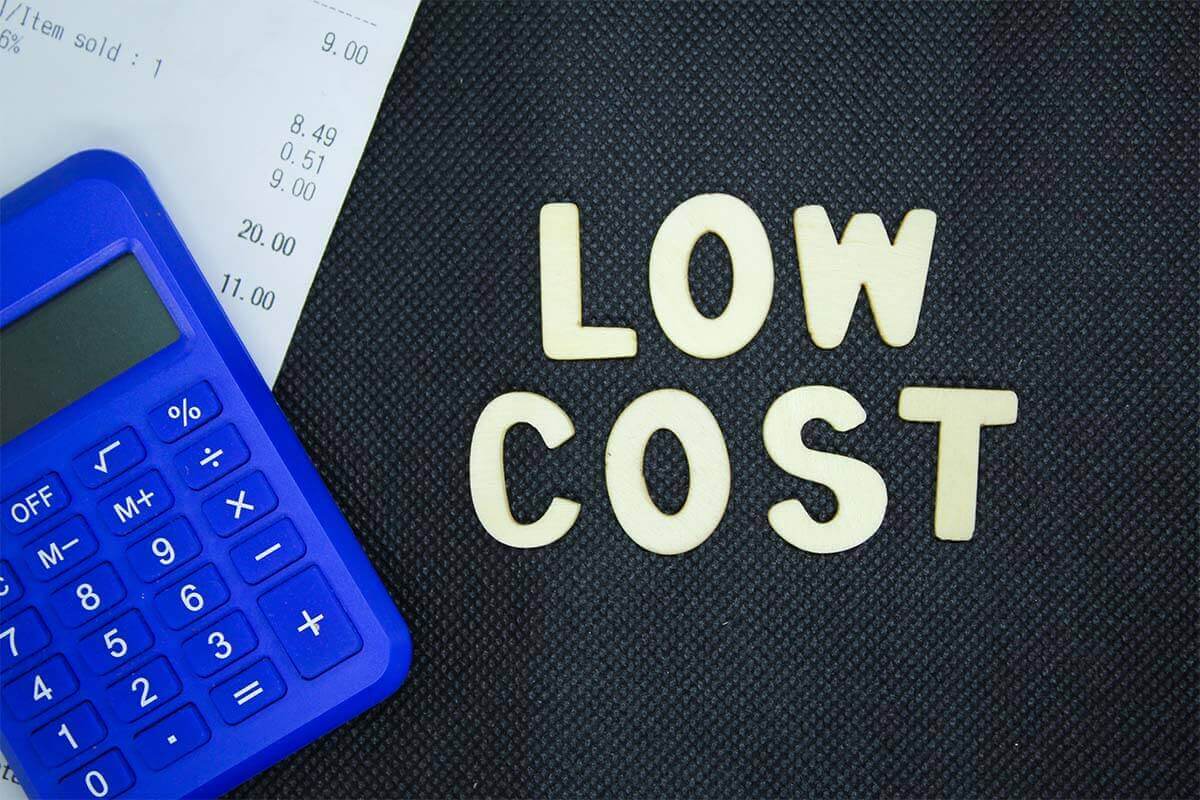 2. No Customer Support Required
In affiliate marketing, you are relieved of customer service obligations. Your role is more of a product evangelist than a seller, and the goal is simply to drive customers to make purchases. Any issues encountered with order fulfillment, returns, or product problems are handled by the seller. Thus, once people buy the product through your link, your job is done. This means you don't have to trouble with organizing customer support and deal with a lot of the stress that normally comes with running a business. Instead, you direct your time and efforts to build stronger promotion strategies to attract and convert more.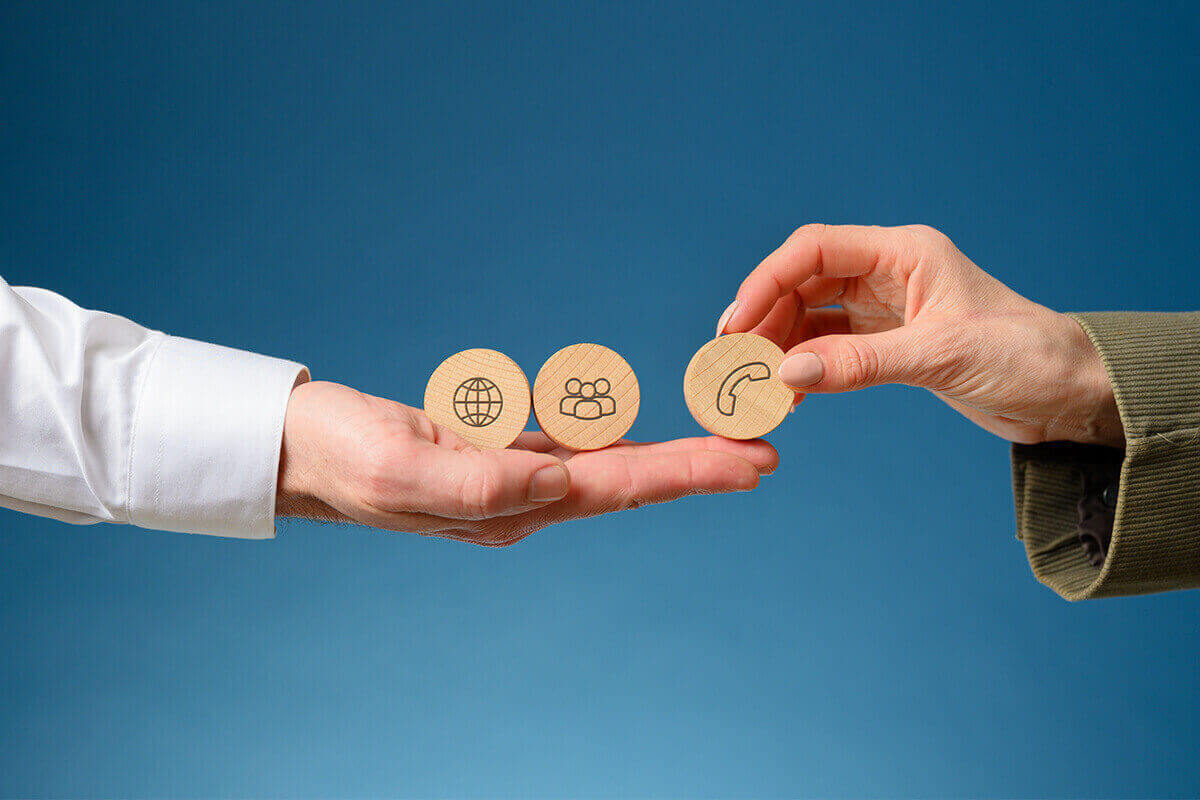 3. Great Passive Income Source
If you know the right way to promote your affiliate products, it is easy to gain passive income from affiliate marketing. There's some upfront work to determine your ads or produce content to help convert sales. Once you invest in branding and figuring out the best marketing strategy for product promotion, you can run ads in the background while making money. The only effort you need to make is to check on the content and make some changes occasionally to help drive more conversions. This makes affiliate marketing an excellent option for a side hustle.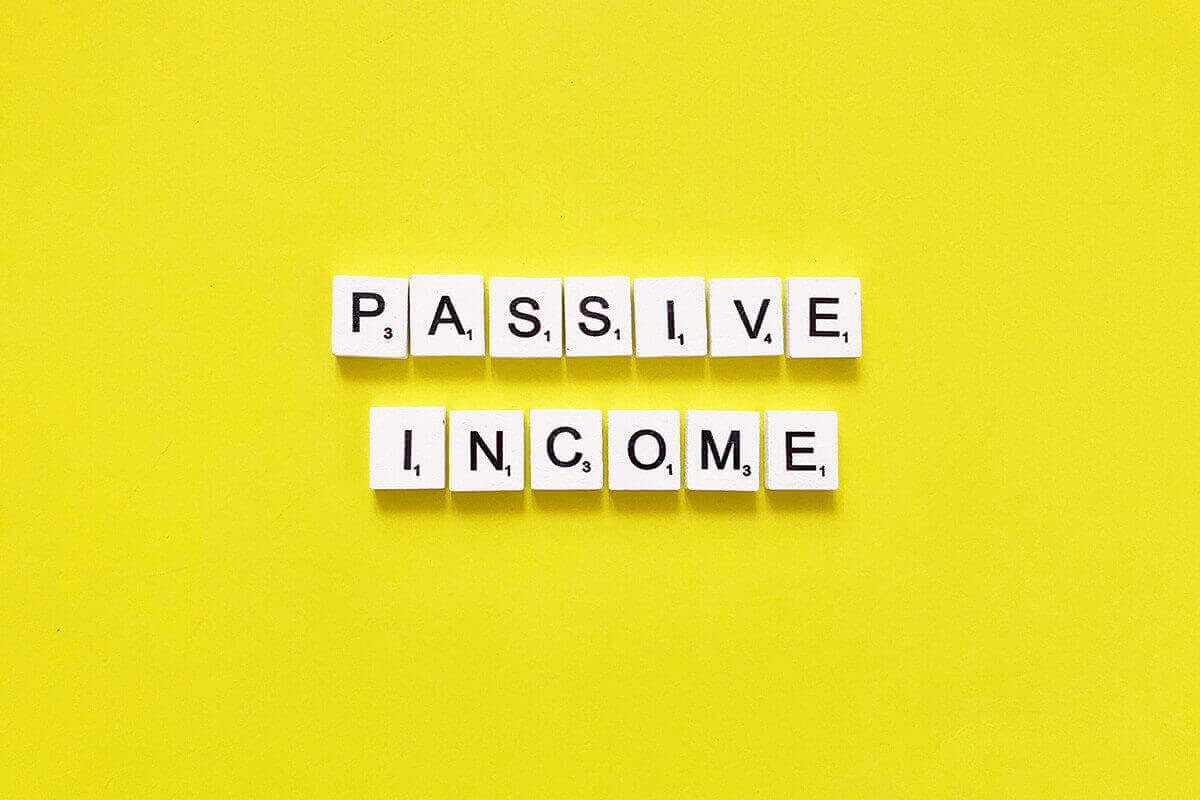 Affiliate Marketing Cons
1. Fixed Commission
The only way to make money in affiliate marketing is by earning fixed commission on the leads you bring in. Since you only make a small percentage for every sale you help make, you need to drive a lot of sales to make a decent amount of money. Unfortunately, even if you send a lot of traffic to the seller's site, if they can't make a sale, you get nothing.
In addition, since you can't set the price of your earnings, you are less likely to make as much as a merchant. If people are interested in the product but feel the cost is too high, you can't lower it to meet the demand of your audience. The only option to increase your affiliate income is to work extra hard to perform better. Some programs may motivate you by introducing specific bonuses when a certain performance is achieved.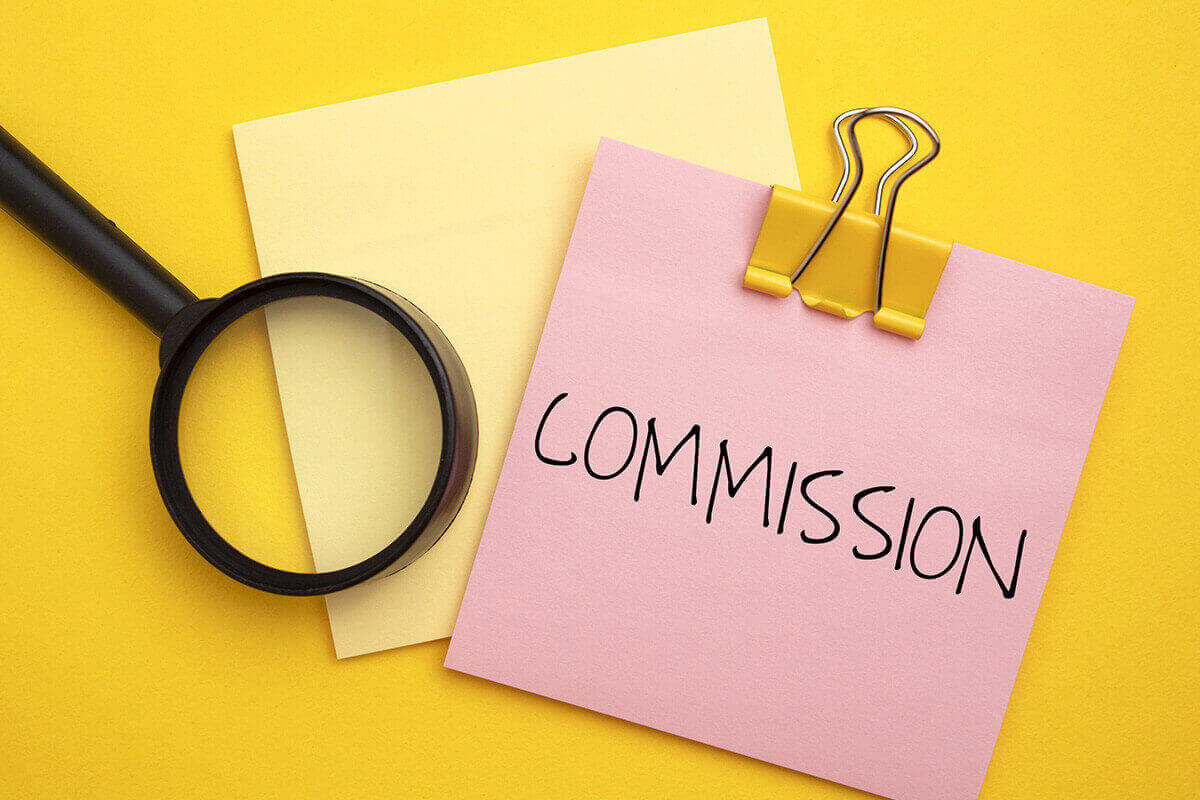 2. Payments Can Be Delayed
Typically, affiliate commissions are paid monthly or when a certain performance is achieved. Unfortunately, in some cases, it can take a long time to get the money due to backlogs or other financial issues the merchant may be having. While most popular brands pay their affiliate marketers on time, some unreliable merchants delay payments. Sometimes, merchants even shut down their websites without notifying affiliates. Therefore, choosing the right affiliate company to receive payments promptly is crucial.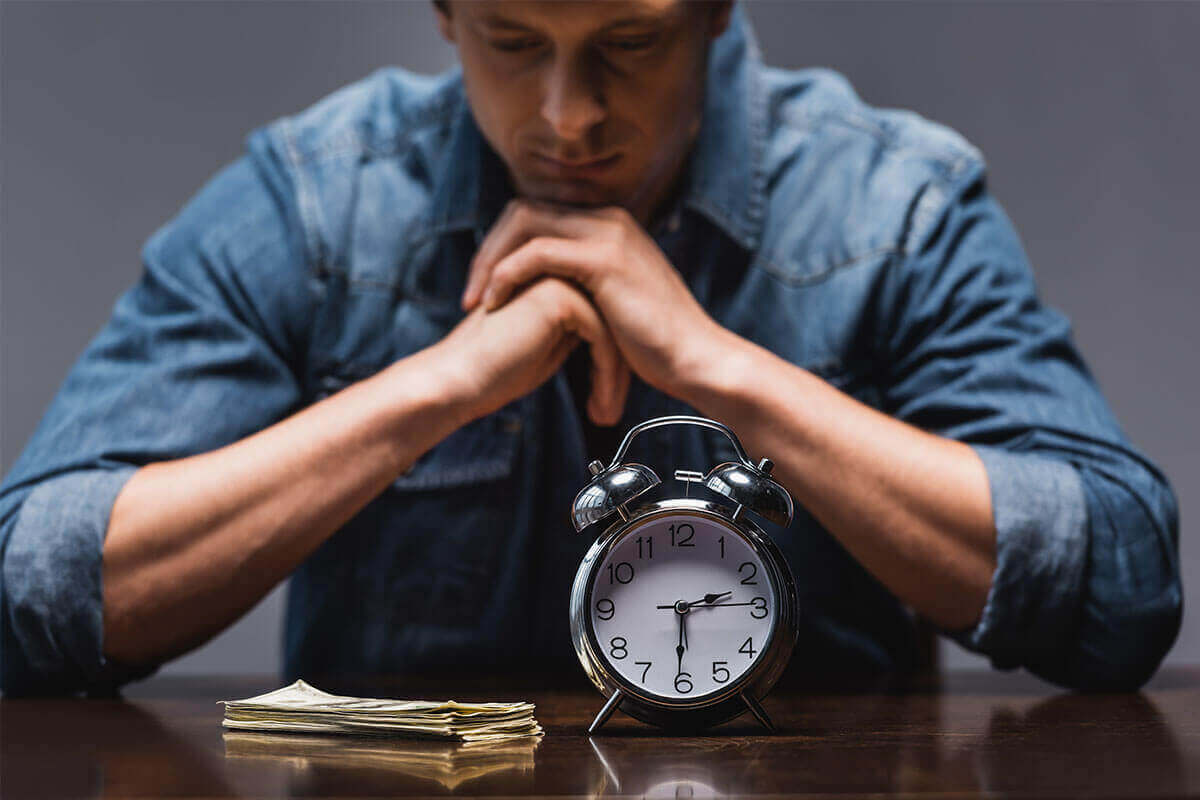 3. Affiliate Links Can Be Removed
Sometimes, visitors tend to remove the affiliate link and enter the merchant URL manually, reducing the chances to get commissions from your affiliate links. It happens because visitors feel suspicious about the affiliate links, and they always try to find the legit source of the product. If you don't utilize a URL shortener, users may see that the link is an affiliate link if they linger over it. As a result, customers may believe that purchasing through the link is more expensive and go directly to your recommended site.
Make sure you're upfront and clear about your role as an affiliate and that you benefit from people clicking on your links. This can alleviate some skepticism and help limit losses.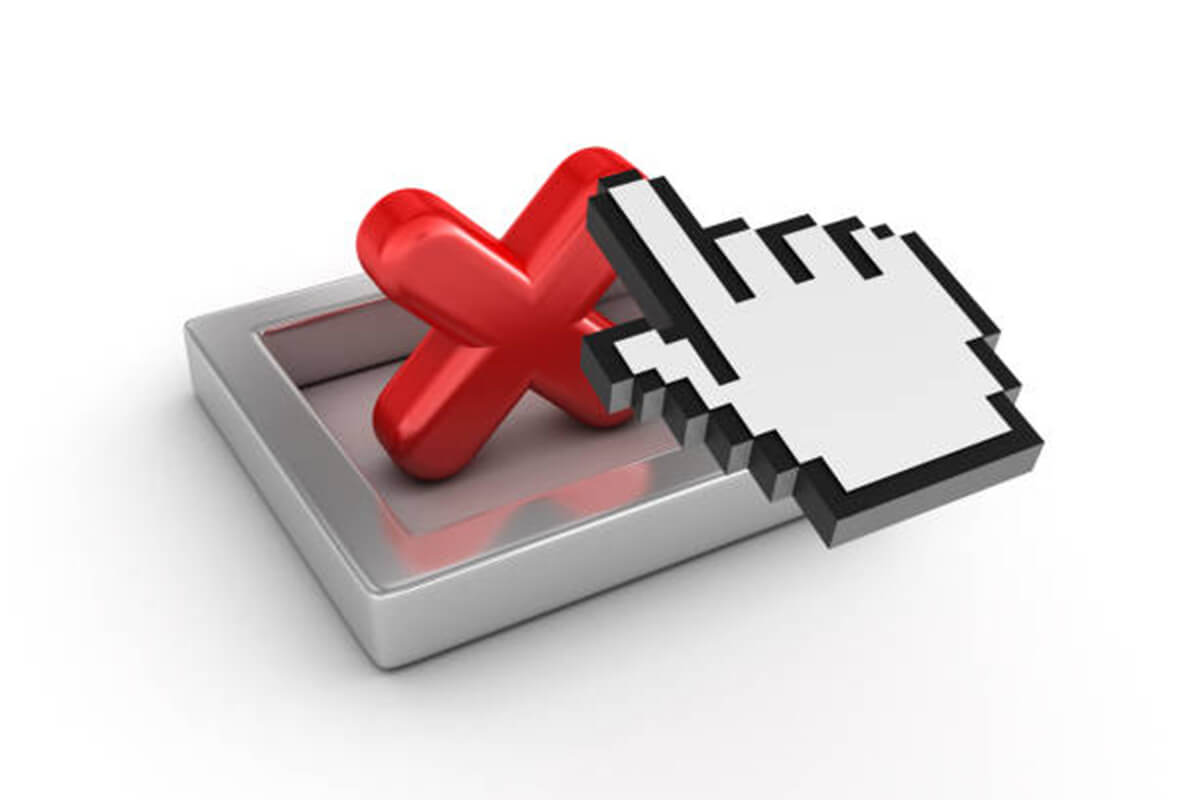 Dropshipping vs Affiliate Marketing: Head-to-Head Comparision
Dropshipping vs affiliate marketing are different models but have many similarities. Let's take a head-to-head comparison between these two online business models.
Key Similarities
Aside from the differences that exist between dropshipping and affiliate marketing, they are both similar at some points as follows:
No responsibility for holding inventory or shipping.
Own responsibility for product promotion.
No need for large-scale investment.
There is no limit in terms of income opportunity.
Low-entry and low-risk business models.
The establishment and startup speed of business is quite fast.
Require a certain digital marketing and advertising knowledge.
Key Differences
The most significant differences between dropshipping and affiliate marketing are:
You sell products from your website with dropshipping. But with affiliate marketing, buyers are sent to another e-commerce website through your affiliate link.
In affiliate marketing, the brand selling the product handles any customer service issues. Whereas in dropshipping, you have to handle customer service yourself.
Dropshipping allows you to set your own prices, which can lead to higher profit margins. But as an affiliate marketer, you have no control over prices or commission rates.
Dropshippers get paid right after each sale, while affiliate marketers can experience delayed payments.
Which Option is the Best for You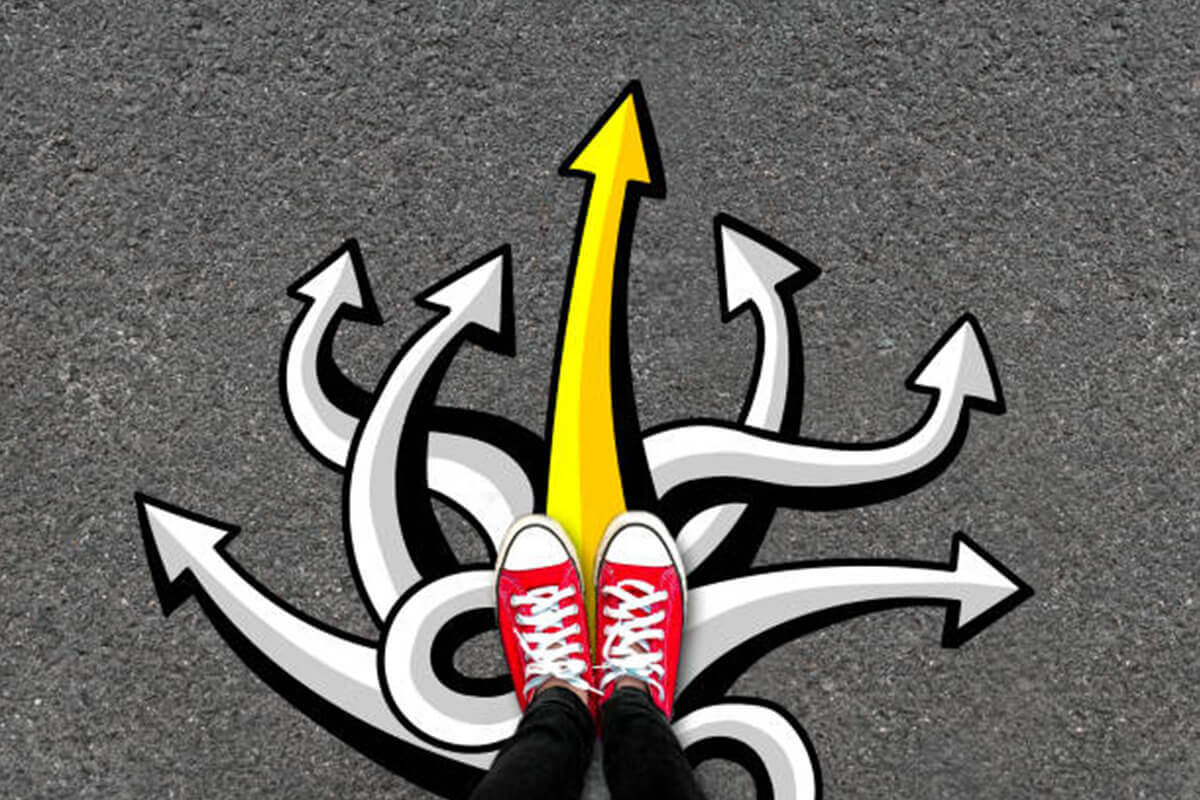 So, with everything in mind we've discussed, which is the better option? Dropshipping or affiliate marketing?
Both dropshipping and affiliate marketing are great business models for making money online. They are suitable for all those who want to start a low-risk business with a limited budget. However, it is crucial to choose the right one for your business based on your needs and goals.
In short, if you don't want to handle customer service and integrate with suppliers, affiliate marketing might be the place to start. In the long run, if you want to build an online store with your own brand and have more control over products and pricing, dropshipping can be an excellent choice. Of course, absolutely nothing says you are limited to just one or the other. You can always build a dropshipping storefront and increase your income with affiliate marketing.
Ultimately, the decision is yours. However, we suggest that you should first pick one, focus on it, master it, and then expand. Regardless of your choice between dropshipping and affiliate marketing, both are solid options to start your online business career with the freedom to work from home.
The Takeaway
Choosing between affiliate marketing vs dropshipping can be tricky. With the help of our guide, however, you should find it easier to choose the right online business model. I hope that the above article can help you better understand the concepts of dropshipping vs affiliate marketing.
If you end up choosing dropshipping business model, you may find it difficult to select which products to sell. Don't worry, Sup Dropshipping has dedicated agent to provide you with professional advice and help.
To sum up, if you want to acquire more dropshipping techniques, tips, and strategies, these articles will help take your store to the next level:
Dropshipping for Beginners: Build a Successful Online Store in 3 Steps
Top 9 Dropshipping Strategies to Scale Your Online Business