Branded Dropshipping: Comprehensive Guidance in 2023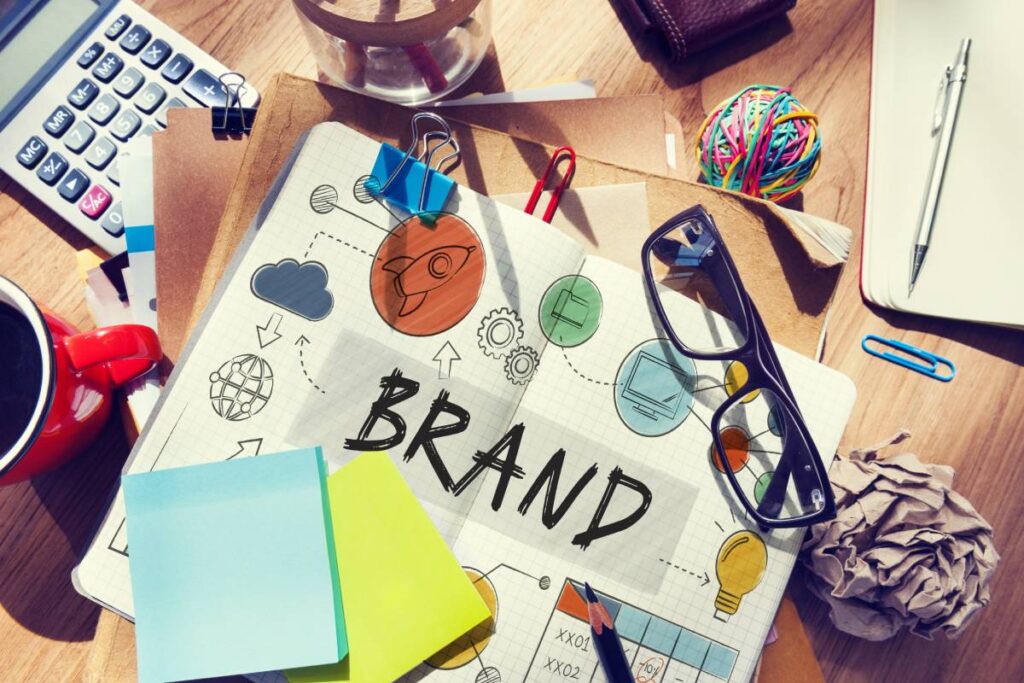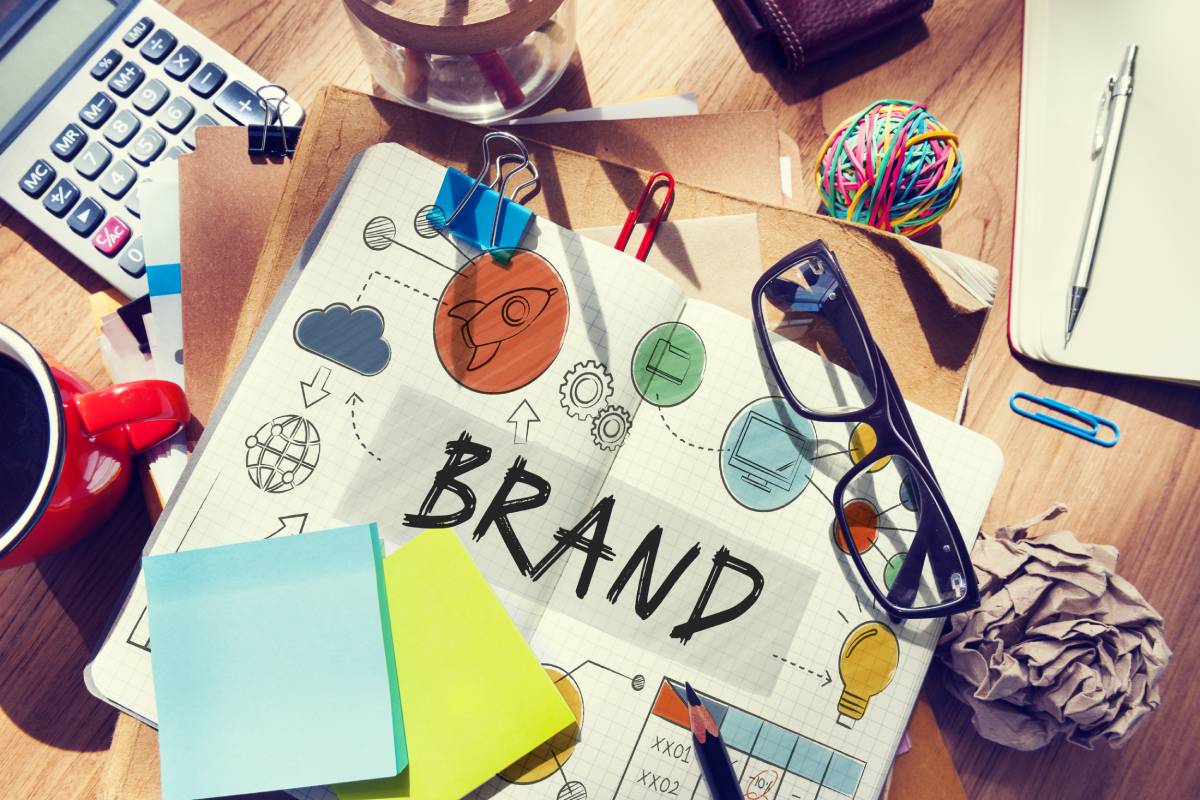 Branded dropshipping comes as a result of surviving in the increasing competition of the e-commerce world.
In the past years, branded dropshipping has been more popular with entrepreneurs for its outstanding advantages. Grasping skills to build your brand is important to differentiate your business from your competitors and scale it.
In this article, we will give you insights into branded dropshipping.
What is branded dropshipping
To know what branded dropshipping means, let's talk about what a brand is first and then what dropshipping is.
What does a brand mean
A brand is what the customer perceives from you when they contact you for queries or buy products in your store. It is a feeling and an opinion. In our life, you know about people through what they wear, how they speak, and what they do. The moment you hear their name, you think of what you feel for them. The brand is something similar.
What does dropshipping mean
Dropshipping is a business model where the online retailer sells without inventory. When the customer places an order, the seller forwards the order to a supplier. And the supplier picks, prepares, and ships this order directly to the end customer.
The definition and types of branded dropshipping
From the explanation above, we can simply put that branded dropshipping is a dropshipping business under brands.
There are two types of branded dropshipping models. One is that you drop ship products under other brands. The other is that you drop ship products under your brand.
If the brand you cooperate with has been famous and recognizable, you may sell easily in a short time. But the competition is stiff as more people flock into the brand market. What is worse is it could be very saturated later, not good for your success. On the other hand, you may take a risk when you work with a new brand. It is unpredictable if the brand will fail after you put investment and effort into it.
Most branded businesses are not willing to work with retailers to sell products under their name. They don't want to risk a bad reputation with what is out of their control. Therefore, the effective way to do branded dropshipping is to build your brand.
Why is building your brand important
Now that you know what branded dropshipping is, you may wonder why establishing your brand matters.
There are several reasons for that.
Make your store competitive
As we know, the whole eCommerce industry including the droshpping business is developing rapidly, especially with the effect of the covid-19. More and more sellers have been entering the dropshipping market.
How do you make your store stand out among others? The answer is building your brand.
With your brand, you can create your unique business. That will reduce the competition with other sellers.
Take an example to further explain it.
There are many sports shoe stores offline and online. But many people choose to buy from Adidas, Nike, New Ballance, or something like this. Just because they are special and stand out from other brands.
Increase your sales
In the customers' opinion, brand products are equal to good quality and service, often their first choice. To the survey, 71% of consumers are more likely to purchase a product from a business they recognize. Once you successfully build your brand and establish its presence in the market, customers will come to your store one after another.
Additionally, you can charge more for your unique brand. People are willing to pay for what they recognize.
As a result, your revenue will grow.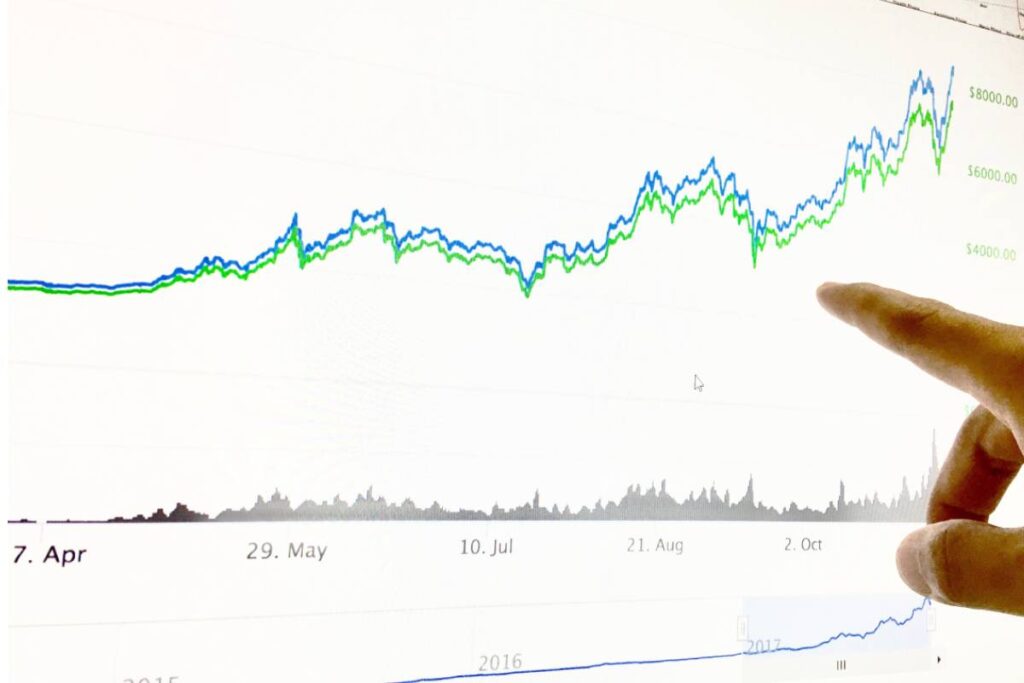 Have loyal customers
Loyal customers have a great impact on your success. Largely, loyalty is based on a strong emotion between them and your business. And the emotion is always conveyed in the process of brand building.
When your customers resonate with you and recognize you, they will trust you and buy from you frequently. Moreover, they probably share their buying experience with others. All of these will further increase your brand awareness.
How to build your brand for your dropshipping business
Since establishing your brand is so crucial, you'd better know how to do it. We will give you a hint from the following 9 aspects.
Choose a specific niche
A niche is a small segment of a large market, which intends to meet the needs and preferences of the target audience. For example, the catalog of pet toys is a market, and the catalog of dog toys inside it thus can be defined as a niche. Finding a niche makes you focus on a specific area, saving time and energy. Studying it can also help you become professional. Remember that you should do enough research before you decide on a niche and ensure it is neither saturated nor too small.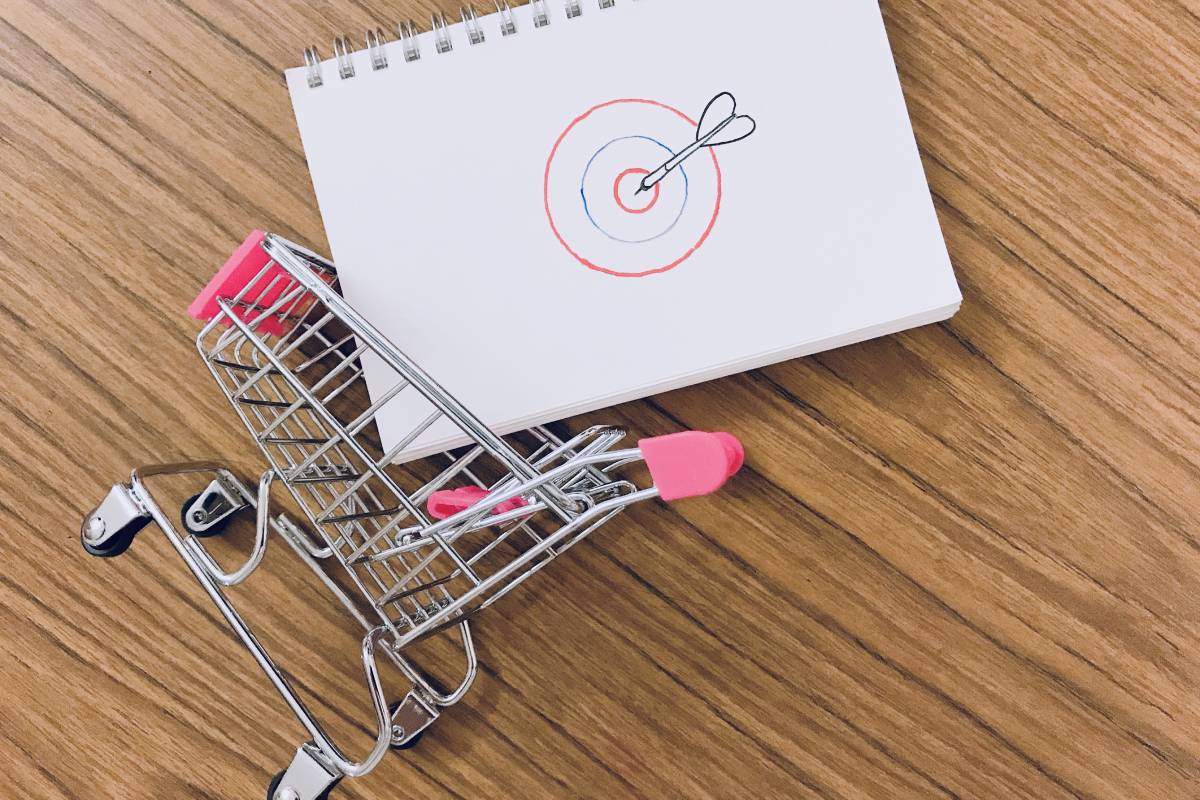 Sell unique products
Unique products also help to differentiate your business from other brands and make it attractive.
Usually, a supplier provides products to several sellers. So there are a great number of similar products in the market. You can often come across products in another store that are the same as those in yours.
To make your brand recognizable, you should sell unique products. You can work with a supplier who provides sources for you only, combine products to sell, or design your products. It could be a little more time-consuming and costly, but it will pay off finally.
Identify your brand voice
Brand voice is the way your brand communicates with your audience. It is consistent with your brand value. If you sell in the service software market, your value is to provide your customers with reliable and convenient software, then your voice should be dependable and friendly.
The voice is reflected through the content on your website, social media, ads, product description, and messages to your customers. A proper voice contributes to brand recognition and sale.
But how to find the right voice?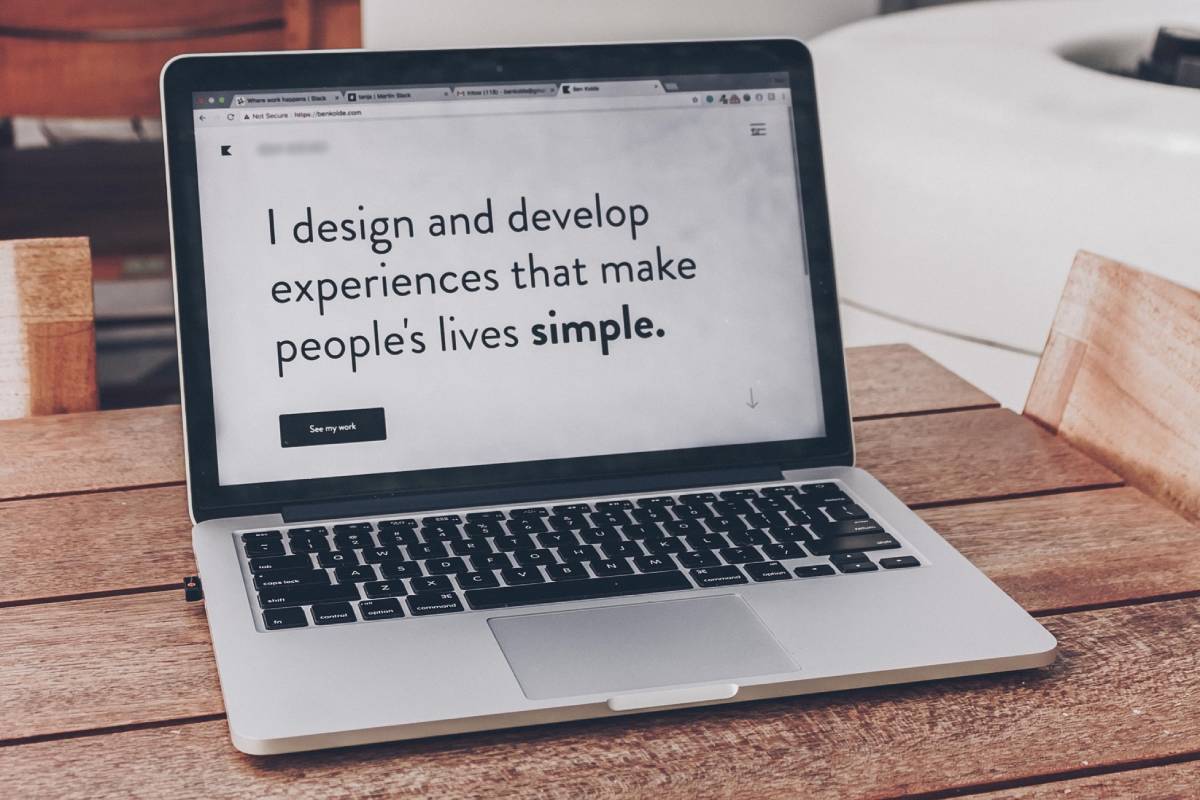 Define your brand's identity
Ask yourself first what value will your brand provide to the customers. Is it helping them keep fit, teaching them knowledge in a specific field, or making their online shopping more convenient?
Then what will be your brand position? Is it lifestyle positioning like Starbucks or services positioning like Amazon or price based like Aliexpress?
-What is their demographic, like their gender, age, income, and education background?
-What do they want to get from you? Good quality products? Excellent customer service? Or do they choose you just because they hold the same belief as you?
-Which is their favorite way to communicate with you? Do they want you to talk with them strictly or funnily?
You can utilize your social media and selling data to analyze these questions.
Design your exclusive store
People tend to judge a book by its cover. Your customers also judge your store from its outside look. So it is vital to impress your customers the first time they enter your store.
The outside look includes your brand name, logo, website design, and color applied in your store.
Name
Your brand name should be relative to your niche and align with your voice and value. Imagine what would your customer think of your brand when you aim to sell dog toys but use the name Cat Toys Store? Additionally, the name should be simple and easy to be memorized.
Logo
A logo is an icon. It symbolizes what your mission is. Every time you see the Amazon logo, you may think of their fast shipping service.
Your logo will be presented on different occasions in your business process. So invest some time to brainstorm and design it carefully. Free logo maker tools like Hatchful and Canva are useful to speed up the design.
Website
A unique and user-friendly website provides a good user experience, which facilitates your sale and brand building. Customers like to buy from a store that is easy to use. If it is too complicated, the complaint from your clients may come.
But if your website is too common, it is hard to impress your customers. Visit your competitors' websites and famous ones when you are confused about your website design. Hiring a web designer is an option as well.
Color
Color is always connected with something meaningful. For instance, red stands for passion and importance, blue symbolizes calmness, formality, and profession, and green signifies vitality and hope.
Applying appropriate colors to your logo, website, and product images is crucial to building the brand. We recommend you mainly use two to three colors to design your logo and website. Because more colors could make your customers confused about your brand. The color of your product pictures should align with the overall tone of your store.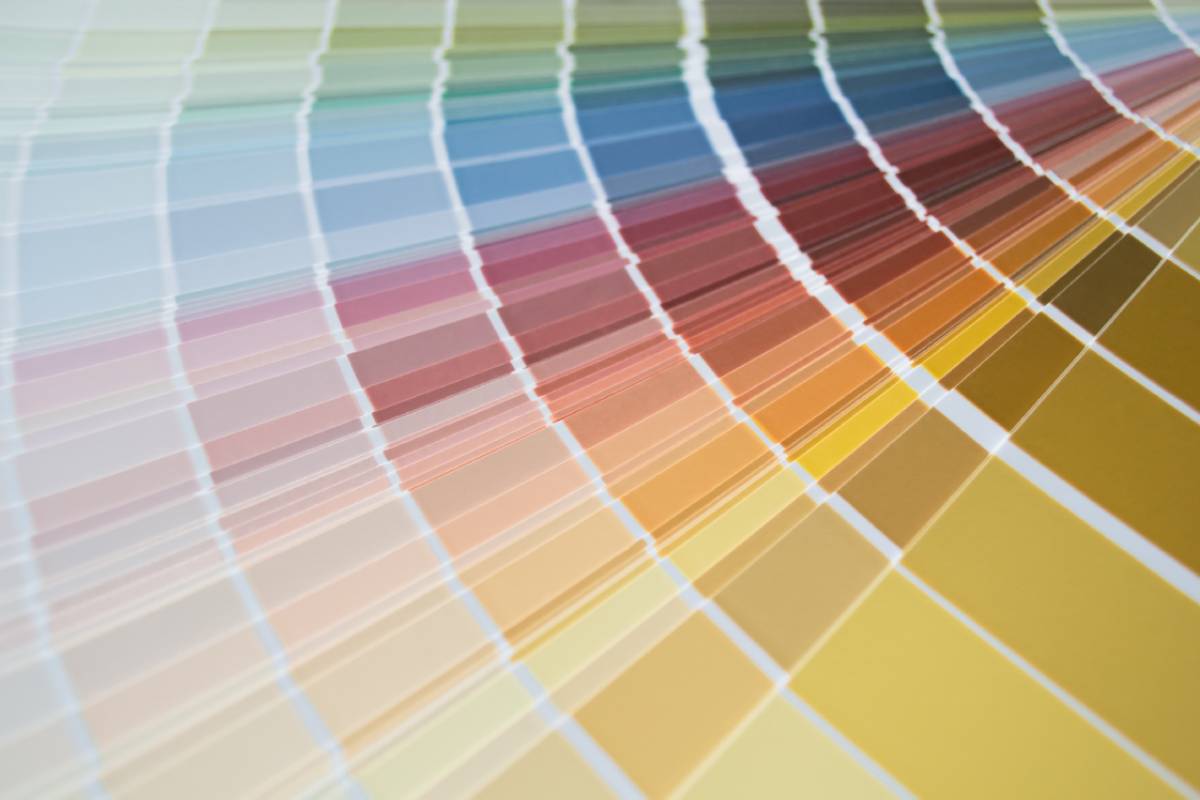 Being authentic
We like to communicate with honest guys. So do your customers. Increasing your brand awareness is the process where your buyers build trust in your brand. Cheating may bring one-time buyers, but not loyal customers.
Just be authentic when you tell your brand story. Frankly tell your customers where you are located, where your products are sourced, and how long it takes for delivery. They will return you in their way.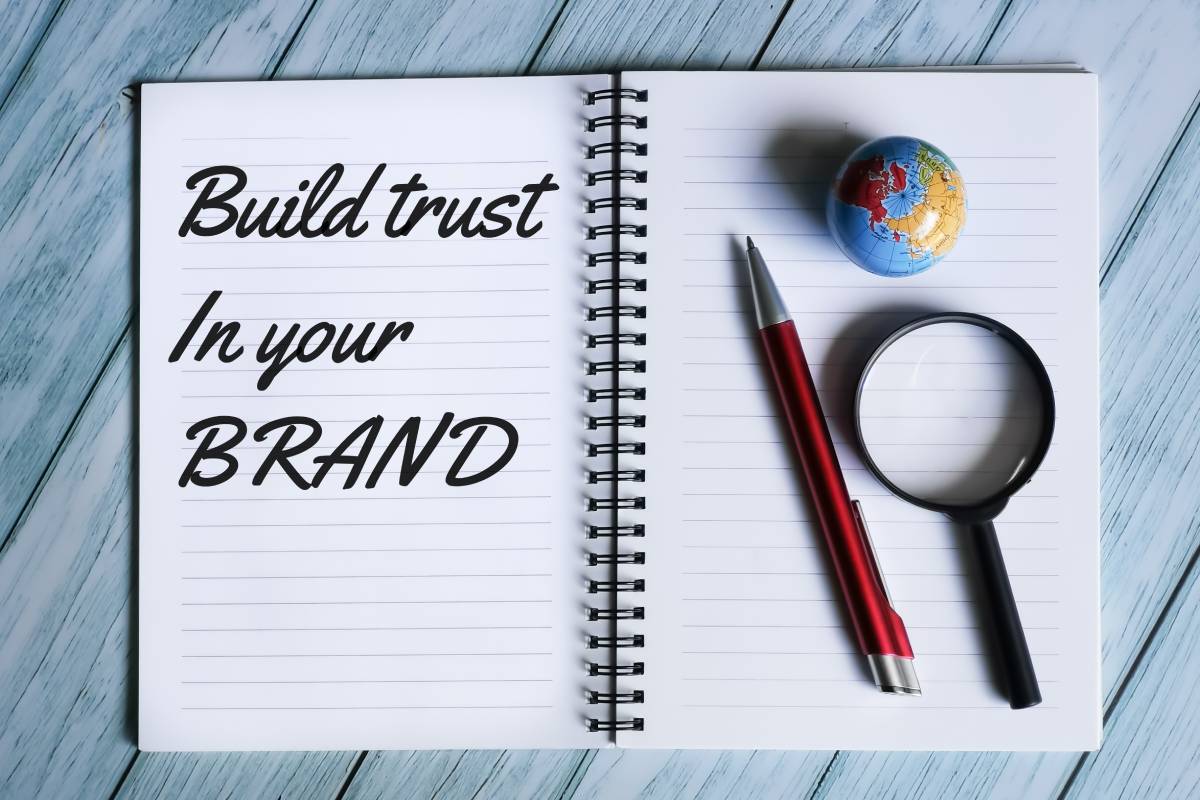 Being consistent
This phrase means that you should persist in your brand voice in the whole business process. Your description, social media promotion, and your communication text should present your brand voice and the image that your customers perceive. Being inconsistent will make you less professional, and even lose customers' trust.
Provide personalized customer service
In daily life, we often go to a restaurant with thoughtful customer service. Once I went to a restaurant for lunch and told the waiter not to put pickles on my noodles. The waiter remembered that and didn't put pickles this time and next time. Then I felt I was treated carefully.
That is personalized customer service. You keep your customers' demands in mind and do what they care for, but not simply do something superficial to increase sales only.
Personalized customer service can strengthen the connection with your customers. It is an easy way to establish your brand presence via word of mouth. Satisfied customers often share their good buying experience with their family or friends, who may be your new buyers next time.
Branded dropshipping supplier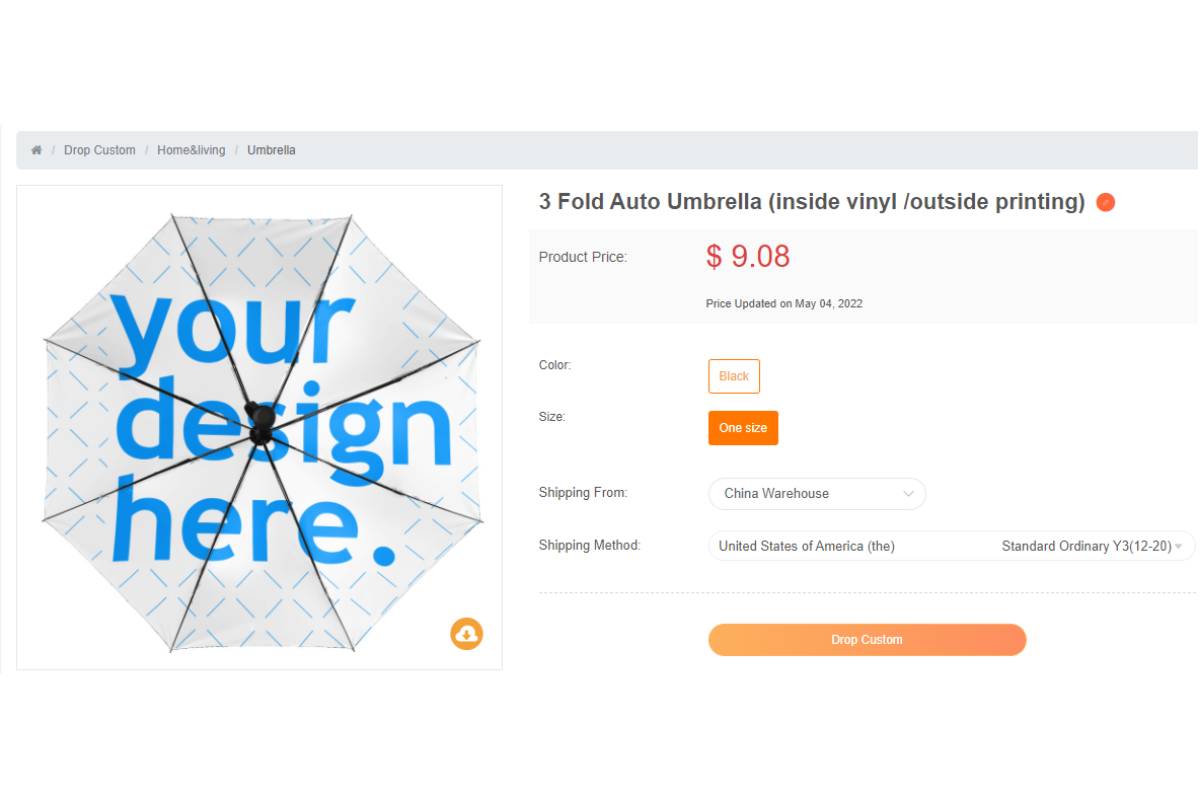 A reliable supplier plays an important role in a dropshipping business. When it comes to branded dropshipping, you must need a supplier providing branding service.
Sup Dropshipping is an all-in-one dropshipping solution. On this platform, you can access services including not only product sourcing and quality inspection but also branding service.
Our design tool for print on demand products is free and easy to use. You can leverage it to design products under your brand without MOQ(minimum order requirement). Plus, you are available to our unique and free mock-ups.
Besides that, packaging customization and product photography are also accessible to you. And we will process quality inspection before the product is shipped to you, ensuring good quality.
In a word, working with Sup Dropshipping is helpful to develop unique products and build your brand. Leave your comment or contact us, and we will reply to you soon to help you with branded dropshipping.