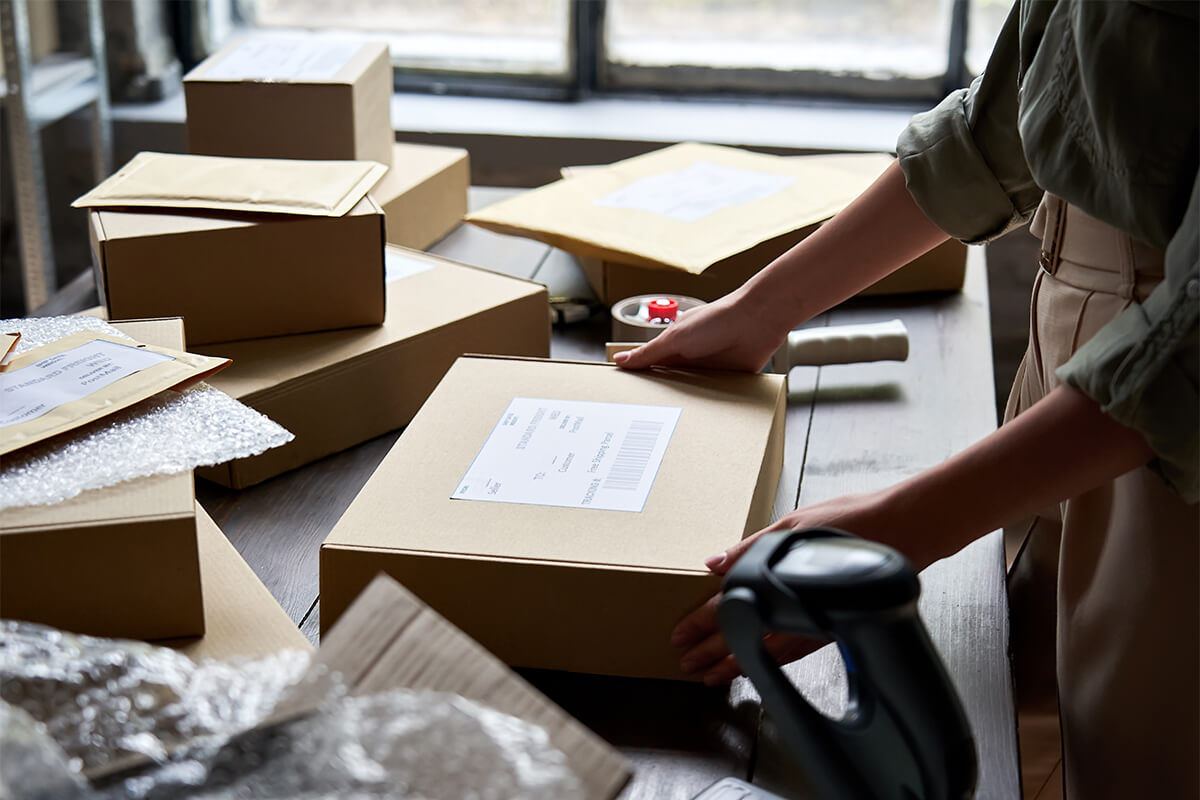 As one of the largest e-commerce marketplaces in the world, AliExpress is now the primary website for dropshippers to source products. But sometimes AliExpress shipping times can be confusing. Depending on what product you're looking for, you'll usually get some shipping options. However, if you don't understand how this all works, you may have more problems.
How long does AliExpress take to ship the products? How do I deal with long shipping times when dropshipping with AliExpress? These probably are the most asked questions regarding dropshipping with AliExpress. That's why we're here to help you sort things out and understand the differences between all AliExpress shipping options.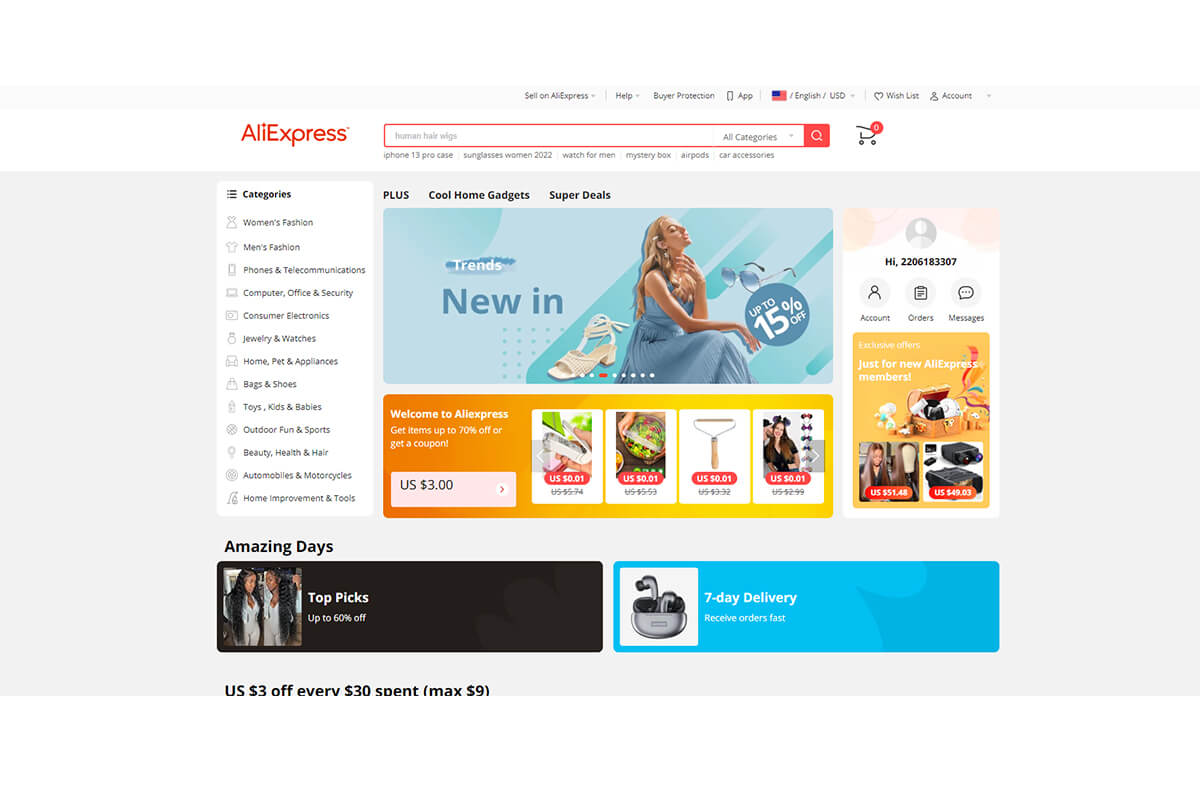 AliExpress Shipping Methods
As you know, shipping is a major process for dropshipping. You can choose from different shipping methods available on AliExpress. Here we list four common methods below.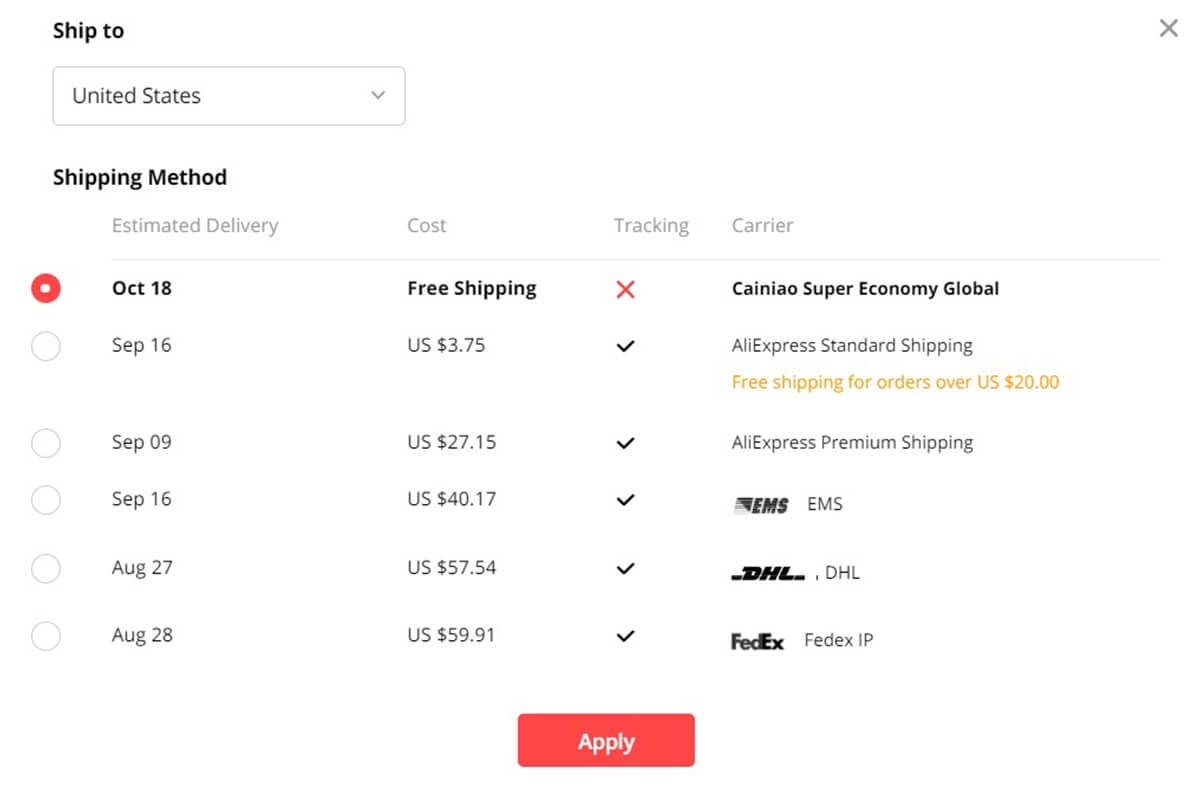 1. AliExpress Standard Shipping
Standard shipping is one of the most cost-effective AliExpress delivery methods. In some cases, it can be a free shipping option on AliExpress, so it's a popular choice among dropshippers. It usually takes between 15 and 45 working days to deliver the package. To customers, this may seem like a long period, but if the goods they are receiving are not urgent, it can prove to be beneficial as it is one of the cheapest methods to ship your items.
Pros:
It is one of the cheapest shipping options on AliExpress. It's usually free or costs around $1-$3.
Tracking is available so you can easily track your package when it's shipped.
It's available for nearly all suppliers on AliExpress, so it's always the easier option to choose.
Cons:
It takes way too long to reach the destination, sometimes the shipping time can even take 60 days to arrive.
Sometimes the package gets lost during shipment and there's nothing to do about it. You can get a refund through AliExpress in such a case.
It is very suitable for smaller items. Larger items are better off with safer options.
2. AliExpress Premium Shipping
AliExpress also offers a premium shipping option for customers who want their orders to arrive quickly. This service adds an extra layer of security to your package and makes it get to the destination as fast as possible. It's one of the fastest shipping methods on AliExpress.
Pros:
It is available for rush orders, where the customer's expectations must be met and there should not be any delay.
It's comparable in price to major couriers like DHL and FedEx. Also, it is much faster than AliExpress Standard shipping, cutting times down to 8 to 15 days.
Cons:
The premium service will cost more. It can be up to 10 times more than the standard shipping. The price will vary depending on where the products are being shipped to.
Fewer items are allowed to choose this shipping method since it is used by only a few suppliers and is not available in all countries.
3. E-Packet Delivery
E-Packet delivery is also one of the most popular AliExpress shipping methods. It has one of the most affordable shipping costs and reaches customers relatively fast. Delivery normally takes 12-20 days after the order is placed.
Pros:
E-Packet has the official cooperative logistics channel of the government post, which can be delivered to most countries and regions.
Standard methods of shipping to other regions often take several months. E-Packet delivery makes your delivery time faster. You can reasonably expect your shipment to reach your customer within three weeks or less.
E-Packet has lower shipping rates so you can price your products more competitively. And its pricing is transparent, with no hidden or extra fees. Depending on the product, E-Packet shipping costs can sometimes be free.
Cons:
E-Packet isn't always an option. Only a limited number of countries support E-Packet shipping, and there are several restrictions on package size and declared value. The total length, height, and thickness of the package cannot be more than 36 inches. Additionally, to qualify for E-Packet delivery, the package cannot weigh more than 4.4 pounds, and the goods being shipped cannot exceed $400 in value.
As E-Packet delivery goes through regular custom clearance, customers might be required to pay any applicable taxes and duties.
4. Major Couriers
Major couriers are the better shipping method if your concern is the safety of your orders. It includes companies such as DHL, FedEx.
Pros:
Major couriers usually take 7-12 days or less, depending on the area. These are the fastest delivery options on AliExpress with door-to-door service.
When choosing this type of delivery, you get a top tracking service, secure transportation, and delivery guarantee.
Cons:
However, this method is also one of the most expensive AliExpress shipping methods. The average delivery cost can range between $20 and $40.
Which Method Is the Best for You?
Well, it depends. If you're shipping to yourself to do a test order, major couriers are probably the most efficient way. However, if you're looking for a shipping method to dropship the products to your customers, then you might consider according to your product category, actual sales, etc.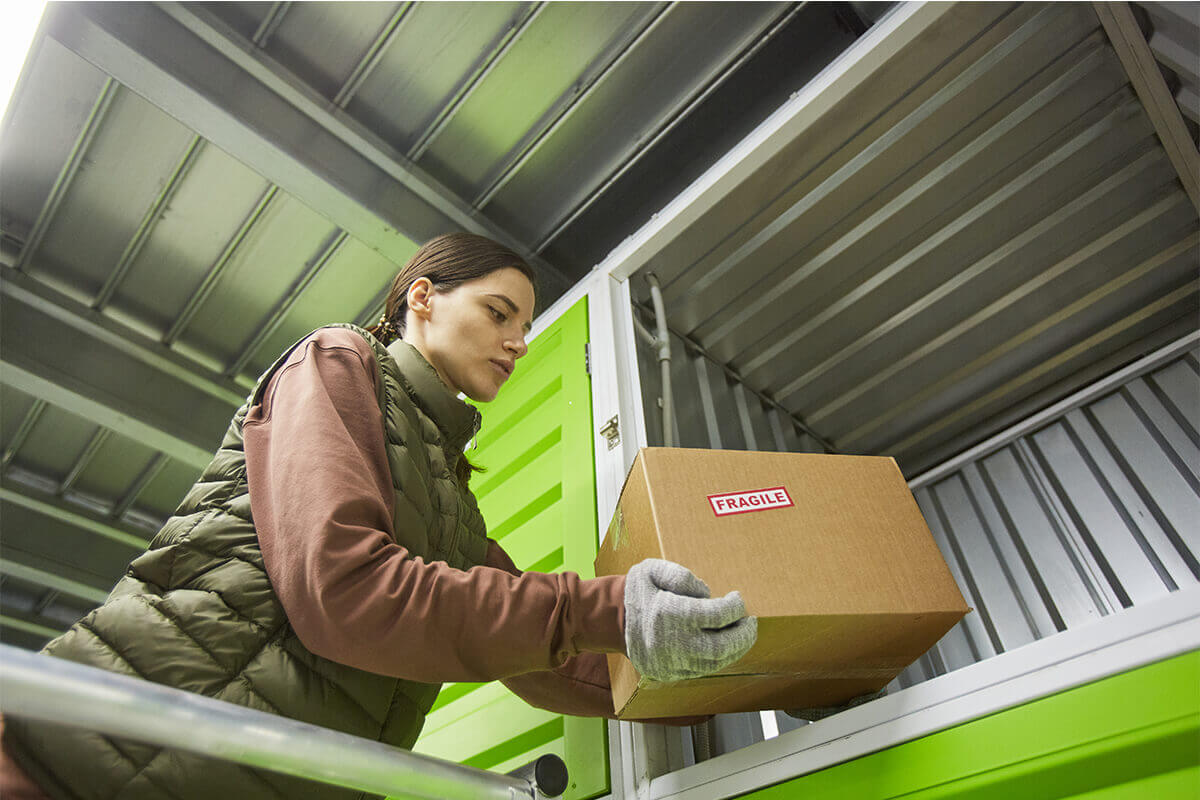 Factors that Affect AliExpress Orders
On the product page, we can see the estimated delivery time. It depends on the shipping method chosen, but the actual time for the package to arrive also depends on several factors that we will explain below.
1. Shipping Method
The shipping method you choose is the major factor that affects the arrival time. Depending on the courier and the method of transportation, time will vary. Shipping methods are roughly divided into the "cheaper but longer" and the "more expensive but faster" shipping options. Long story short, it depends on how quickly your customer wants the product and how much they are willing to pay for the shipping.
2. Processing Time
After confirming the payment, the supplier starts preparing the order. This can take hours or days, depending on the item quantity in your order, whether the supplier has had a lot of sales lately, or also depending on the time of year. This time spent by the supplier is called "processing time".
The lower the processing time the better. Having a longer processing time means a longer wait for your customers.
3. Time of the Year
This is one of the factors that affect AliExpress shipping time. Your orders may take longer during busy periods, such as Christmas and Black Friday. AliExpress's Double 11 shopping festival may also have some influence. The increase in the number of orders during the holiday makes the order processing time longer, and the shipping queue waiting time will also be longer. Therefore, there will be some delays for products shipped during the holidays.
Most of AliExpress's suppliers are from China, so the Chinese New Year is another time of the year orders might not go as planned. It usually arrives in early February and lasts about a week or two. The holiday is celebrated by the entire country and there is usually a pause in the shipment process. If you place an order during this period, it will take longer than normal.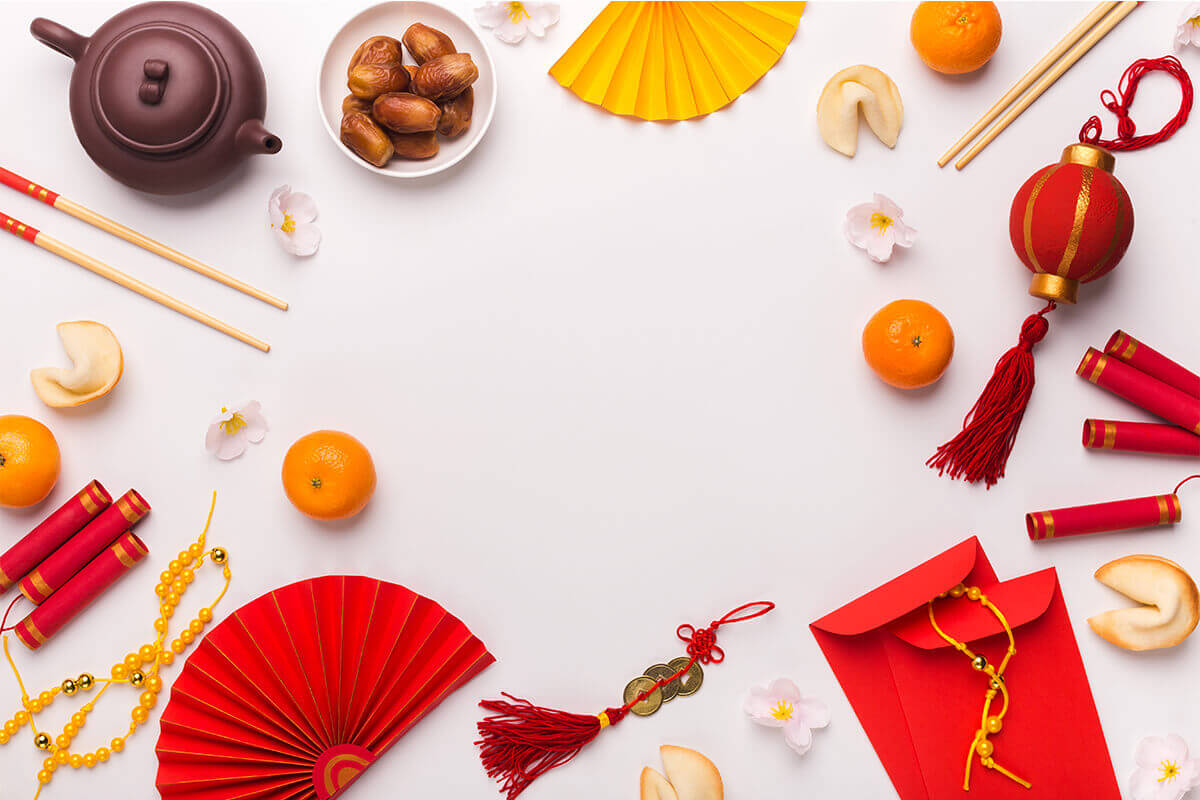 4. Force Majeure
Some unforeseen and unpredictable force majeure factors can affect shipping time significantly. Like the COVID-19 pandemic, which has affected nearly every aspect of life. Due to lockdown measures by some local governments, shipping has been delayed and packages are taking longer than planned. But as the world gradually recovers, the logistics providers are looking for ways to restore the normal speed of shipping.
How to Deal With Long Shipping Times While Dropshipping
In addition to selecting the right shipping method, here are a few things you should consider to effectively handle long shipping times when dropshipping with AliExpress.
Choose the right AliExpress shipping method
As you know, choosing the right shipping method based on what you sell and what your customers expect is critical to your dropshipping business. Many dropshippers choose the free shipping option to save on budget. As a result, they often receive customer complaints about delivery delays.
To avoid such delays, you can choose E-Packet delivery as it is faster and more cost-effective than other free options. Another option is the dropshipping agency. Most of them have regional knowledge of the fastest shipping method. The agency can get a better shipping price if they have many orders.
SUP Dropshipping is such a professional agency that can help dropshippers find better shipping solutions, thereby increasing profits and customer satisfaction. If you are interested, you can contact Sup customer service and find out what we can do for you.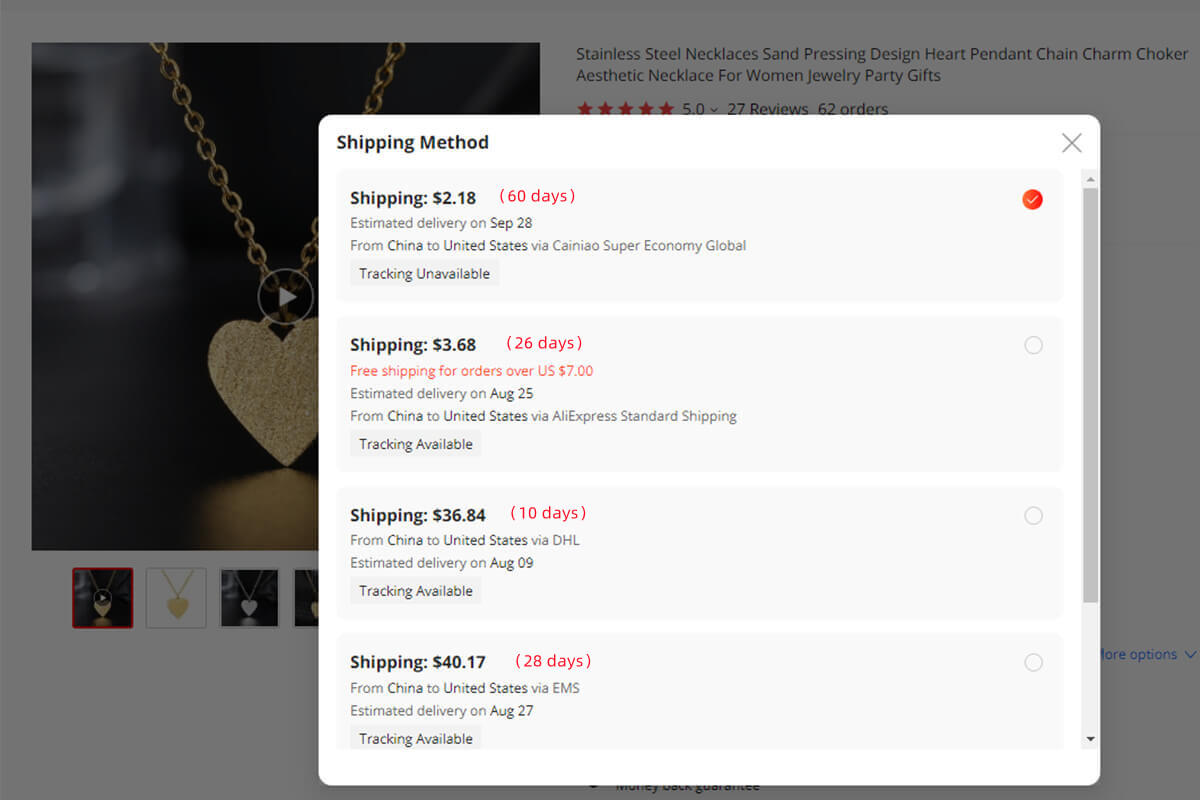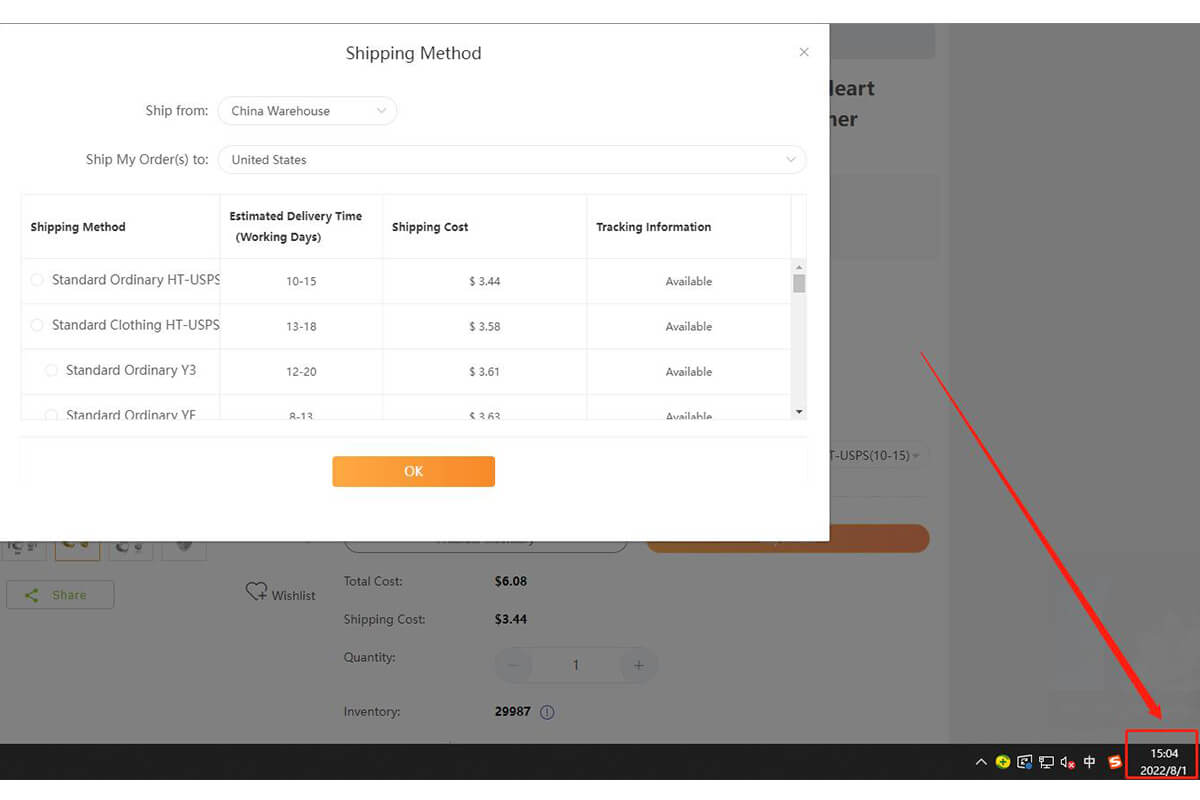 Communicate with the supplier before placing an order
Another way to deal with long shipping times is to communicate with your AliExpress suppliers beforehand. Once you have found your ideal dropshipping supplier on AliExpress, try to communicate with them to resolve the issue before placing an order.
Depending on the destination country, you can try asking the supplier if they can arrange a faster shipping method at an affordable price. Let the supplier know your specific requirements for shipping times. If you have enough time, you can find several suppliers of the same category to see if they can meet your shipping needs.
Be transparent with your shipping times
As a dropshipper, honesty and accountability to customers are more important than anything else. Some dropshippers hide their shipping times, fearing it will affect their store's sales. However, this will lead to refund requests and negative reviews from angry customers.
You should display this information in multiple places on your online store, including your product page, FAQ page, and shipping policy. For example, you can let your customers know more by showing the expected delivery schedule on the product page. You can also add the question "How long will it take for my order to ship" in the FAQ section. Likewise, it's important to have a detailed shipping policy that emphasizes expected delivery times as well as refund terms.
Do your best to provide better customer service
Good customer service is important when dealing with later-than-expected deliveries. Having a trained and well-informed customer support team keeps customers up-to-date on the shipping status of their orders and clears their doubts. Remember, when you reply to a customer asking about where their order is, always respond politely and include tracking information for their order in the email.
FAQ
1. Is AliExpress free shipping?
Yes, AliExpress has several free shipping options. In general, any method of free shipping will take longer than a paid one. For example, the China Post offers free shipping on some items on AliExpress but has a delivery time of 20 to 39 days.
2. Does AliExpress ship to your house?
Yes. AliExpress can deliver parcels right at your door. However, this kind of process is usually shipped by local courier companies depending on the partnership with AliExpress.
3. Can you track AliExpress orders?
Yes, you can check the logistics information directly in your order details. The information will be updated after the supplier sent the package.
1. Go to "My Orders".
2. Click "View Detail".
3. The tracking details are under "Logistics Information".

Final Words
AliExpress shipping time mainly depends on the method used. While there are various shipping methods, not all of them are ideal for your dropshipping business in different scenarios. Finding the shipping method that works best for you can help you save on shipping fees and deliver the products faster. Apart from that, you also need to choose a supplier that processes orders in less time. A good supplier will be responsive to your needs and help you choose the shipping method that best suits you.
But if you can hire an agent to source and ship your products, why are you doing so much work? Whether you want to source high-quality goods or find the best shipping method, Sup Dropshipping is your one-stop solution. If you have any other way to deal with longer shipping times or any questions about dropshipping, don't forget to post in the comments below!