How to Register on Sup Dropshipping?
To become a dropshipper on Sup Dropshipping is quite easy. Follow the steps to become a dropshipper on SD.
Step 1: Register
Click on the Sign Up Now button on the home page, or Register after you hit Discover More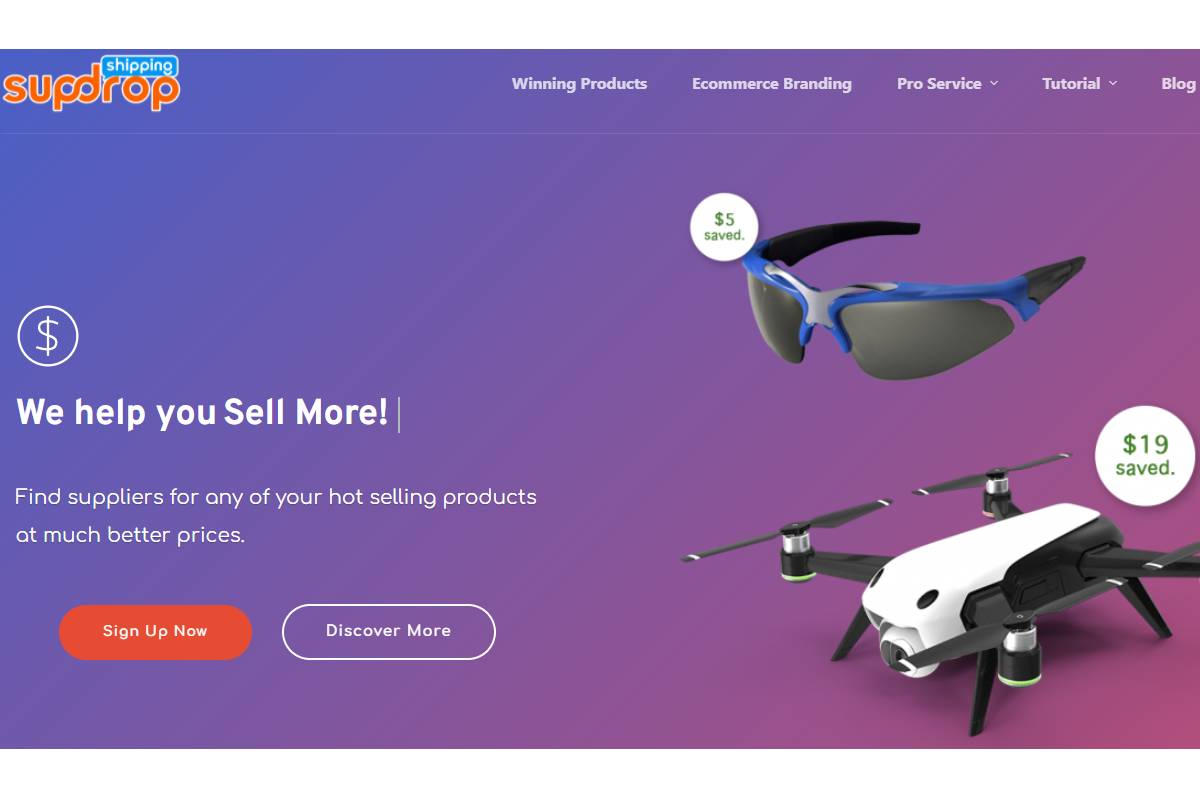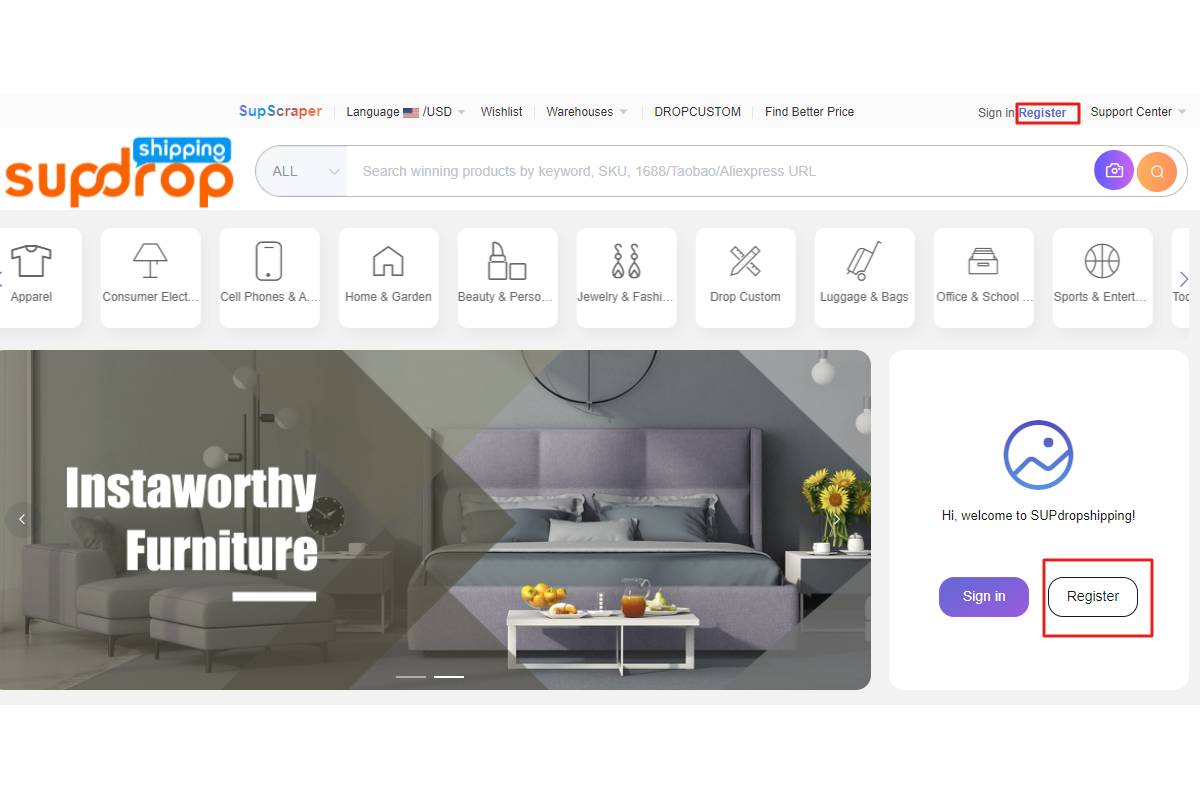 Step 2: E-mail & Password
Fill in your E-mail and password. Tick on Terms and Privacy Policy.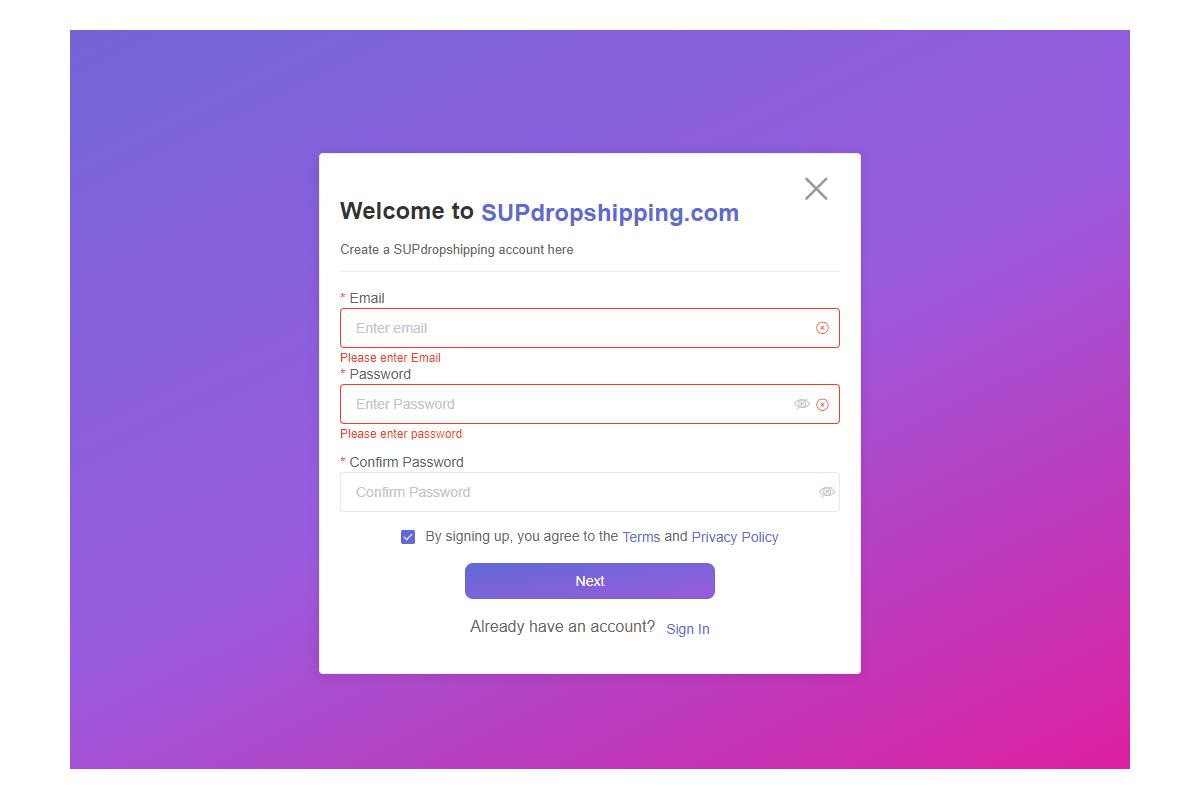 Step 3: Input Personal Information
Input your First Name, Last Name, and Phone number.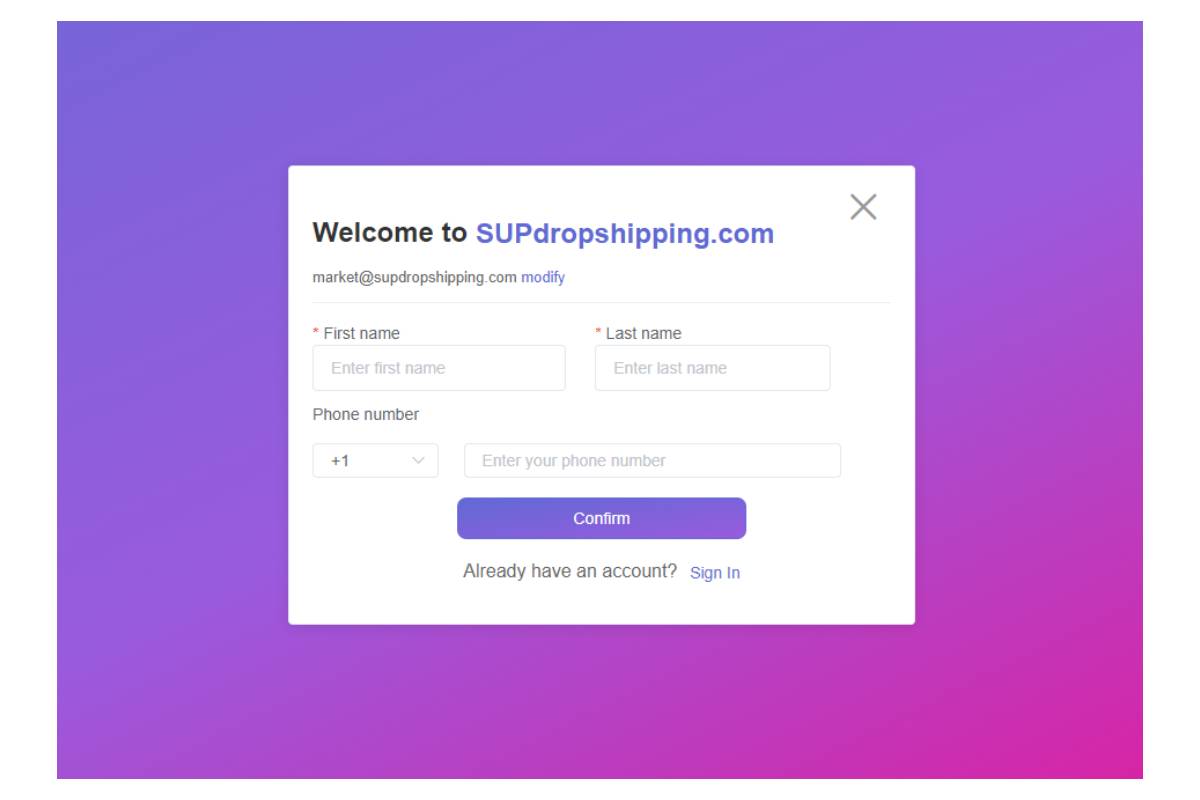 Step 4: Successfully Registered
Congratulations! You are a dropshipper on Sup Dropshipping now.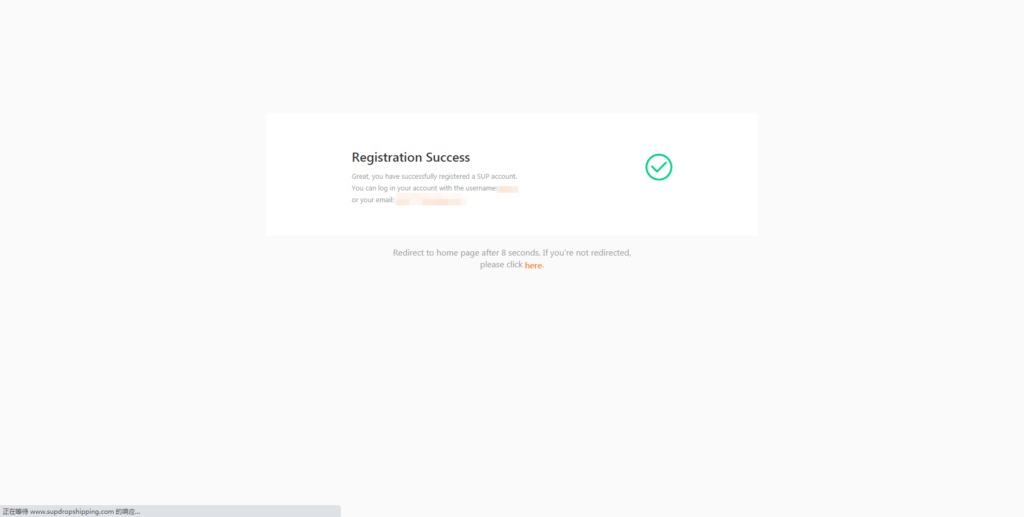 Step 5: Verify
One more step, you need to verify your account with email. Click on Verify Email on the home page.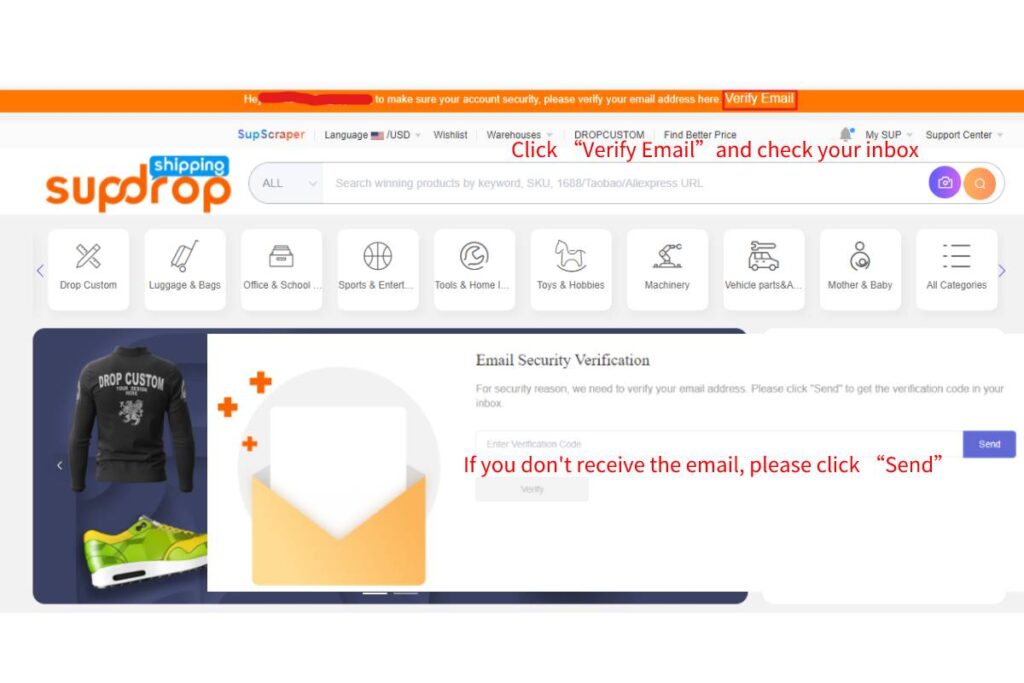 Learn more about Sup Dropshipping tutorial? Please refer to the article How to Work with Sup.
If you have any questions, please feel free to contact us.