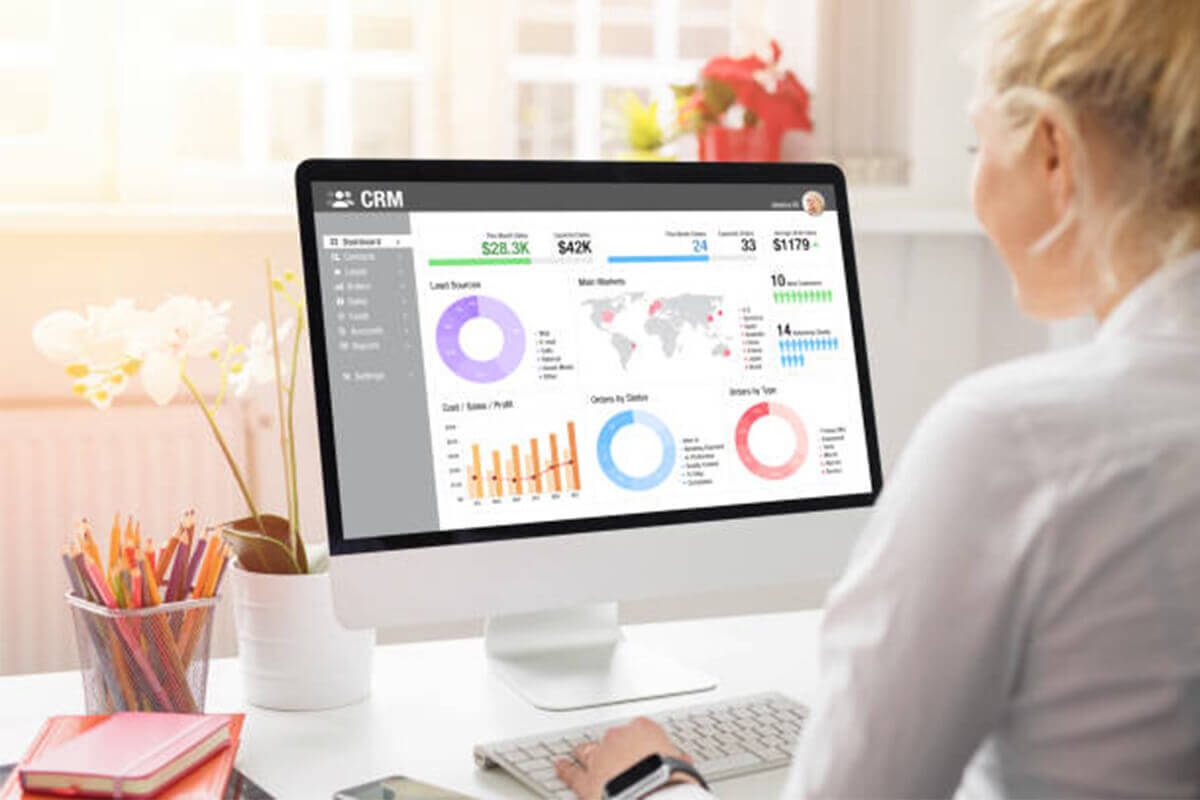 Building personal relationships with your customers is easy when your client base is small. You might know their goals, purchase histories, and perhaps even more personal details. However, as your business expands, things get more complicated.
Developing a relationship with your customers is one of the most effective strategies a business can adopt. The better an online business can manage its relationships with its customers, the more successful it will become. Effective customer relationship management can bring huge ROI and help boost customer acquisition, loyalty, and satisfaction.
In this post, we'll cover the basics – what it is and why it's important, as well as provide you with customer relationship management skills to add value to your online business.
What is Customer Relationship Management (CRM)?
Customer relationship management (CRM) is a process in which a business or other organization administers its interactions with customers, typically using data analysis to study large amounts of information. The goal of CRM is to improve customer retention and loyalty by providing a personalized and seamless customer experience across all touchpoints.
CRM typically involves using software to capture customer data from multiple channels, such as social media, email, phone, and in-person interactions. This data is then analyzed to gain insights into customer behavior and preferences, which can be used to personalize marketing, sales, and customer support efforts.
By managing customer interactions and data effectively, you can improve customer satisfaction, increase revenue, and reduce costs associated with customer acquisition and retention. CRM is particularly important for online businesses with large customer bases or complex sales cycles, such as those in the B2B sector.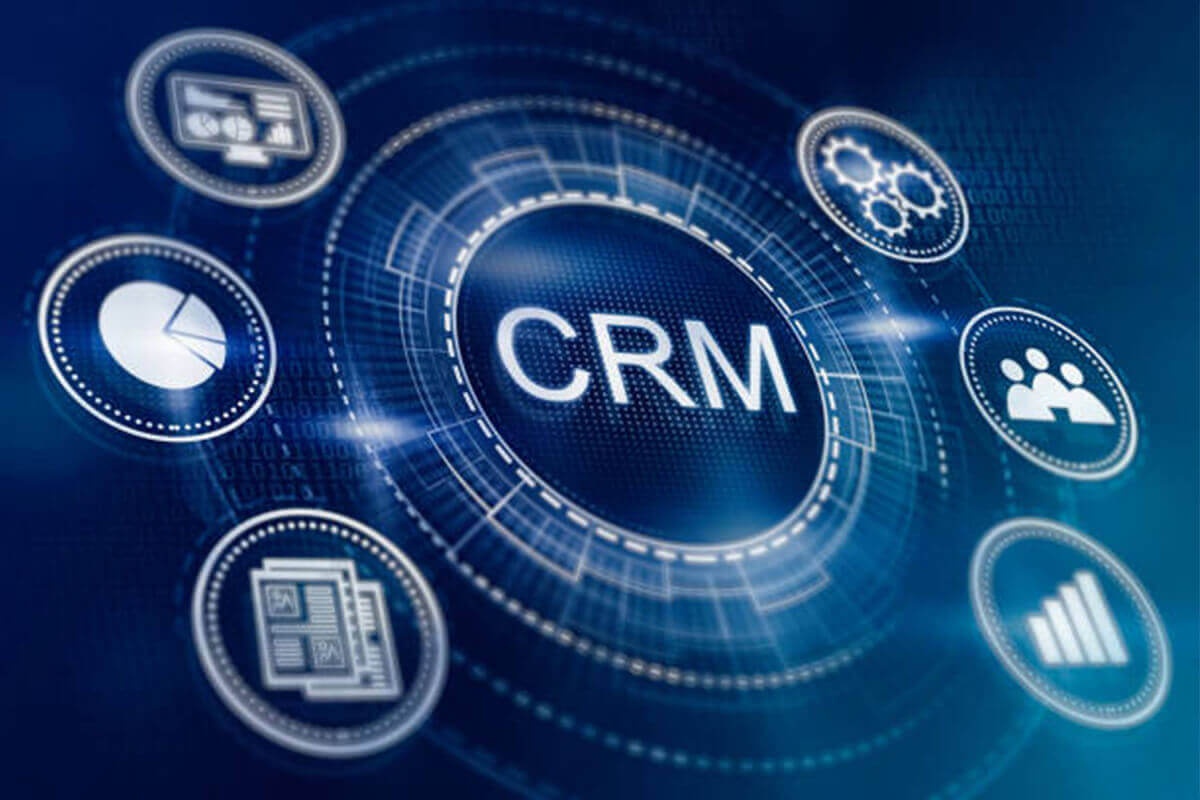 What are the Different Types of CRM?
While all CRM platforms aim to help you monitor and manage customer relationships, their approaches vary. There are three main types of CRM systems: operational, analytical, and collaborative. Each is designed to meet specific business goals. Here's how these three CRM systems differ:
Operational CRM
Operational CRM systems are designed to automate and streamline the day-to-day interactions between an online business and its customers. These systems typically contain a variety of modules or functions that enable businesses to manage their customer interactions more effectively, including sales, marketing, and customer service.
The main goal of this type of operational CRM is to improve customer acquisition and retention. It helps generate new leads, nurture and convert them into customers, and retain them through ongoing marketing communications and high-quality customer service.
Some common examples of operational CRM systems include:
Marketing Automation: This type of system is designed to help online businesses automate their marketing processes. It typically includes modules for email marketing, social media marketing, lead generation, and campaign management.
Sales Force Automation (SFA): This type of system is intended to help online businesses manage their sales processes more effectively. It typically includes modules for lead management, opportunity management, contact management, and sales forecasting.
Customer Service Automation: This type of system aims to help online businesses manage their customer support processes more effectively. It typically includes self-service portals, live chat and AI-powered chatbots, and automated email responses, which can help you efficiently handle customer requests.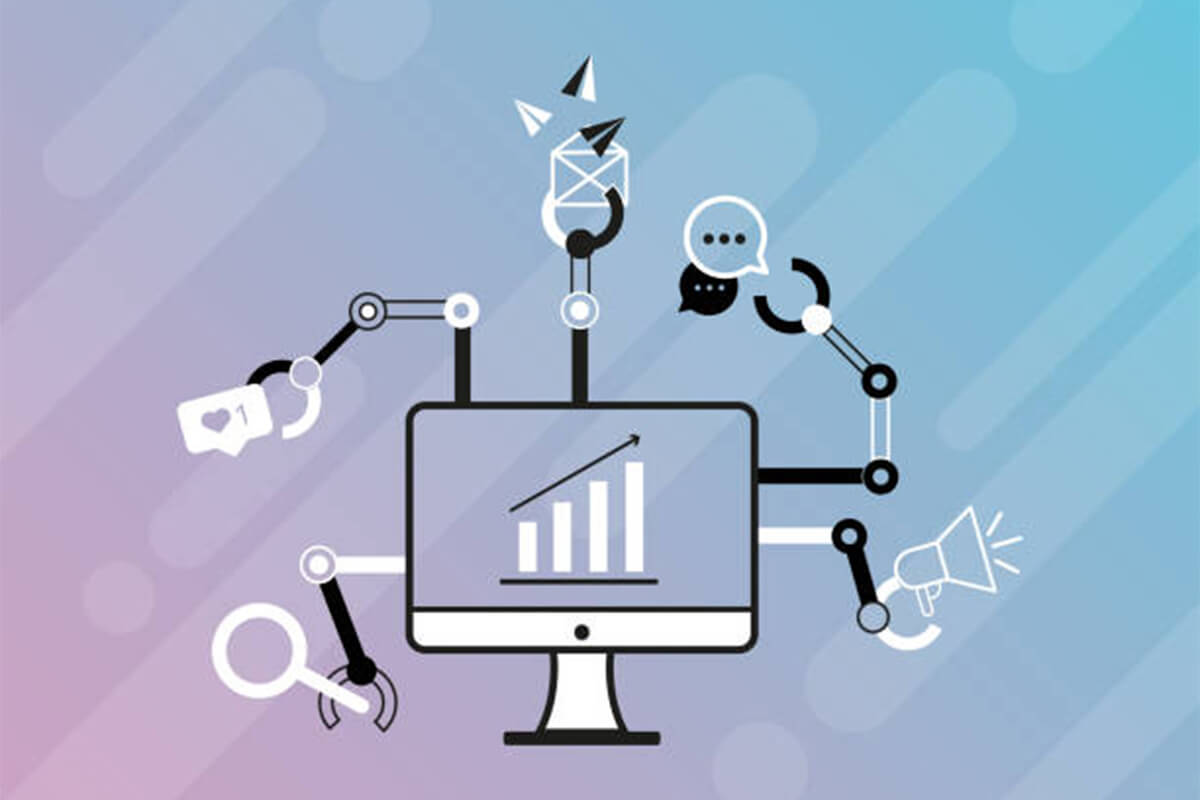 Analytical CRM
Whereas an operational CRM system helps get leads into your sales funnel, an analytical CRM system enables you to understand how your prospects move through your sales funnel.
Analytical CRM systems typically use data mining, predictive analytics, and other statistical techniques to extract insights from customer data. It enables management to better understand market trends and customer needs so that brands can make more informed decisions and improve customer satisfaction.
Some common examples of analytical CRM include:
Customer Segmentation: This type of analysis helps online businesses segment their customer base into different groups based on shared characteristics. This can help you better understand the needs and preferences of different customer segments and tailor your marketing and sales efforts accordingly.
Customer Lifetime Value (CLV) Analysis: This type of analysis helps online businesses determine the total value of a customer over the course of their relationship with the enterprise. This can help you identify high-value customers and prioritize your efforts to retain those customers.
Campaign Analysis: This type of analysis helps online businesses evaluate the effectiveness of their marketing campaigns and identify areas for improvement. By analyzing campaign data, you can determine which campaigns are most effective and optimize your marketing efforts in turn.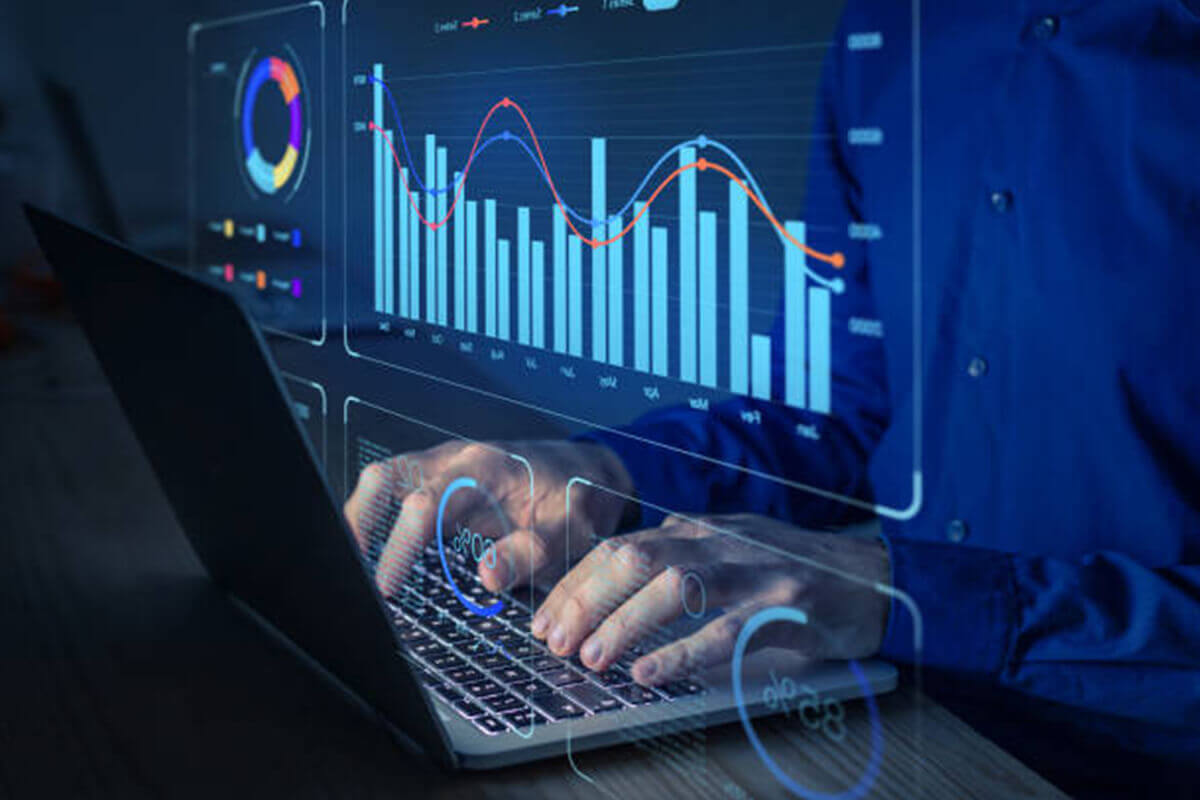 Collaborative CRM
Collaborative CRM, also known as strategic CRM, focuses on enhancing collaboration and communication between different departments within an online business to better serve customers. This system typically integrates customer data and communication channels across different departments (such as sales, marketing, and customer service) to provide a unified view of customer interactions.
As the data is shared across the organization, every department can act on it as needed. Collaborative CRM can help you improve customer satisfaction by providing a more unified and personalized customer experience. By breaking down silos between different departments, your business can improve communication and collaboration, which can ultimately lead to better customer relationships and business outcomes.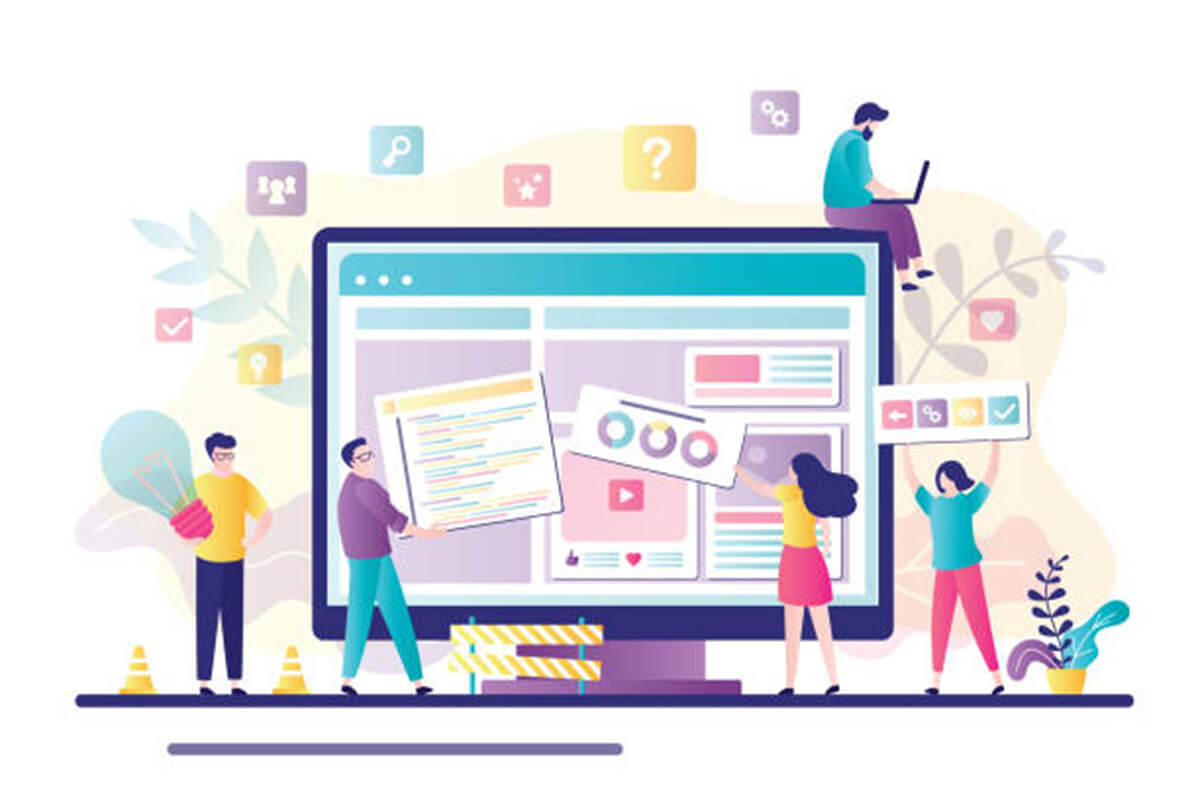 Benefits of CRM for Online Business
Now that we know what customer relationship management is, let's discuss why it matters for online businesses. There are many benefits to incorporating CRM into your business, but the following are vital:
1. Improve Customer Service
Customer relationship management is critical for providing excellent customer service. With CRM, you can easily manage all your contacts and aggregate potential customer information to build profiles of everyone you interact with. This gives you easy access to important information to better understand customer behavior, such as purchase history and previous communications with contacts across different channels (chat, email, etc.). Also, this enables you to better anticipate your customers' needs and thus meet their needs.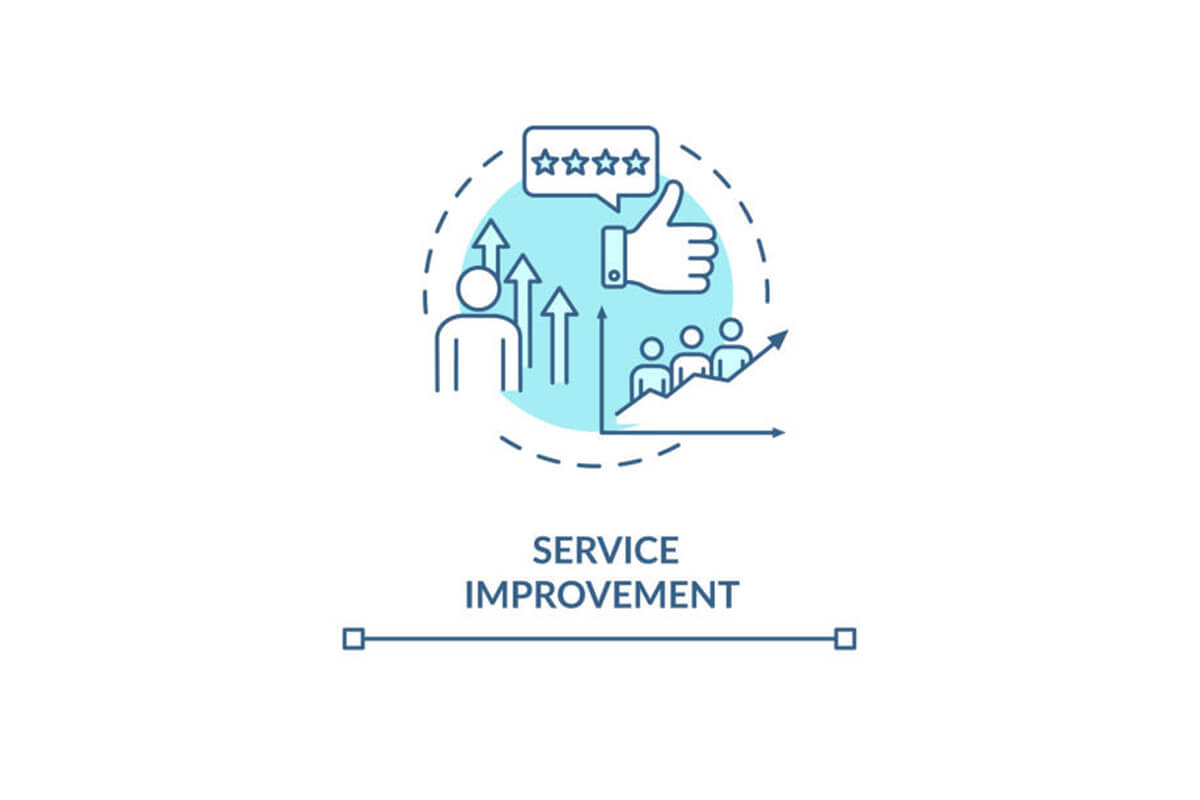 2. Increase in Sales
Marketing attracts leads and passes them to sales, but without a robust, organized system, it can be difficult to keep track of opportunities and follow-up activities. A good CRM platform helps you track all sales activities, before and after conversion. Every lead can be allocated and followed in real time along the sales pipeline, allowing you to find improvement opportunities, spot winning patterns, and refine your sales funnel. With the help of CRM, you can increase sales by streamlining and improving the sales process, building a sales pipeline, automating tasks, and analyzing your sales data.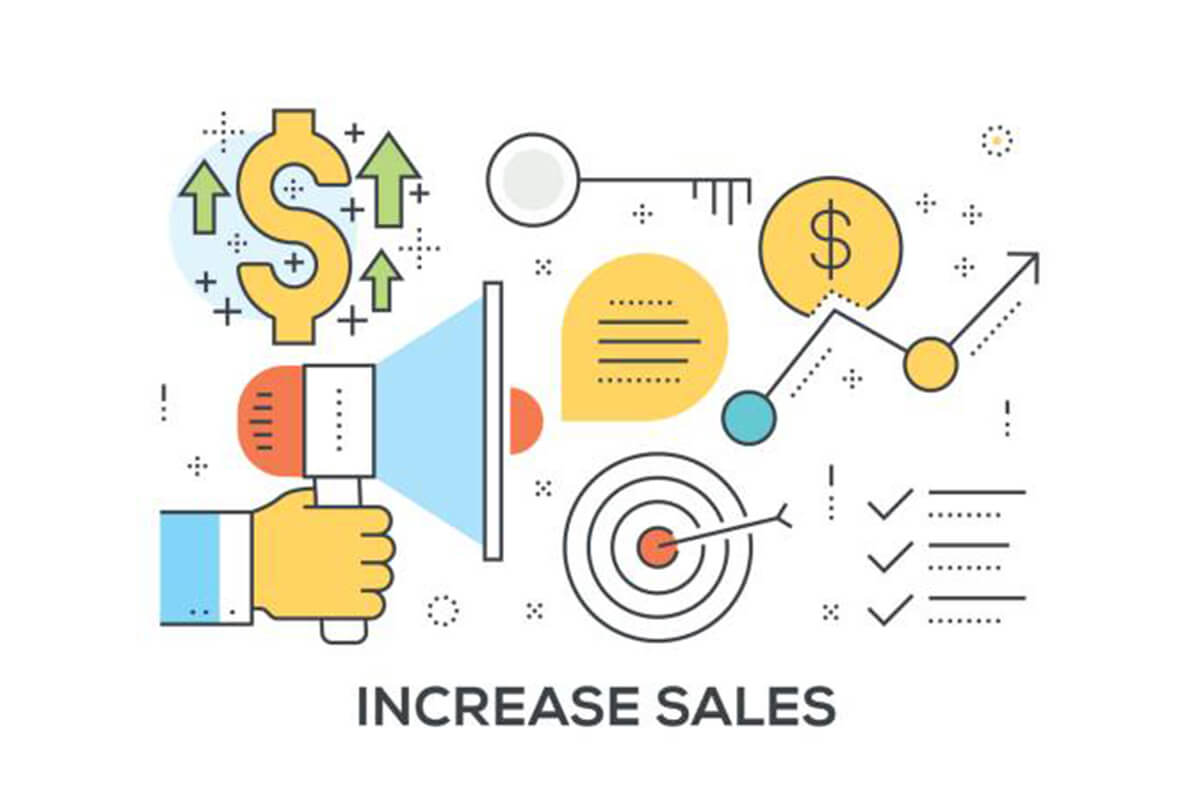 3. Retain More Customers
Retention and churn rates are extremely important determinants of an online business's success, and customer churn is a major obstacle to business growth. CRM can help you gain detailed insight into large groups of people so you can address your customers' specific needs, build trust, and keep the same customers coming back. Analytics tools that look at the customer lifecycle can show you when and why churn occurs, so you can identify and address pain points.
By investing in customer experience, you build better customer relationships and are able to convert your audience into loyal and lasting followers faster. Whether you've offered excellent customer service, created a great loyalty program, or successfully made a personal connection, customers who feel they have a trustworthy relationship with you will become loyal.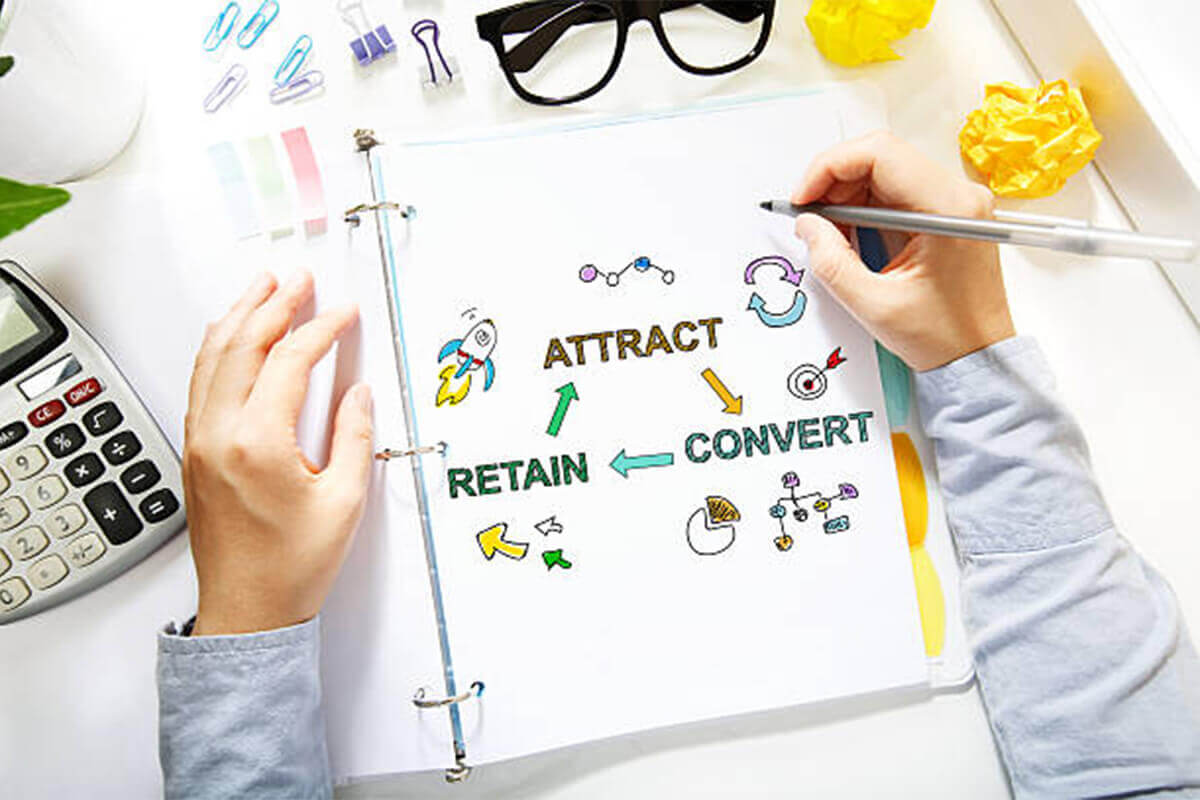 Useful Customer Relationship Management Skills
Online businesses of all sizes benefit from CRM. For small businesses seeking to grow, CRM helps automate business processes, allowing you to focus on higher-value activities. To manage customer relationships, here are some critical CRM skills you need to keep in mind.
1. Identify Your Goals
Do you want to streamline communication between your sales and marketing teams, improve customer retention, or evaluate potential product launches? Think about what you want to achieve with CRM so you can make a list of functions and features to prioritize.
You need to set clear objectives to get the most out of CRM. Consider the following common goals for e-commerce businesses:
Improve your online store's feedback score/seller rating.
Get more positive reviews on third-party websites.
Increase the likelihood of visitors returning to make additional purchases.
Reduce the frequency of chargebacks.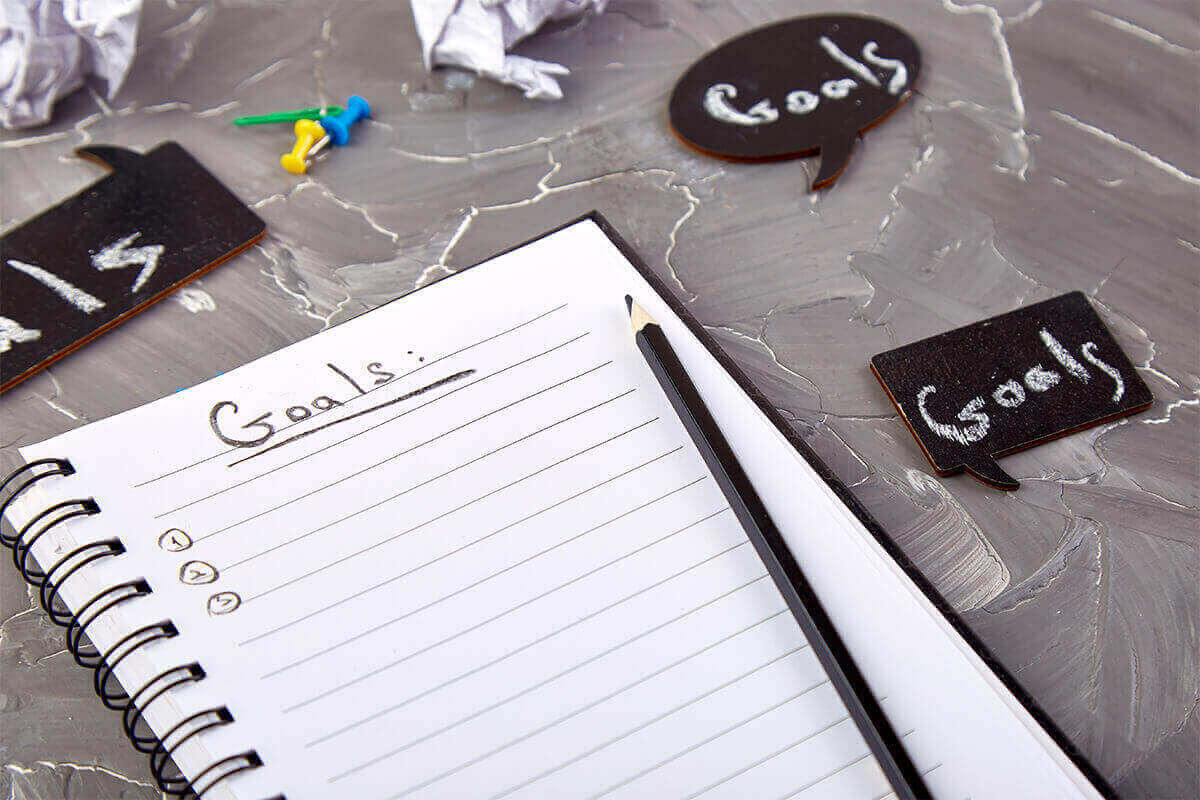 2. Learn From Your Customers
Increasing CRM sales may be your goal, but relying on the system to provide you with the best customer experience management is not enough. Customer needs and expectations change over time, so you should seek their feedback and suggestions regularly. Take advantage of social media channels like Facebook and Twitter to get their opinions, but be sure to always respond and thank them for their feedback – whether it's positive or negative.
In addition, occasionally send surveys to your customer base with a specific set of questions related to your product offerings, website functionality, customer service, etc. After customers transact with you, request a post-purchase review so they have the opportunity to provide helpful feedback on their buying experience. Once you've gathered feedback data, act on the findings by improving upon areas of weakness identified in customer feedback.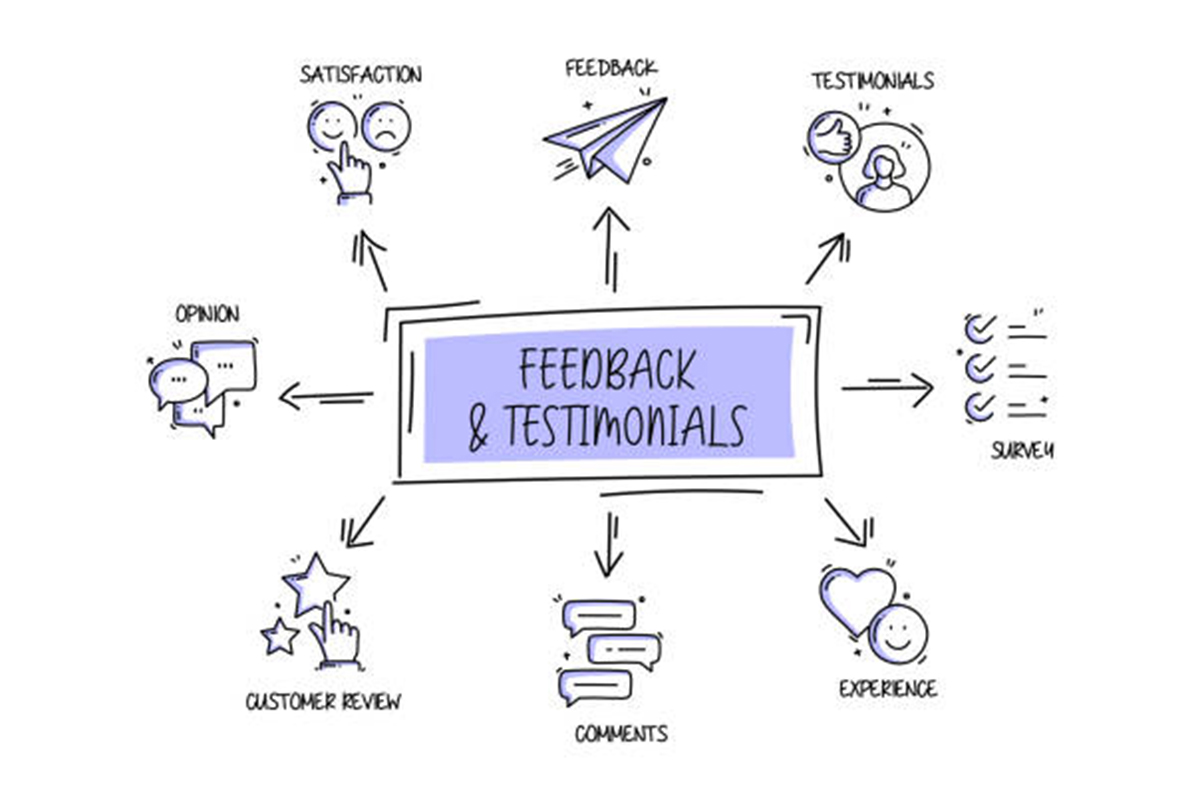 3. Offer Different Service Options
Your customers are not all alike. Many may prefer to shop online for self-ordering while others still rely on customer service representatives to help place their orders. Make sure to manage the expectations of all customers by offering different shopping and service options that meet everyone's needs.
Assist those who prefer more personal assistance with transactions by offering a full-service option. Full-service requires the expertise and assistance of salespeople or customer service reps who can answer questions, provide product recommendations, develop custom proposals, and place orders for buyers.
Furthermore, you can provide tools for those looking to make an independent purchase, but who want the opportunity to speak with someone in case something goes wrong. This helps them find solutions to their issues on their own at any time of the day. For example, you can implement a chatbot like WPbot on your website that can provide visitors with information and guide them to find the answers they need. You can also use the knowledge base to address the most common customer questions, such as FAQs.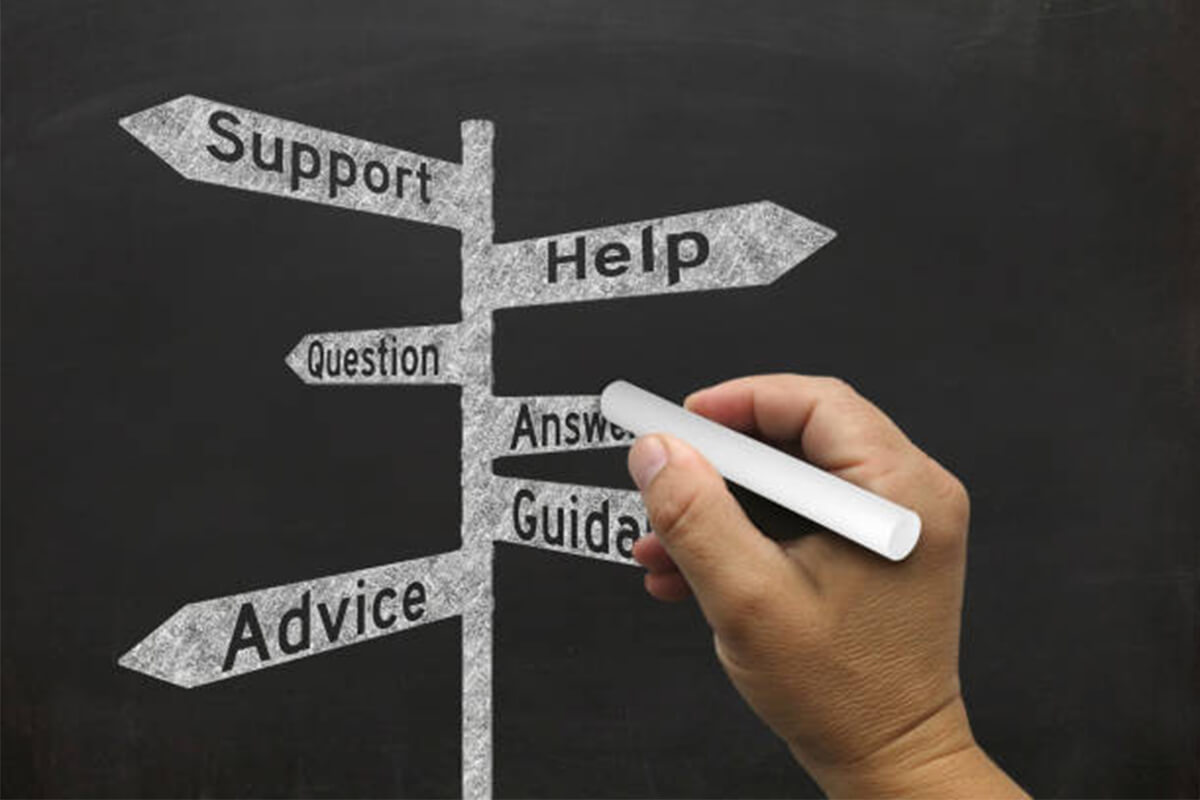 4. Develop Personalized Marketing Campaigns
To build stronger customer relationships, it's a good idea to develop personalized marketing campaigns. Social media is one of the effective channels for distributing business content. Use social media platforms like Facebook, Instagram, and TikTok to promote your online store and product offerings, post industry news and updates, and engage with your customers. Direct message conversations over social media help build a personal connection with customers and show that you are responsive to their questions and feedback.
Plus, you can segment customers based on demographics such as age, gender, location, and income level. This information can then be used to create targeted messages that are more likely to resonate with each group. Leverage customer data such as purchase history and web browsing habits to deliver more relevant ads and content. By taking the time to develop personalized marketing campaigns, you can increase your chances of reaching your target consumers and achieving your goals.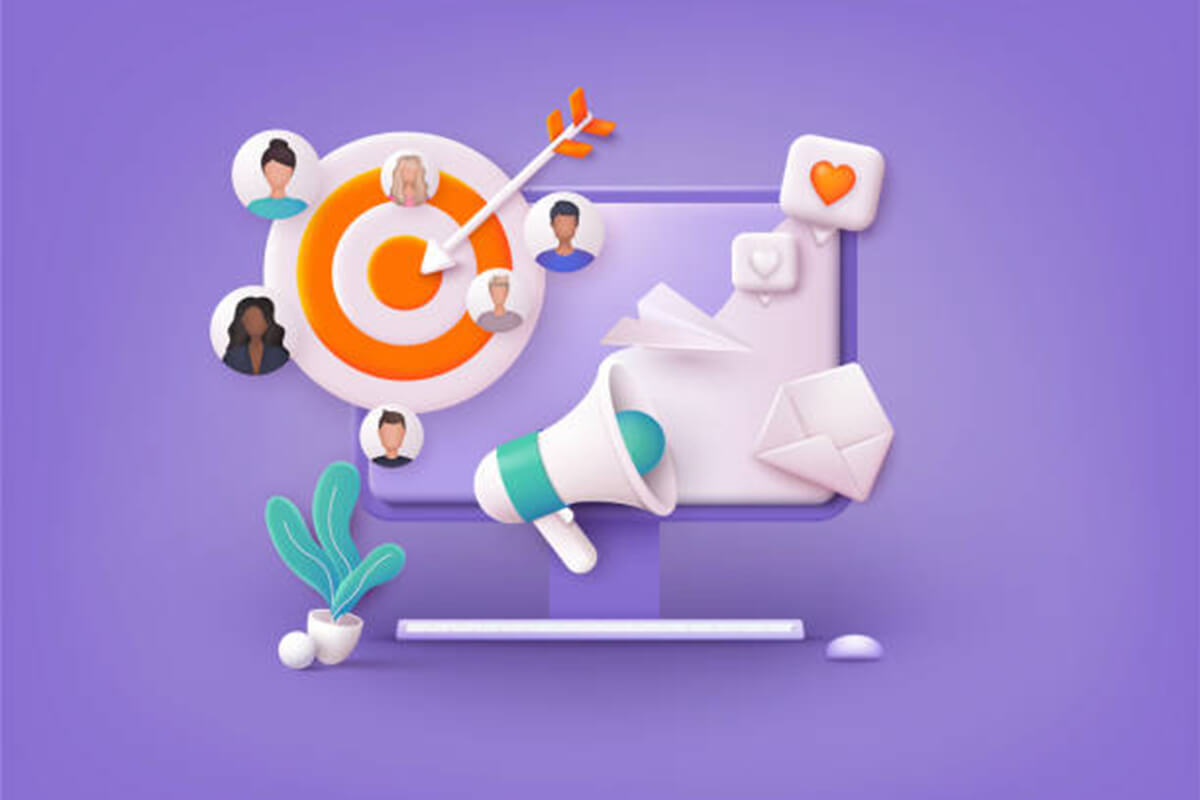 5. Create Loyalty Programs
Everyone likes incentives. Loyal customers love your product or service, and they want to be rewarded for their dedication. Long-lasting customer relationships are built with give and take. So consider creating a loyalty program for existing customers to reward them for their patronage. Offer small incentives to encourage buyers to sign up for your loyalty program, then continue to provide more valuable benefits and promotions based on their continued purchases and loyalty. Another way to show your appreciation is by acknowledging them during the holidays, on anniversaries, and even on birthdays.
You can also try:
Creating a loyalty program with rewards for multiple purchases and repeat customers.
Offering early access, discounts, or other incentives for returning to buy again from your brand.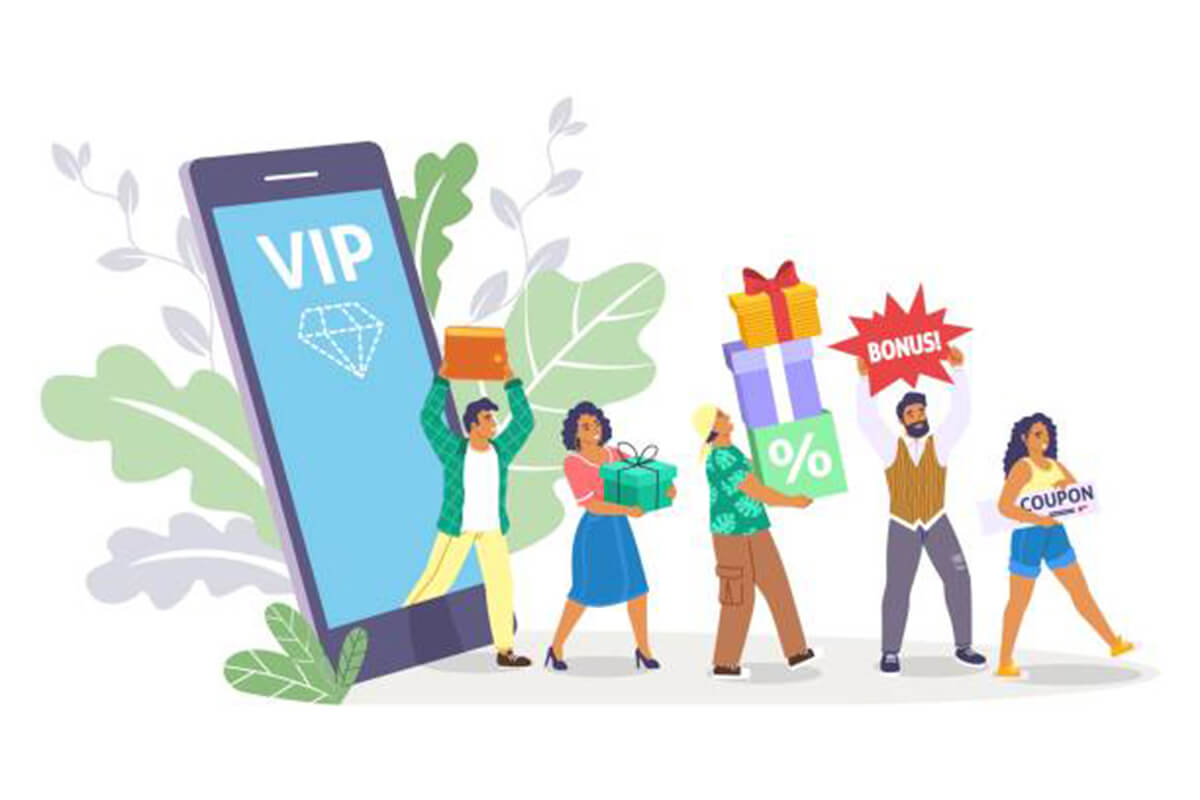 6. Keep Your CRM System Up-to-date
There are many different CRM software programs available that can help you track customer interactions, complaints, and feedback. By using software, you can more easily manage customer relationships and ensure that each customer receives the best possible service. Some of the most popular options include Freshworks, HubSpot, Insightly, etc. Every interaction with your customers provides you with a wealth of data when you have the right CRM system to discover it.
However, effective customer relationship management needs to be built on recent customer data. If not, then whatever strategy you come up with won't be aligned with your customer's needs. Not only do you need updated data for strategy, but your sales force needs it for reliability as well. Therefore, make sure the information you based on your entire CRM strategy is up-to-date and accurate. Update it regularly, remove any duplicate records that may exist, and keep all your customers' email addresses clean and separate from one another. The more reliable your data, the better the relationship your customers will have with your brand.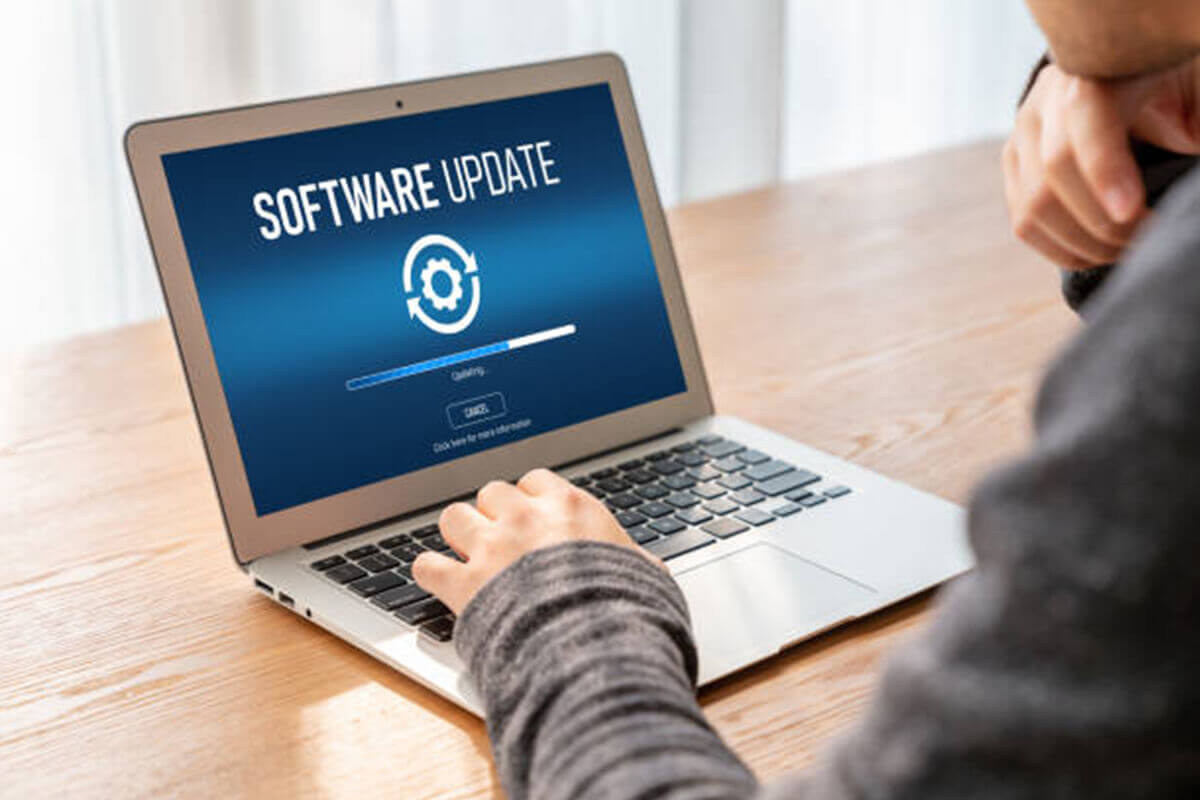 The Final Word
Building customer relationships is important for several reasons. CRM enables brands to manage and build stronger relationships with prospective leads, helping you build loyalty among your customer base and improve customer satisfaction.
By following these customer relationship management skills and see whether you can witness a difference in your sales and customer satisfaction rates. When you combine the best practices with the right tools, you will see results.