Top 9 Dropshipping Strategies to Scale Your Online Business in 2022
It is the most glorious decade for all dropshipping businesses. In 2017, near 23% of online sales were fulfilled via dropshipping and online revenues went up 44% in 2020. Dropshipping is appealing as it is a low-risk online business model that requires only a few hours of work per day and low investment, but you still need to make efforts. Simply posting items on your online store is definitely not enough for a successful business. How exactly can dropshipping bring you constant benefits? Let's look at the top dropshipping strategies that can help you maximize profitable opportunities.
1.Create your unique value
People love reading stories. So developing unique value is one of the most vital strategies that contribute to your success. It is the same when it comes to dropshipping, especially when you are competing with other sellers. Make sure to have a detailed plan to let your unique value known by your customers. Make a difference by not only providing the best products but also ideas, knowledge, and solutions that are also valuable to you. It might not be easy to create your own story at first. A successful dropshipping business that is similar to yours could provide some insights into creating your unique value. If you are not sure what value you can offer, you will have to compete through prices.
2.Make use of SEO tools
Randomly posting items online would not attract people because the contents are usually irrelevant. Make the best use of your search engine to promote your sales. SEO tools such as Ahrefs, Ubersuggest, and Google Keyword Planner can be helpful. Identify, select and utilize the most popular keywords for your products. Sometimes these keywords could surprisingly increase products exposure and generate significant sales.
3.Grow your business through marketing
The most challenging task of doing one's own business is marketing, and dropshipping is no exception. Some failed to manage their dropshipping business just because they overlook marketing. In fact, once you manage to build your market up through good marketing skills, maintaining it could be very simple and the benefits are promising. Successful dropshipping businesses share one commonality. Their owners spend more than 75 percent of their time on marketing and this intensity lasts for at least 4 months before they could finally relax. They are devoted to improving every dimension of their dropshipping business including SEO, marketing, blogging, and so on.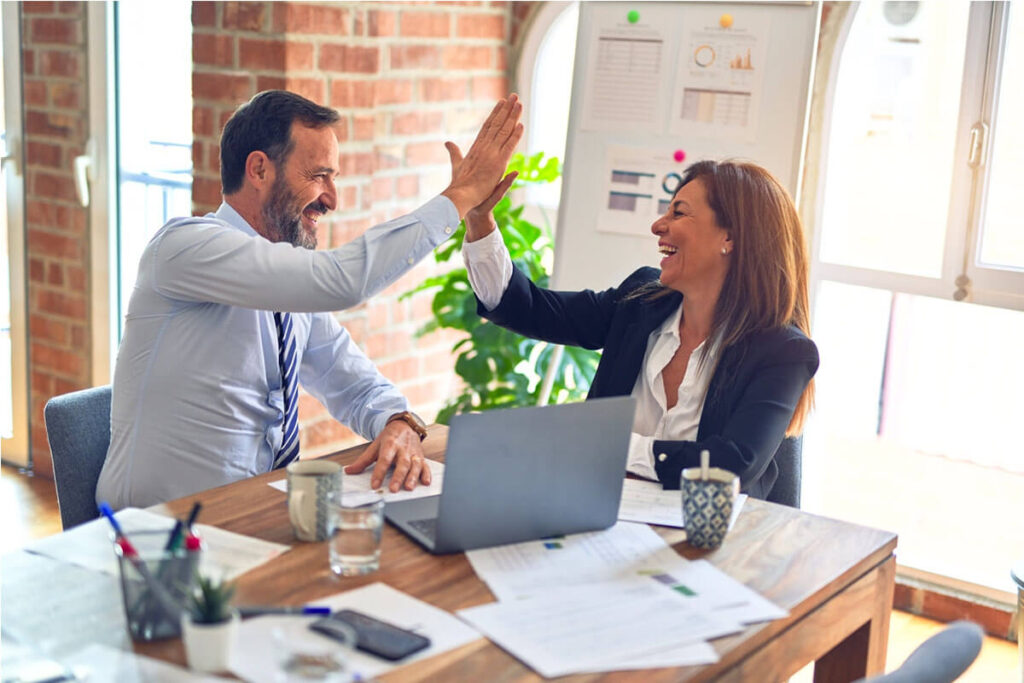 4.Focus on a niche
People who have little experience in business might think that broadening their niche could increase their potential consumers and bring them more sales and benefits. The fact, however, is quite the opposite. Almost all successful dropshipping business runners focus on just one specific niche or field. With this specialization, you can easily find out what you should do to promote your sales, such as how to convey your values and communicate with your consumers more efficiently, how to magnify the advantages of your products among the competitors. It's also easier to start with only one niche before scaling your business.
5.Execution matters more
Most people are scared to start a new adventure. They may have the same feeling to a dropshipping business. Although dropshipping attracts a lot of attention due to its huge potential benefits, many hesitate because they are overwhelmed by their anxiety, uncertainty, and difficulty behind it. On the contrary, those successful businessmen are effective doers. They never stop putting ideas into action. Overthinking and hesitating about how things would turn out is not useful when running a business.
6.Always update and improve
It might frustrate you to know the fact that up to 90% of dropshipping businesses fail during the first month. This is because customers can get tired of your online stores when there are a lot of competitors drawing their eyes, especially considering the ever-changing trends and technology. To keep their attention, you need to update your stores when there is a new pop-up keyword in your niche. Always keeping your business updated and making improvements is one of the most beneficial dropshipping strategies. To some extent, that helps guarantee the survival of your dropshipping business.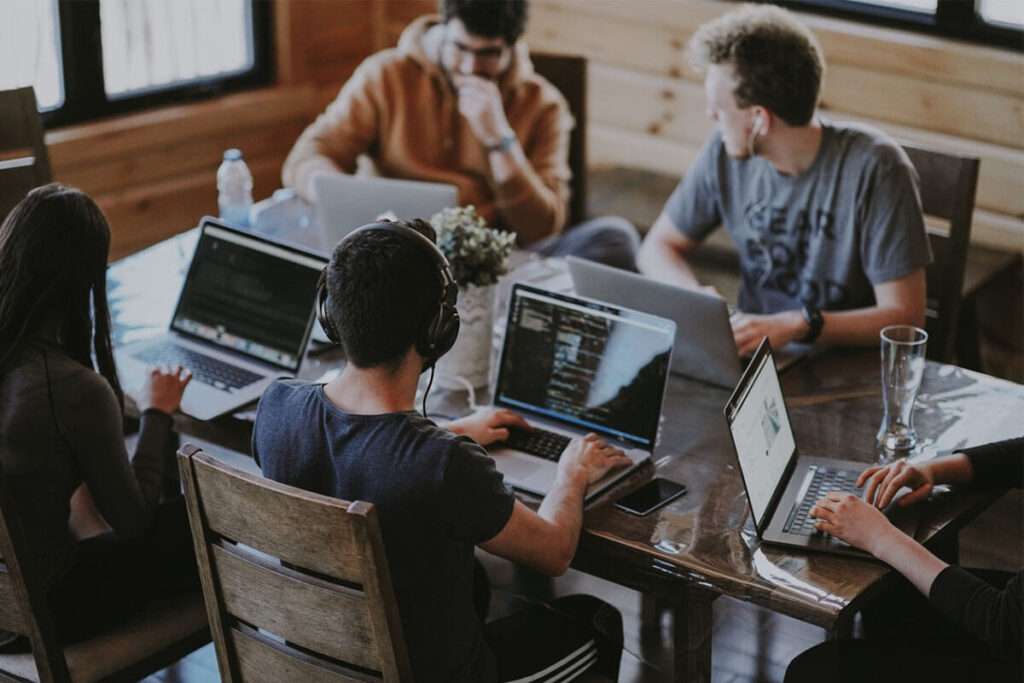 7.Examine product samples
One detail that many drop shippers fail to pay attention to is to check the quality of their products before selling them. This would result in negative reviews that have a bad effect on your dropshipping store. Remember to order product samples and examine them carefully before putting any relevant information in front of your customers. In addition, re-check everything that is exposed to the customers including the delivery of the promised service, photos, or videos.
8.Provide exclusive customer service
For dropshipping business, it's essential to build trust and maintain a good reputation. Due to the openness of the Internet, customers could be easily frustrated by any unsatisfying after-sales service and this could harm the reputation of your dropshipping business if any relevant information is posted online. The common knowledge is that with a worse reputation, it could be hard to keep the old customers, let alone attract a new buyer. On the one hand, providing exceptional customer service helps you keep the old customers intact and these old customers are your base. On the other hand, old customers are very likely to help promote your sales by recommending your store to their friends.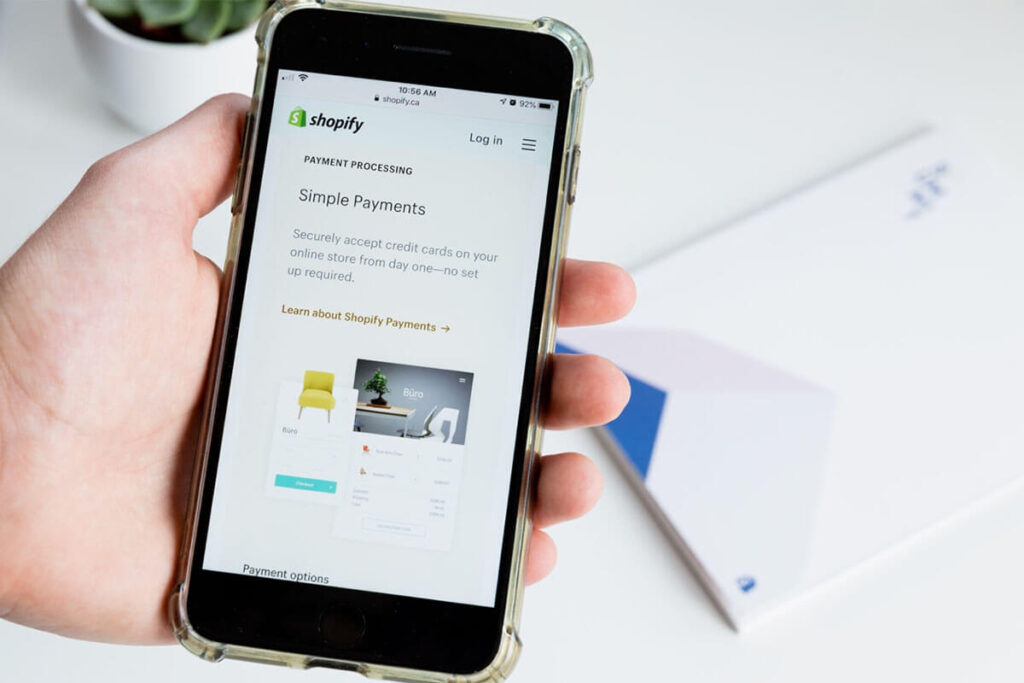 9.Take a broad perspective
As mentioned above, establishing your dropshipping business requires great efforts, especially at the beginning. It is not prepared for people who hunt immediate benefits but for entrepreneurs who focus on the bigger picture of their business. In other words, receiving six-digit income within just several months is almost impossible. At least one-year of work and dedication is required to succeed. It helps to be psychologically prepared, that is, focus on a bigger picture when confronted with anxiety from uncertainties, and frustration from website troubles during the first few months. Taking a broad perspective also strengthens your confidence when facing challenges.
Conclusion
Dropshipping business is easy to get in, while hard to get succeeded. Follow our dropshipping strategies to improve your online business and get more revenue. If you are still confused and want to acquire more knowledge or strategy about dropshipping, please feel free to read other posts, or contact our dedicated agents.