Alibaba vs AliExpress: Similarities and Differences for Dropshippers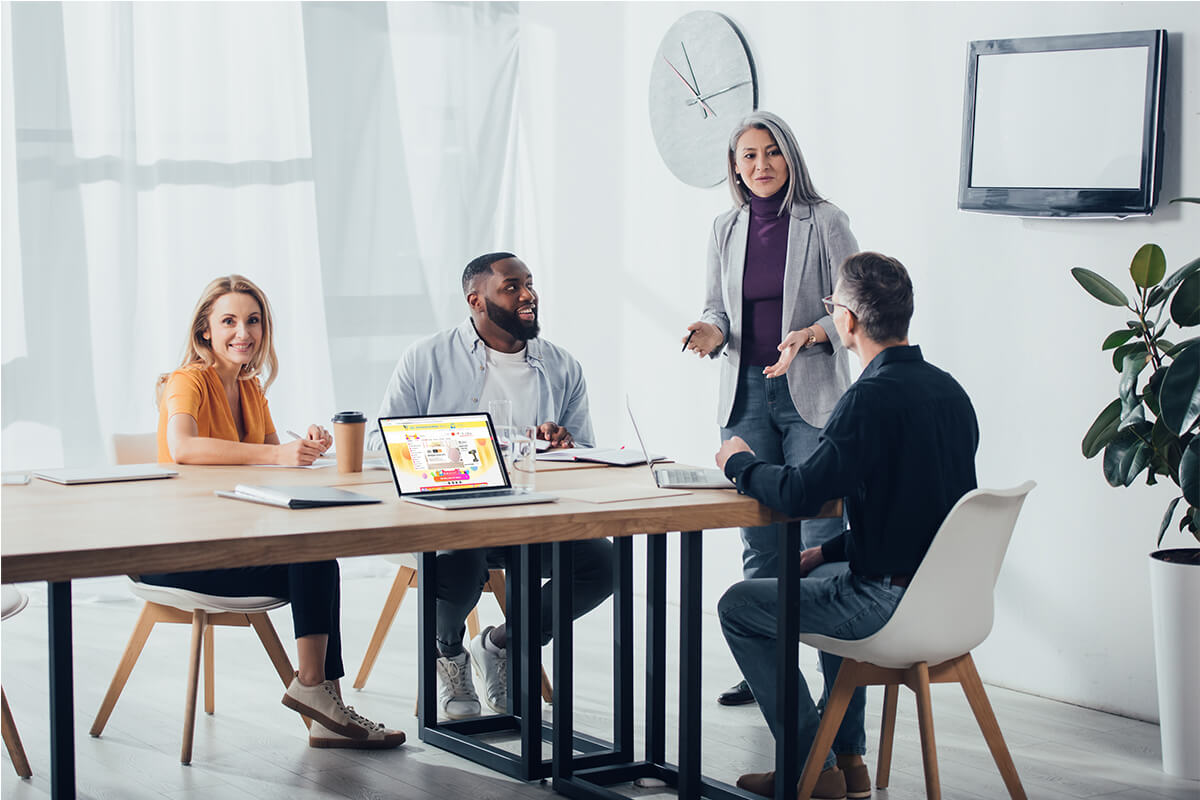 Alibaba and AliExpress are both solutions for finding product suppliers that dropshippers are most interested in. Both marketplaces belong to the Alibaba Group, and you can find tens of thousands of products at competitive prices from these two sites.
In this article, we will compare Alibaba and AliExpress in detail so that you have a clear idea of which is right for your dropshipping business. Along with that, we provide you with some strategic tips when you dropship on these sites.
Let's get started!
What is Alibaba
Alibaba Group, one of the world's largest e-commerce companies, owns many Chinese online marketplaces, including Alibaba.com, AliExpress, Taobao, and 1688. Founded in 1999 as the first business unit of the Alibaba Group, Alibaba.com has become a driving force in the world of international B2B e-commerce, and this is what we mention today as "Alibaba".
The wide variety of product categories available on Alibaba allows you to find anything from manufactured goods to custom products. Buyers from all over the world import from this marketplace every year. In the past, Alibaba only offered bulk purchases. With the development of online e-commerce, many Alibaba suppliers have lowered their MOQ, so more dropshippers are now purchasing on Alibaba.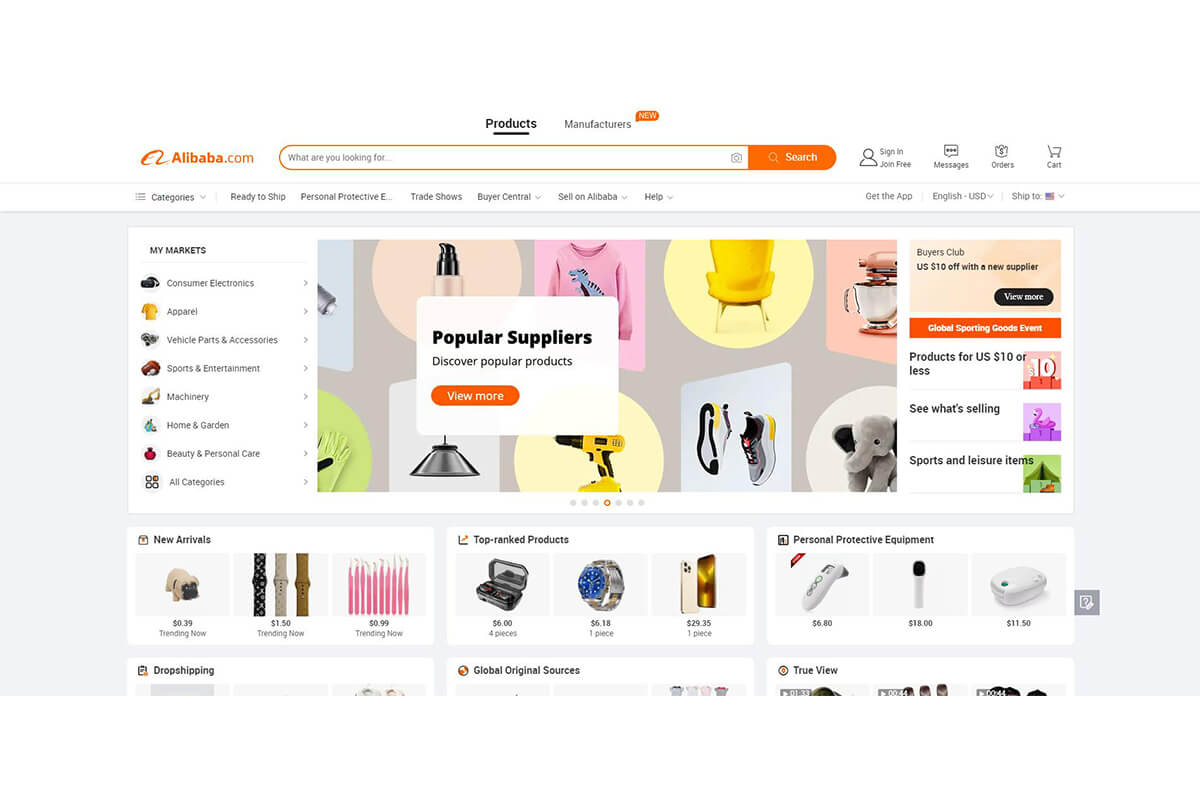 What is AliExpress
Launched in April 2010, AliExpress is one of the most influential business-to-consumer(B2C) marketplaces that allows manufacturers to sell directly to consumers around the world. According to Statista, the website garnered about 2.7 billion visitors from December 2021 to May 2022, never dropping below 390 million visits a month.
Thanks to the strong supply chain, AliExpress offers wide coverage and cost-effective products, including jewelry, men's and women's fashion, toys, consumer electronics, and so on. Most of them are already designed and offer less customizable options.
AliExpress is great for dropshippers looking for similar products at affordable prices. Because of its features and services, AliExpress dropshipping has become a popular business model for e-commerce business owners.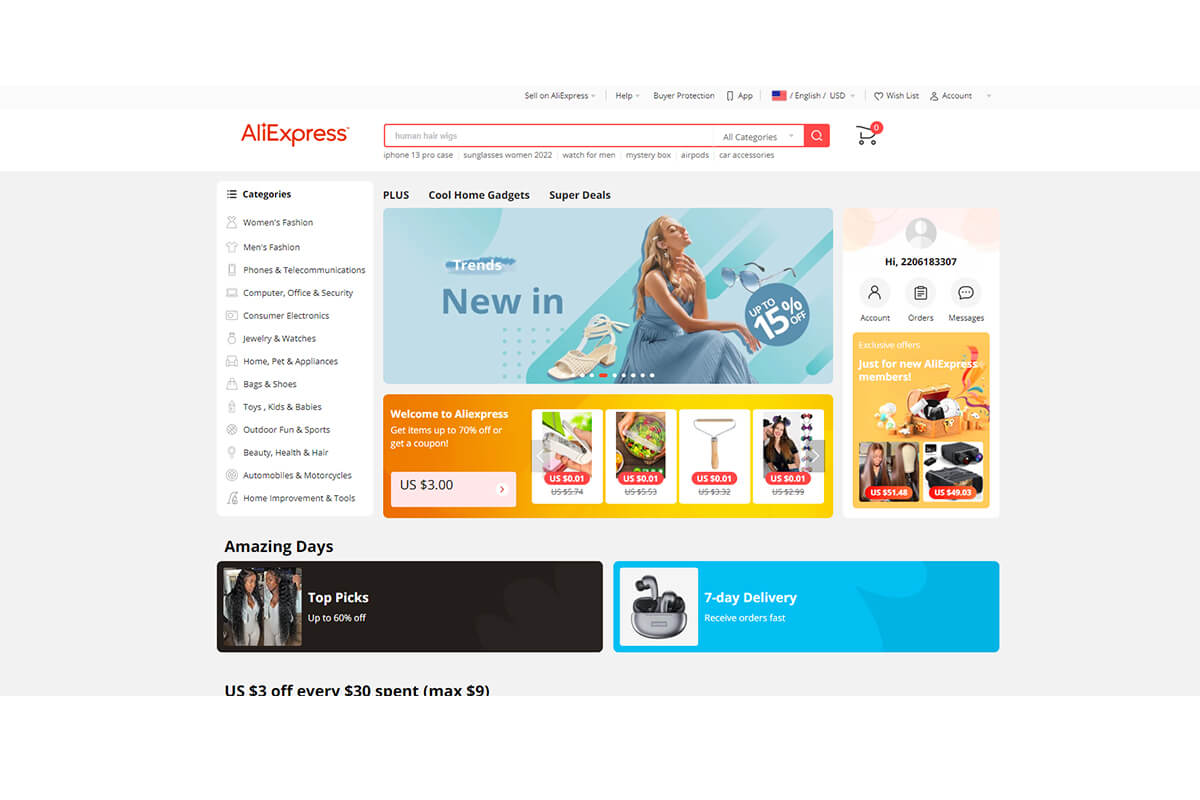 Alibaba and AliExpress:Similarities
Now we have a clear overview of Alibaba and AliExpress. We should also know what they have in common so that we can make the right decision. Here are the most important similarities between AliExpress and Alibaba:
1. Ownership
Both sites belong to Alibaba Group, founded by Jack Ma in 1999. Therefore, the user interface between the two sites is very similar. If you know how to use AliExpress, you will feel familiar when you place orders on Alibaba.
2. Low price
Both Alibaba and AliExpress can connect you with suppliers offering low-priced goods for sale. They offer similar products. In fact, sometimes you'll find the exact same product and the same photos on both marketplaces.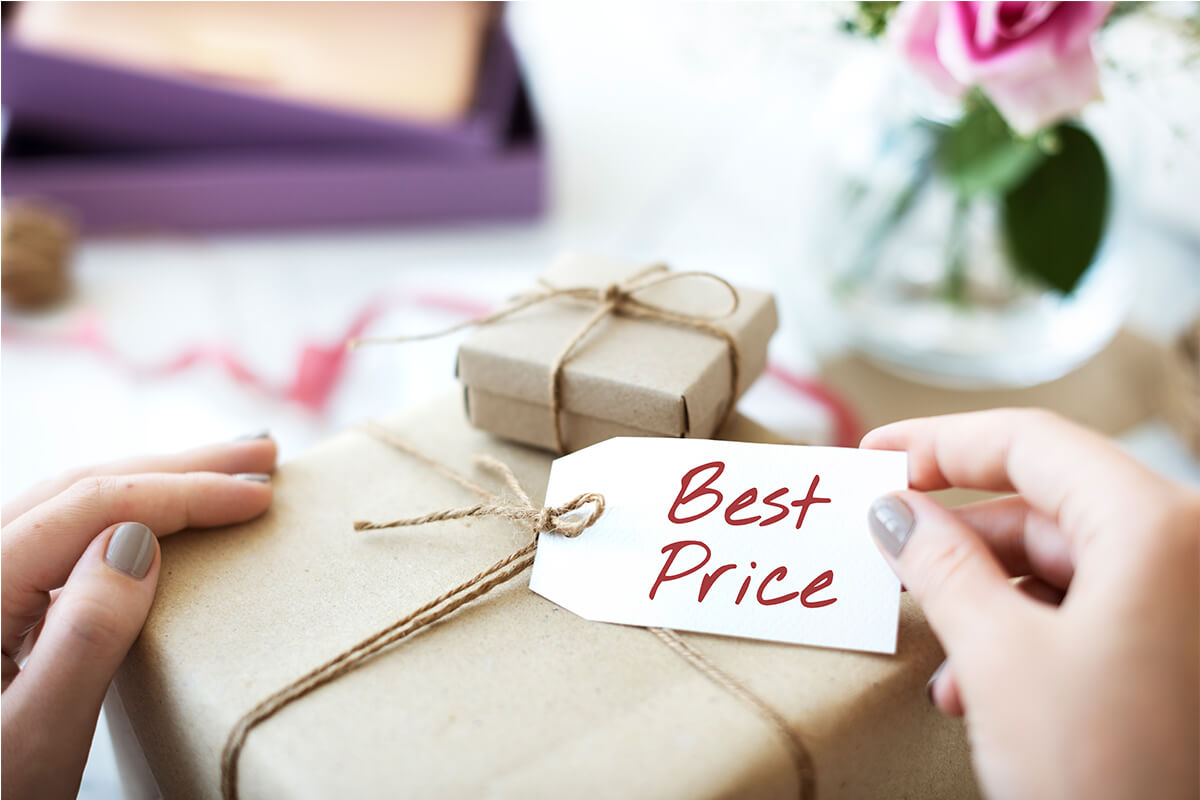 3. Buyer protection
Alibaba and AliExpress keep your purchases safe. Alibaba offers a trade assurance program and AliExpress offers a buyer protection program. Both guarantee that you will get a refund easily if you are not satisfied with your order.
4. Purchasing process
Both sites have user-friendly interfaces and are very easy to navigate. You can easily register an account, search for products and buy items on these sites.
Alibaba and AliExpress:Differences
Although both sites are used for online shopping and product sourcing, there are many differences in what each of them does and how it works. The main differences between these two top markets are as follows:
1. Easy to use
Alibaba's interface is easy to use for enterprises, as it was developed for business-to-business trade. Buyers can choose to order products ready to ship, it's as simple as adding an item to the cart, entering your payment information, and placing an order. Alternatively, you can message the supplier directly to negotiate the price or customize your product.
Because it caters to consumers, AliExpress has an intuitive and direct user interface like other large e-commerce sites. Customers simply search for what they want, add it to their carts, and check out. It's easier to use because everything is done automatically without them talking to the supplier. Therefore, the ordering process is more straightforward and smoother than Alibaba. You also have the opportunity to integrate with e-commerce platforms like Shopify and BigCommerce.
2. Pricing
As we all know, the price of an item can vary greatly depending on the quantity and quality required. Alibaba offers unparalleled bargains, often cheaper than AliExpress. Not only is it cheaper to source directly from the factory, but Alibaba's suppliers sell in bulk, allowing them to keep costs lower. It is also possible to negotiate a lower price and you can request quotes from various sellers to find a price that suits your needs. Although most of the goods on Alibaba are cheap, you still need to pay attention to the quality of the goods when purchasing, and it is a wise strategy to avoid buying extremely low-priced goods. In short, Alibaba's extremely low pricing means you'll be able to make a better profit on each sale.
Products on AliExpress may be slightly more expensive compared to those on Alibaba. This is because most suppliers from AliExpress offer retail prices. They sell without minimum order quantity requirement and charge a bit higher for their products. The price of products on AliExpress is fixed, there is minimal chance to negotiate. AliExpress may be more helpful for sourcing products and quality testing for new dropshippers than for improving profits and long-term sales.
3. Shipping
Alibaba's delivery time is much longer compared to AliExpress. It can take a month or two to get a product from Alibaba. Because you rely on the supplier's default international logistics, shipping costs also vary depending on the logistics provider they work with. What's more, tracking information is not readily available. If you want to purchase on Alibaba, you need to constantly communicate with suppliers about shipping methods and details, otherwise it may lead to long shipping times or high costs.
AliExpress is a retail business with smaller packages, so most suppliers provide ePacket as a default shipping option. However, if you want to further save on shipping costs, or you need the goods to arrive as soon as possible, you can freely choose the shipping method when purchasing on AliExpress. There are several shipping methods in AliExpress: AliExpress Standard Shipping, which usually takes 15-45 business days, or AliExpress Priority Shipping, which takes 7-15 business days. Also, there are other types like ePacket, DHL, etc. Some suppliers provide free shipping products, but the shipping cost is actually included in the product price, and you need to pay attention to the shipping time. To make things even better, tracking information is readily accessible on AliExpress.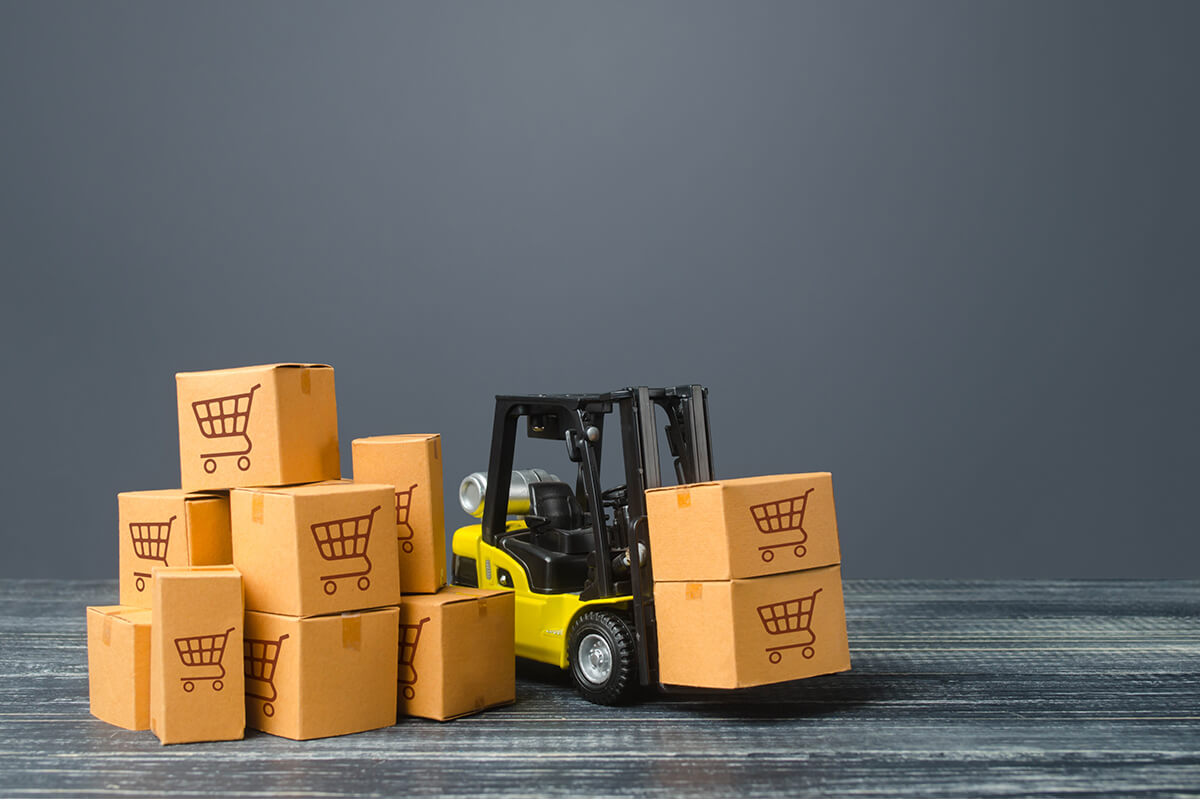 4. Payment method
Alibaba focuses on international wholesale markets, so its payment options are optimized for larger sum transactions. It supports traditional wire transfers, telegraphic transfers, letters of credit, and eChecks, although credit card payment is an option in some cases.
Because AliExpress is a retail marketplace, it offers more consumer-type payment options like credit cards. AliExpress dropshipping offers different payment methods for purchases made in-app and on the website. For credit cards, you can use Visa, MasterCard, American Express, and Maestro. Also, AliExpress offers instant payment option like a PayPal-like payment tool called AliPay. Even though you're able to use the same buyer account on Alibaba and AliExpress, AliPay is currently only available on AliExpress.
5. Customization
If you need customized items and a more wholesale way of buying and pricing, Alibaba dropshipping is a better solution. On Alibaba, suppliers make their own products, so they are able to modify them and adapt them to your needs. This means they can simply apply the logo to a standard product, change its appearance, or even create an entirely new product to your specifications. Some e-commerce owners start their dropshipping business with AliExpress. Until they have established enough sales, want to build their own brand, and need more customized products, they will choose to buy in bulk through Alibaba.
If you want to buy ready-made products in any quantity, AliExpress dropshipping may be a better option. At AliExpress, products are pre-made and ready to use, so customization options are limited and usually more expensive. You will have to check out a lot of suppliers by contacting them to see if they offer it. Few sellers offer white label services or private label services. Even if you find a supplier who sells white label goods, you can also find his store on Alibaba, and probably offer a lower price. If you want to build a brand with the white label or private label products, AliExpress is not worth considering.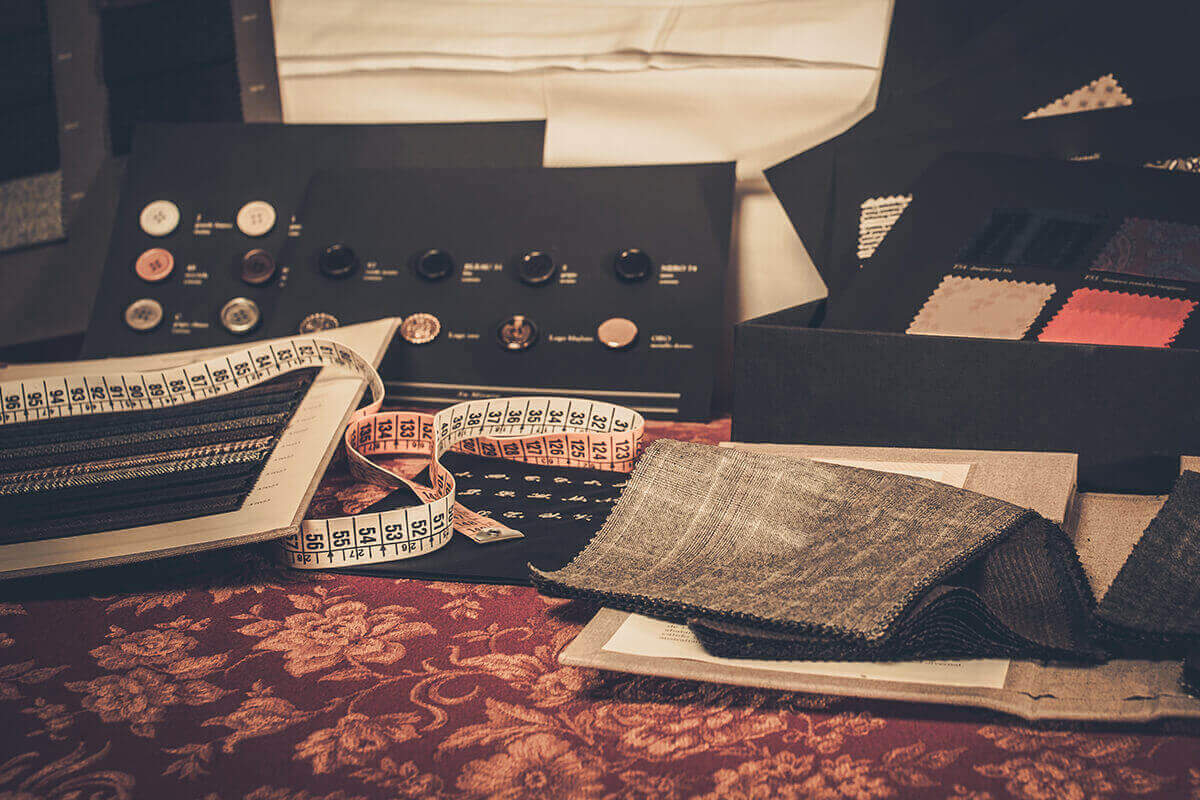 Alibaba vs AliExpress: Dropshipping Tips
Once you've decided between Alibaba and AliExpress, here are some tips for growing your business:
Product: When you source a product from a supplier, you need to check the estimated lead time, and place a test order to check product quality to ensure a qualified dropshipping product to sell.
Supplier: When choosing a supplier, you need to check whether the store score is above 4.5. Choose Gold and Verified suppliers because they go through a rigorous audit process. Only work with these reliable suppliers to reduce risk. No one wants to spend money and get nothing or get a low-quality product.
Price: Evaluate prices for products from different suppliers, and then you need to cross-check customer reviews to see if there are possibly lower prices.
Alternative: Using an agent to automate various functions of your business is also a great time-saver. This one-time investment will help you reap long-term benefits. If you want to buy wholesale goods from Alibaba or AliExpress safely, you can rely on Sup Dropshipping. Sup is not only responsible for helping you source goods but also providing you with inventory management, order fulfillment, and branding services. Also, Sup is committed to the highest standards through competitive pricing, quality, and reliable delivery.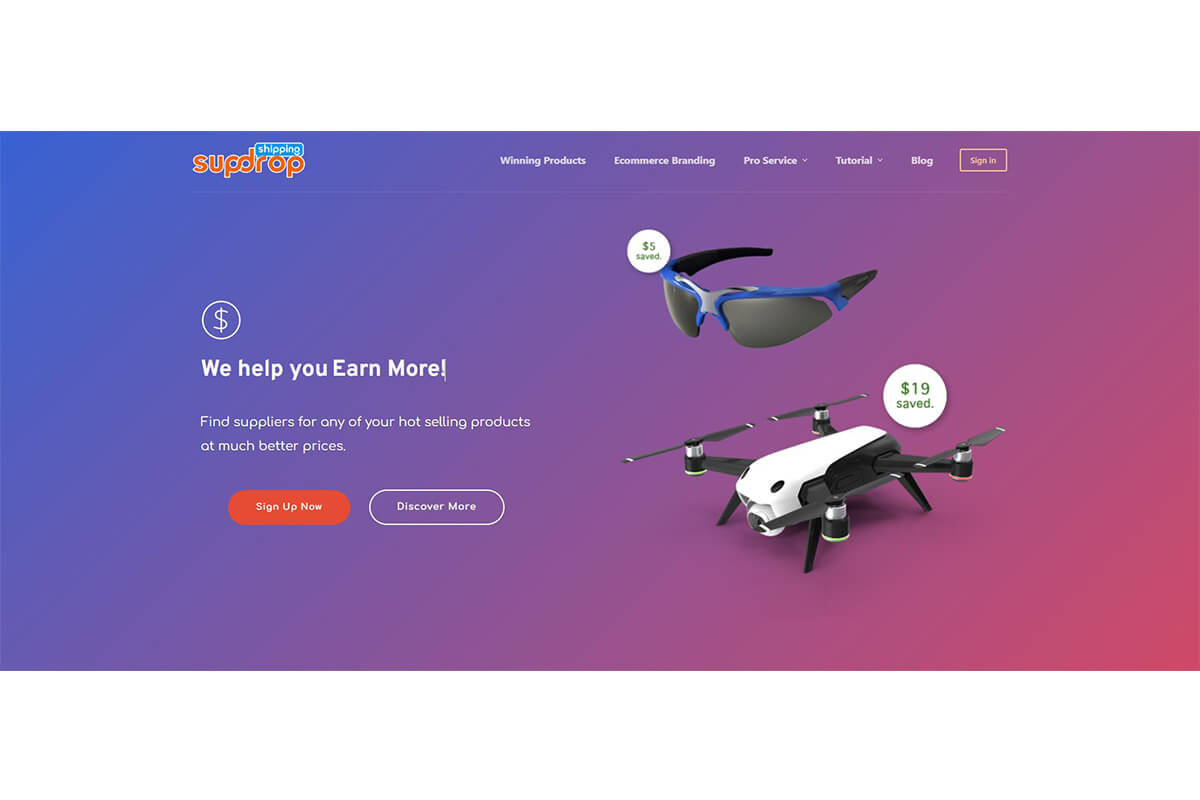 Summary
For dropshippers, both AliExpress and Alibaba dropshipping hold value. It is important to consider the main differences between them and choose the most ideal supplier according to your requirements.
While dropshipping from AliExpress is possible as a short-term solution for startups, Alibaba is a better option for long-term dropshipping growth. If you are a senior dropshipper with your own unique method and insight into product research, then you can try Alibaba. You can achieve further profit growth at a low cost. If you are a dropshipper novice and want to make money faster, then I suggest you start with AliExpress dropshipping.
That's all for our comparison between Alibaba and AliExpress. If you have any experience with any of these marketplaces and the products you sell on the site, please let us know in the comments.