How to Leverage Seasonal Products to Boost Your Sales in 2023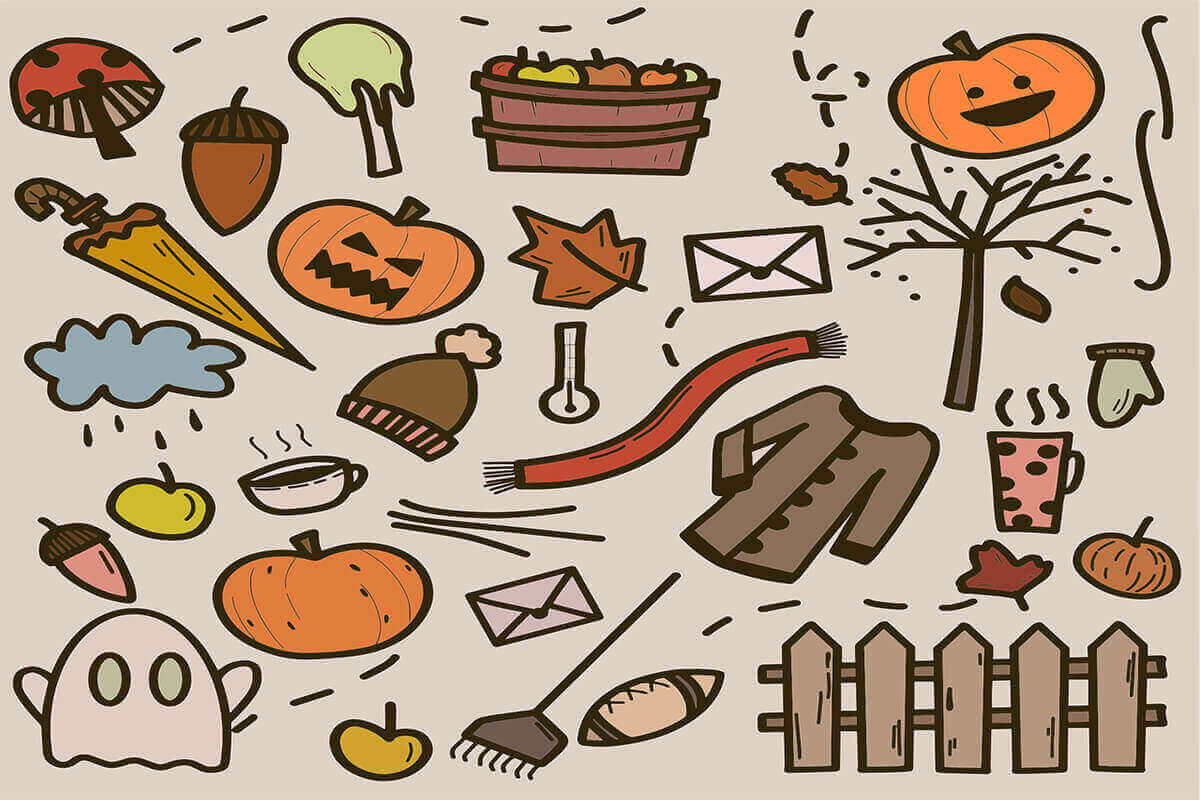 Each changing season offers online businesses new opportunities to grow and thrive. Spring, summer, fall, and winter – every season brings a set of unique holidays and events. The flood of online shoppers right before Halloween, Christmas, or Valentine's Day means a more profitable period for many merchants. Are you one of them?
Some products have a generally steady demand over the year, while others are seasonal, having unusually high peaks during particular months. According to Statistics, in 2020, total e-commerce sales during the U.S. holiday season grew by 20.6%. Meanwhile, in its 2020 edition, Thanksgiving and Black Friday each witnessed a nearly 22% jump in web sales.
These seasonal products don't just play off of seasons and holidays. They bring in a ton of extra profits and visibility to the companies that offer them. Gaining the attention of potential new customers with seasonal product ads and offers can be a good way to tempt them into doing online business with you for the first time. Another way to boost end-of-year sales is to ensure repeat business from your existing customers by leveraging those seasonal products.
If you're considering to increase revenue year after year with seasonal products, you are in the right place. In this article, we'll share some basic information and smart ways you can implement for seasonal sales.
Ready to know more? Keep reading our post!
What are Seasonal Products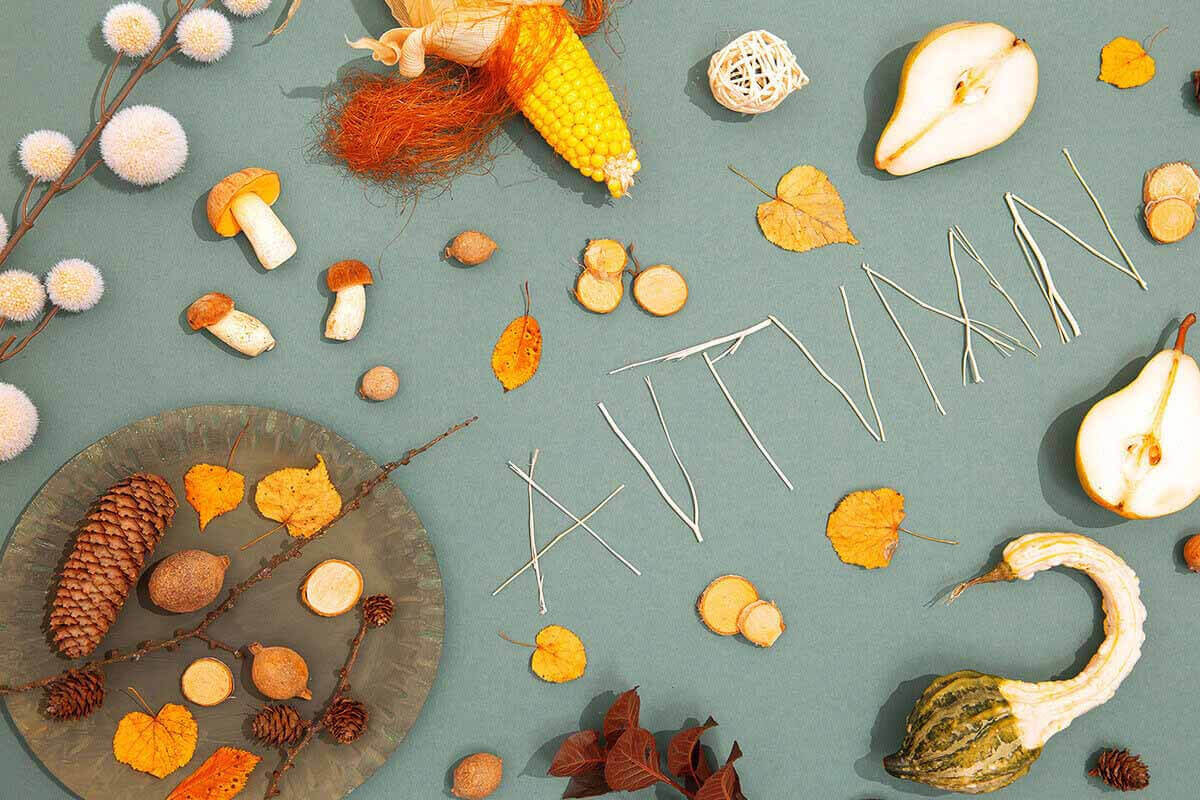 Seasonal products are typically in demand and available only during a period of a year. When "in season," these types of products can be quite profitable due to the high demand. However, during the rest of the year, consumers often show little to no interest.
Seasonal products are divided into strong seasonal and weak seasonal. Strongly seasonal products are those that are generally available in the marketplace during certain periods of the year while weakly seasonal products are available throughout the year, although their prices and quantities fluctuate, depending on the season.
When talking about seasons in terms of product seasonality, we don't always mean climates. There are two main sources of seasonal fluctuations in products' prices and quantities: climate and custom. For example, coats sell more during the winter, so their demand is affected by climate. On the other hand, more turkeys are sold during Thanksgiving, and their demand is affected by custom. It has to be noted, however, that all products have a certain level of seasonality. Although this feature may not be so obvious in some of them. Furniture, for example, is available throughout the year, but there are certain months when they sell better.
All in all, the demand for a seasonal product increase or decrease significantly during certain periods, and such fluctuations are usually attributed to climate or customs.
Types of Seasonal Products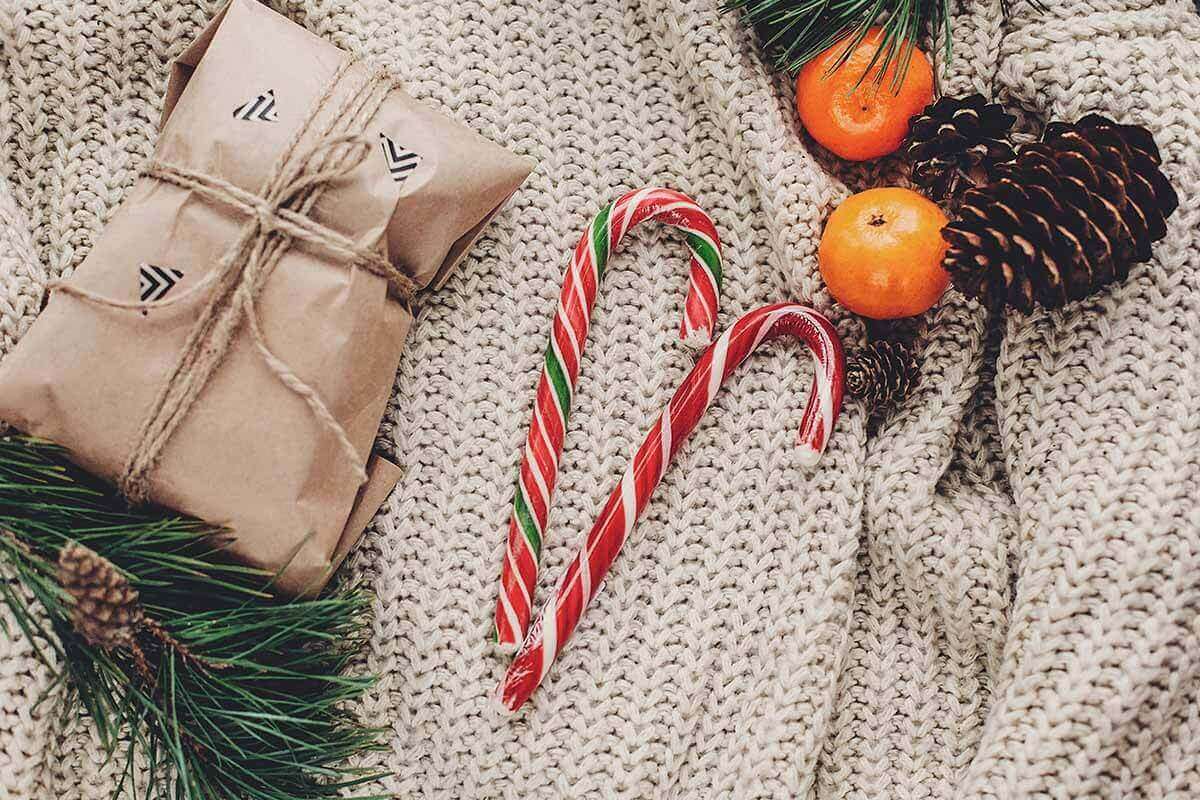 Generally, seasonal products can be divided into four specific categories.
Holidays: It's no surprise that holidays are a large category of seasonal inventory. For example, October brings about an increase in Halloween products, with many online stores holding Halloween-themed events during this period. Likewise, Christmas, Easter, and Thanksgiving see an increased demand for related products.
Fashion: The fast fashion industry is constantly adapting to seasonal changes in clothing. This may have something to do with the changing weather and the different items of apparel required in different seasons. Moreover, it may also be related to ever-evolving fashion trends.
Recreation: Similarly, seasonal leisure activities generate drastic increases in sales during different times throughout the year. For example, swimwear, sandals, sunscreen, barbecue equipment, tents, and sports equipment are likely to become more popular in summer. Sales of skis, shovels, and sleds also increase dramatically in winter.
Back to School: With millions of children around the world returning to school, August naturally brings a surge in demand for school-related products. Sales of items such as uniforms, books, school bags, and stationery increase significantly within this period.
Why Apply Seasonal Products to Your Online Store
While selling seasonal products comes with certain risks, many sellers still take their chances with it because it has its own unique benefits.
1. Increase Brand Awareness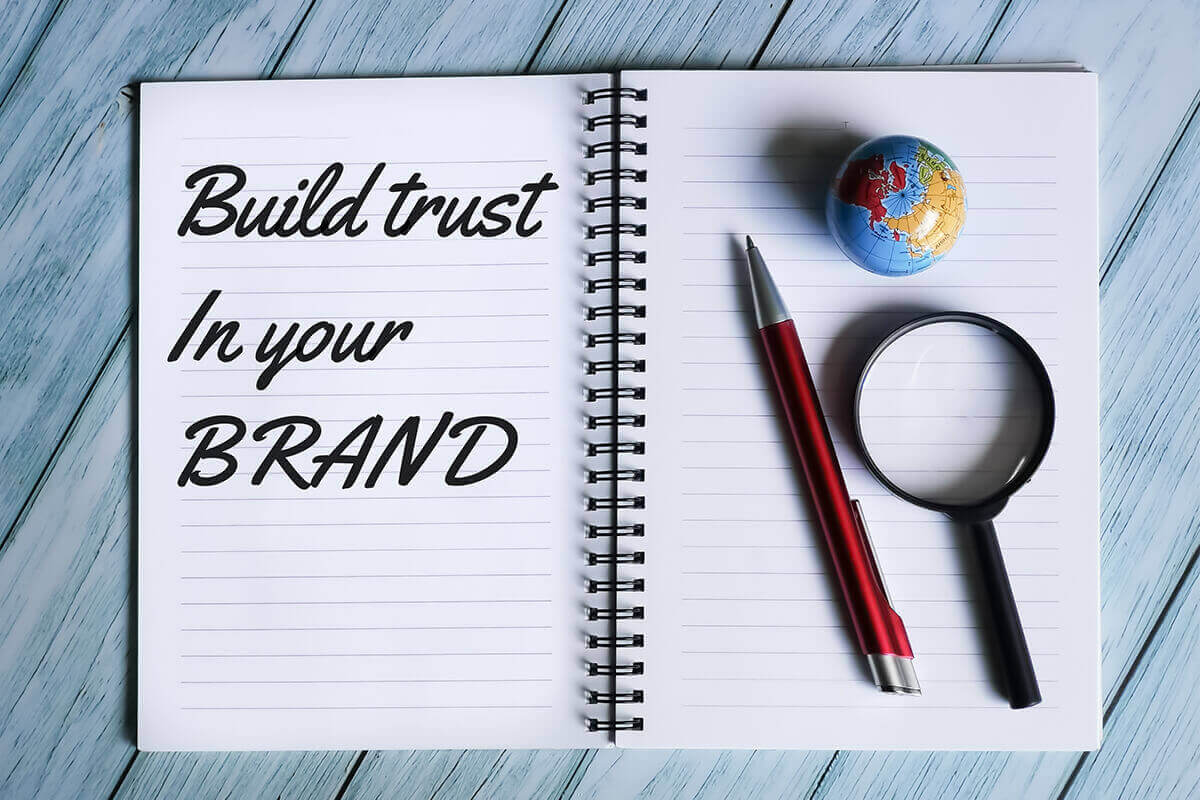 Brand awareness is a measure of how well people know your online business exists and what products or services you offer. Showcasing seasonal products can help draw attention to your business and can improve your word-of-mouth marketing by attracting new customers with special promotions.
Many online stores experience a significant amount of customer traffic through referrals and promotions during the holiday season, and the influx of traffic presents a great opportunity to boost your brand awareness. For new online businesses, this can be an opportunity to gain a foothold in a new industry by offering excellent promotions and exceptional customer service. Incorporate seasonal products into your marketing strategy is a good way to attract new visitors and promote your brand.
2. Promote Your Products or Services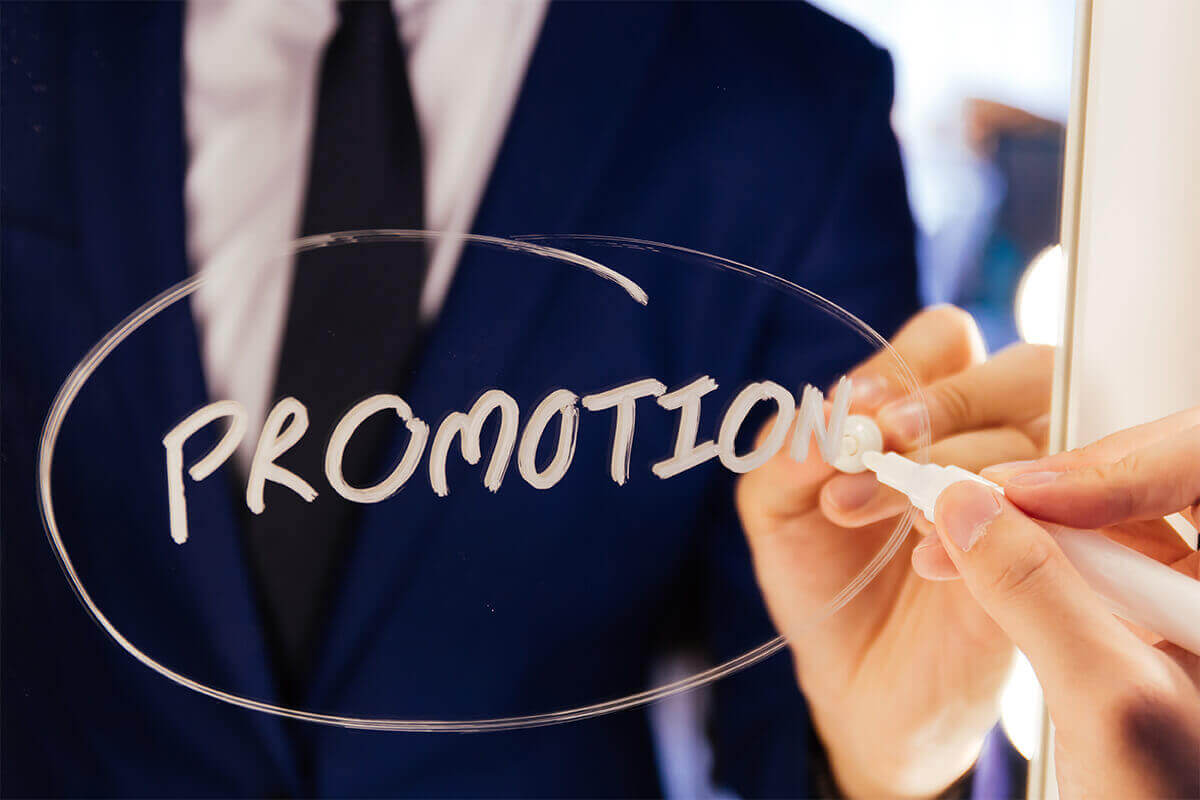 A successful seasonal product campaign not only promotes your brand but also your products or services. Users tend to look for specific products during the holidays. For instance, they want to buy Christmas presents in December or love-related gifts in February. In this sense, consumer behavior is more predictable during your seasonal campaign. You have an idea of what people need. Therefore, you know which products to promote on your website.
3. Increase Customer Satisfaction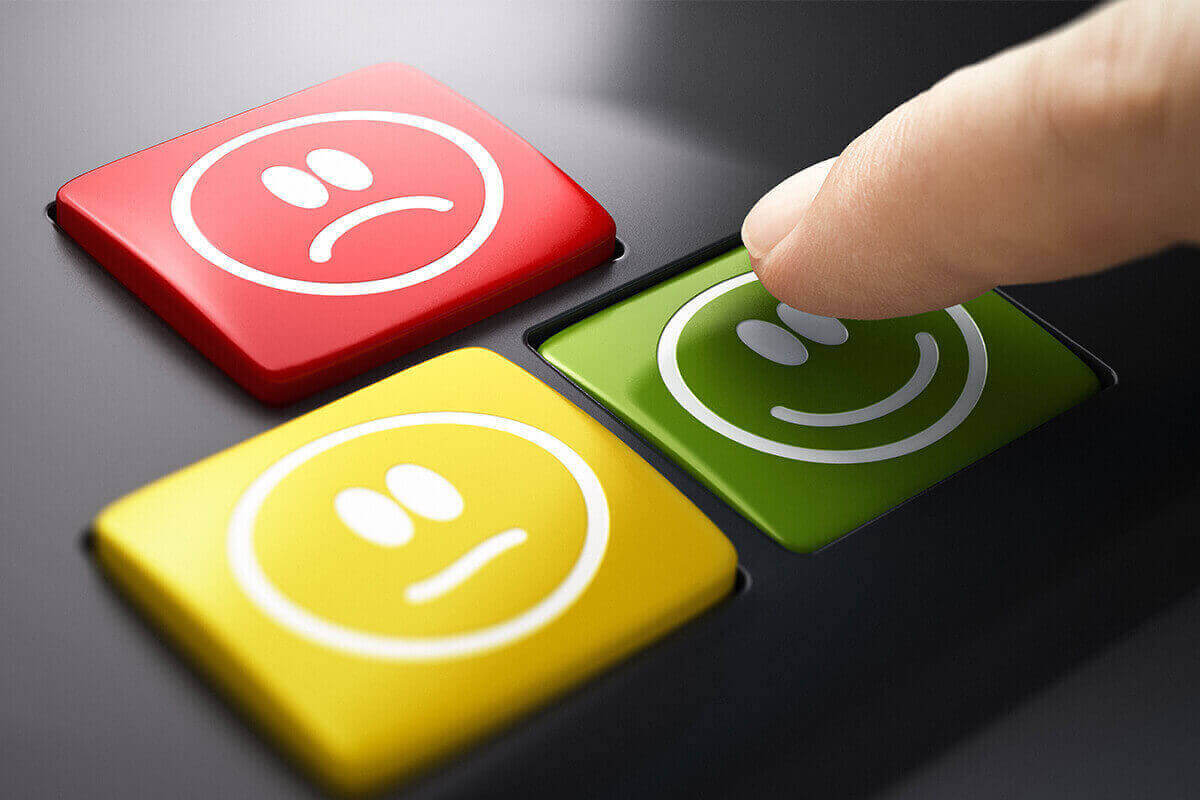 Customers expect a seamless user experience during the busy holiday season. Getting their eyes on seasonal deals and holiday themes will capture their excitement. Still, some of the most common expectations during the holiday season are good customer service, accurate inventory information, and a quick checkout process.
Many companies fail to meet the ever-increasing expectations of their customers. As a result, they scare their potential buyers away. Well, here comes your chance to stand out. Your holiday season campaign can be a huge success if you prepare well and manage to cover the buyer's fundamental needs.
4. Boost Sales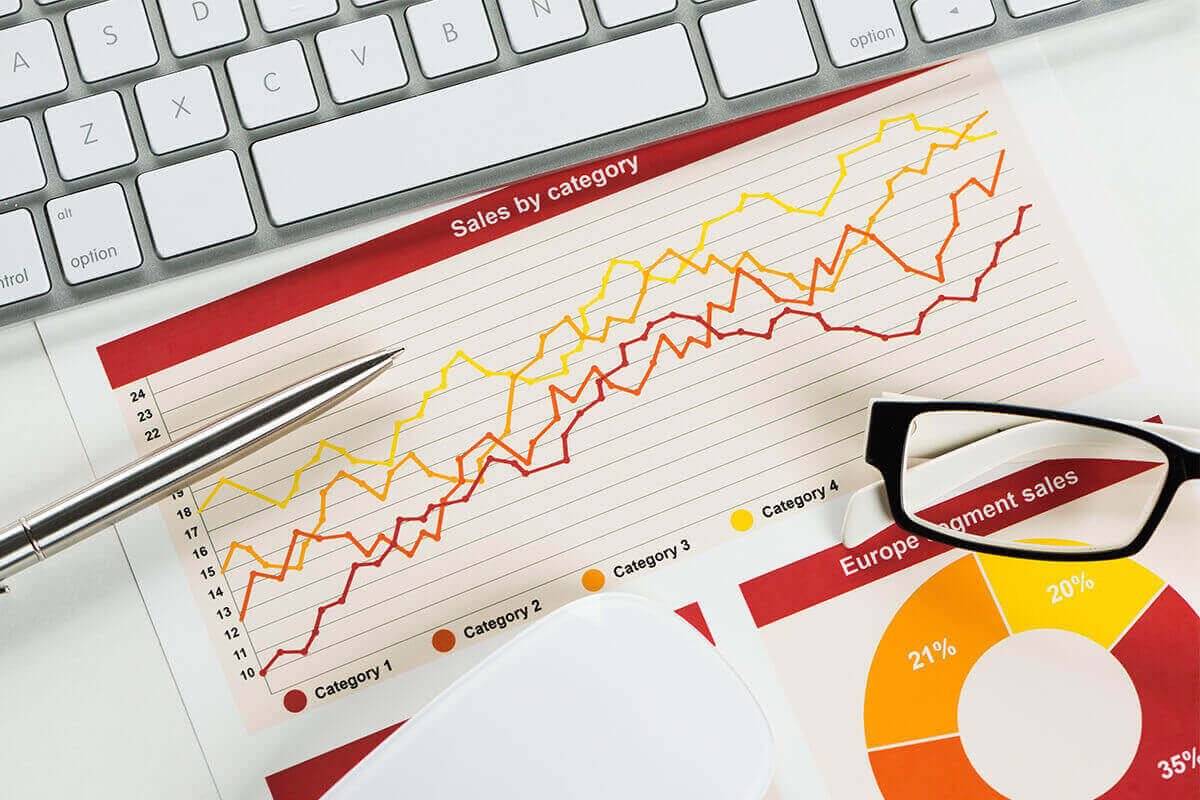 Seasonal products can help boost sales and revenue by attracting new and existing customers to special deals. Customers appreciate the opportunity to save money and gain valuable products or services, which drives demand and referrals, and converts leads into buyers.
Using the right method enables you to convert leads into buyers. For example, pushing your customizable gift during Christmas encourages more purchases. Create a Valentine's Day seasonal promotion to boost sales in January and February. People are already willing to spend more than usual. Your task is to convince them to buy from your store.
How to Plan Your Marketing Strategy for Seasonal Products
While online businesses are all unique, there are some similarities in how to create a seasonal marketing plan. Before you begin, however, make sure you understand your audience personas. Also, understand your market niche, the demand for your product or service, and the message you want to convey.
With that in mind, consider incorporating the following steps to create your seasonal marketing plan.
1. Add Your Own Creative Ideas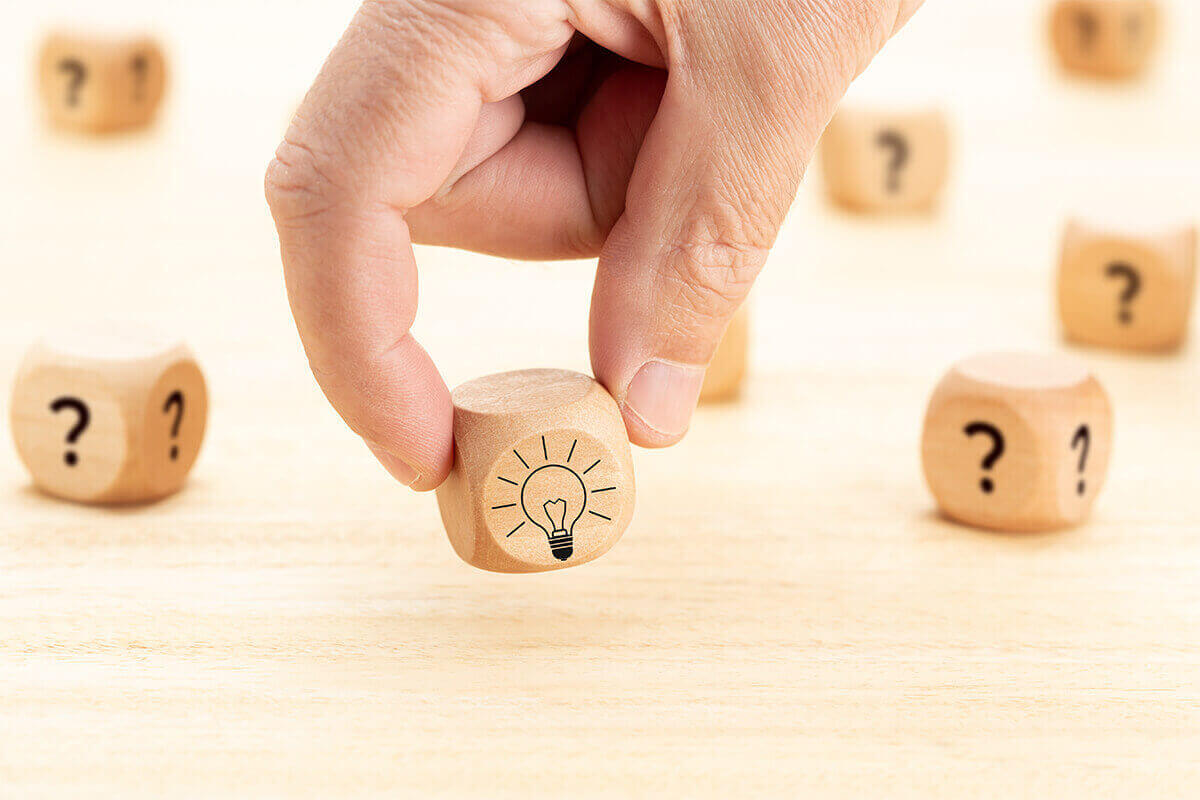 Are there any of your products or services that may benefit from some seasonal flavoring? What marketing strategies can you use to take advantage of a particular time of year or popular holiday? Take a close look at what you currently offer and get creative, thinking of ways to add fun to how you market them.
If you sell scented candles and bath products, it would make a great gift idea for moms on Mother's Day. Create a campaign around these products with a theme of celebrating mothers. If you sell men's grooming goods, a Father's Day marketing strategy could work effectively for you. If a book you sell can in some way be promoted as the perfect graduation gift, promote it that way during the graduation season.
Think outside the box and come up with creative ways to promote your product or service at different times of the year.
2. Make Use of User-generated Content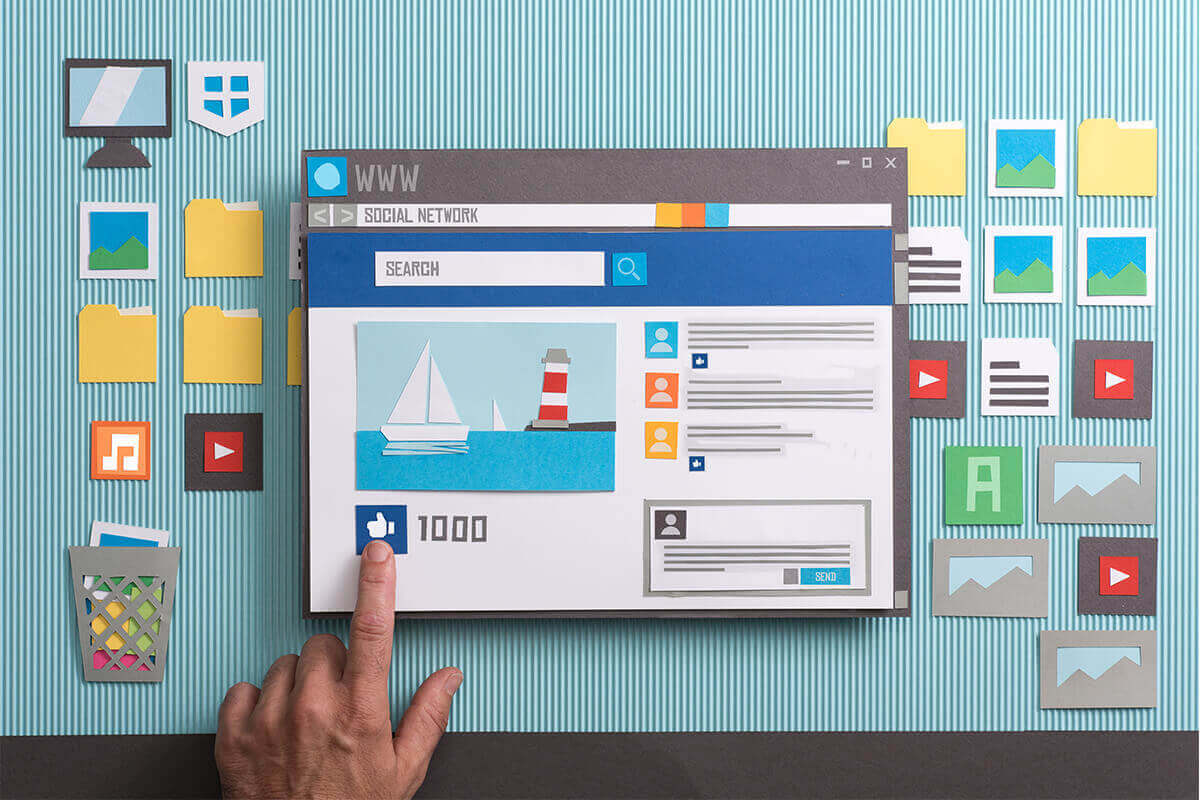 User-generated content (UGC) is an easy and valuable marketing tool, especially on social media. As part of your seasonal marketing strategy, create a creative social media campaign to encourage your followers to upload seasonal content for you.
Offer incentives to your audience for taking photos and videos with your products, or creating social media posts that positively feature your brand. Suggest that they use specific custom hashtags and also tag your brand, as well as tag their friends in the comments. So you can quickly make aware of the post's presence.
Make it an exciting part of your marketing campaign by reposting content with permission from the original author.
3. Promote Seasonal Product Categories
Guide your visitors to a curated selection of products relevant to the season and simplify their buying process. One way to do that during specific seasons is to gather all your seasonally related products on a separate page and promote them to your visitors. It contains carefully selected products related to the season and campaign.
Doing this can also make it easier to promote seasonal products on social media, your website, and your blog. Share posts and even create pop-ups for your site.
Take winter products, for example. Sup Dropshipping carefully selects products that are suitable as winter bestsellers and collects them on a single page.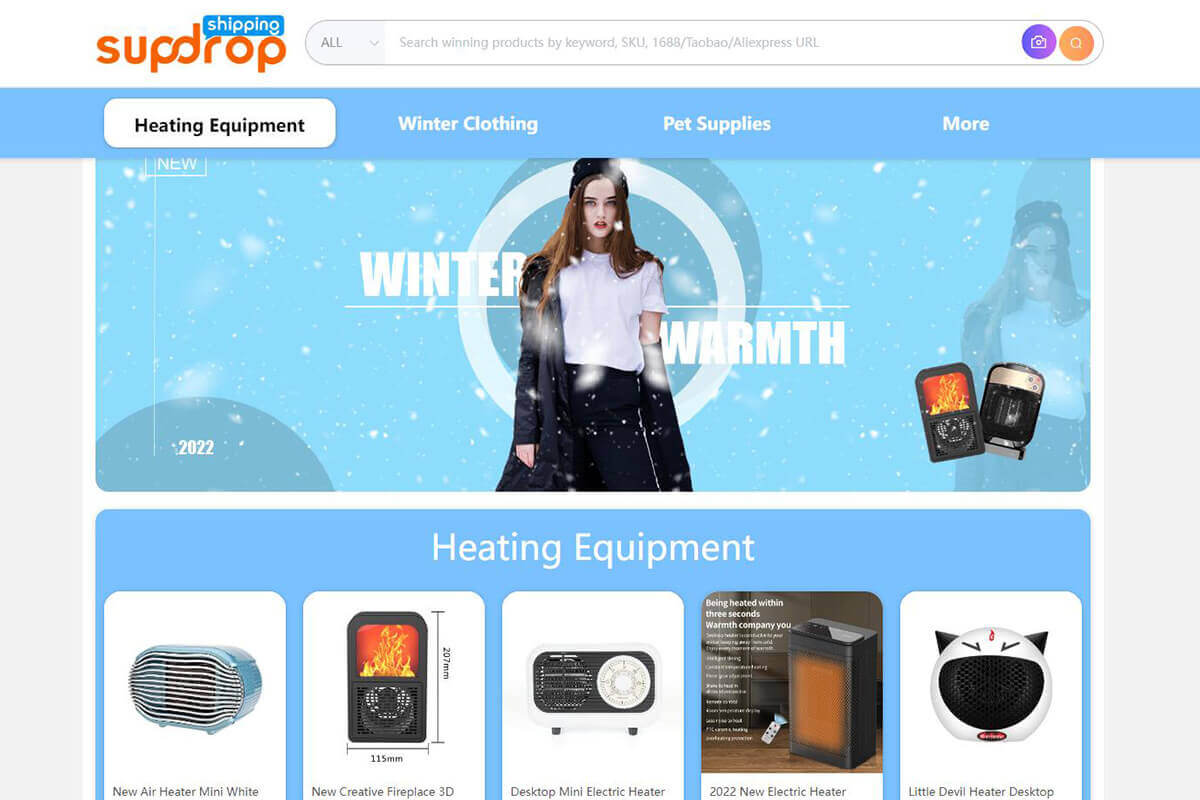 Guide visitors to a smaller selection of seasonal products, making it easier for visitors to choose the right product. Having too many choices can prolong the decision stage and may even prevent people from buying.
4. Build Anticipation with a Countdown Timer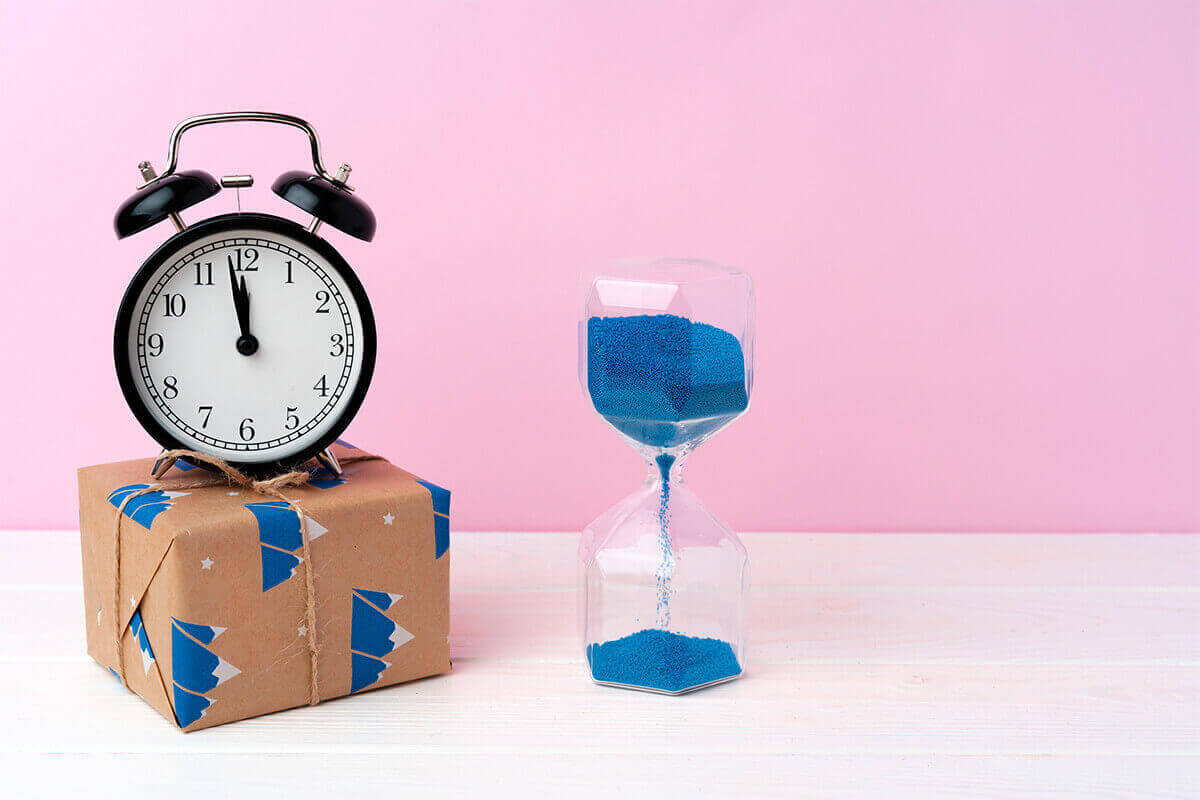 Let customers count down the days until your next seasonal promotion or event. Building anticipation for an upcoming event is a great way to create hype and get people excited about what's to come. So don't forget to promote your seasonal sales on your website in advance.
Get the word out ahead of a seasonal sale by adding a pop-up with a countdown timer to your site. A countdown timer naturally grabs attention, makes the message more memorable, and it drives traffic back to your site.
The pop-up can also include a way for visitors to add their favorites to their cart to save time when the sale starts.
5. Create Seasonal Competitions or Games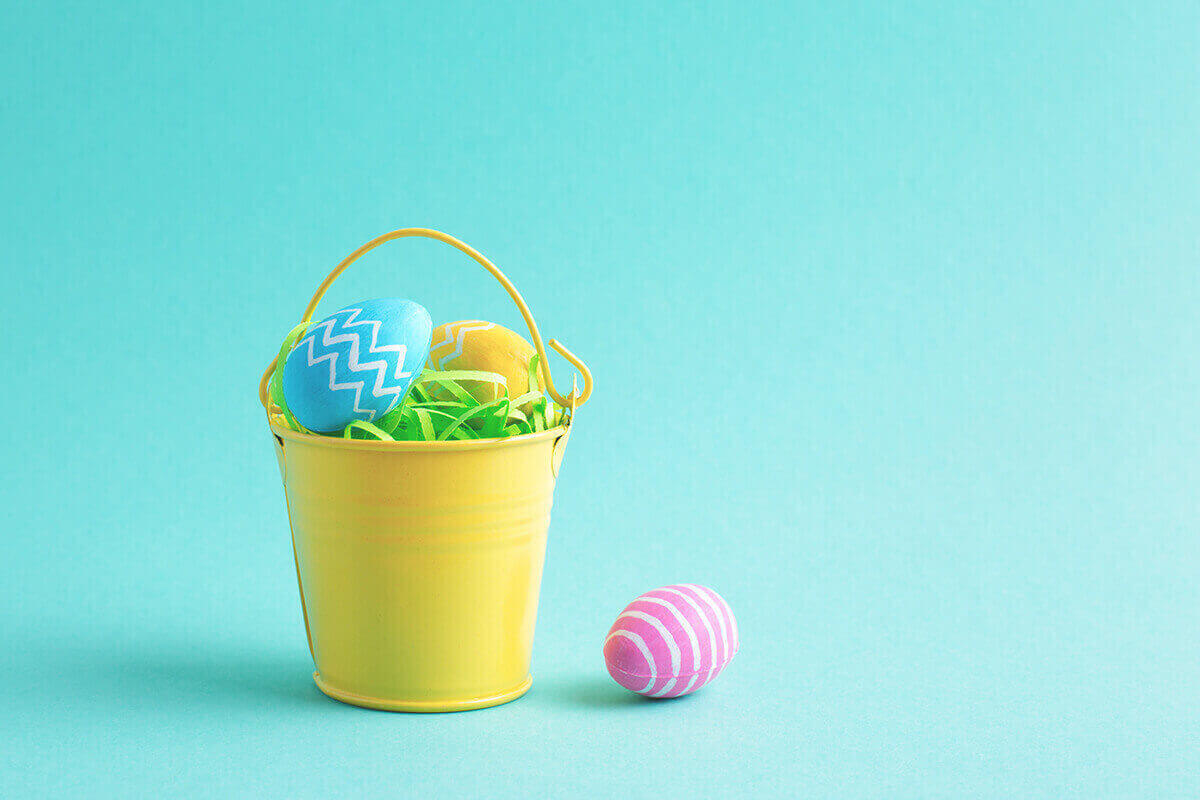 Seasons mark change, and so do holidays. Celebrate these changes by offering seasonal games to your audience, and doing so can make you stand out from the competition.
Throughout the year, many seasonal events can be turned into competitions and games. Easter is one of them. In many countries, the hunt for Easter eggs is a tradition. It is a fun activity that you can easily join online. Make the found prize a voucher or discount code and let the winner know that if they use it in those days, they will be entering into a competition to win something bigger.
Creating an Easter egg hunt or other seasonal game is an effective way to drive more engagement and increase interaction with your brand. This can lead to higher sales as well as affect your SEO, improving your ranking in organic search results.
Wrapping up
Choosing what to sell is one of the most critical decisions you will make as an online seller. If you see the benefits of seasonal products and choose to sell them, then you need your seasonal business to bring in money throughout the year, not just during your peak months.
Adding seasonal marketing plans with seasonal products can increase year-round sales, customer engagement, and brand awareness. There are so many ways to get creative with seasonal events. Find your way to customize your messaging, create new offers, develop seasonal incentives, and add some fun to your customers with seasonal games and user-generated content. The results may surprise you.
If you still have doubts about what seasonal products to sell, you can also consult the dedicated agent of Sup Dropshipping, and we will quickly help you find the products you need.