How to Run a Successful High Ticket Dropshipping Business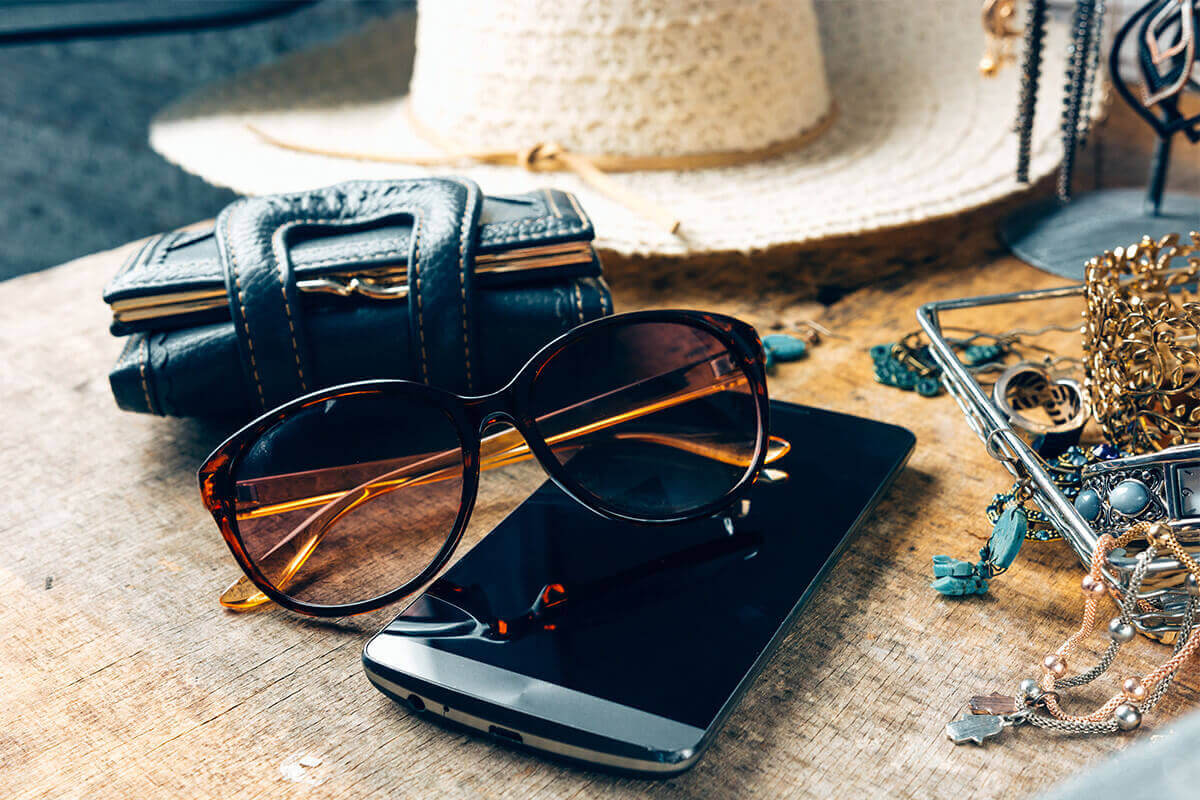 Whether you're just starting out or an experienced dropshipper, chances are you've considered selling higher ticket products. Well, high ticket dropshipping can be intimidating for newbies. But remember one thing, high risk, high reward. Many people think it's worth spending on high ticket items for bigger profit margins. That's the reason why high ticket dropshipping appears.
It goes without saying that you should know exactly what you're getting yourself into before you take the plunge. Does high ticket dropshipping work for all stores?
Read this article to learn what high ticket dropshipping is, why it's popular, and tips for making it work for you.
Let's find it out together!
What Is High Ticket Dropshipping
Before we dive into high ticket dropshipping, let me quickly explain its concept.
High Ticket Dropshipping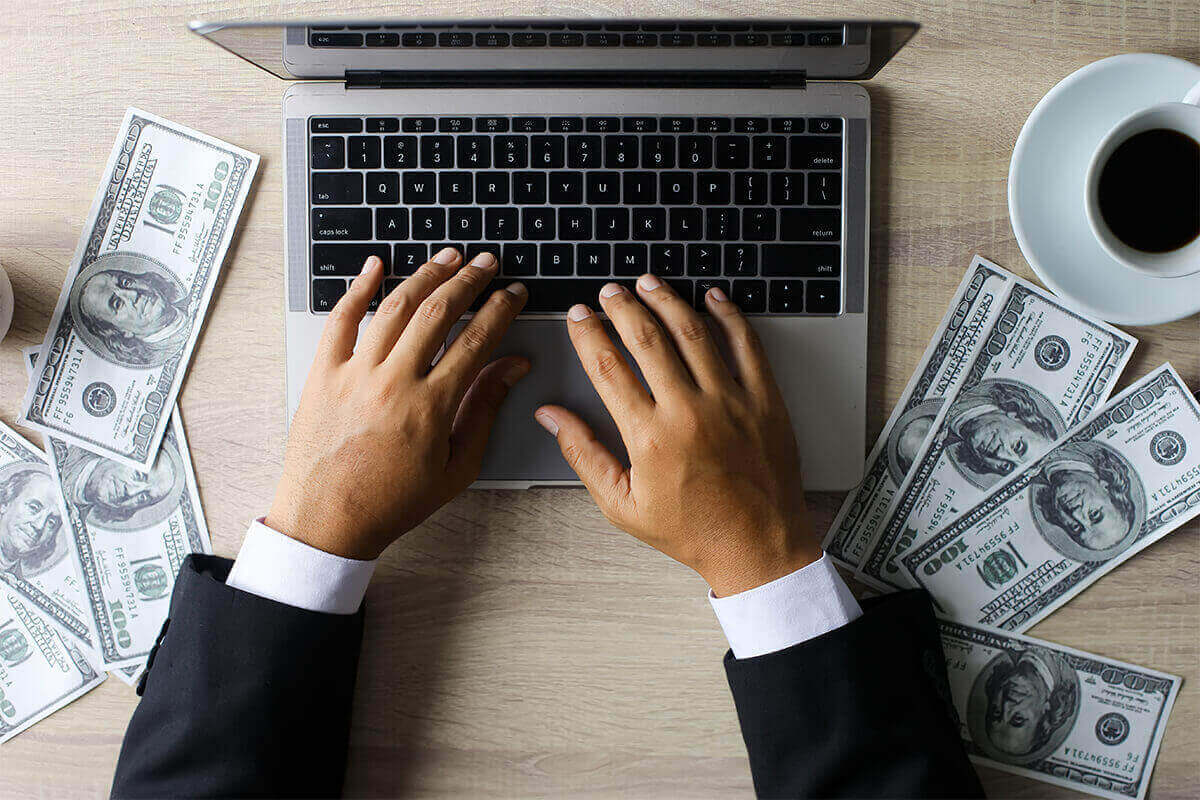 The simplest definition of high ticket dropshipping is selling low-volume expensive products at high prices.
There is no official price range, but items that sell for $200 to $15k+ could be referred to as high ticket items. It really depends on the niche you choose to sell. The profit margin can be up to 30%-40% or more depending on the item, and it is way higher than traditional dropshipping items. Basically, anything priced over a few hundred dollars can be sold for a bigger profit margin. That's what high ticket dropshipping is all about. The higher the price, the higher the profit margin.
The target customers for high ticket dropshipping products are not impulsive shoppers who mindlessly scroll through the internet and make purchases out of excitement. In contrast, they're usually already searching for something specific, which means they have higher possibility to buy your product. Instead of relying on impulse buys and social media ads, you work on building a loyal customer base through a high-quality content marketing strategy, professional photography, a premium website, and high level customer service. While it does take more time and money to set up a high ticket dropshipping store, the high profit margin can definitely make you earn and soar in a shorter time.
In general, high ticket dropshipping is a more refined and sophisticated approach as it only sells to people who are ready to pay the big bucks.
What are the Pros and Cons of High Ticket Dropshipping
As you can imagine, high ticket dropshipping offers juicy rewards for those who can pull it off successfully. While it sounds appealing, it's essential to understand the benefits and risks of high ticket dropshipping. Jumping into this business model without a complete grasp of the concept can severely backfire. Thus, here are some pros and cons to help you understand it better.
The Pros of High Ticket Dropshipping
1. High-Profit Margin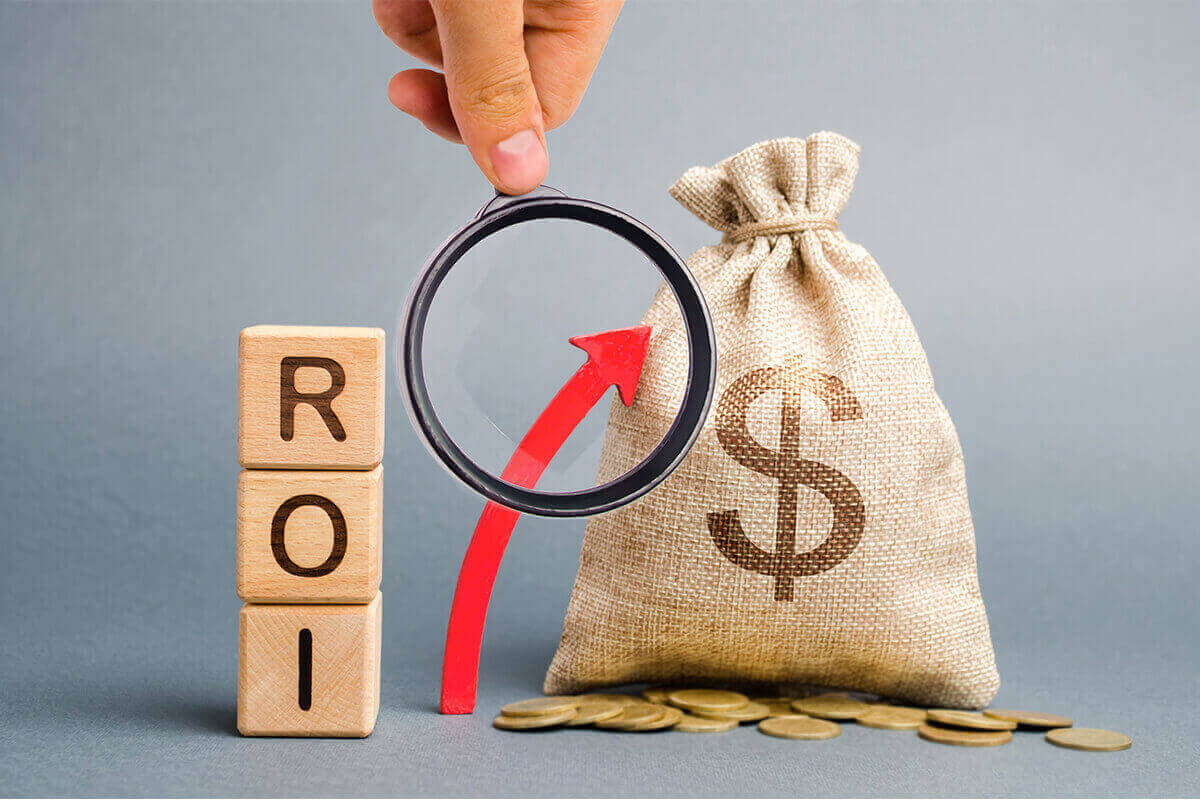 High ticket dropshipping brings you a higher Return On Investment (ROI), meaning you can make a bigger profit on each sale.
High-profit margins provide a solid foundation for a flourishing business. While you're not generating as many sales, your revenue and profit margin increase due to the high cost per item. For example, if you sell a watch for $500 and your profit margin is 30%, you will get $150 off each sale. And if you sell a T-shirt for $20 with the same margin of 30%, you would only make $6 per sale. This means that you need to sell 25 T-shirts to make the same profit as selling one watch.
Earning more profit from each sale means you can reinvest more cash back into your business, growing at a faster rate. In the long run, you can build and position your brand better in this way.
2. Less but Better Customer Service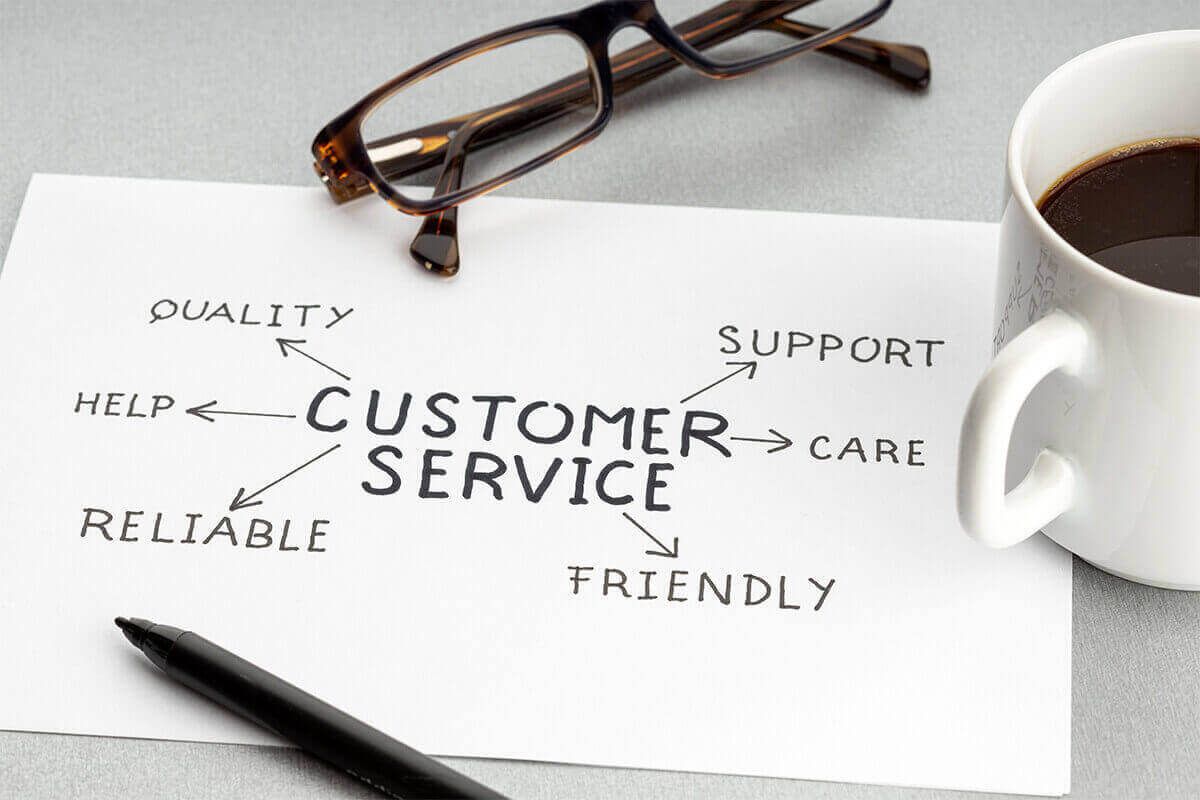 With high ticket dropshipping, you are likely to have a lower volume of orders. When you have fewer customers, you have fewer support requests. This means you don't have to dedicate as much time or resources compared to a traditional high-volume, low-margin dropshipping store.
As you scale up your dropshipping business, you can use fewer customer service staff compared to traditional stores, thus saving part of the funds for other aspects. What's more, you can also improve customer satisfaction and brand loyalty by serving a small number of customers intensively.
3. More Sustainable Business Model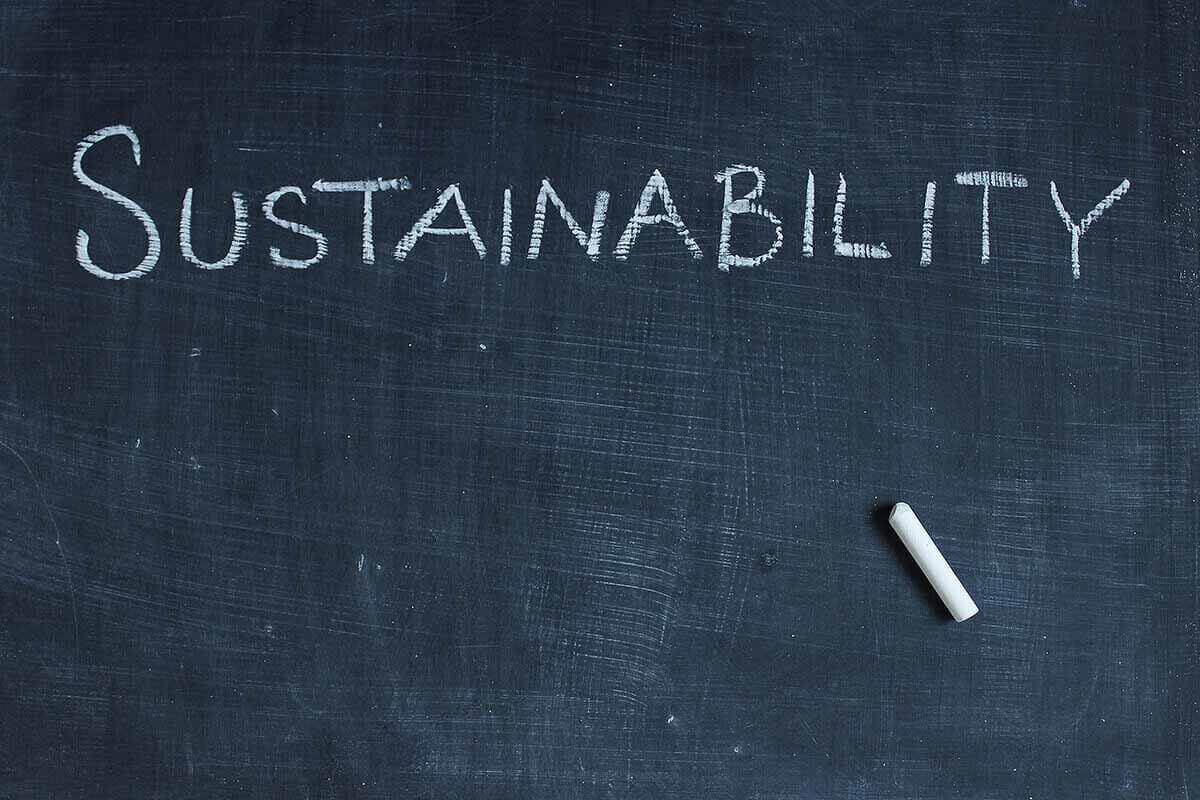 High ticket dropshipping is a more sustainable and easy-to-scale business model than traditional ones. The latter often involves jumping into the latest trending product, exploiting its value, and moving to the new one right after the old one becomes saturated.
High ticket dropshipping is no longer just about selling smaller trending products, it has the advantage you can focus on a long-term niche that is really evergreen. For high ticket products, you only need to concentrate on a few specific items. Hence, it faces less competition and remains less affected by trends, which increases the chances of staying in the long term. This means that once you've found a product that truly works, it'll run and be a success for years.
4. More Tailored Marketing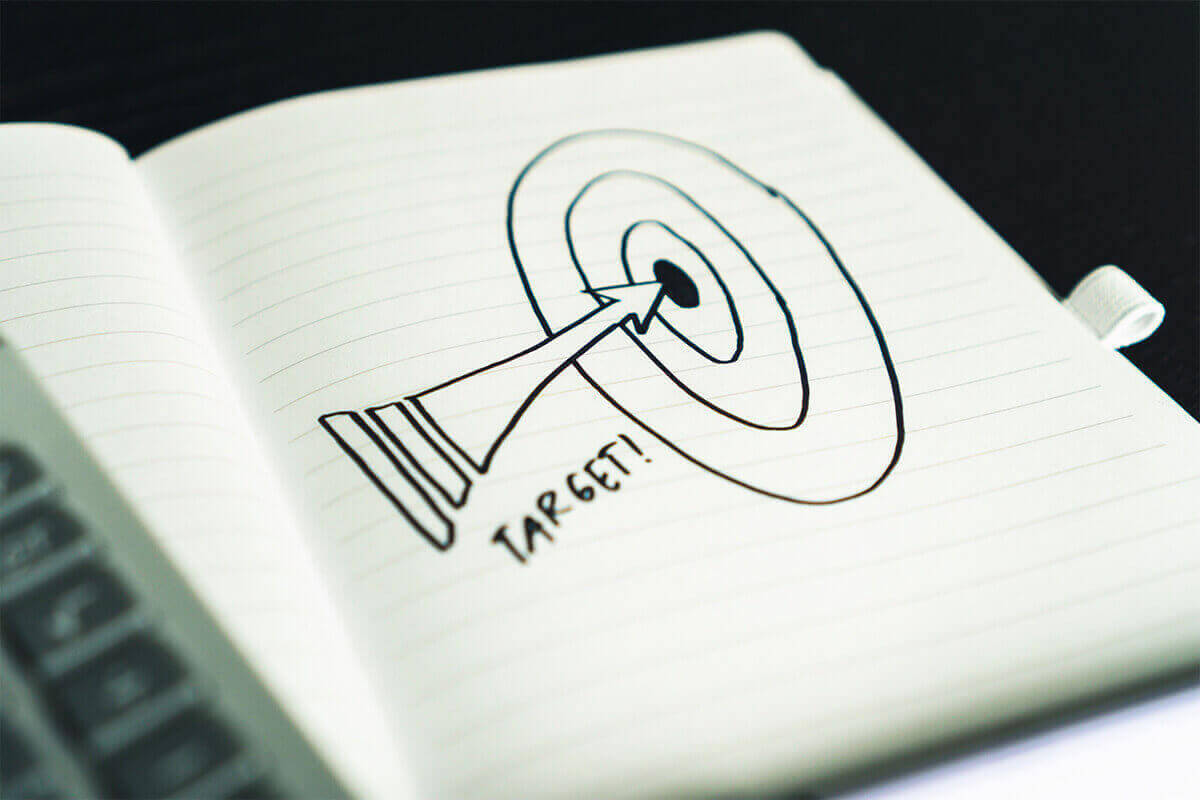 When you're selling a small selection of high ticket items, you can focus on your marketing efforts more tightly. Therefore, you can market to a niche with offers that appeal to a specific buyer persona.
When your selection, message, and brand are precise, it's likely to attract quality customers who are willing to pay. This makes it easier to optimize your paid ads and other channels of marketing, resulting in higher conversion rates, which means you can make more sales with the same amount of expenses.
The Cons of High Ticket Dropshipping
1. Higher Initial Costs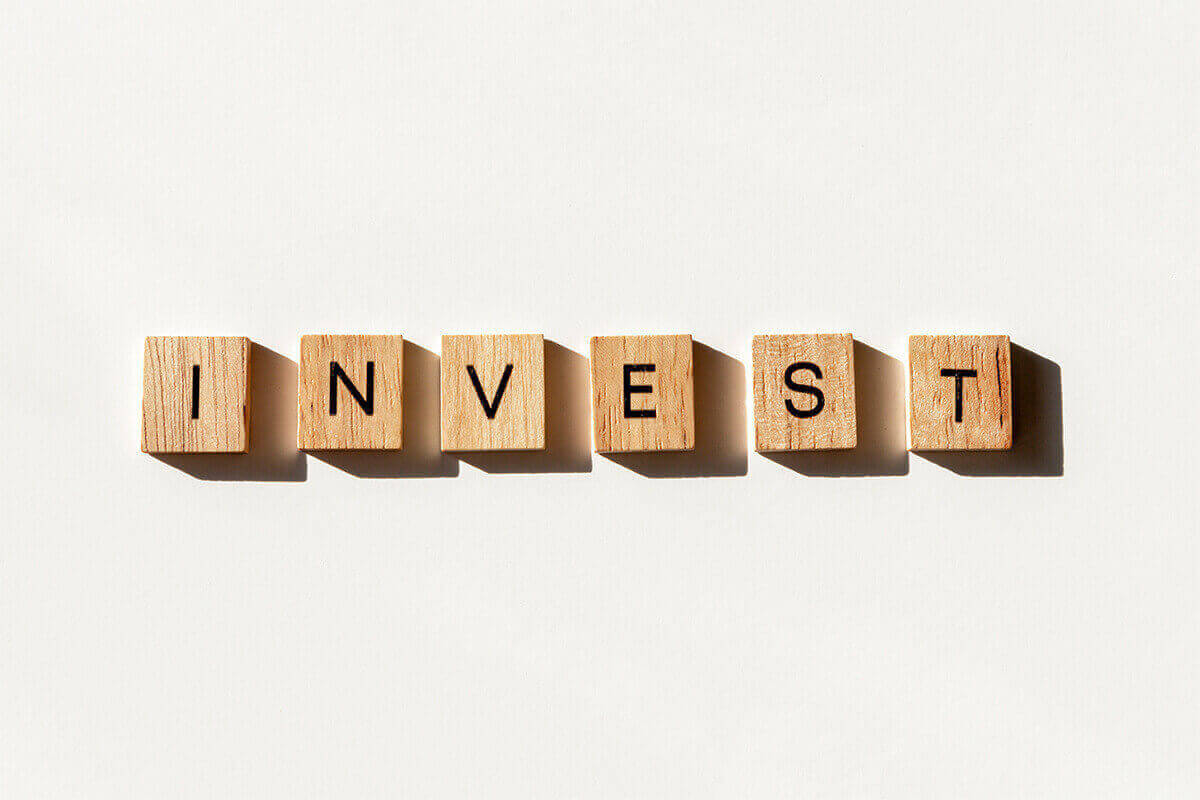 High ticket dropshipping generally requires more upfront capital. You have to budget more money for each item sold, including the cost of shipping, packaging, and marketing. Not to mention that if an item is lost, damaged, or returned you have to incur higher costs for replacing it.
Because your products are more expensive, you need to invest more in both advertising and building your online store (product images, copywriting, etc.) to attract potential customers. With a sophisticated and user-friendly store, you won't lose your customers on unnecessary pages.
Working with professional e-commerce platforms like Shopify is a good choice. It gives you enormous design flexibility and customization capabilities to run your business smoother and create an online brand.
2. Risky Order Fulfillment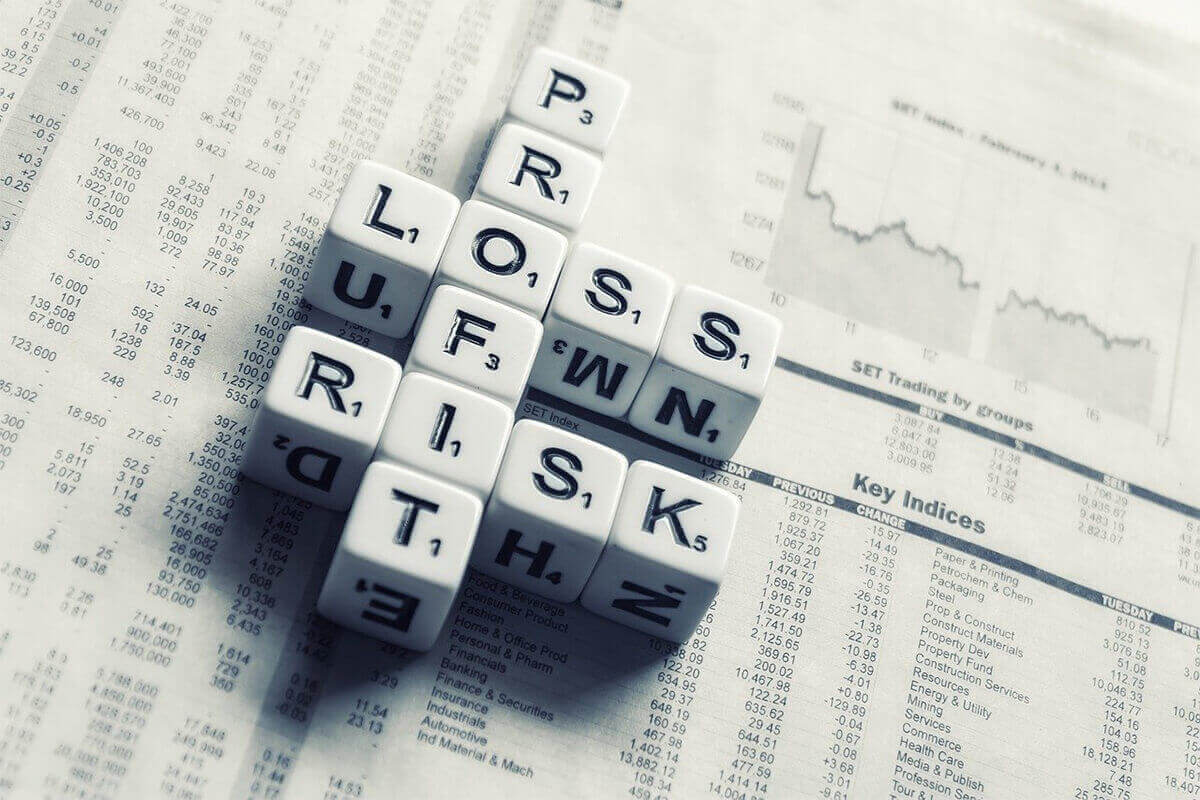 If a $5 phone case goes missing in transit, it's usually no big deal. However, if a $500 appliance doesn't arrive, that's a whole other story.
In dropshipping business, the potential for more profit equals the potential for more risk. Since the products you offer are high-end, they cause more repercussions if damaged or lost in transit. To avoid such risks, a dropshipping agent like Sup provides you with different shipping solutions and professional after-sales service to make you satisfied.
7 Best High Ticket Dropshipping Products
So, the big question is, what are the best high ticket dropshipping products? Well, here are seven great high ticket product ideas for your reference.
1. Camping Tent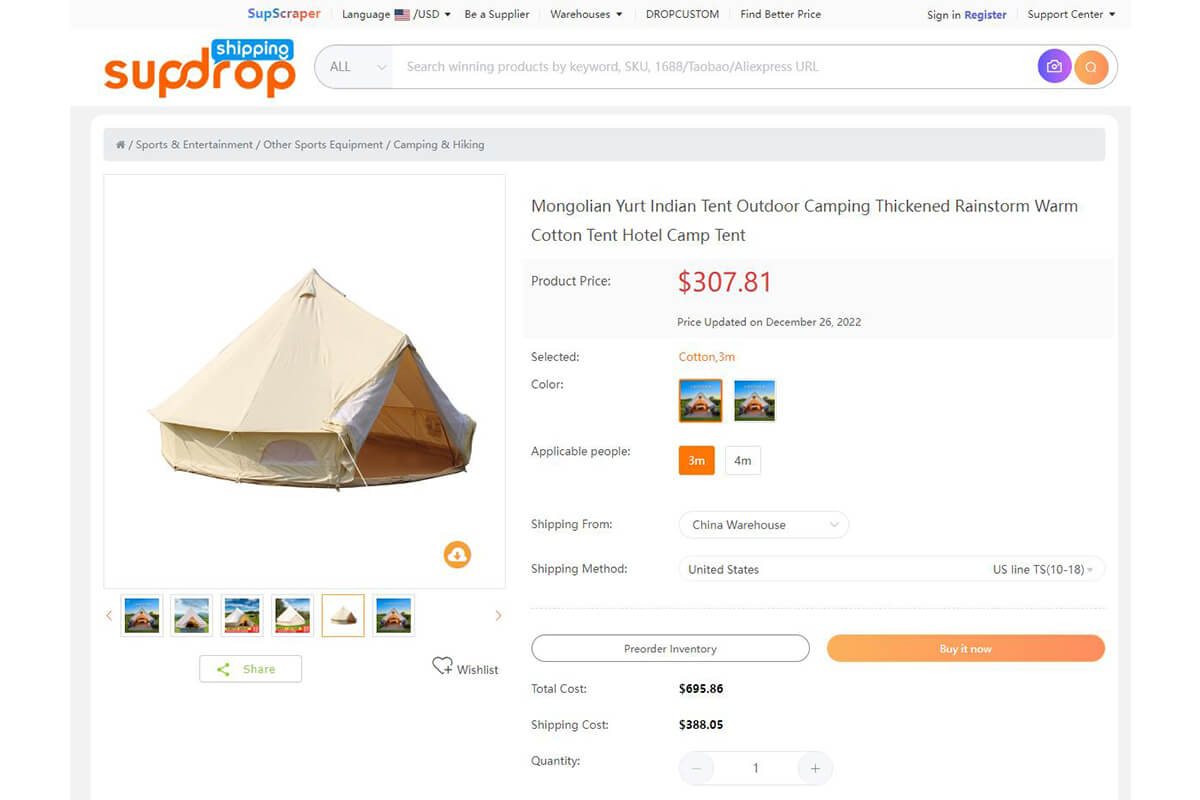 People love camping! It is wonderful to spend time outdoors with friends and family. And, of course, no one likes rain to ruin their outdoor trips. That's why camping is an excellent high ticket dropshipping niche with high-profit margins, and camping tents are one of the most sought-after recreational gadgets. The good thing about them is that they can be used in the wilderness, in yards, and even overnight.
The price for a camping tent ranges between $200 and $1,000 with many other amazing features. Such as ample space for kids to play inside when it rains, a windproof frame to keep everything intact, or a ventilation system that ensures the air stays moving and never gets stale.
2. Coffee Maker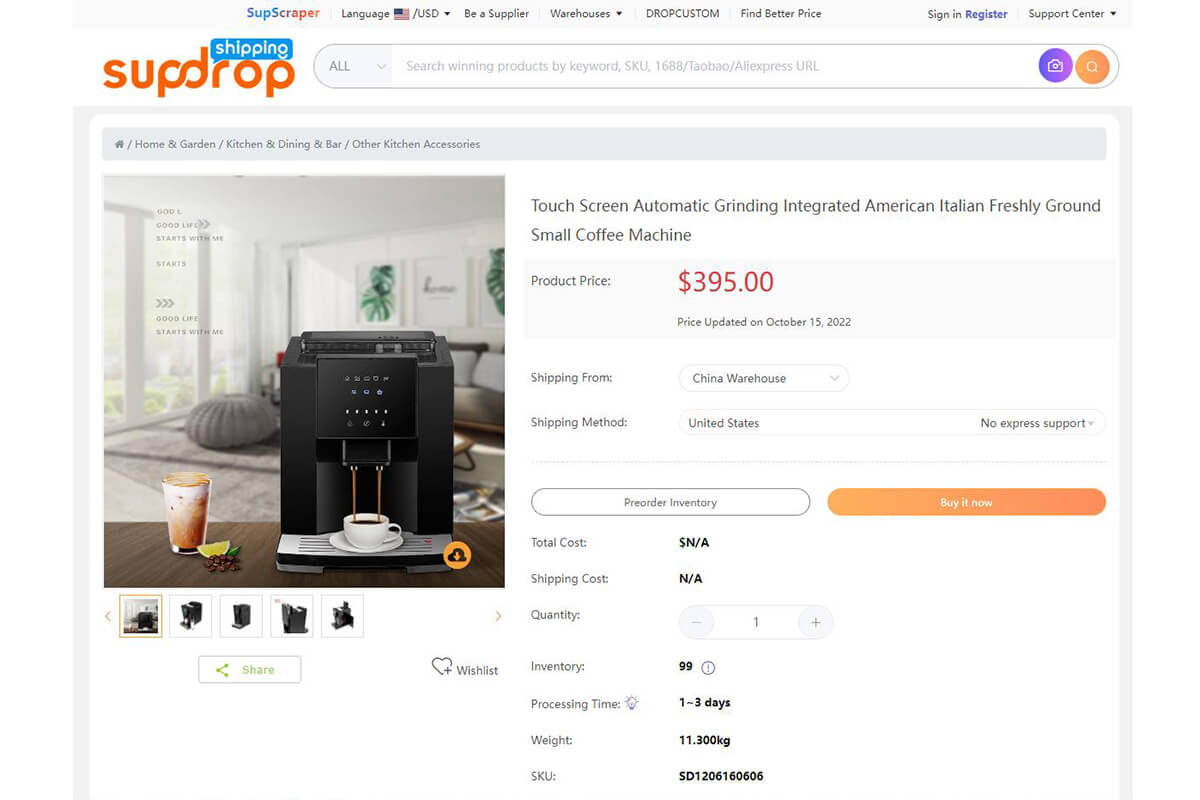 Coffee is one of the most popular beverages all over the world. In recent years, there has been a significant increase in the popularity of the tools needed to make great coffee at home.
People love a good coffee now and then, so instead of waiting in long lines for one, they can order a coffee maker with excellent functions ready to serve them at any time. In addition, buying a coffee machine is cheaper than going out to cafes every day. That's why you need to start selling coffee makers.
Alongside coffee makers, there are a bunch of complementary products you can sell, including coffee beans, cups, flasks, and more.
3. Outdoor Grill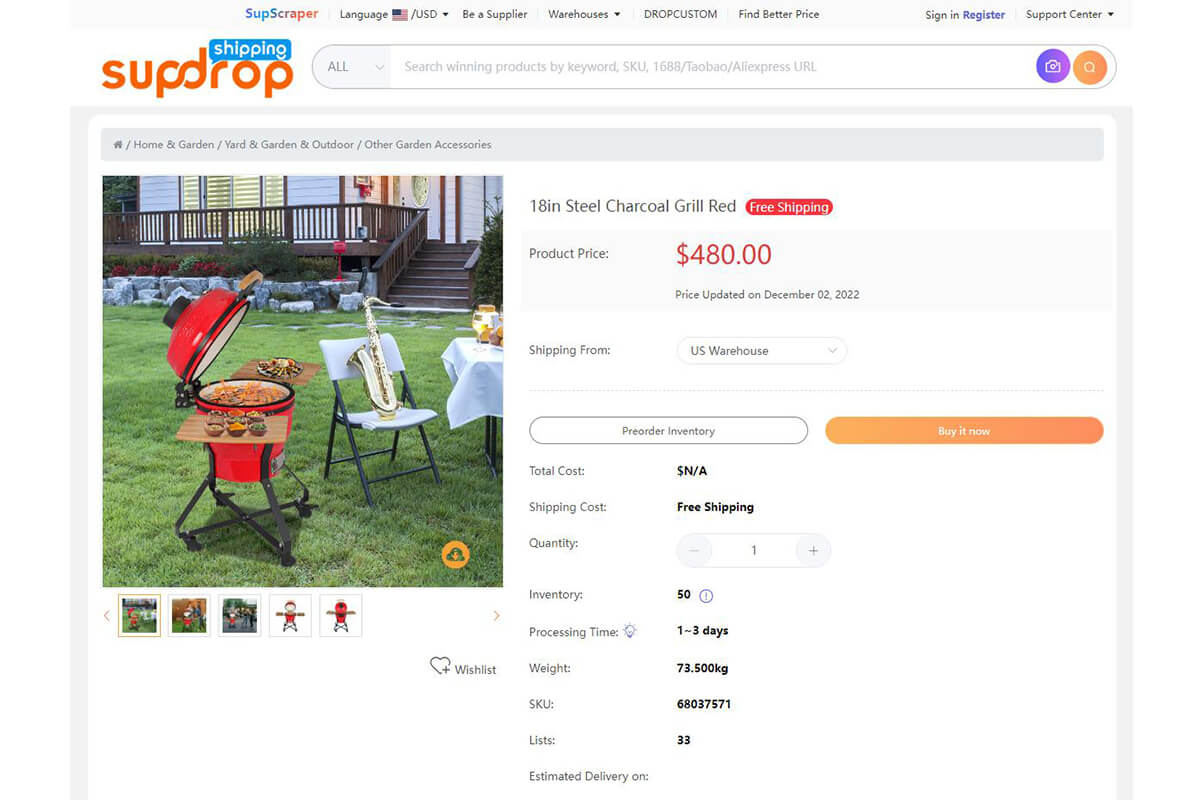 The backyard barbecue is an indispensable part of the family experience in many countries. Though selecting and preparing the food takes much time, the success of your meal often comes down to the quality of the grill. So, the outdoor grill becomes a very popular and dropshipable product. This kitchen equipment also comes with unique features that allow users to customize how their food is done.
4. Home Theater Projector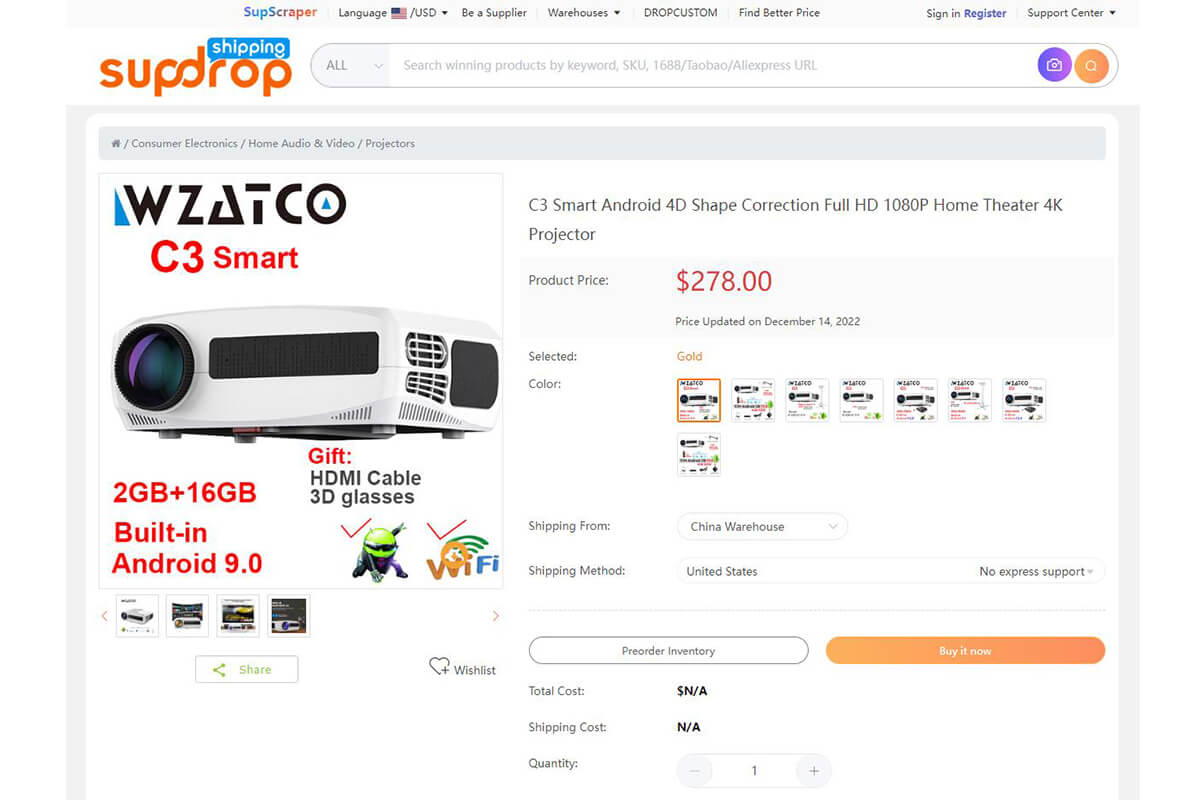 Nothing can bring a family together like a great movie, funny TV show, or exciting sports game in a cozy home theater. That's the reason why the projector attracts more and more attention each year according to Google trends.
With their extensive functionality, projectors are in-demand all year round. There are also portable and wireless types, and consider adding different projectors compatible with phones, computers, and other devices. Plus, accessory items like screens, spare bulbs, etc. give you plenty of cross-selling opportunities.
5. Drone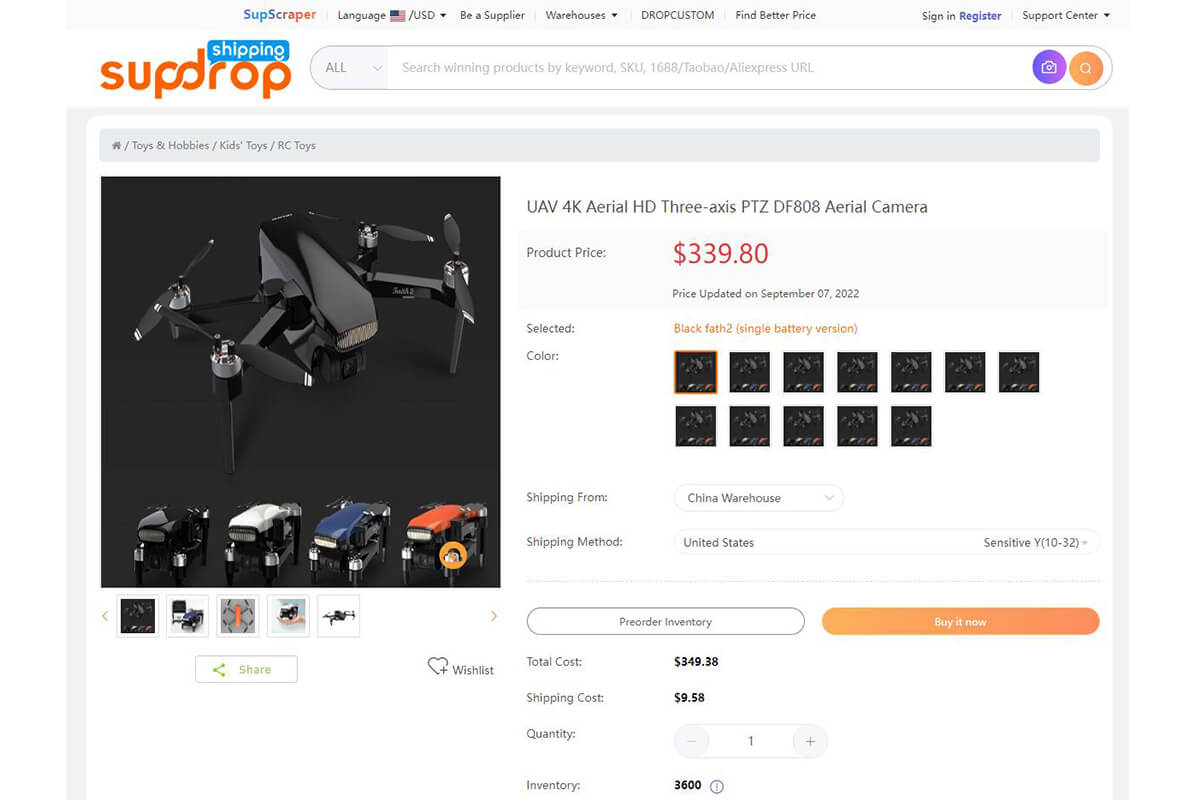 Drones are currently one of the most profitable high-tech products that are popular with a diverse audience. This high ticket product offers great utility in a variety of businesses and is extremely popular among professional and amateur photographers.
While you can find small drones for cheap, the margins on these are relatively small. Instead, focus on high ticket drones that sell for $300+, where you can make a tidy profit per sale. These products come with 4K cameras, tracking capabilities, and other cool features to capture stunning photos from locations that standard cameras cannot reach.
6. Robot Vacuum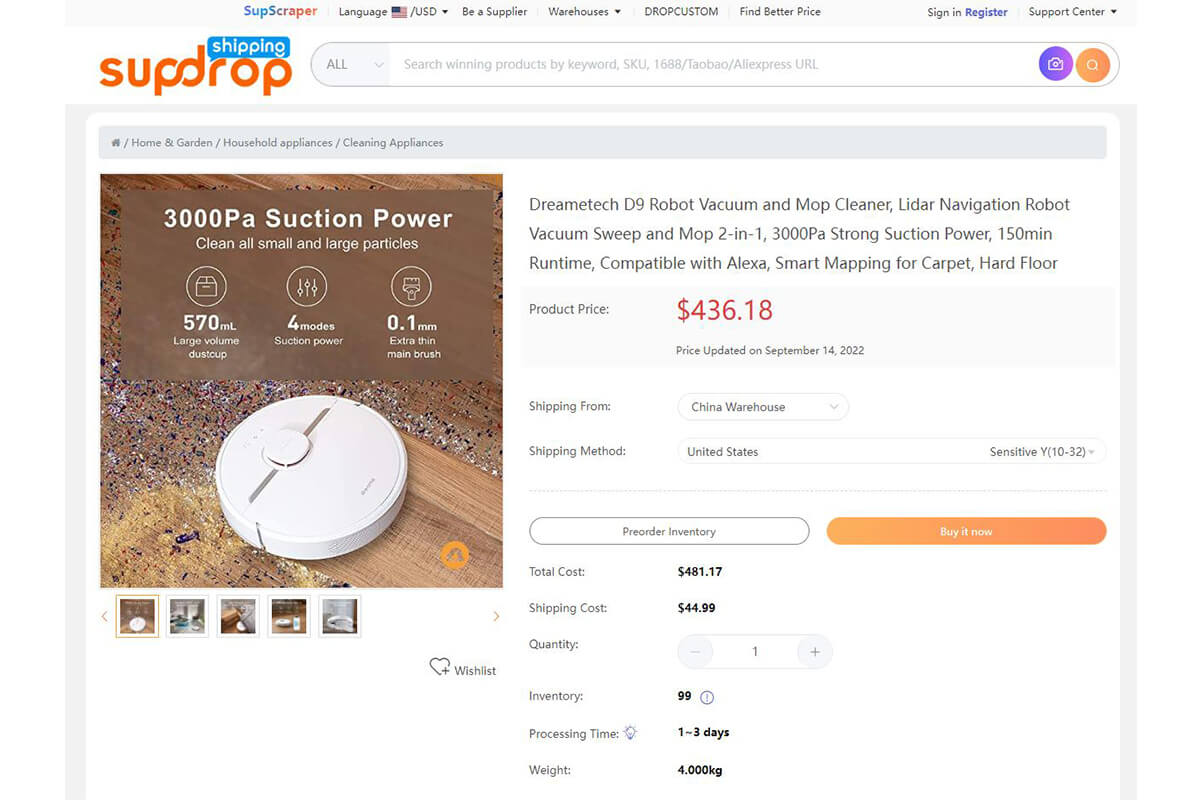 Robot vacuums are still gaining popularity. And thanks to people's growing reliance on their convenient features, their popularity isn't slowing down anytime soon.
Top-of-the-line robot vacuums retail for well over $1,000, so there's a big profit margin here. Since it is a slightly more technical item, you have to be ready to provide expert assistance to clients who need help.
7. Massage Gun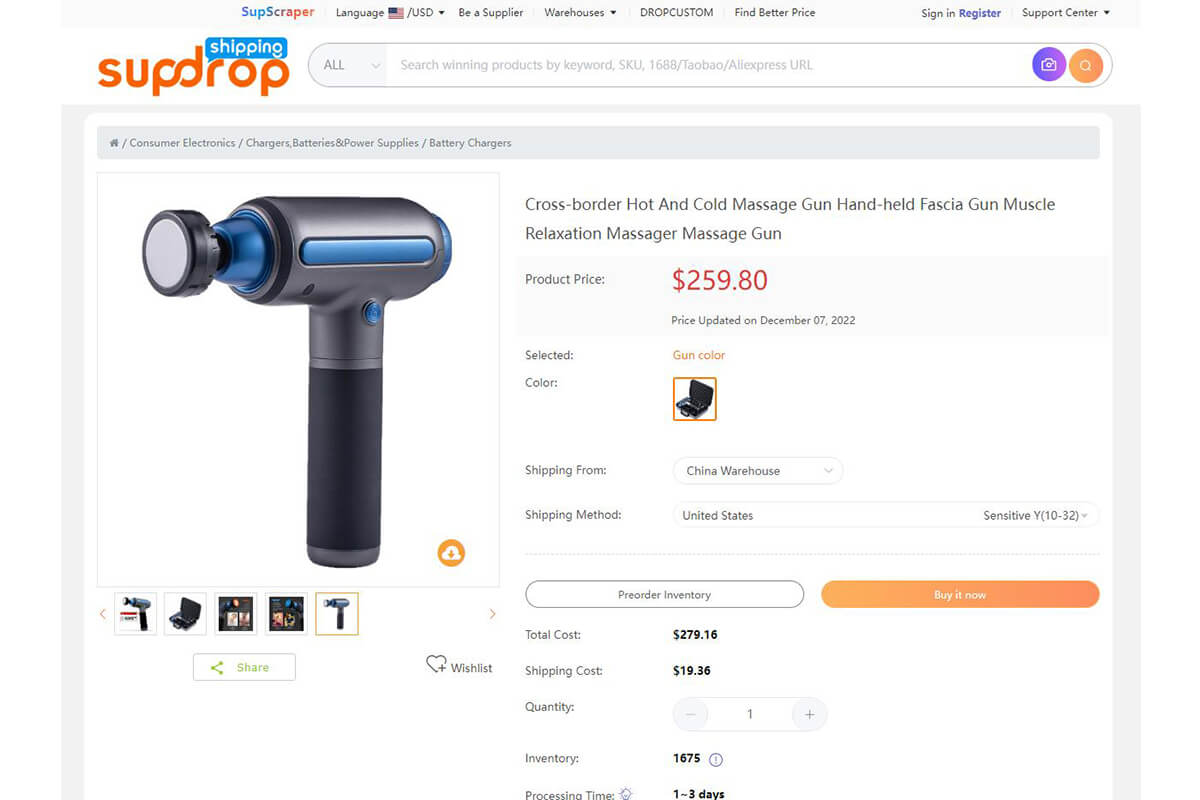 If you're into sports, you've probably seen massage guns by now. It's not too late to start selling these moneymakers as strong demand exists. Top-of-the-line massage guns retail for $200-300, so there's plenty of room to enter the market with a more affordable offering.
However, you still need to think about how you can stand out from competitors. For example, you could market specifically to yoga enthusiasts, wholesale to local physiotherapy clinics, or forge partnerships with fitness influencers on Instagram.
Tips for Running a Successful High Ticket Dropshipping Business
There are several key elements to running a successful high ticket dropshipping business. Here are some tips to keep in mind.
1. Focus on Product Quality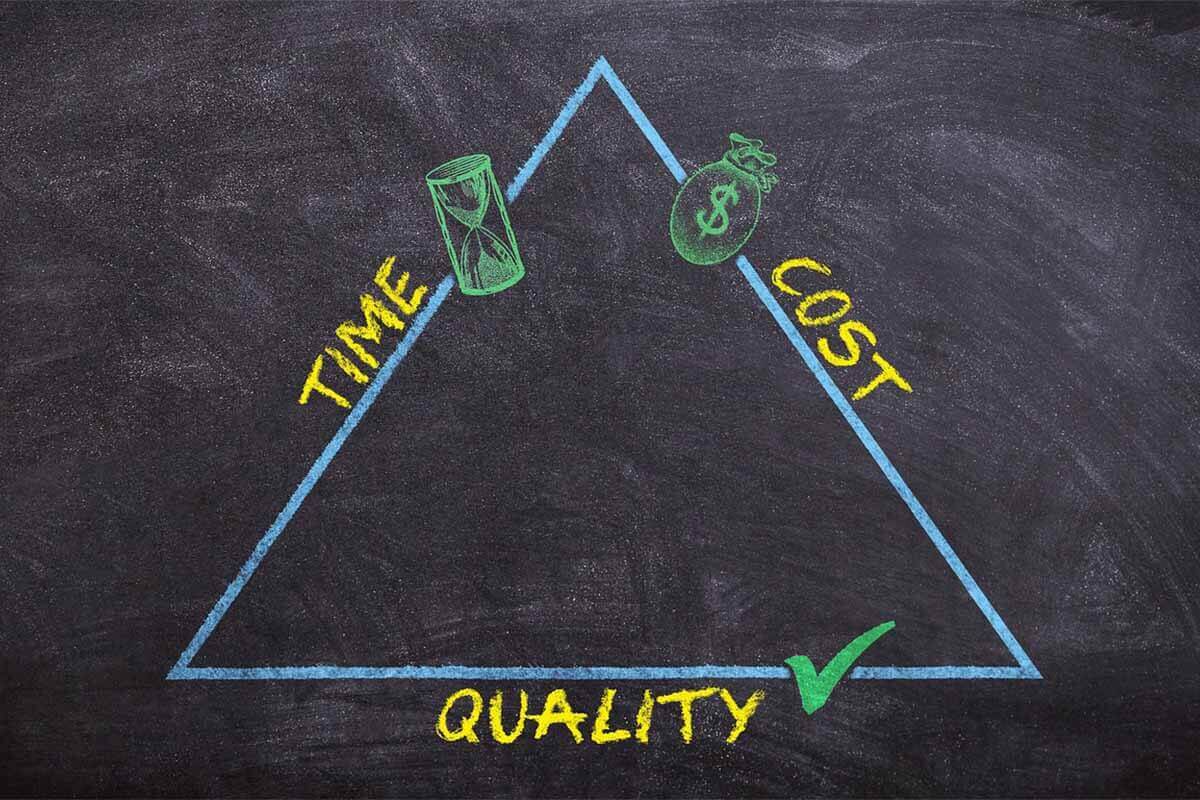 A great tip for selling high ticket dropshipping products is to find the best quality products from your chosen niche. You have to keep your customers happy because people who buy expensive products want to get the most out of their purchases. So, to prove the products you sell are worth such high prices, you just need to choose the best products on the market.
As already mentioned above, you need a quality supplier who does everything for you to help. The quality of the products and services you get from your suppliers determines what you can offer your customers.
2. Build a Professional Online Store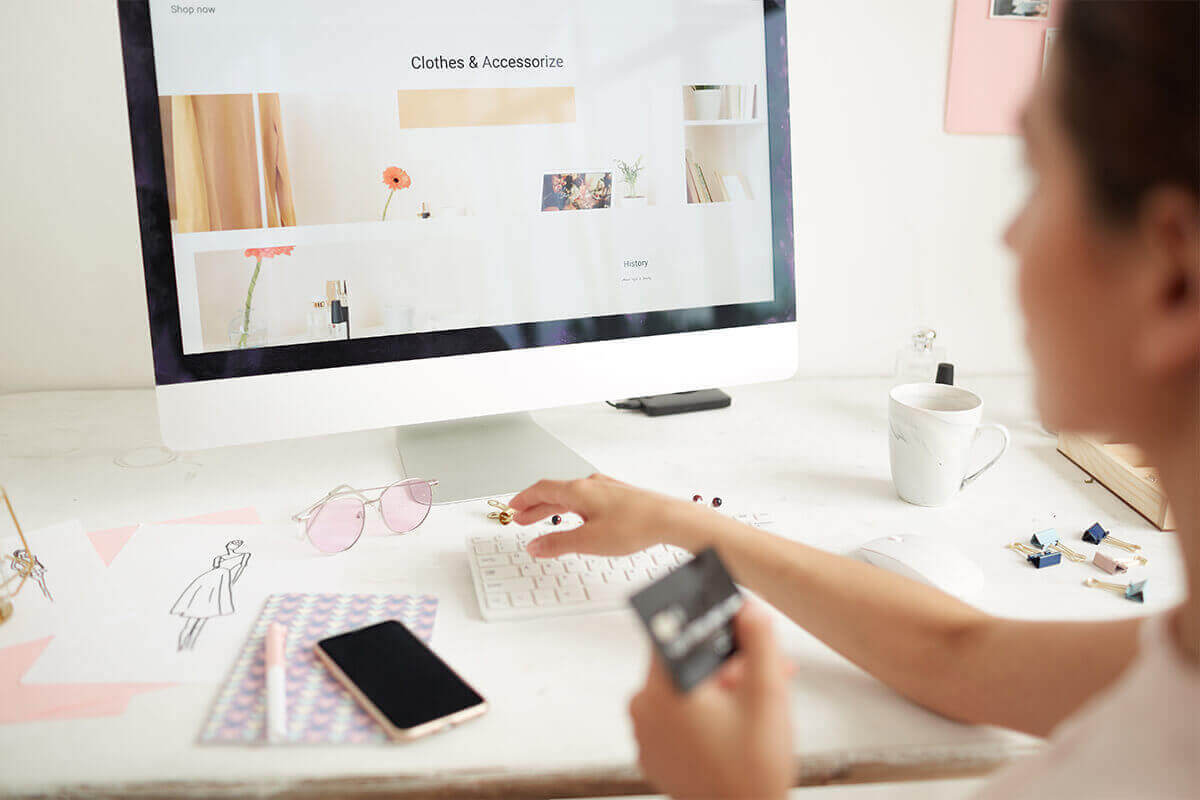 The best way to promote high ticket products is to create an online store that looks professional and trustworthy. People generally won't buy from your store if it doesn't look sophisticated. Therefore, you should use products that help make your store look more modern and stylish.
In order to achieve this, two aspects are very important:
Simply listing some product features is not enough to help sales. Every single attribute has a purpose and meaning, and good sales copy is always about the benefits of the product. Also, ensure your copy is appealing and interesting enough to keep people reading until the end. This means that it is necessary to write long-form blog posts with lots of information on each product. In this way, you gain the trust of your customers and give them the confidence to make a purchase.
Take fancy product images and videos
You need to use a lot of great product images and videos for people to see as they browse your products and blog posts. Send your products to professional photographers who take delicate pictures and videos, thereby attracting customers. This keeps your customers engaged and recognizes exactly what the product is good for. If you want to brand your product well, you should definitely invest here.
3. Use Fast Shipping Methods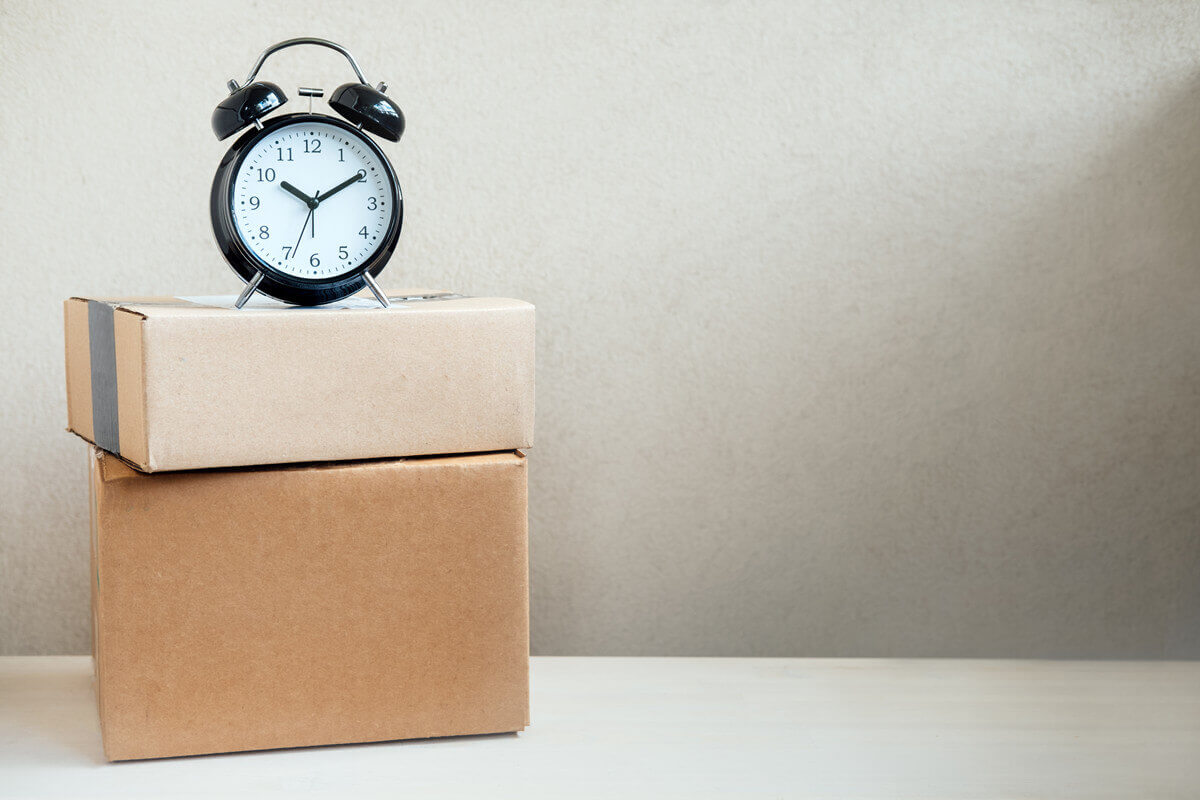 Lastly, the shipping time of customers' orders is vital to the success of your high ticket dropshipping business. Make sure you ship your products quickly with FedEx, DHL, and of course with tracking.
Buyers who spend more on high ticket items don't want to wait too long for their orders. By delivering packages in the fastest time possible, customers feel like their significant investment is worthwhile.
Is High Ticket Dropshipping a Right Option for You?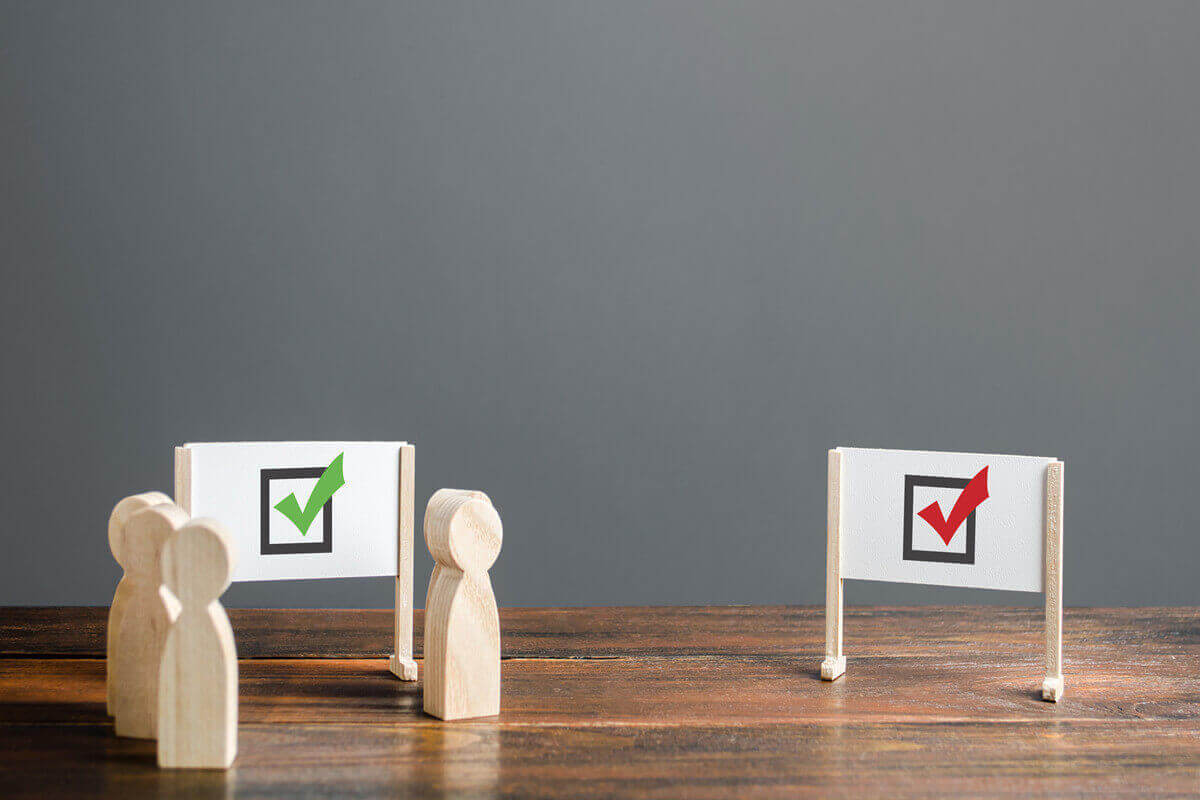 Knowing the above content about high ticket dropshipping, you may still be hesitant about whether you should devote yourself to this dropshipping model. Well, here I can tell you for sure that high ticket dropshipping isn't for beginners and amateurs. The tailored marketing approach for a successful high ticket dropshipping business requires experience. On the other hand, selling some ordinary products in traditional dropshipping allows you to earn some money while gaining experience.
High ticket dropshipping is best for dropshippers who have adequate budgets and want bigger profits. Since you're selling high ticket items, there's less competition. With high ticket dropshipping, you enjoy a good environment as it's not saturated with tons of competitors. Plus, with this kind of model, you have full control over your pricing allowing you to generate greater profits.
To help with your concerns, it's often recommended that you sell both high ticket and general items to balance your sales volume and profit margins. In one way, high ticket items are a good idea to increase your overall profits, but the sales may come too erratic for you to easily plan out your budget and expenses. Having a stable source of general product sales can help smooth out the process and make it much easier to evaluate and stabilize your budget.
In the long run, the balance and choice between the two can significantly define the scalability of your business.
Summary
Now, if you want to know more about the best products for high ticket dropshipping and how to find the high ticket products that fit your preferred niche criteria, get in touch with our dedicated agent on Sup Dropshipping.
As always, any questions, let me know, and if you got value from this post, please do leave me a comment below.
Here are some related articles that can help your dropshipping journey: