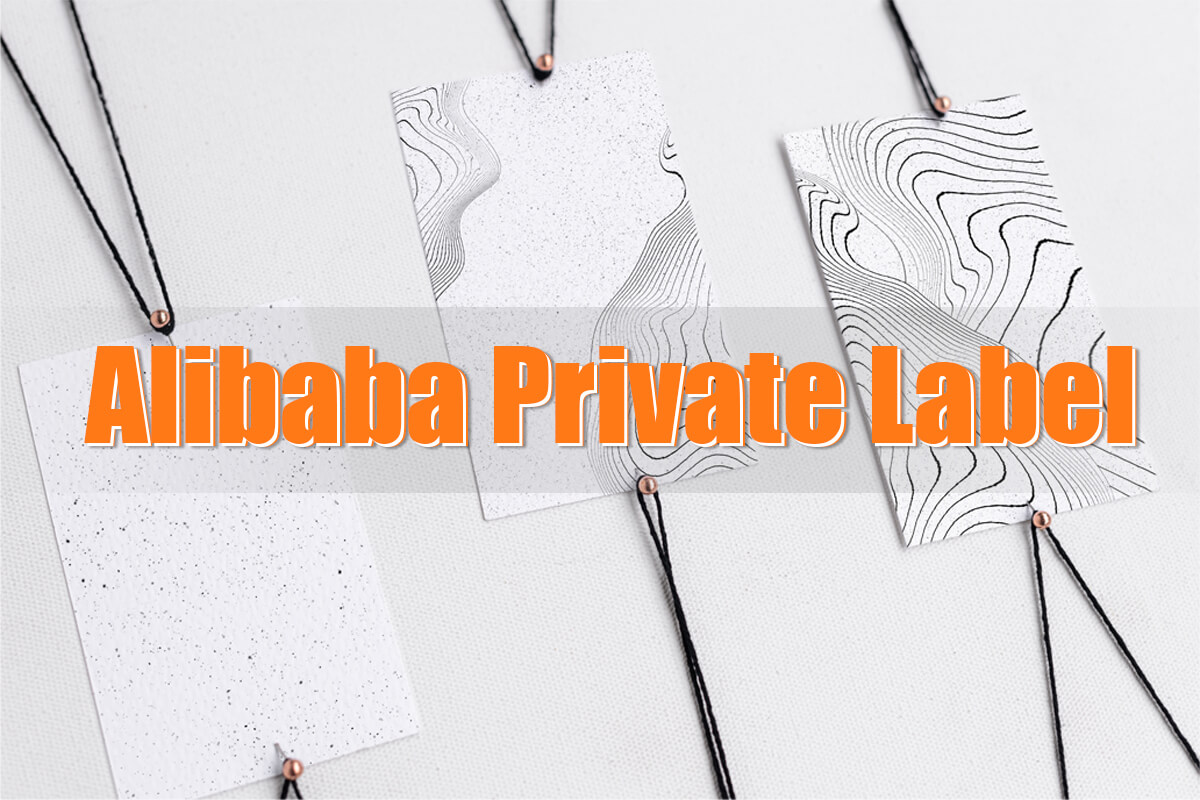 Is there a way to sell your branded products without manufacturing them by yourself?
The answer is to private label on Alibaba.
Private labeling is a method to have your products produced by a manufacturer and sell them under your brand. It is helpful to differentiate your business from competitors'. And this method has been more popular among entrepreneurs.
According to a study, In 2021, retail sales of consumer packaged goods sold under private labels in the US reached about $199 billion, an increase compared to 2020. And on Google Trends, the popularity of the term "private label" is steady at an index of around 75 worldwide in the past 5 years.
Alibaba, as a renowned b2b marketplace with tons of manufacturers, can be a good choice for many online sellers who plan to private label their products.
If you are planning to build your brand, don't just slip through this article. Here, we will give you a comprehensive guide to Alibaba private label.
Let's get started.
What is a private label
A private label is a product that is produced by a manufacturer or supplier and sold under the brand of the seller. The seller designs, markets, and sells the product. For example, this pair of shoes from Nike were private labels. The manufacturer Nike works with made them. And Nike added their logo, brand name, and designs on the shoes.
Private label products can cover various categories, like clothing, electronics, beauty products, kitchen accessory, etc.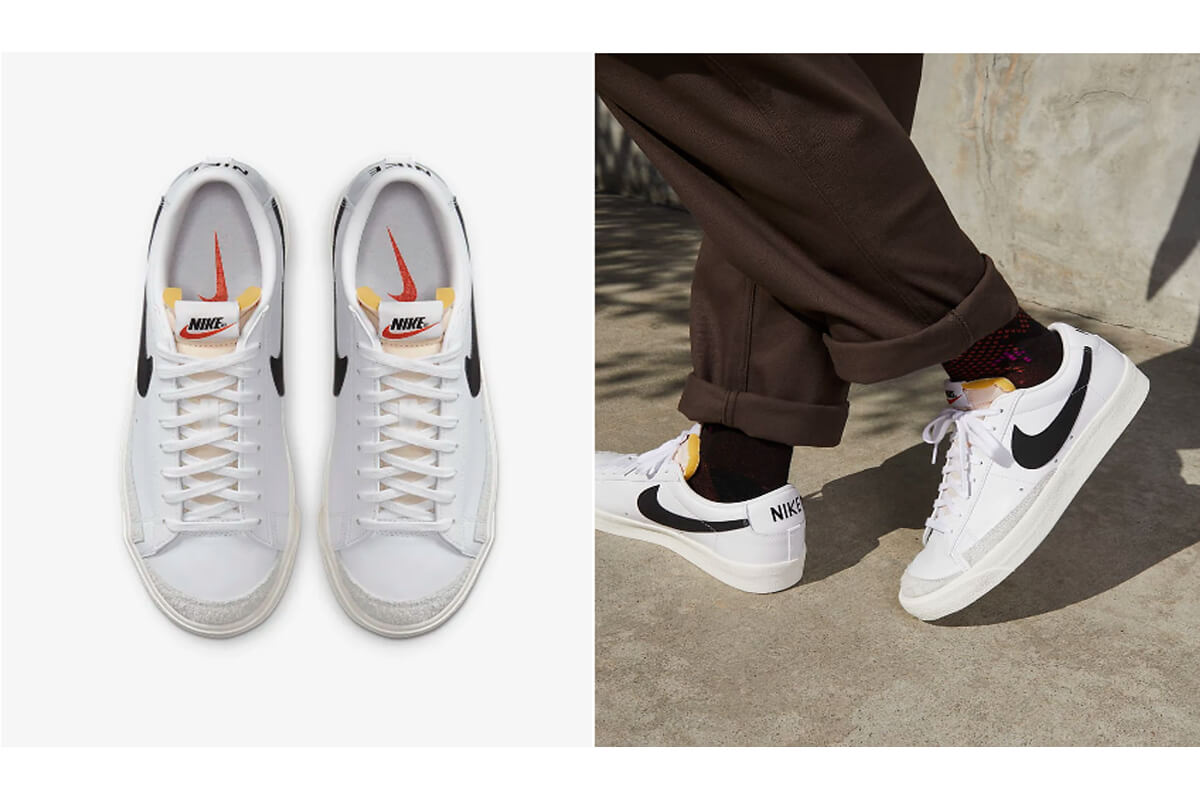 Private label vs white label
A private label is manufactured to the specifications the seller sets, including its design, size, material, color, and so on. Usually, such products can only be sold by a company. It is rare to find similar ones in another retail store.
While a white label is an item already produced by a factory. The seller can only add the brand, logo, label, slogan, or other advertisement messages on the item and customize the package. White-label products can be sold under many brands.
Pros and cons of private labeling
Private labeling has pros and cons. Being clear about them will help you make a well-rounded decision about whether to private label on Alibaba.
Pros
Brand your business
Private labeling offers you a way to brand your business and set yourself apart from the competition.
When you private label a product, you are free to design the product and customize the package. It is beneficial to building your exclusive brand and earning an edge over the competition.
Increase profit margins
Compared to general products, private label products enhance the chance to charge a premium and therefore increase your profit margins.
In addition, suppliers often set minimum order quantity requirements for private-label goods. So you can buy in bulk at a lower price. Then your profit margin will be higher.
Improve customer loyalty
Improving customer loyalty is one of the advantages of using Alibaba private label. When you design and sell your branded products, you are building a unique identity and establishing a stronger connection with your customers. If these customers are satisfied with your private labels, they are more likely to be repeat customers and loyal to your brand.
Cons
A surplus of goods
As we mentioned before, private label products are sold with a MOQ limit. That means you may be stuck in a surplus of goods if marketing strategies are not implemented properly or your product research goes wrong.
Long turnover time
Not like white labels or general goods, private label products take a longer time to produce. So you will face a long turnover time in your business.
A lack of trust from customers
Consumers tend to buy from well-known brands instead of emerging brands that they are not familiar with or hear of. Therefore, if you don't have a solid base of customers who trust you, selling private labels might not be suitable for you.
How to private label on Alibaba
While private label products come with cons, their pros over-shine the downsides.
If you share the same belief with me, keep reading!
Alibaba connects thousands of manufacturers in China with businesses around the world. It offers you a good chance to start your private labeling journey.
Next, we will walk you through the process of private labeling on Alibaba.
1. Figure out what to private label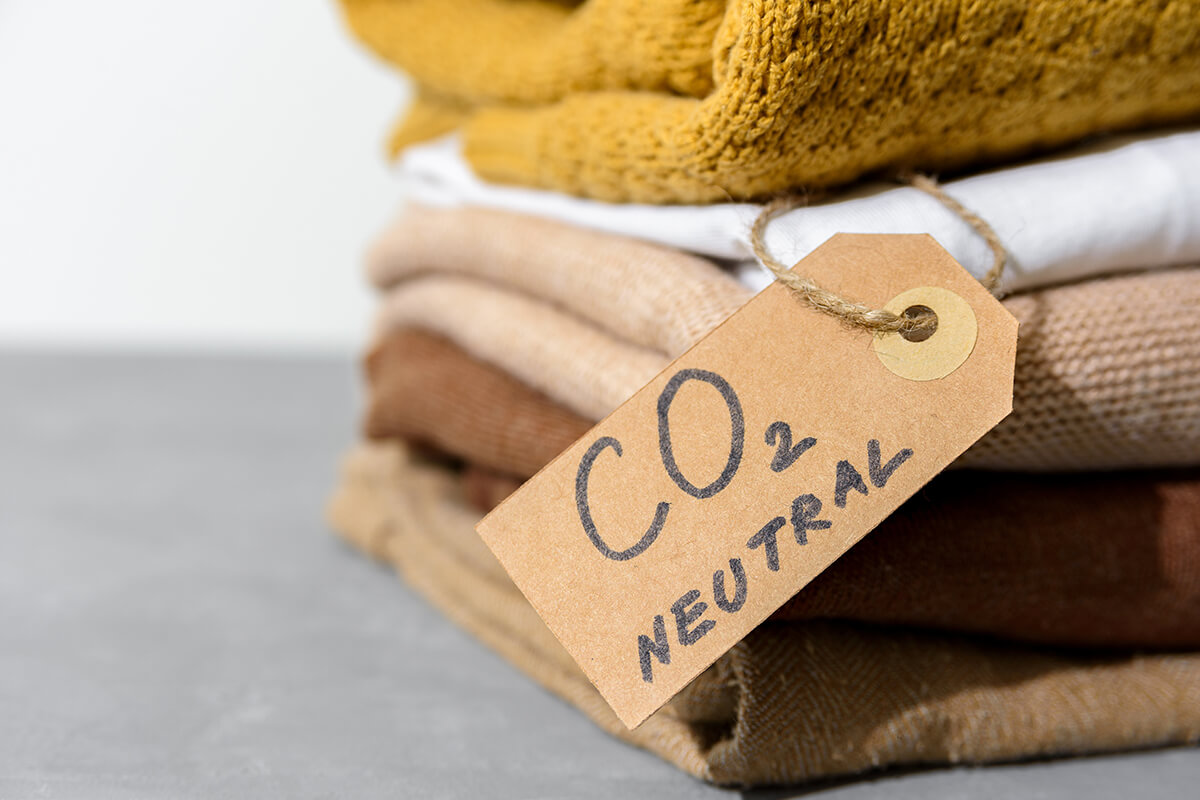 What to private label can make or break your business. Only you sell the right private label products, you can minimize the potential risks they bring, grow revenue, and be successful.
Then what are the best private label products?
They are
In high demand
If your private labeling products can help solve problems customers encounter or cater to their hobbies, they are probably in high demand and popular in the market.
With unique features
Products with unique features can stand out from those that are ordinary and attract customers to place an order. But make sure these features are still practical.
Leaving you a healthy profit margin
The item you private label should leave you room to earn a healthy profit margin(20~30% at least). It had better be easy for storage and shipping, saving your shipping costs. Also, it should be the one you can sell with a competitive price in the market but still profitable.
With low competition
Even if you decide to sell in a competitive niche such as beauty or kitchen supplies, you can still niche down to a smaller field. This field could be more profitable with less competition. But there are still some competitors in the smaller niche, which signifies it is largely worth your endeavor. And winning private label products fall under such a field.
Not prohibited on leading ad platforms
Online merchandise usually needs to be advertised on Facebook, Google Ads, or other ad platforms before they get visible to customes. Therefore, what you private label should be legit on the platform on which you plan to run a campaign.
2. Identify & contact Alibaba private label manufacturers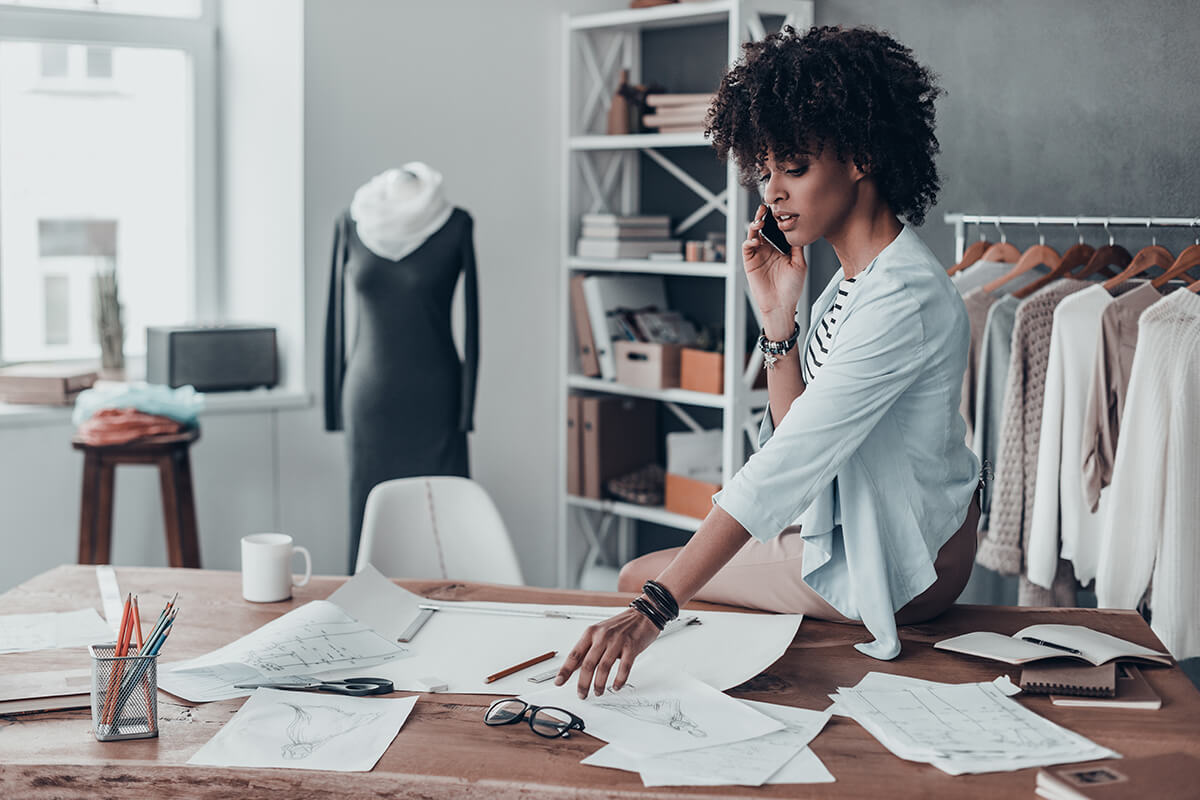 Now that you have figured out what to private label on Alibaba, you need to find a manufacturer or supplier who specializes in this niche.
Below are some criteria that suggest a reliable Alibaba supplier you can work with.
The store rating is over 4.5
Alibaba suppliers are rated based on their service, on-time shipment, and product quality. A rating score of 4.5 and over signifies the supplier can be reliable.
Process your order timely
This means that the supplier can produce and ship your products timely. Usually, it takes 7-15 days to produce private label goods in China. As for the shipping time(7-30 days or so), it depends on the shipping company your supplier partners with.
Competitive price
The supplier should offer you a competitive price in the whole market. For example, if other Alibaba suppliers sell a gift bag at the price of about US$0.1, your supplier can offer you US$0.06 for each. And this supplier will have you be clear about hidden fees behind the product cost and shipping fee.
Reasonable MOQ requirement
Some suppliers may set a very high MOQ for their products. But a qualified supplier should offer you private label products with a reasonable MOQ. This can ensure you enough inventory and meanwhile lower the risk of a surplus of stock.
Experienced in your niche
Experienced suppliers can manufacture products with a low defect rate. They may also provide you with good advice on private labeling. So remember to choose a supplier with at least 3 years of industry experience.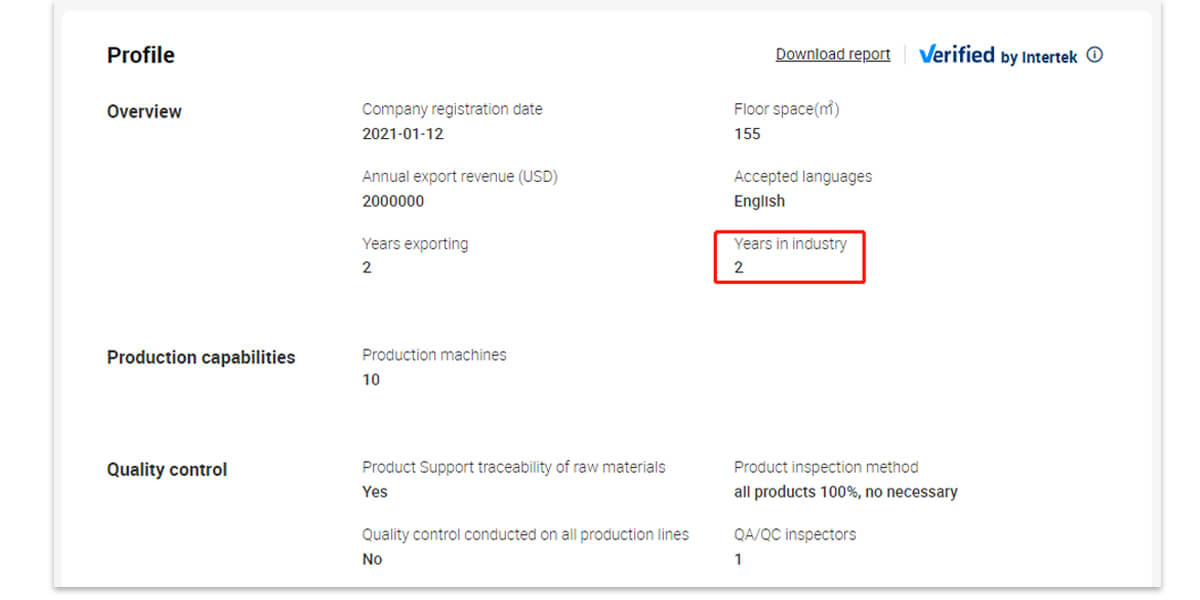 3. Private label your products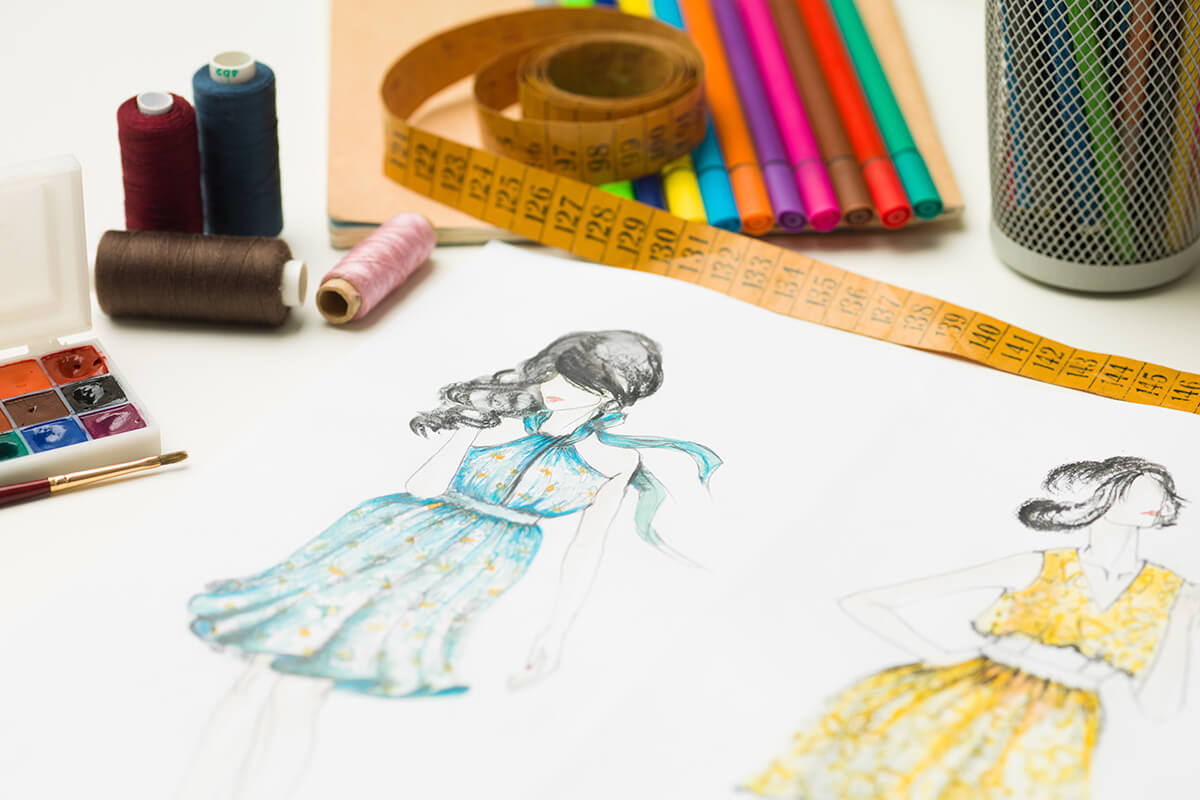 After finding the supplier and the products to sell, you come to customize your products.
In this process, you negotiate with your supplier about design specifications, such as the size, color, material, logo, brand, packaging, and so on.
If you are not good at designing, working with a professional designer is an option.
Once your products are finished, remember to order a sample to check if it is to your expectation. The supplier may charge you for the sample and shipping fee, but you will find it is still worth buying a sample.
The last thing you should be cautious about is intellectual property rights. Make sure the logo, brand, and design you apply to products do not infringe the trademarks, copyrights, and patents of other companies.
4. Market and sell your private labeling products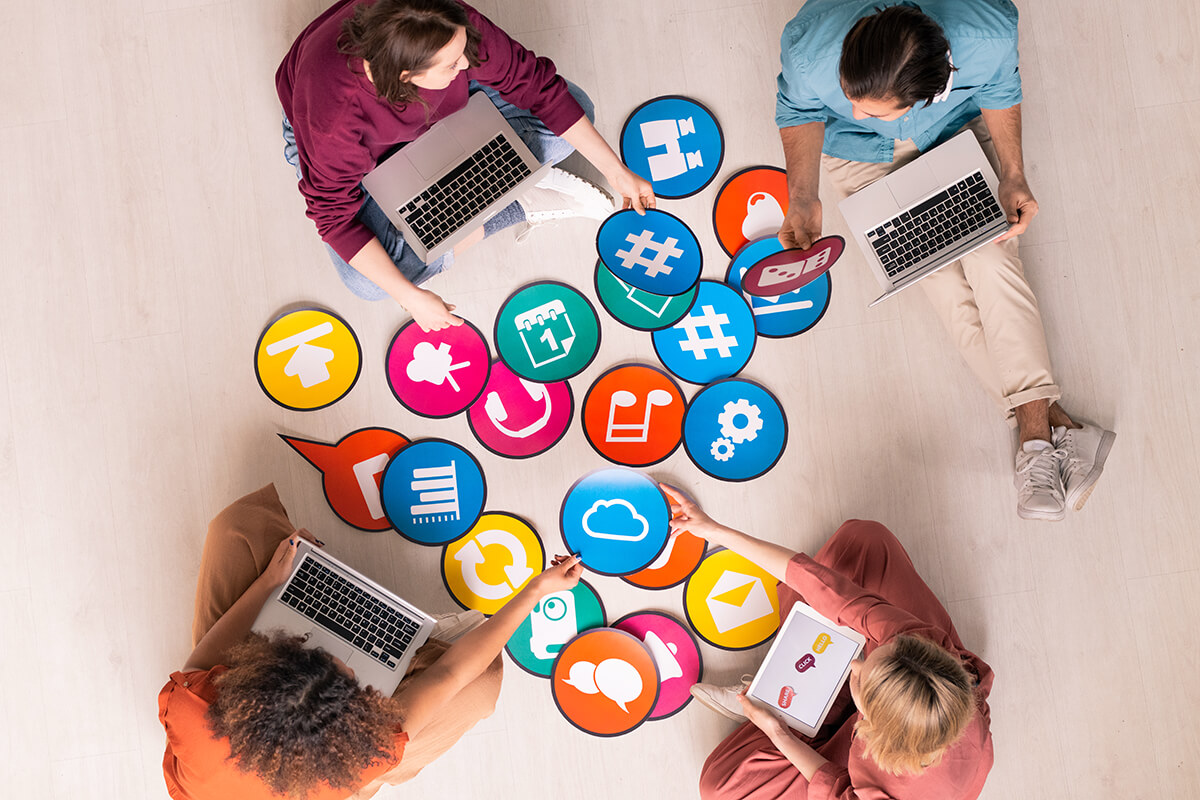 Marketing is important to increase product visibility. There are many marketing methods you can adopt, such as social media marketing, email marketing, SEO, and PPC ads.
Among them, PPC ads can be the most effective way to deliver your products in front of customers in a short time. SEO is cost-effective to market your products in the long run. And email and social media facilitate communication with your audience.
To start marketing, just define your target audience and find which channel they stick to. And then create content and campaigns on this channel.
Read Top 5 Digital Marketing Tips in E-commerce to learn more about marketing.
FAQ
1. Does Alibaba do private label?
Yes. Alibaba sorts out a great number of private label products for buyers. Also, you can type in keywords in the search bar and find a supplier who offers private labeling services. Customization methods are optional on a detailed product page.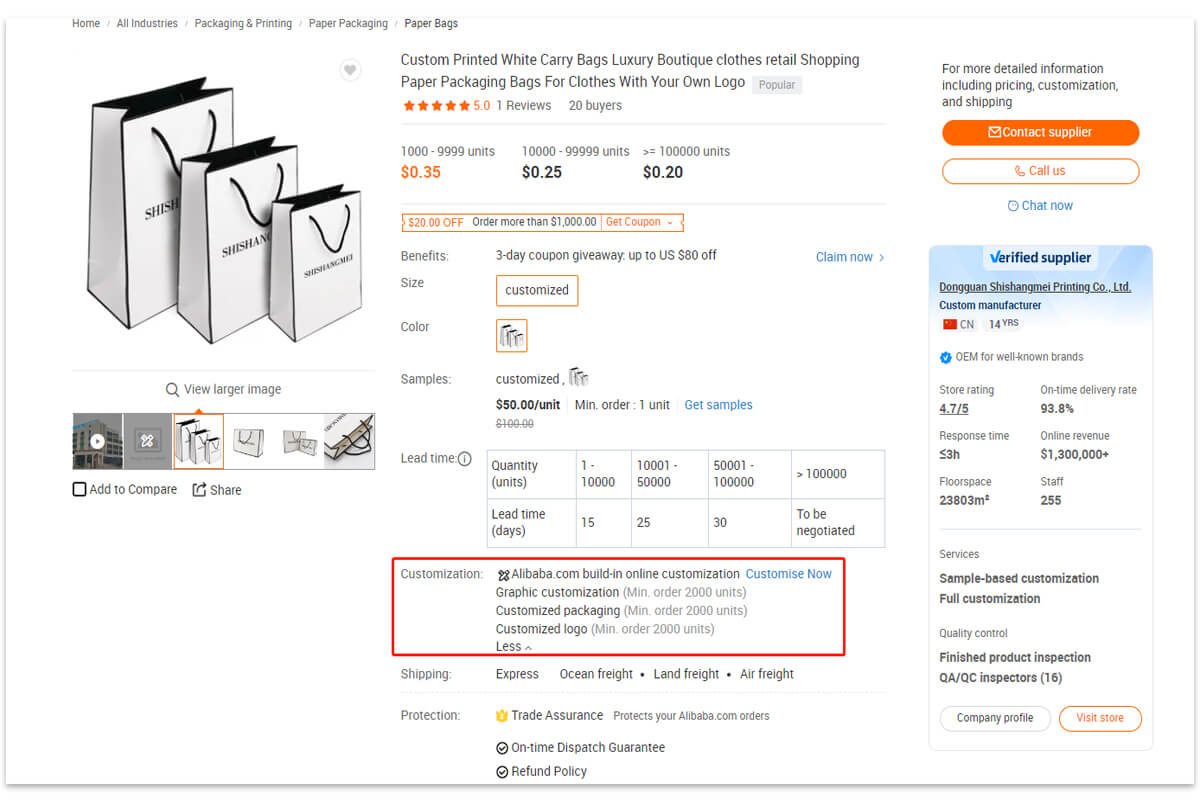 2. Is private labeling still profitable?
Done properly, private labeling is profitable.
Even if private label products may bring you the risk of a surplus of stocks, and take a longer time to be produced than general products, they are helpful to differentiate your business from the competition. As a result, your chance to charge a premium and earn a higher profit increases. Your customers would be loyal to you and place more orders from you because of your exclusive brand.
3. Can you private label on Aliexpress?
Some suppliers on Aliexpress may allow you to private label products. But most products on this platform are already designed, there is little room for you to private label them. Adding the logo or brand name might be available to you.
Conclusion
Alibaba private labeling is a good way to sell branded products without hassles in producing them. Varieties of competitive products and tons of suppliers in this marketplace can improve your chance to succeed.
But among a sea of products and suppliers, finding the right is not a straightforward process. Sup Dropshipping will be of help to you in this case. Reach out to us now and get your bonus as our new customer!
Looking have my private label on hair care range

Hi Natasha, that could be a good idea, and hope you succeed!