How to Do Product Research Effectively for Your Business 2023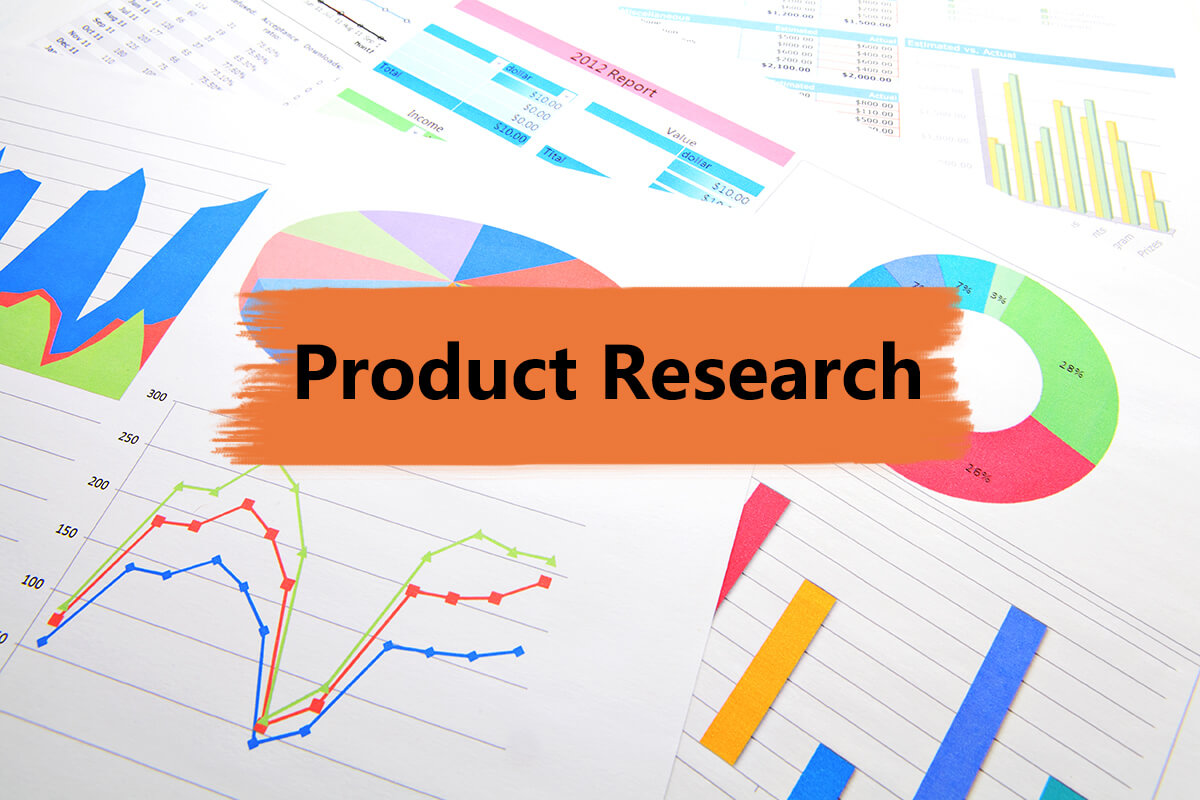 The importance of product research cannot be overstated.
Seth Godin ever said, "Don't find customers for your products, find products for your customers." To tailor products for your customers, you should initially have a good understanding of their needs. That is where product research comes in.
Through product research, you can provide your audience with better solutions based on real data and enhance the chance of success.
As for how to do product research, you will get an ultimate guide in this article.
But firstly, let's cover some basics of product research.
What is product research
Product research is a process where you collect and analyze data to validate your product idea. Through this data-based research, you predict if your product will meet customers' needs and have the potential to be a best-seller.
Why should you conduct product research
Product research is the base to develop a successful product, which caters to the demand of consumers. Skipping this step could lead to failure in your business. According to a survey from Statista, 35% of start-ups in the world failed in 2021 because of no market needs. That is, their products fail to meet their customers' needs so they cannot share the market. Learning from their lesson, you should do product research to ensure your product-market fit(PMF) and increase the odds of survival in the fiercely competitive world.
Except for that, here are some other reasons why you should do product research.
Make customer-centric product decisions
A winning product is what can solve the problem customers encounter or what caters to their interests. Only through product research, you may get a clue about their problem or interests and then make well-informed product decisions.
Price your product properly
How much you charge for a product affects how much you earn from it. But to set a proper price, it is not enough to add up all your costs and set a margin. You also need to look at how much your competitors charge. This is an important part of product research.
Gain an edge over your competitors
Through product research, you may find where your competitors fail to satisfy the customers' needs and fill the gap. As a result, you can differentiate your business from the competition and gain an edge.
Align product development with your brand mission
Product research contributes to aligning your product development with your brand mission. Whether your mission is to make home life more convenient or international shopping easier, you can build products that fit your goal after you conduct effective product research.
How to do product research
You probably have heard of multiple methods of product research in other channels. Here, we prefer to explain how to do product research in a way as simple as possible.
1. Identify your market size
Market size means the number of potential customers for your products. Though it is impossible to get the exact number, with some good logic and industry knowledge, you can still get a close result.
For example, you plan to sell water bottles for adults. Then customers who need your products could be teenagers, middle-aged adults, and the old. You would own a vast range of consumers. Thus, the market size for your water bottles is large. However, if you want to offer water bottles for 3-6 years old children, then the market size would be smaller.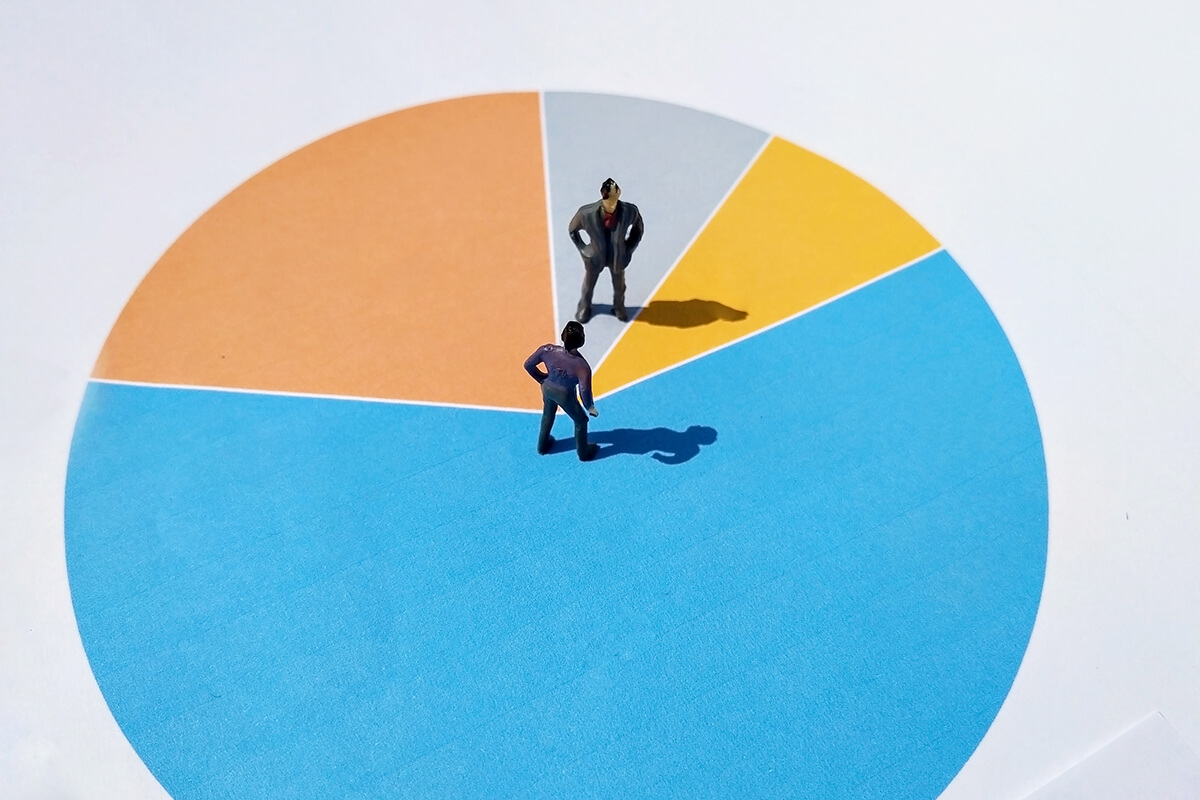 2. Understand your target audience
Promising products are those that satisfy the demands of customers. The deeper you dig into their demands, the more likely your products are successful.
To figure out your customers' needs, you can study some typical problems as follows.
What problems do your customers have?
What solutions do they need?
What features do they expect from your products?
Why do they choose a seller instead of another one?
You may conduct surveys or questionnaires on your social media and community or interview your audience to find the answer.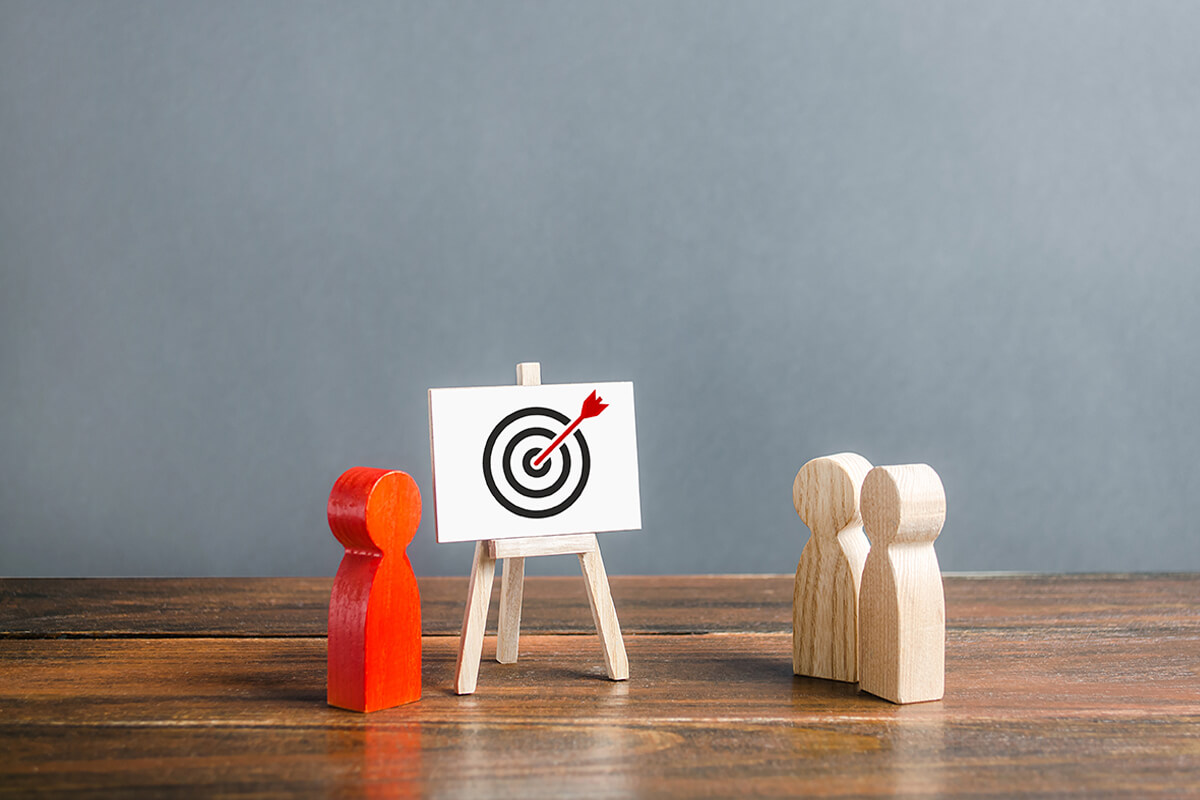 3. Research your competitors
Researching your competitors can give you insights into if your product is worth the effort. Also, it offers you inspiration about how to optimize the features of your existing products.
When you study your competitors, you should explore
How many competitors are there in your market?
How do they develop the product?
What makes their products attractive to consumers?
Is there something that they fail to do but you can make it up?
Answering the problems above enables you to further understand your competitors. If you find out that you could not excel over your competitors in any aspect, it may be better to change your product idea.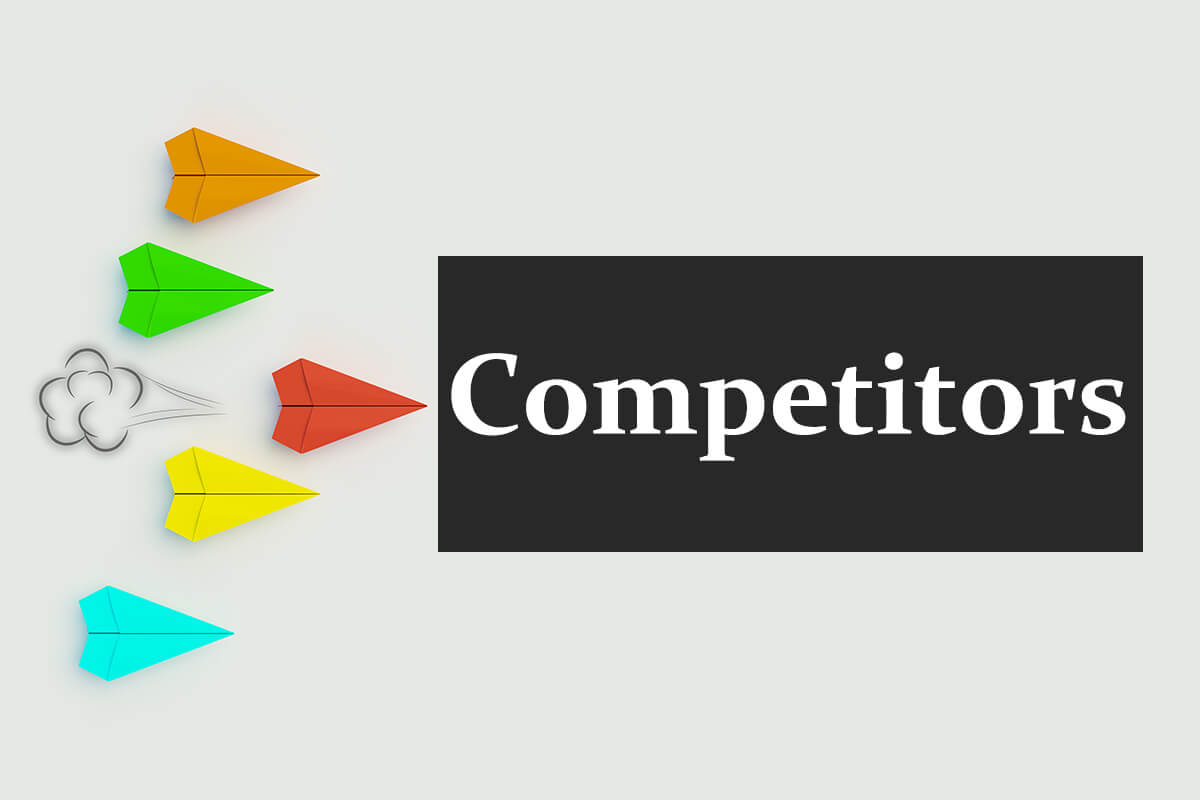 4. Determine your unique selling point
Having understood your market, audience, and competitors, you need to determine your unique selling point. That being said, you should identify what value your product provides to your customers or what makes them choose your product.
Is it because
your product solves their pain point?
it caters to their taste?
it is at a competitive price or in good quality?
it is designed with a unique function or appearance?
Try to be crystal clear about your unique selling point. It will give you the confidence to develop your product.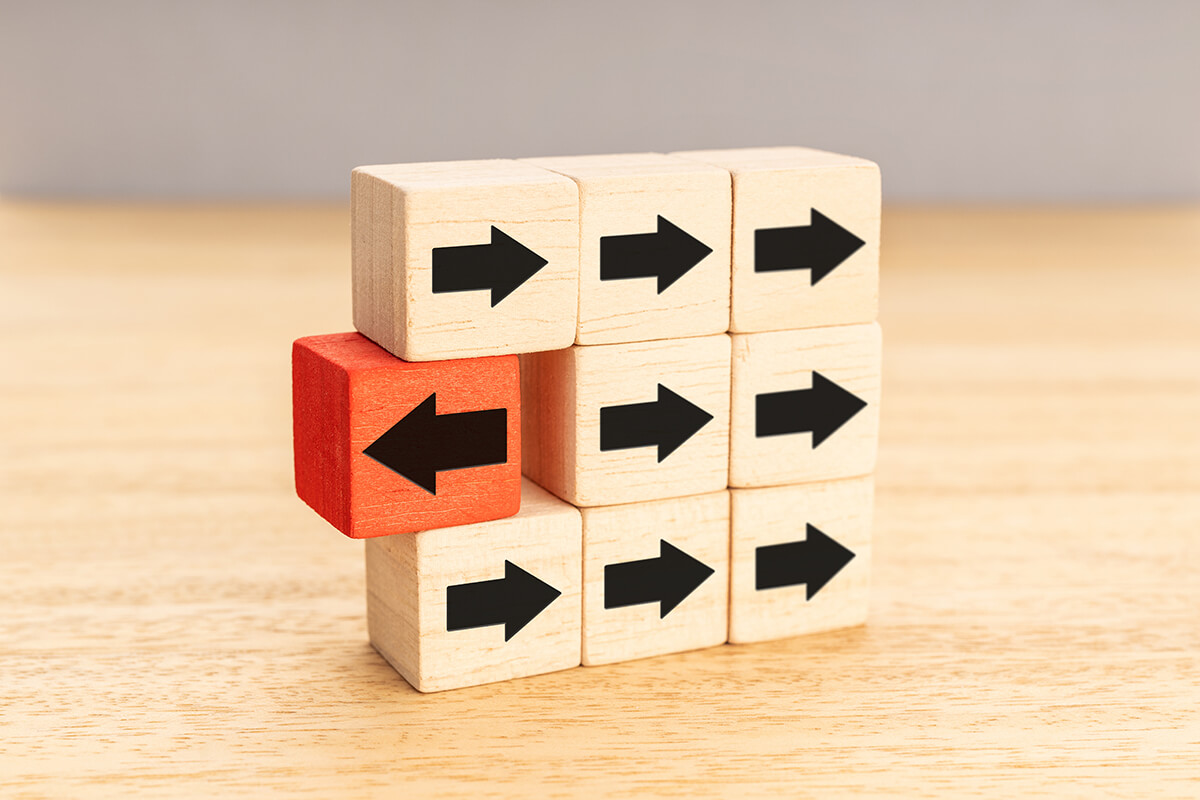 5. Decide on trending, seasonal products or necessities
Trending products, seasonal products and necessities have different performances on the market. They may impact your cash flow in a different way.
Trending products are items that are currently or continuously popular among customers. Necessities are those that are indispensible in life and with stable demand all year round. Seasonal products are needed in a certain season or on a holiday so you can only sell them for a short period. If you sell necessities, you may grow your revenue for the whole year. Otherwise, there could be the risk of being short of cash flow.
Therefore, investigate which products show a consistently high performance in your market and if your products will yield the same result or better.
Certainly, you can sell seasonal and trending products for a great opportunity to increase your revenue in a short time. Google Trends will be there to tell you the trend and interest volume of these products. Here is the guide for how to use Google Trends.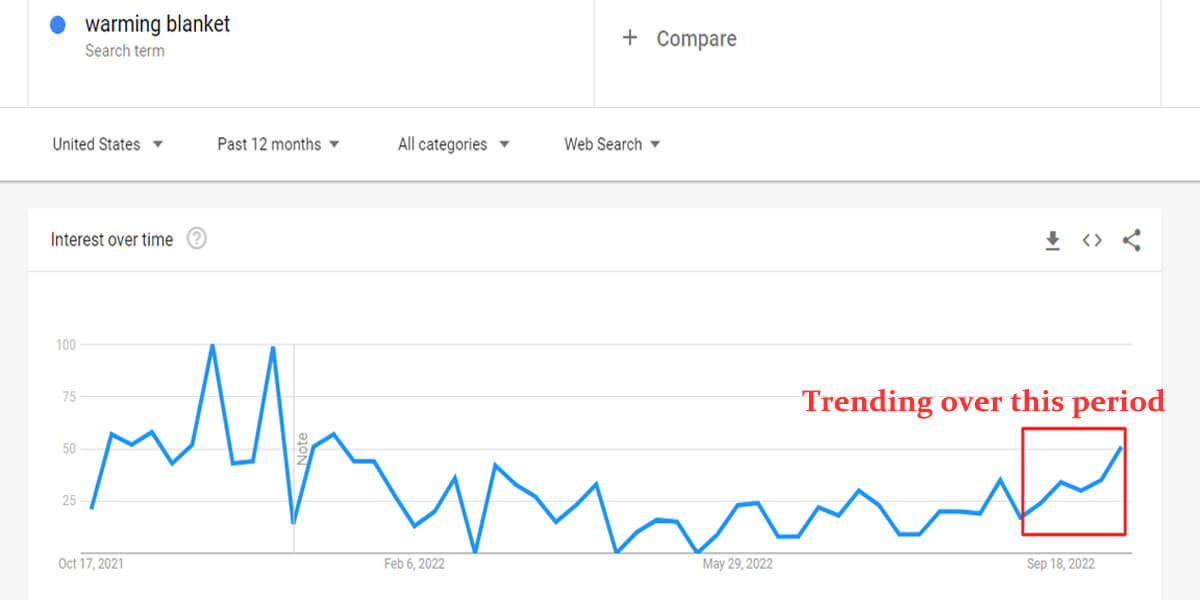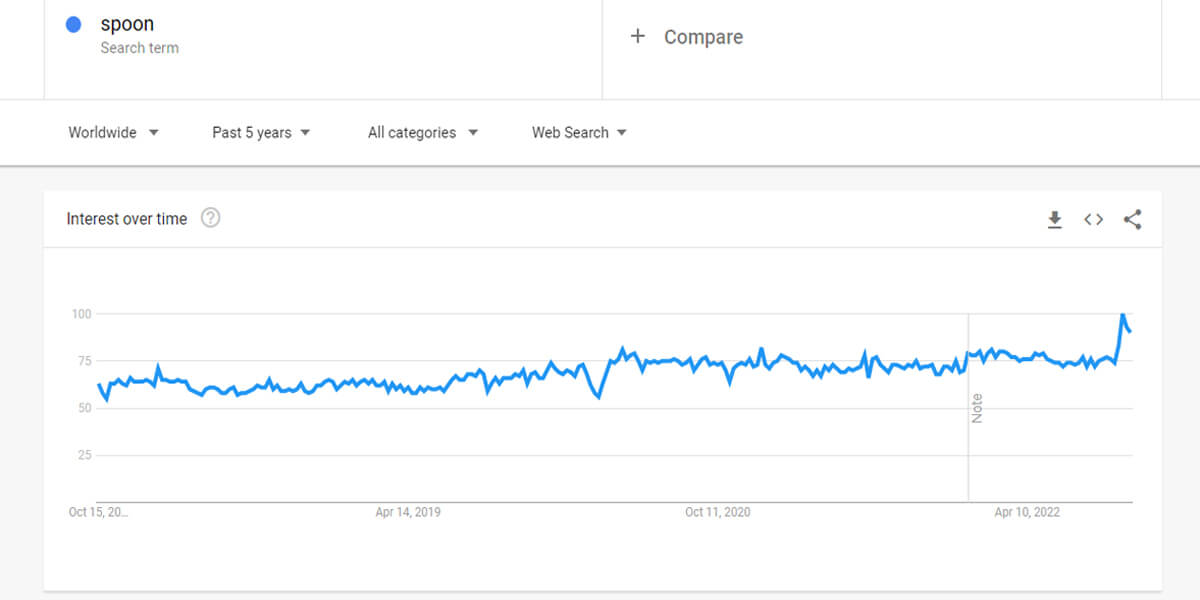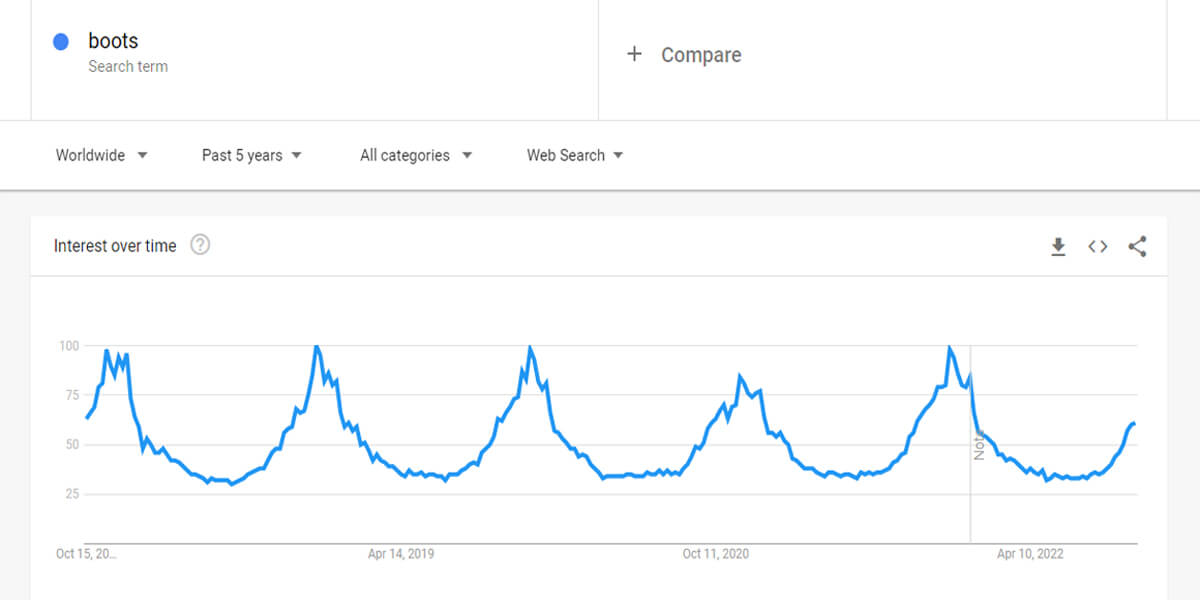 6. Choose the category for your product
A product could fit into different categories. It is important to put your product in a relevant and low competition category.
Let's take another look at the water bottle.
Water bottles can be categorized in the kitchen & dining. Meanwhile, they also belong to outdoor supplies. Putting them in a different catalog may yield different results. On Amazon, there are 10 thousand results about water bottles in sports & outdoors while 20 thousand results in home & kitchen. Choosing the latter could lead to more hard work in building a product.
Therefore, whatever you intend to sell, choose a right category. Referring to other sellers' options on a selling market may give you an idea.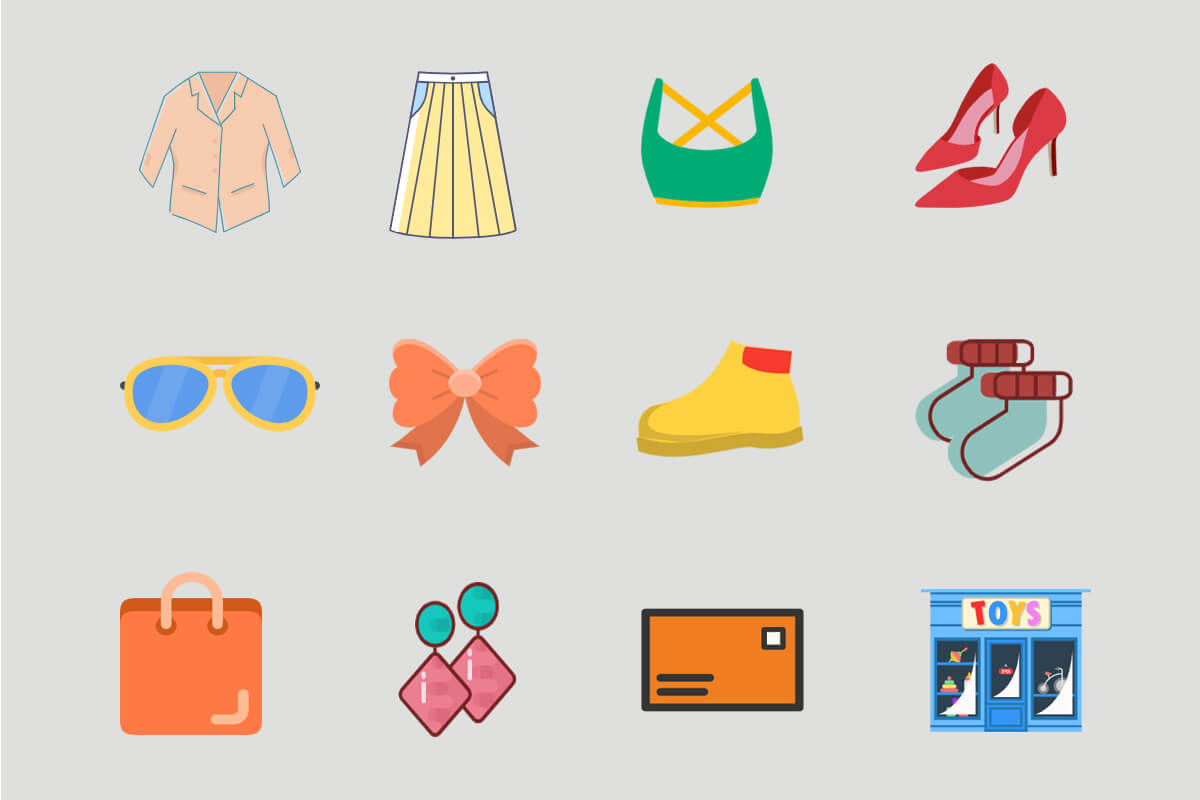 7. Set a proper price for your product
The product price is a vital factor consumers consider to make a purchase. If you charge too high, it may take a long time to sell out your product. The worst is there could be no one to buy your product. On the contrary, if you offer an extremely low price, you can't make any profits and grow your business.
Thus, adopt a proper method to price your product. Before getting the final number, take a look at what price your competitors set. You don't have to set a lower price. But you should align the price with your product features, market trends, and brand position.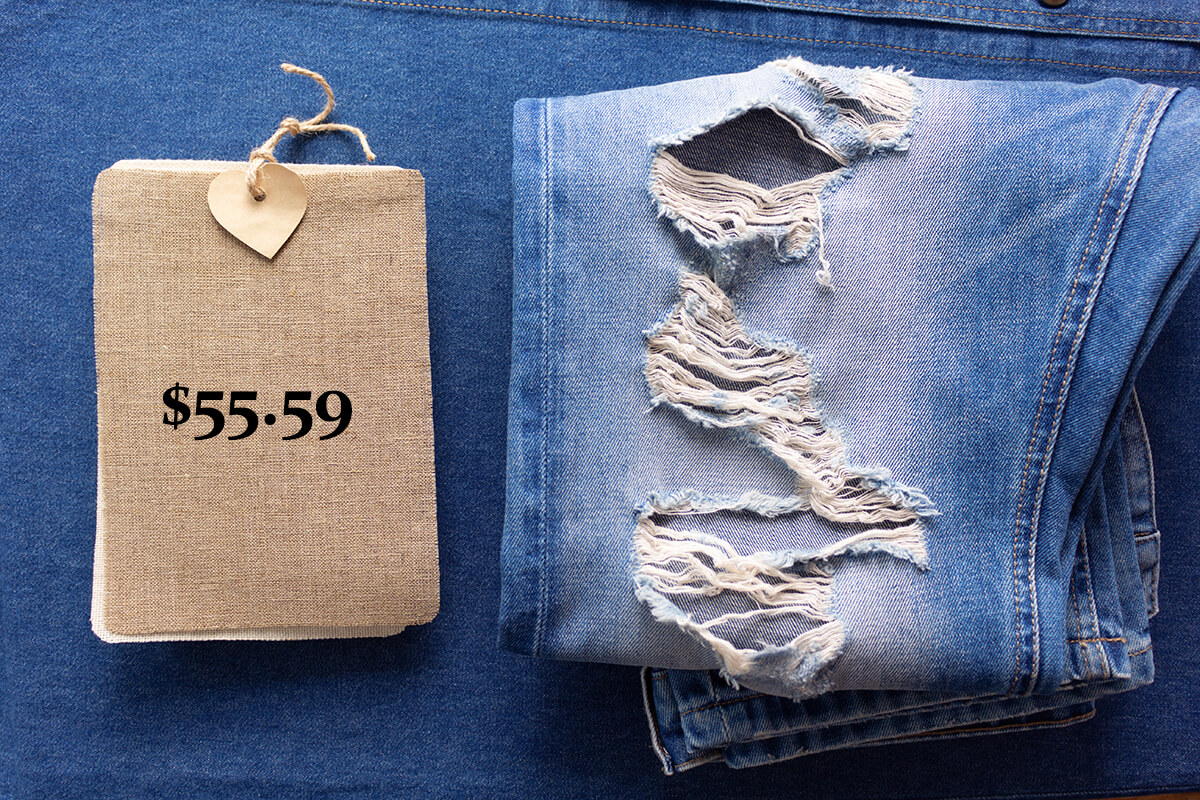 8. Consider if there is any restriction on your products
Not all merchandise can be sold freely online. Cosmetics, food, chemicals, and safety products are sensitive and under restrictions on some selling platforms. Before you build the product, you have to consider
Is your product forbidden or limited to sell on your market?
Can you acquire the qualification to sell it in your store?
If your answer is yes to the first question and no to the second, you had better not sell products in this field.
Tips for product research
Product research is not an all-at-once process. The tips below can help you for better results.
Conduct quantitative and qualitative research
Both quantitative and qualitative research are important methods to collect data. Quantitative research is for testing an idea or a theory by searching for facts and showcasing them in a chart, sheet, graph, etc. This research method tends to be objective with numbers and statistics. Experiments, surveys, and polls with closed-ended questions are the examples of quantitative research.
Qualitative research is used to interpret the facts behind the number. It is descriptive with a detailed explanation. The interview and focus group is typical examples of qualitative research.
The former lets you know facts concerning your product while the latter may give you deep insights into product development. Thus, remember to adopt both methods in your product research.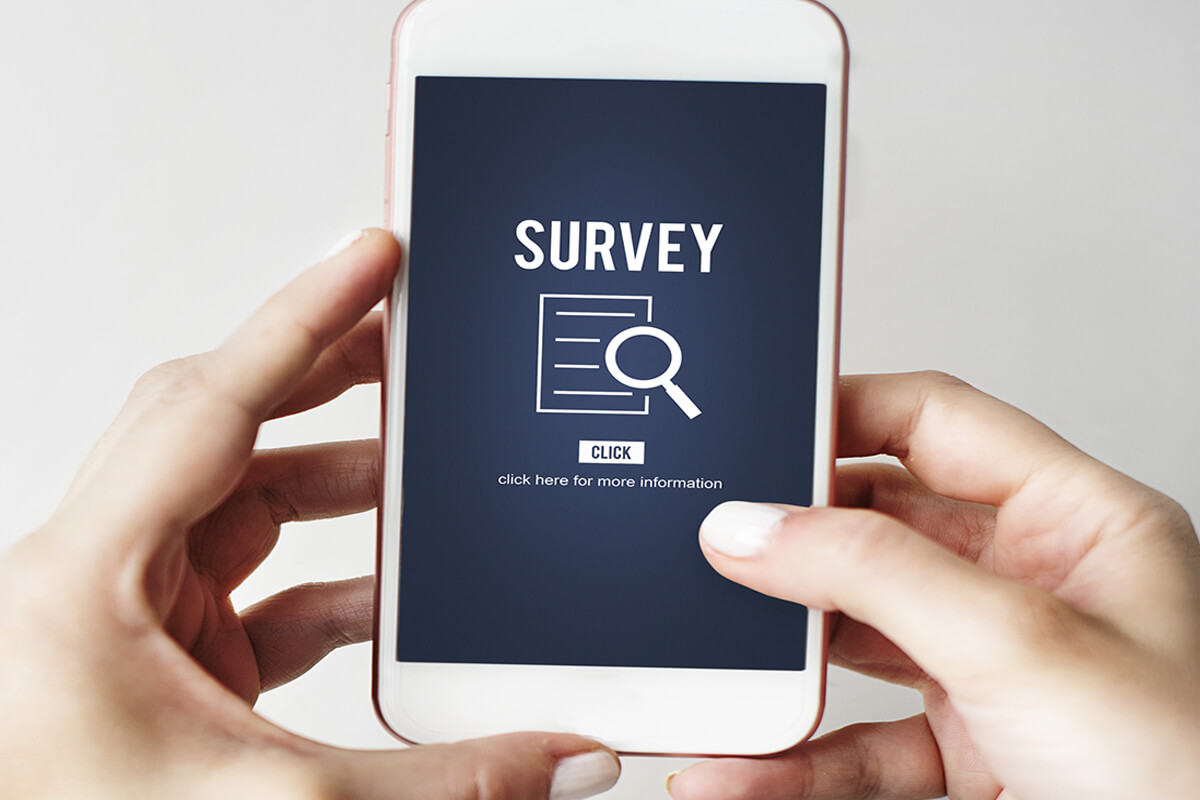 Check reviews of current products
Building a prospective product is largely to figure out a pain point that current products fail to solve. There are many ways to help with this. But one of the simplest is to check reviews of the current products from your competitors.
Firstly, you read online reviews to check what customers complain about the existing products. And then consider if you can develop a product to meet the demand of these unsatisfying customers.
If you have already launched your product, referring to these reviews is helpful to optimize your product features.
Take advice from your current customers
Your current customers are those who have already known about your brand. They can provide you with some meaningful and insightful advice for your products.
You may ask for their advice via email or polls on social media. This is also beneficial to improving your customer loyalty.
Keep doing product research
Product research should be ongoing throughout the whole product life-cycle.
Before launch: To figure out what the customers need, and what are market trends.
MVP(minimum valuable product) Testing: To optimize product features and improve product functionality according to the response from a certain number of customers.
Post launch: To study and analyze all customers ' reactions to your product, and adjust it accordingly.
Bottom Line
Product research is crucial to develop a successful product. It should be ongoing in the product life-cycle. Though conducting such research takes time and energy, with a good guide and strategic tips, it can be effective.
Hope this guide can do you some help.