Bottled and Jarred Packaged Goods: Are They Good for Dropshipping?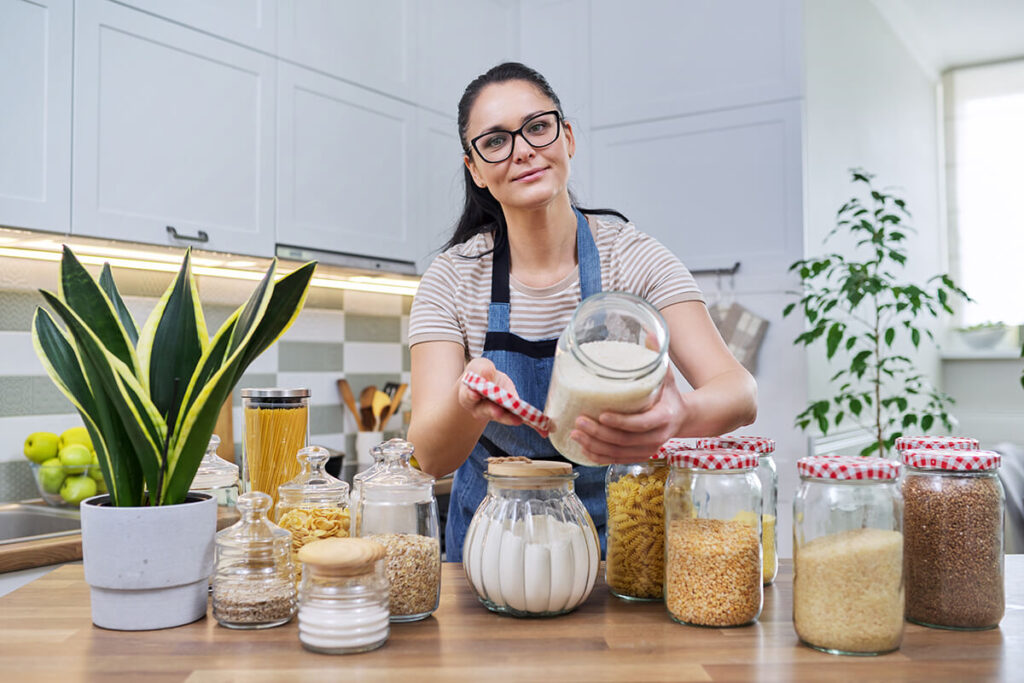 Today people tend to buy packaged goods for hygiene, safety, and convenience. As a result, the global packaging industry has been developing rapidly. Only the sustainable packaging market is forecast to reach over US$310 billion by 2024.
With that, the number of bottled and jarred packaged goods are increasing day by day. We can come across numerous bottled and jarred packaged goods in grocery stores, supermarkets, retail shops, and even in an online store.
Here, we will talk about some facts about bottled and jarred packaged goods.
Let's start with the definition.
What are bottled and jarred packaged goods?
Packaged goods are those goods packaged in bottles, jars, containers, packets, cans, tins, boxes, and pouches. Bottled and jarred packaged goods simply are items stored in bottles and jars. These goods include sauce, spices, pickles, fish, meat, fruits, vegetables, beverage, wine, and so on. Besides, some household cleaning products, shampoo, toothpaste, pet food, jewelry, and gardening material are also suitable for bottled and jarred packaging.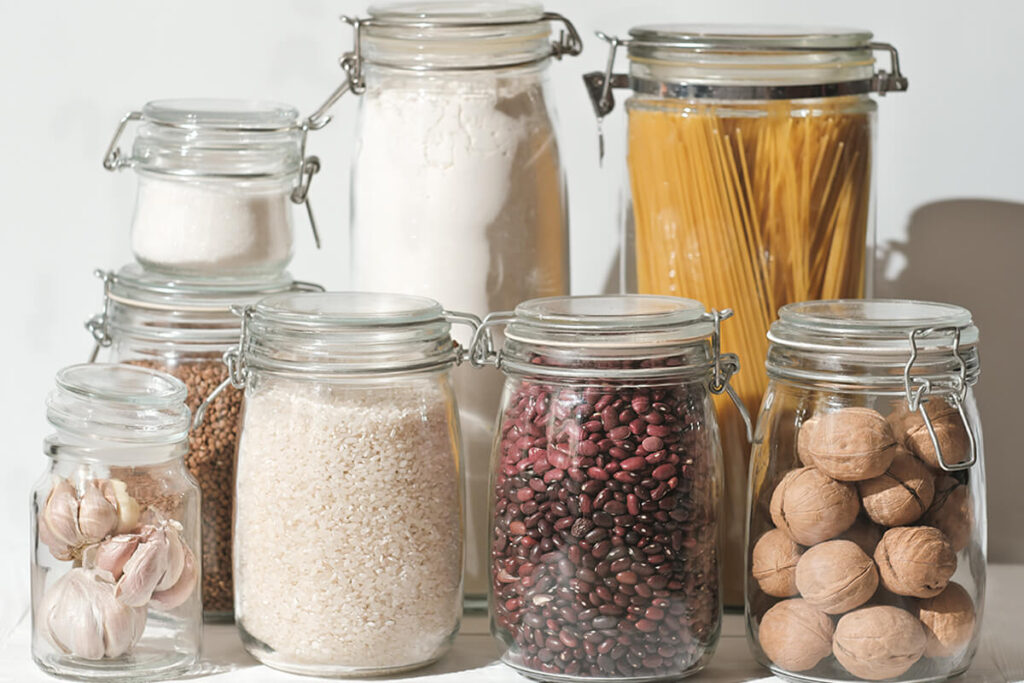 Pros & Cons of bottled and jarred packaged goods
Pros
Hygiene: Compared to goods unpacked, those packed in bottles and jars are hygiene. The bottles or jars can keep the bacteria and microorganisms from goods. They are also functional in reducing contamination of contents.
Long shelf life: Airtight containers effectively prevent air or water from being exposed to the goods inside. Therefore, they extend products' shelf life while preserving their taste.
Convenient: Bottled and jarred packaged goods are easy to store. Moreover, they are portable if you are outgoing or on the go. For packaged food goods, you can even directly use them without further processing.
Transparent: Most bottles and jars are transparent. That makes it easy to recognize the contents inside.
Various sizes: There are different sizes of bottles and jars fit for different goods. So you can store products in a container according to your needs.
Reusable: Though some types of bottles or jars are not eco-friendly in terms of their material, they are still reusable for a few times, which is helpful for reducing resource consumption.
Building relationships with consumers: Packaging goods in a good way presents the image of a responsible entrepreneur. That of course makes your cooperation partners or customers have a good feeling for you, and more willing to work with you.
Space-saving: Packing goods whether with bottles or jars helps save storage space and lets the warehouse get fully used.
Avoid loss during delivery: Useful packages like plastic bottles prevent goods from damage and contamination in the shipping process. So you will avoid loss on returns and charge-backs from your clients.
Increasing brand awareness: Packaging is an important part of branding. The exclusive package will facilitate your brand building and recognition. Think about famous businesses! They pack their goods with logo and brand added.
Cons
Expensive: Some packaging material like glass is expensive in the market, which is usually embodied in the price of goods.
Fragile: Glass bottles and jars are fragile. They could be broken during long transportation even though they look beautiful.
Not environmentally friendly: Plastic package bottles and jars are common in daily life. But many of them are not biodegradable, harmful to the environment and marine life. So are certain glass bottles.
With Additives: For long-term storage, bottled and jarred packaged goods are often added with additives, which are harmful to human health to some extent.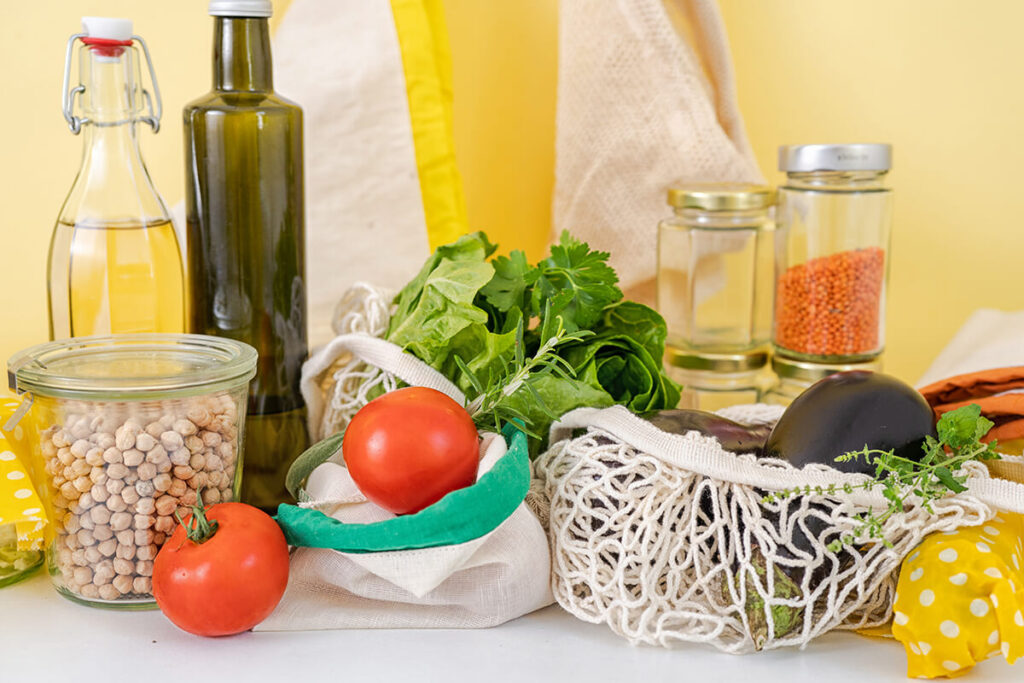 Types of bottles & jars packaging
Plastic containers: Plastic is widely used for packaging. In the food industry, a lot of goods are packed in plastic bottles and jars. These containers are light and flexible to use, but they cannot withstand high temperatures.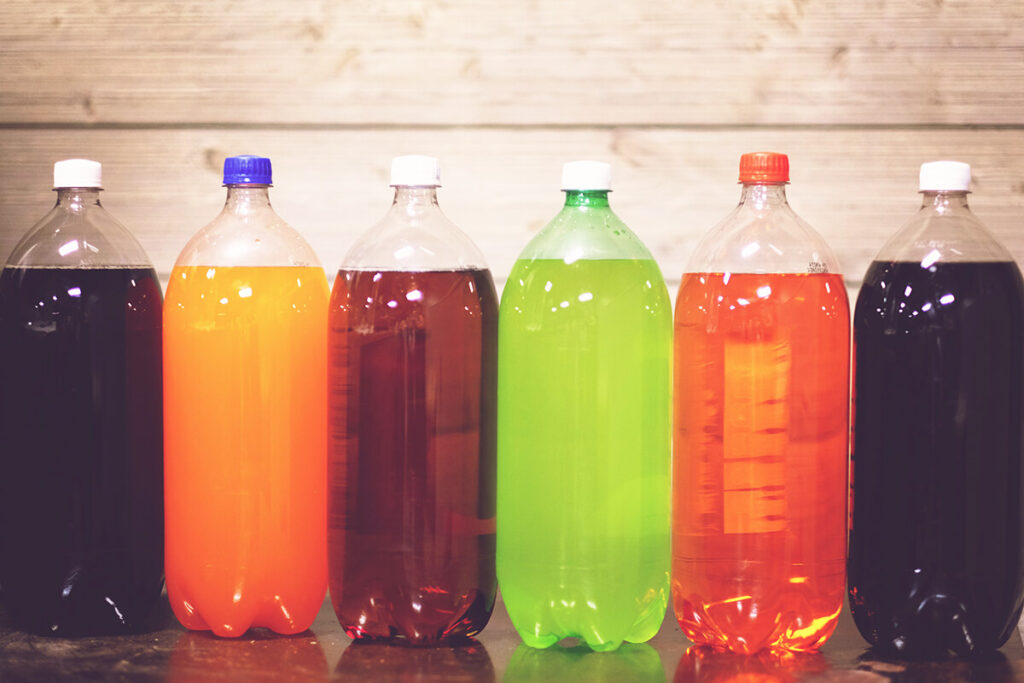 Wood containers: Wood material adds delicacy and duration features to the containers themselves. Wooden bottles and jars are both durable and reusable. However, they are expensive compared to other types of containers.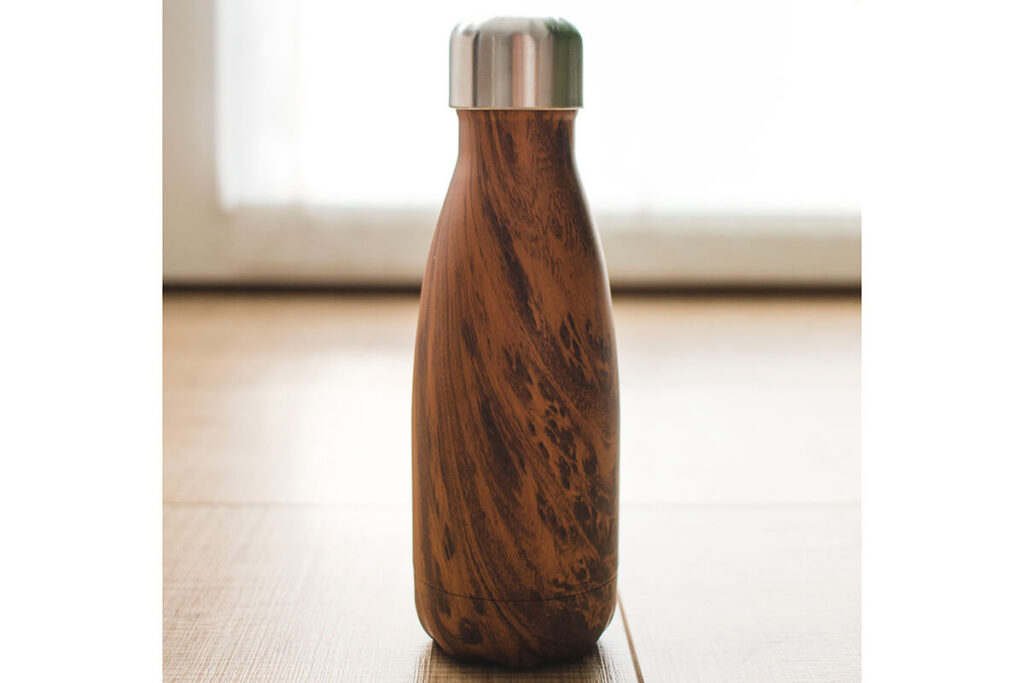 Aluminum containers: Aluminum is a kind of material that is cheap and easy to form. Aluminum containers are less costly and more eco-friendly than plastic containers. But they are reactive with acidic liquids.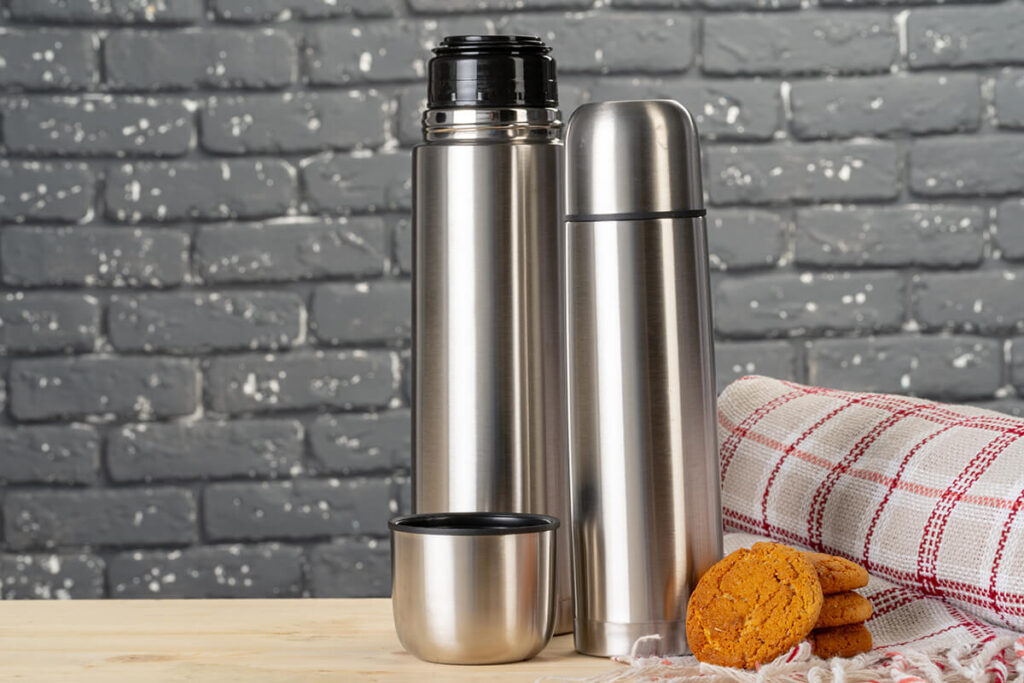 Glass containers: Glass doesn't emit toxic substances and doesn't easily react with food. It is effective for preserving food taste and safe for microwave and refrigerator use. Therefore, glass bottles and jars are preferred by consumers.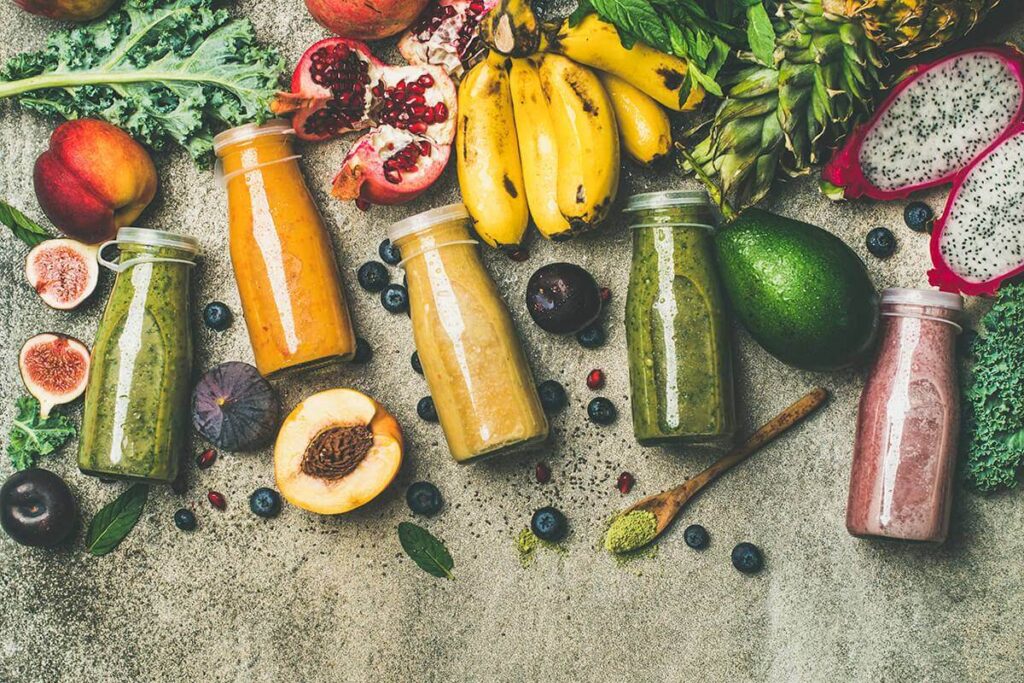 Metal containers: Metal containers have been used since ancient times. They are durable, eco-friendly, and easy to clean. According to statista, the market value of metal packaging worldwide is expected to rise to about U.S.$142 billion by 2023. However, metal bottles and jars are heavy and likely to rust with exposure to water.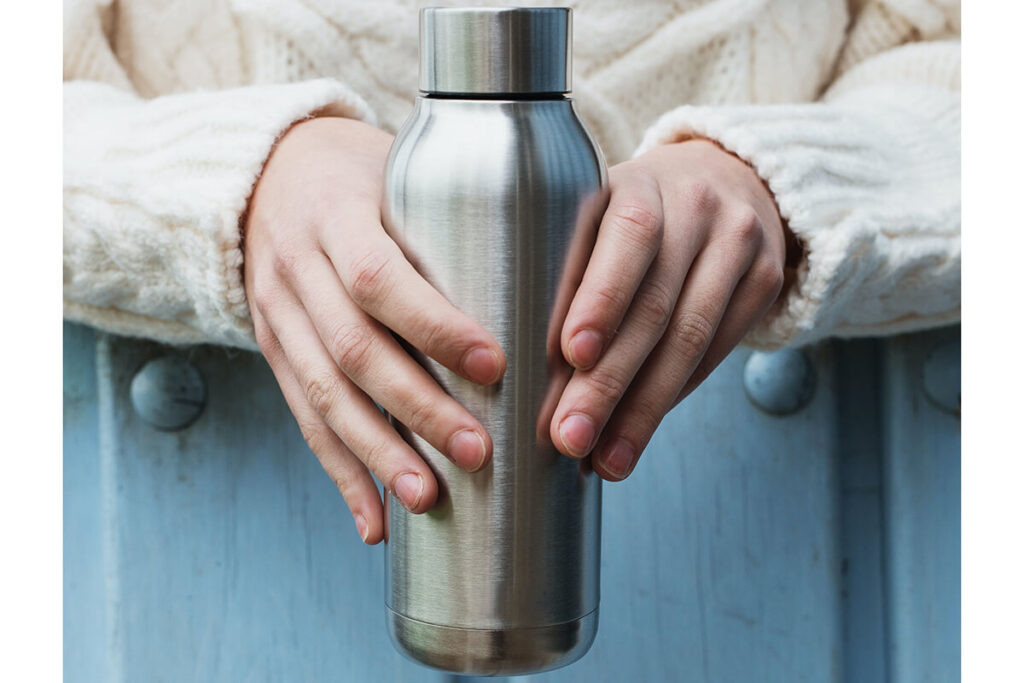 Paperboard Jars: Paperboard jars are recycling and light, mainly used for the storage and packaging of food. You may see plenty of paperboard jars in life. If not stored well, they are probably deformed or damaged in a moisture situation.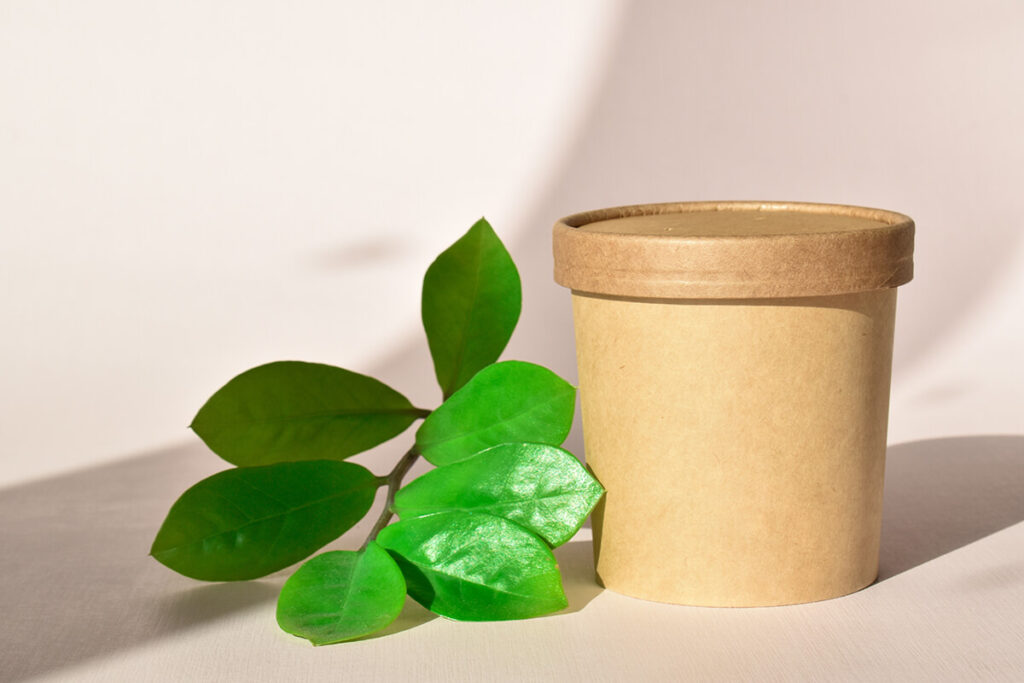 Are bottled and jarred packaged goods fit for dropshipping?
Having known about the pros, cons, and types of bottles & jars packaging, you may think about whether bottled and jarred packaged goods are suitable for dropshipping.
It depends.
For weighted and fragile packaged goods, you'd better not sell them in an online store. Because they are low-profit and probably cause after-sale loss.
Meanwhile, for packaged food, powder, or liquid goods, you should consult if they are allowed to sell online by your market laws or rules. In many cases, safety certificates are needed to sell them.
But you can sell some profitable, light, and safe bottled or jarred goods online. To save money and ship them safely, you had better import them from local suppliers.
Conclusion
With the development of the packaging industry, bottled and jarred packaged goods will be more common in the market and your household. Despite their downsides, they have indisputable advantages. Before using such products, remember to check the information including product ingredients, function, production date, and expiry date on the label. If you want to sell them online, please refer to our reminders.