How to Register a 1688 Account Outside of China in 2023?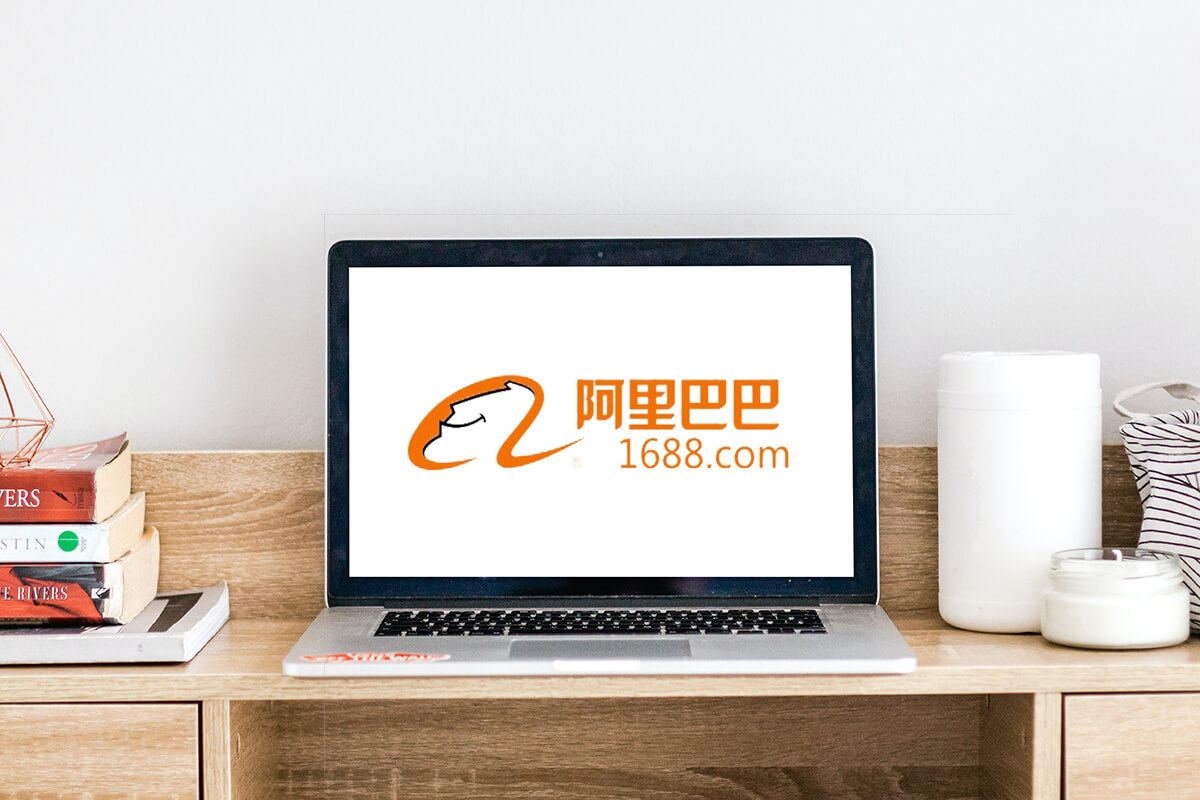 1688 is a good choice to source from China. On 1688.com, you can access a variety of low-priced products from Chinese manufacturers and wholesalers. To buy from 1688, you need to register an account first if you don't have a Taobao or Alipay account.
However, it can trouble you to sign up for an account on 1688 when you are outside of China.
To help you with a smoother registration process, we are giving you a detailed guide in this article.
Translate the 1688 site into English
1688 is a leading wholesale platform in China. It caters to domestic businesses and individuals. Therefore, this platform is in Chinese. It may be hard for you to navigate the site when you cannot read Chinese.
So before you register an account on 1688, you need to translate the site into English or your local language. This is where Google Translate Extension comes in handy.
Below is the steps to use Google Translate Extension on 1688. com.
1. Search "Google Translate Extension" in the Chrome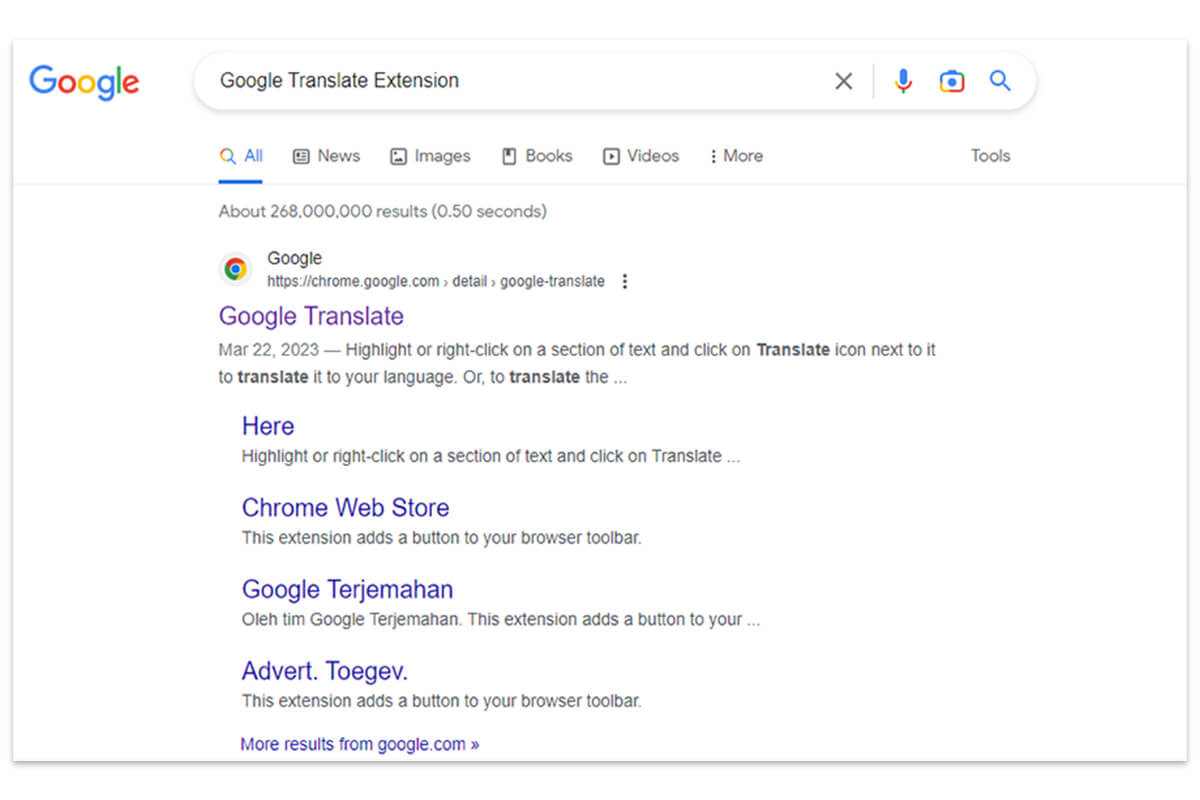 2. Click the "Add to Chrome" button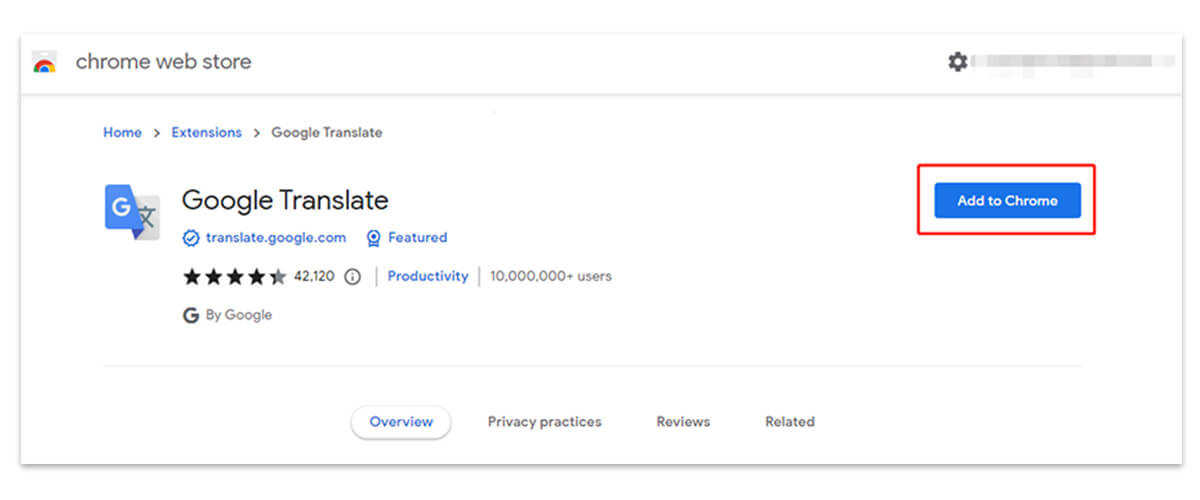 3. Activate the Google Translate extension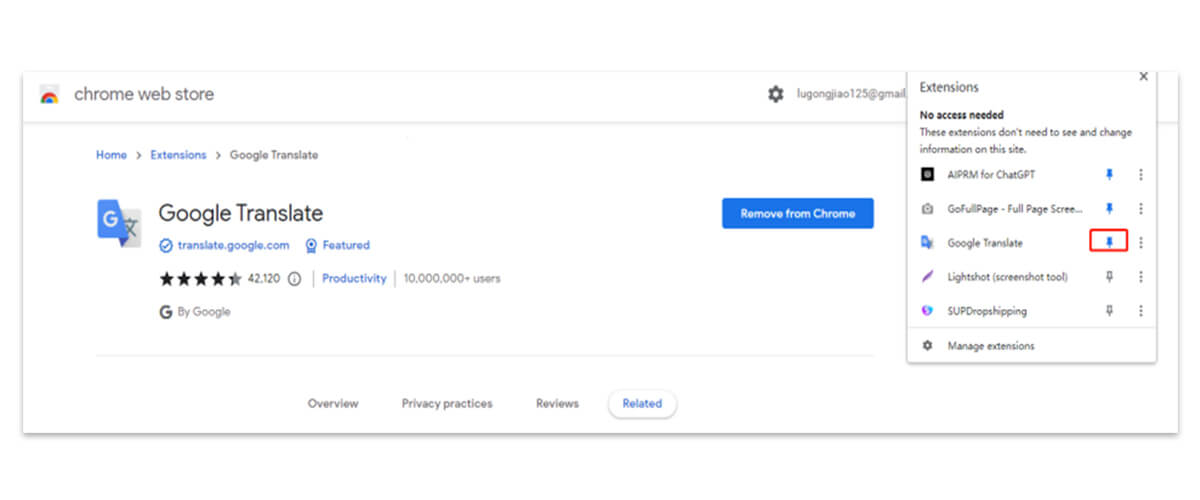 4. Open the homepage of 1688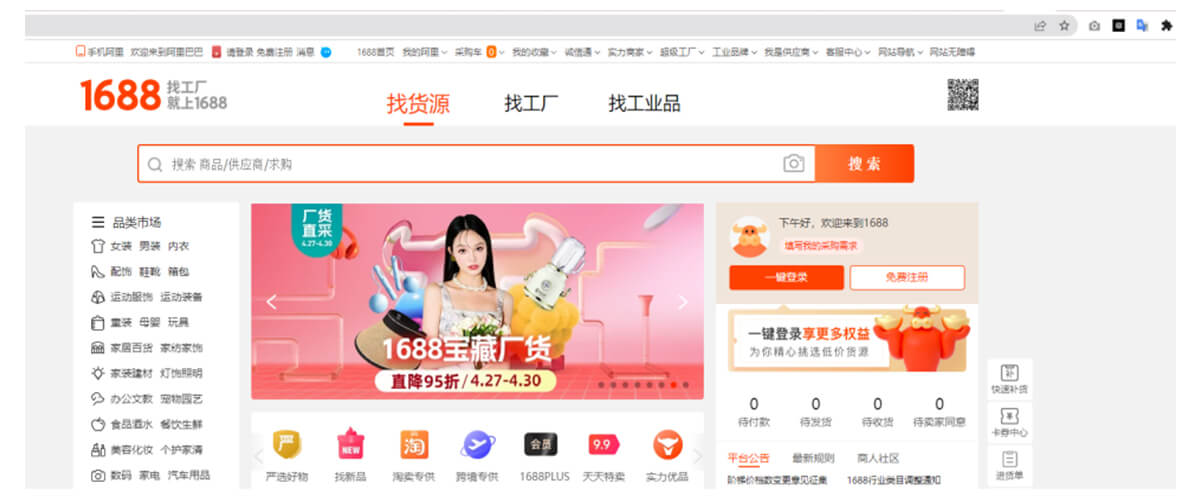 5. Click the icon of Google Translate and then "TRANSLATE THIS PAGE"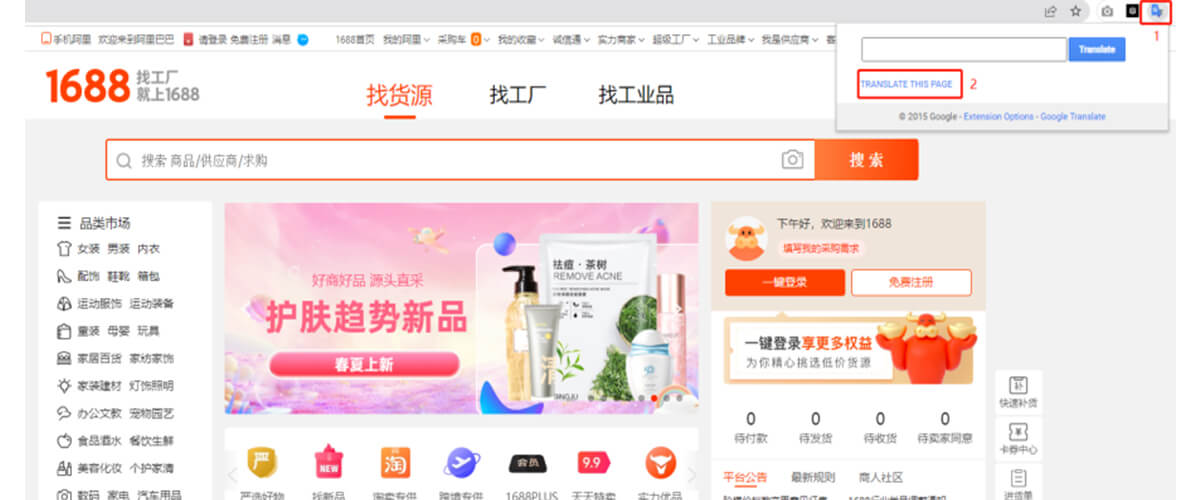 Register a 1688 account in 5 steps
After you install the Google Translate extension, you can register a 1688 account nearly without the language barrier.
Here are the steps you can take to sign up.
1. Click on "free registration" on the 1688 home page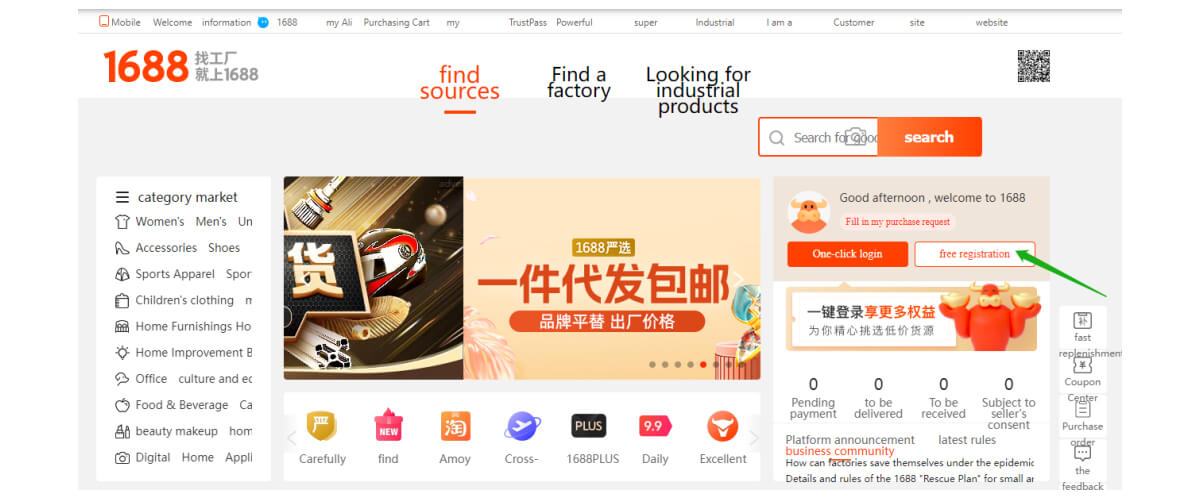 2. Choose " Personal account" and click the button "同意协议(Agree to the agreement)"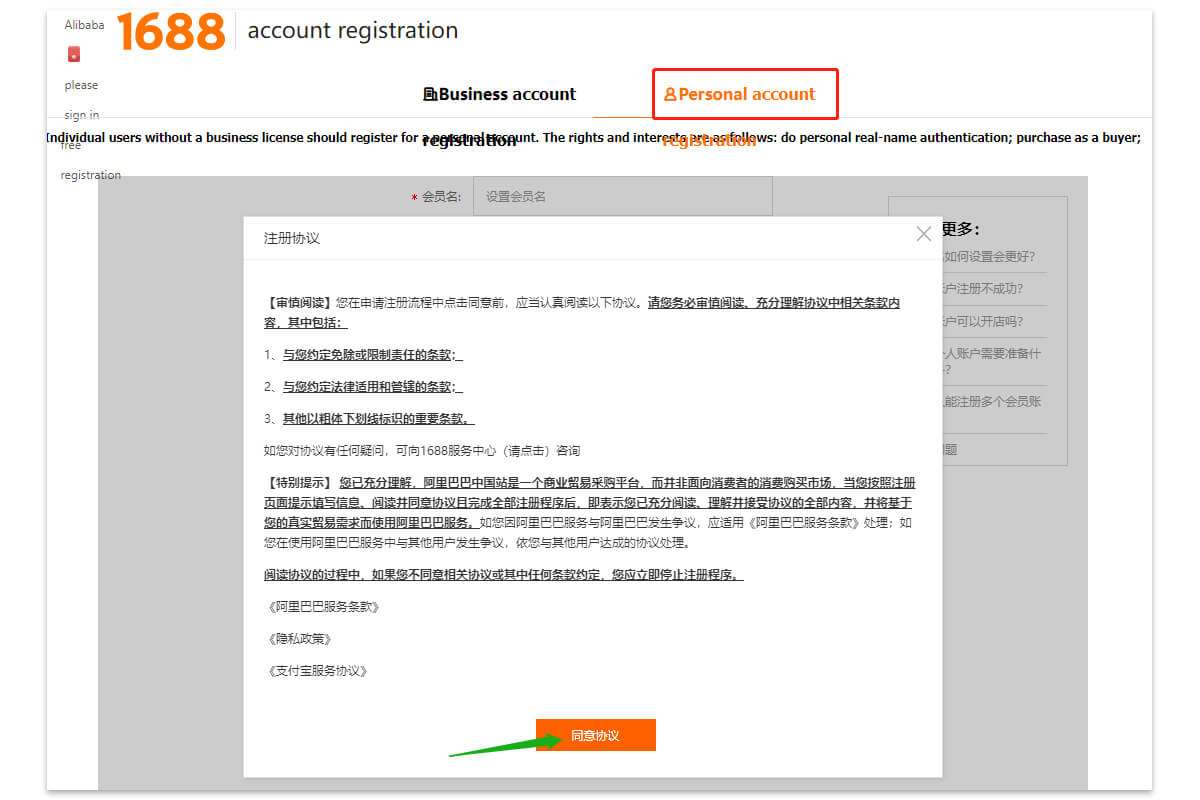 Note: Registration for a business account requires a China business license. If you only source from 1688, signing up for a personal account can do and is much easier.
3. Type in your personal information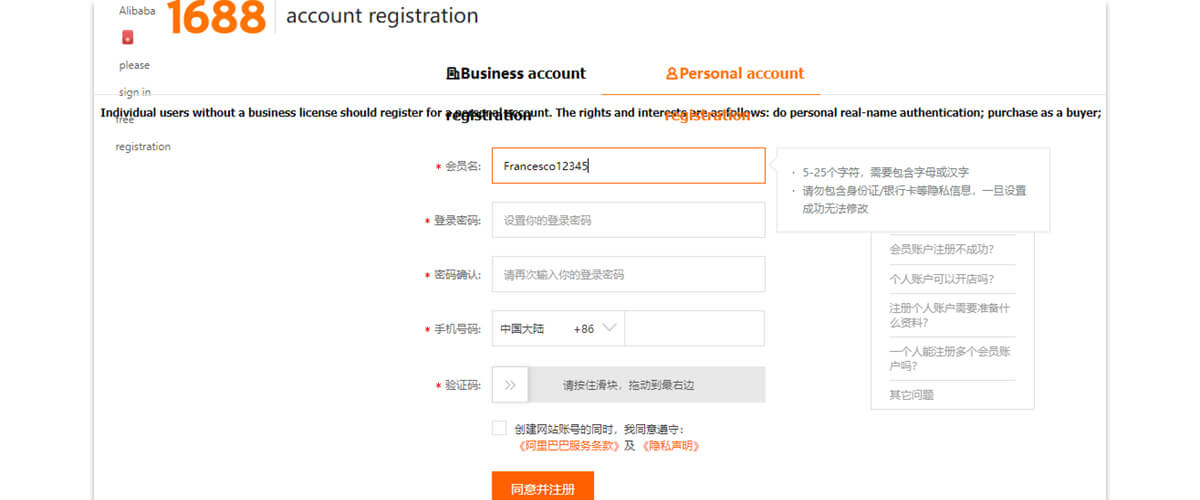 Fill in your information including "Member name(会员名)", "Login password(登录密码)", "Password confirmation(密码确认)", and "Phone number(手机号码)".
If you don't know these Chinese characters, you can click on them and then Google Translate will translate them into English.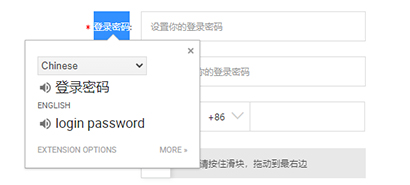 Something you should be aware of in this step:
The member name should be 5 to 25 characters long and must contain letters or Chinese characters. Once successfully set, this name cannot be changed. You had better not include your private information such as ID cards or bank cards number.
The login password should be 6-20 characters long. And it should not be the same as your member name. Meanwhile, the password can only contain letters, numbers, and punctuation marks (except spaces). It must contain at least 2 of them.
Choose the area number before you input your phone number
4. Slide for the verification code and click "同意并注册(Agree to register)"
Slide the slider for the verification code. After you successfully do this, there would be a green rectangle. Then tick to agree on the terms, and hit on the "同意并注册(Agree to register)" button.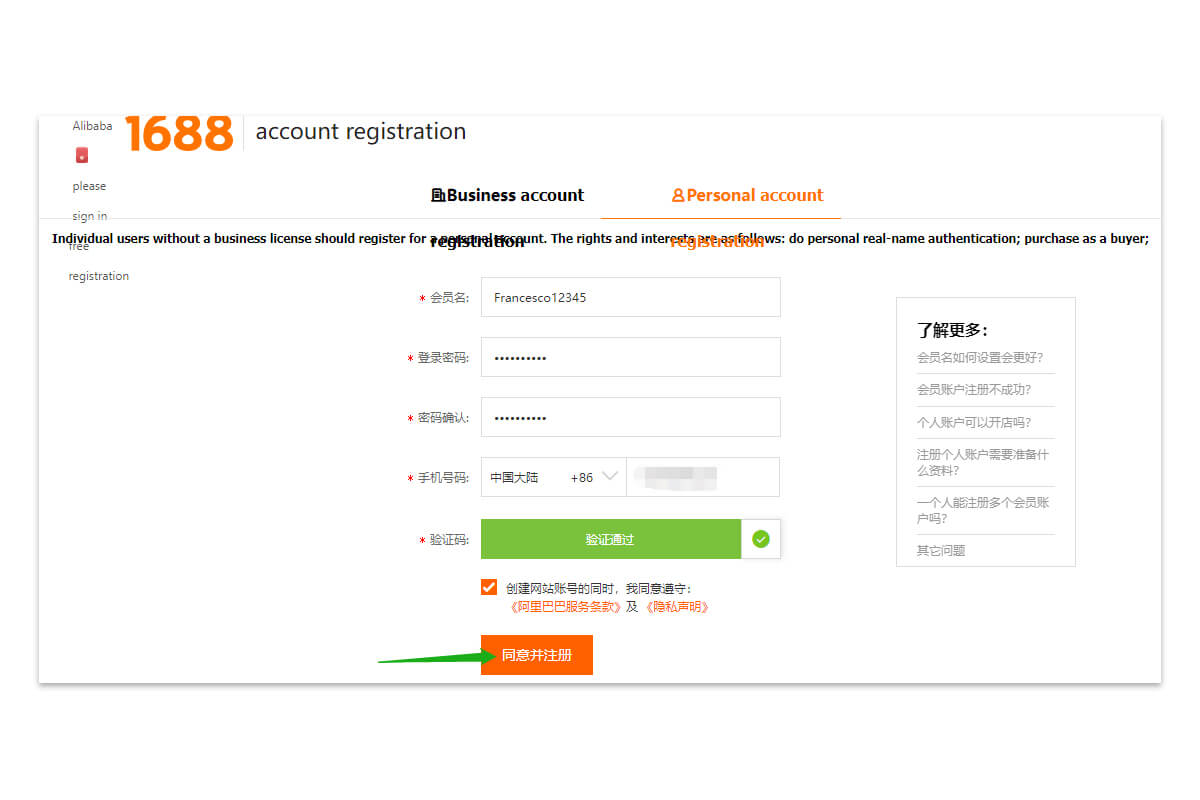 5. Verify your phone number
Enter the verification code you receive on your phone and click "提交(Submit)".
Mind that there is a time limit to type in the verification code. If you miss the time, click "重发(Resend) to get a new verification code from 1688.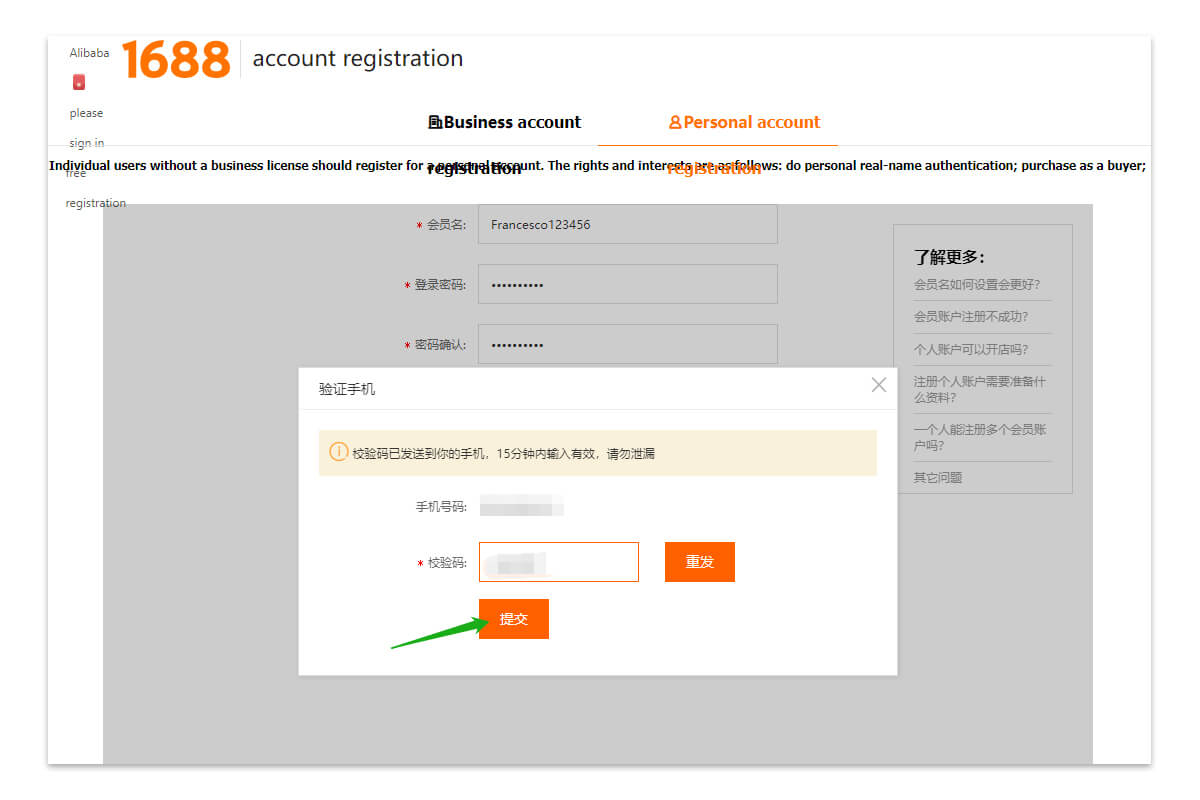 Having finished the 5 steps above, you now have a 1688 account. And you can begin to find your potential products on this platform!
Verify your 1688 account
For an international business, verifying your account will make it more secure. And you can easily modify your phone number or reset your login password after verification.
Take the following steps to verify your 1688 account.
1. Log in to your account and click "Account Management"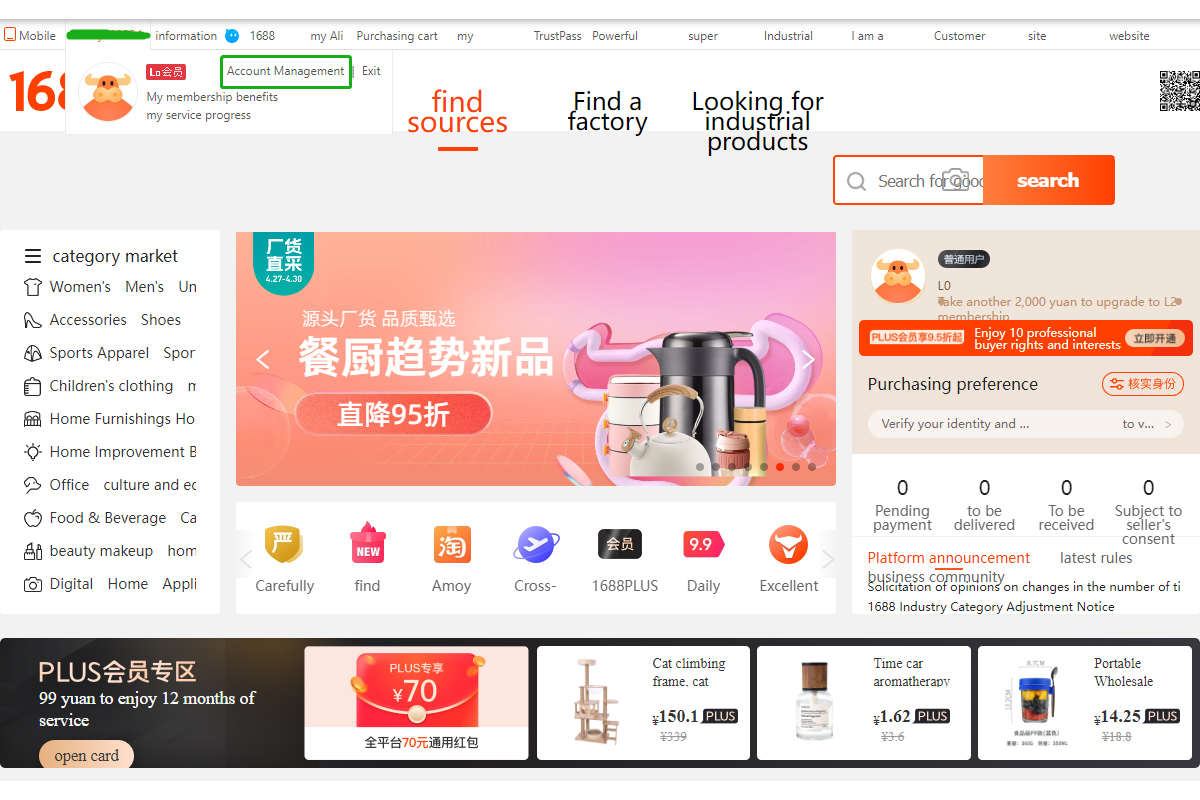 2. Choose "我的认证(My verification)" on the left sidebar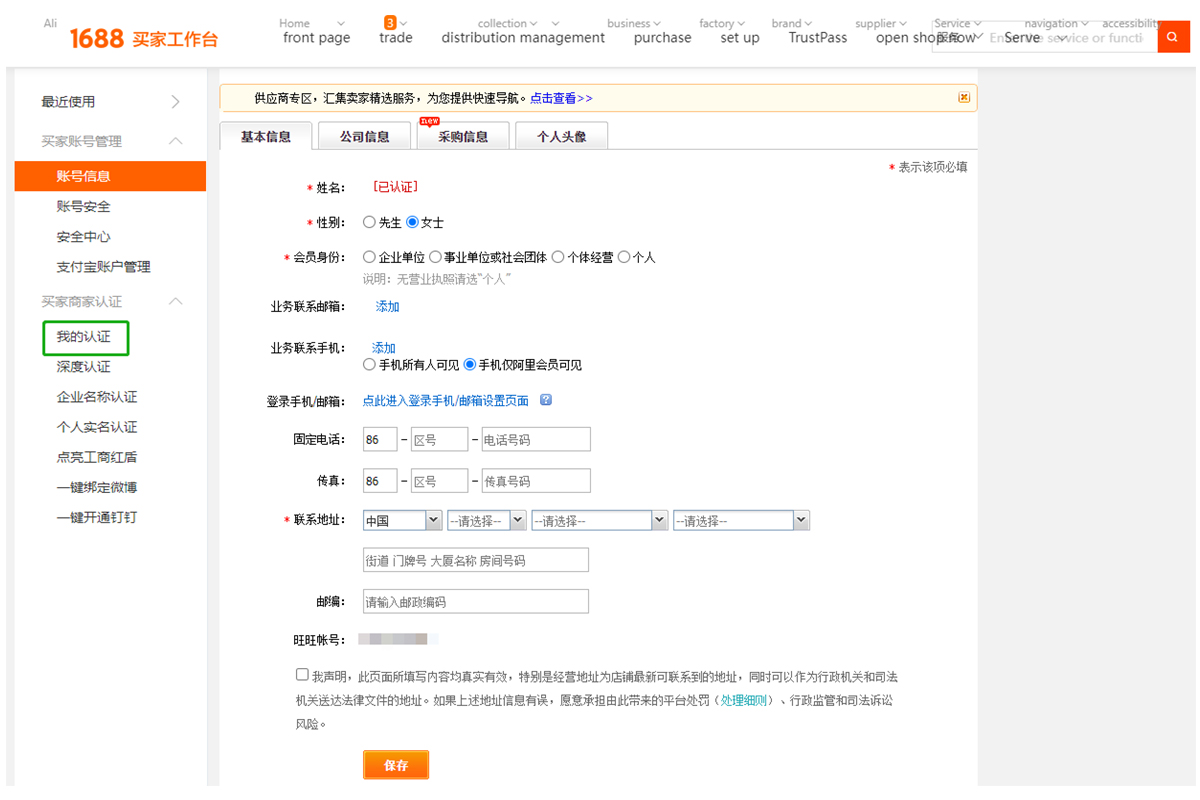 3. Click "我要认证(I want to verify)" under the "个人认证(Personal verification)"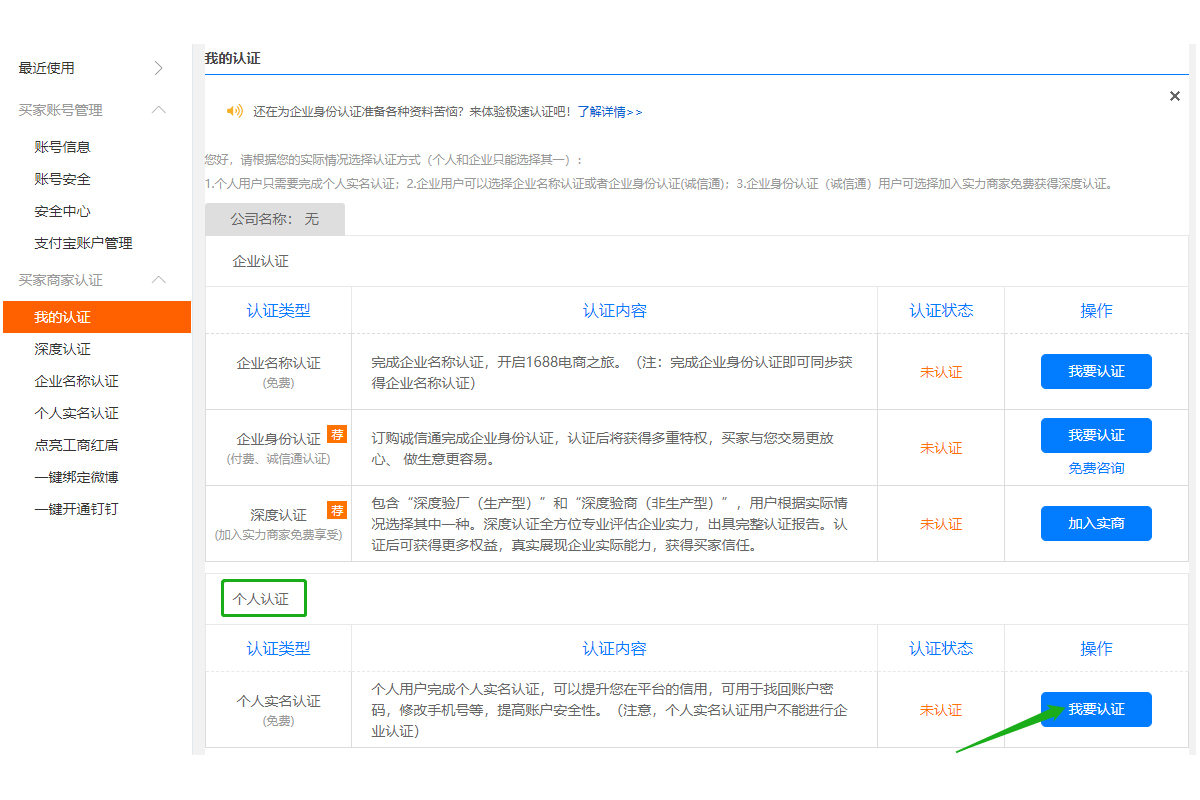 As of now, the personal verification function is being updated. We will update this step accordingly later. Keep your attention on our article!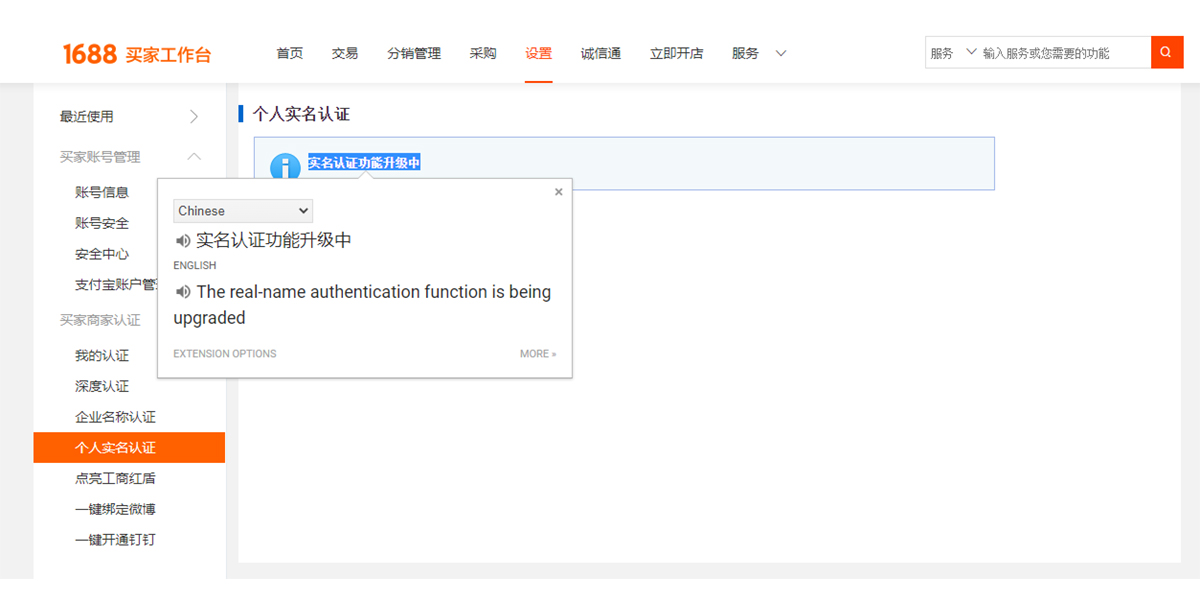 Registering on 1688 is simple with a comprehensive guide. But finding winning products among millions of products and importing them to your store is still a challenge. Sup Dropshipping will be the solution to overcome this challenge and bring your business to the next level.
At Sup Dropshingping, you can search by image and find similar but better products without scrolling through many pages. It is convenient to compare these products on different criteria like the product price, seller rating, and customer service.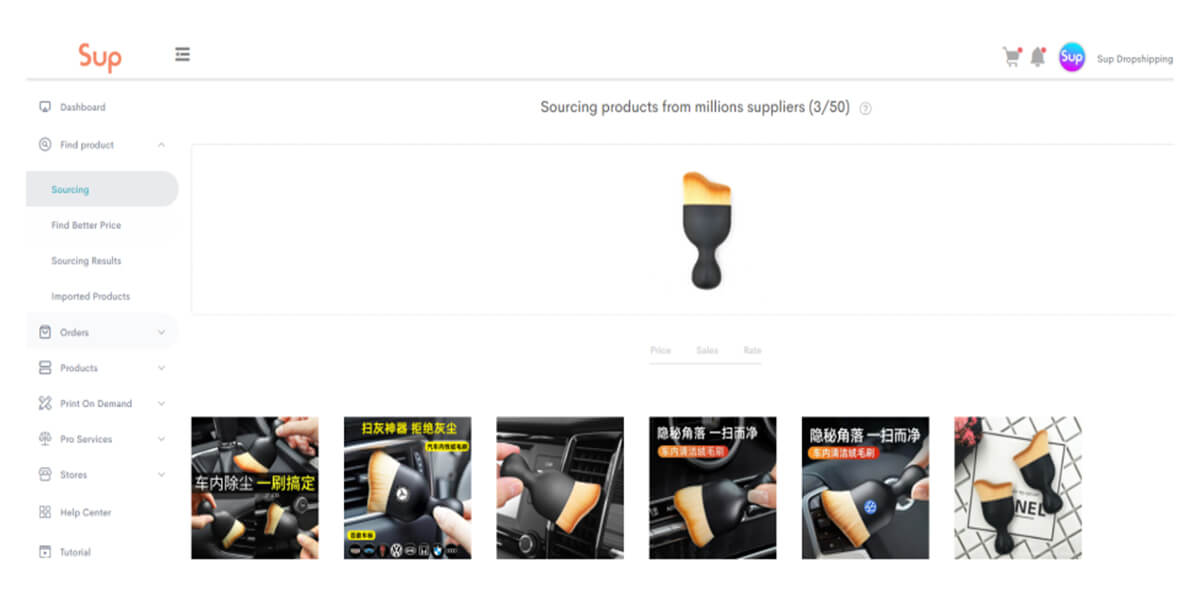 With SUP Chrome Extension, you can source better-priced products with a few clicks or forward the sourcing task to our professional team. Our sourcing service is free and available 24/7.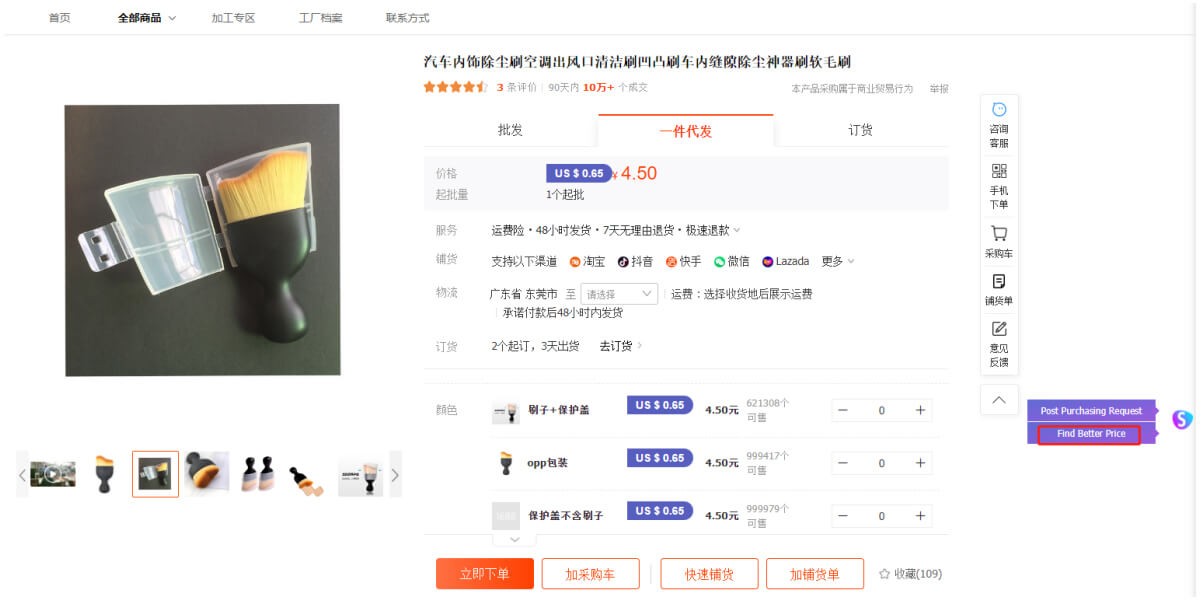 Unlike most of 1688 suppliers, we provide careful product checks to reduce breakages and defective products. This can improve your customer satisfaction and retention rate.
Also, you can brand your business with us. We not only offer private labeling but also print on demand services. Our design tool Sup Drop Custom is free and easy to use. With or without design experience, you can design your unique products within minutes. Plenty of free patterns are available to you. After finishing the design, you are allowed to preview the product and check if it is to your expectation.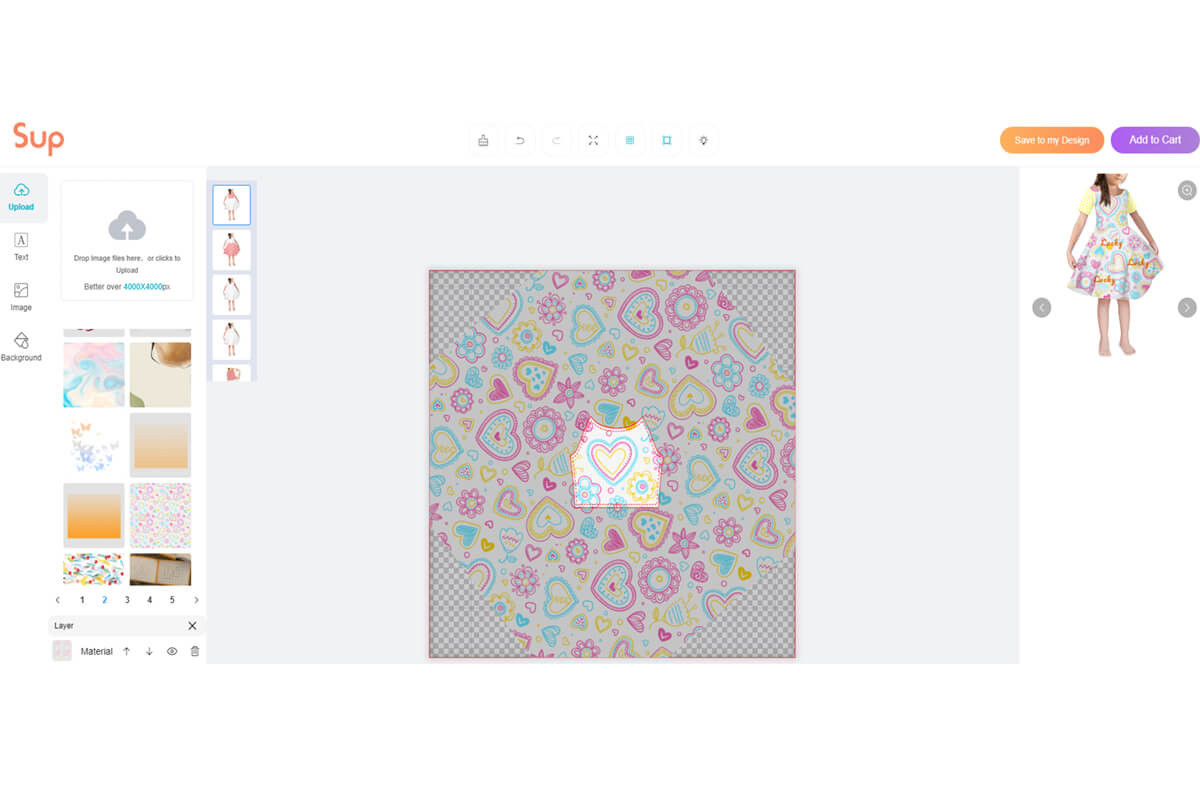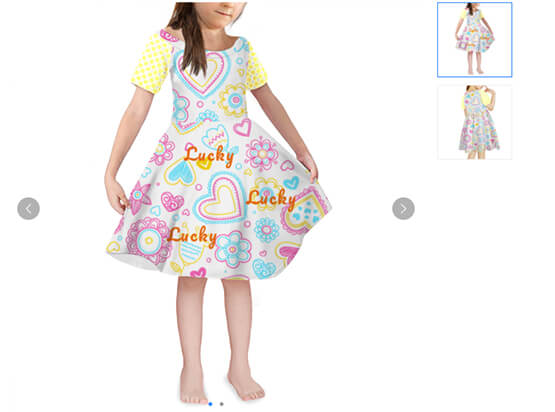 Most importantly, Sup integrates with major selling platforms like Shopify, Woo Commerce, Amazon, Etsy, etc. So your orders will be automatically fulfilled without any hassles of you.
Sounds wonderful, right?
Start your journey with Sup now!
FAQ
1. What is the difference between Alibaba and 1688?
Alibaba (specifically referred to Alibaba.com) is a global wholesale platform while 1688 is a domestic B2B website.
Alibaba caters to global businesses and ships worldwide. So it is in multiple languages. And the product price on this platform can be a little higher than on 1688.
1688, on the other hand, focuses on the domestic market. It mainly caters to small and medium-sized businesses within China. Its website is in Chinese only. Most 1688 suppliers can't sell to foreign retailers directly because of the language barrier and logistics limit.
2. How to change 1688.com into English?
You can install a Chrome extension like "Google Translate". This extension will translate the web page into English. And it is available for free.
3. What to do if my 1688 account is frozen?
You may check the reason why it is frozen first and try to fix it. Contact 1688 customer service when you fail to do that.
Alternatively, you can log in to 1688 with your Taobao account or Alipay account(on your phone).
If you don't have a Taobao or Alipay account, you can register with the guide on How to Buy From Taobao or How to Register on Alipay Outside China.