9 Products You Should Avoid Dropshipping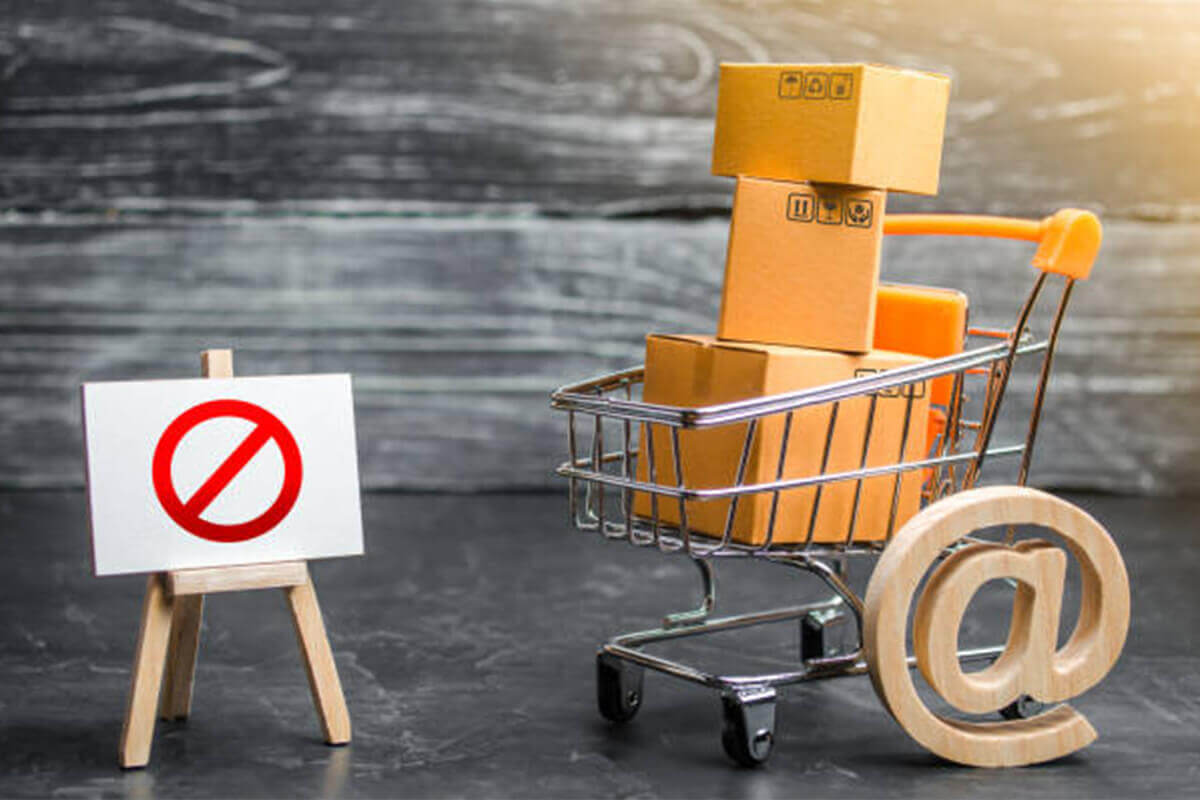 Dropshipping is a popular business model that enables online sellers to sell products without owning inventory. One of the daily tasks every dropshipper does is dropshipping product research. Knowing what you shouldn't dropship can ease this task a lot.
Although you can sell almost anything in your online store, there are still some types of products that are not good options. And here's a list of 9 products you should avoid dropshipping.
9 Products You Should Avoid Dropshipping
1. Big or Heavy Products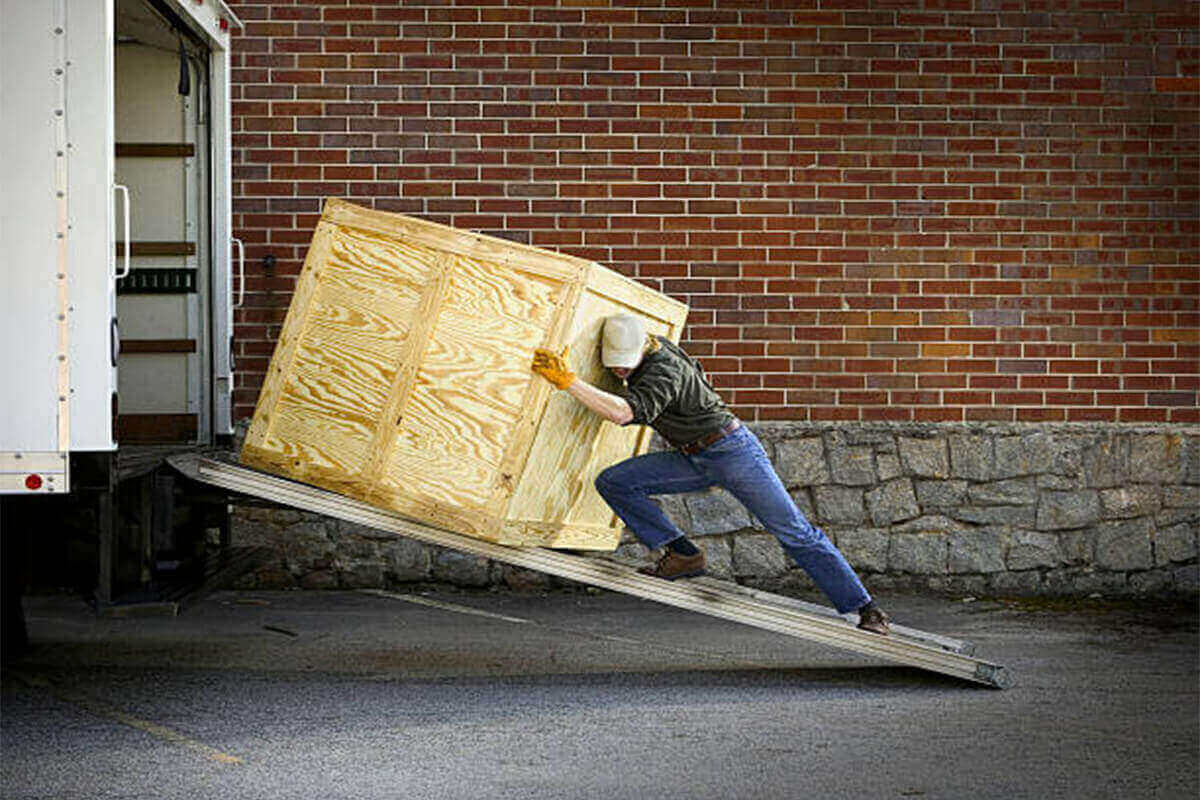 One of the products you should avoid dropshipping is heavy and large products. When it comes to heavy products, the difficulty is mainly in shipping. In the online business, the more expensive it is to ship a product, the less it sells. Most online buyers prefer products with free shipping. Furthermore, it cost you more to ship those products to your customers, which means you will be left with fewer profits.
Delivery companies might have their own limitations and refuse to offer you favorable shipping terms. For example, if you want to ship the parcel via ePacket (quick and cheap), then you need to follow these requirements accordingly:
The maximum length of the package can only be 24" (60 cm).
The total length, height, and thickness of the package cannot be more than 36" (90cm).
Package weight cannot exceed 4.4 lbs (2 kg).
The value of the package cannot exceed $400.
A prime example is that, as a dropshipping business owner, you might be tempted to sell high ticket items like furniture with the expectation that they can yield you high-profit margins. But these heavier items are inconvenient to manage as they are easily broken or damaged in transit.
If you want to stay in this niche, consider selling bedding sets, or anything that can be used as accessories to large furniture items. Think throw pillows for sofas, tablecloths for dining tables, etc. These products are in the home decor niche, but they're small enough to ship with ePacket.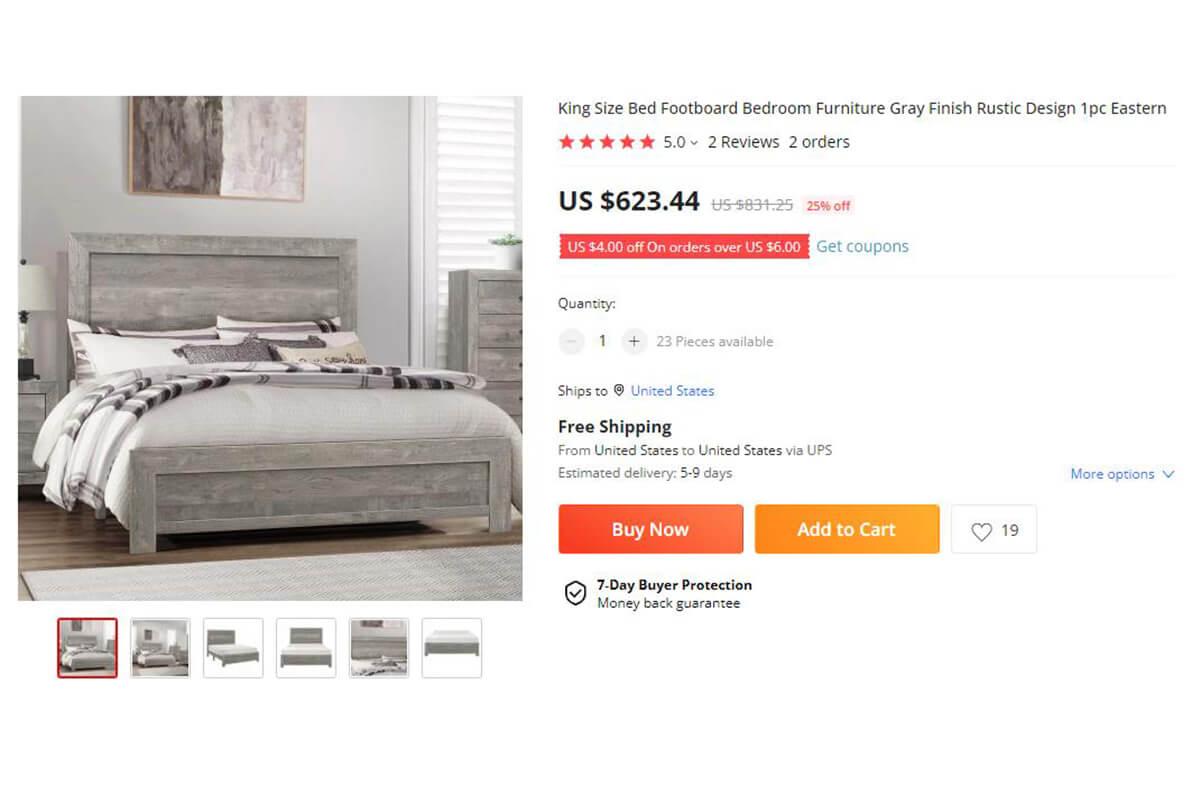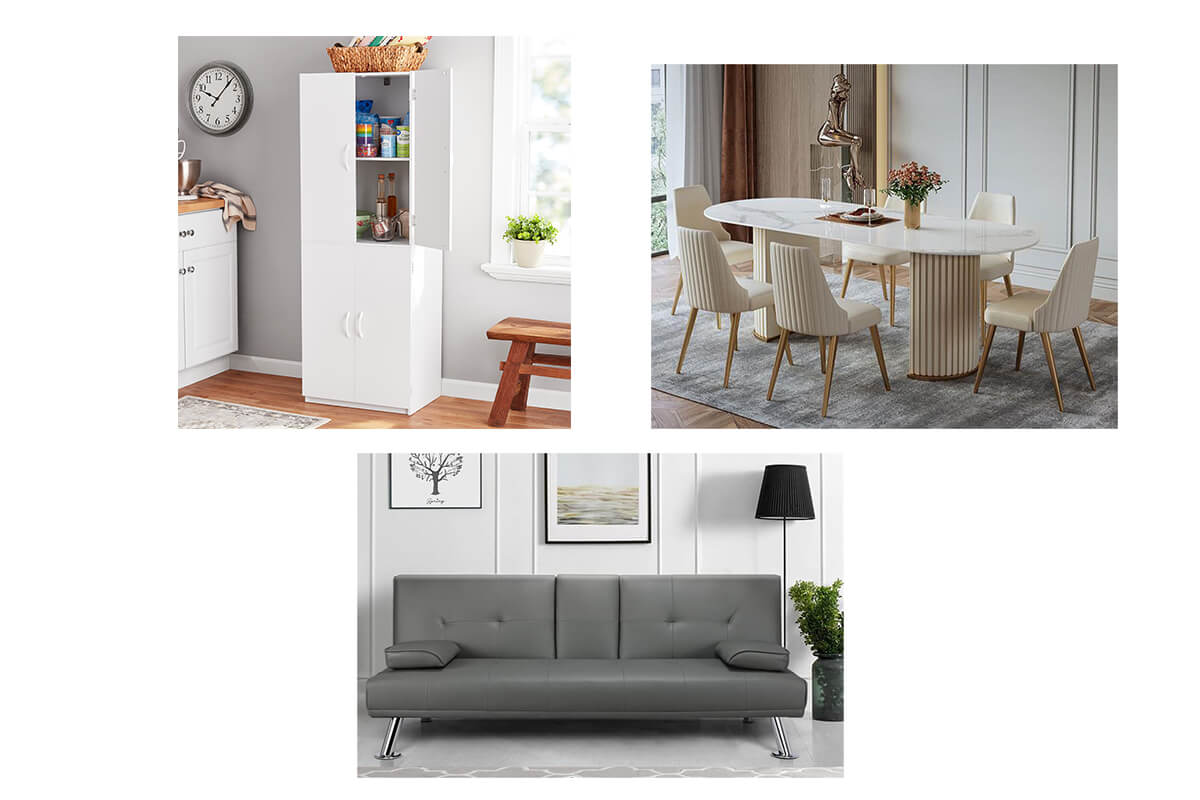 2. Fragile Products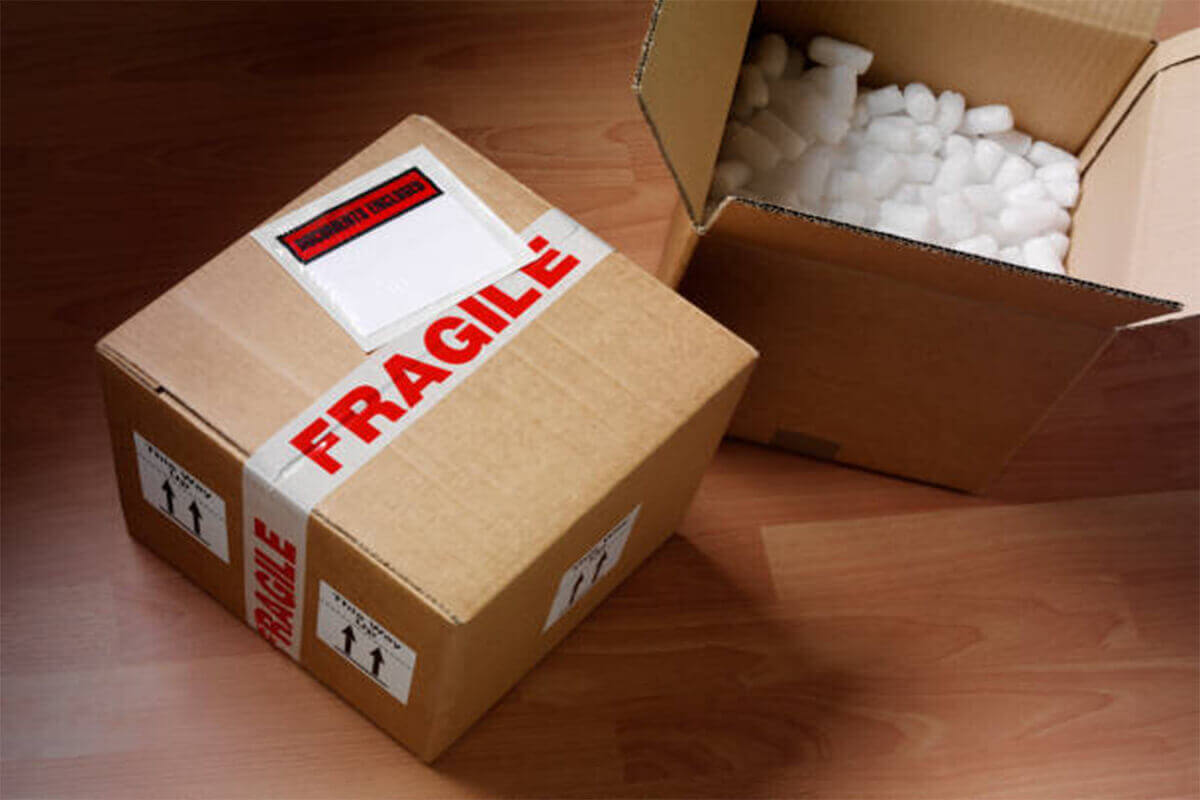 No one likes to receive deformed or broken items. That's why fragile products like glass, porcelain dishware, and figurines are sometimes a problematic choice. If you source from an overseas country, product delivery will take a while. There is a big chance that during transport, the package may be subject to some external impact. These fragile items are easily breakable if jostled and dropped along the way.
When your customers ask for returns and exchanges because their orders are damaged, this can cause a lot of trouble in terms of costs and delays. Disgruntled buyers may even leave negative reviews on your website, which can hurt your online store's reputation and ultimately your dropshipping business.
A better approach is to search for alternatives of the same kind in other materials. For example, drinking cups made of plastic are less prone to damage than their glass-based counterparts. However, in case you still want to dropship these products, try consulting your dropshipping supplier about how they protect fragile products and what kind of packaging materials they use. You can also read product reviews to see whether customers experienced issues with how their packages arrived.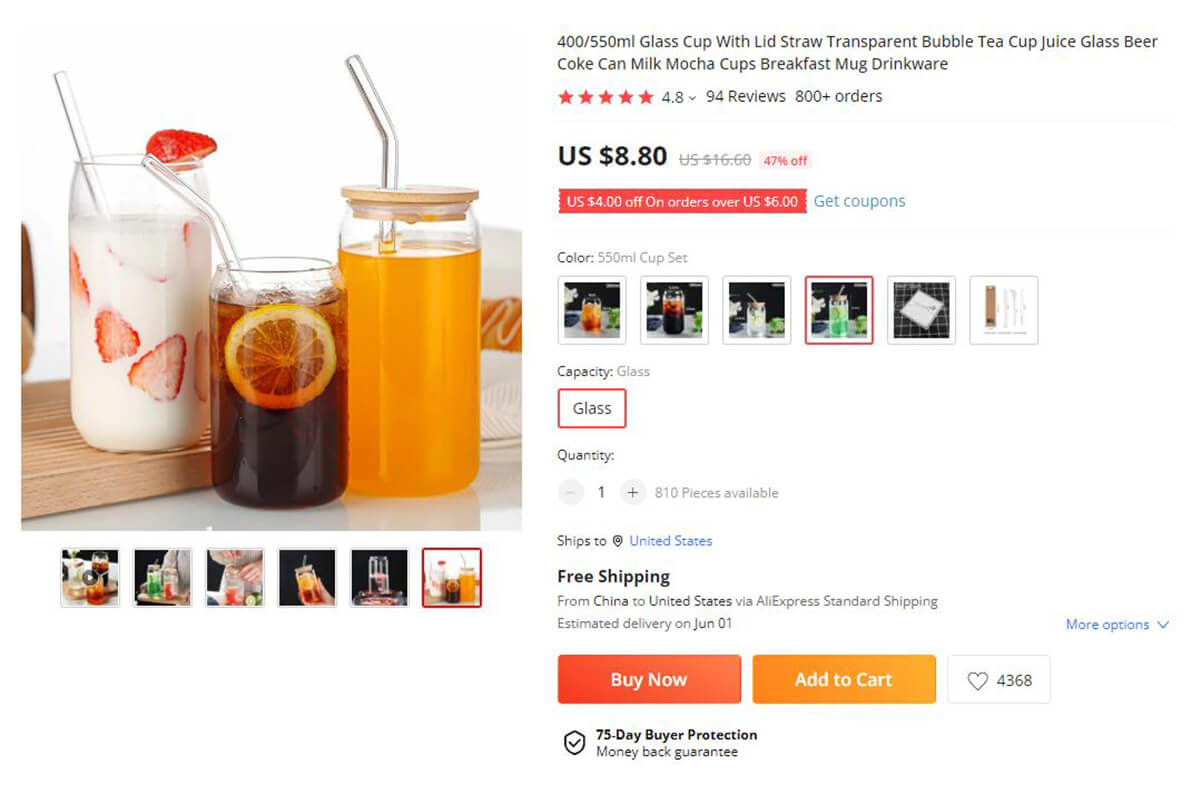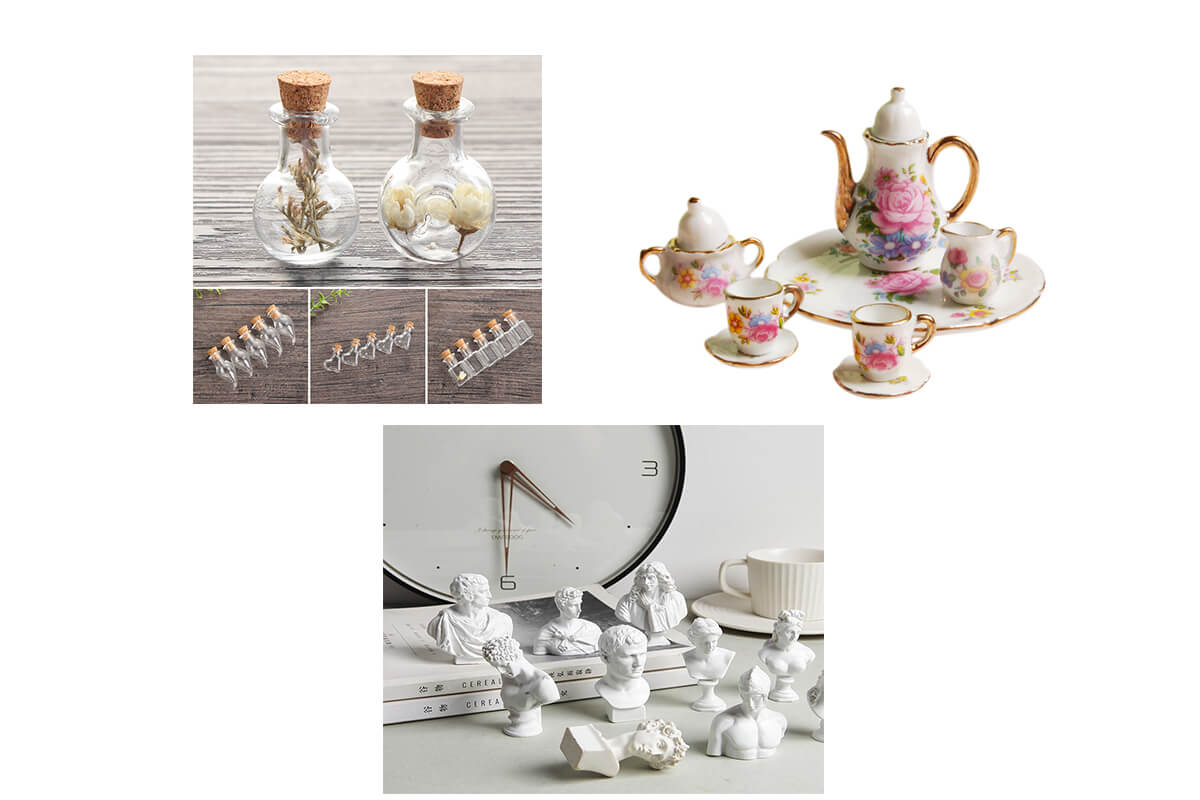 3. Counterfeit and Copyrighted Products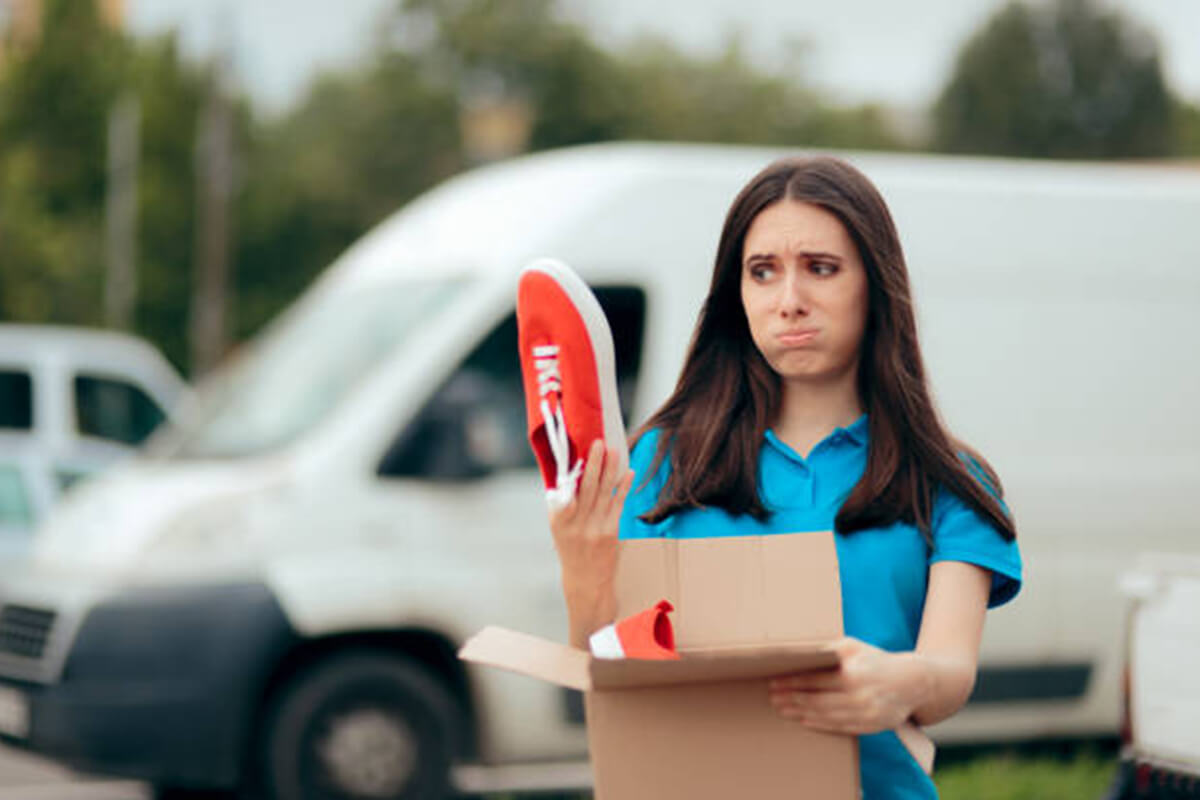 If you want to grow long-term in the dropshipping business, counterfeit and copyrighted products are also a no-no. It's a huge market, with many factories devoted to replicas and counterfeit items. But this is considered fraudulent and illegal, whether you produce, sell, or ship them.
We do not recommend adding something of this kind to your online store. First, you could be sued by the company you copied their products for a huge fine. Another reason is that if your customers realize that the products they purchased from you are counterfeit or copyrighted, they will feel disappointed and result in chargebacks. Third, you cannot advertise these products on Facebook and other advertising platforms.
Of course, one way to do this legally is to get a license from the brand to officially resell their products. However, it is nearly impossible for new dropshippers because these administrative procedures can be quite expensive. Another way is to sell unbranded products, or products with the supplier's own brand on them. Many suppliers have their in-house brands that are not trademarked. Feel free to sell their products without any worries.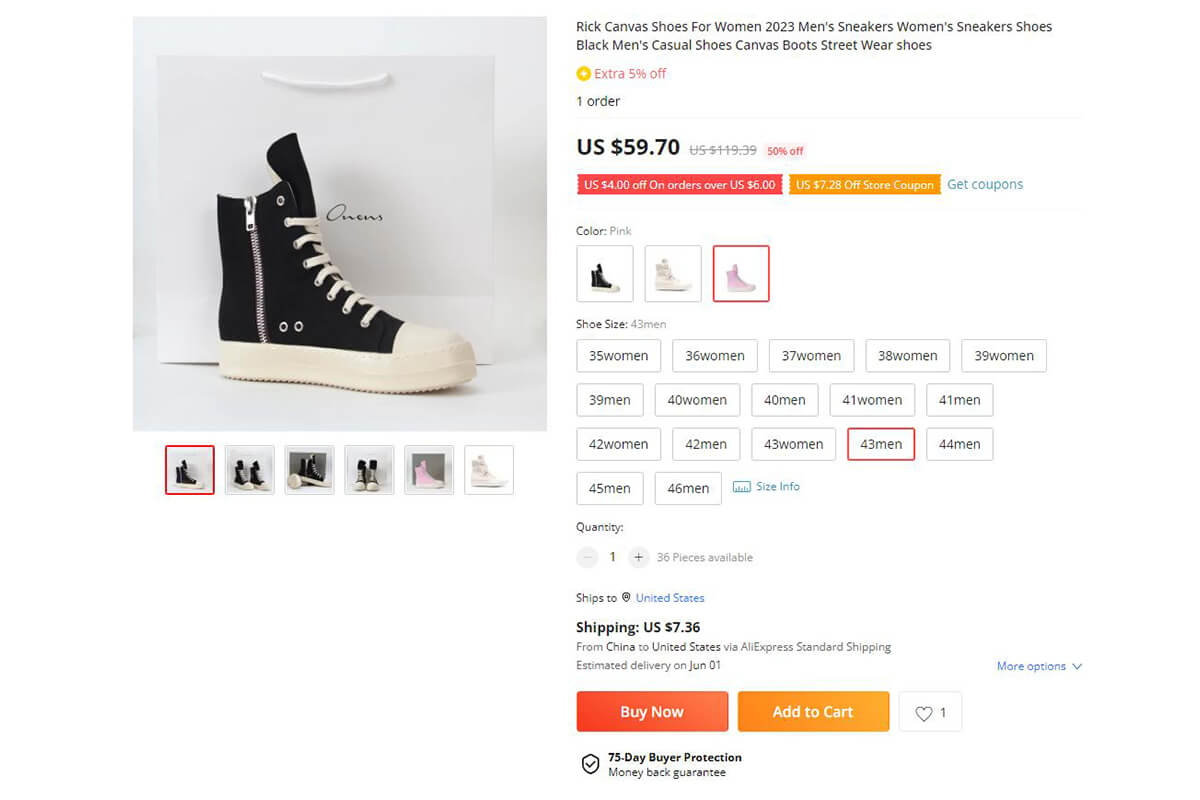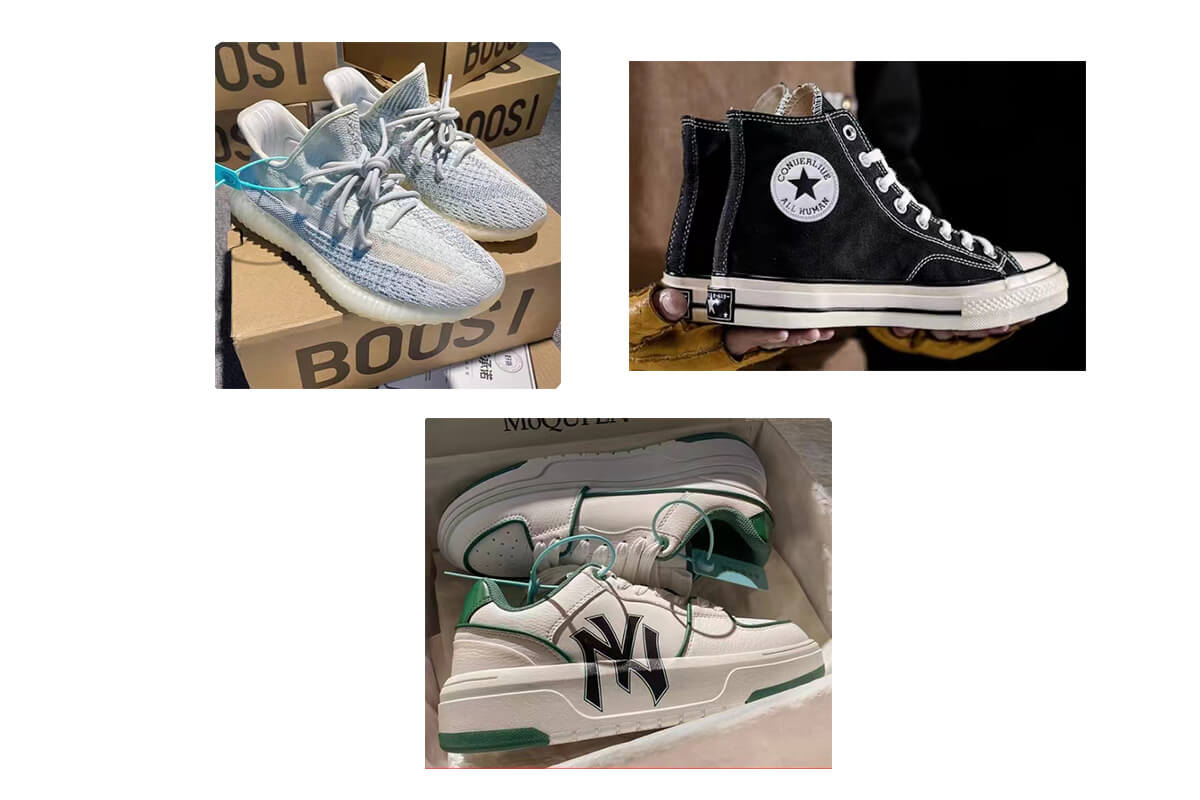 4. Potentially Dangerous Products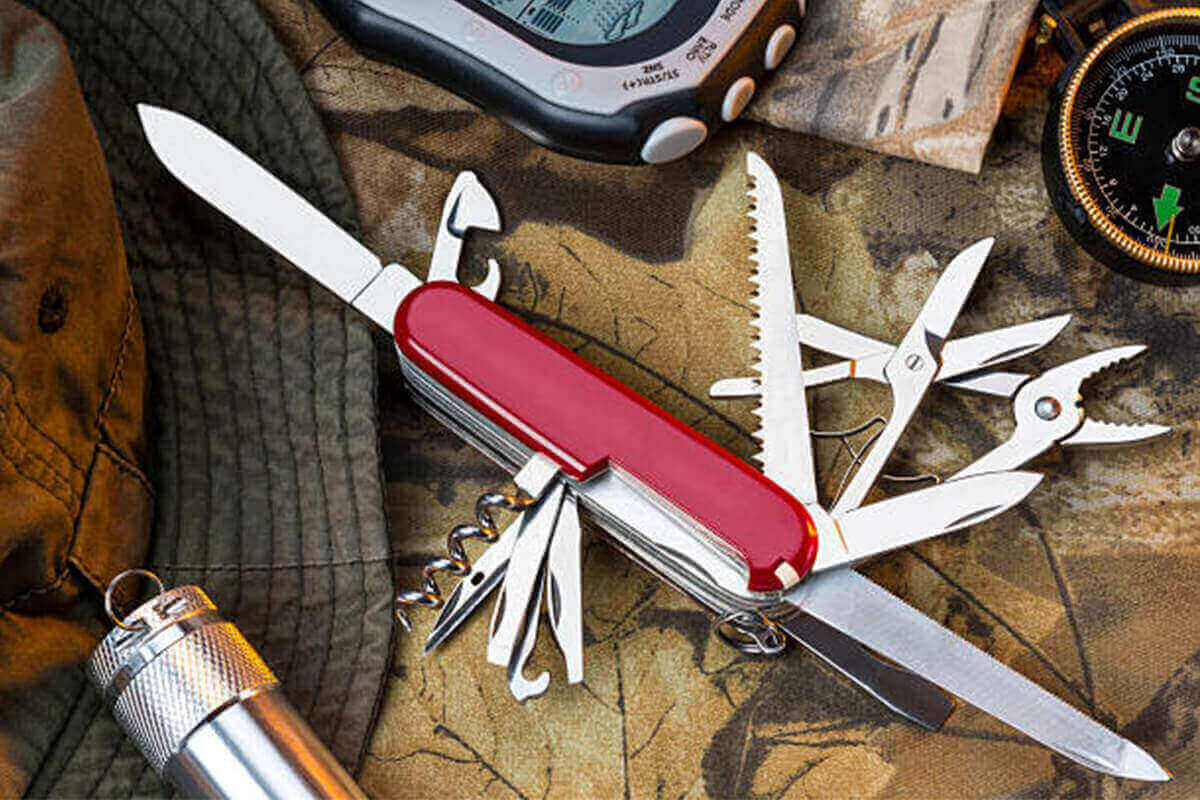 This is a big one to avoid in your dropshipping store. Even if you are selling knives, brass knuckles, or other dangerous items in a completely legal way, they can be a major annoyance to sell. Other potentially dangerous products include cigarette lighters, trekking poles, pool cues, and golf clubs. Not only are these items considered weapons, which means you can't advertise them on Facebook, but they are also dangerous.
Other potentially dangerous products include:
Darts
Cigarette lighters
Pepper spray
Trekking poles
Pool cues
Golf clubs
One reason is that such products may be considered illegal in some countries. Another reason is that your customers could be harmed by these products, and then you'd be in big trouble. Each nation has its own import regulations, many of which also apply to online purchases by consumers. As an e-commerce business owner, you need to do your homework to understand these restrictions. If you're not sure if it's legal and safe to dropship a certain product to your customer's country of residence, ask them to confirm with their local chamber of commerce. And if you're still doubting, just leave it out.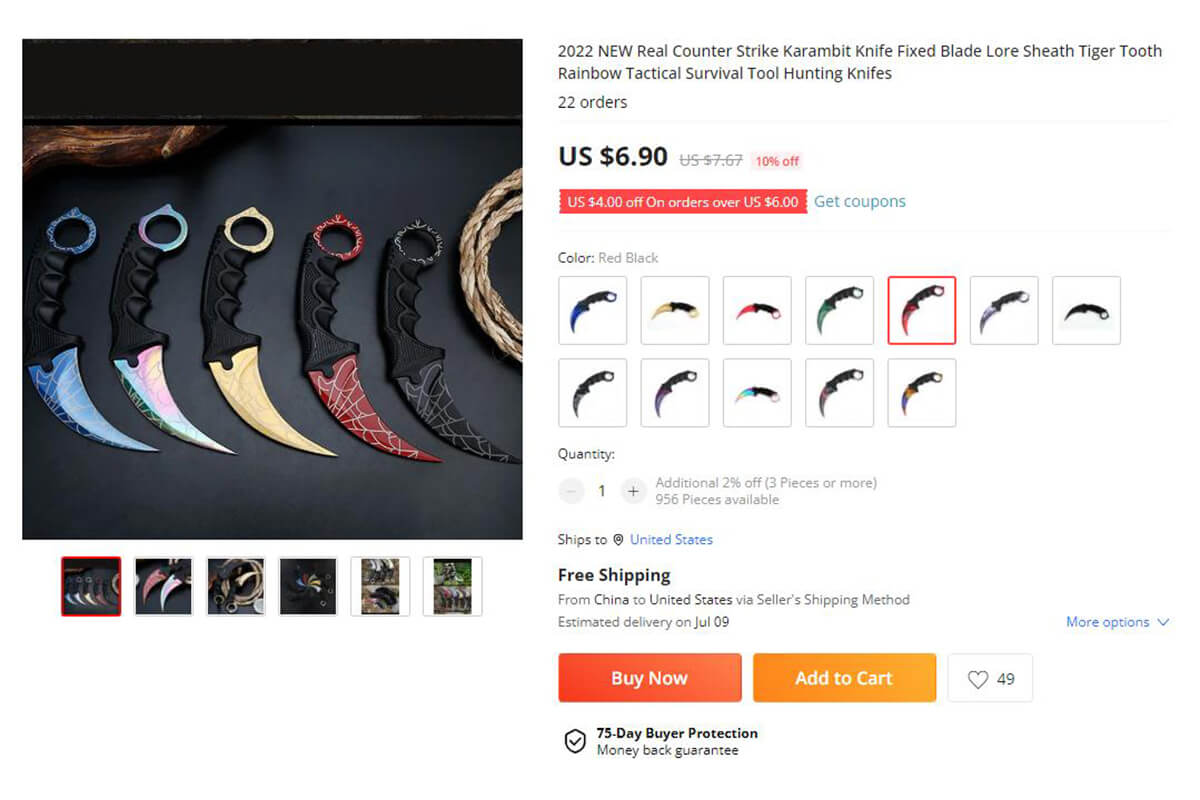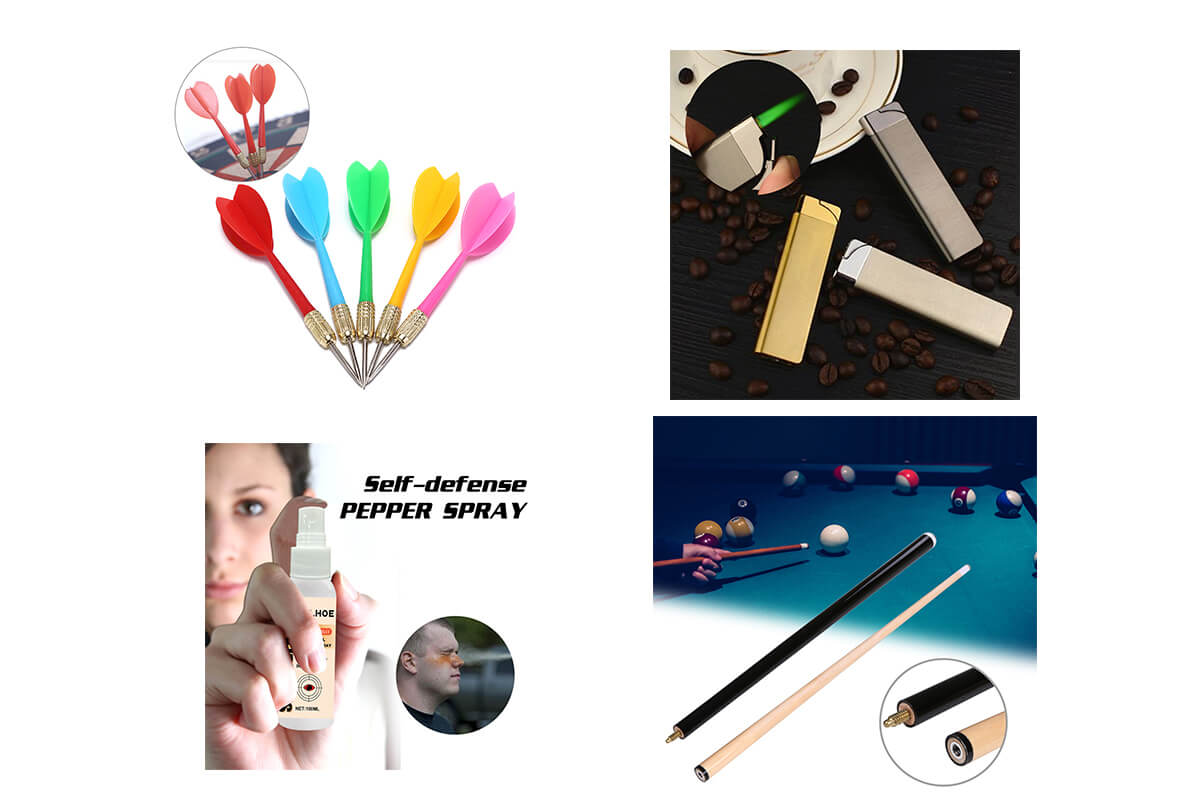 5. Healthcare Products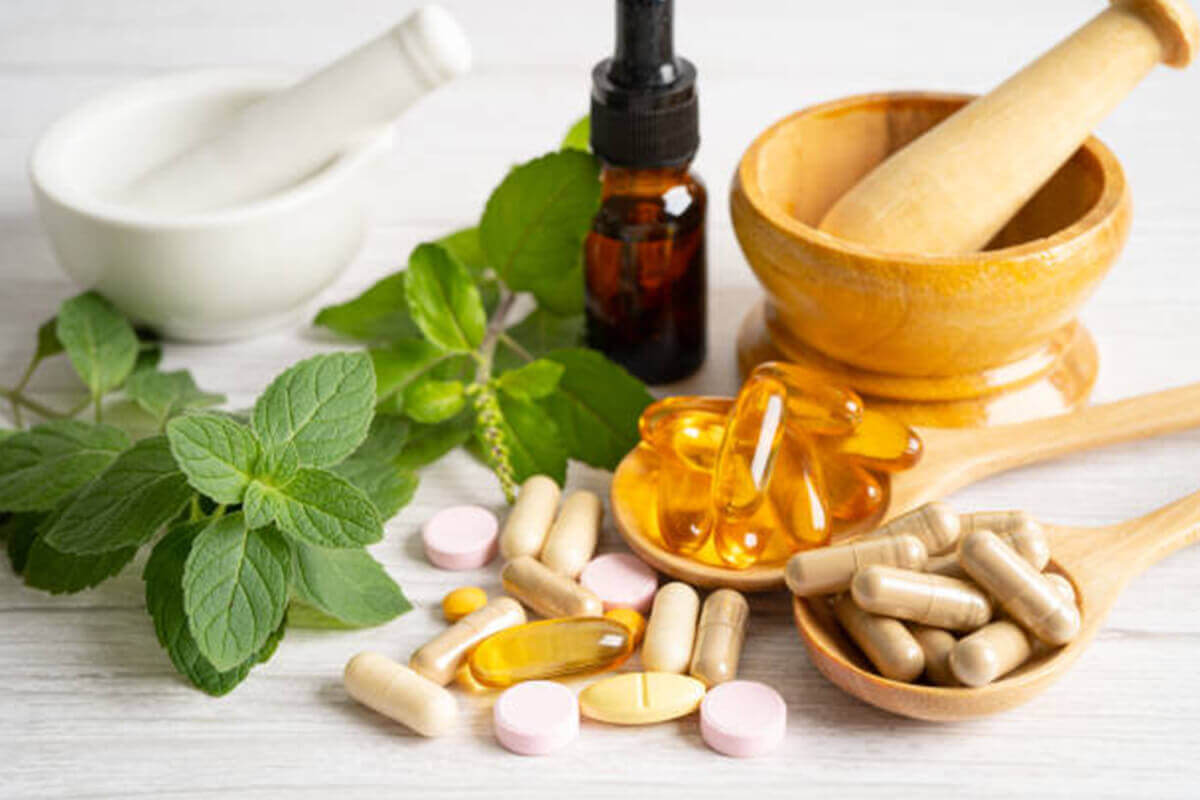 This is another tricky category of products that you should avoid dropshipping. Considering that Facebook is a major source of income for many dropshipping marketers, supplements, diet pills, and health supplements are all items to avoid. Following changes to its policy, Facebook doesn't allow any advertising that includes health claims. Since you have to follow this rule to access its huge user database, you should not offer them on e-commerce channels.
You don't really know the quality of these products, how they are produced, or whether they are tested before putting into use. Your customers might get allergies, and then you'd be in serious trouble. Furthermore, most countries have strict regulations and restrictions on healthcare products, making it hard to ship them overseas.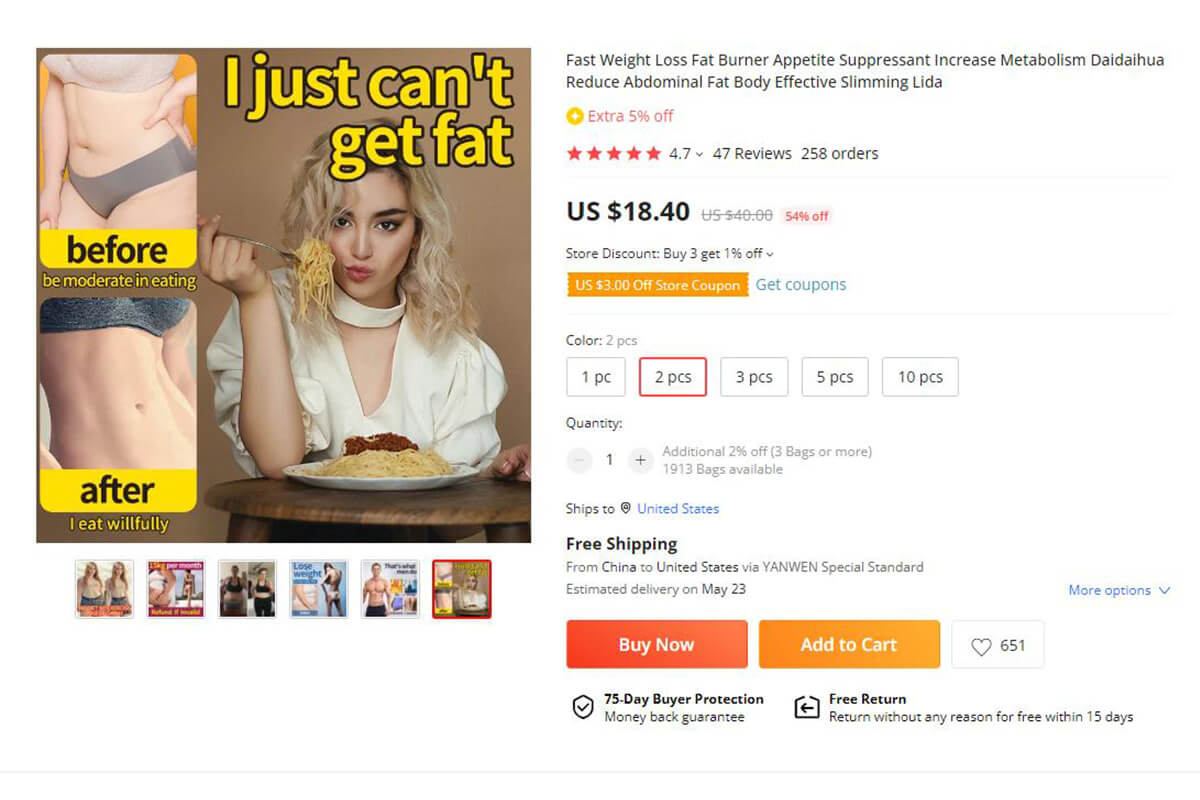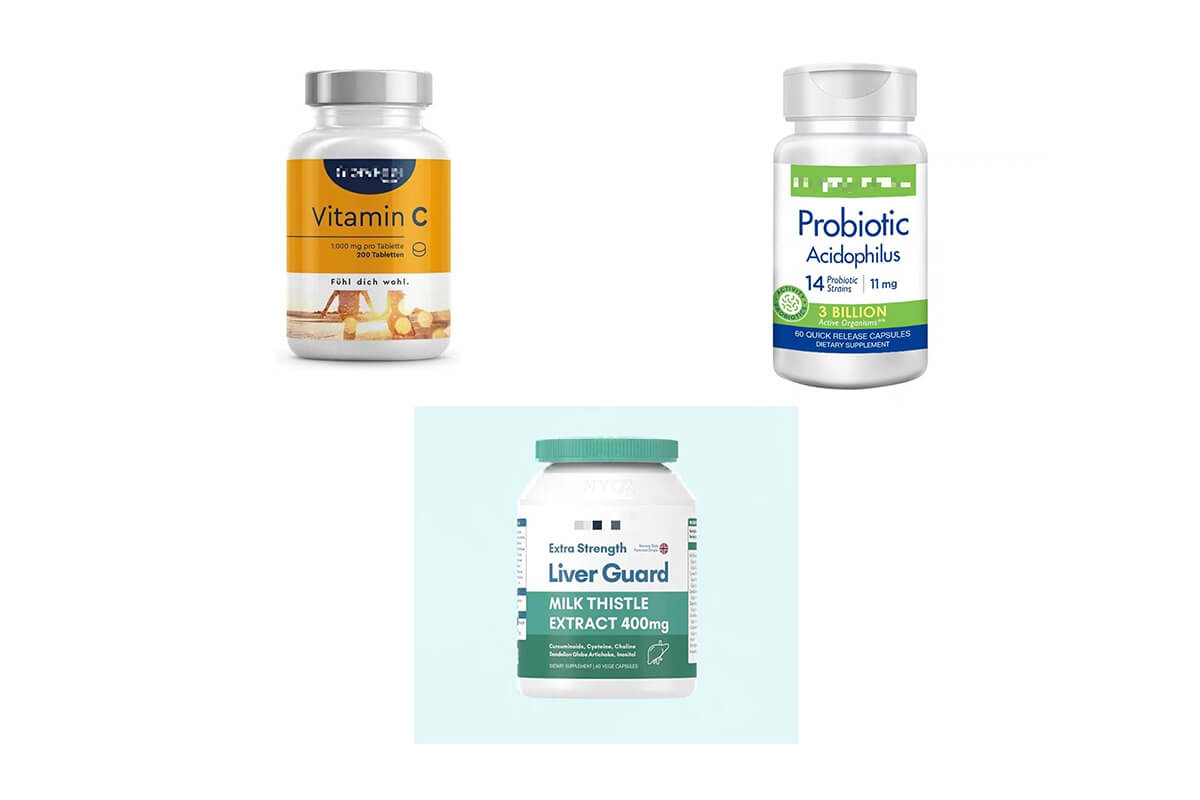 6. Safety Equipment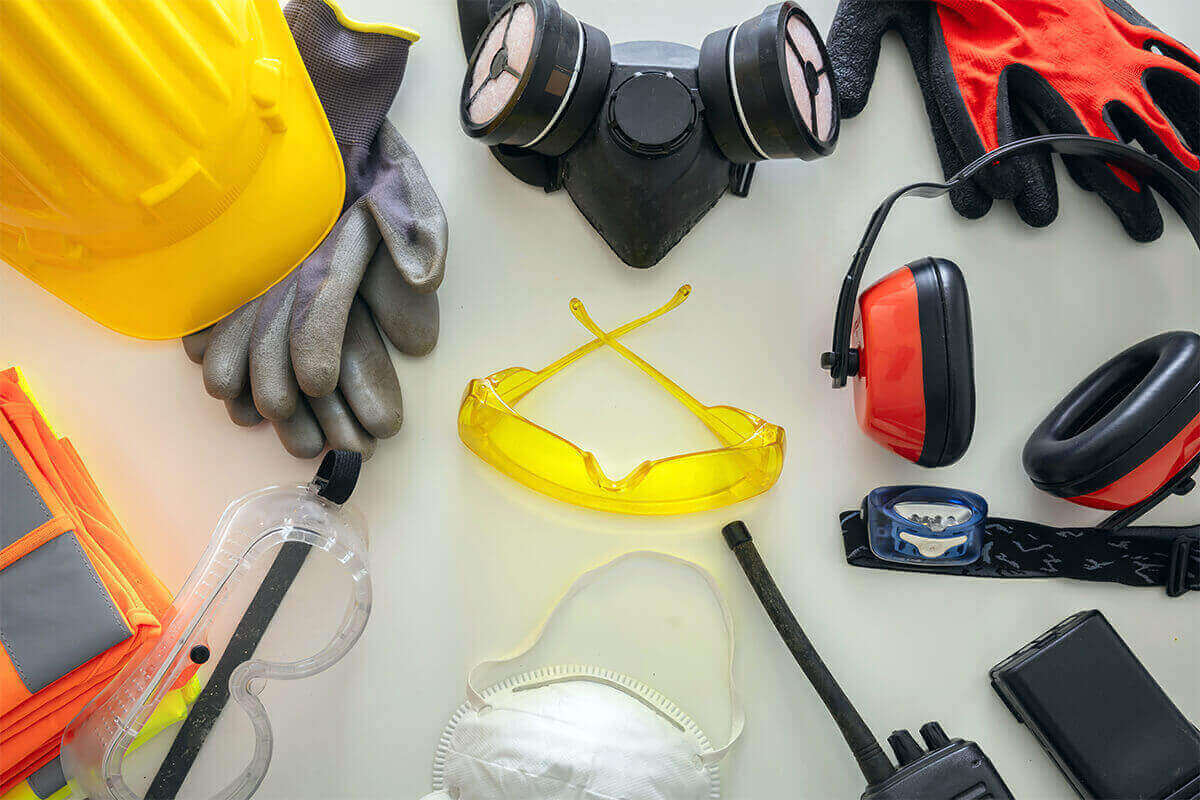 Selling safety equipment simply puts the merchant at a far higher liability risk than necessary. If there is something wrong with the product or if there is an accident with your customer using your product, you could be sued for selling defective products. Since you can't check the quality of the item yourself, you're placing all your trust in the supplier's quality control. But any liability that may arise from such safety equipment failing to perform as promised or expected lies on the seller which is you.
Examples of safety equipment to avoid include:
Hard hats
Respirators
Flame retardant clothing
Safety gloves
Safety glasses
To a lesser extent, this even extends to accessories for electronic devices, such as supposedly waterproof phone pouches, screen protectors, or other hardware meant to protect electronics. While you're unlikely to get a lawsuit for a broken phone screen, you can expect a rather scathing review.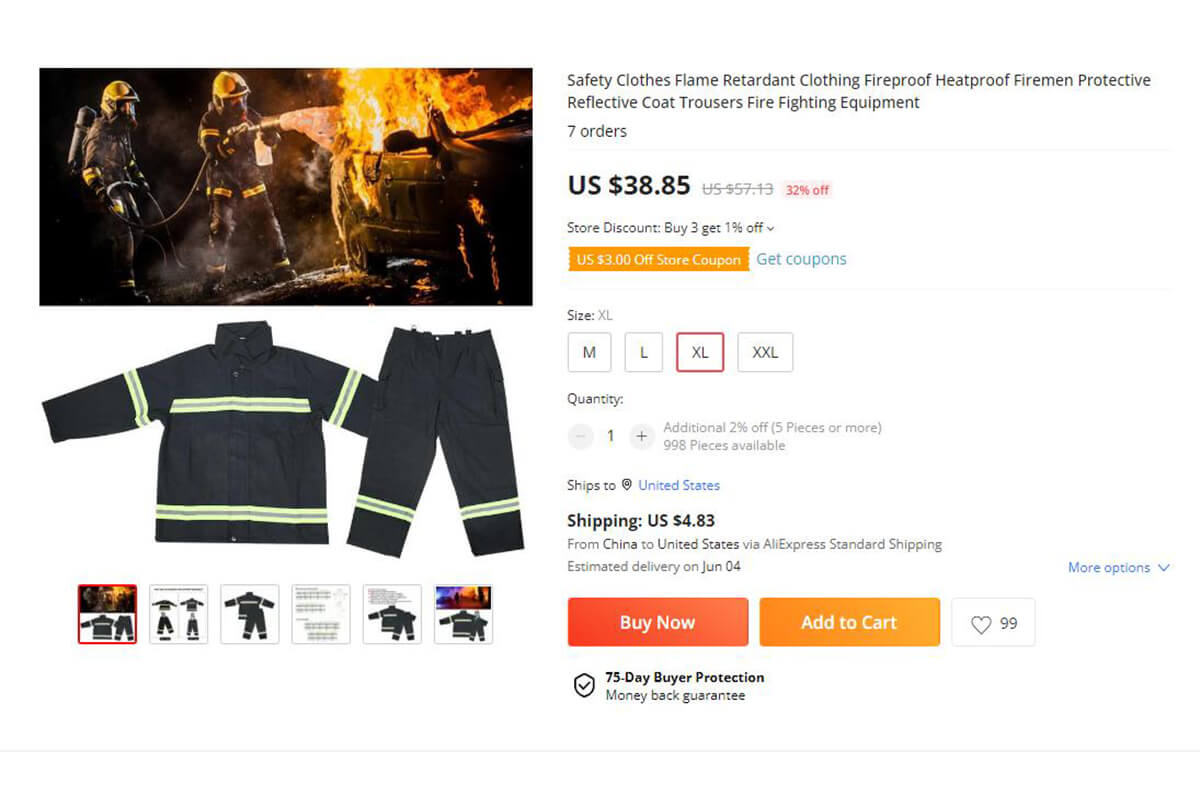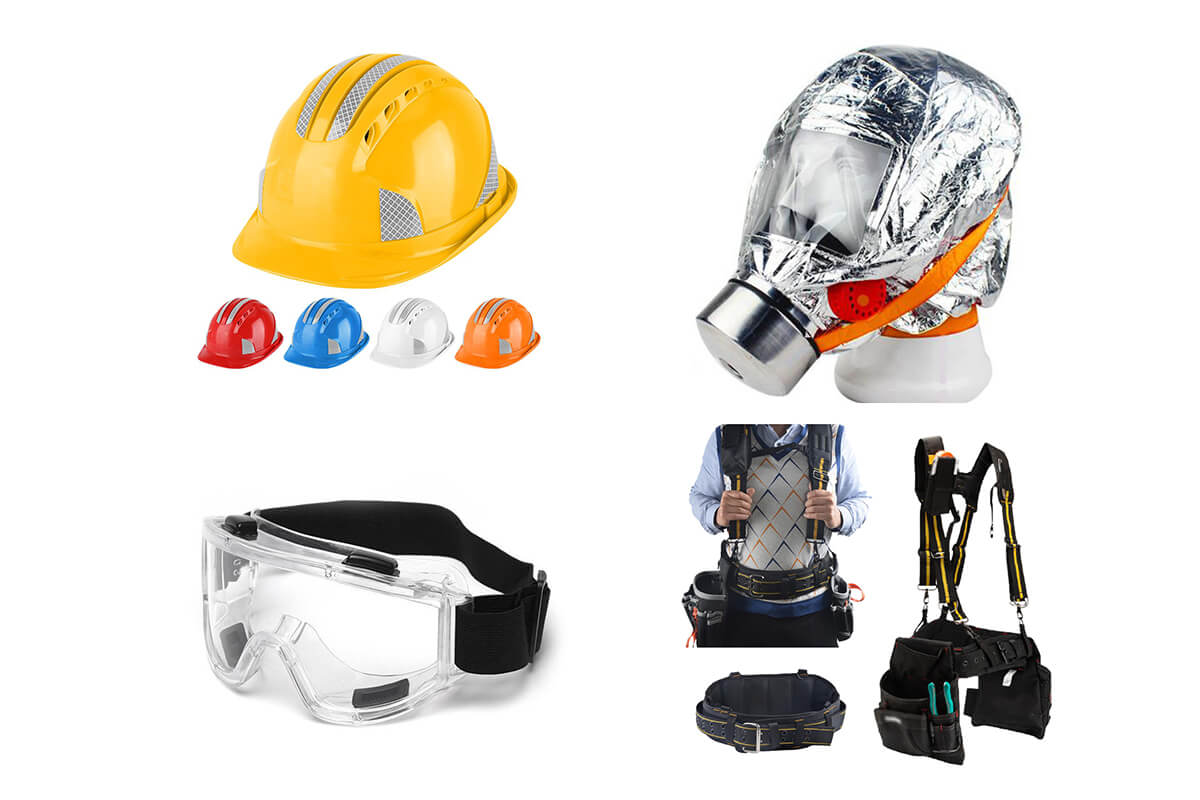 7. Cosmetics Products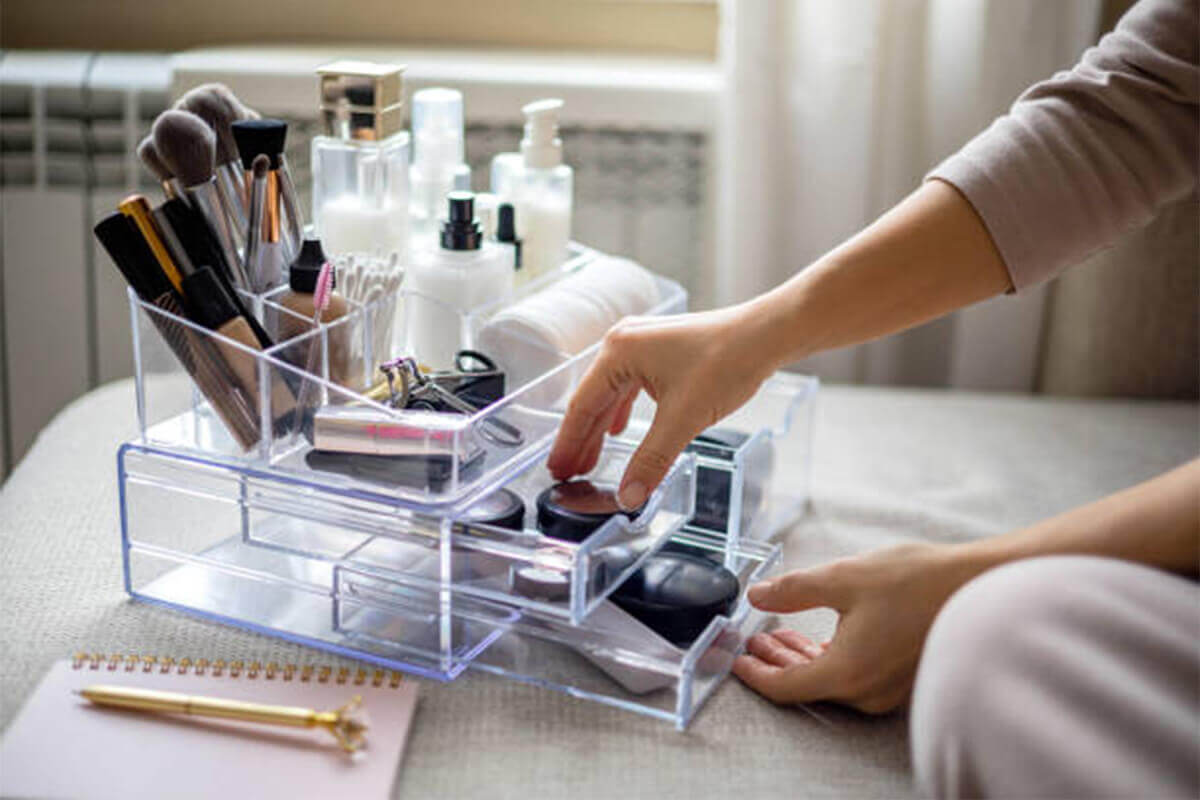 Avoid dropshipping cosmetics if you don't know anything about them, especially if you are not sure of their quality. Lipsticks, face masks, foundations, anti-aging products, and more can get you sales, but they can also bring you a number of product cancellations and returns. You never know exactly what's in these products and whether they've been tested and proven safe to use.
A lot can go wrong with cosmetics products that are best avoided. For instance, the buyer may experience skin irritation or an allergic reaction after using your item. Their skin might be sensitive to an ingredient in your cosmetics without you even realizing it. It's really a matter of responsibility more than anything else. Remember that even if you don't manufacture the product, if you sell it, you might be liable for the consequences of using it.
If you still want to start a cosmetics niche dropshipping store, then we suggest you try dropship items related to beauty products or health care that your customers won't apply on their skin. For example, roller massagers, makeup storage bags, or brushes (new and clean).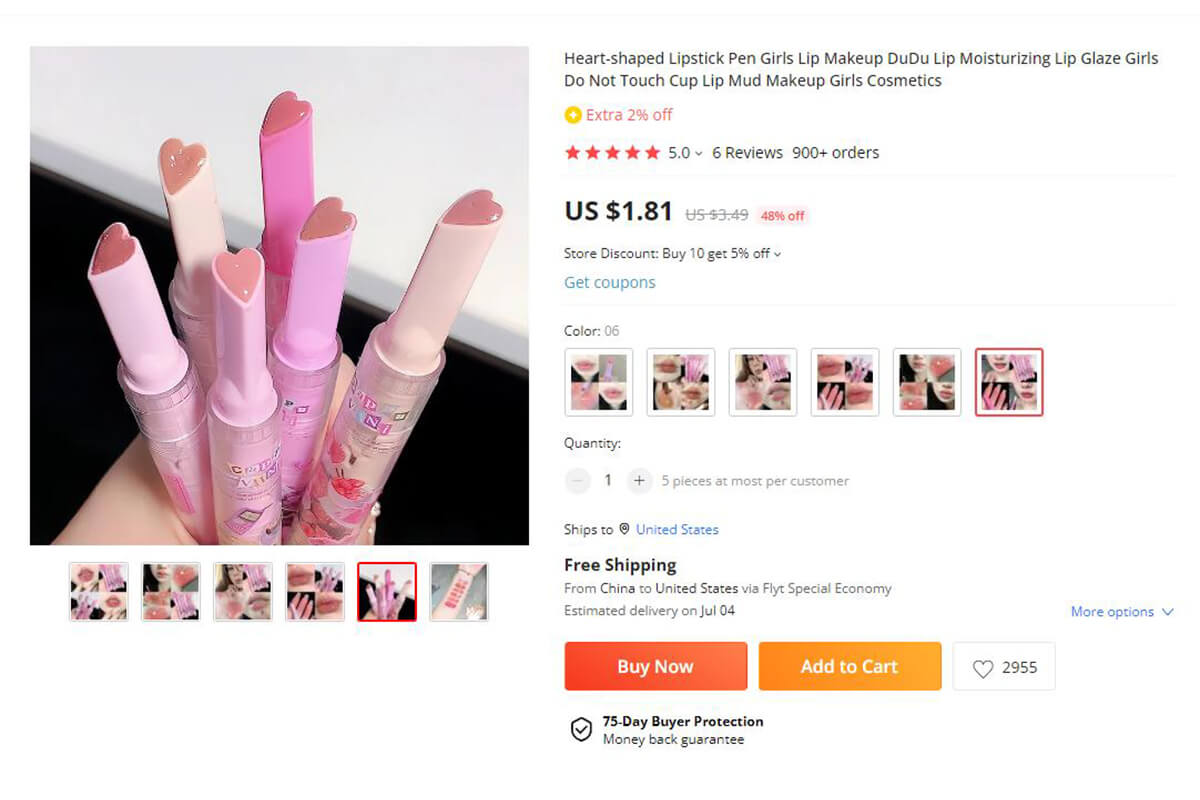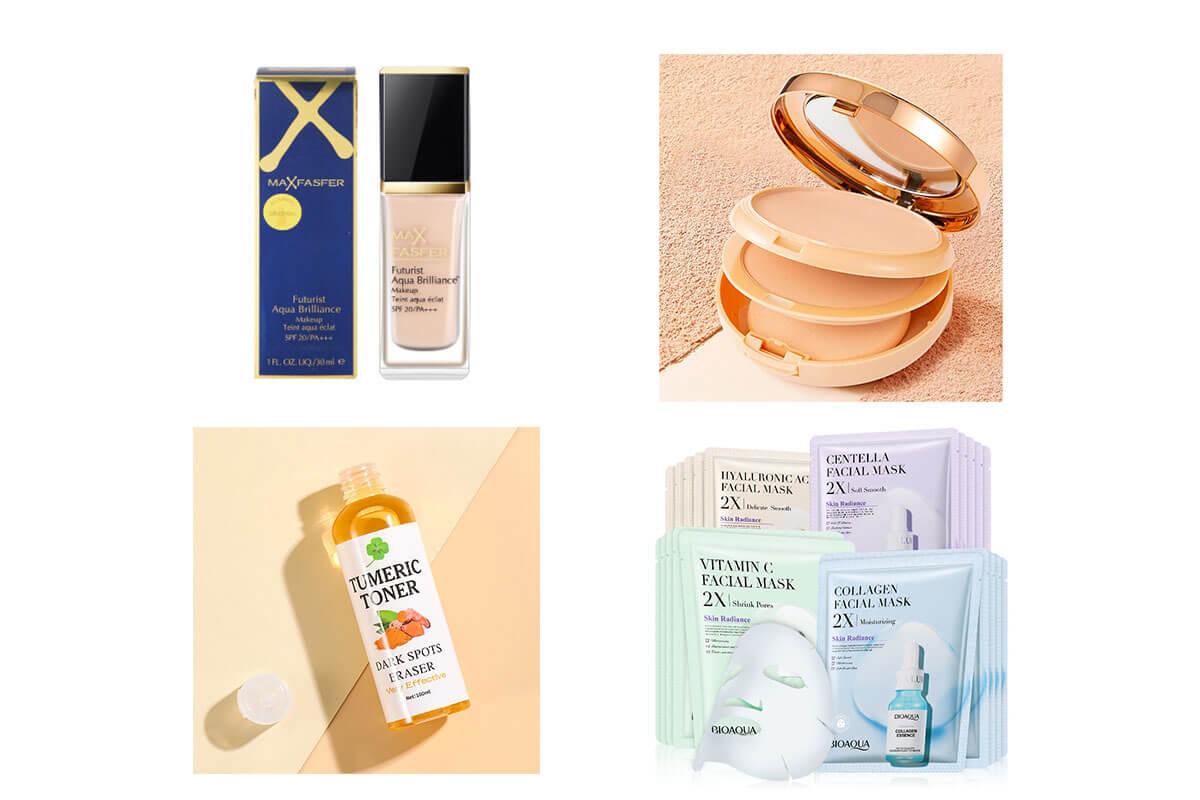 8. High-Value Electronic Products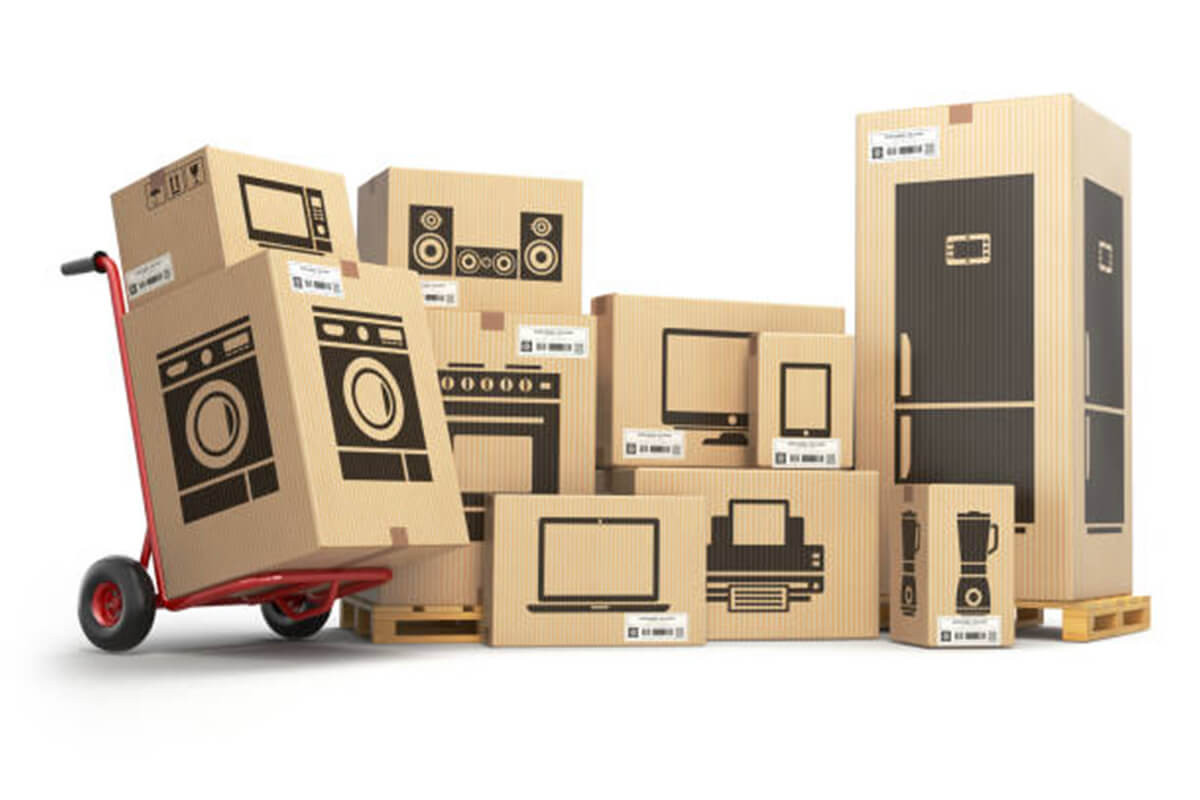 Dropshipping high-value electronics seems like a great idea. These types of items are getting more available to the general public and many people can now afford them. But on the other hand, dealing with high-value electronics, especially large household appliances or smartphones, can cause a lot of trouble. While you can charge high prices and make great profits, it takes extremely much energy on customer relations. You have to check your inbox daily, answer customer questions, discuss issues, and process returns.
High-value electronic products can be really fragile and complicated. They are easily damaged in transit due to different reasons such as temperature fluctuations or careless transportation. And you might hurt your online store's reputation by selling faulty products to customers. Therefore, it's safer to focus on cheaper, less fragile accessories like earphones. Don't take the risk and lose your money in solving the problems they may cause you.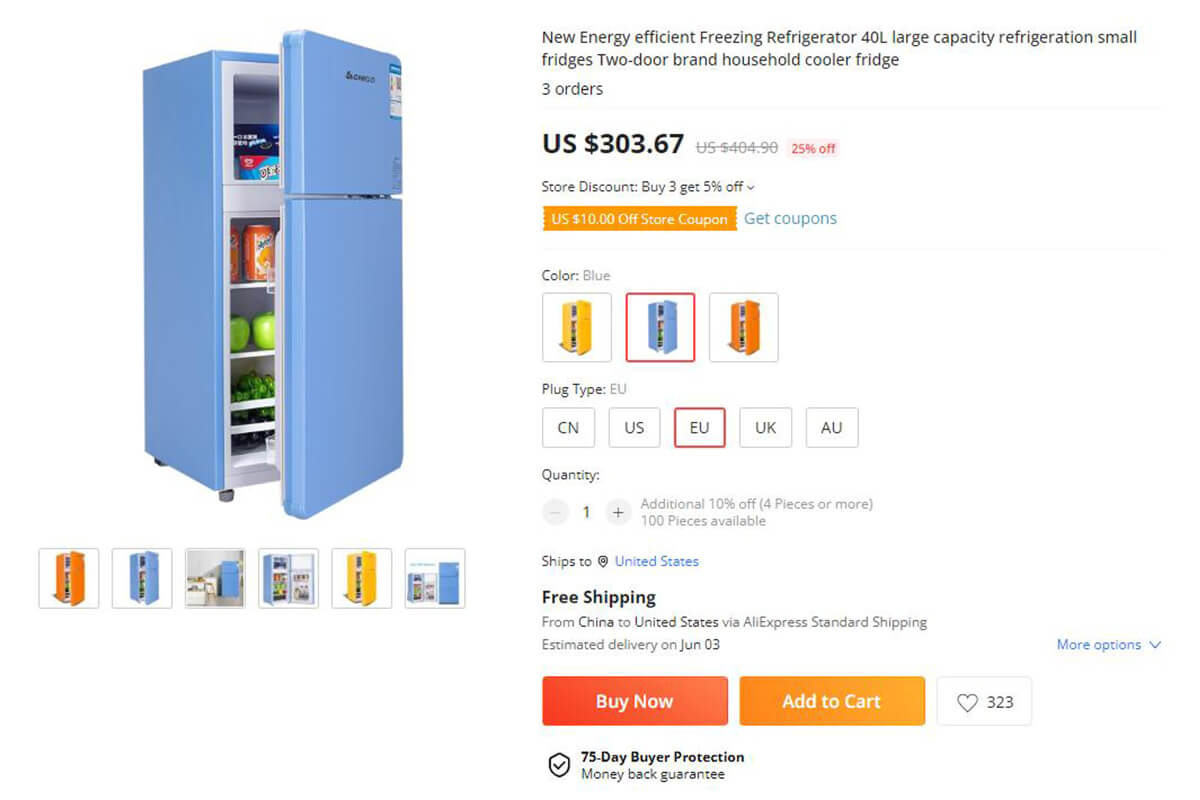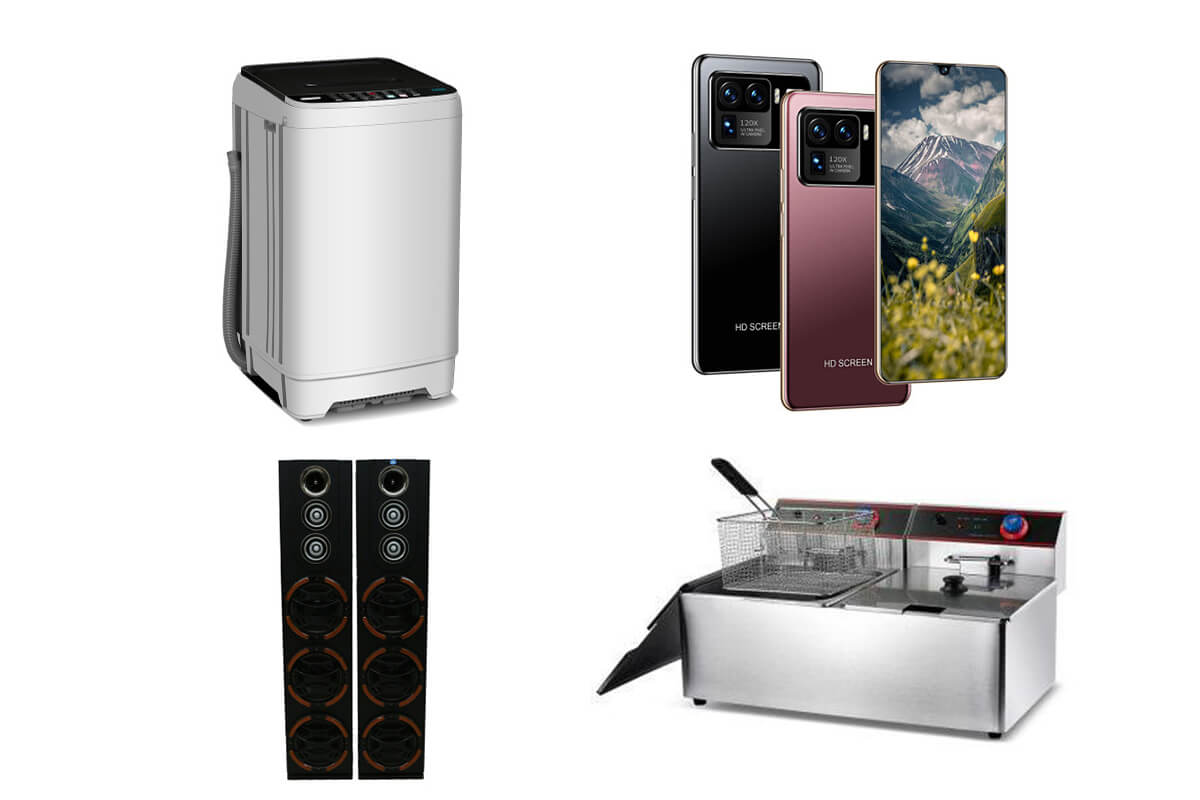 9. Special Attribute Products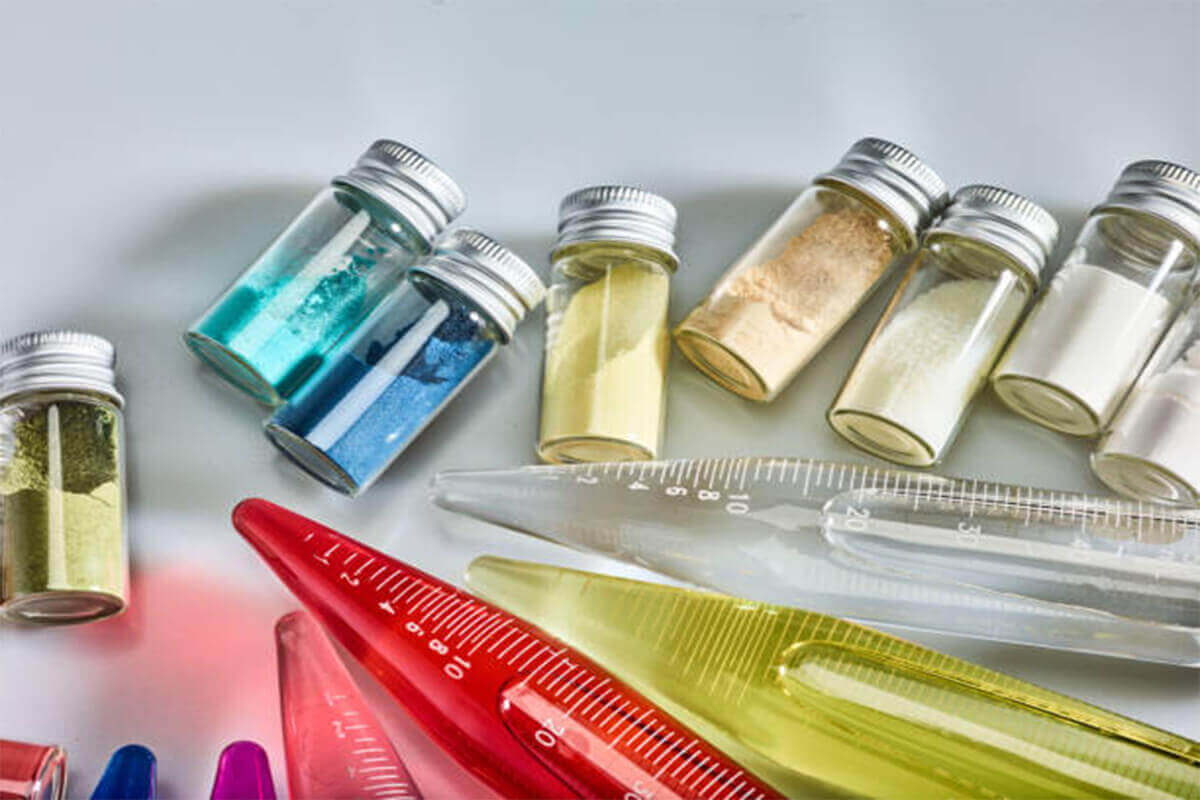 There are certain types of products that are not well-suited for dropshipping due to their special attributes.
Liquid and powder products can be difficult to ship safely and securely, as they are more likely to spill or leak during transit. This can result in damage to the product, as well as potential liability issues for the online seller. Additionally, shipping liquid or powder products may require special handling or packaging, which can increase the cost and complexity of dropshipping. Similarly, strong magnetic products can pose a safety risk during shipping. They can interfere with electronic equipment, damage other products, and even cause injury if not handled properly.
For these reasons, it is generally advisable to avoid dropshipping products with special attributes like liquid, powder, or strong magnetic, unless you have a reliable and experienced supplier who can ensure safe and secure handling and shipping. But it is worth noting that even if you can find the transport channels for such products, the freight is very expensive and the timeliness of shipping is quite disappointing.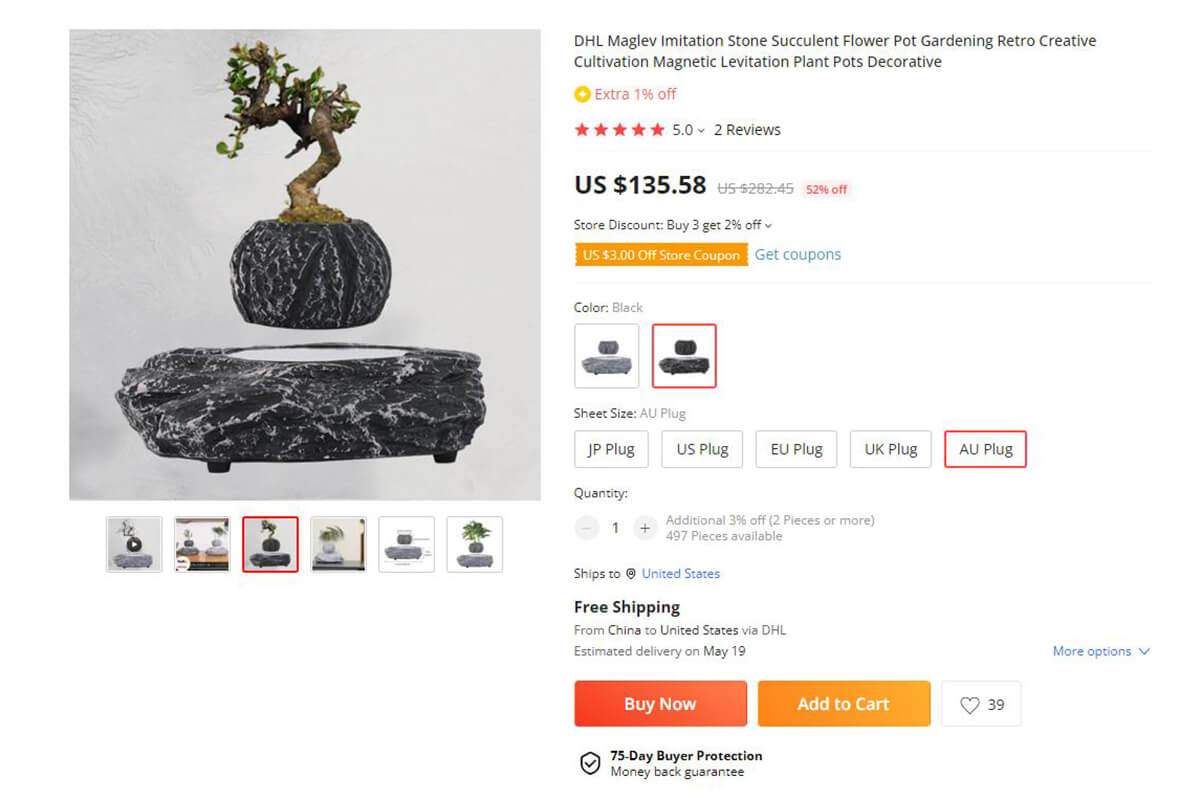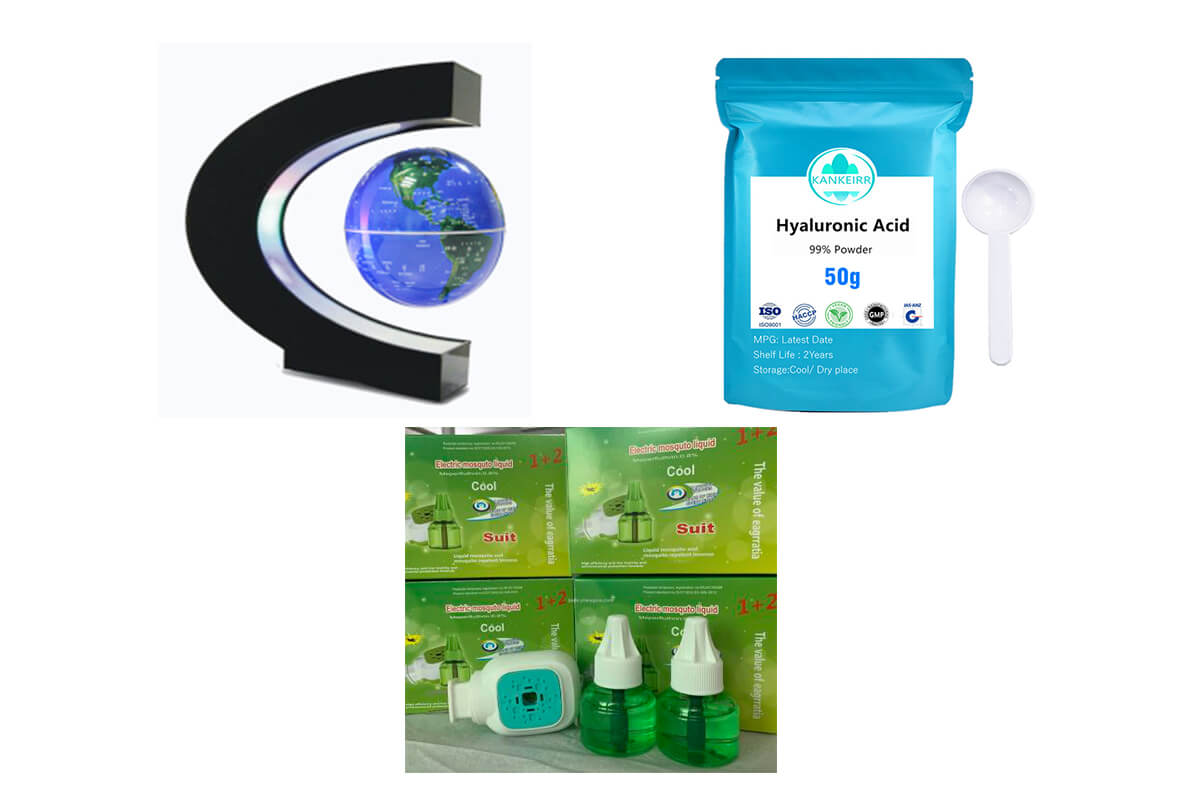 Summary
Dropshipping can be a highly profitable and easy-to-build business nowadays. The key to success is knowing which products to avoid and which niches to get into. Although you can dropship just about anything, not all products are good choices. Avoid products that are heavy, fragile, illegal, and potentially harmful to your customers.
The above list is the 9 products you should avoid dropshipping. We hope this post helps you make the right decision. If you're still struggling to find the right products to sell, Sup Dropshipping can help. Please contact us or leave a message in the comment area below.
If you are planning to set up an online store, the following articles can help you:
How to Find Winning Products for Your Dropshipping Business
How to Find a Profitable Niche for Your Business in 2023(5 Steps)
Bottled and Jarred Packaged Goods: Are They Good for Online Selling?