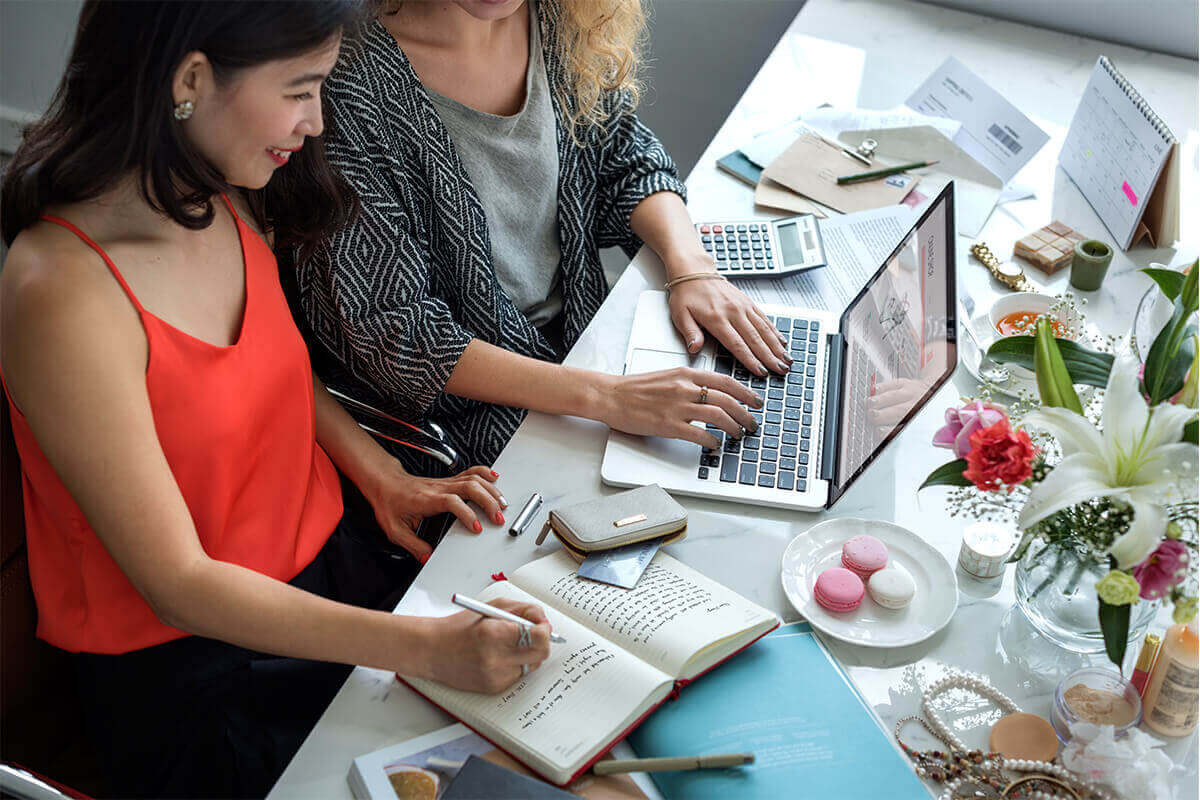 It is widely known that online advertising is a great channel to earn good conversions. Although there are numerous ways to promote your goods and services online, Google Ads is one of the most effective methods of paid online advertising.
Wondering which is a benefit of advertising online with Google Ads? Or don't know anything about Google Ads and how it can help your business? Don't worry, here's a solution to all your queries.
Below, we'll walk you through the details of this powerful marketing tool. We'll also look into several game-changing benefits that you can get from advertising online with Google Ads.
What is Google Ads
Formerly known as Google Adwords, Google Ads is an online advertising platform developed by Google, where advertisers bid to display brief advertisements, service offerings, product listings, or videos to web users. It can place ads both in the results of search engines like Google Search (the Google Search Network) and on non-search websites, mobile apps, and videos. Services are offered under a pay-per-click (PPC) pricing model.
By advertising on a platform that has over 270 million unique visitors and over 3.5 billion searches per day, there is no denying that Google Ads can help you reach your marketing goals. Through Google Ads, you can create online paid marketing ads to reach out to the maximum number of people that are interested in the products and services that you offer. It is the best tool to boost your brand awareness as well as drive traffic to your website. All the activities performed in Google Ads are managed online, which enables you to make any changes in the ad campaigns like the budget and the settings at any time with full control.
What's more, for many businesses, advertising on Google has become necessary to stay competitive rather than just a way to increase revenue and reach.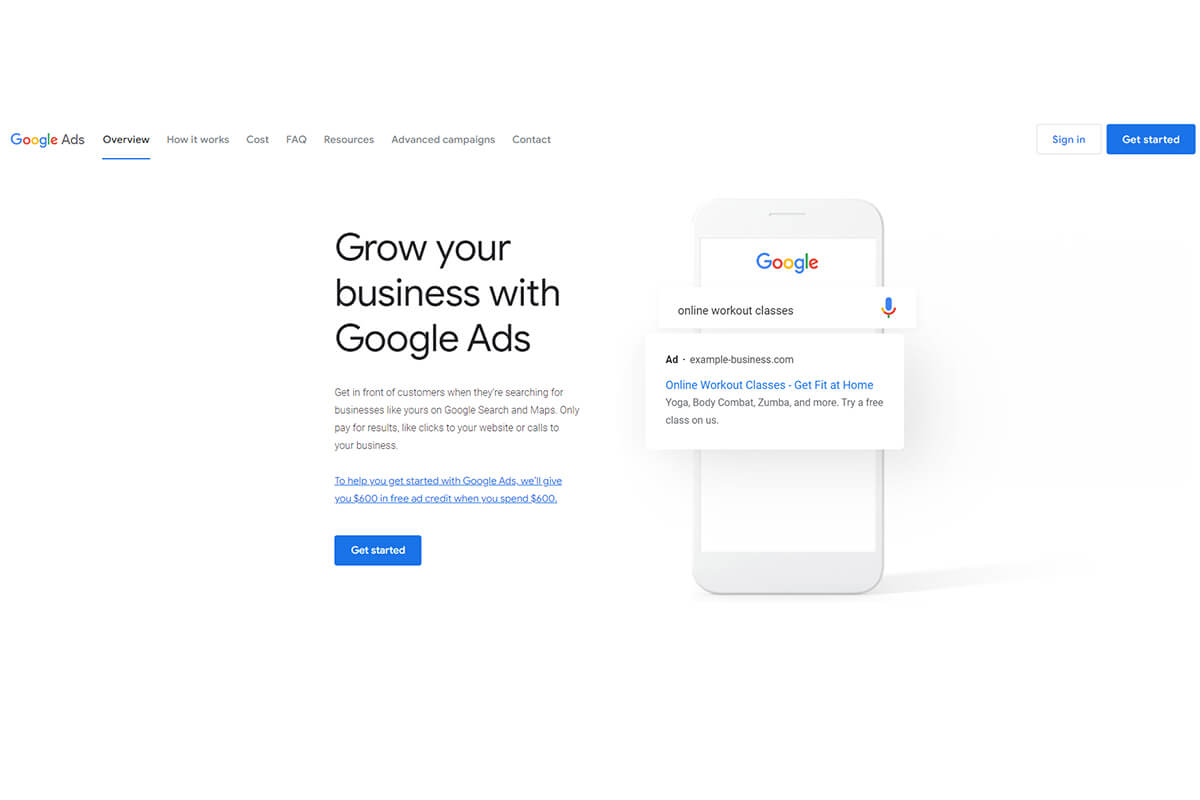 Types of Google Ads
Before you learn the benefits of Google Ads, it's important to first identify the five distinct types of Google Ads.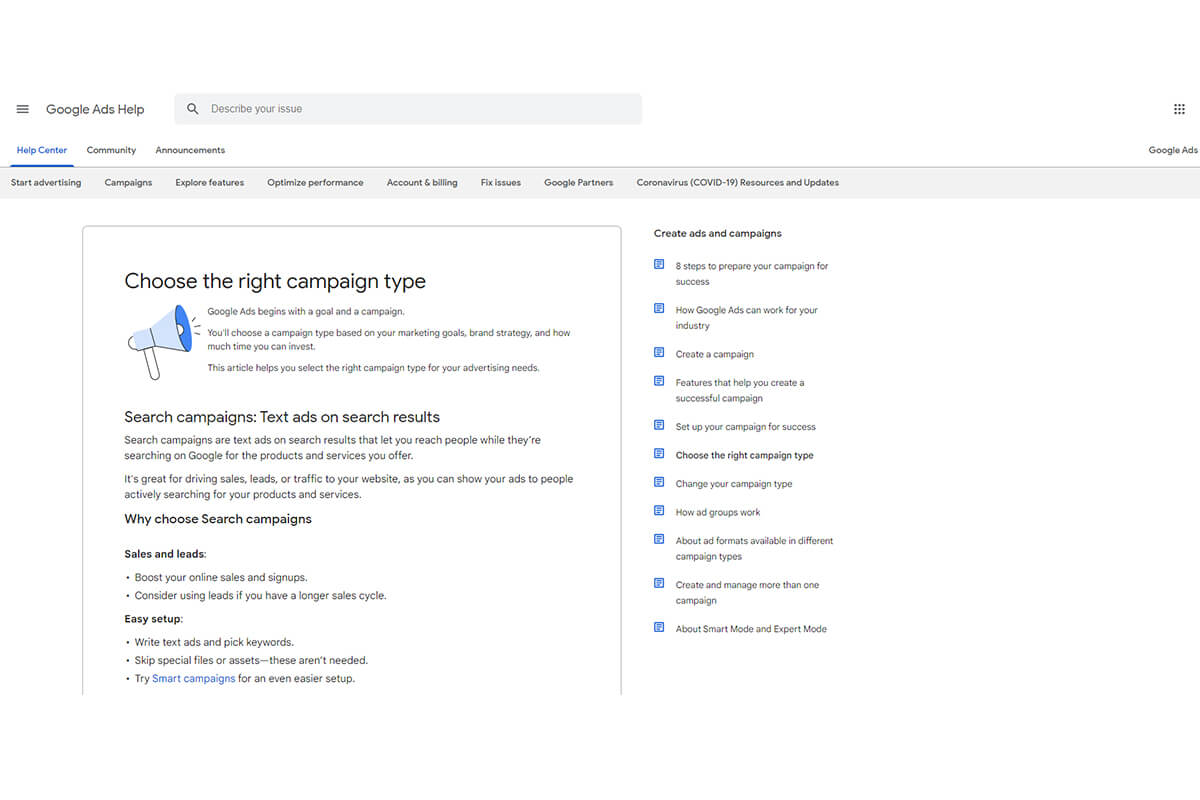 8 Benefits of Advertising Online With Google Ads
There are a lot of advertising channels for any business with an adequate budget to choose from. Before making your decision to choose any platform, you need to know the reason and analyze pros and cons.
Google Ads offers a few key benefits that can set it apart from other advertising channels.
Here are some of the reasons why you choose Google Ads.
1. More Website Traffic
One of the most powerful benefits of using Google Ads is that it provides increased traffic to your site. Google is a powerful company with a reach that's nearly unparalleled online. With billions of searches made per month, Google reaches a vast number of consumers every day. While not all of these searchers will be your target audience, you can bet that a good portion of these people may be looking for your products and services. This allows you to reach more potential customers, which in turn increases the probability of conversion.
This increased traffic is the goal of every digital marketing scheme. When leveraging the right keywords in your Google Ads, it should be easy for your business to bring in a hefty chunk of relevant traffic. If your website is optimized for conversion, turning this audience into paying customers should be easy. The power and reach of this platform make it incredibly convenient to start having your site ranked sooner than you ever thought possible.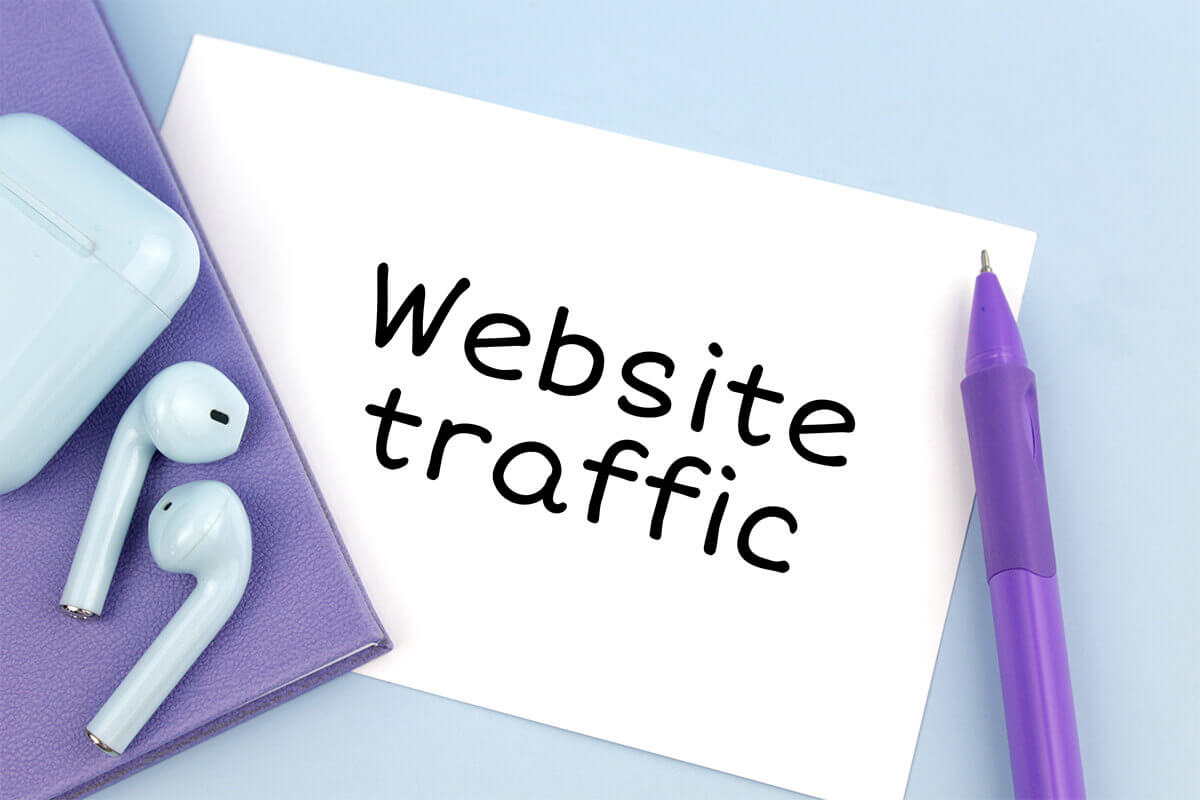 2. Fast Results
Although most online advertising is focused on developing a great SEO strategy, the truth is that Google Ads can get your business ranked much faster. If you want to start gaining traction and getting people to your website quicker, Google advertising works as a shortcut to getting the kind of visibility and results you want from SEO faster and with less work. That also means you don't have to wait for Google's algorithms to find you.
Search advertising helps to bridge the gap between organic SEO and a social media campaign, bringing in immediate traffic and helping you to reach your audience immediately. Instead of having to wait months or even years for your keywords to rank in the search engine results pages. Here are a few reasons why Google Ads is faster and more effective:
You can focus on multiple keywords.
Google ads appear at the top of the page for immediate visibility.
You can turn the campaign on or off whenever you want to.
However, running PPC ads does not mean giving up on SEO and other marketing methods, but instead allows you to use the automation of Google Ads to gain more time for other marketing channels.
Ultimately, most businesses can benefit from a combination of both search advertising and an SEO strategy. This combined approach is usually called search engine marketing and it brings together the best of both worlds.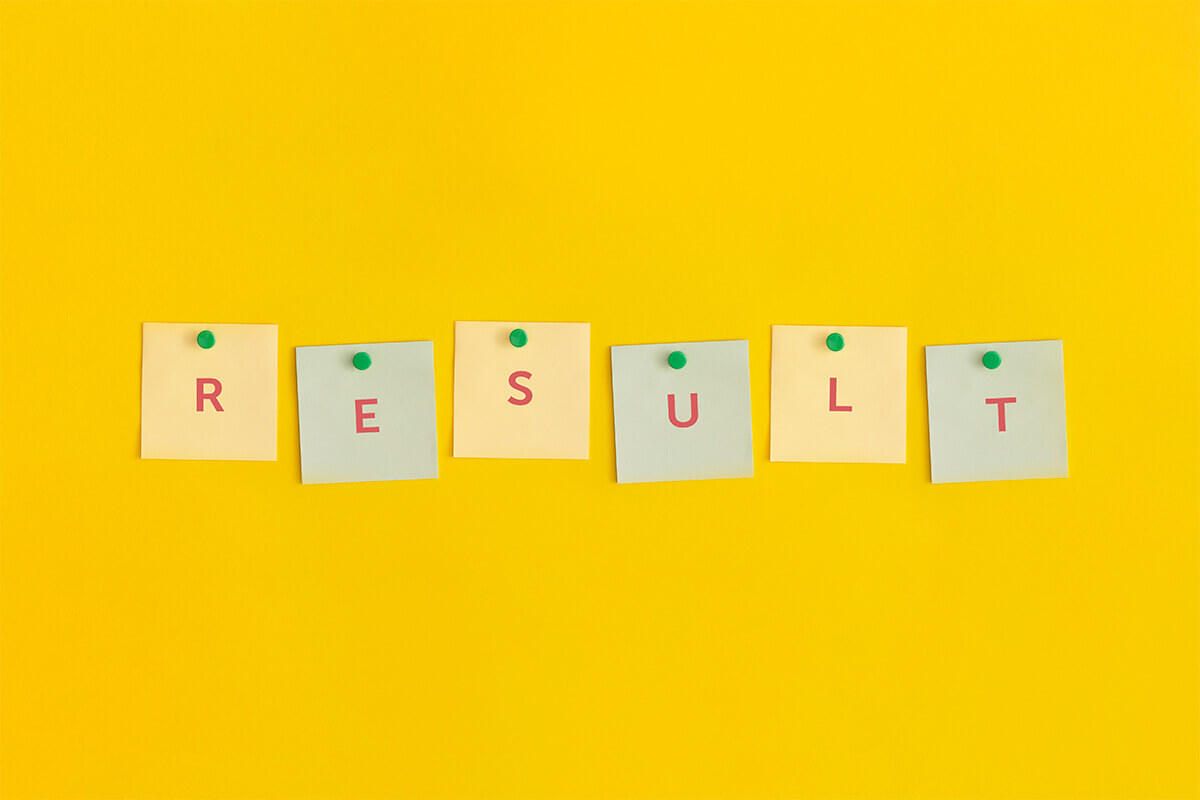 3. High ROI
Unlike other forms of online marketing and advertising, one of the benefits of using Google Ads is its high return on investment(ROI). Once you optimize your Google Ads Campaign, you can start getting a high ROI which may not be possible to achieve by using other marketing strategies. To know what will give you the best results, you need to continually test and track your campaigns.
There are three types of bidding strategies that you can deploy to maximize returns. Based on the objectives of your campaign, you could choose either of them.
Firstly, cost per click (CPC) wherein you pay for every click on your ads.
Secondly, cost per thousand viewable impressions (CPM) wherein you pay based number of views on your display ads.
Thirdly, cost per action (CPA) wherein you pay based on every significant action performed by the user.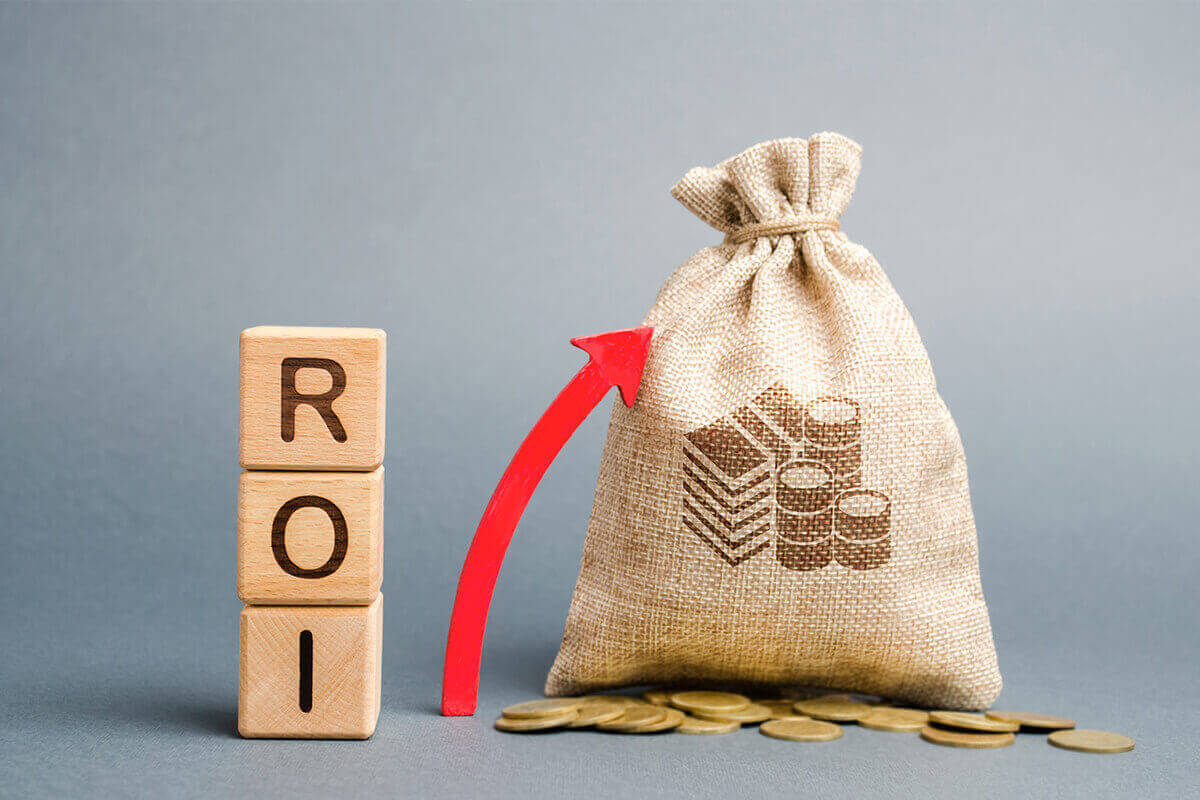 4. Precise Targeting
Experienced marketers know that a successful campaign does more than bring in traffic. The possibility of reaching a lot of people is nice, but what's even more important is figuring out how to reach the right people. Targeting the right audience is key to expanding your business efficiently. Getting the right audience will help you increase conversions.
Targeting your ads specifically to reach users relevant to your product and services gets you more clicks, the right visitors landing on your site and ultimately better results. Fortunately, Google Ads has different types of targeting that can help you reach the people most likely to be interested in your business.
Keyword targeting: Choosing the right keywords to target is one of the most important parts of getting good results from Google Ads. With keyword targeting, you only bid on specific keywords related to your business or web page. It's an extremely effective way to push your business out into the marketplace and ensure your ads are consistently relevant to the people who see them.
Age, location, and language: This ad targeting allows you to narrow your ads to a very specific audience. It allows you to select the age, location, and language to serve your ads.
Days, time, and frequency of ad serving: This feature gives you the flexibility to choose when to serve your ads to your customers. If you know that your ad has the highest conversion rate on certain days of the week or certain times of the day, you can run your ad only during those times.
Devices: You can target your ads down to a particular type of device such as a mobile, tablet, or desktop.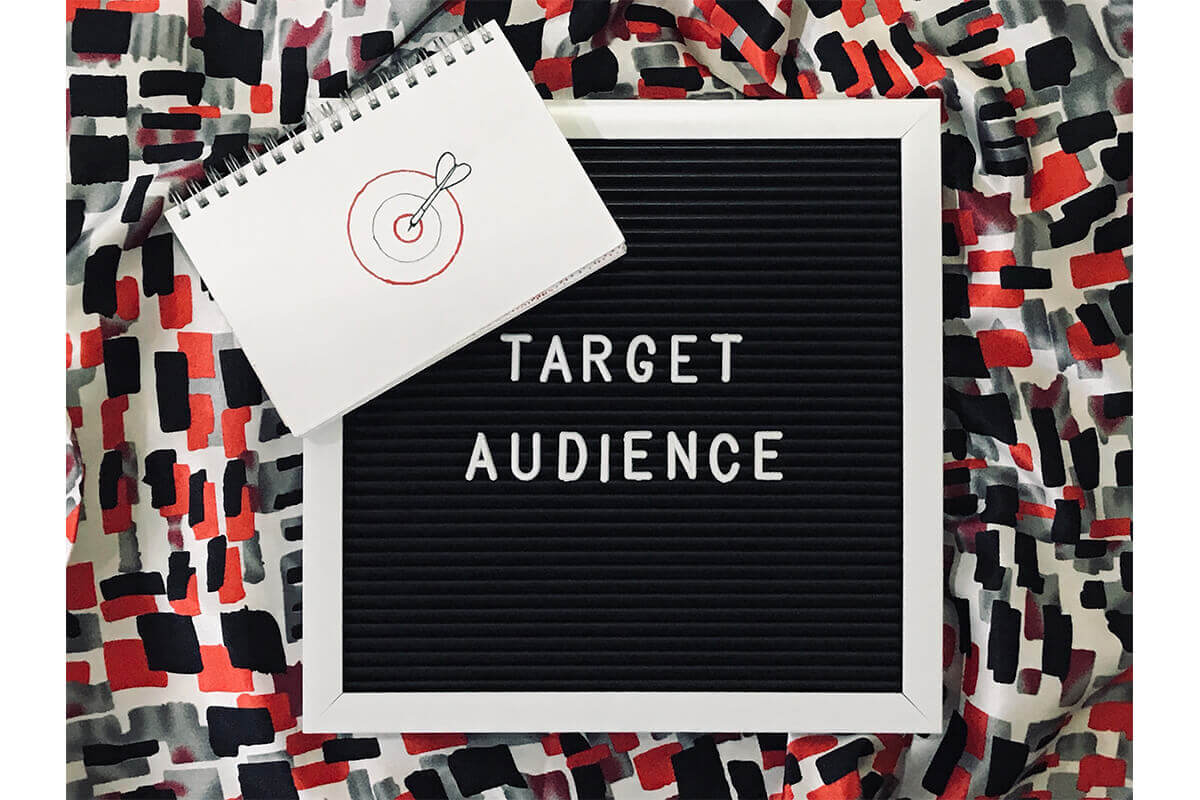 5. Increased Brand Awareness
When a brand first starts out, one of the biggest initial challenges is brand awareness. Back in the day, building a brand was a long, slow process that took time, money, and perseverance. These days, anyone can build a business if they can understand Google Ads.
Using Google Ads to put your brand name out there not only just creates opportunities for your business to bring in customers, but also helps you with brand awareness. In other words, Advertising with Google puts your brand name in front of people interested in what your business offers.
While search ads work best for targeting customers at the right time, it also increases your brand awareness online. But with the use of display ads, you can build brand awareness online faster. Use display ads to find data on which websites your customers and users use on a daily basis, and can lead you to exciting partnerships for guest blogging or advertising directly on these third-party sites. A combination of display and search ads lets your business cover more ground for growing brand impressions online.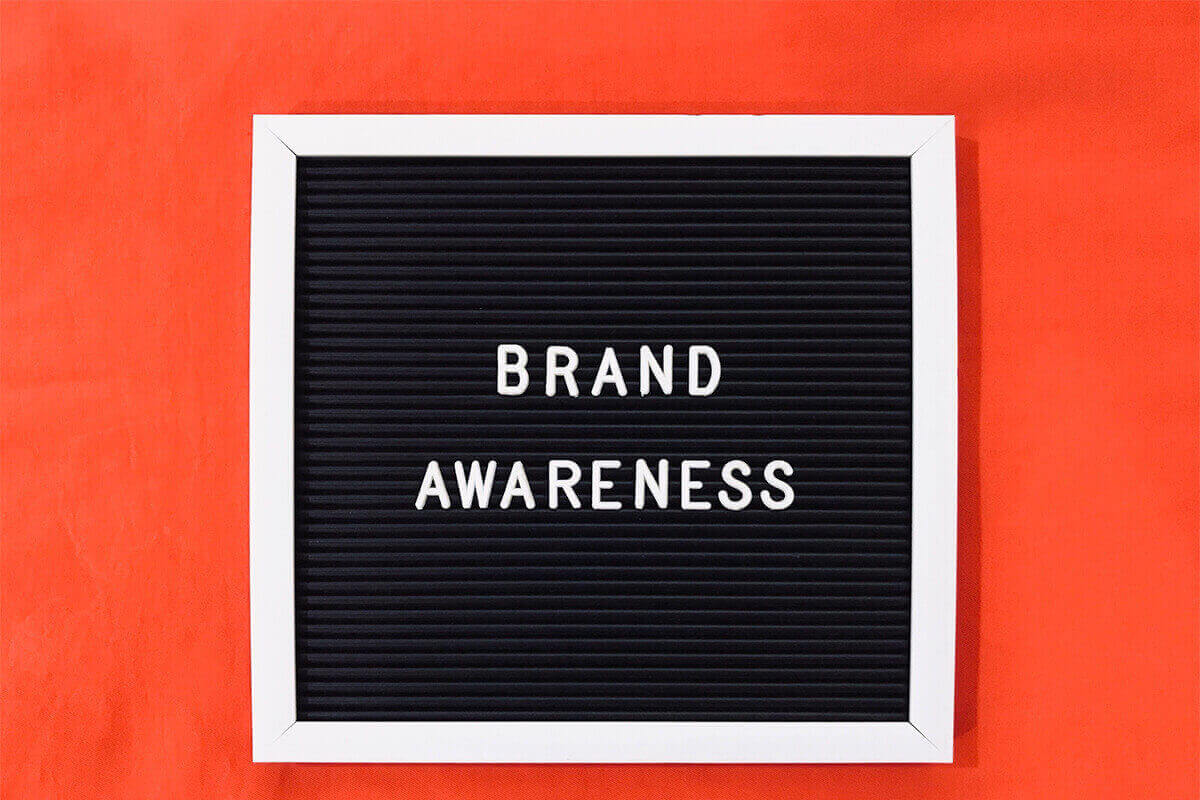 6. Flexible Budgets
Another popular benefit of using Google Ads is that it gives you more control over your budget. This financial flexibility is perfect for both small and large companies looking to cap their marketing spending.
You have full control over the budget of your Google Ads campaigns. You can control everything starting from the daily budget of the campaign to the maximum bid you choose on the ad. When an ad is performing well, you can increase the amount you spend on it to increase the desired results. And if an ad is underperforming, you can either reduce the ad spend or stop it instantly before losing extra money.
Measuring your ad spend is a critical component of advertising with Google Ads. What's more, you can install Google tags to give you further insight into how people interacted with your web page. You can measure whether someone:
Click on your ad and bounce off the page
Download an app
Make a purchase
Give a call
Fill out a form
Checking which ads convert the most to you and which ones don't give you insight into where you need to focus your advertising budget.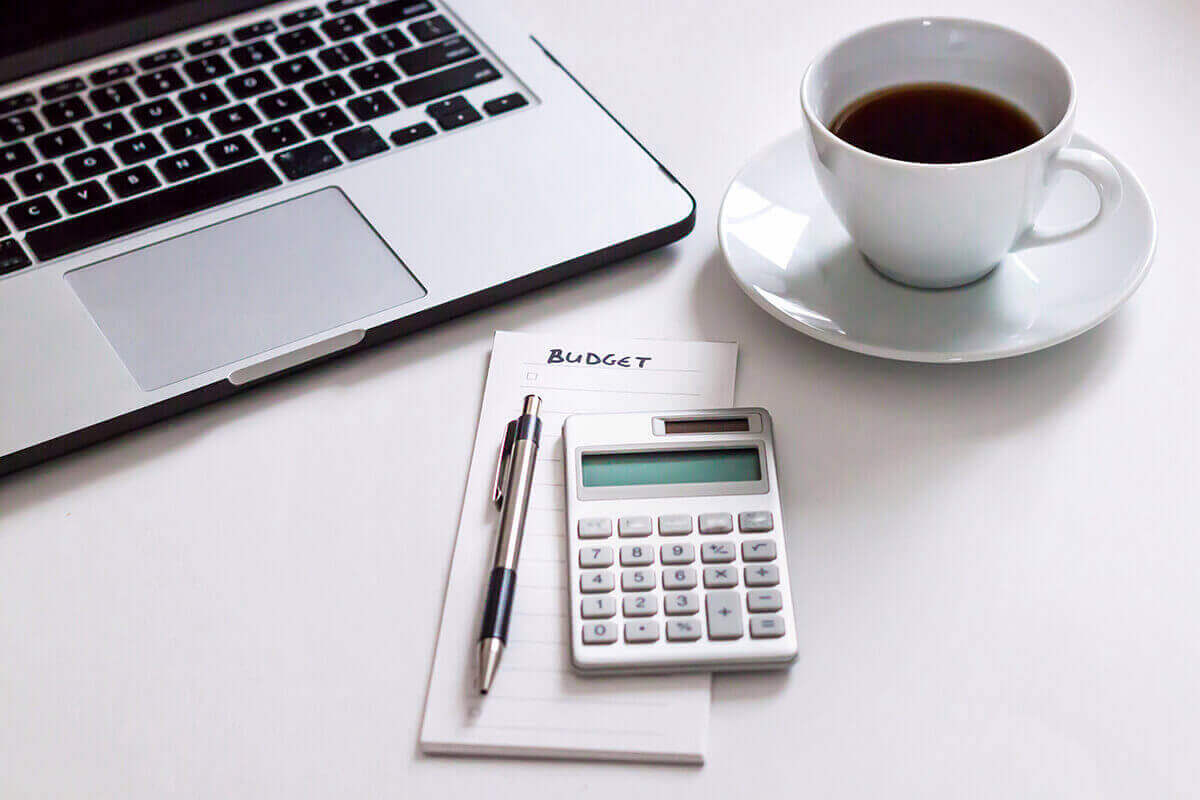 7. Pay Only When Visitor Clicks
Remember when we said that Google Ads provides unprecedented financial flexibility? It does that in more ways than one. One of the most important is that it only charges you when someone clicks on your ads. This means you only pay when you benefit from the platform. You're not paying for exposure, and you're paying for actual visitors. You decide how much you want to spend, and pay only when someone actually interacts with your ad like clicking on your text ad, watching your video ad, etc.
For marketers who have long struggled with figuring out how to show results for hard-to-measure ad campaigns, the PPC model means that you always know how many website visitors you're getting for the money you spend. And if you use Google Analytics, you can track what happens after visitors land on your site.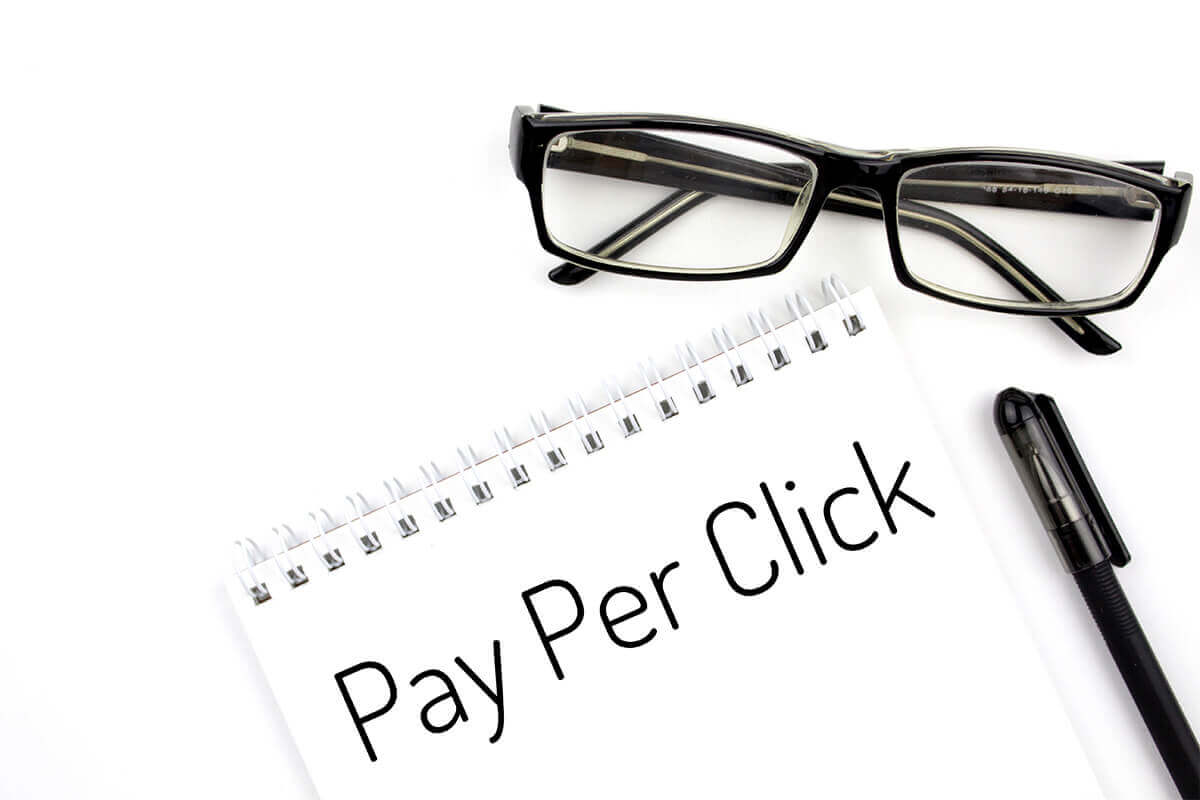 8. High Level of Control and Management
As a whole, Google Ads offers its users a lot of opportunities to control and manage their campaigns effectively. With this level of control, you can manage and optimize your ads and campaigns to get the most results out of them. For example, you can take full control of:
How much do you spend and how large are your bids
Stop advertisements with a press of a button
Campaign goals
Control conversions
Control individual keywords and target audiences
How your ads look (As long as you don't break any policies)
Make sure you represent your brand well
But there's another option as well. As there's a lot to manage in a Google Ads campaign, Google has made it very beginner-friendly. Through features like smart bidding, in which you choose a goal like conversions, Google does the bidding for you to maximize the campaign's performance.
The benefit of these automated campaigns is that the results are transparent. Therefore, you can closely track the performance and modify anything that doesn't seem right.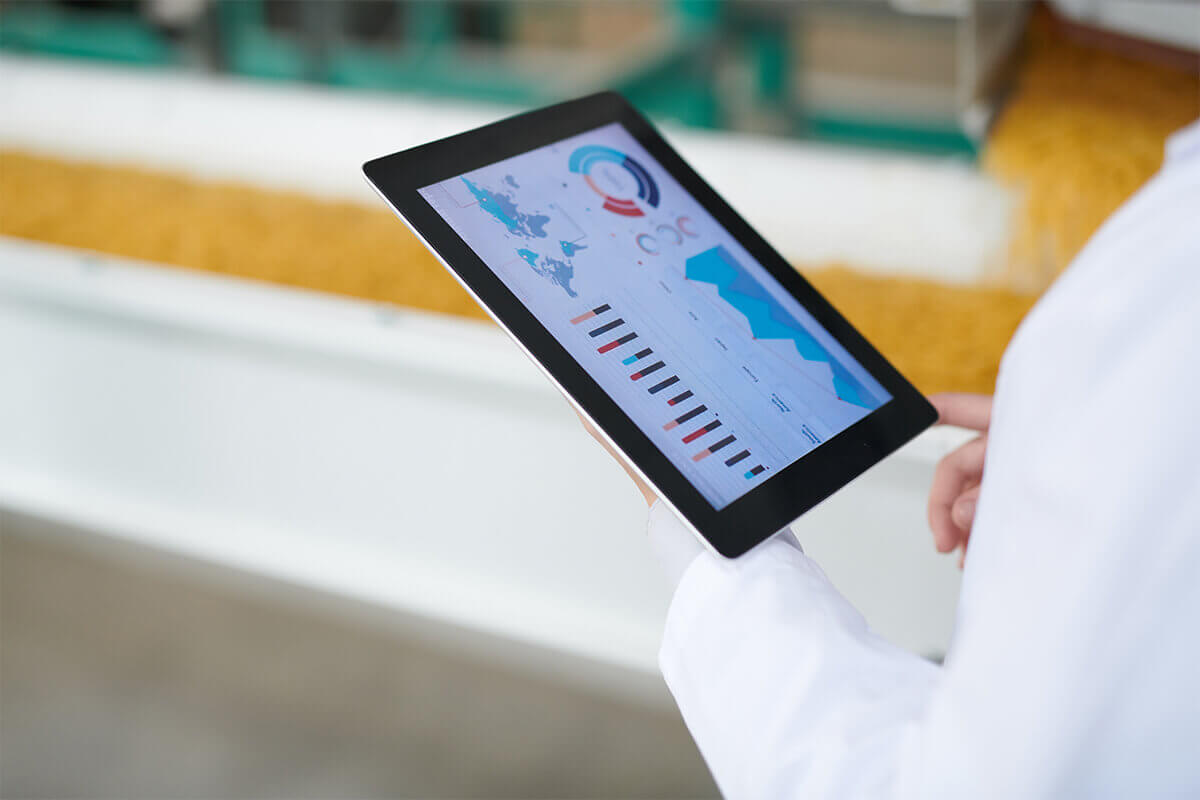 Does Your Business Really Need Google Ads
Well, you are the best person to answer this.
You need to know first if it makes sense for you and your business. And if it does, what types of ads would work best for you? You should choose Google Ads for your business only if your answer is "yes" to any of the following questions:
Is your target audience online?
Are the keywords related to your business being searched online?
Are online magazines and bloggers publishing articles related to your business?
Are your competitors investing in online advertising?
Also, you can search for your keyword on Google to see if you get any relevant answers.
If you are still asking "Why use Google Ads?", then right now you should be asking "Why Not?" Google Ads has something for businesses of all sizes and types with different budgets, advertising goals, and target audiences. So, in a sea of endless searches, why don't you drop a bucket in to see how much revenue you can bring up?
Bottom Line
Which is a benefit of advertising online with Google Ads? It's too hard to name just one. Generating website traffic from your target audience is certainly the primary objective. But there are a number of other benefits, like fast results, high ROI, increased brand awareness, flexible budget, pay only when visitors clicks, high level of control and management, and others that are extremely noteworthy for marketers.
With its reach and authority amongst other search engines, Google Ads is one of the most powerful advertising tools a business can use. From search campaigns to shopping ads, there are so many ways to create the best campaign for your business and its audiences. By taking advantage of all of the features Google Ads has to offer, there is no question that you can develop a successful marketing campaign for your business.
I hope these benefits of Google Ads will help you better understand Google Ads to decide whether to use them.