Aliexpress Payment Methods: Which One is The Best for You in 2022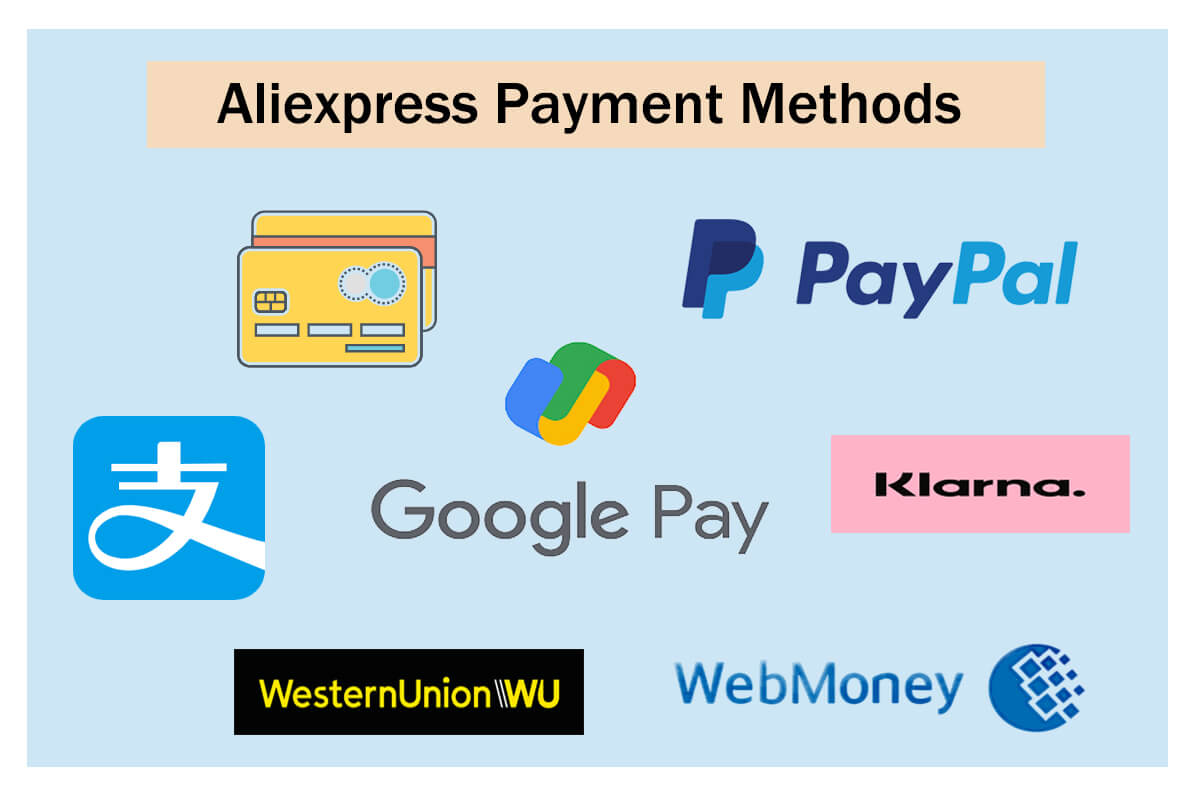 Which payment method on Aliexpress is the best one? This could be a question many sellers who want to buy from Aliexpress care about.
Aliexpress is a famous B2C marketplace founded in China. In this market, there is a wide range of products from a great number of suppliers. Many online sellers and dropshippers source their products from Aliexpress. For the convenience of these consumers, Aliexpress takes multiple payment methods.
In this article, we will analyze some important payment methods to help you choose the best one for your business.
Let's dive in.
Is it safe to pay on Aliexpress?
Aliexpress is a company owned by the Alibaba Group, one of the world's largest retailers and e-commerce companies. Alibaba Group is also one of the biggest venture capital firms and investment corporations in the world. As one of the subsidiary companies of Alibaba, Aliexpress is of course legit and safe to use.
In addition, Aliexpress in itself is one of the most influential marketplaces worldwide. Some related measures have been taken to ensure your payment security.
For example, Aliexpress sets a rule of Money Back Guarantee. This rule allows you to get your money back when the item you received is not as described, or the item is not delivered in the promised time.
Besides that, Aliexpress.com is a website with the HTTPS technique adopted. That means data from buyers is encrypted. You can rest assured that it is safe to pay on this site.
Payment methods on Aliexpress
There are various payment methods accepted on Aliexpress. Here we will analyze some of them for your reference.

Alipay is a well-known payment solution for online sites and mobile payments. Though initially developed for users in China, Alipay is nearly available across the globe now.
As for the pros of Alipay, it is free to use. And when you pay via Alipay, you can get discounts from Alipay Bonus on your purchases.
To pay with this method, you need to sign up on the official website or app of Alipay. After that, you add your debit or credit card, like cards from Visa, Master, Maestro, and Amex. Then you can pay with Alipay at checkout without entering your card information.

PayPal is another payment method on Aliexpress. Though you may hear about some occasional frauds of PayPal, it is still a secure payment option many consumers in western countries prefer. The PayPal team has taken fraud protection to safeguard your payment. In addition, PayPal encrypts your bank or credit card information to keep your information safe.
However, at present, you are only allowed to pay with PayPal in countries including the United States, the United Kingdom, Spain, Portugal, French, Italy, Germany, Israel, Netherland, Poland, Norway, Sweden, Saudi Arabia, and the United Arab Emirates. Moreover, Paypal can only be used when the seller activates Paypal for the store.
When your order amount is less than $20, you need to pay a $0.8 commission fee; Otherwise, you need to pay a 4% commission fee. It is a bit expensive to pay with PayPal if the volume of your payment is high.

Google Pay is a payment service provided by Google. It is very easy to use. With this payment method, you can use the cards saved to your Google Account to pay. Or you can add a new debit or credit card to your Google Pay account, and then pay for your products when you shop on Aliexpress.
Google Pay is a secure payment way as well. With built-in authentication, transaction encryption, and fraud protection, it ensures your payment safety.
The drawback to using Google Pay is that you'll be charged a 1.5% fee or $0.31 if you are transferring less than $20.70.

WebMoney is an online payment settlement system, accepted as an alternative payment method on Aliexpress. It is available to global customers. With WebMoney, you can realize peer-to-peer payments in an escrow system.
But WebMoney charges a 0.8% fee for every transaction. And only USD payment will be accepted when you pay an Aliexpress seller.
When it comes to security, though WebMoney has its payment protection mechanism, it could not be as reliable as the most common payment methods like Alipay and PayPal.

Western Union is one of the payment options on Aliexpress.com. This transaction service provider allows you to transfer money around the world. It is safe to use with an encrypted system and the commitment to keep your data safe.
The disadvantage of using Western Union on Aliexpress is that only your order over US$20 can be paid with this method.

Klarna is a digital transaction service provider accessible to Aliexpress users. It is now available in countries including Germany, Austria, Netherlands, and Finland.
You can pay with Klarna when you spend 0.2 to 1500 EUR on products from Aliexpress. And there are 3 flexible payment options for you.
Pay pay today or pay on a particular due date
Snooze extend due date of payment
Slice it monthly payment
Just choose one that best fits you at the checkout page. But remember that Klarna will charge late fees if you fail to pay on the due date. That could also hurt your credit.
7. Debit or Credit Card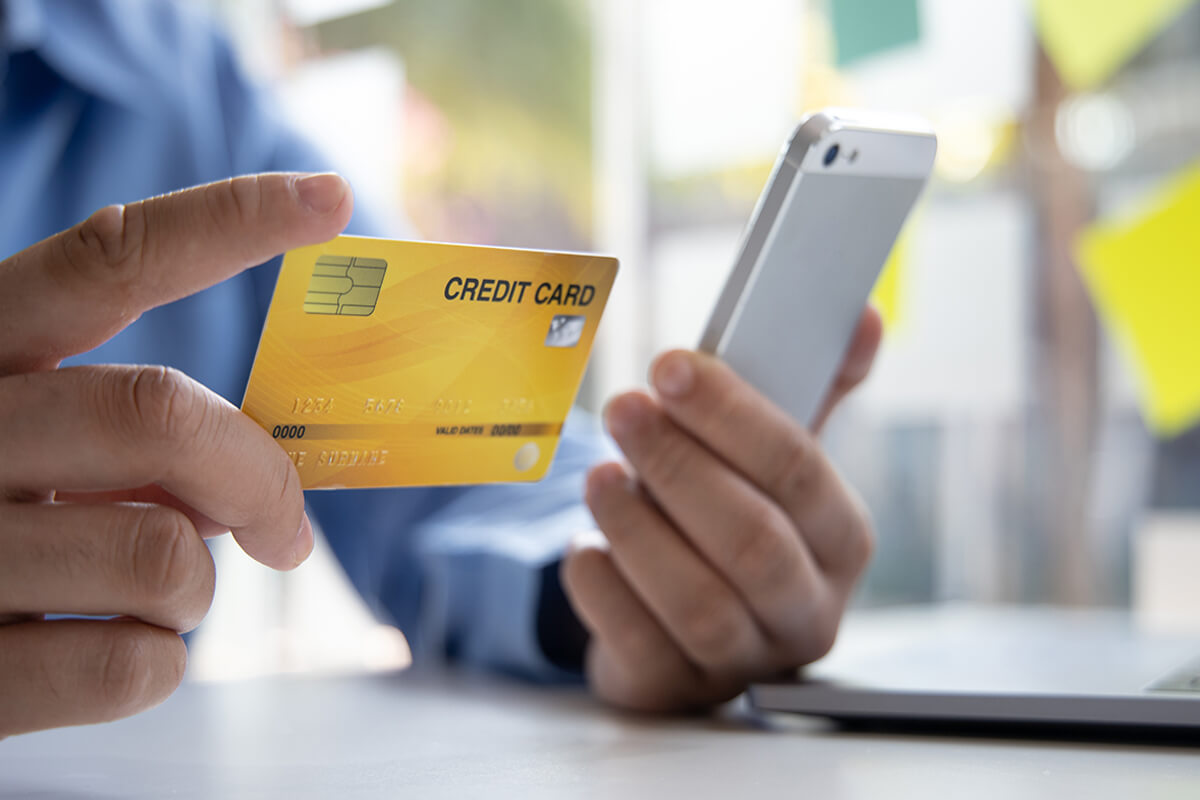 Debit and credit cards are one of the most common payment methods used for Aliexpress payment. This method is easy to apply and allows you to pay without registering on a third-party service app or website. In this case, it is beneficial to keeping your data safe. However, there is still a chance for fraud if the bank takes limited fraud protection.
To add your bank card on Aliexpress, you should fill in your card number, cardholder name, expiry date, and CVV. Cards accepted include Visa, Master, Maestro, Amex, JCB, Diners Club, Discover, MIR, Hiper, ELO, and TROY. If you want to avoid the hassle of entering your card number every time, you can save your card details.
8. Bank Transfer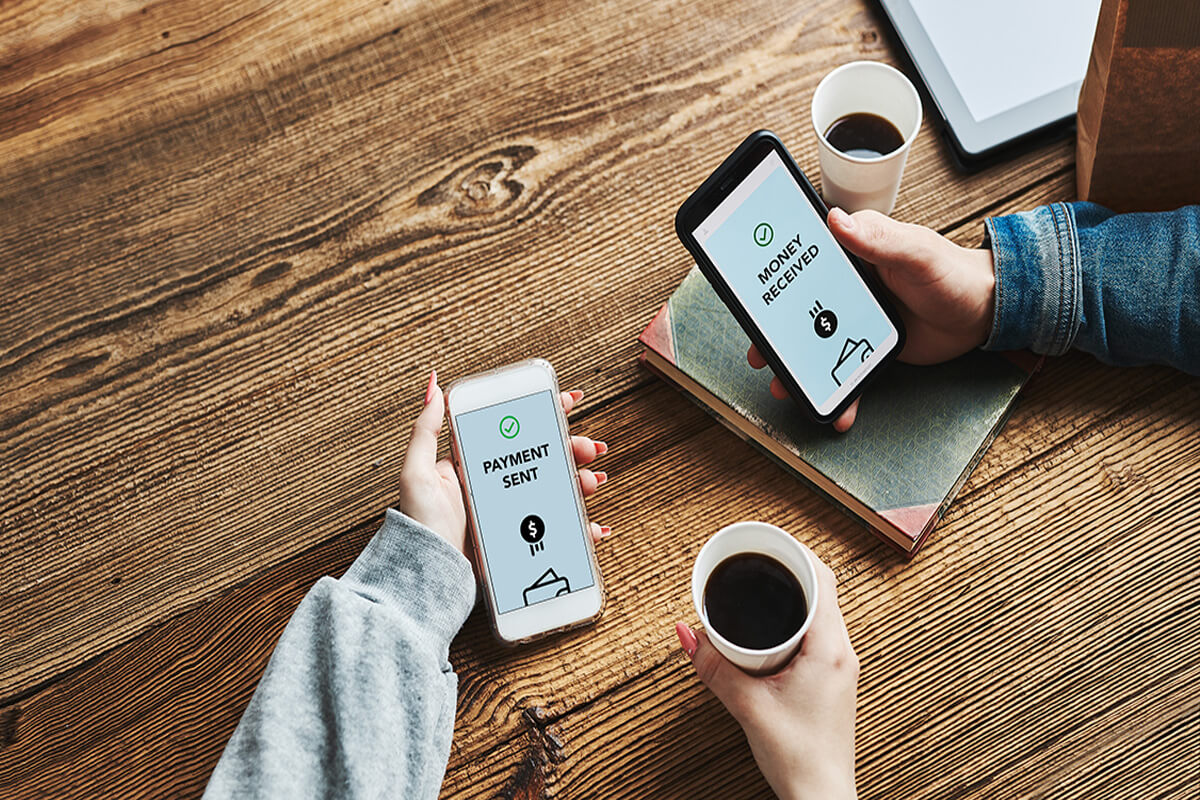 Aliexpress supports bank transfer as a payment way. In this way, money is transferred from one account directly to another account. Having been widely applied for a long time, bank transfer proves a secure method for transitions.
But be mindful that Aliexpress only accepts transitions with US dollars if you take this payment method. And bank transfer is accessible when your order amount is not less than US$20. Some banks may charge you a transaction fee.
9. Cash On Delivery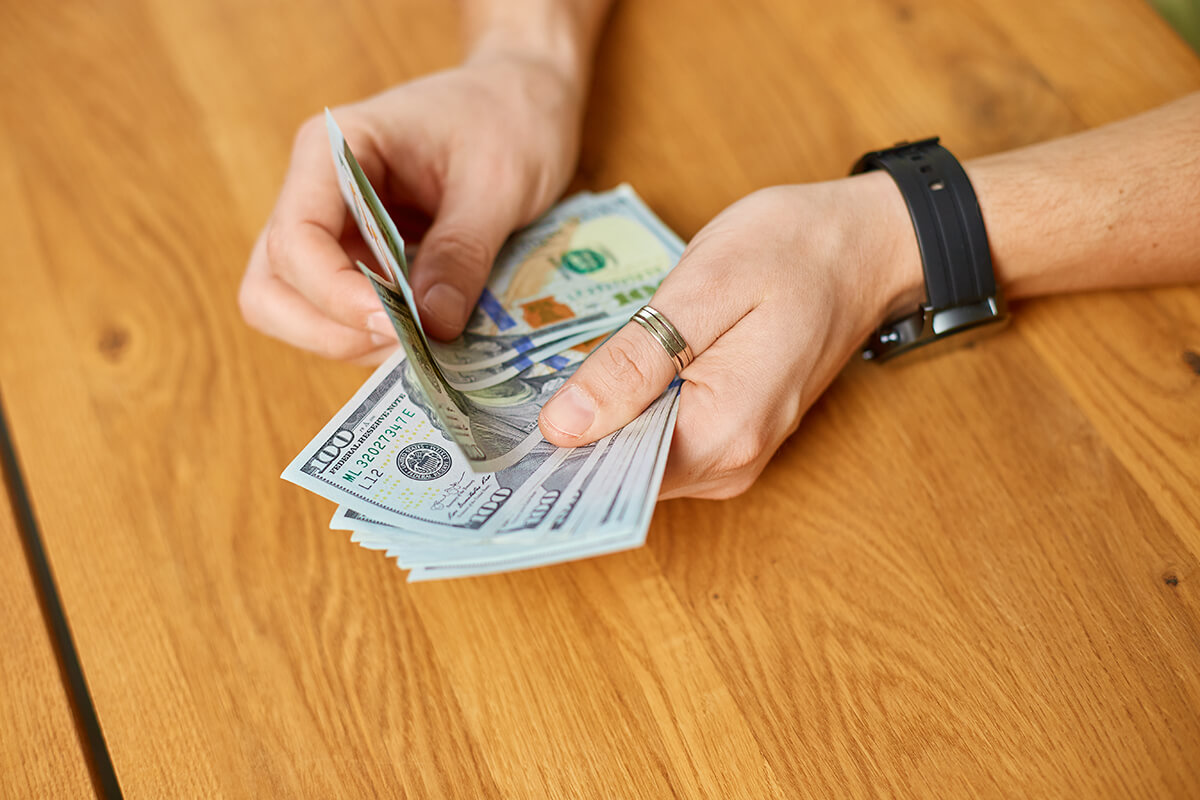 Cash on delivery(COD) is not a common payment method on Aliexpress. This method allows you to pay when your goods are delivered at doors. It is currently available in Saudi Arabia. Only an order which costs $7~$253 can be paid with COD. Aliexpress also charges you an additional service fee of $7 for each COD order.
The benefit could be that you don't need to pay the moment you place the order. Plus, you have access to free Aliexpress Direct shipping service if your order is over $50.
Other payment methods on Aliexpress
Except for the payment methods above, some other methods works for Aliexpress buyers as well, such as Yandex, Carte Blue, PayU, Doku, and Boleto. You may use one of them when you are located in the country where it is available.
What is the best Aliexpress payment method?
Though there are such an array of payment methods for your choice, they are not all available to you. Which to use could largely depend on your location and order amount. Therefore, it is hard to tell you which is the best or the worst. We recommend you adopt the common and widely used payment method to minimize risk.
For instance, you may use Alipay and Paypal to pay on Aliexpress. These two methods could be more secure and easier for payment. You can also choose to pay with a credit/debit card or bank transfer. After all, most suppliers from Aliexpress are from China, and they tend to use credit/debit cards and bank transfers as payment methods in their stores. Just remember that you should never transfer money to an individual bank account out of the Aliexpress system. Your payment is only safeguarded on the Aliexpress platform.
By the way, if you are sourcing products on Aliexpress, you can work with Sup Dropshipping to streamline your sourcing process for free.