Here Are 3 Questions For You
How can you distinguish if an agent is a good agent or not?
What are the two agents (good and not good) have in common?
What is the difference between the two agents?
When hiring a dropshipping agent, you have to think carefully about the 3 questions before hiring an agent, because the 3 questions will lead you to the essence and the deepest part of the business.
Here Are The Answers
What they have in common is: all of them (dropshipping agent, sourcing agent, purchasing agent, etc.) are not non-profit organizations. They are small or medium-sized, and for them to stay in the market, they have to make profits.
The difference is: a bad agent is an agent who will just take your money, and will not care about the quality of service it must provide to you, but a good agent will help your business grow and take it to a higher level.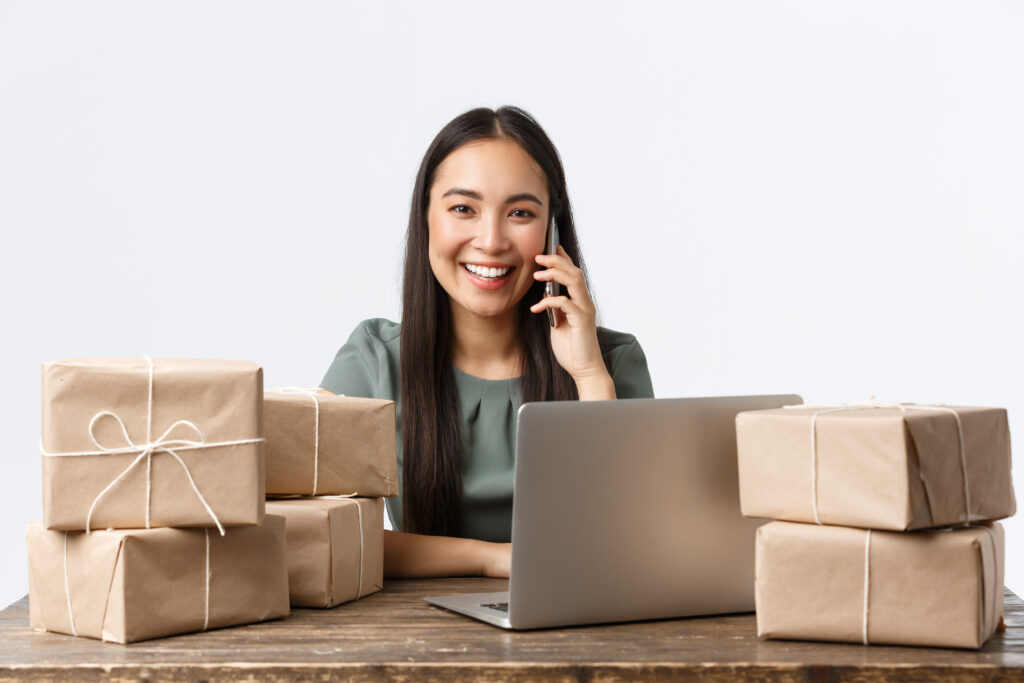 When Is The Perfect Time To Hire a Dropshipping Agent?
The dropshipping agents are different from the sellers on AliExpress. AliExpress sellers can do trades for even one item, and if you are just getting started and have little or no orders, it's convenient to start dropshipping with AliExpress. Because it will help you test products, find product inspirations, and usually, there is no minimum order quantity required.
After the marketing and testing products, and you started making profits, AliExpress sellers won't meet your requirements for mass orders. Gradually as the product becomes one of your bestsellers, it will be the time to work with a dropshipping agent.
How can you Find a Good Dropshipping Agent / Dropshipping Supplier?
Search from Google
Check out which ranks on the top first search page using the keyword dropshipping agent because the Google search engine is very powerful.

From Youtube
Step 1: Search "dropshipping agent" on Youtube
Search with keywords, like dropshipping agent, or dropshipping supplier, check their videos, and see how they present their services.
Step 2: Check their content and see if it is what you're looking for
Check their videos to find out if their services mentioned fit you or not. You can have a look at their reviews and comments below, and see if there are any bad reviews about them.
Step 3: Test their services
Details are very important for all businesses. If you want to find a good agent, the more details you understand, the clearer you will know about how they perform their business.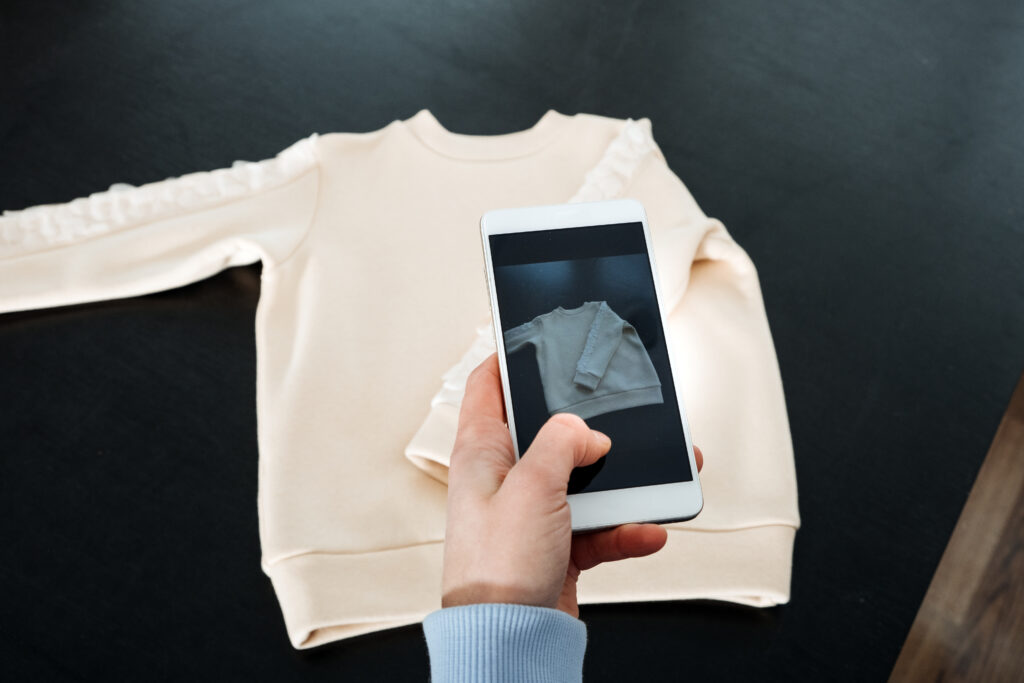 How can you Evaluate If a Dropshipping Agent Is Suitable for Your Business?
1. Communication is the key.
Instant support is very important for dropshipping businesses because customer satisfaction and reviews are totally based on how they perform their work, especially when an emergency happens.
2. Full automatic integration to Shopify or App is important, rather than CSV orders.
Check if they have a fully automated application to control the whole working flow for everyday orders.
Some people might prefer to use CSV files, but there are disadvantages for CSV files because it is easy to make mistakes, and there are always orders missed or errors.
If you just started Dropshipping, it is ok to use CSV dropshipping, but if your order grows to more than 20 each day, make sure they have fully automatic integration with your store.
Here are some advantages of automated dropshipping:
3. Easy to track and manage all orders in one place, you don't have to check it again and again.
You will have total control of the product sourcing process, the whole order fulfillment process, and you can open a dispute when there are problems.
4. Time-saving and High efficiency
There is no doubt that integration will save you lots of time so that you can focus on marketing and drive more sales.
5. Easy to calculate and know about the shipping fees
It means it will save your cost. If there is no good integration with Shopify, you may be overcharged or double charged for the shipping fee if your customer buys two or three products in one order.
If there is integration for that, the multi-order can be easily combined into one order, and they will charge the total weight, rather than two different packages.
6. Ask them if they have some hot products from other customers to recommend.
Sometimes it is difficult to ask these questions, but you have to. For dropshipping businesses, it is very important to have a winning product, so asking this question is very important.
Working with your dropshipping supplier means that they know everything. If someone will recommend you the hot products from somewhere else, I believe one day, your products will also be recommended to others.
Don't work with someone who would like to recommend hot selling products because most of the hot products that are recommended to you are mainly from other customers.
Just think about it, if they recommend other customers hot products, your winner will probably be recommended to others.
7. Warehouse in the USA
The United States is the major market of the dropshipping businesses. You have to compete with Amazon regarding the delivery time, especially when you have a big volume.
To have a USA warehouse supplier is very good for your business, in this way, you can improve the whole delivery process to improve your customer experiences.
The slow ePacket shipping from China might make customers angry, which might result in chargebacks and might influence your cash flow and put your whole business in danger.
8. The monthly fee or upfront fee.
A reliable sourcing agent or dropshipping agent usually has a huge database of products and factories and all the data are easily accessed.
So usually the product sourcing part is for free, for example like SupDropshipping, we offer our customers free product sourcing service, and there are no upfront fees for that.
We offer free service like that because we have a professional team working behind us and we have rich factories and product resources which make it easy to get all the products you might be interested in.
If you are asked for an upfront fee because they claim "it takes time to source the products", it usually means that they might not be professional at sourcing.
9. Private label dropshipping is the future.
Private label dropshipping will help you build your brand, increase your brand identity, and increase loyal customers.
It is good for your business in the long run. From the very beginning, if you don't have too many orders, private label drop shipping might not be easy, but when you scale and have many orders each day, it is a must to build your own brand.
If the supplier cannot offer private label drop shipping, you have to change to another agent which means it takes time, and it might hurt your business.
When you choose a sourcing agent or drop shipping agent, you are not doing a once-for-all deal, you are growing with them together.
From the first day that SupDropshipping started, we started with a mission: Help online businesses succeed by offering creative sourcing agent and dropshipping agent services that are fast, efficient, reliable, and easy to use.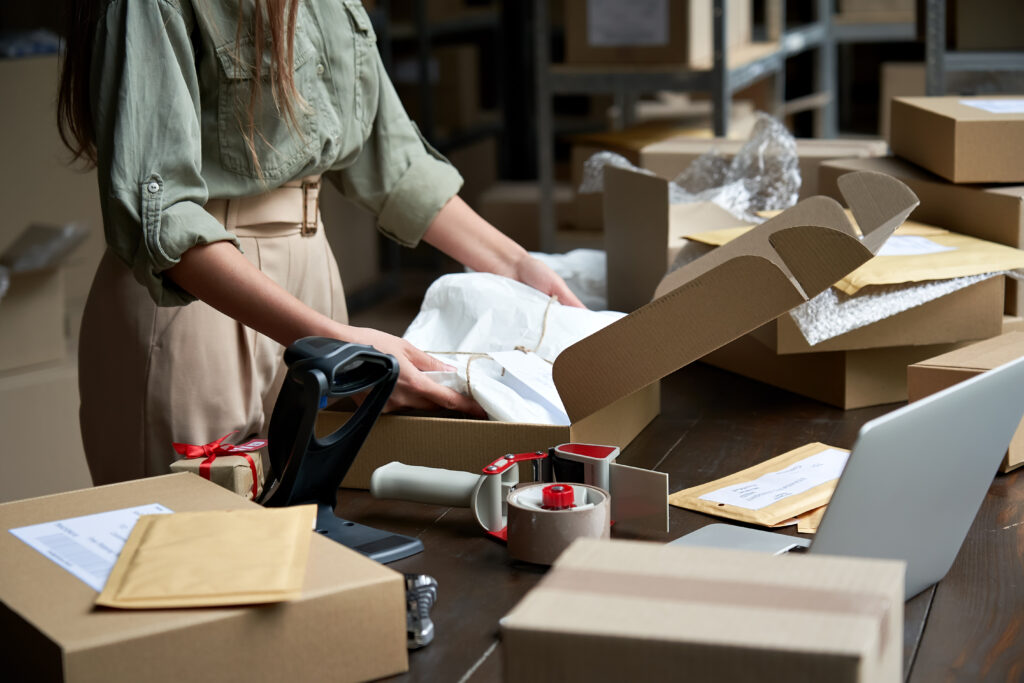 In Conclusion
There are many steps involved to hire a good dropshipping agent to help you take care of the supply chain management in China.
You need to search from Google, Facebook groups, and Youtube, check which has a good reputation, make a phone call or video call to discuss details, and then move on.