How to Purchase Products from Sup Dropshipping?
Hi, whasSUP!
When you find some nice products upon browsing Sup, you may wonder how to get them really fast, or save them and pay later. Spend 1 minute to finish this post, and it will help you finish your purchase in a flash.
It's as simple as 1,2,3:
1. Select the variant, quantity, and shipping method on the product page. Then click on "Buy it now" to proceed.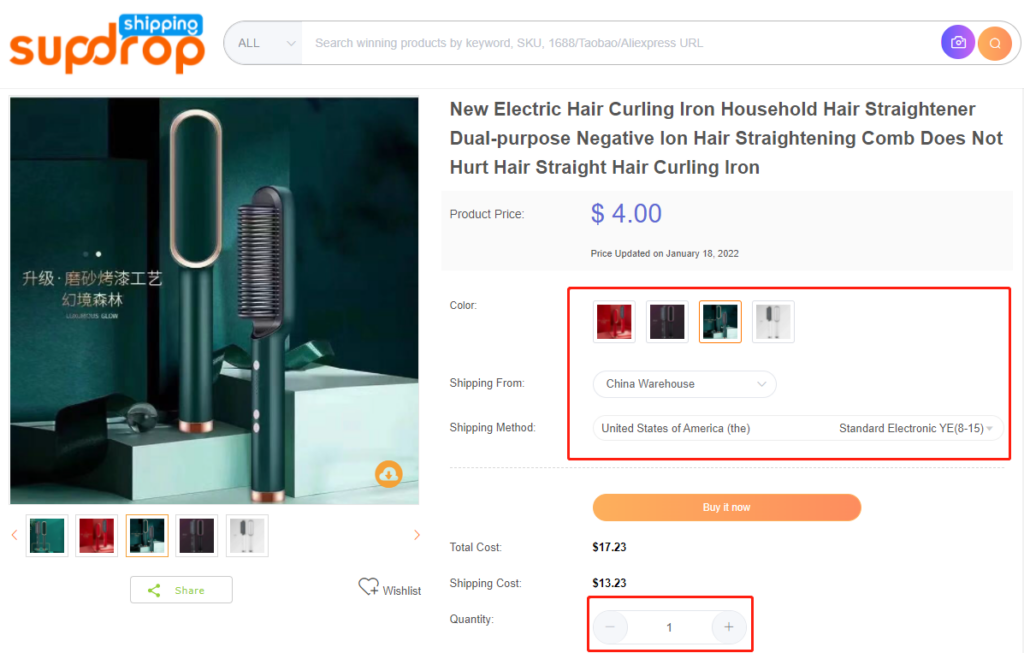 2. Fill in the shipping information, select the coupons and packaging. Then click on "Submit" to confirm your order.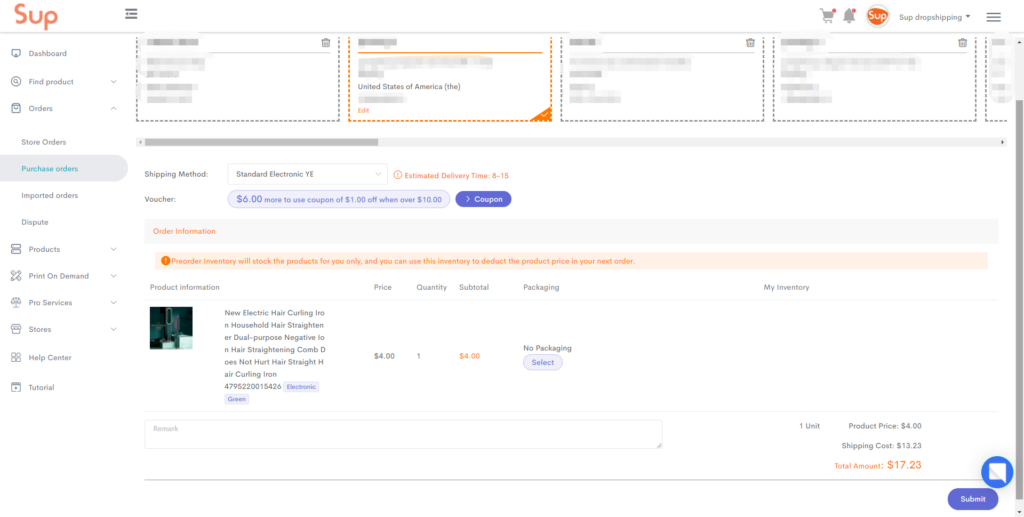 3. Select your payment method and finish the payment process.

That's it! Just sit back and wait for your sample order arrives.
Alternatively, how to add to cart?
Back to the product page, click on Add to Cart at the bottom part, and save your products to pay for them later. You may also list it to your store if it is connected to Sup.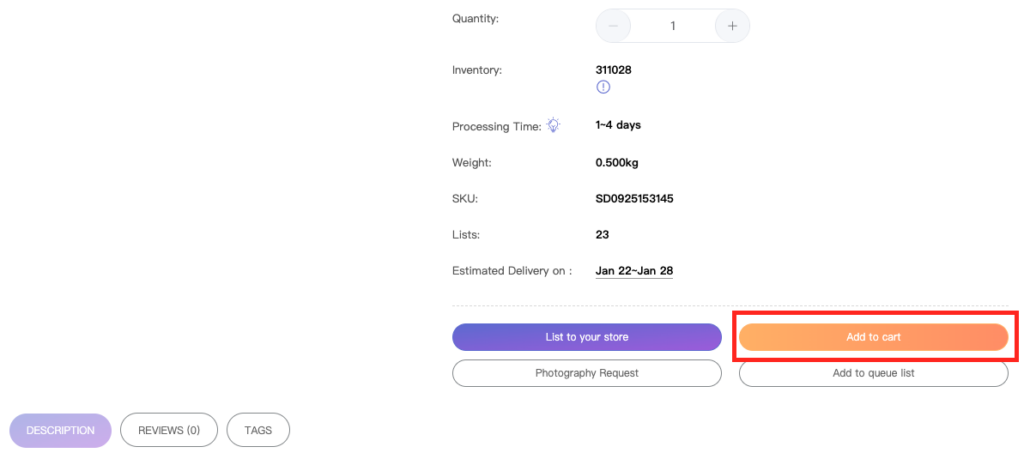 Want to check your cart and pay for the items?
Simply click on the shopping cart icon on the product details page.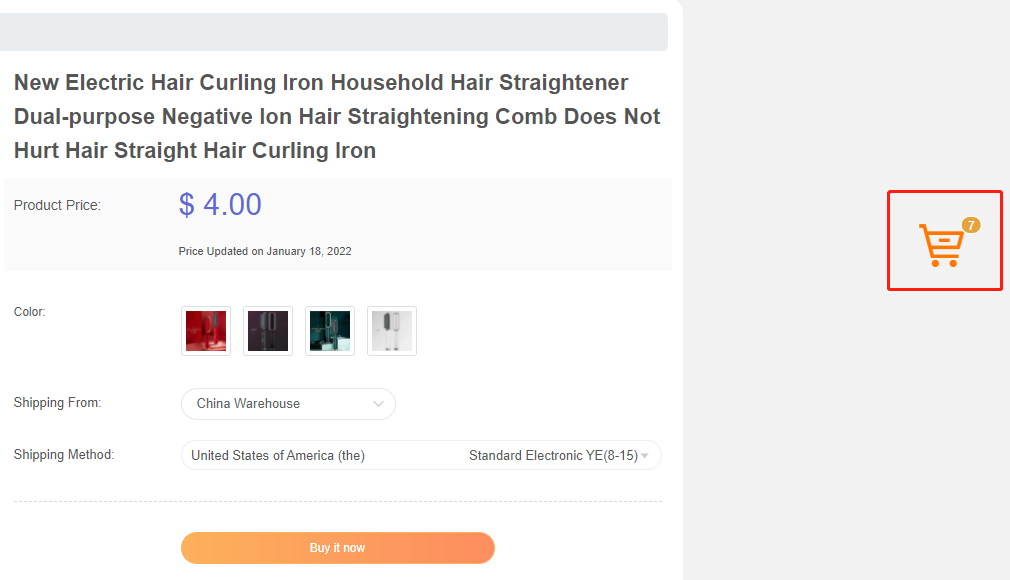 You will actually arrive at the Purchase Orders page.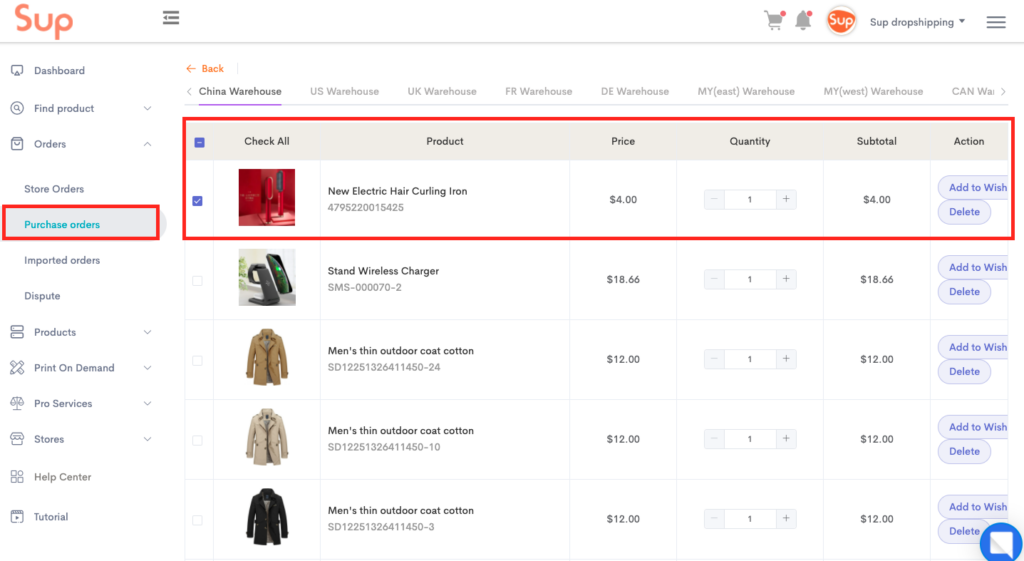 Here are all the products you have added so far.

Select the items that you want to buy now and proceed to complete the payment.
Thanks for your time, and hope you have learned how to purchase on Sup. So why not try it now?
Want to know more about Sup Dropshipping tutorial? Please refer to the article How to Work with Sup.
If you have any questions, please feel free to contact us.