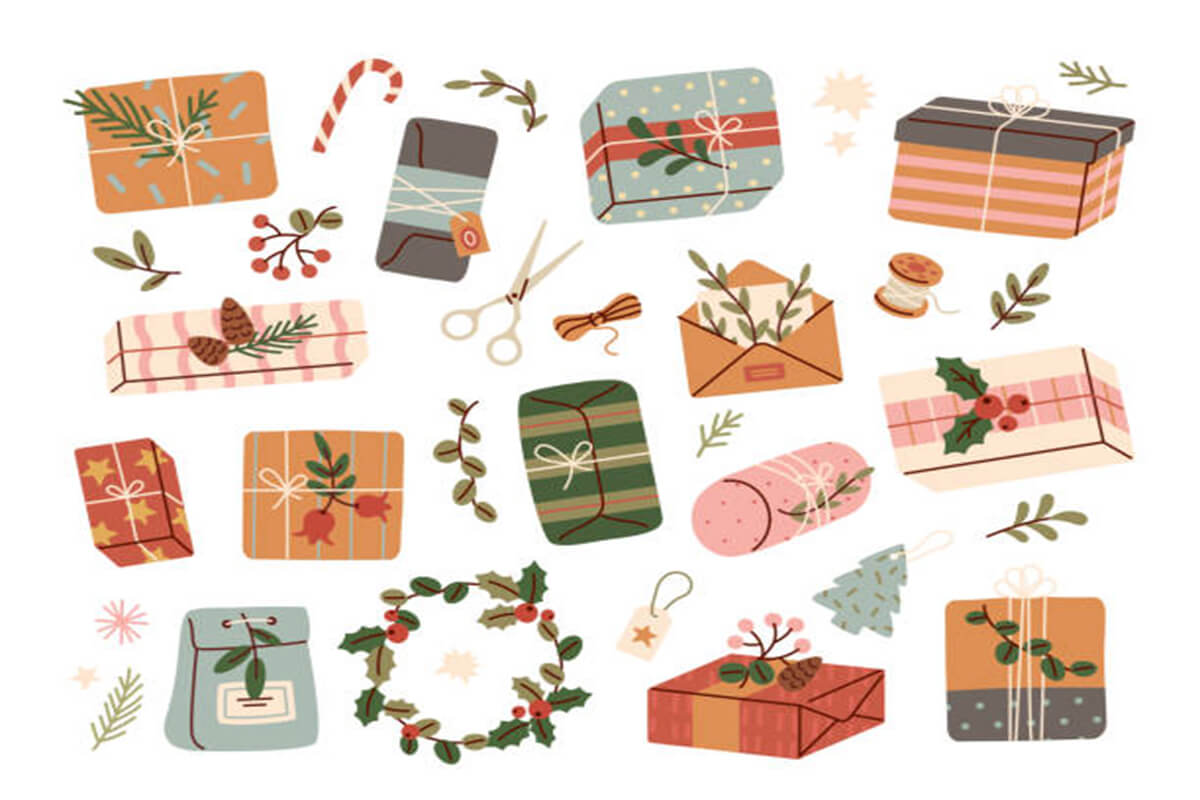 Have you ever been excited and looking forward to the exquisite design of your online shopping package? This effect has a name: the unboxing experience.
The unboxing experience has become an increasingly popular trend over the last few years, especially on social media. And now it has become an essential part of e-commerce marketing strategies. That's why it's important to make the most of this opportunity and transform the unboxing experience into something unique to your brand.
But what is the unboxing experience and why does it matter? Here's more information on unboxing and how to create a memorable unboxing experience.
What Is an Unboxing Experience?
It may sound pretty self-explanatory, but the unboxing experience is the step-by-step ritual of opening and unpacking a highly anticipated online purchase. For many customers, it will be the first time they touch or see your product, so it's about creating that memorable moment and a lasting first impression for them. However, the unboxing experience is different from a regular e-commerce delivery. It is an immersive, experiential brand initiative designed to surprise and delight customers.
Social media now plays a key role in online product discovery, with 90% of consumers saying they discovered new brands or products via YouTube videos. The unboxing experience has also become mainstream through "unboxing videos". In-depth, immersive videos are posted to YouTube and social media where people can share their first impressions of interacting with the product after delivery. With the explosive growth of both e-commerce and social media, unboxing videos have become a powerful experiential marketing strategy for brands.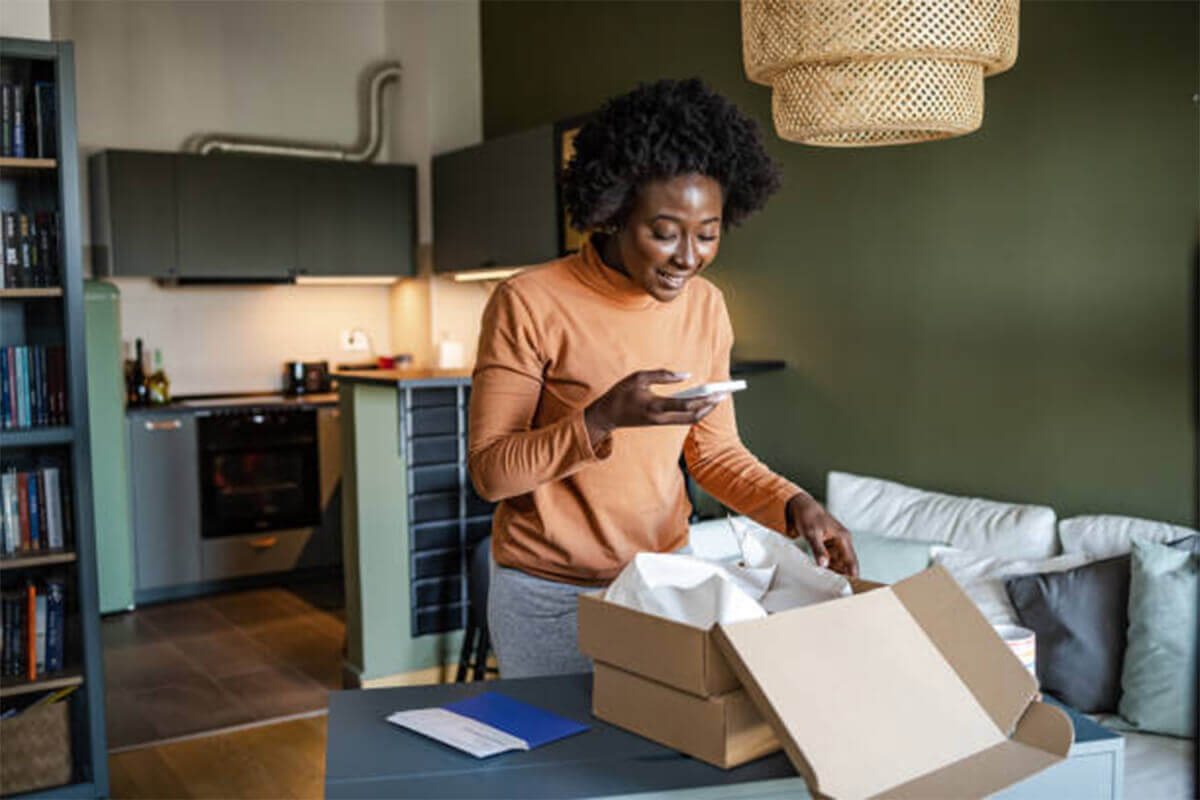 Why Does Unboxing Experience Matter?
Providing a positive unboxing experience is all about making the process of receiving and unboxing packages fun and memorable. The idea is to make the experience more like opening a gift, making the unboxing a valuable touchpoint in the consumer experience journey.
Wondering what creating a positive unboxing experience can do for your brand? Here are three things to keep in mind.
1. Tell Your Brand Story
Creating unboxing experiences is a lot more than making your products look good. As a matter of fact, unboxing is a vital opportunity for brand storytelling. A brand story goes beyond simple advertising messages or product descriptions. It aims to create a deeper connection with the audience by crafting a narrative that evokes emotions, engages the imagination, and communicates the brand's core essence.
Unboxing is one of the few moments when you have your customer's undivided attention. Through packaging design and the marketing materials you include, you can offer customers tangible proof of your values and reiterate why they should choose you over alternatives. This isn't about simply listing your selling points, but answering the question "Why should I care?" A good brand story should include how you got to where you are today, what you're aiming to become, what makes you different, and what you guarantee your customers.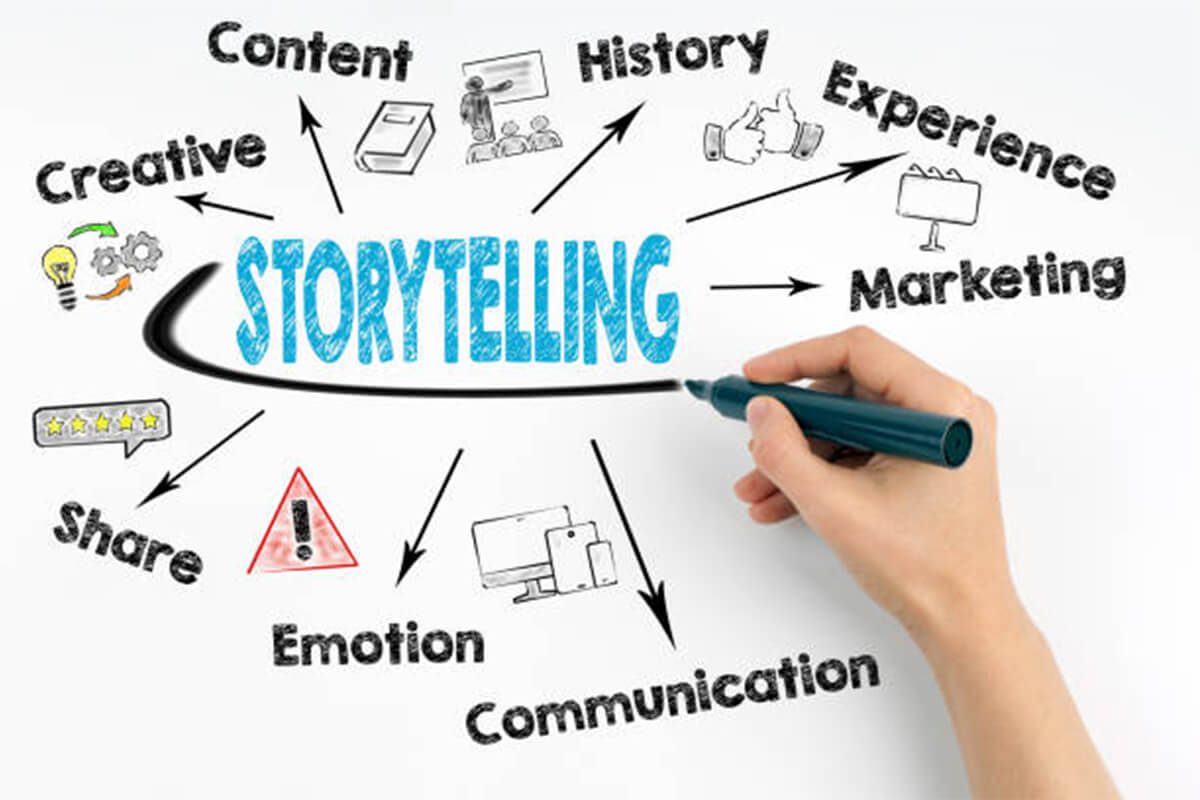 2. Drive Customer Loyalty
In today's highly competitive environment, customer loyalty is more important than ever. Consistently delivering personalized customer experiences is the key to driving customer loyalty.
Many brands use loyalty programs or online personalization to increase retention rates. While these strategies are effective, they are also complex to implement. Creating positive unboxing experiences is a relatively straightforward and easy retention strategy to implement. A well-packaged product boosts a customer's value sensing, it gives the customer the feeling of being an influencer whose opinion is valued. This kind of consumer empowerment is the key to bringing people back time and time again.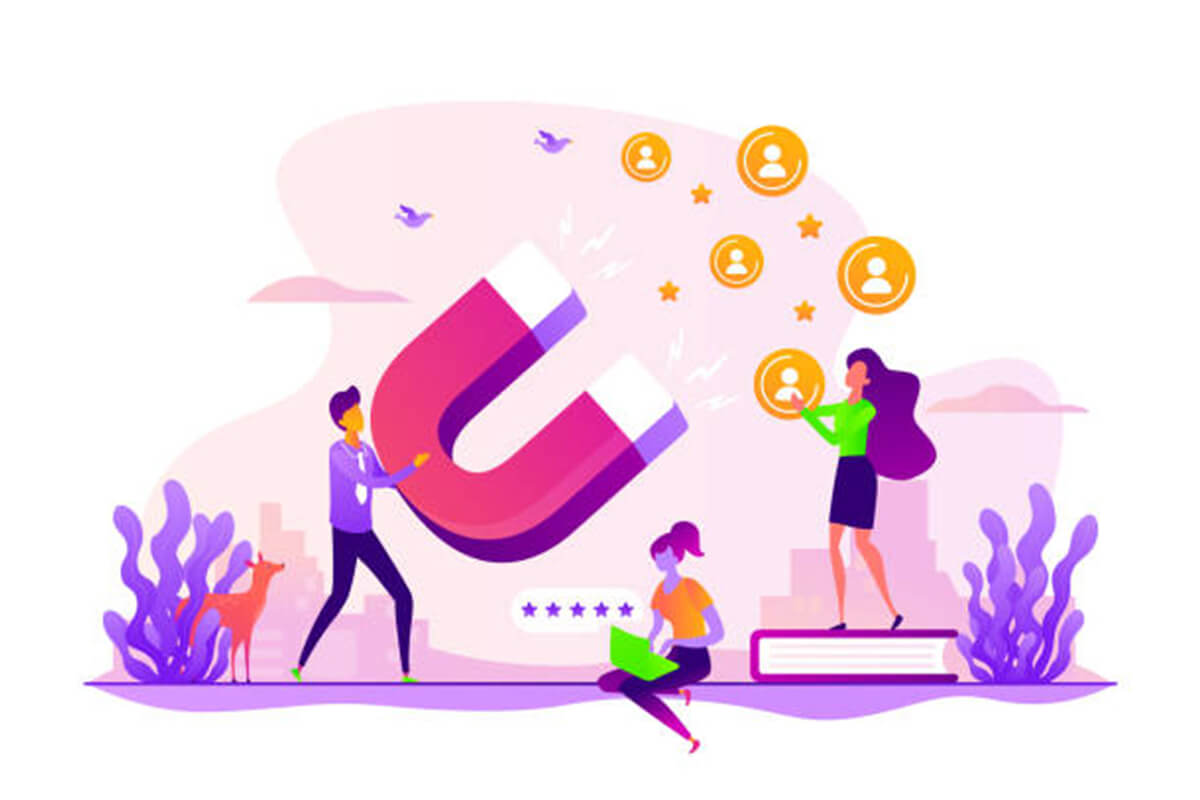 3. Encourage Social Media Shares
Product unboxing videos, reels, and Instagram posts have become all the rage over the past decade. Well-packaged products and unique unboxing experience videos are great ways to engage customers on social media and inspire the desire to purchase your product. Customers who are satisfied with their unboxing experiences are likely to share them through unboxing videos. We all know that user-generated content (UGC) spreads fast like fire.
As the cornerstone of contemporary word-of-mouth marketing, influencers are often seen as the primary authorities in particular industries. Influencers can bring your products or services to a huge new audience, so it makes sense to encourage them as much as possible to share it. With Instagram and TikTok attracting millions of users every day, the importance of influencer marketing continues to grow. The market is estimated at a record $21.1 billion this year, so it's a channel that increasingly demands attention. Perfecting your unboxing experience can help you maximize the impact of this growing channel.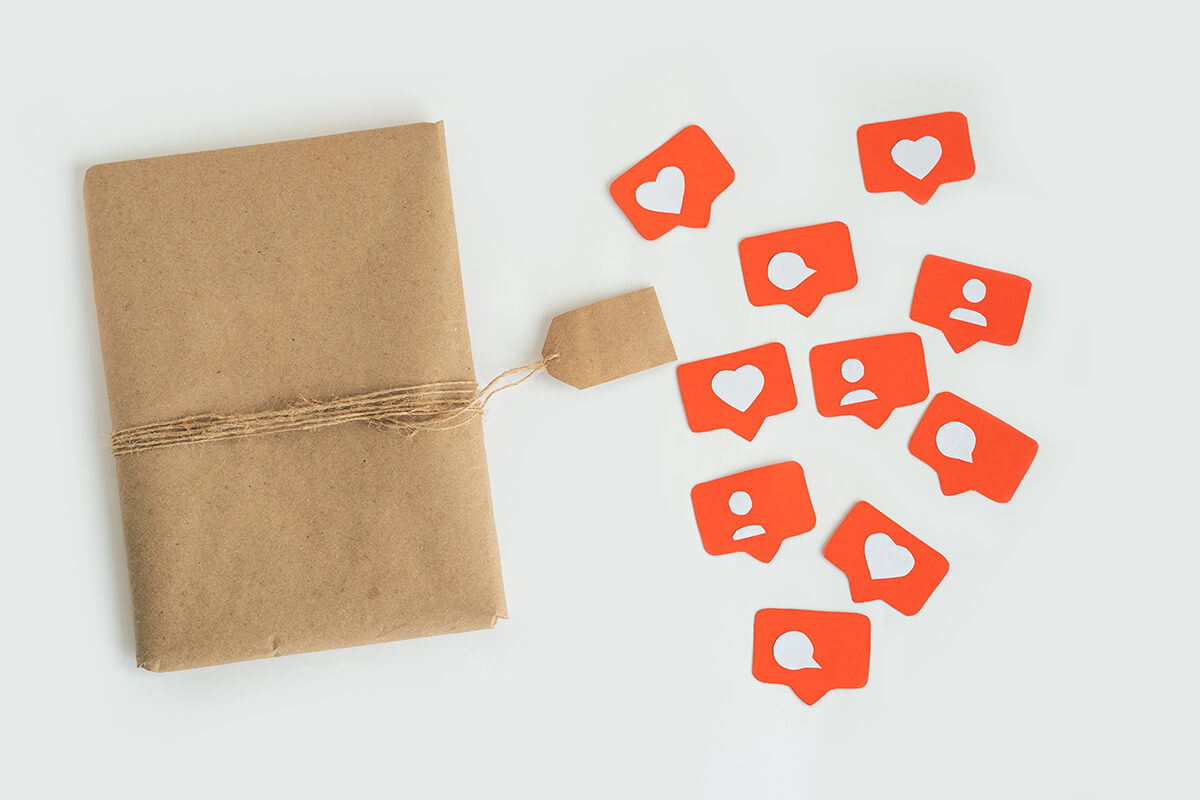 5 Best Ideas to Create a Memorable Unboxing Experience
Now you understand the importance of the unboxing experience in your online business. So, how can you create a memorable unboxing experience for customers? Here are some ideas to help you get started.
1. Brand Every Component of the Packaging
Custom-branded packaging is the first step in a premium unboxing experience because your packaging is the first thing customers see when their delivery arrives. The unboxing experience begins before they open the package, so making a great first impression is very important. They ordered your product and have been expecting it. Therefore, you need to make it clear who this package is from by ensuring your logo or online store name is visible. Adding an eye-catching design to your packaging can help make your brand instantly recognizable. Consumers are more likely to repurchase the product when they have a positive emotional response to the packaging.
Custom printing provides many design options and can be used for both the inside and outside of your packaging. Start with an interesting branded packaging design on the shipping box. You can have your logo printed on the box or use more affordable options, such as logo stickers, branded packing tape, or a logo stamp. Don't forget about fillers for protection and added branding styles, such as foam inserts, paper sleeves, or tissue paper, as long as it fits the box size you choose. All of these little details show your customer how important their experience is to you, and how important the experience you create is to your brand.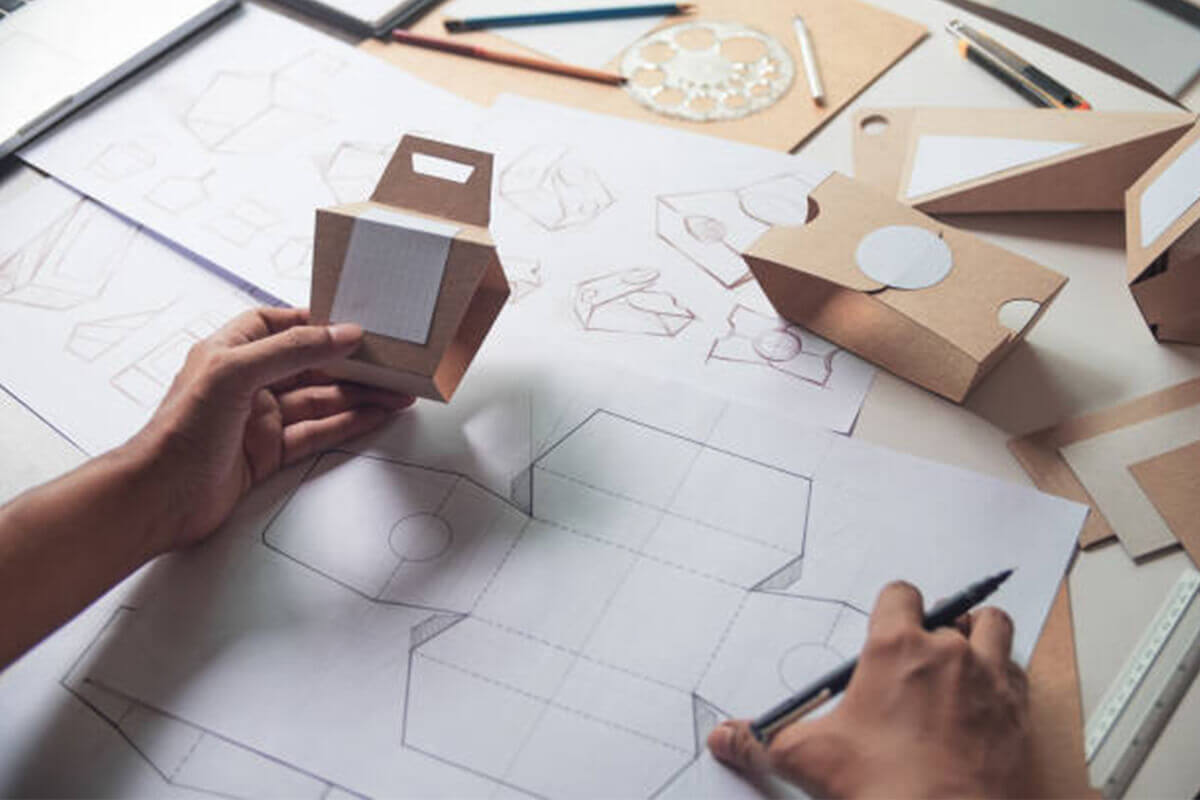 2. Think About the Different Layers of Packaging
Anticipation is a big part of the unboxing experience. Let's say you're running an unboxing video campaign to encourage your clients to post content. In that case, the layering has the added benefit of creating an unboxing video with steps and expectations, making it much more watchable. When it comes to layers and inner packaging, consider any functional needs your products have.
The layering of various types, whether for protection or aesthetics, can help extend the unboxing experience. Here are the different layers you can consider:
Nested Packaging: Use multiple layers of packaging that gradually reveal the product. Each layer can be designed with different colors, textures, or patterns, building anticipation as customers unwrap each layer.
Compartments and Secret Pockets: Include hidden compartments or secret pockets within the packaging. These compartments can hold extra surprises, such as small gifts, personalized notes, or exclusive offers. Customers enjoy the thrill of discovering hidden treasures within the packaging.
Tear-off Tabs or Ribbons: Incorporate tear-off tabs or ribbons that need to be pulled or torn to access different sections or compartments of the packaging. This interactive element engages customers physically and adds an element of surprise.
Pop-up Elements: Integrate pop-up elements in packaging to surprise and delight customers when they open it. This can take the form of 3D pop-up structures, pop-up characters, or interactive pop-up cards that visually engage customers.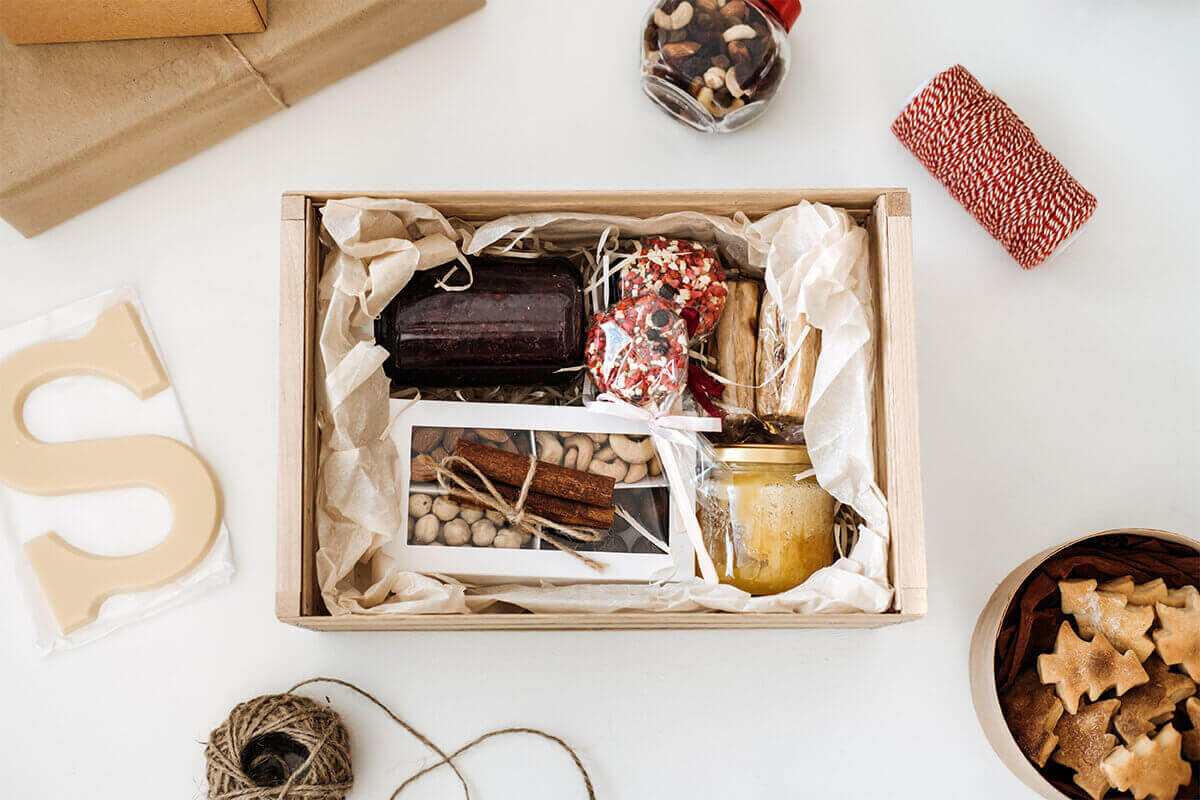 3. Use Appropriate and Sustainable Packaging Materials
Unfortunately, the rise of unboxing culture can lead to some truly egregious examples of over-packing. That's why it's important to choose the right packaging material for your product before adding your brand colors or logo to your custom packaging. Using sustainable packaging materials will go a long way toward developing a strong ethical and socially responsible image for your brand. If sustainability is one of your online business' core values, your packaging should reflect that. Likewise, increasing consumer awareness about sustainability has also given brands a new consideration when it comes to unboxing.
That said, we recognize that balancing aesthetics, layered experience, and eco-friendly in your packaging can be quite challenging. But, the balance is achievable if you focus on suitable materials and make sure you don't go overboard. Ways to balance sustainability and brand in your unboxing include:
Look for 100% recycled materials wherever possible.
Adjust your package by sizing it to fit your product and choosing materials with the proper thickness.
Add only enough layers to protect and achieve your brand goals. Do not go overboard!
Add messages to your packaging to help your customers understand why you choose the sustainable materials you use and how to recycle the packaging responsibly or reuse it.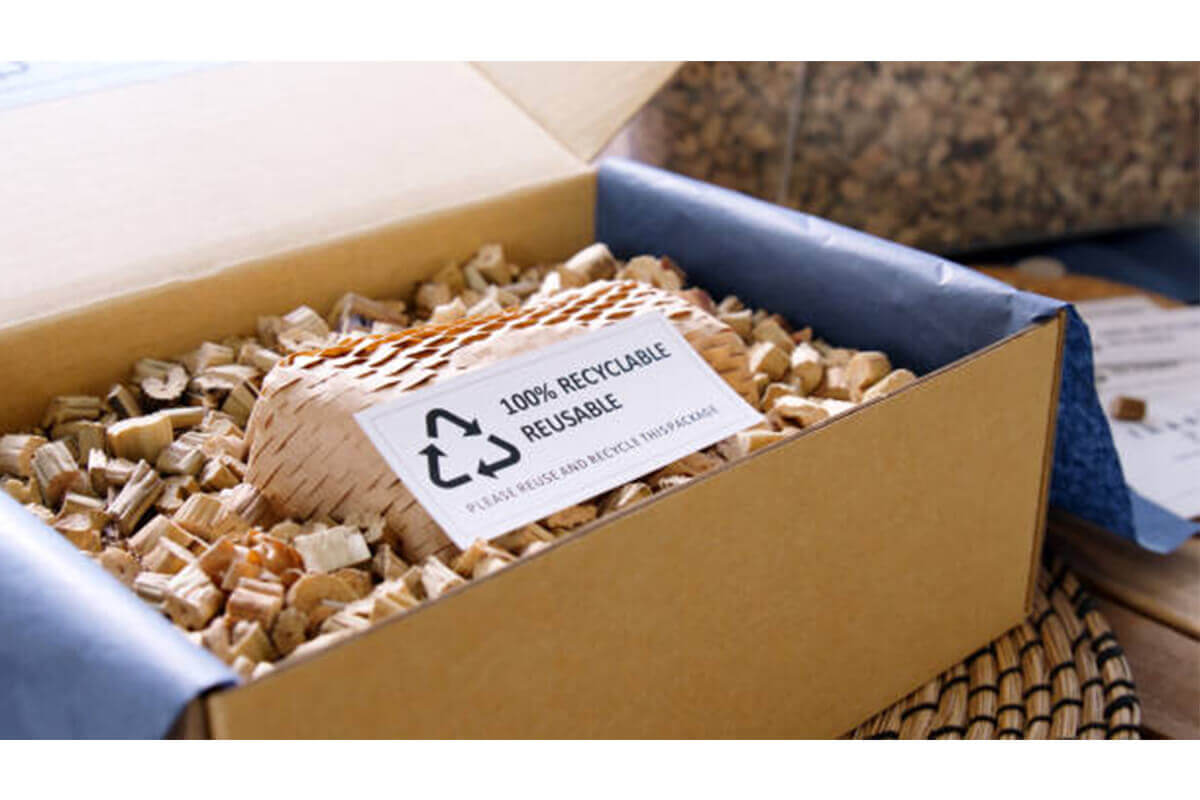 4. Add a Personal Touch and Surprise to Your Packaging
While the unboxing experience is greatly enhanced with premium packaging, one of the most effective ways of improving customer perception and retention is with a simple personalized touch. The most common strategy is to hand-write (or simply sign) a thank you note to include in the box. It adds a distinctly human touch to the otherwise impersonal and anonymous online shopping experience, reminding your customers that you and your brand are more than just a website.
You can also personalize the package by adding thoughtful inserts that can elevate the entire experience. Add an insert addressing the recipient by their first names, such as:
A handwritten note from the founder narrating the brand story.
A thank you note for making the purchase along with a discount coupon.
Personalized product recommendations.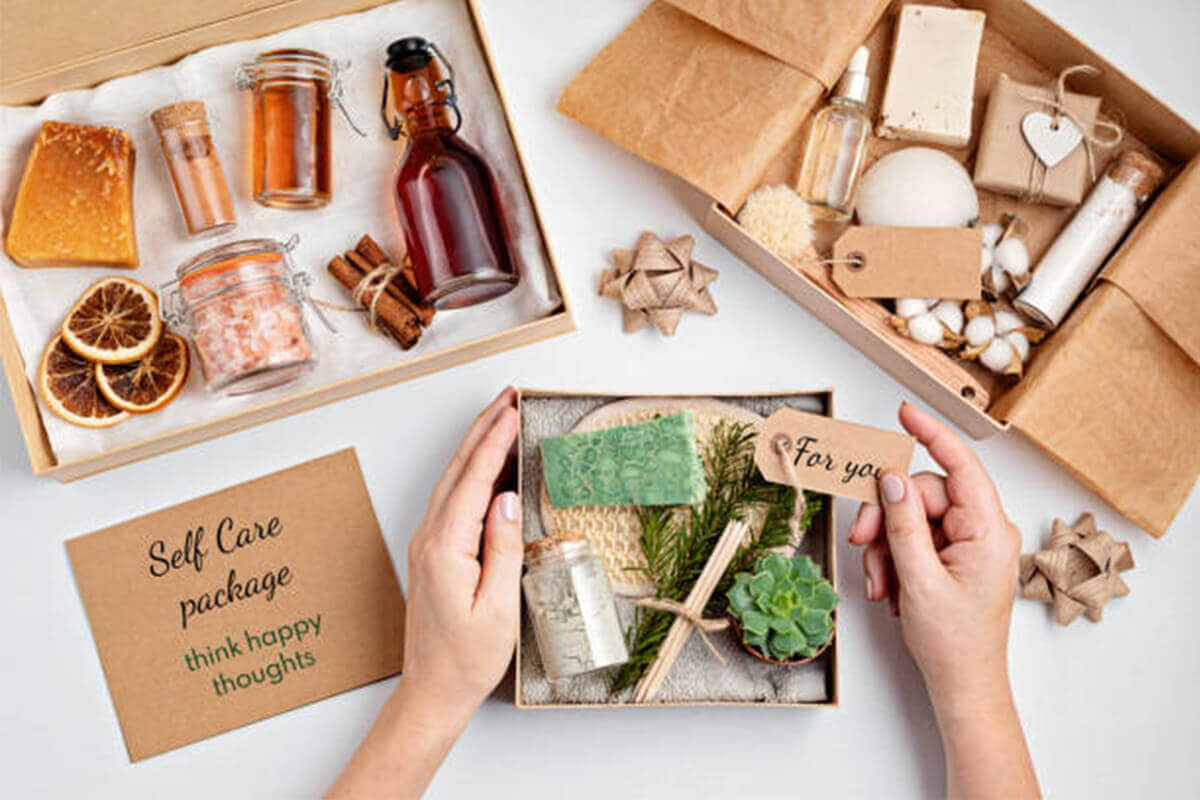 5. Encourage Customers to Share Their Unboxing Experience
The value of an unboxing experience isn't merely delighting your customer, but enticing them to share this experience with others. One way to help grow your brand awareness is by encouraging your customers to share their unboxing experience on social media such as YouTube, Instagram, or TikTok to increase exposure to potential customers.
Consider inviting your customers to post their unboxing experiences with a customized hashtag you've generated. If you want to promote their experience, you might provide them the opportunity to post on your website or social media platforms, as well as discount coupons or other goodies like rewards points or free samples. Another way is to look for well-known influencers in your particular niche. You can simply pay them for an unboxing video or work with them to develop a unique and creative campaign that highlights your brand.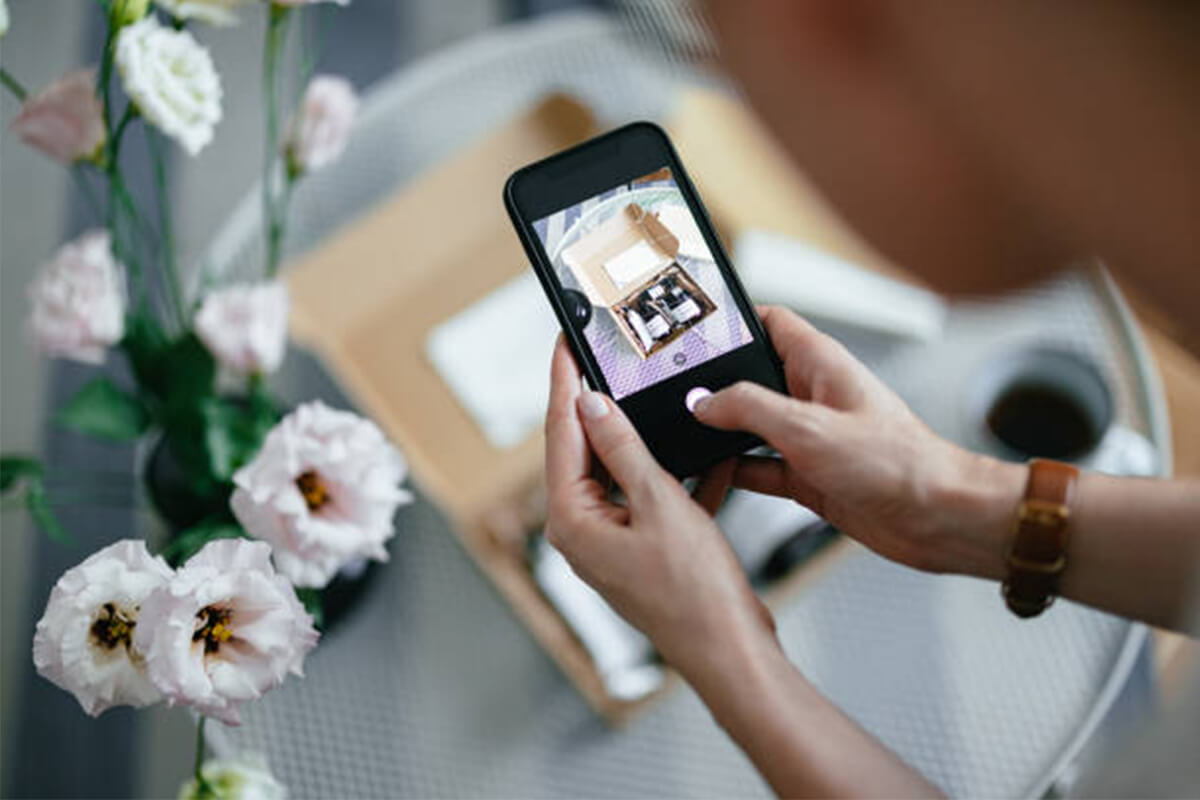 Wrapping Up
That's everything that we've got for now. Creating memorable unboxing experiences that your customers want to share can help your brand gain repeat customers and attract new ones. It's an excellent way to improve customer service, as well as an invaluable tool for marketing and branding efforts.
So, where is the best place to start? First, you need to understand which packaging is best for your needs. Check out the complete e-commerce packaging guide on our blog to get started.