Start Your Print on Demand Business on Etsy in 6 Steps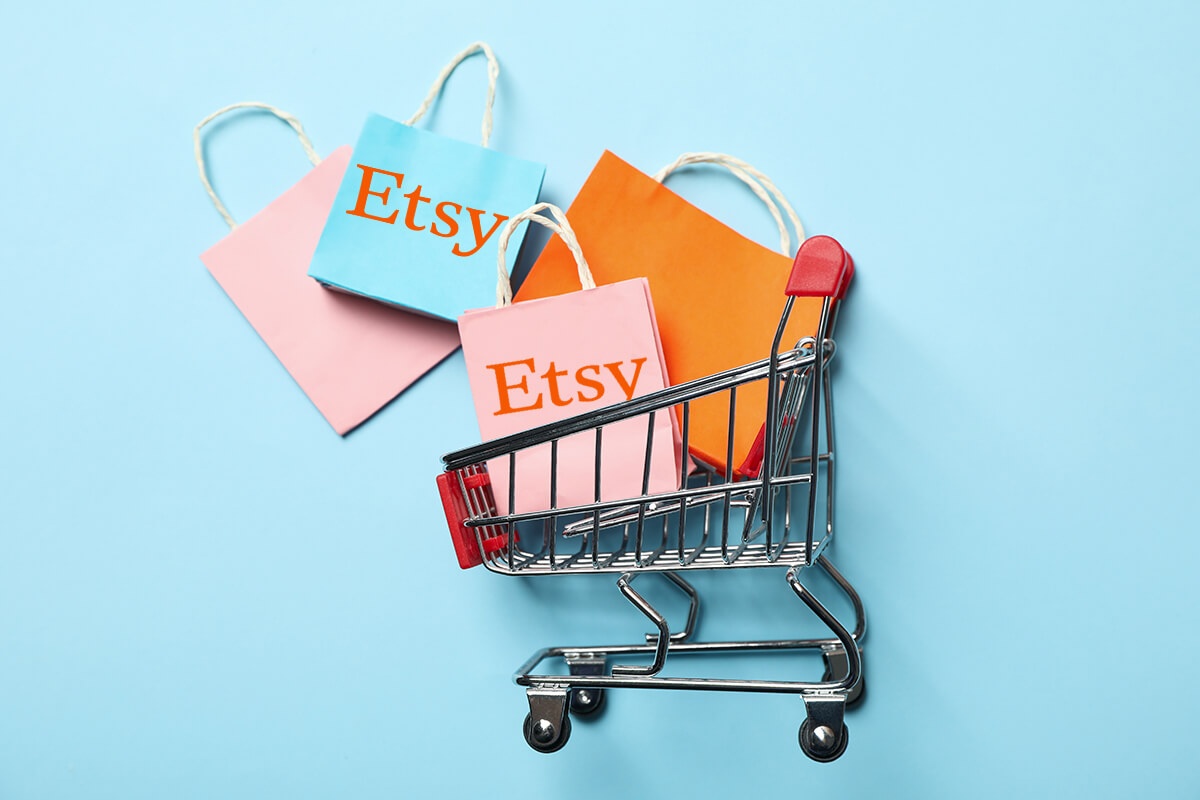 Print on demand(POD) has been a trend nowadays as the demand for personalized products and services increases. And Etsy could be the best market for a POD business.
If you are planning to set up your Etsy print on demand business, don't miss this article.
Here, we will break down the steps to sell print on demand products on Etsy.
Let's get started.
What is print on demand
Print on demand is a business model where you design a product and sell it in your online store. After you receive an order from your customer, you forward the order to your supplier. Then the supplier prints, packs, and delivers the order for you.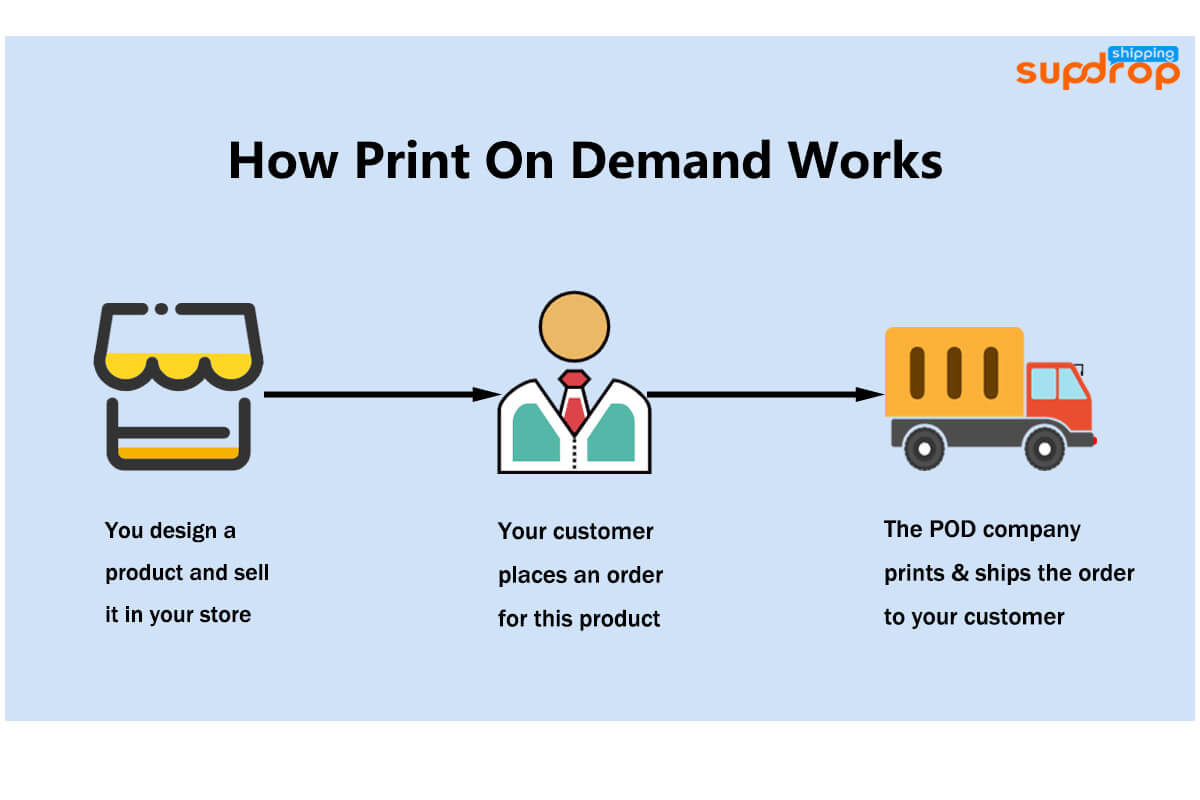 Why print on demand on Etsy
To start a POD business, Etsy could be the best option.
Etsy is an influential market where you can sell vintage, handmade, and crafted products to buyers around the world. This marketplace has been at a fast develoment in recent years. According to Statista, Etsy's gross merchandise sales volume reached about US$13.5 billion in 2021. And the number of active Etsy sellers worldwide was approximately 7.5 million in the same year.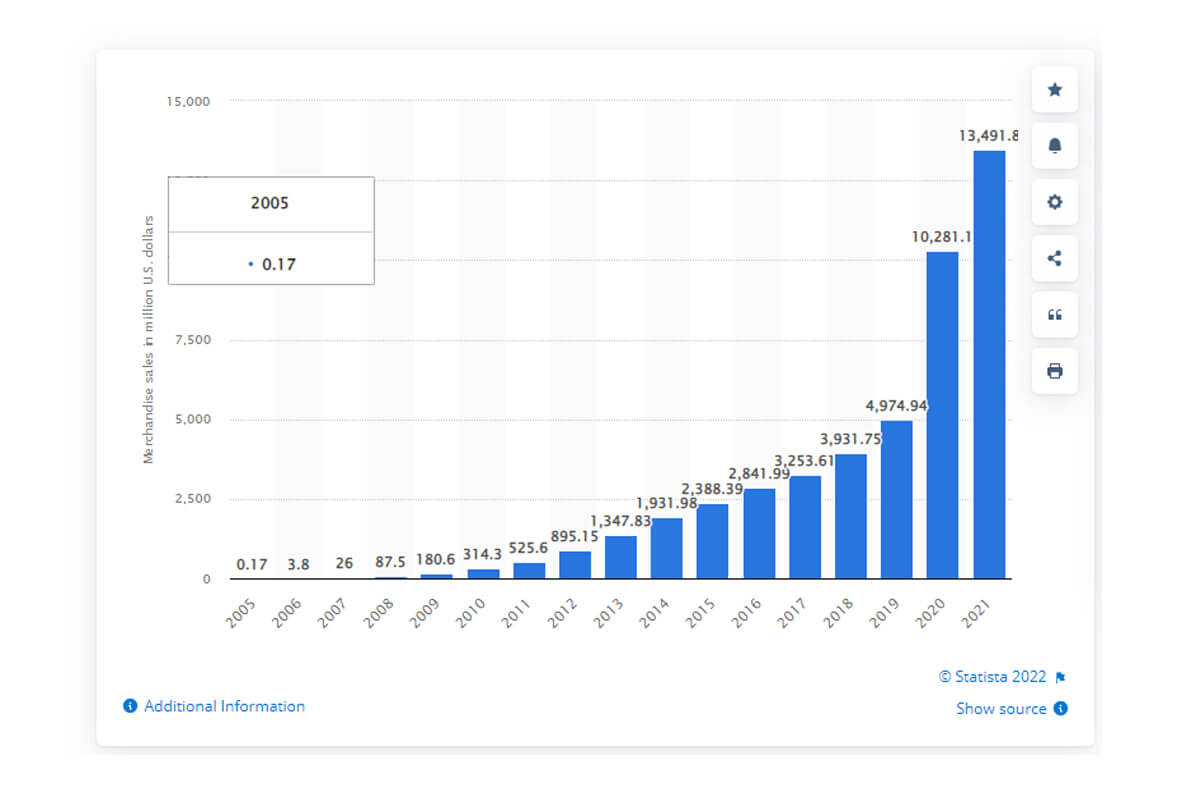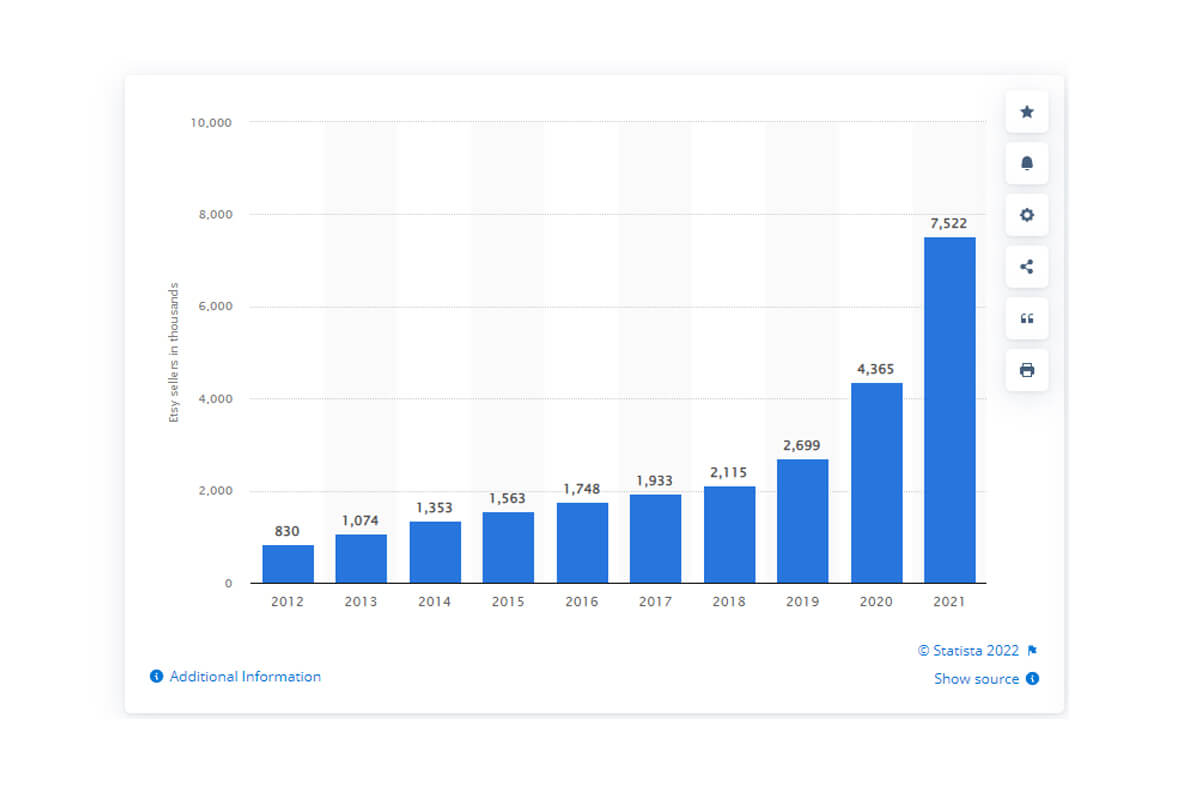 Apart from the success of Etsy, here are some other reasons you should print on demand on Etsy.
Easy to start Starting a print on demand business on Etsy is easy. You just need to find a niche, create a storefront, and work with a POD service provider.
Free to use No additional monthly fees are needed to sell on Etsy, which is friendly to beginners or sellers with a tight budget.
Potential market The number of active Etsy buyers was approximately 96.3 million in 2021. That means you are likely to own a huge customer base.
Transparent fees Costs for listings and services on Etsy are transparent. So you can be assured to earn your profits without worrying about hidden fees.
What you should know before printing on demand On Etsy
There is some homework you need to do before you set up an Etsy print on demand business. That is, learn about the seller policy and fees on Etsy.
Etsy updated the seller policy recently which will take effect on 1st August 2022. The policy basically includes 3 parts, Selling Basics, Being a Member of the Etsy Community, and Feedback, Cases, and Your Success. You should pay attention to those prohibited products especially.
Etsy fees
Except for the policy, fees are also what you should know. After all, only when you understand how much it costs to sell on Etsy, you can evaluate whether you may earn in this market.
Generally, you will be charged a listing fee of US$0.20 for each listing on Etsy.com or Etsy's mobile apps. When a sale is made, you need to pay a transaction fee of 6.5% of the price for the listing plus the amount you charge for delivery and gift wrapping. For the detailed fees, please refer to Etsy's Fees & Payments Policy.
How to start a print on demand business on Etsy
Now that you know the basics of Etsy print on demand, next, I will guide you to set up your business on Etsy.
Follow me and let's finish the whole process together.
Step 1 Find a niche
Finding a niche is always the first and crucial step for a seller. Failing to sell in a proper niche, you may find running your business is like an uphill battle.
Here are some steps that can help you to figure out your niche.
Find out what you are interested in and skilled at
Identify what products or services your customers need
Research your competitors in the niche
Test your niche idea
Step 2 Register on Etsy
To sell POD products on Etsy, you have to create an account.
Here is how you can sign up.
Click the button "Sign in" on the homepage of Etsy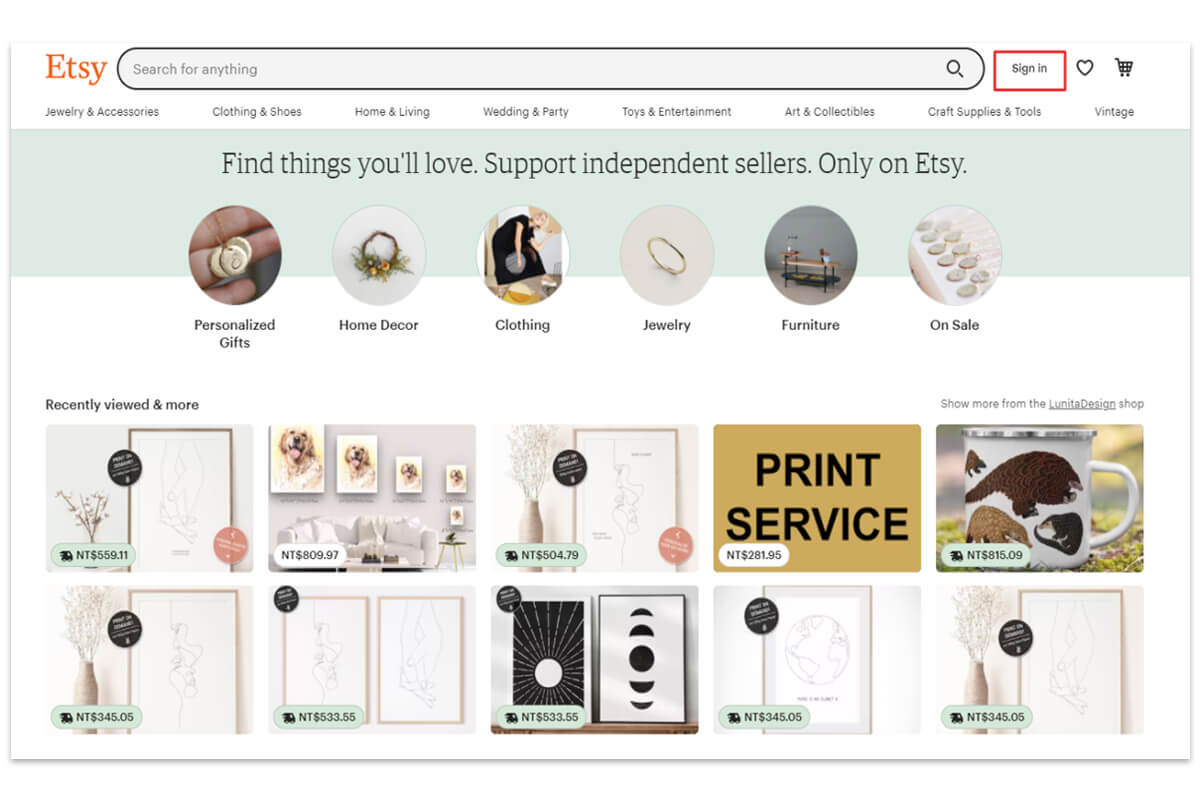 2. Click "Register" on the top right corner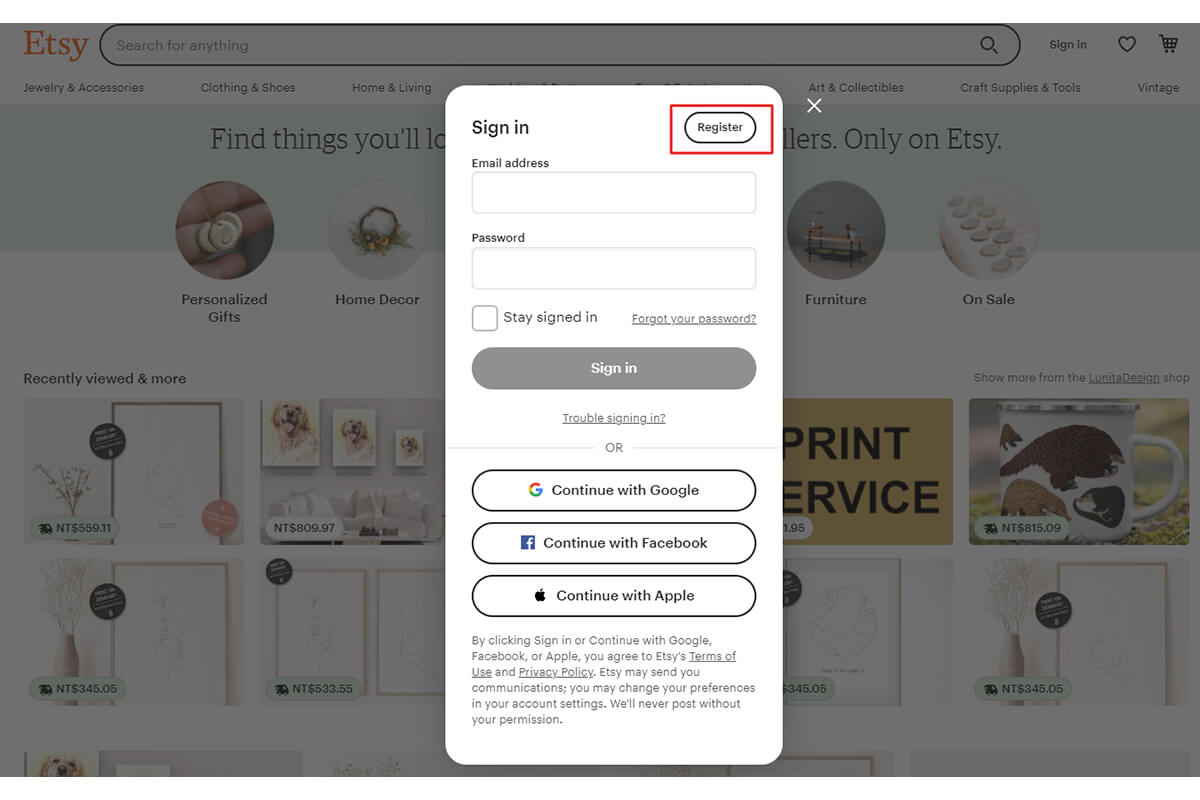 3. Input your information and click "Register"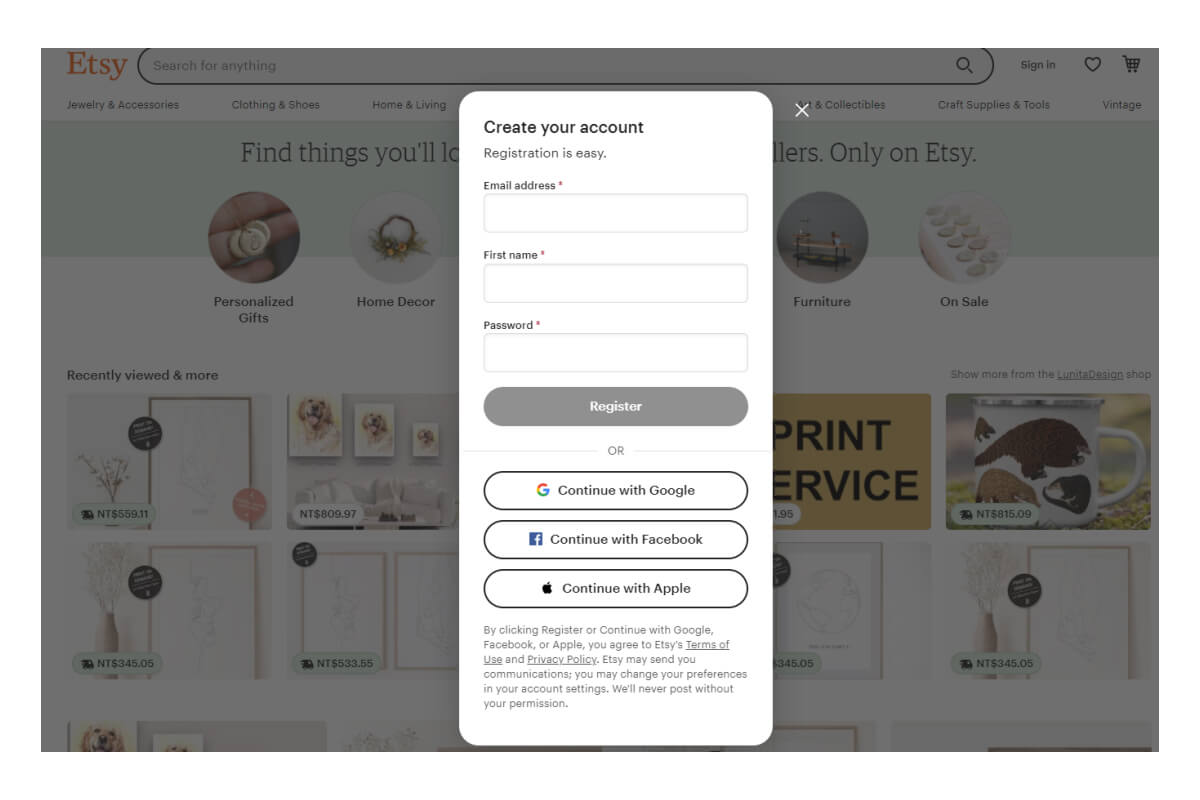 After you sign up, you will get an email from Etsy to verify your email address. Remember to finish it and confirm your account.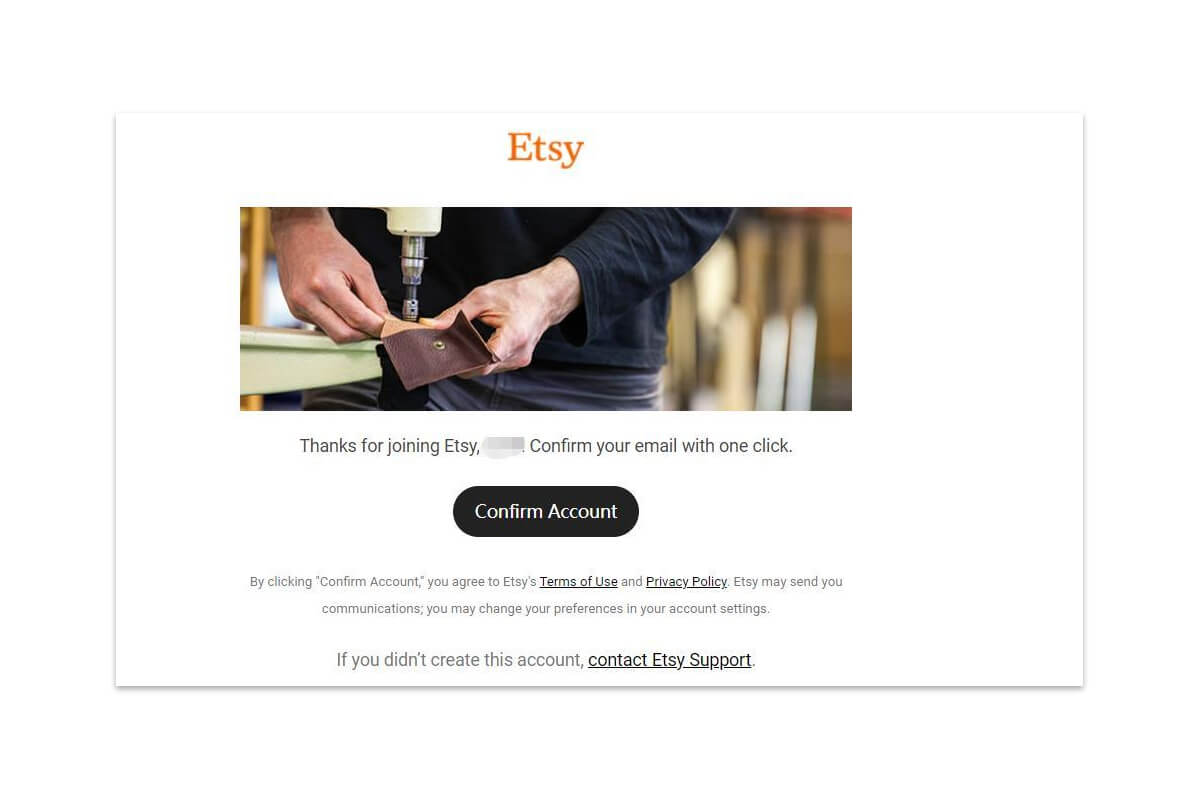 Step 3 Create an Etsy store
After you sign up for an account on Etsy, it is time to create your store.
Click on the icon of your account and open "Sell on Etsy"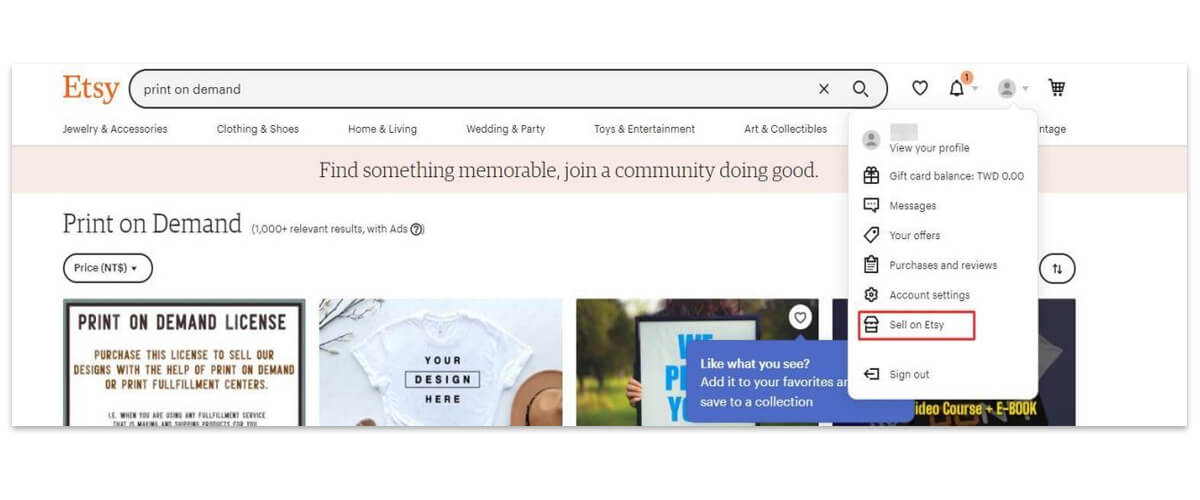 Notice: If you have ever clicked the button "Sell on Etsy", you cannot see it on the drop-down menu of your account anymore. Instead, you can see a shop icon, through which you go on with the setup steps.
2. Start your shop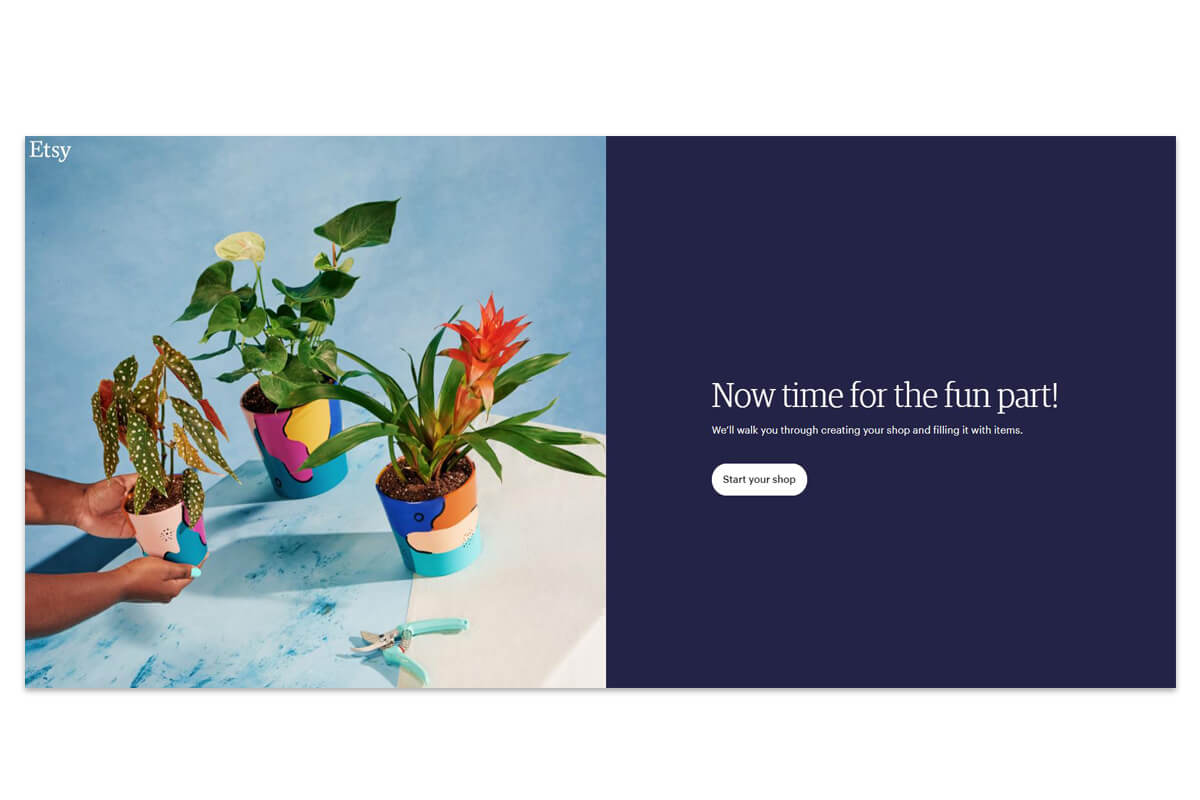 3. Set your shop preference and click "Save and continue"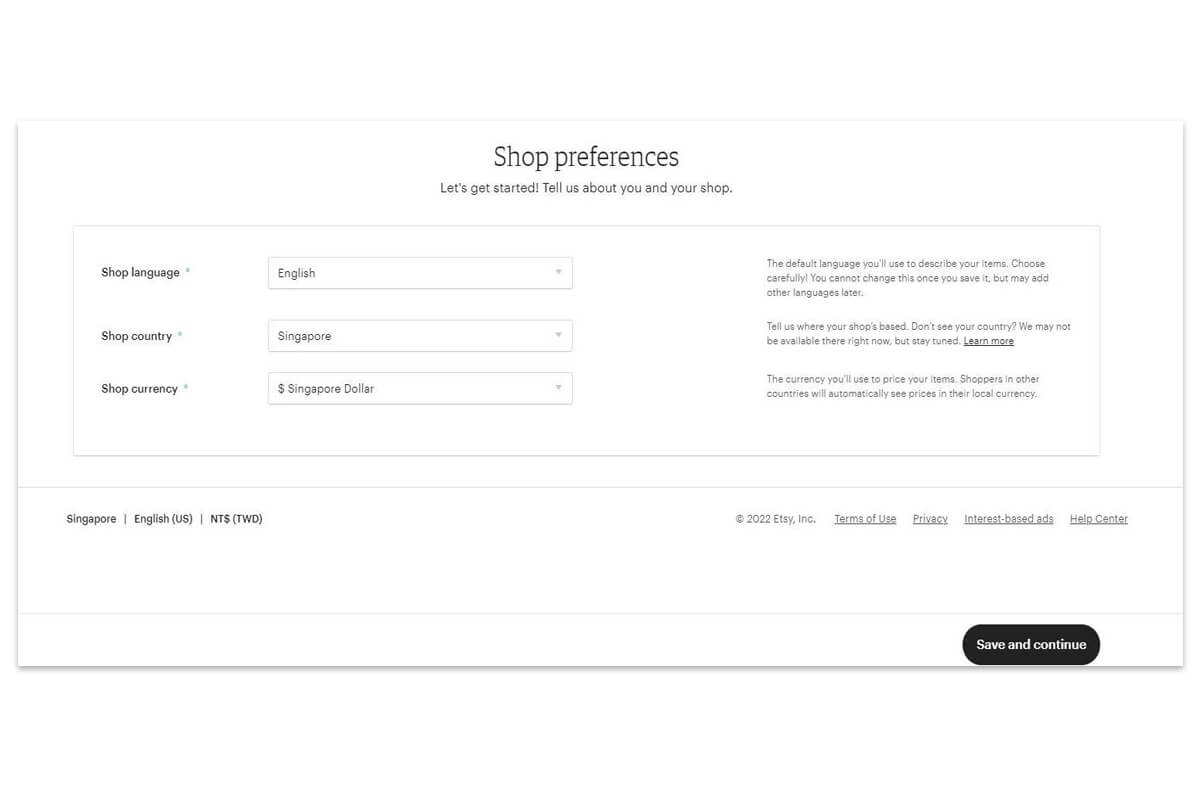 4. Name your store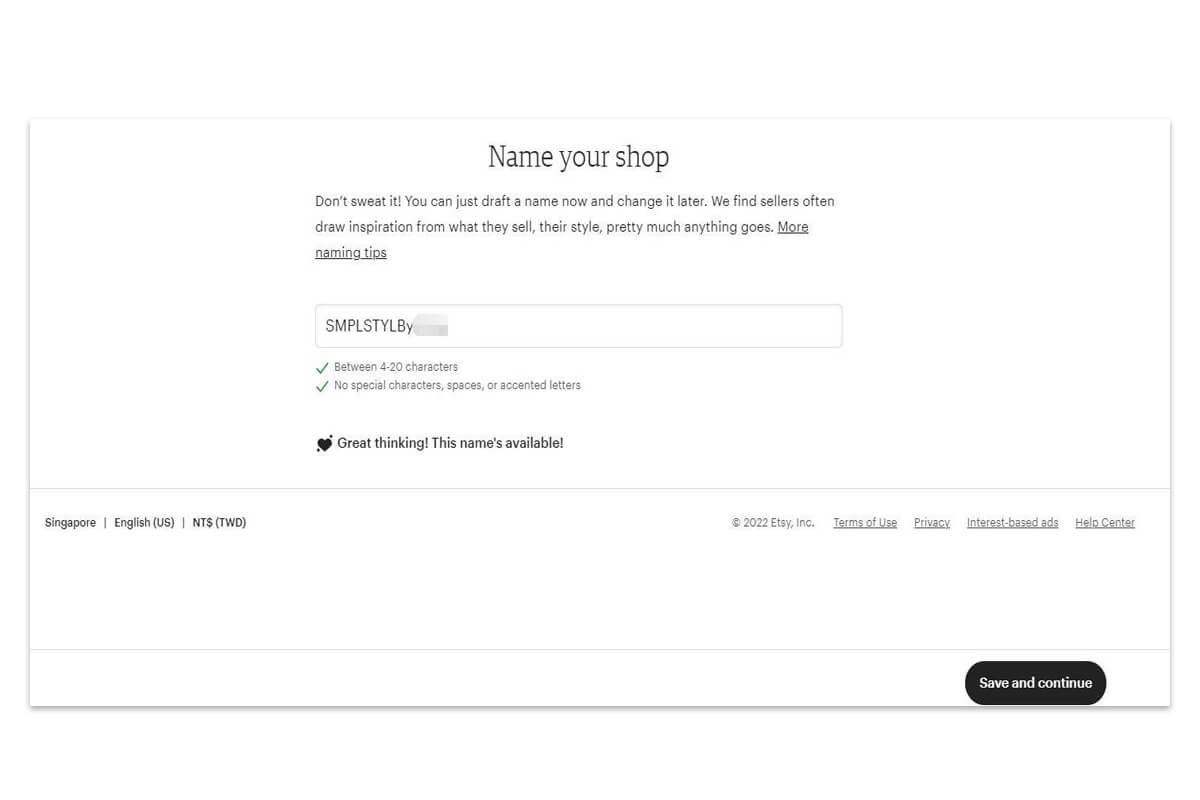 5. Create your first listing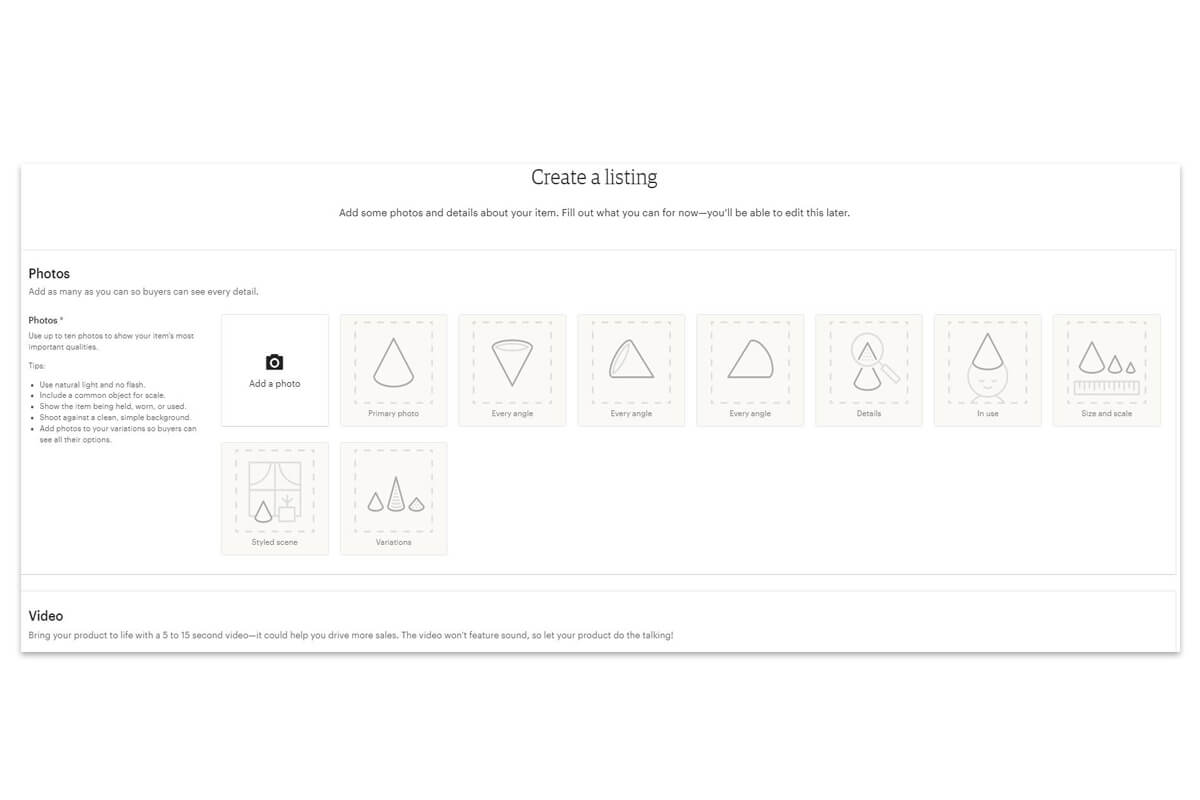 6. Set how you get paid on Etsy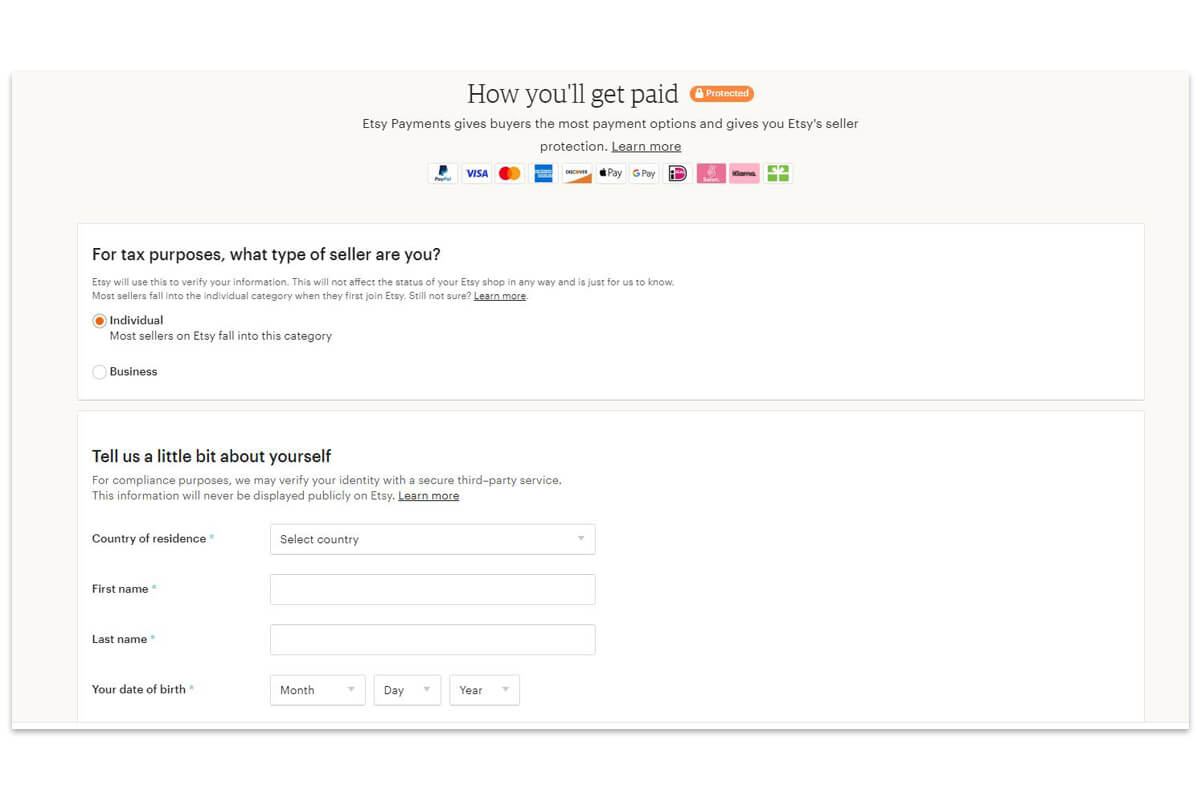 7. Set up your payment method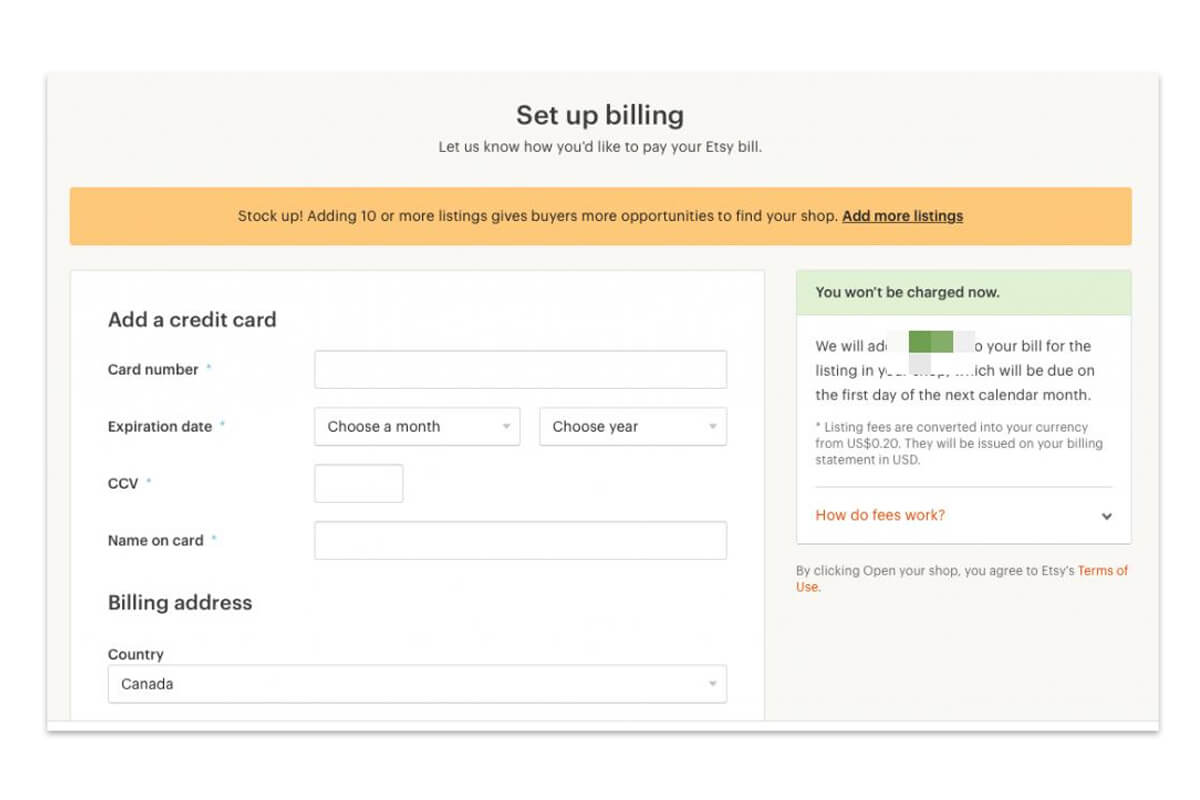 8. Secure your Etsy account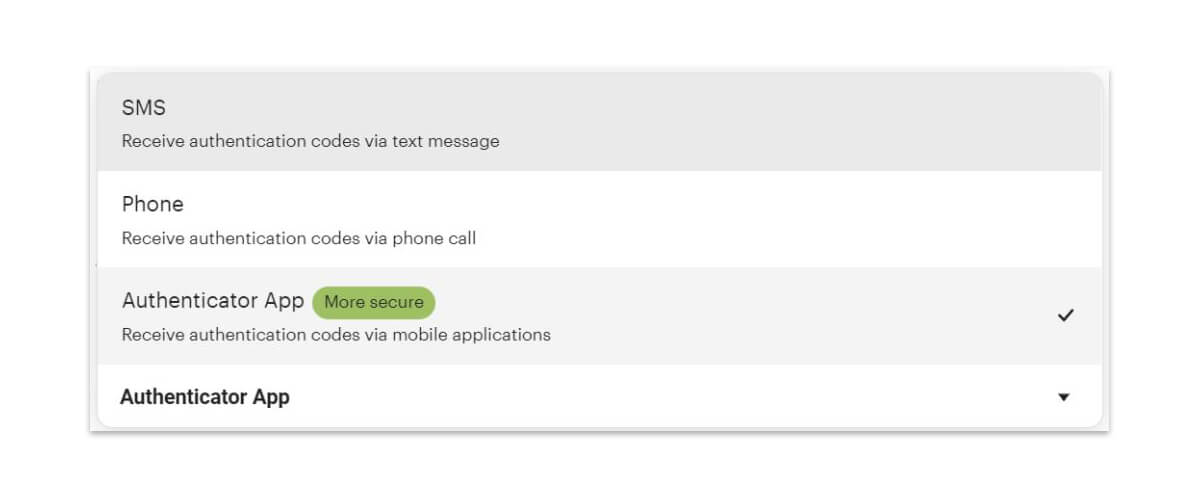 Congratulations! You have now finished creating your Etsy store!
Step 4 Choose a print on demand supplier
Working with the right POD supplier can make your printing on demand business on Etsy easier.
While there are many suppliers available, which one should you choose?
There are some factors you need to consider.
Free membership For a startup, the less you spend, the less risk you take. Besides that, the POD service with free membership helps you save money when your budget is tight.
Fast delivery time Customers like to order a POD product which they don't need to wait for a long time. Therefore, you had better choose a supplier who provides fast processing and shipping services.
Qualified printing skills The quality of a printed product closely correlates with the printing technique of the POD supplier. With good printing skills, the supplier can print efficiently and provide satisfying products to your customers.
Easy-to-use designing tools Many print on demand suppliers allow you to customize your product with their designing tools. But you should check if it is really easy to use for you.
Range of products The supplier should provide a wide range of products to print. As you scale your business, you may print products in a different category.
On the criteria above, Sup Dropshipping can be the one for you.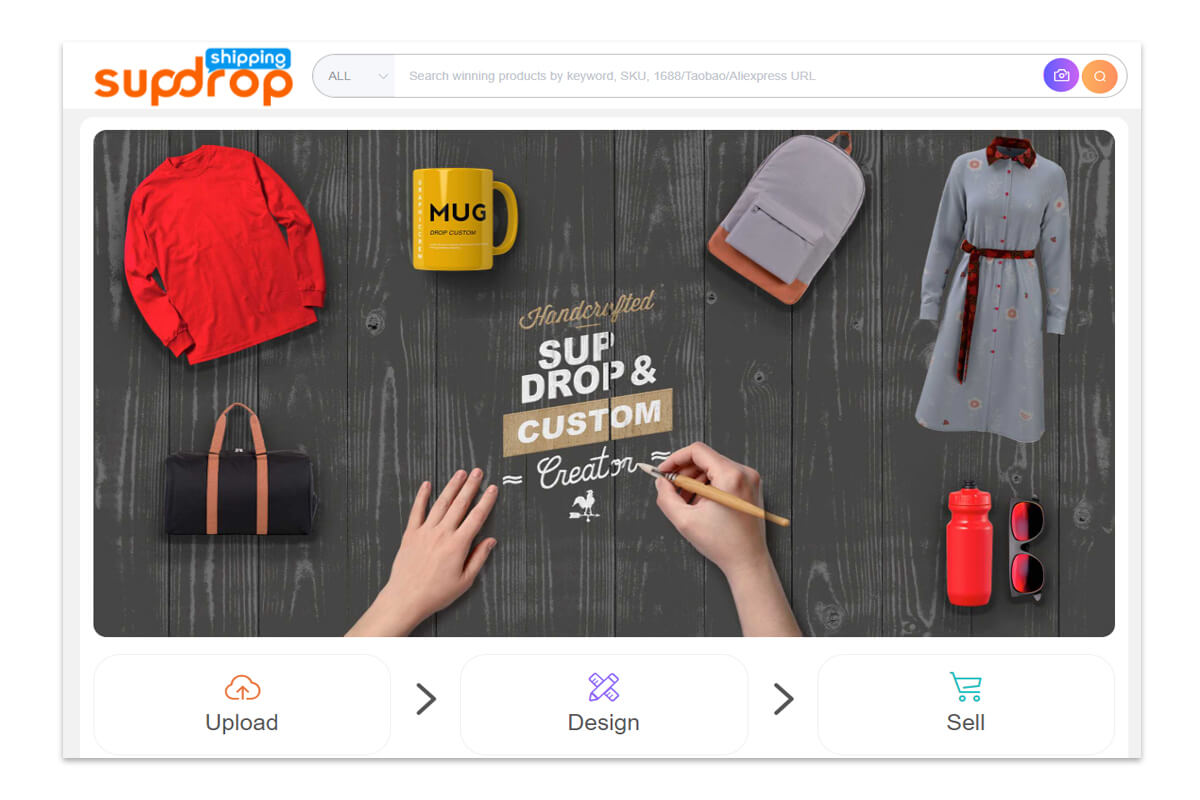 Sup Dropshipping provides both print on demand and fulfillment services without a membership fee. On Sup, there are nearly 300 customizable products in various categories, from clothing and jewelry to home decor and pet supplies. The design tool DROPCUSTOM is free of charge and easy to use, allowing you and your customers to design unique products within minutes. If you are not experienced in designing, our free patterns are available to you. Additionally, you can customize your product packages with our branding service. Custom tapes, tags, stickers, labels, bags, and boxes are all accessible at an affordable price.
Having been in partnership with many qualified and skilled POD suppliers, Sup can help you perfectly print what you design.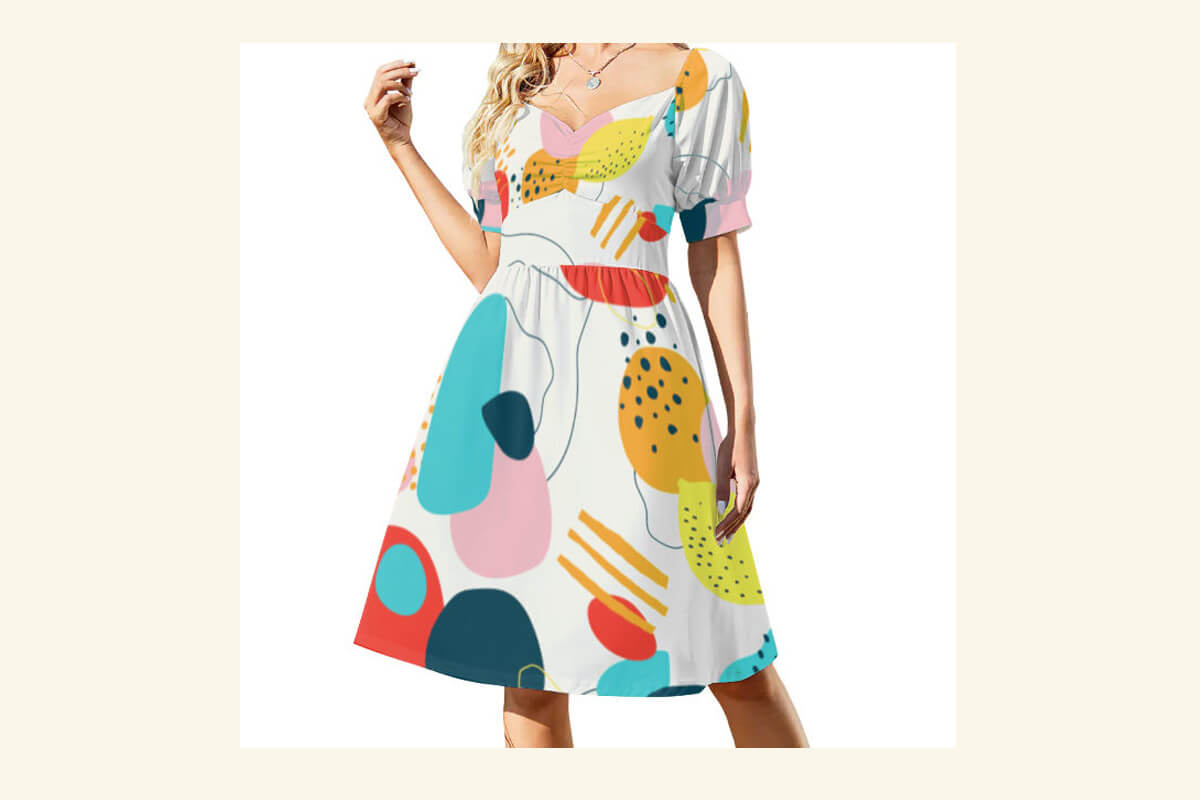 Step 5 Connect Your Etsy Store With Sup Dropshipping
Now you can connect your store with Sup Dropshipping.
Sign in to your account on the Sup Dropshipping websit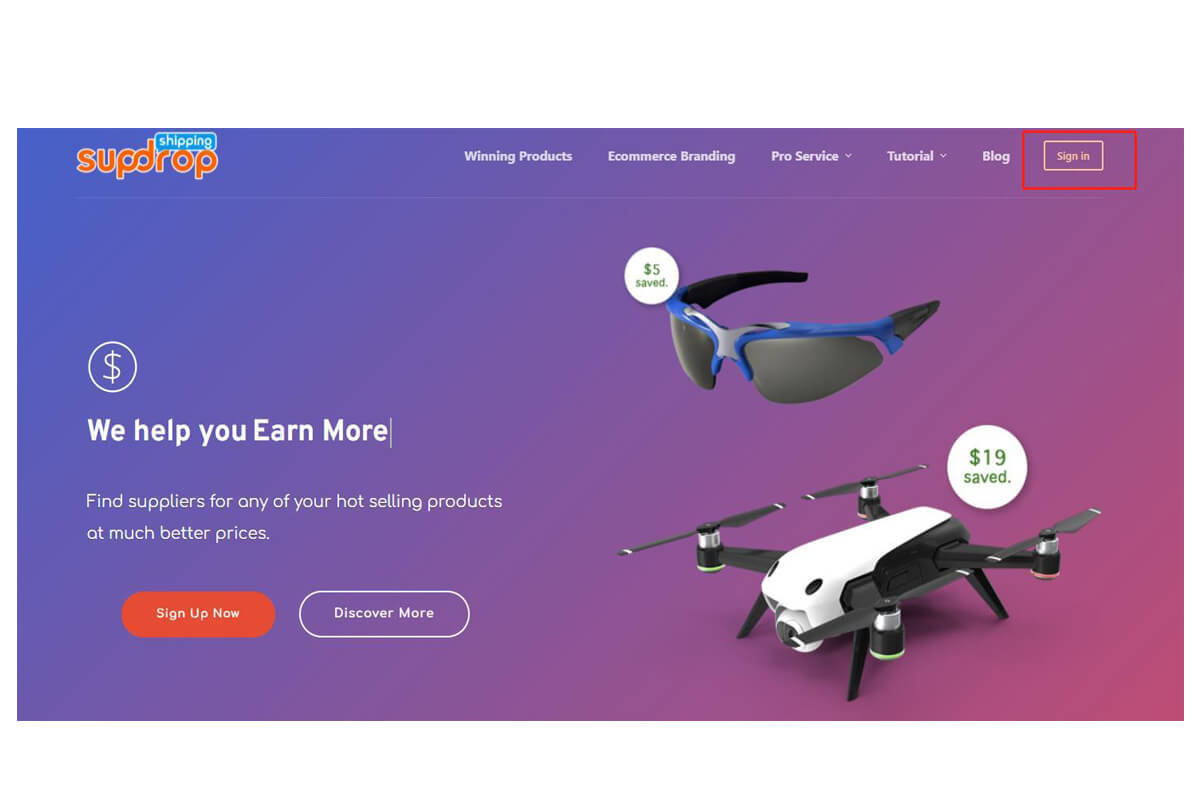 Warm Tip: If you have never registered on Sup, remember to create your account before you log in.
2. Click on "Dashboard" under "My Sup"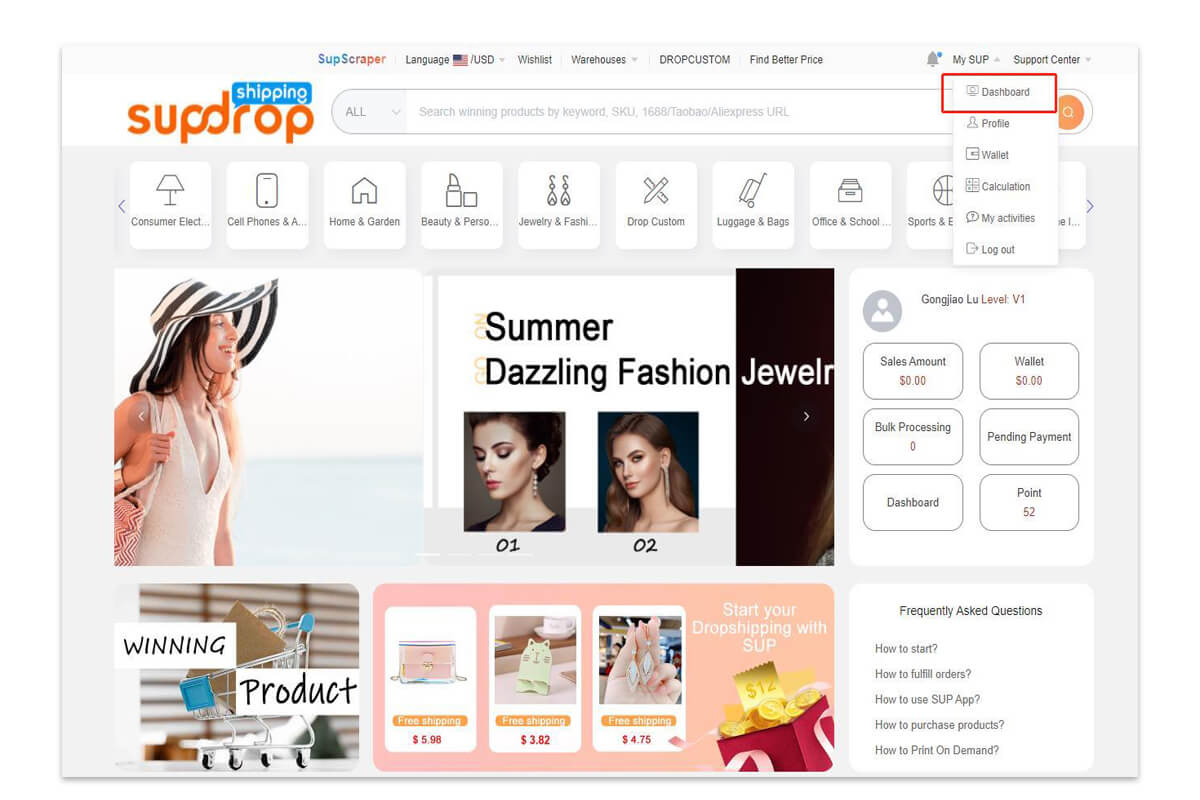 3. Choose your store type "Etsy" under "Stores" on the left sidebar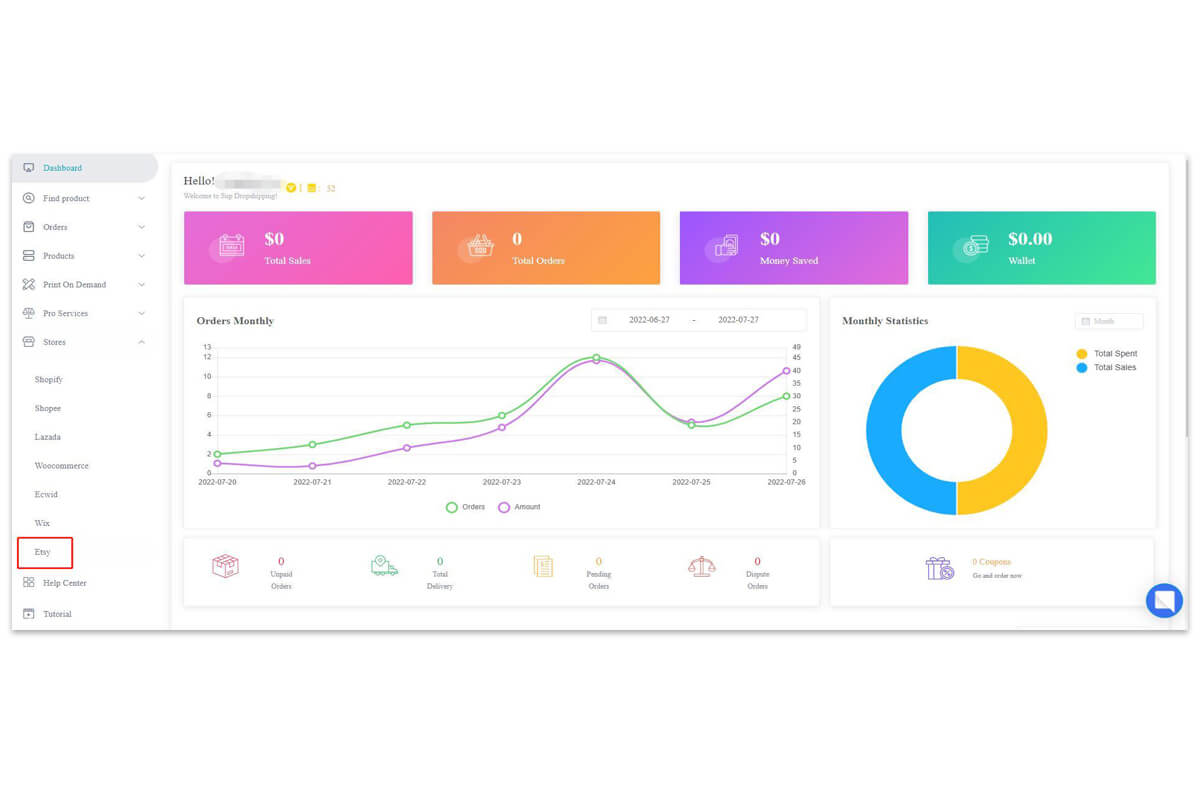 4. Click "Authorize" and grant access to your Etsy store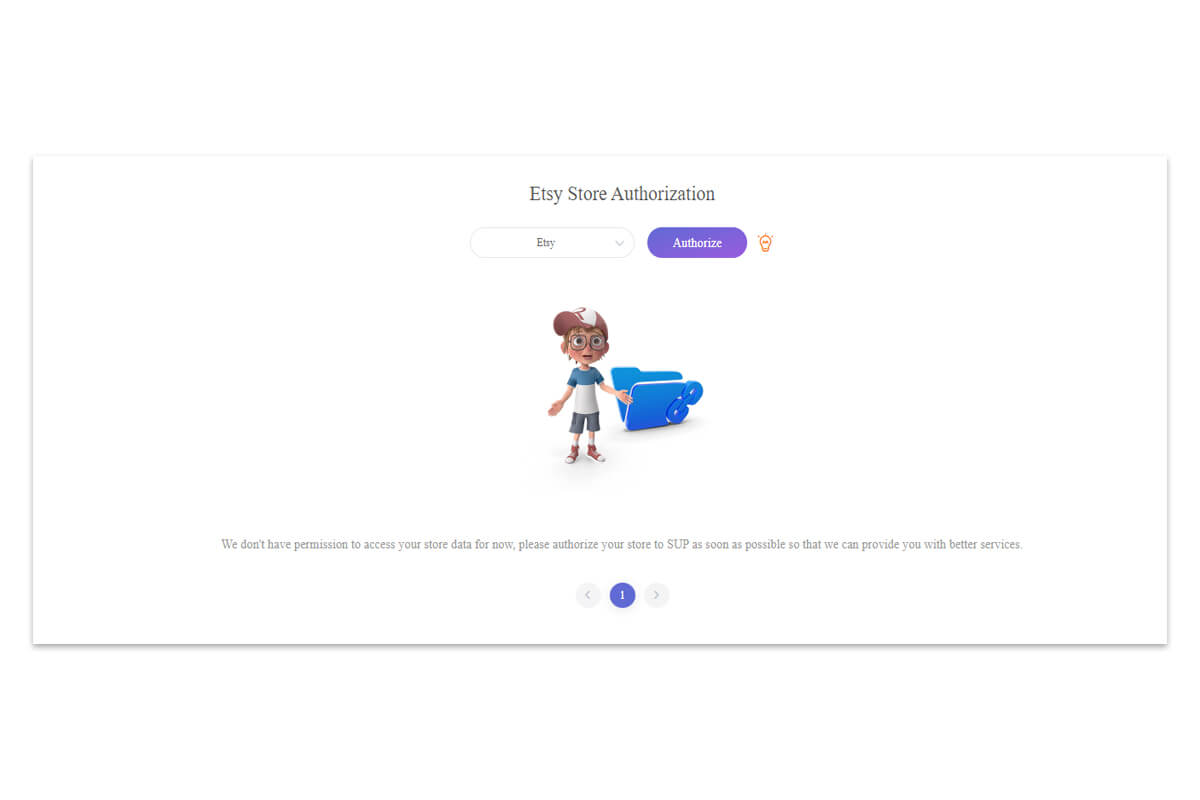 Be mindful that you should sign in to your Etsy store before the authorization.
Successfully connecting your store to Sup, you are accessible to our all-around services now. If you have any questions, please get in touch with us.
Step 6 Add products and start selling
The final step is to add products to your store.
You can find winning products which are printable and list them in your store. Products on the Sup mall could provide you with ideas about what to sell.
The following articles may also help you concerning that.
How to Source Products on Sup Dropshipping
How to List Products to Your Store
After you add products, you can begin to sell and market them.
If there are any questions, please feel free to contact your dedicated agent.
Conclusion
Etsy is a potential market to sell your print on demand products. With a good understanding of Etsy seller policy and fees policy, you can start your business easily by following our guidance. Hope this article is helpful for you.