WHOLESALE AND DROPSHIP APPARELS ONLINE
SupDropshipping helps you in sourcing the top-rated suppliers of apparels and dropshipping the products to your worldwide customers. Register now, you will get a full service of dropshipping including sourcing, quality checking, packaging . Come and get it!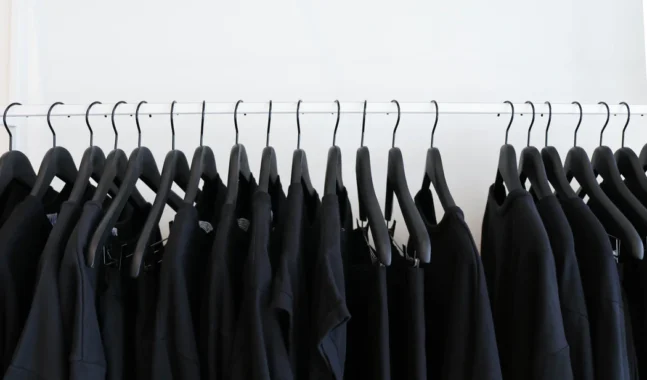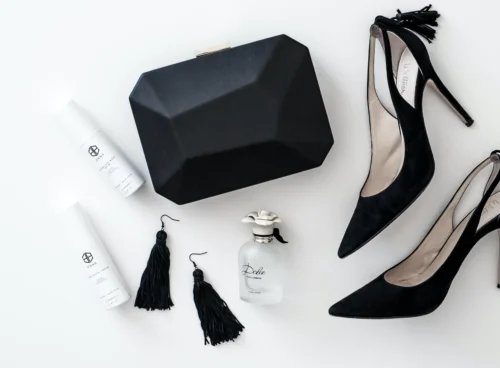 Why Is

Apparel

Niche a Profitable Niche to Sell Online?


Along with the development of economic level, food, clothing and transportation will be more and more diversified. From a macro point of view, the future development prospects of the garment industry is very optimistic. As living conditions get better and better, people like to wear beautiful clothes. As clothing is strongly cyclical and seasonal, the clothing industry is profitable.
As a business owner, making huge profit margins is one of the factors you should consider before choosing a niche market. Apparel have huge profit margins. They can be bought for as little as $5 – $10 or sold for as little as $30.
Nowadays traditional bricks-and-mortar stores are shifting to online e-commerce stores due to the increased use of digital platforms and growing customer interest in e-commerce stores.
The apparel niche is one such niche where demand is consistent year-round. Choosing an offline store limits the shelf space available to display products.
Online stores allow you to easily catalog and sell thousands of products through a single website.
Since online stores are more influential than offline stores, there is a good chance that your apparel wholesale business will expand globally.
Wondering where to start your apparel business? Need help with your wholesale apparel business? Contact us as soon as possible to get your career started!
Why Apparel Dropshipping Is a Trending Business Model?
Clothing business is one of the evergreen business. Studies show that on average people now spend more than 20 percent of their income on clothing, and that this expenditure increases as their income increases. The clothing business is one of the most competitive business, so it takes investment, fashion knowledge and patience to thrive in it. Mark-up in the garment industry is a profit of more than 200% from the price of finished goods. So six middlemen, from logistics to distributors and purchasers, to shopkeepers, managers and retail sales people, are all part of the 200% profit line. You can also add the rent of the store in the mall, which is a ridiculous price. But beyond that, even though the margins is extremely high, there's still a lot of money to be made.
Fashion makes money because everyone's business attitude is "what the market will bear." So a $5 cotton T-shirt ends up costing $20, but people in the middle or upper class won't buy it because it must be inferior. So they'll buy it for $40 or $50. Thus, the profit goes up!
If you are interested in the apparel industry, our team is eager to greet you. You can reach out to us with your plans or just say – Hey! We are keen and all set to start the process, are you?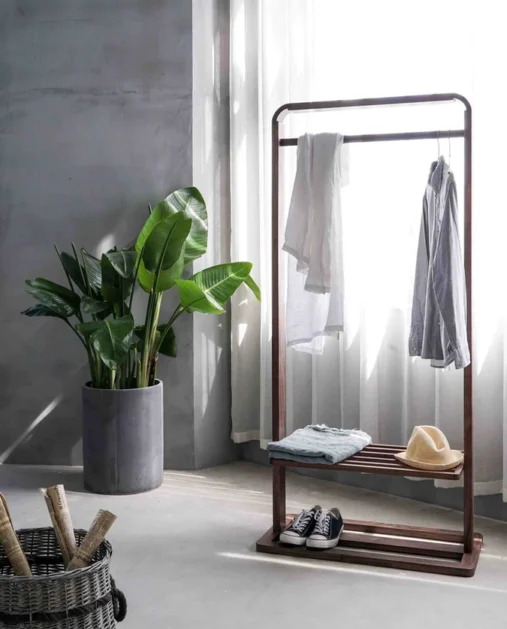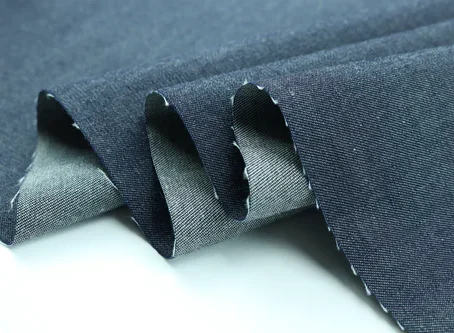 How to Start a Apparel Line or Brand ?
One of the biggest reasons that new business owners fail is that nobody actually wants what they're trying to sell. And it would be a downright tragedy if you went through the whole process of learning how to start your own clothing line but never found the success you hoped for.
Identifying a need and identifying a target audience is really important, because it's a specific group or groups of people who will need or want your products.
Ideally, your clothing business plan covers the first three to five years of your business. Of course, things won't always go exactly as planned, but you need to have something to work toward.
To choose an appropriate price, you'll need to have a good understanding of how much it costs you to manufacture the items, also called the cost of goods sold (COGS). COGS includes things like the cost of materials, labor, and production.
Marketing is a critical part of learning how to run a clothing business online. Ideally, you should start setting up your marketing plan before your clothing store even launches.
A more realistic goal might be to grow your revenue by 20% every quarter for the first year you're in business. This kind of growth-oriented goal helps to make sure you're not choosing arbitrary financial figures that just aren't attainable.
Now, you've have information about how to start an apparel business. Still have question, feel free to contact us!
Why Use Dropshipping to Sell Accessories?
In 2019, China is the world's largest garment exporter, contributing nearly 30.8% of global exports, followed by Bangladesh and Vietnam.
AliExpress, Alibaba, Taobao, 1688, DHGate and Tmall are all China's best leggings distribution suppliers. A4 Apparel, Nordstrom, Wholesale Center and FashionTIY are several leading suppliers of dropship apparel in the United States.
Since China is a leading textile manufacturer and also a leading exporter, if you choose a Chinese dropshipping supplier or dropshipping agent for your apparel business, you can get a good deal.
Do you want to hire an agent who will make your job as a dropshipping business easy? You have come to the right place.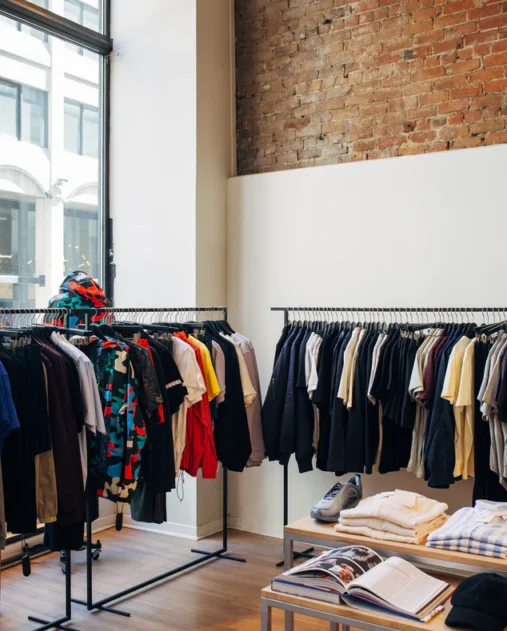 Can SupDropshipping Help Me Dropship Apperals?
Yes. Absolutely. The mission of SupDropshipping is to make dropshipping easier and help dropshippers grow their business by sourcing the best products from the best suppliers in China.
In addition to product procurement services, we also provide quality inspection, branded packaging, private labeling and shipping services.We provide a one-stop solution for all your home improvement direct selling business needs.
Looking for an agent? You can register and contact an agent at the links below to find a tailored solution that suits your business needs.