WHOLESALE AND DROPSHIP ART SUPPLIES ONLINE
SupDropshipping helps you in sourcing the top-rated suppliers of art supplies and dropshipping the products to your worldwide customers. Register now, you will get a full service of dropshipping including sourcing, quality checking, packaging . Come and get it!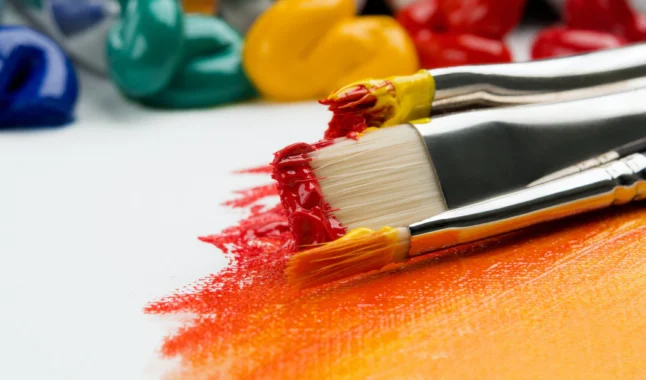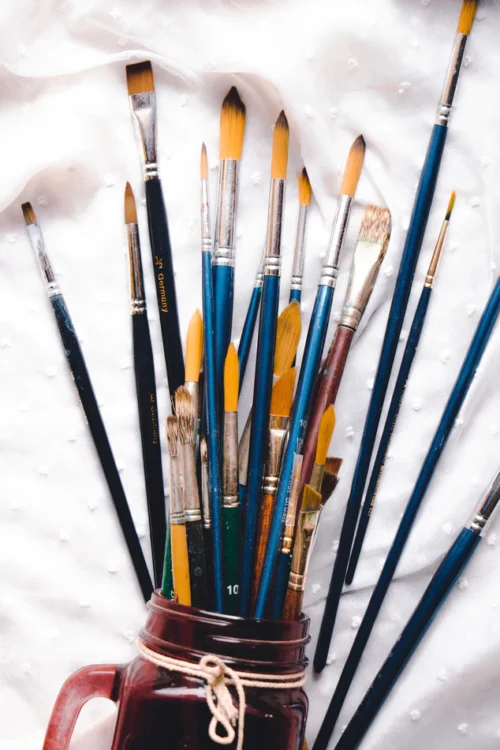 What Makes Art Supplies a Profitable Niche in Dropshipping?


The art supplies market is vast. There is always a great demand for art supplies all over the world. You can sell all kinds of products in your online store. From maker, paints and sets, drawing paper to canvas and surfaces! There are large amount customers buy art supplies from e-commerce platforms.
Nowadays, people focus more on spiritual needs, which increase the number of target customers in a large scale. Therefore, targeting your customers will not be a busy task.
More importantly, over time, art supplies are likely to run out. Therefore, we cannot deny the possibility of repeat customers. Customers will return to your e-commerce store again to buy the same products. Or, you can propose a new variant of the same product. When it comes to art supplies, you have countless choices.
Most importantly, the art supplies market is scalable. Therefore, you can develop your business in other related fields. It includes the sale of school supplies or the delivery of fixed items.
As you can see, selling art supplies is a long-lasting and profitable business. So, why not wholesale art supplies and make a considerable profit from it?
You can now provide your customers with the best shopping experience. Use our automated services to reduce your workload. This is a feature-rich service that can make selling art supplies more comfortable.
Therefore, conduct business with confidence. Let our professional service staff do the rest. Are you ready to join this industry? Please check the registration form below to contact us.
Why Apparel Dropshipping Is a Trending Business Model?
You can keep a certain amount of art supplies while operating a local store. But dropshipping opens a door of possibility. There are no restrictions on how many and what art supplies you can sell online. In addition, if you are new to selling art supplies, things can get messy. Therefore, you should divide this product category into two groups.
The first category includes equipment that customers will not buy repeatedly. Similarly, the other category includes products that need to be replaced or purchased regularly.
For example, you can put the easels in the first group and the oil paints in the second group. Make sure you provide a complete solution for your customers. Let's reuse the example above again. So, if you sell easel online, your store should also sell oil paints.
Therefore, you can create a complementary list of art supplies. This is what we call product bundling in e-commerce. The more products you make, the better. It gives your customers a pleasant shopping experience.
In addition, the customer's initial shopping experience also plays a vital role. It determines whether customers will come back to buy more art supplies from you. We can help you choose suitable art supplies. You can register with us to learn more!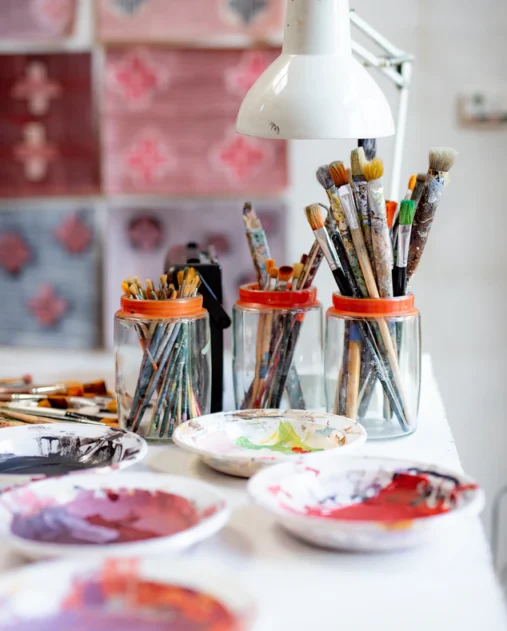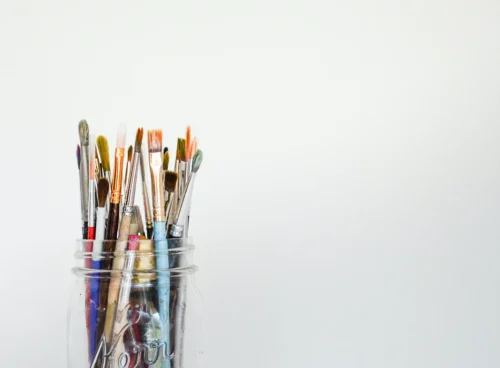 What Types Of Art Supplies Sell Well Online?
So, what are the best-selling art supplies? Well, this list can have thousands of products. Therefore, here is a quick summary of the list so that you have a rough idea.
You can carry painting tools such as brush, colored pens and marker with you. Other things such as easel, crafts, frames and canvas can also give you some great deals. You can also consider using glue, watercolor paper, illustrations, clay, pottery tools, ceramic bisque, etc.
You can also sell a set of art supplies that includes all the necessary art tool. For example, you can have an easel, oil paints, brush as a set. Indeed, it will be a nice marketing strategy if you lower the price of set a little bit.
Whether you are wholesale of art supplies or on demand, we welcome you to use our inventory storage service. To learn more about this and other related services, please register with us!
How to Get Suppliers For Art Supplies Dropshipping?
Well, that's a genuine query we get to hear from most newcomers. The answer is simple – look around, and you will find tons of suppliers. But make sure you carry out your search on the right platform.
So, let's talk about a few popular e-commerce platforms like Amazon, eBay, and AliExpress. You can find thousands of suppliers here. These suppliers can offer you attractive deals on office supplies.
Moreover, you can also buy products right from the original manufacturer. At SupDropshipping, we help you get the best quality art supplies through ourproduct sourcing service.
So, you don't have to worry about finding the products. You can invest that time in addressing your customers' requests or promoting your brand. After all, excellent customer service is the base of any business.
Do you want to free up some time from tasks like product sourcing? Make sure you fill the below registration form.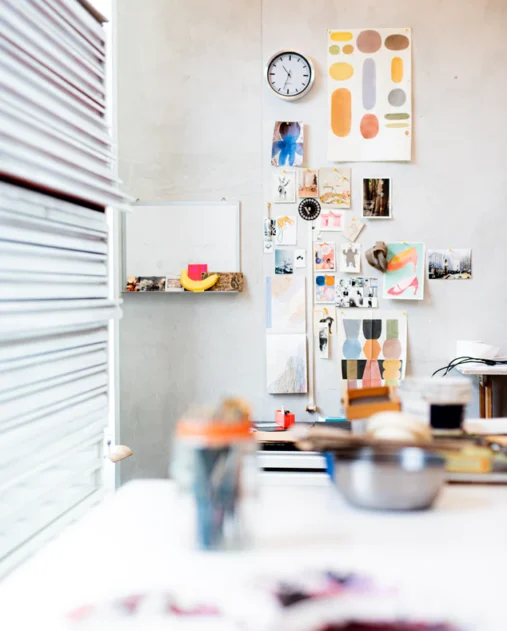 Can SupDropshipping Help Me Dropship Art Supplies ?
Yes. Absolutely. The mission of SupDropshipping is to make dropshipping easier and help dropshippers grow their business by sourcing the best products from the best suppliers in China.
In addition to product procurement services, we also provide quality inspection, branded packaging, private labeling and shipping services. We provide a one-stop solution for all your home improvement direct selling business needs.
Looking for an agent? You can register and contact an agent at the links below to find a tailored solution that suits your business needs.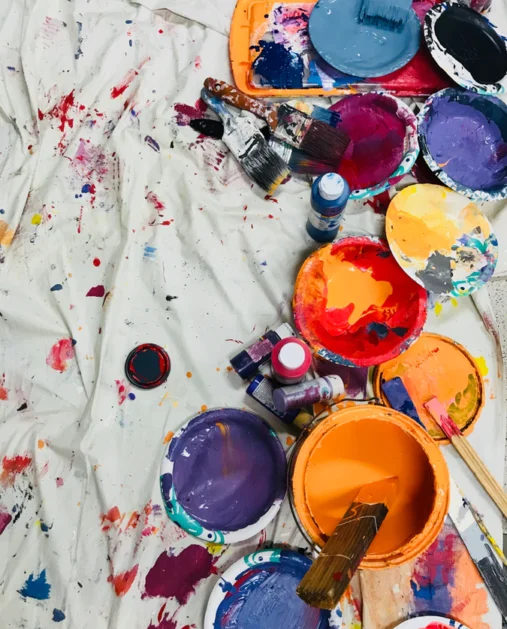 Click Below To Get More Inspirations!