WHOLESALE AND DROPSHIP MEDICAL SUPPLIES ONLINE
SupDropshipping helps you in sourcing the top-rated suppliers of medical supplies and dropshipping the products to your worldwide customers. Register now, you will get a full service of dropshipping including sourcing, quality checking, packaging. Come and get it!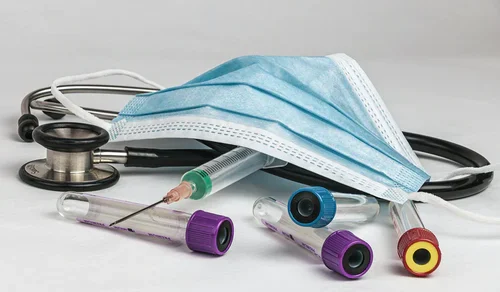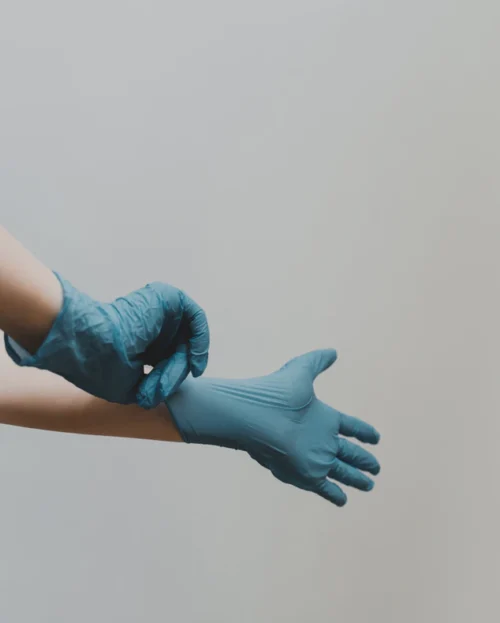 Medical Supply Market Statistics
The medical supply market is developing steadily. Market research Future research shows that by 2022, the market share is expected to reach 132 billion U.S. dollars, and most of the opportunities are provided by public and private hospitals.
According to Emergo's data, the US healthcare market is considered to have the largest piece of cake, with an estimated market share estimated at $3 trillion. China and Japan followed closely behind with US$574 billion and US$469 billion, respectively.
In general, the online medical equipment sales market is developing rapidly. The growth rate is impressive-according to Markets and Markets data, the growth rate from 2019 to 2021 is 6.8%.
Is Medical Supply A Profitable Niche To Sell Online?
Yes, it indeed is. Regardless of the economic situation, people will get sick and need health care. The medical industry is still not affected by the economic recession to some extent, and as the demand for health care services continues to grow—especially now—in the field of health care The business is also profitable.
The people, hospitals and other health institutions need more medical supplies. This is why now is the best time to start an online medical supply business.
From veterinarians to ophthalmologists, all types of medical professionals need specific supplies to do their job. Most medical supplies are purchased from niche companies that specialize in certain products.
Although there are many large medical supply companies across the country, independent medical supply companies have a high chance of success in this industry.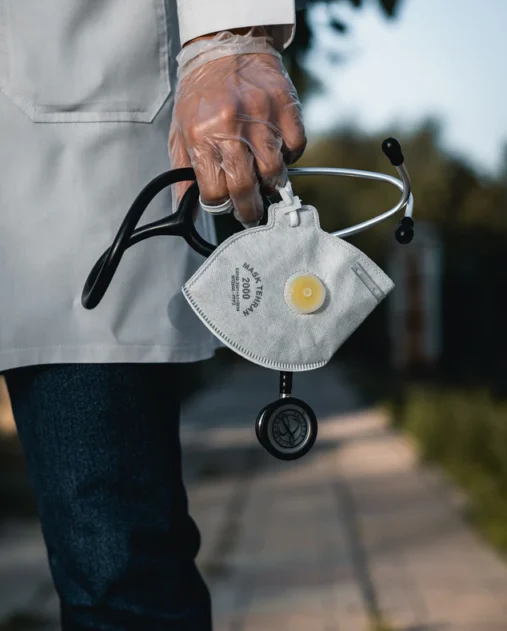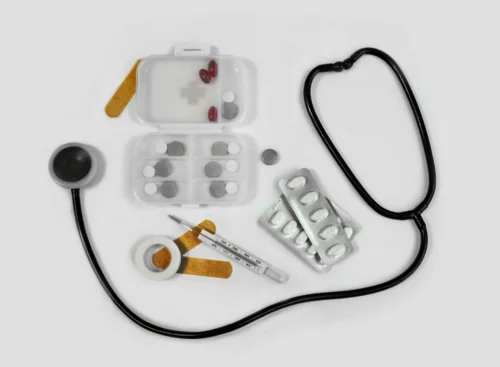 What Are The Advantages Of Selling Medical Supplies Online?
Although an e-commerce store can implement many functions according to its budget, there are some functions that must be included, especially medical device stores.
B2B portal allows retailers to wholesale orders. For medical equipment store managers, it would be helpful to provide a solution for B2B suppliers where they can place and track bulk orders.
Advanced data filtering and multi-faceted search. If your online store offers hundreds of products, it is nec essary to provide agile search to help customers find their way on the website. Make sure to implement filters-device type, price range, highest recorded reviews, etc.
Generate customized reports. Considering that healthcare providers are your main customers, make sure to provide these large institutions with all the necessary documents to make an informed decision.
The FDA and other control agencies have particularly strict regulations on handling prescriptions. To ensure that your system is not misused, perform an advanced prescription scanning process.
We offer free inventory storage to our valued customers. Want to know more about this service? Register with us now by following the link below.
Can SupDropshipping Help Me Dropship Medical Supplies?
Yes. Absolutely. The mission of Supdropshipping is to make dropshipping easier and help dropshippers grow their business by sourcing the best products from the best suppliers in China.
In addition to product procurement services, we also provide quality inspection, branded packaging, private labeling and shipping services. We provide a one-stop solution for all your home improvement direct selling business needs.
Looking for an agent? You can register and contact an agent at the links below to find a tailored solution that suits your business needs.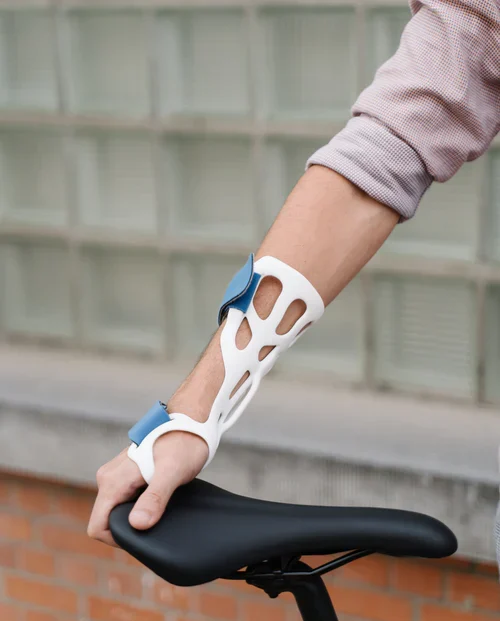 Click Below To Get More Inspirations!