Wholesale and Dropship Jewelry Online
SupDropshipping helps you in sourcing the top-rated suppliers of jewelry and dropshipping the products to your worldwide customers. Register now, you will get a full service of dropshipping including sourcing, quality checking, packaging. Come and get it!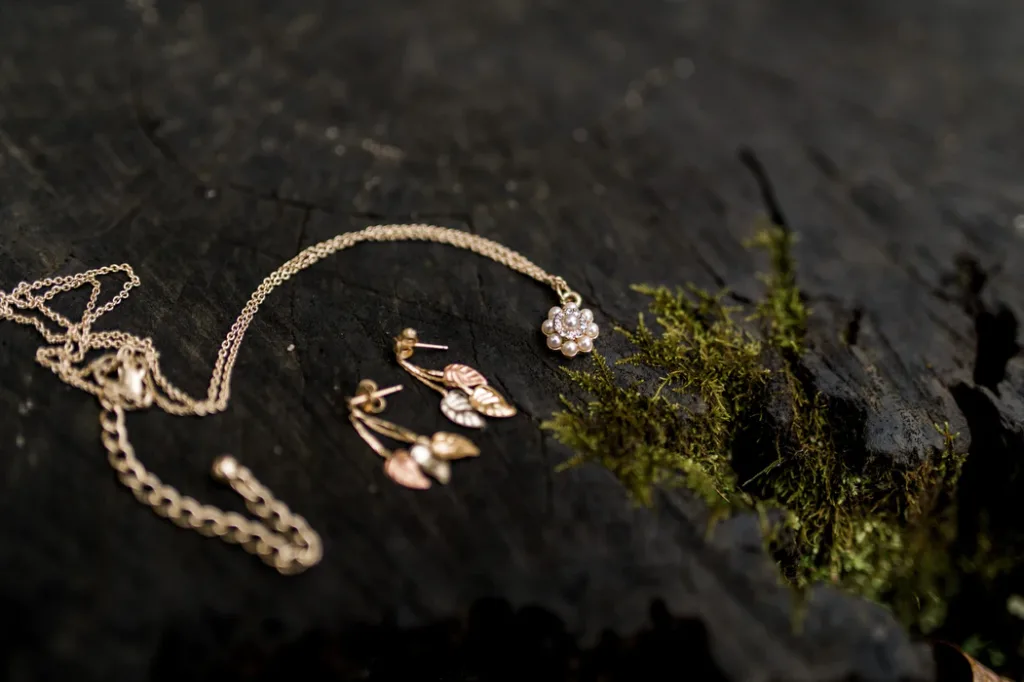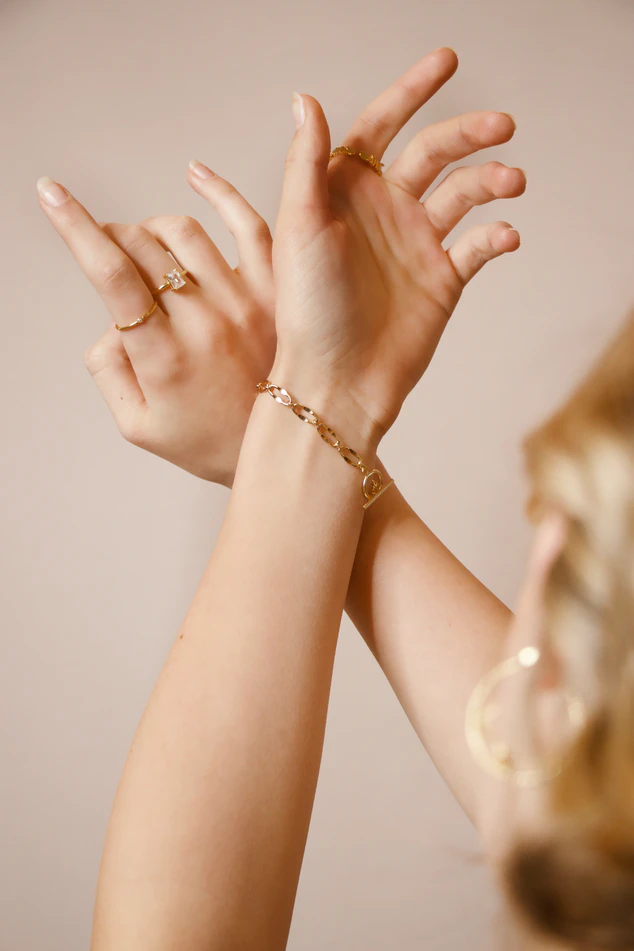 Why Should You Buy and Sell Jewelry Online?
The jewelry is small in size and easy to transport. Not only that, when you ship it out, anything can break.
Jewelry is insanely diverse, allowing a wide range of choices in your online store. For example, there are hundreds of choices such as gold, gems, and shells, as well as types of necklaces, anklets, and rings. You can choose to focus on one of these categories, or create a large store with all the content.
Customization is an option. Sellers can make their own custom jewelry and make more money by accepting customer requirements. You have many resources to choose from.
Finally, people like to buy and sell jewelry online. This is a thriving market where people share their heirlooms from the past, hoping to find their next favorite gem.
Jewelry is a hobby similar to bicycles, where the passion behind jewelry drives the industry. So if you are now interested in dropshipping jewelry online, do not hesitate to reach us for more advice!
Dropshipping Jewelry Tips
Find the highest product. Online sales platforms can sometimes become overwhelming because of too many products. If you don't know where to start, when it comes to product selection, sort your search results by "most ordered". This will put the best sellers at the top of the list and give you a general idea of what is best seller and what is popular. You can also use SupDropshipping to deliver products directly from suppliers.
If you see a person buying several items, chances are they won't deliver them anymore. This tells you that this might be a good item for sale.
Even if the money you spend may be almost zero, don't set low prices for your products. You have to leave enough room for marketing, so you have to sell products at three to four times the cost.
Extend your products—Bundle your projects into a collection of themes, or provide complementary products. Look at what your competitors are selling to better understand which product categories may be particularly relevant to your audience.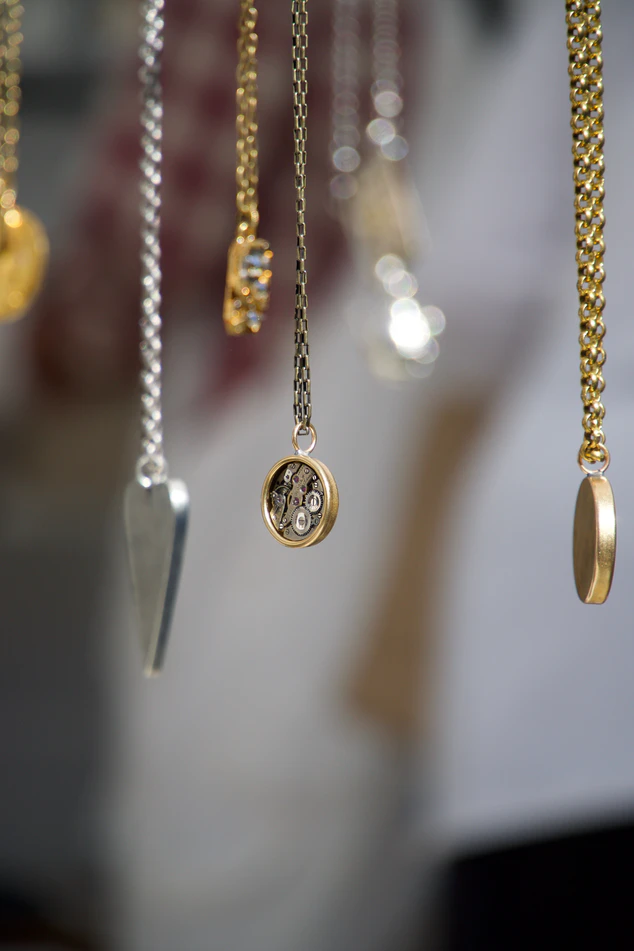 Can SupDropshipping Help Me Dropship Jewelry?
Yes. Absolutely. The mission of Supdropshipping is to make dropshipping easier and help dropshippers grow their business by sourcing the best products from the best suppliers in China.
In addition to product procurement services, we also provide quality inspection, branded packaging, private labeling and shipping services. We provide a one-stop solution for all your home improvement direct selling business needs.
Looking for an agent? You can register and contact an agent at the links below to find a tailored solution that suits your business needs.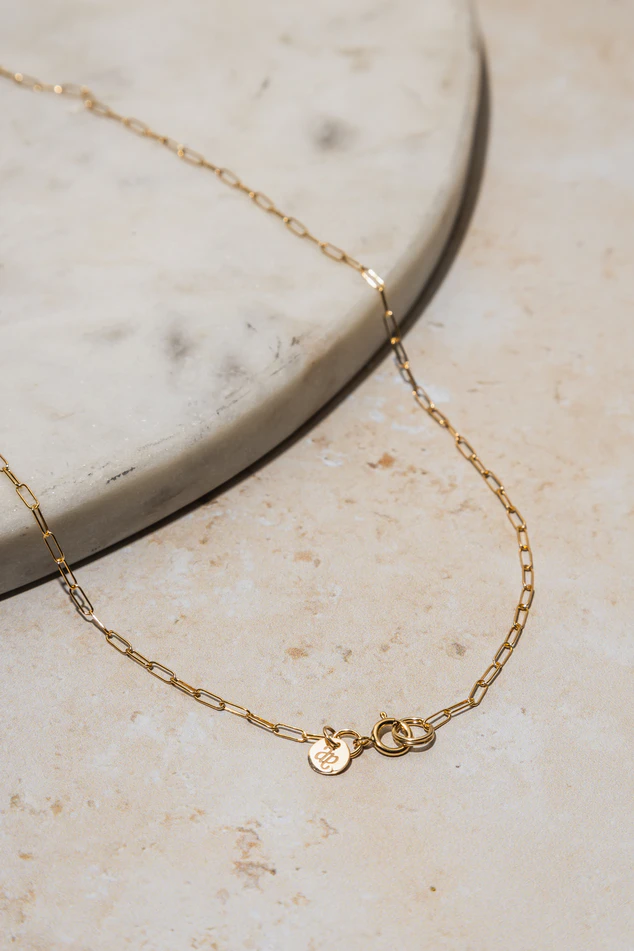 Click Below To Get More Inspirations!