DROPSHIP AND SELL HOME DECOR ONLINE


SupDropshipping helps you in sourcing the top-rated suppliers of home decor and dropshipping the products to your worldwide customers. Register now, you will get a full service of dropshipping including sourcing, quality checking, packaging. Come and get it!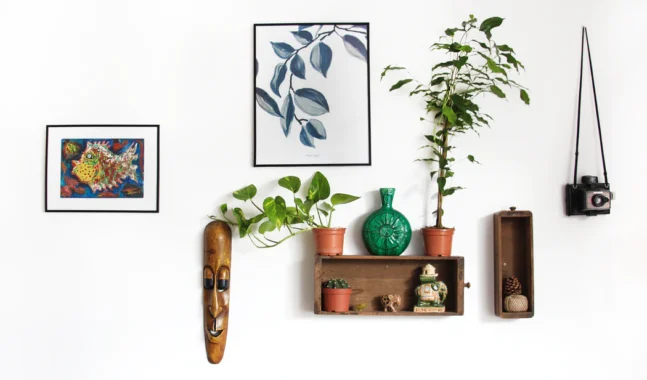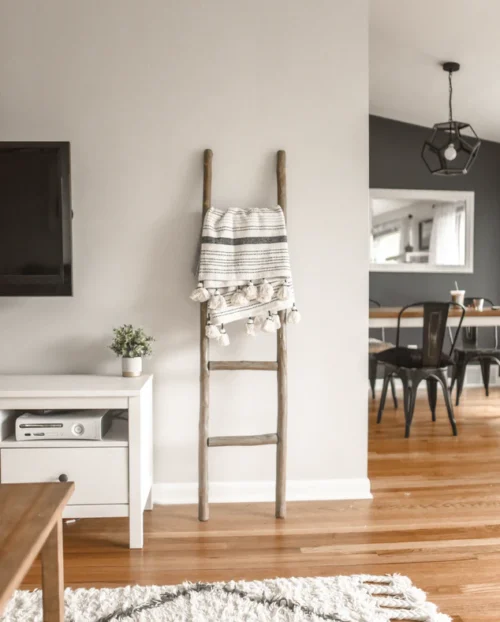 Why Home Decor Is a Profitable Niche for Your Online Business?
First, let's take a look at some online home décor market data. U.S. online home furnishing market grows 7.6%. IBISWorld reported in March 2020 that from 2015 to 2020, the online home sales industry in the United States has grown at an astonishing average rate of 7.6%.
The driving factors include the increase in per capita disposable income in the context of declining unemployment and economic improvement, more broadband internet connections and reduction in leisure time, as well as the convenience and efficiency of online shopping.
Europe is the largest online home decoration market in 2019 and will continue to grow. The expansion of the urban population and the resulting residential construction projects, coupled with the growing online retail industry, have contributed to this growth. More than 42% of the market growth will come from Europe, which will exceed the growth of MEA, North and South America.
The increasing popularity of Instagram, Facebook, LinkedIn and AR/VR technologies, the increasing number of online providers, the increasing penetration of the Internet, and the increasing popularity of smartphones are all driving forces for growth. Suppliers are using AR/VR to render digital versions of customers' homes, allowing them to virtually view the applicability of various furniture models.
Why Should We Sell Home Decor Online?
The online home decoration and furniture market is expected to grow by 13% each year. In the next five years is a compelling reason why you may want to ride the wave, whether you are a physical home decoration store and looking to expand online, or you want to sell online Home Decoration. In summary, here are the benefits of selling your products directly in your online home décor store.
First of all, you can sell home décor online to anyone at any time and anywhere. This can make your sales grow by leaps and bounds.
Second, you can keep daily expenses to a minimum while increasing sales.
Third, an online home décor store with the right content can keep your online store at the top of the search results page, which means you can get a higher SEO ranking on search engines (such as Google).
Fourth, many people only shop online. You can reach new audiences that cannot be reached by offline sales.
Fifth, you can improve your customer experience by letting them download product information, answer their feedback, post guide videos, webinars, faqs, from your online home décor store.
Finally, you can improve your corporate image and brand awareness by displaying online.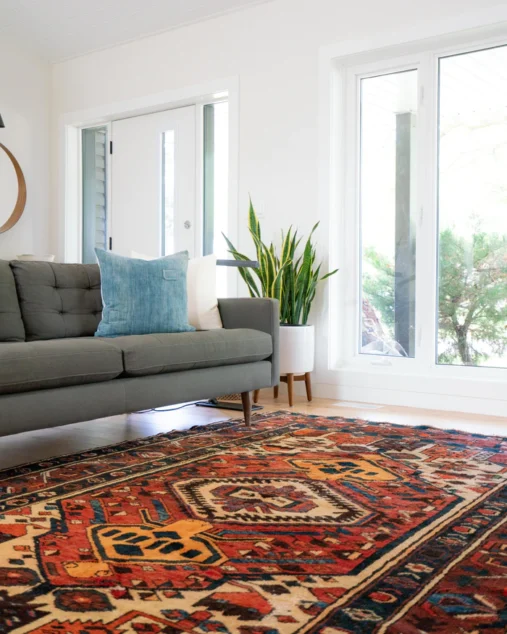 Can SupDropshipping Help Me Dropship Home Decor?
Yes. Absolutely. The mission of Supdropshipping is to make dropshipping easier and help dropshippers grow their business by sourcing the best products from the best suppliers in China.
In addition to product procurement services, we also provide quality inspection, branded packaging, private labeling and shipping services.We provide a one-stop solution for all your home improvement direct selling business needs.
Looking for an agent? You can register and contact an agent at the links below to find a tailored solution that suits your business needs.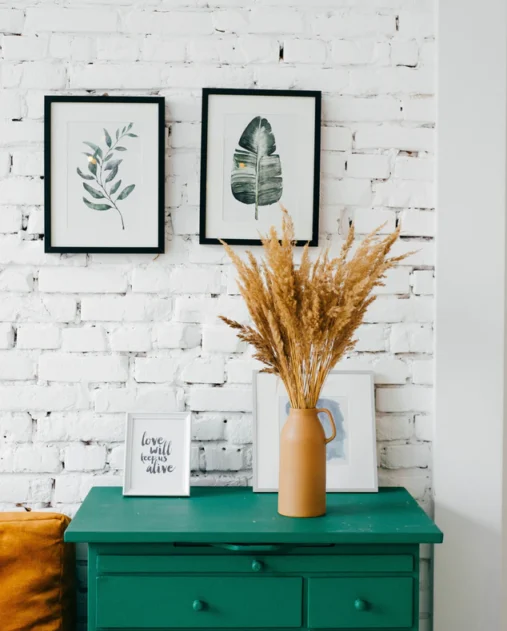 Click Below To Get More Inspirations!