WHOLESALE AND DROPSHIP OFFICE SUPPLIES ONLINE
SupDropshipping helps you in sourcing the top-rated suppliers of office supplies and dropshipping the products to your worldwide customers. Register now, you will get a full service of dropshipping including sourcing, quality checking, packaging. Come and get it!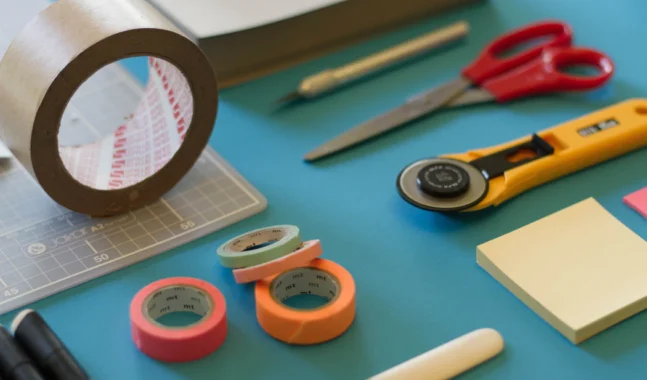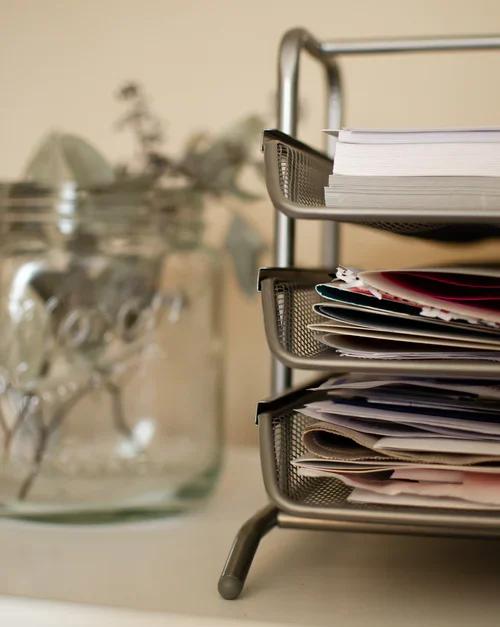 Why Choose To Dropship Office Supplies?
Dropshipping office and school supplies can be a great choice if you are looking for a dropshipping product niche.
By 2027, the market size of the office stationery and supplies industry is expected to reach 186.9 billion U.S. dollars, and there are countless products you can sell. Items in this market include pencils and pens, paper, business forms, storage containers, stationery, labels, etc.
You can also reach a very diverse customer base. From entrepreneurs eager to start a business, professionals to students, everyone needs office supplies.
In the digital age we live in, consumers now prefer to buy office supplies online.
Dropshipping allows you to stay financially savvy because you can outsource office supplies instead of pursuing a traditional business model that requires keeping inventory. You will select the tags you want to add to each product, and then keep the difference when the customer places the order.
By dropshipping your products, you can add new items to your office supply store-without taking up funds in inventory. This allows you to run your business anywhere. You can also automate parts of your business to free up time and energy for you to focus on strategic growth.
How To Choose The Right Office Supplies To Dropship?
You can keep a certain amount of office supplies while operating a local store. But dropshipping opens a door of possibility. There are no restrictions on how many and what office supplies you can sell online. In addition, if you are new to selling office supplies, things may become a mess. Therefore, you should divide these products into two groups.
The first category includes equipment that customers will not buy repeatedly. Similarly, other categories include products that need to be replaced or purchased on a regular basis.
For example, you can put binders in the first group and pens in the second group. Make sure you provide a complete solution for your customers. Let's use the example above again. So, if you sell binder online, your store should also sell pens.
Therefore, you can create a supplementary list of office supplies. This is what we call product bundling in e-commerce. The more products you produce, the better. It gives your customers a pleasant shopping experience.
In addition, the customer's first shopping experience also plays a vital role. It determines whether the customer will come back to buy more office supplies from you. We can help you choose the right office supplies. You can register with us to learn more!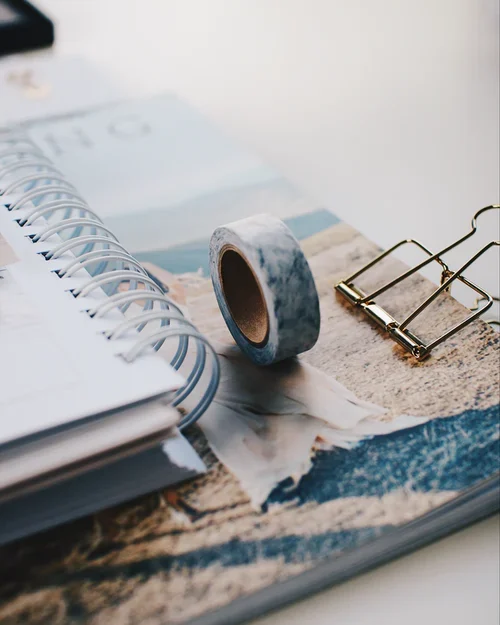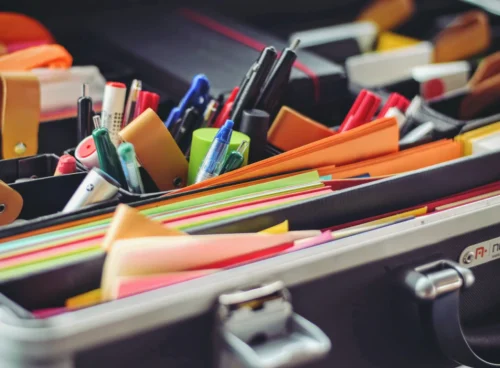 Types Of Office Supplies Sold Online
There are many types of items you can continue to sell office supplies in stock, and they can usually be divided into two types of products: equipment, which does not need to be purchased repeatedly, and other materials, which need to be replenished regularly.
For example, a company may buy more than a dozen staplers at once, but then need to buy staplers repeatedly-later, as their team grows, the company may place another order for staplers.
A new customer comes to your online store and expects you to sell all supplements or supplies that need their products, so repeat the above example, if you want to sell staplers, you also need to sell staples, and vice versa.
Combining office supplies can help you create a stable income stream, because customers' first purchases will cause them to come back repeatedly for renewals.
Can SupDropshipping Help Me Dropship Office Supplies?
Yes. Absolutely. The mission of Supdropshipping is to make dropshipping easier and help dropshippers grow their business by sourcing the best products from the best suppliers in China.
In addition to product procurement services, we also provide quality inspection, branded packaging, private labeling and shipping services.We provide a one-stop solution for all your home improvement direct selling business needs.
Looking for an agent? You can register and contact an agent at the links below to find a tailored solution that suits your business needs.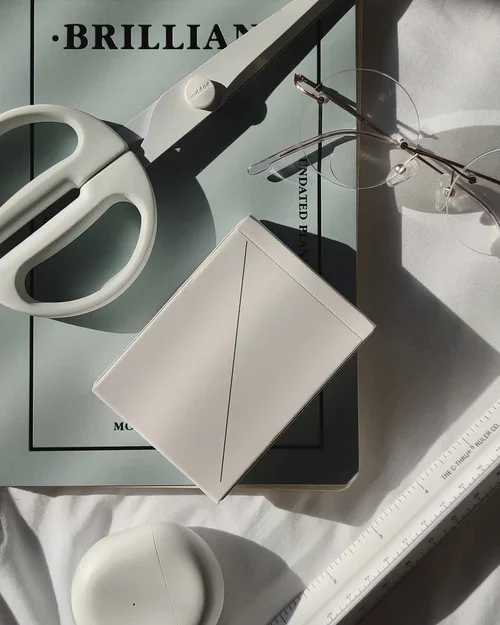 Click Below To Get More Inspirations!