WHOLESALE AND DROPSHIP TOYS ONLINE
SupDropshipping helps you in sourcing the top-rated suppliers of bags and dropshipping the producsts to your worldwide customers. Register now, you will get a full service of dropshipping including sourcing, quality checking, packaging. Come and get it!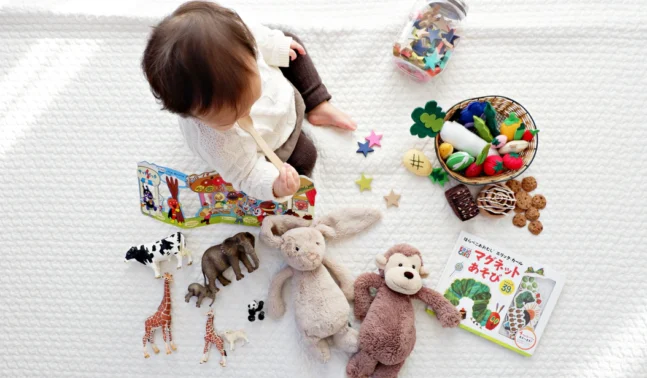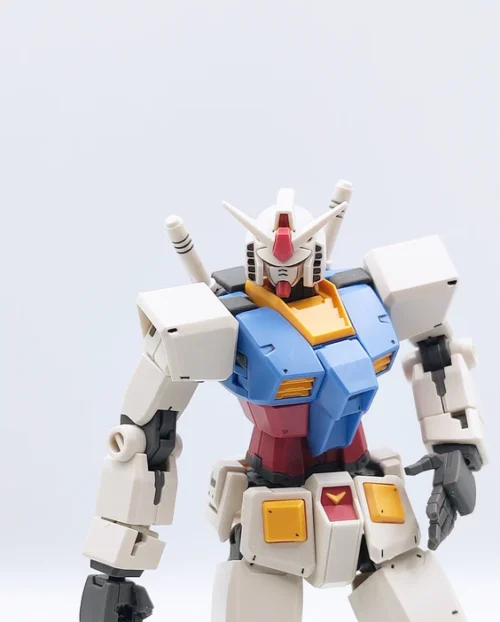 This is a growing online e-commerce niche with many potentials for business development in the future. If you plan to start selling online, choosing a toy niche will indeed be a great idea. In addition to toys, there are also various products, such as built-in games, educational games, Barbie dolls, etc. When it comes to online shopping, you or any other individual will first check any popular marketplace, such as Amazon. However, selling toys online is not limited to these markets; you can now create your own e-commerce website or online sales store to start selling toys online.
You might think that opening an e-commerce store is a rather expensive option. However, let us assure you: there are many options and features available with a minimum investment that can help you create a successful e-commerce toy business like a professional. According to research, 58% of online consumers expect to order more products online.
Keeping these data in mind, it is obvious that even during the epidemic, e-commerce is more important than any other business. Due to the sudden shutdown, the supply was insufficient in the first few days. However, over time, it has now become one of the main sources of considerable income.
What Are The Best Selling Toys Online?
The best-selling toys of all time are full of familiar darlings and modern mini fanatics that have swept the toy world. Featuring the best toys for three-year-old children and educational toys for children, we consulted data from Argos and the toy market research organization NPD Group to provide you with the most popular toys ever.
Barbie is undoubtedly one of the most well-known and best-selling toys in history. The sales volume of Barbie dolls exceeds 1 billion, and the staying power it possesses is what other dolls dream of. Considering that this petite princess has played the role of a mainstay in popular culture for more than 50 years, it can be said with certainty that she will continue to exist for a long time.
As you can see, you have many choices in toys. However, the responsibility to update the product catalog also follows. In this way, you can avoid the risk of getting specific toy orders that are currently out of stock.
So, make sure your online toy store is always up to date. Use our automated service to list and connect your products. More importantly, this service can also help you synchronize orders with one click.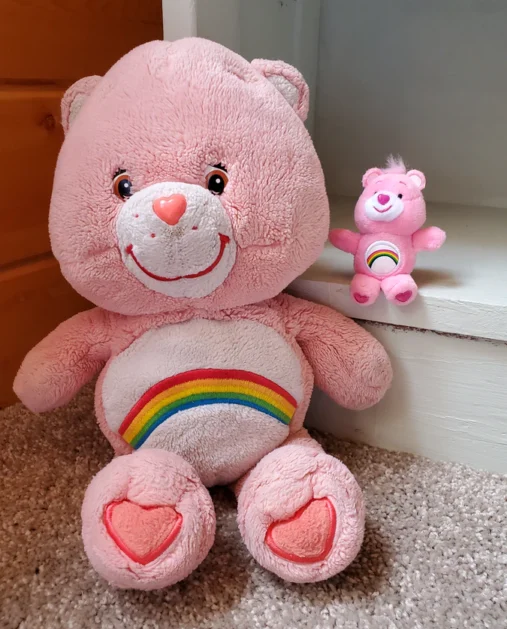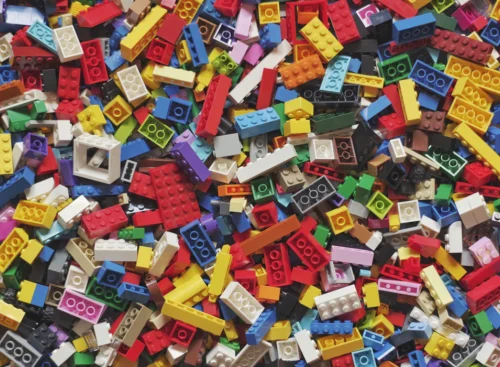 Where to Start When Selling Toys Online?
Once you have completed the market research, the first thing you need to do is decide what toys you want to sell. There are a large number of toys on the market, from baby toys, wooden and environmentally friendly toys, to figurines, building blocks, play tents, and so on. It is best to choose a specific niche market at the beginning. Once your business is established, you can always expand your product line.
Once you have identified the market gap or niche market you can compete in, follow these three steps to start the dropshipping journey:
Use SupDropshipping to find the best toys
Trust SupDropshipping to find a trusted supplier of toy carriers
Start selling toys in the online market of your choice
It's easy to start!
Where To Find Toy Dropship Suppliers?
SupDropshipping is the best place to find a reliable toy transporter. SupDropshipping provides convenient access to a large amount of trusted suppliers who provide a wide range of toys for all tastes and budgets. Before joining SupDropshipping supplier directory, suppliers must be reviewed and verified, so you can be confident that you are dealing with a reputable company. With SupDropshipping, you can select the toys you want to sell with just a few mouse clicks and get in touch with quality suppliers without worrying about being scammed. This is a simple and safe way for online sellers to find sources of goods.
Why choose SupDropshipping?
Using SupDropshipping's powerful market research laboratory means you can say goodbye to searching online for product ideas that you are not sure whether you will sell.
SupDropshipping obtains sales information from the world's largest online market and provides you with the latest data on product performance.
SupDropshipping's simple, streamlined process means you can choose a product, contact a supplier, and start making money online, rather than trying to do it alone.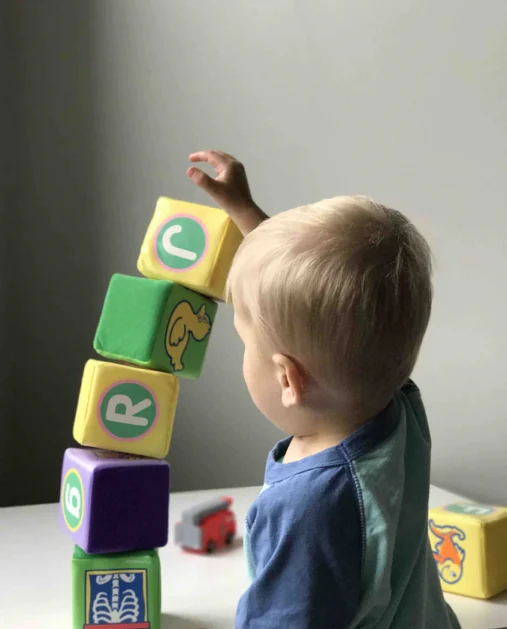 Can SupDropshipping Help Me Dropship Toys?
Yes. Absolutely. The mission of Supdropshipping is to make dropshipping easier and help dropshippers grow their business by sourcing the best products from the best suppliers in China.
In addition to product procurement services, we also provide quality inspection, branded packaging, private labeling and shipping services. We provide a one-stop solution for all your home improvement direct selling business needs.
Looking for an agent? You can register and contact an agent at the links below to find a tailored solution that suits your business needs.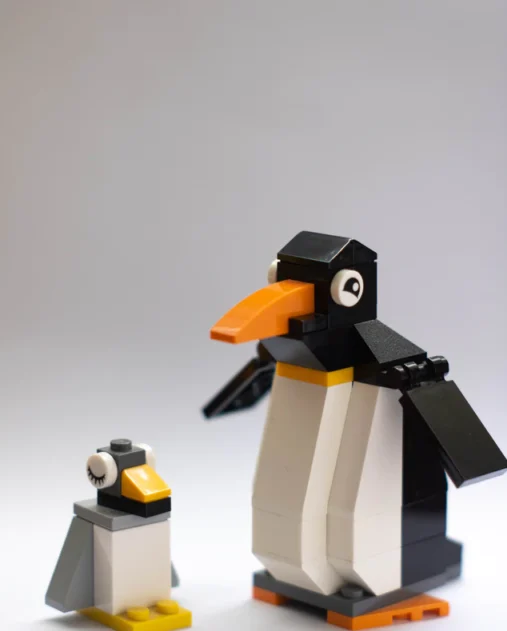 Click Below To Get More Inspirations!