Wholesale and Dropship Kitchen Supplies Online
SupDropshipping helps you in sourcing the top-rated suppliers of kitchen supplies and dropshipping the products to your worldwide customers. Register now, you will get a full service of dropshipping including sourcing, quality checking, packaging. Come and get it!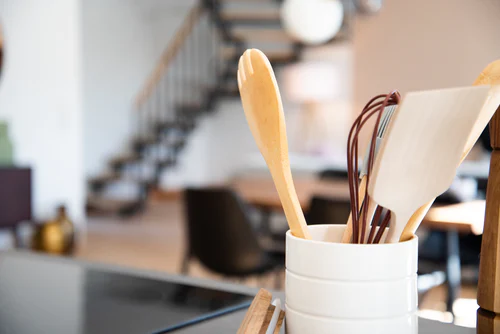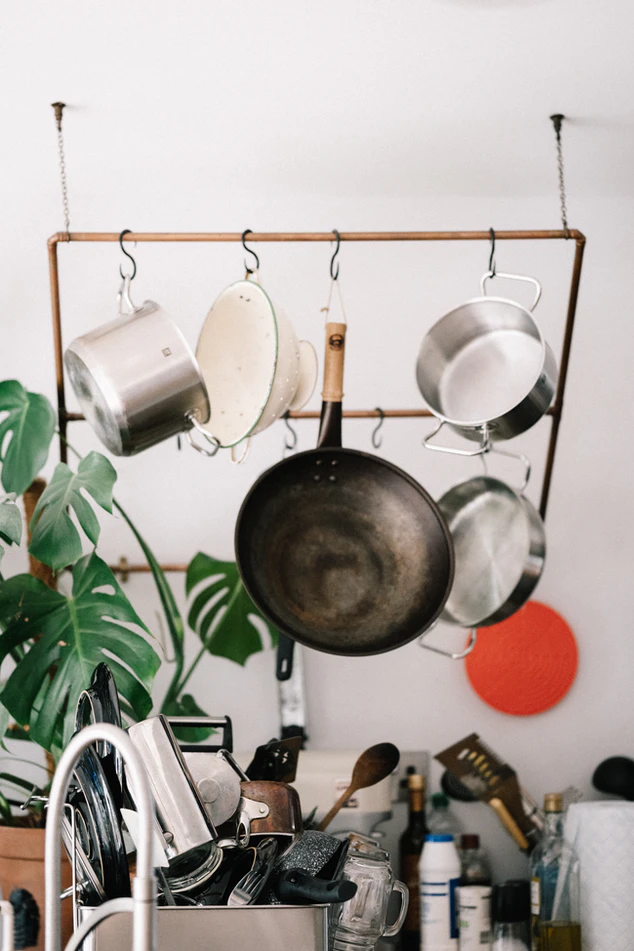 Is Selling Kitchen Supplies Profitable?
Every family has some basic requirements for a healthy and balanced life. A well-maintained kitchen is one of the requirements. Kitchen utensils for cooking and serving are basic accessories. In addition, kitchen utensils are also used in hotels, restaurants, catering companies, offices, places of worship, etc. Due to the high demand for kitchenware, the sale of kitchenware business is definitely a profitable choice.
There is huge demand of kitchen supplies. But are kitchen utensils a must-have basic product for every household? One or the other kitchen utensils are regular items on the shopping list of homes, restaurants, hotels, catering companies, offices, etc. The demand for kitchen appliances is huge now. Era market. Due to the high demand associated with kitchen appliances, it is considered a profitable commercial option.
In the business of selling kitchen utensils, merchants can concentrate on selling all or a combination of these utensils: complete plates, quarter plates, spoons, bowls, cups, soup bowls, containers, cookware, microwave oven safe bowls, rice plates, Kettle, pan, sander, peeler, etc. These utensils come in various materials, such as stainless steel, melamine, bone china, plastic, wood, silicone, anodized aluminum and so on.
How To Market Your Kitchen Supply Store?
Once you have your own positioning, you will focus on finding an audience on social media. The largest market for kitchen supplies is usually senior citizens with more disposable income, but this may change depending on the specific niche you are after. Although you can build your own fan base on multiple social media channels, Facebook is best for things like kitchen supplies.
Facebook provides a variety of advertising and post types for you to choose from-as well as options for specific groups of people. You can target users based on their age, gender, location, interests, etc. Facebook's behavioral positioning even allows you to target users who are more likely to buy your product based on past behavior.
For organic exposure-your best bet is to explore pages, materials and tags relevant to your audience. Take a moment to understand what your audience likes the most. When building an audience-you need to focus on giving them a reason to follow you.
If you are selling kitchen supplies-the videos and pictures of your products are good, but they must be interesting enough to make people want to watch them. Try different types of content and see which one resonates most with your audience. Cooking tutorials and recipes can be a good start. People looking for kitchen supplies may be more interested in cooking-related videos and pictures.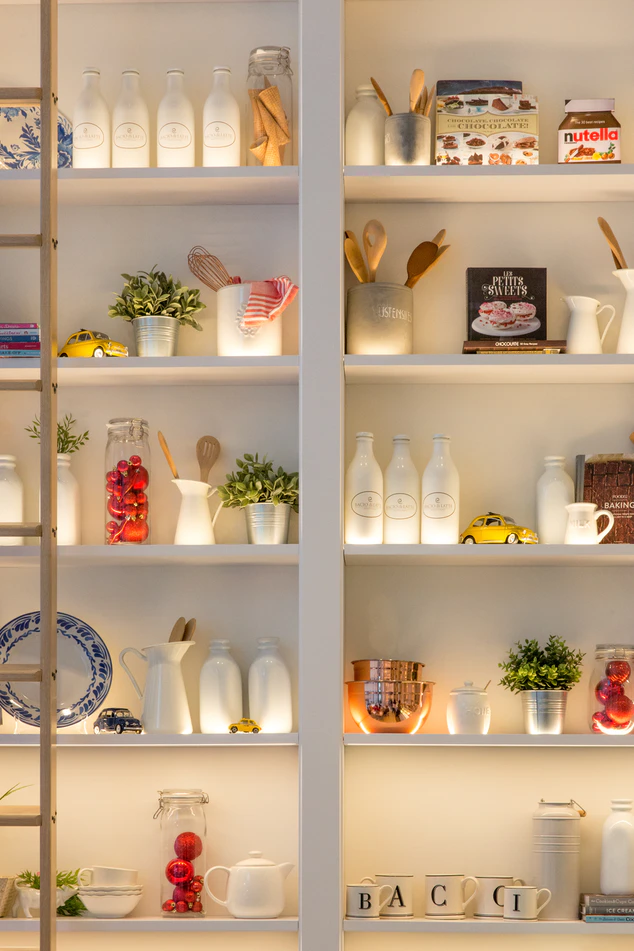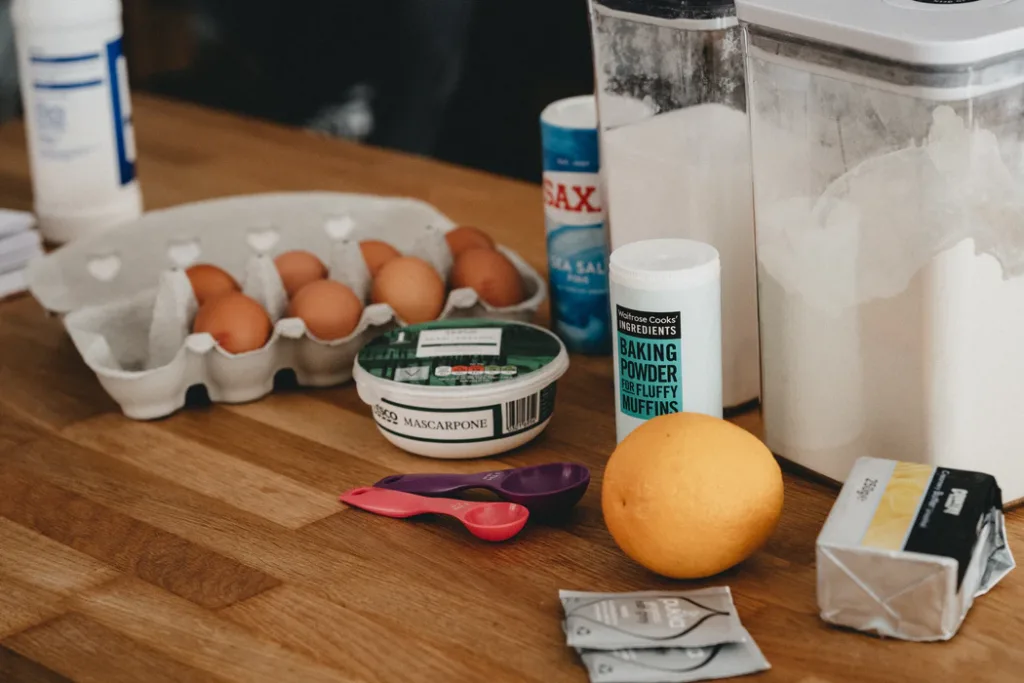 Where to Start when Selling Kitchen Supplies Online?
Once you have completed the market research, the first thing you need to do is decide what kitchen supplies you want to sell. There are a large number of kitchen supplies on the market, from complete plates, to quarter plates, spoons, bowls, cups, soup bowls, containers, cookware, microwave oven safe bowls, and so on. It is best to choose a specific niche market at the beginning. Once your business is established, you can always expand your product line.
Once you have identified the market gap or niche market you can compete in, follow these three steps to start the dropshipping journey:
Use SupDropshipping to find the best kitchen supplies
Trust SupDropshipping to find a trusted supplier of kitchen supplies carriers
Start selling kitchen supplies in the online market of your choice
It's easy to start!
Can SupDropshipping Help Me Dropship Kitchen Supplies?
Yes. Absolutely. The mission of Supdropshipping is to make dropshipping easier and help dropshippers grow their business by sourcing the best products from the best suppliers in China.
In addition to product procurement services, we also provide quality inspection, branded packaging, private labeling and shipping services. We provide a one-stop solution for all your home improvement direct selling business needs.
Looking for an agent? You can register and contact an agent at the links below to find a tailored solution that suits your business needs.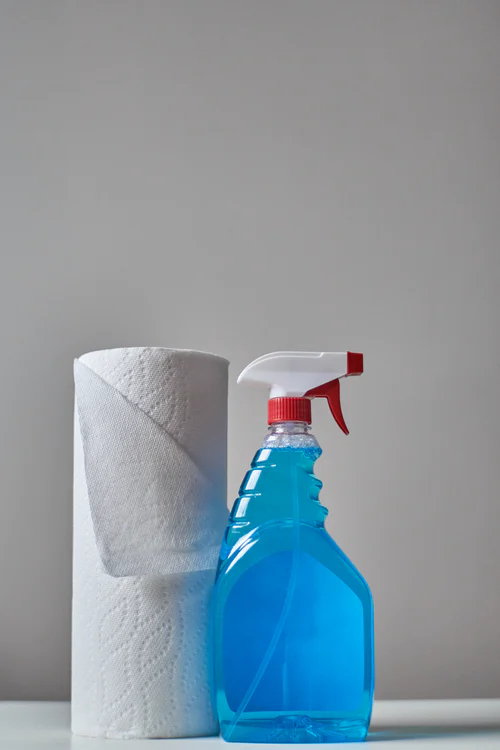 Click Below To Get More Inspirations!