WHOLESALE AND DROPSHIP HALLOWEEN COSTUMES ONLINE
SupDropshipping helps you in sourcing the top-rated suppliers of Halloween costumes and dropshipping the products to your worldwide customers. Register now, you will get a full service of dropshipping including sourcing, quality checking, packaging. Come and get it!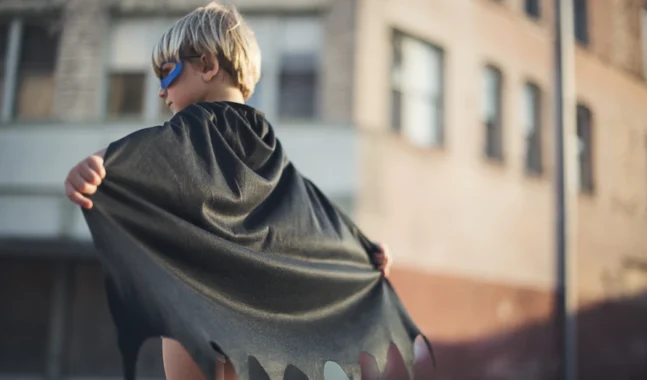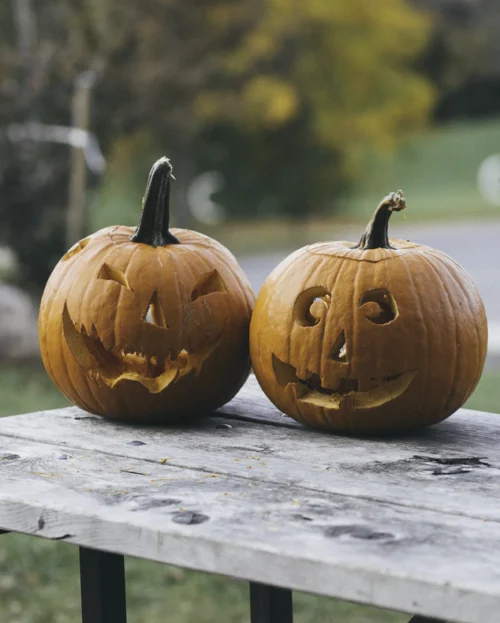 Why Halloween Costumes Are a Profitable Business?
As you may know, a lot of money is spent on Halloween costumes! People all over the world need Halloween costumes for makeup parties, people go out to prank or entertain and people hold or attend Halloween parties will want to buy Halloween costumes. Whether to themselves or to others, from their children, to their friends, partners, and colleagues, etc.
You will often find that Halloween costumes sell for more than $100 in markets such as eBay. Some very good Halloween costumes sell more. In fact, people do make a living by selling various costumes, but Halloween is a season with many characters and villains, and you can make costumes based on them.
The Halloween business is expanding rapidly and has already switch their business model to online store as it reduces the marginal cost of running a business. It's not to late to catch up the business and get your own profit!
How To Source Your Halloween Product?
The easiest way to do Halloween product is to ship it from Taobao or 1688. In the Shopify app store, you can install the SupDropshipping app, which allows you to deliver from suppliers and manufacturers.
You will be able to do one-click product import, where product images and editable copies are imported, allowing style selection and more. You can also process every order with just one click.
User details are also automatically added through the app, which simplifies the process for store owners. When you choose a product to sell, you need to consider which features are the best sellers.
If you are not sure where to start, consider categorizing products based on "most ordered." Choosing a product that the market has approved is usually a safer choice.
Suppose you have more questions about how you source products. Feel free to contact us!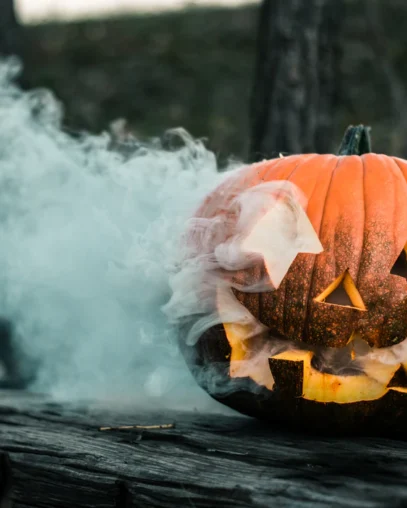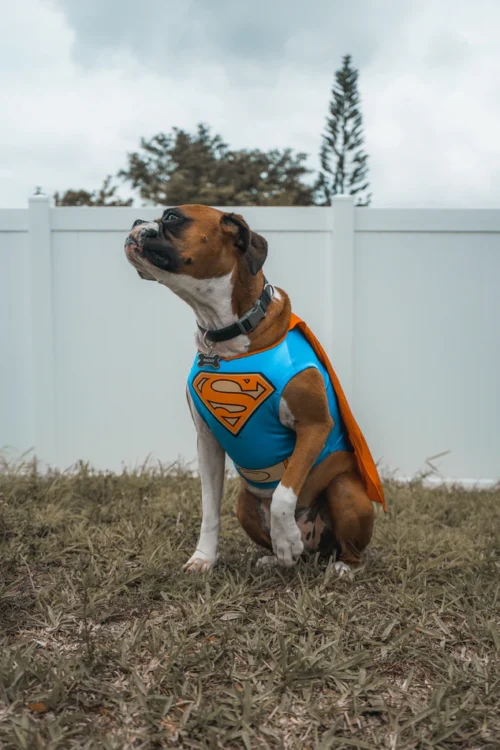 What Kind Of Halloween Business Can Generate The Highest Income?
The best way to determine this is to look at the most popular Halloween products. You may have guessed the two most popular costumes with customers: pumpkin and candy. Other most popular Halloween props categories include: costumes and decorations. But another opportunity is the Halloween pet costume business.
It is reported that it is twice more that people spent on dressing dogs, cats and other pets in 2018.
According to a survey by rover.com, it is reported that more than 51% of hundreds of dog owners across the country plan to dress their dogs on Halloween, spending an average of about US$20 per person.
Classic seasonal ghosts, such as witches and ghosts, are the most popular costumes on the roamer list and movie and TV characters.
The United States is indeed spending more on their pets than before. This statement is based on the American Pet Products Association, as a pet owner, with a record-breaking $72.56 billion in food, supplies and over-the-counter medications, veterinary care, and animal life purchases in 2019, and other service.
Thus pet Halloween costume is also a great business opportunity. And Supdropshipping can help you with sourcing, quality inspection, packaging and shipping!
Can SupDropshipping Help Me Dropship Halloween Costumes?
Yes. Absolutely. The mission of Supdropshipping is to make dropshipping easier and help dropshippers grow their business by sourcing the best products from the best suppliers in China.
In addition to product procurement services, we also provide quality inspection, branded packaging, private labeling, and shipping services in addition to product procurement services. We offer a one-stop solution for all your home improvement direct selling business needs.
Were you looking for an agent? You can register and contact an agent at the links below to find a tailored solution that suits your business needs.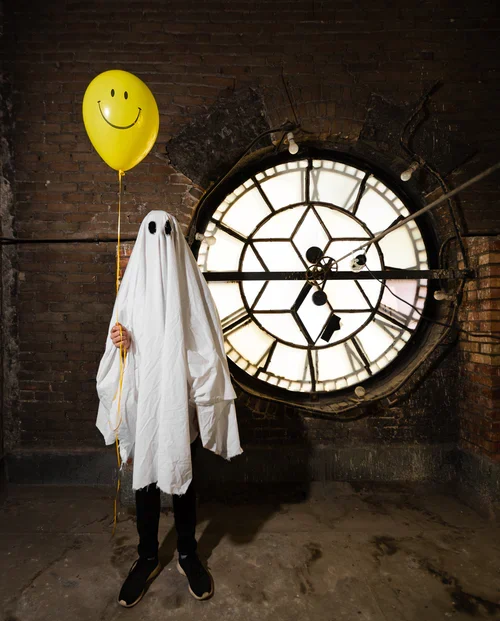 Click Below To Get More Inspirations!