Wholesale and Dropship Socks Online
SupDropshipping helps you in sourcing the top-rated suppliers of socks and dropshipping the products to your worldwide customers. Register now, you will get a full service of dropshipping including sourcing, quality checking, packaging. Come and get it!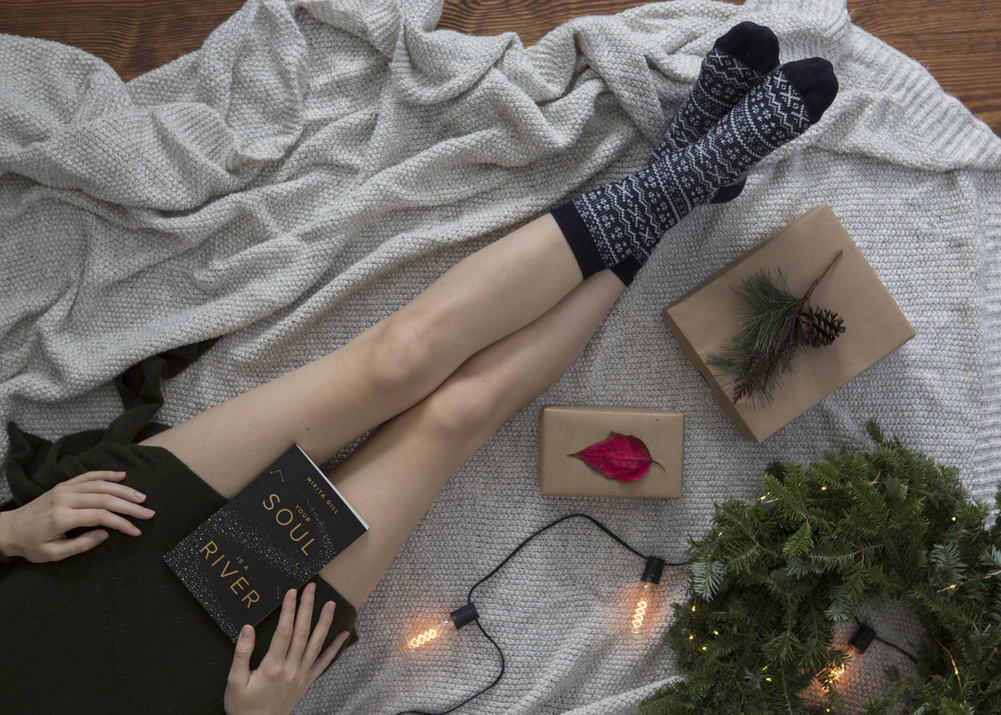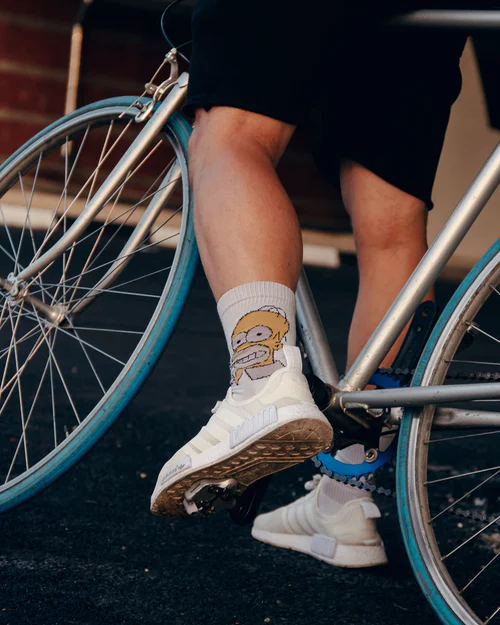 Why Sell Socks Online?
For e-commerce beginners, selling socks is a low-risk entry point.
You can easily find many socks suppliers, and you can find a large number of target audiences in this niche market on social media.
There is the market analysis of the online socks business indicates that In 2018, the revenue of the U.S. socks sector reached 7.239 billion U.S. dollars. The market is expected to grow by 1.2% annually (2018-2022).
The per capita income in 2018 was $22.08. In 2018, 20% of total revenue was generated through online sales channels. In 2021, 24% of total revenue is expected to come from online sales channels. The best socks markets of 2018: US$7.2 million in the United States, US$1.7 million in Germany, and US$1.4 million in the UK.
There is Popular online analysis indicates that for an advertising campaign of $25 per day, the daily potential clicks for related keywords can reach 433+, and the impressions can reach 19k+.
Now that you were convinced to be interested in selling socks online, you might be wondering where to start. Your online socks business is just one click away. Click on the link below and get started.
How To Make Socks To Sell?
If you open a socks shop on e-commerce sites such as Amazon and eBay, the first and most important thing you need to do is to make an attractive product list, which includes product pictures, videos, and product descriptions.
According to your product positioning, you can invest a reasonable advertising fee.
When it comes to marketing, we cannot ignore the "customer factor". As the owner of an online sock shop, your game plan should be modified according to the behavior and needs of your customers.
Some studies have shown that 2/3 of people visit online e-commerce stores just to compare prices. 1/2 of people are looking for discounts and coupons.
So you now know how to attract more customers-create discounts. Discounts and discounts are very attractive to customers.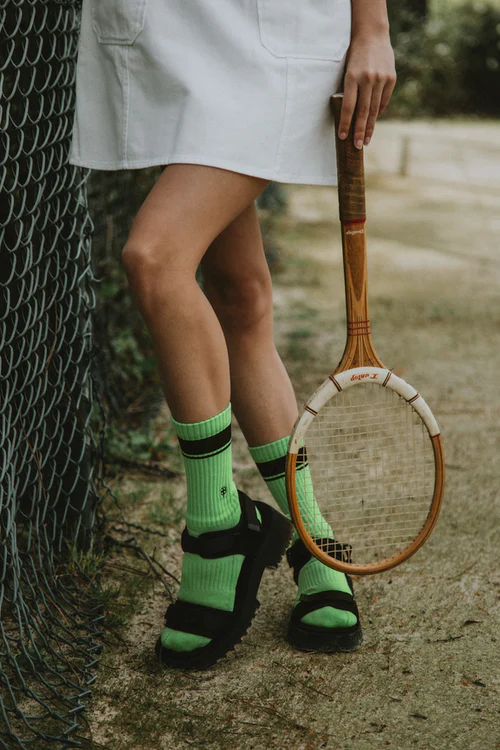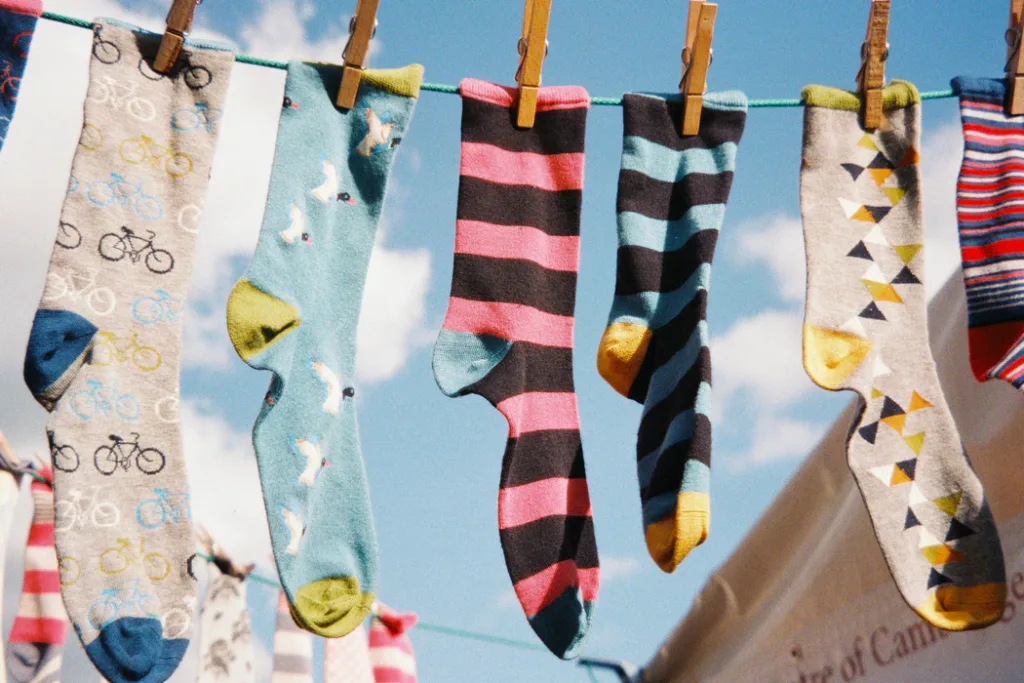 5 Steps to Start a Profitable Socks Business
The first thing you need to consider is where to sell your socks, online or offline? Because according to different distribution channels, product positioning, pricing and marketing strategies are also different. Your business budget will fluctuate due to different sales models.
For small businesses to succeed, they must solve problems, meet needs, or provide what the market needs. So doing research to find out what the market needs is the most basic step in your socks business.
In the socks business, pricing is another important factor in addition to the socks themselves. We live in an era where people can easily compare prices online without having to go to the store to find exactly the same socks. Therefore, the price of socks should not be determined based on your preference for socks, but should be based on the general pricing in the market and the wholesale cost of your socks.
Where can I find socks with competitive prices? Dropshipping? Local wholesale? Directly from China? In fact, the answer is different for different business scales. Small businesses need the smallest MOQ and more styles to test the market, while long-term businesses are more likely to pursue lower costs to increase profit margins.
Among tens of thousands of socks products, it is not enough to rely on high-quality and creative socks to occupy the market share. No matter how good the socks are, if there is no reasonable marketing, the product will be submerged in a huge market. Here I will introduce some typical online store marketing strategies.
Where Can I Find Socks With Competitive Prices?
Dropshipping? Local wholesale? Directly from China? In fact, the answer is different for different business scales. Small businesses need the smallest MOQ and more styles to test the market, while long-term businesses are more likely to pursue lower costs to increase profit margins.
If you have been thinking about getting involved in the socks industry, but you lack experience and are afraid to stock up, then delivery is good for you. For first-time entrepreneurs like you, delivering socks is a low-risk, low-cost business idea.
Dropshipping is suitable for entrepreneurs for many reasons:
Easy to proceed.
The investment cost is low.
Low barriers to entry.
stable schedule
You may have accumulated some experience and have a certain understanding of the stock market. You can choose to buy wholesale socks on your own wholesale website or at the local wholesale market. This business model also has advantages:
The minimum order quantity is less than that of imports, so you can order less quantity and more styles.
The price is lower than the drop shipping.
You can feel the quality of the product yourself.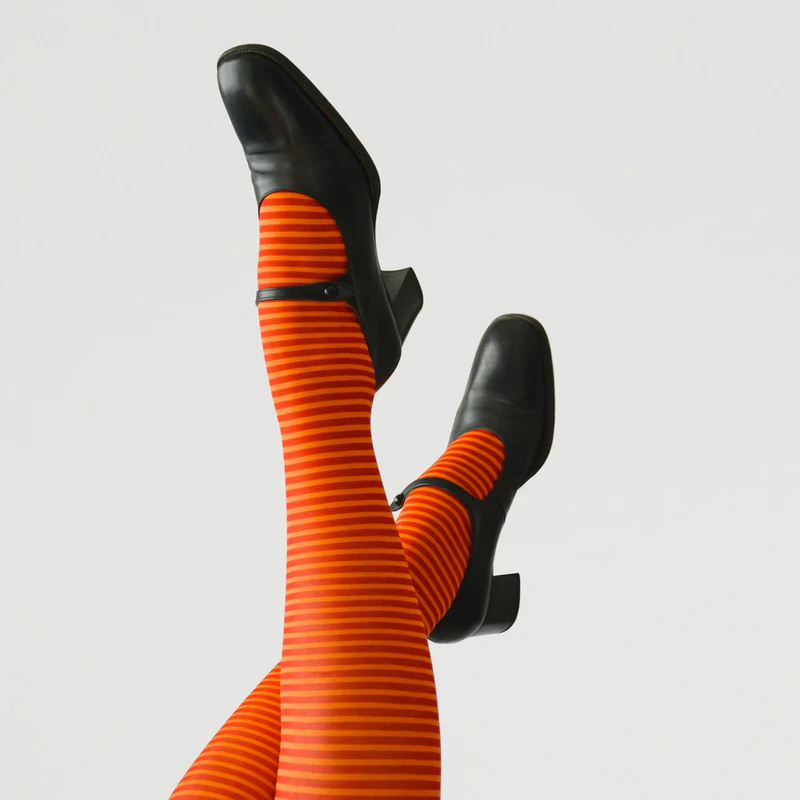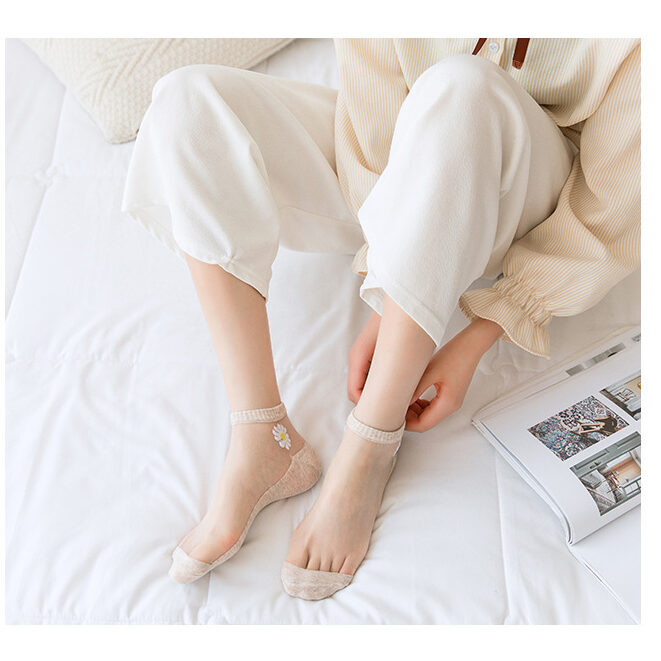 Lot Summer Woman Socks Ankle Ultra-thin Silk Transparent
$5.99 $1.29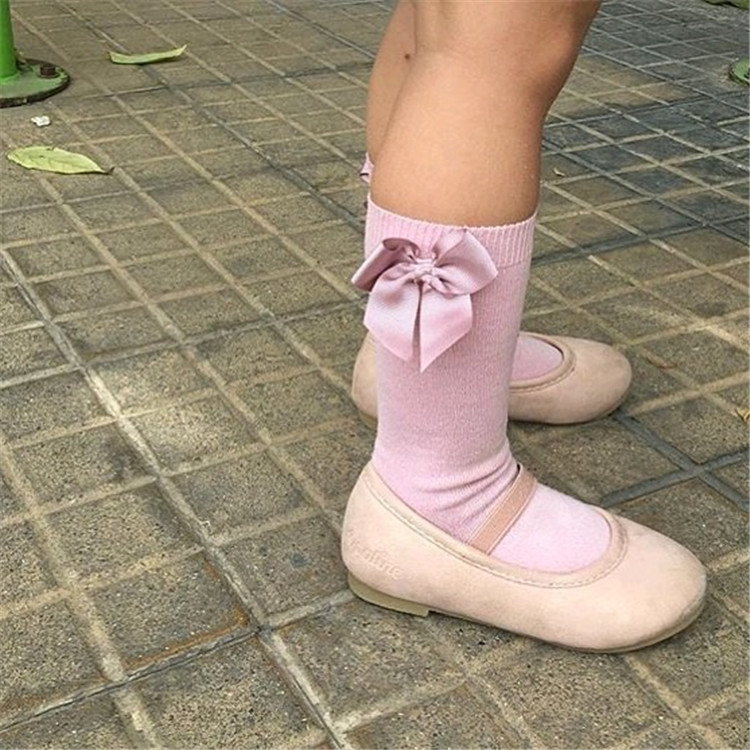 Baby Girls Socks New Toddlers Girl Big Bow Knee High Long Soft
$3.19 $0.21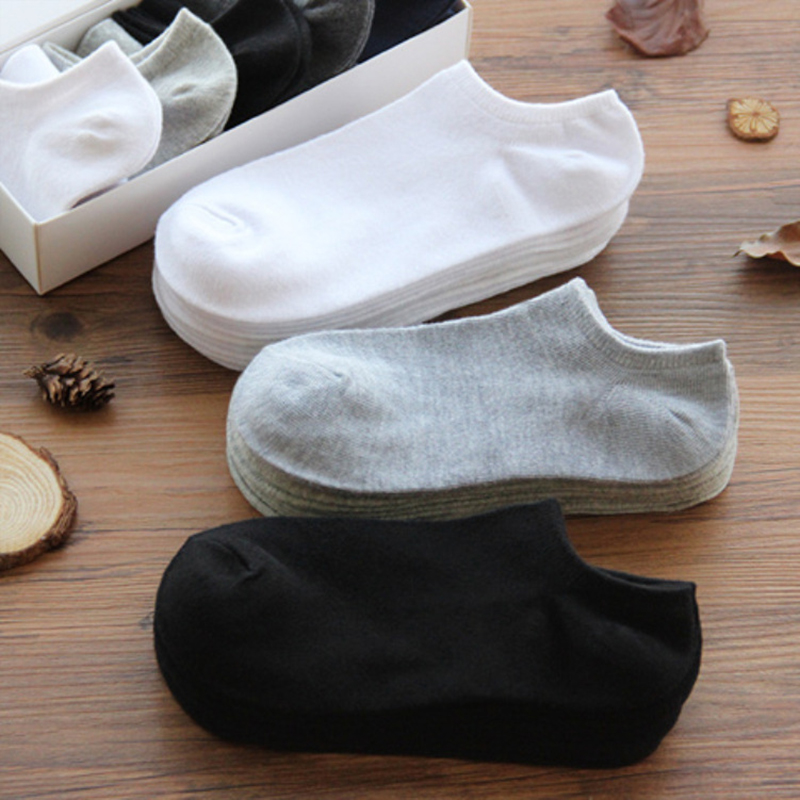 10 Pairs Women Breathable Sports socks Solid Color Boat Comfortable
$5.51 $2.01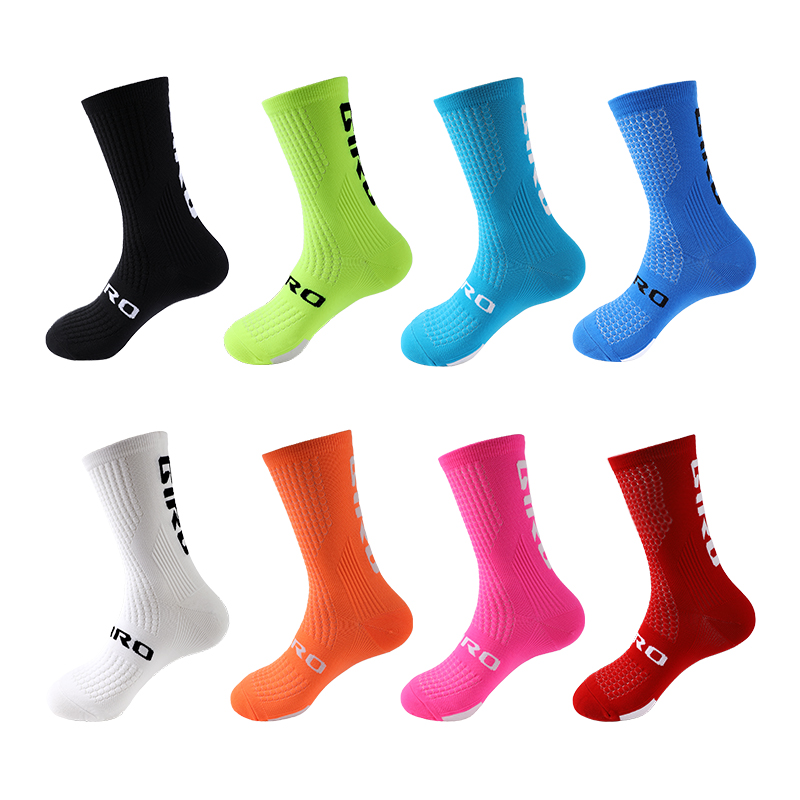 Cycling socks men running socks hiking sport socks football socks
$6.14 $0.82
Can SupDropshipping Help Me Dropship Socks?
Yes. Absolutely. The mission of Supdropshipping is to make dropshipping easier and help dropshippers grow their business by sourcing the best products from the best suppliers in China.
In addition to product procurement services, we also provide quality inspection, branded packaging, private labeling and shipping services. We provide a one-stop solution for all your home improvement direct selling business needs.
Looking for an agent? You can register and contact an agent at the links below to find a tailored solution that suits your business needs.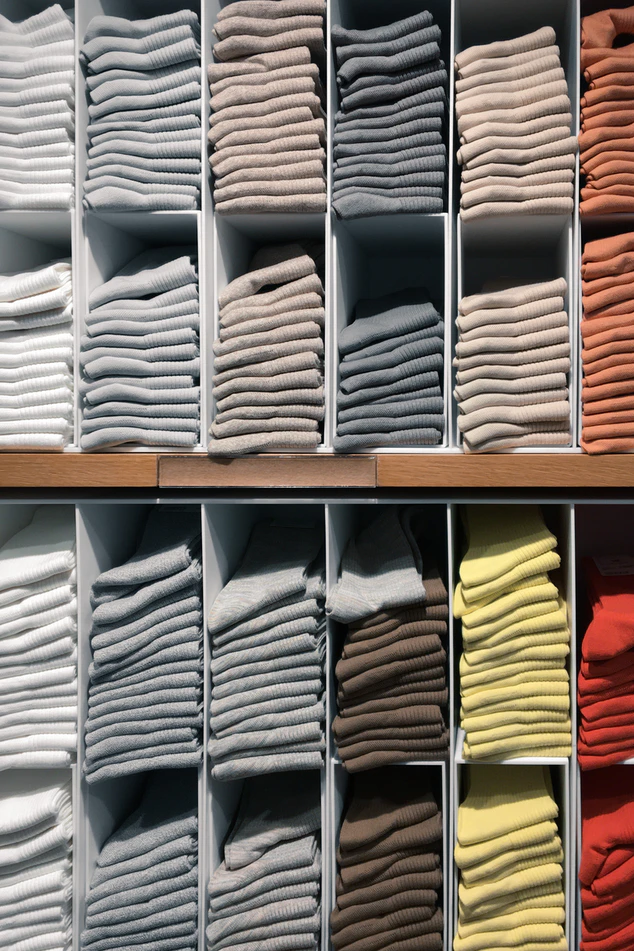 Click Below To Get More Inspirations!