WHOLESALE AND DROPSHIP PET SUPPLIES ONLINE
SupDropshipping helps you in sourcing the top-rated suppliers of pet supplies and dropshipping the products to your worldwide customers. Register now, you will get a full service of dropshipping including sourcing, quality checking, packaging. Come and get it!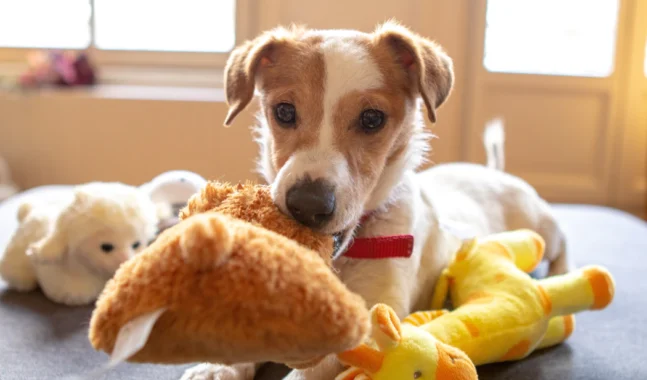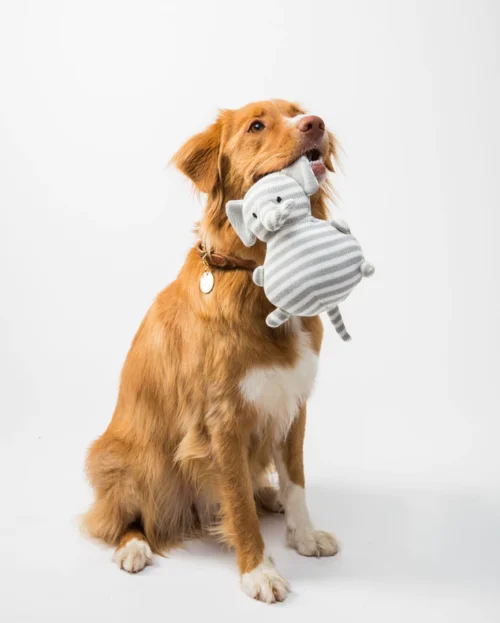 What Do You Need To Start a Pet Supplies Business?
There are many options to consider when starting a new pet supplies business and taking it online. You'll want to choose a business name that reflects your products and sets you apart from competitors in the market.
Once you've established your brand, the next step is to create a business plan to help you stay on track of your goals, plan out your finances, explore options like wholesale or dropshipping, and formalize your business structure.
Once your business is ready for action, you can start building your team and any resources required to launch and market your online store.
Whether you want to dropship pet supplies, you have to keep your business in the right hands. Outsource your fulfillment needs – from allocating free warehouses to brand packaging to white labeling!
What Are the Best Selling Pet Supplies Online?
What we seek from pets is not only love and companionship, but also stability. When we go home or wake up, a familiar face greets us. This consistency also extends to the shopping behavior of pet owners, making e-commerce pet products a stable market under any circumstances.
However, the trend of pet products often changes. So what exactly do pet owners buy for their pets? Here we have some suggestions for you!
People now pay extra attention to pets' breathing, which explains why more and more people are looking for pet dental care: toys and snacks for cleaning teeth. One of the benefits of candies for dental health is that they improve standard toys and candies. They can do everything that ordinary toys and snacks can do. They are perfect for upgrading sales, and can even replace poorly performing pet toys and snacks.
Pet beds have been popular for several years, so that a new pet bed market segment has been born. In addition to "floor pillows", modern pet beds have interesting shapes and themes, from pop culture to extra cuteness. Compared with the other items in this list, pet beds are more suitable for niche markets. The more you understand your target customers, the more you can cater to them.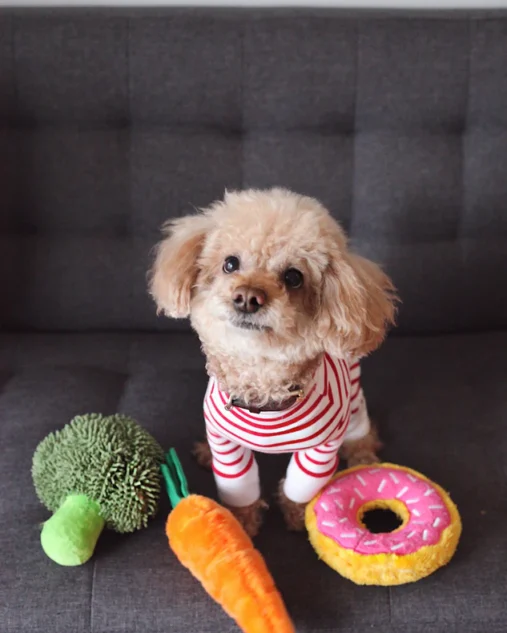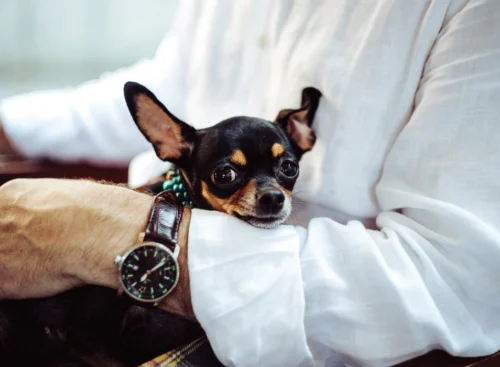 Things To Do Before You Start Your Pet Supply Business.
Before starting a pet product business, you must choose your products wisely. Why invest time and money on products that cannot be sold because they are not popular or no one wants them?
This is why you have to do homework. So, here are some ideas to get you started:
Buy some pet magazines and check out pet-related blogs. These are great resources for understanding what is popular and what is not.
Follow the trends of celebrities. Celebrities are often photographed with their pets, so look at posts in magazines, blogs, and social media to find current trends so you can take advantage of them.
Go to Google Trends-this is an invaluable tool. Search for "pet toys" or "pet products" or more specifically "dog collars" or "dog leashes," and you'll see how popular your search query is over time.
You can filter recent trends by time period and location, such as the past 4 hours, days, months, 90 days, 5 years, and so on.
If you have a great idea that you really think will sell (because there is still a gap in the market), conduct competitor research and product research to ensure that your approach is unique. If your idea is correct, then you have a unique selling point.
Interested in dropshipping pet supplies. Come to partner with SupDropshipping! You will get full services including sourcing, quality inspection, packaging and shipping!
Dropshipping Pet Supplies Tips
Online sales platforms can sometimes become overwhelming because of too many products. If you don't know where to start, when it comes to product selection, sort your search results by "most ordered". This will put the best sellers at the top of the list and give you a general idea of what is best seller and what is popular.
Set reasonable prices even if the money you spend may be almost zero, don't set low prices for your products. You have to leave enough room for marketing, so you have to sell products at three to four times the cost.
Extend your products—Bundle your projects into a collection of themes, or provide complementary products. Look at what your competitors are selling to better understand which product categories may be particularly relevant to your audience.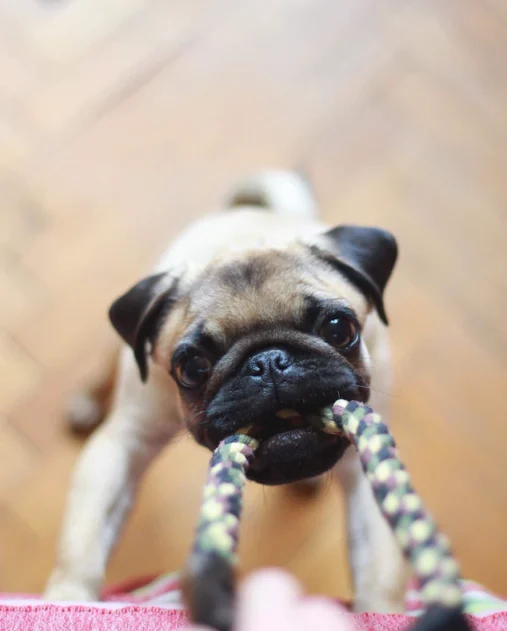 Can SupDropshipping Help Me Dropship Pet Supplies?
Yes. Absolutely. The mission of Supdropshipping is to make dropshipping easier and help dropshippers grow their business by sourcing the best products from the best suppliers in China.
In addition to product procurement services, we also provide quality inspection, branded packaging, private labeling and shipping services. We provide a one-stop solution for all your home improvement direct selling business needs.
Looking for an agent? You can register and contact an agent at the links below to find a tailored solution that suits your business needs.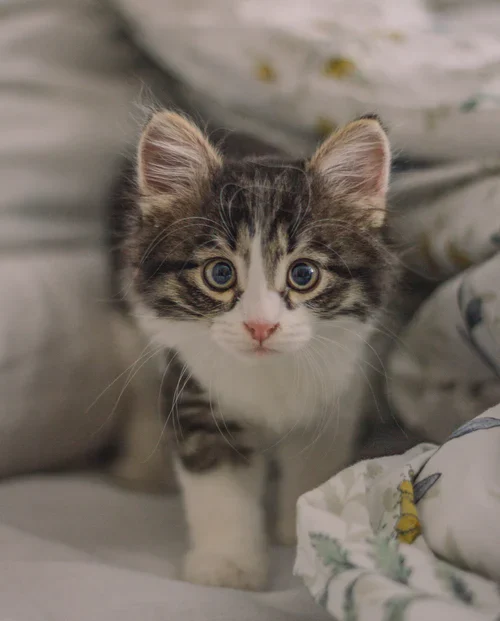 Click Below To Get More Inspirations!