WHOLESALE AND DROPSHIP
WATCHES

ONLINE
SupDropshipping helps you in sourcing the top-rated suppliers of watches and dropshipping the products to your worldwide customers. Register now, you will get a full service of dropshipping including sourcing, quality checking, packaging. Come and get it!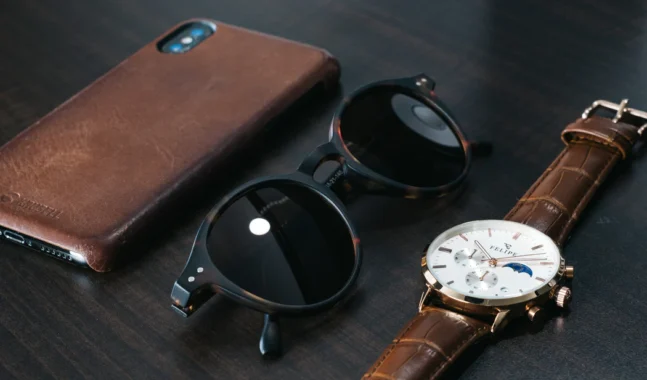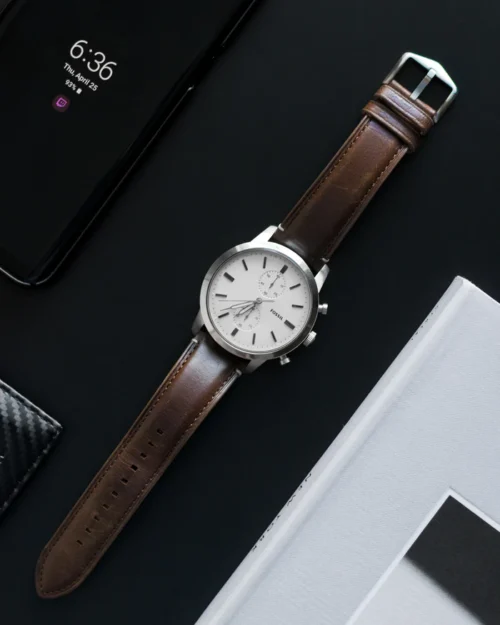 The watch is very useful in judging the time, but at the same time, it is also a fashion statement. If you know one or two statements about watches, you have a good business opportunity to learn how to sell watches online. Consumers are very satisfied with online shopping, which makes online retailing one of the hottest markets today. Even if you don't have enough experience in operating a website, this technology is very affordable and easy to use.
Although smartphones can easily display the time, watches are still very popular. In particular, the demand for high-end luxury watches remains stable. In 2017, online watch and jewelry sales in the United States alone reached 8 billion U.S. dollars. In the past five years, the annual growth rate in this field was 12.3%. Even smartphone manufacturers (especially Apple) can not ignore the demand for watches, they are producing smart versions of luxury watches.
Watch companies sell watches to consumers who are interested in wearable watches. Due to continuous demand and a huge market, this is a mature industry full of opportunities.
How To Start A Watch Business Online?
If you are ready to learn how to sell watches online, please continue reading 4 tips for getting started.
Where can you find a stable supply of watches and buy them in large quantities at discounted prices? Finding a watch wholesaler is the first step in starting your online business.
Choose a software platform as the backbone of your business.
When you learn how to sell watches online, you will begin to understand the importance of choosing the right software for your job. The first question to ask here is "Does the company support its customers?" If the answer is yes, go out and see what customers think about the software.
You can't sell all the watches on the market—it's too expensive. When you learn how to sell watches online, you will want to choose a niche type of watch that suits a specific audience. Then, you should create a brand (name, logo, color, website design) that suits your niche.
As you learn how to sell watches online, pay attention to what marketing can do for your store. Unfortunately, it is difficult to expect people to just hang out online. You have to spread the word through various methods, such as optimizing search, listing in product feeds, and building an image on social media.
Interested in selling watches online? Contact us, and we'll provide the best business ideas for you!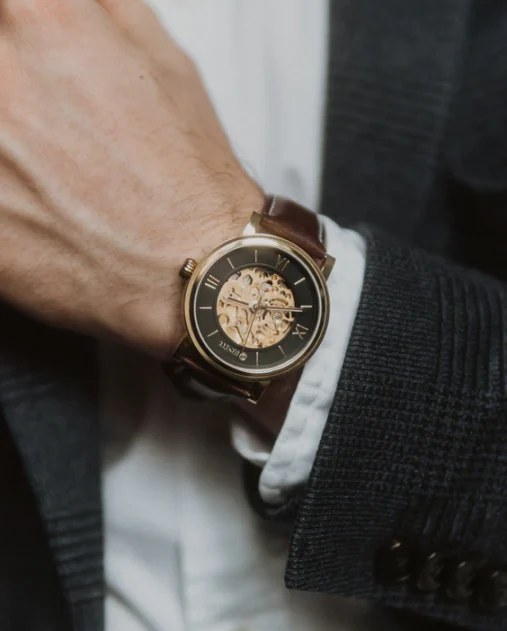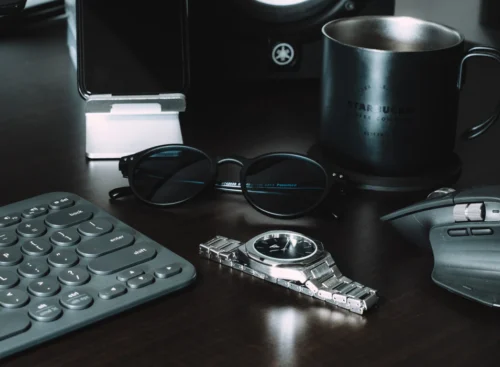 Dropshipping Watches Tips
If you decide to dropship watches, here are some suggestions to help you succeed.
Find the highest product. Online sales platforms can sometimes become overwhelming because of too many products. If you don't know where to start, when it comes to product selection, sort your search results by "most ordered". This will put the best sellers at the top of the list and give you a general idea of what is best seller and what is popular.
Even if the money you spend may be almost zero, don't set low prices for your products. You have to leave enough room for marketing, so you have to sell products at three to four times the cost.
Bundle your projects into a collection of themes, or provide complementary products. Look at what your competitors are selling to better understand which product categories may be particularly relevant to your audience.
Why Choose Dropshipping as Business Model To Sell Watches?
Dropshipping watch allows you to start a low-risk, low-cost business. The most popular watches on AliExpress often cost between US$2 and US$7, which means you can sell them for US$18 to US$30.
The higher the price of the watch, the higher the price-watches sold in the $100 range are not uncommon-but remember, when setting the price of your product, you have to take your brand into consideration.
Do you sell luxury retro watches or easy-to-use sportswear? When pricing products, you must consider your audience and choose the price point that you think best suits their budget. Choosing a Chinese supplier will maximum your profit because they usually offer discounted prices, bulk prices.
If you are interested in dropshipping watches now, SupDropshipping will definitely be you choice number one!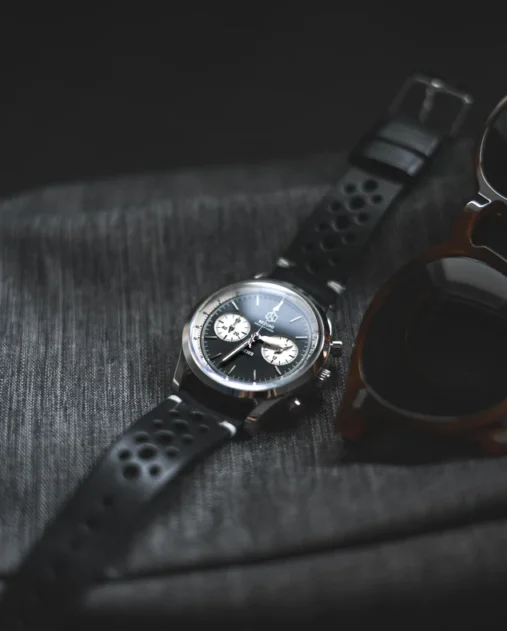 Can SupDropshipping Help Me Dropship Watches?
Yes. Absolutely. The mission of Supdropshipping is to make dropshipping easier and help dropshippers grow their business by sourcing the best products from the best suppliers in China.
In addition to product procurement services, we also provide quality inspection, branded packaging, private labeling and shipping services. We provide a one-stop solution for all your home improvement direct selling business needs.
Looking for an agent? You can register and contact an agent at the links below to find a tailored solution that suits your business needs.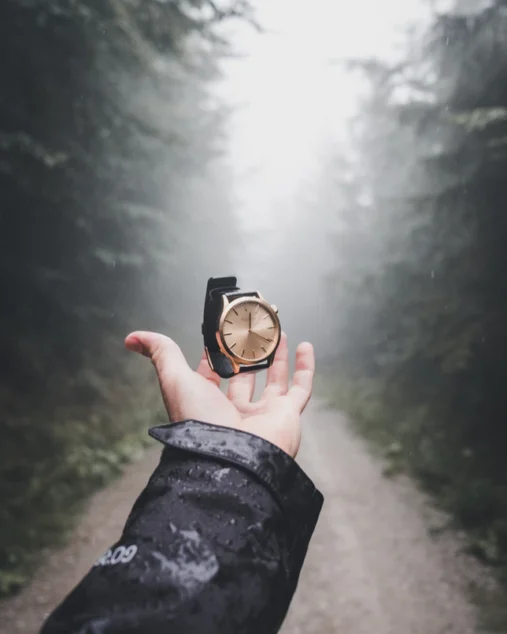 Click Below To Get More Inspirations!