WHOLESALE AND DROPSHIP AUTO PARTS ONLINE
SupDropshipping helps you source the best suppliers of auto parts and dropship products to your global customers. With us, you don't have to think about stocking inventory, packaging, or shipping. Register and get your profits!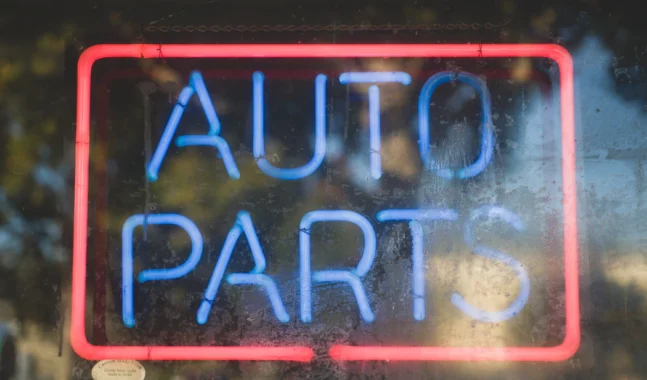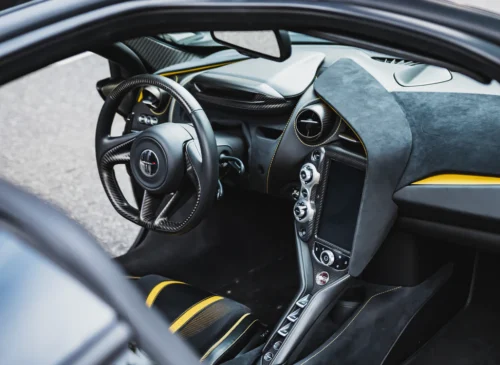 How to Dropship Auto Parts for Profit? Do you want to start dropshipping car accessories?
The online auto parts and accessories sales industry has exploded over the past five years as brick-and-mortar retailers have moved into the online space. This growth is expected to continue at a rate of 3% a year until 2030, according to a market survey by McKinsey.
This growth coincides with strong consumer growth in online shopping, and while growth may not be as fashionable as women's or men's, an industry already worth $516 million could be a sound investment for the already traded auto parts stores. Thus, auto parts can be a very demanding and profitable
But nowadays customers prefer to browse the endless list of handbags at the top of online shopping sites and drive all the way to offline stores. Taking all these factors into account, if you are choosing a auto parts niche for your business, it is a wise decision to start your wholesale auto parts business online. You want to know where to start? Contact us and get the informations you need!
Why Is Dropshipping Auto Parts a Good Opportunity Business?
The automotive and parts industry has a remarkable recent record of productivity growth, it could benefit more from the trend to leverage technology and industry structure.
In addition to metals and machinery, it is also one of the industries with the greatest potential to support jobs and incomes for workers and communities. Together, they employ 3.4 million workers and involve 75,000 suppliers.
Finally, the industry has important relevance to national security and resilience. Automobiles and parts and other transportation equipment share more than 80 percent of the supply chain with sensitive industries.
Thus, auto parts industry are such industry that will profit for years. So it would be better if you start early and get your career to boost as soon as possible.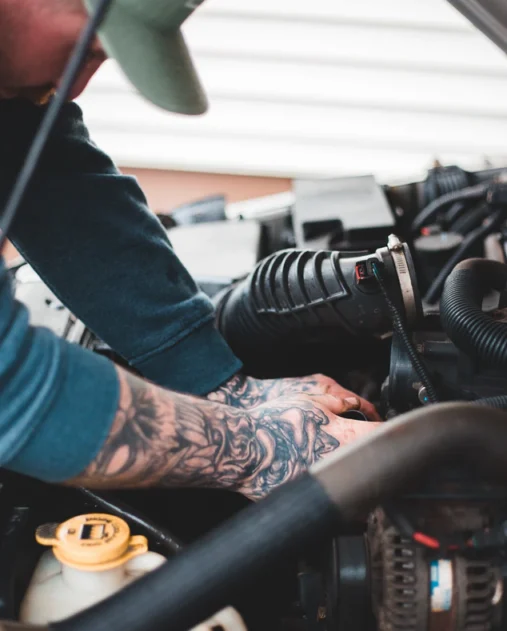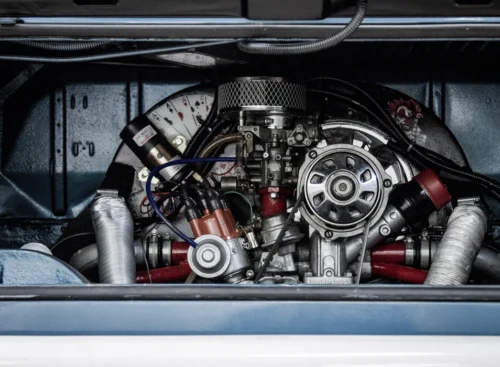 What Are The Most Popular Auto Parts Sold Online?
As a seller of auto parts and accessories, knowing the most popular auto parts online and the products most purchased by auto parts retailers will help you stay competitive.
To maximize sales and reach a larger audience, you need to figure out which categories are performing best, especially on platforms where you plan to sell auto parts online.
According to Global Sources' analysis of the best-selling and most popular categories and products in online auto parts, the best-selling products change month by month.
But while the rankings have changed, certain products continue to dominate each month. For example, car tires and car DVRS are always in the top 10. Here are some of the auto parts and accessories that have become top sellers according to keyword research: car charger, car DVR, driving recorder. GPS tracker and Headlights are the most popular auto parts sold online.
Whether you plan to sell auto parts online or on eBay, Amazon, or your own auto parts e-commerce site, keep in mind that selling the most popular products is just the beginning. Competition is so intense that you need to follow best practices for online parts sales to ensure you stay relevant. Selling your auto parts online also means using marketing tools and strategies such as social media and digital marketing to stay up to date on hot topics in the industry.
In SupDropping, we can provide the best service if you want yo dropshipping auto parts online. We do sourcing, packaging, quality inspection, and shipping! Come and work with us to boost your profits!
How to Successfully Sell Auto Parts Online: Selling and Shipping Car Parts.
Knowing the products you want to sell will better help you build your e-commerce site and provide your users with a seamless and well-structured site with a strong user experience that leads to transformation rather than rebound.
There are many different demographics and user groups that buy auto parts online. Obvious categories include wholesale customers and retail customers . Understanding the target market is also a consideration when designing and building an e-commerce site. Knowing your audience will help you better understand how to sell auto parts online. Here are some examples of audience groups.
Looking for an e-commerce platform to sell auto parts online. The user experience is evolving rapidly and affects the decisions customers make on your website. Factors such as visual marketing, chatbot implementation, payment gateways, and transportation options will affect whether your customers decide to buy auto parts on your website. The e-commerce platform you choose will require this feature to be available, and it is best to simplify the process of integrating and developing this feature for you.
Now if you are starting to be interested on selling auto parts online, come to us and we will help you with your career!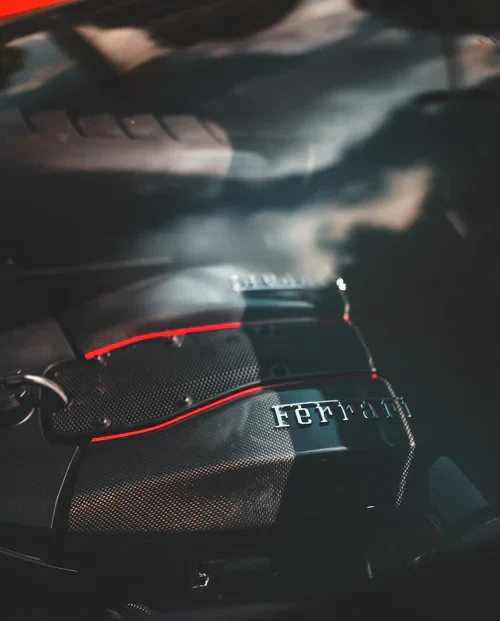 Can SupDropshipping Help Me Dropship Auto Parts ?
Yes. Absolutely. The mission of SupDropshipping is to make dropshipping easier and help dropshippers grow their business by sourcing the best products from the best suppliers in China.
In addition to product procurement services, we also provide quality inspection, branded packaging, private labeling and shipping services.We provide a one-stop solution for all your home improvement direct selling business needs.
Looking for an agent? You can register and contact an agent at the links below to find a tailored solution that suits your business needs.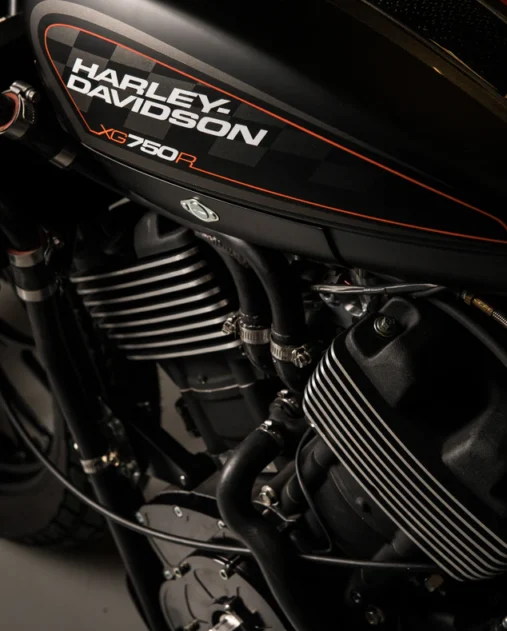 Click Below To Get More Inspirations!