WHOLESALE AND DROPSHIP BABY CLOTHES ONLINE
SupDropshipping helps you in sourcing the top-rated suppliers of baby clothes and dropshipping the products to your worldwide customers. Register now, you will get a full service of dropshipping including sourcing, quality checking, packaging. Come and get it!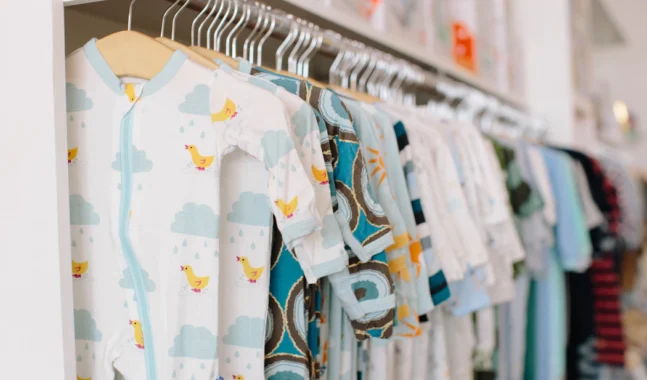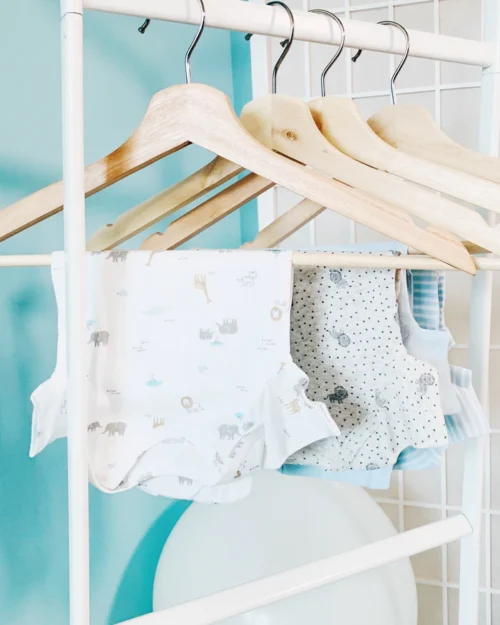 What Do You Need To Start a Baby Clothes Business?
There are many options to consider when starting a new baby clothes business and taking it online. You'll want to choose a business name that reflects your products and sets you apart from competitors in the market.
Once you've established your brand, the next step is to create a business plan to help you stay on track of your goals, plan out your finances, explore options like wholesale or dropshipping, and formalize your business structure.
Once your business is ready for action, you can start building your team and any resources required to launch and market your online store.
Whether you want to dropship cloth or baby clothes, you have to keep your business in the right hands. Outsource your fulfillment needs – from allocating free warehouses to brand packaging to white labeling!
How Much Should I Sell My Baby Clothes For?
Choosing a pricing structure for your baby clothes doesn't have to be complicated. You can start the process by looking at your competitors to get a sense of pricing standards within the market. Once you have decided on a price range, keep in mind that it's widespread to change or update a pricing structure over time.
For additional support, follow these steps:
1. Explore your market to see what competitors sell their products for on average
2. Gather all costs associated with making and selling your products to calculate profit margins
3. Perform an analysis to determine how many baby clothes you need to sell to generate a profit after expenses, short term and long term. Use this information to help you assess and reassess your pricing structure.
4. If you're looking to test the market before investing, explore options through wholesale and dropshippers.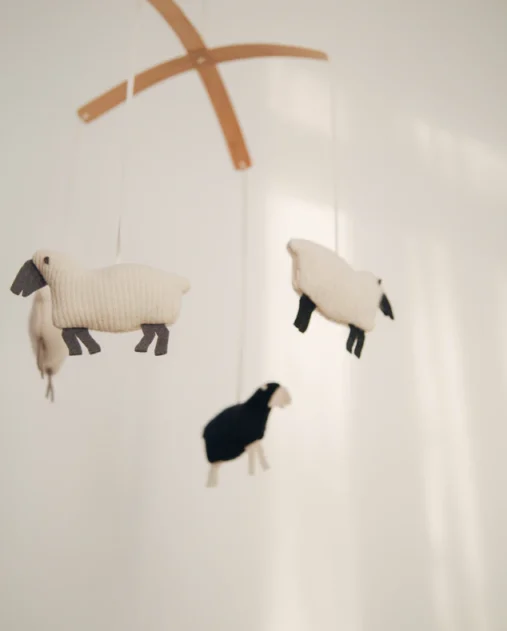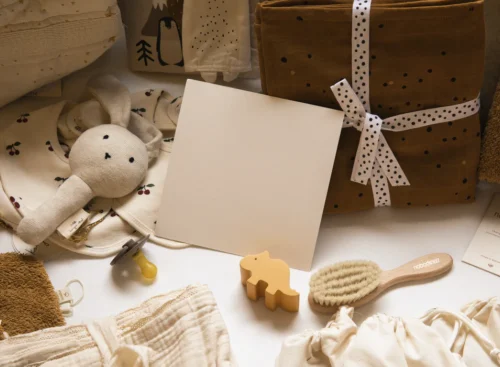 Dropshipping Baby Clothes Tips
Online sales platforms can sometimes become overwhelming because there are too many products. If you don't know where to start, when it comes to product selection, sort your search results by "most ordered". This will put the best sellers at the top of the list and give you a general idea of what is best seller and what is popular. You can also use SupDropshipping to deliver products directly from suppliers.
To better understand what these cases look like in real life, check the "Reviews" tab of the product list and view the "Reviews with photos" Be sure to read the reviews to see what other people are saying about the product. In addition, you also need to check the "Transaction" tab in the AliExpress product list. If you see a person buying several items, chances are they won't deliver them anymore. This tells you that this might be a good item for sale.
Set reasonable prices Even if the money you spend may be almost zero, don't set low prices for your products. You have to leave enough room for marketing, so you have to sell products at three to four times the cost.
Want to dropship your baby cloth? Contact us and we will provide you with the business plan in detail.
How Do You Promote Your Baby Clothes Business ?
With the help of free social media platforms, it can take little effort to market your business online. Social media platforms like Instagram or Tiktok make it easy to share brand news with your followers, and to find influencers who can promote your products.
If you're just getting started, think about what makes your business stand out from others competitors. Find ways to promote what makes your business unique and bring value to your viewers and the press.
If you're further along with your content marketing strategy, try starting a newsletter or blog to build up your website and increase visibility.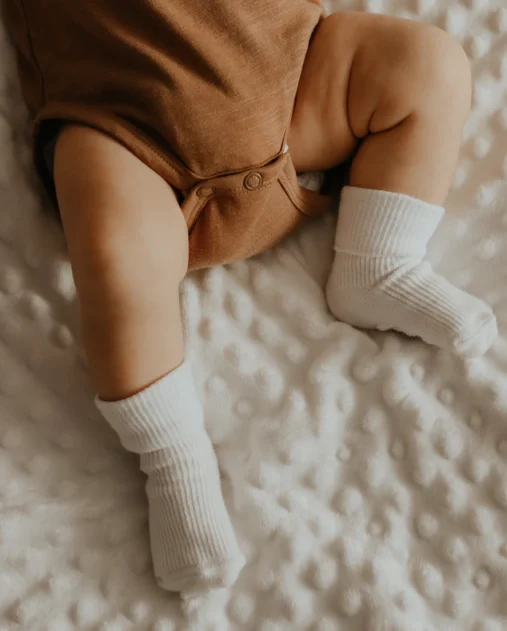 Can SupDropshipping Help Me Dropship Baby Clothes?
Yes. Absolutely. The mission of SupDropshipping is to make dropshipping easier and help dropshippers grow their business by sourcing the best products from the best suppliers in China.
In addition to product procurement services, we also provide quality inspection, branded packaging, private labeling and shipping services.We provide a one-stop solution for all your home improvement direct selling business needs.
Looking for an agent? You can register and contact an agent at the links below to find a tailored solution that suits your business needs.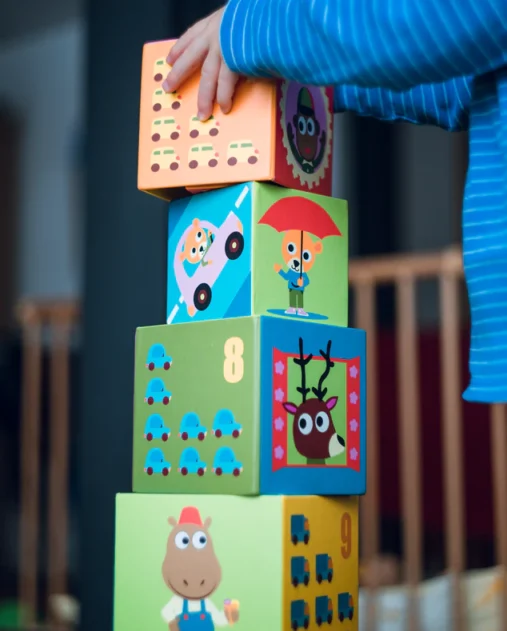 Click Below To Get More Inspirations!