WHOLESALE AND DROPSHIP ACCESSORIES ONLINE
SupDropshipping helps you in sourcing the top-rated suppliers of accessories and dropshipping the products to your worldwide customers. Register now, you will get a full service of dropshipping including sourcing, quality checking, packaging. Come and get it!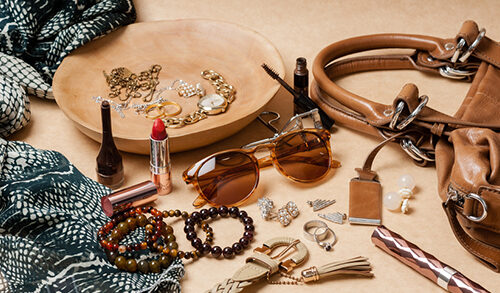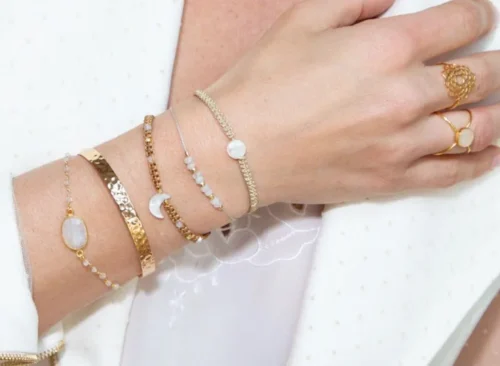 Why Accessories Is a Great Niche to Sell Online?
Accessories is a broad dropshipping niche that includes products ranging from headbands to scarf clips to gloves. Basically, accessories include a lot of small stuff. The average order value on accessories won't be as high as cloth, but it's a dropshipping niche that has a track record of high-volume orders.
You can dropship hats, scarves, or anything you can imagine. Any accessories can be dropshipped as long as you do enough work on displaying it. Also, dropshipping focuses on impulse buying. So, you can promote accessories everywhere, even on social media, such as Facebook ads.
You can find accessories online that complement each other. For example, a person buying scarf clips may feel the temptation of buying gloves or headbands if you merge these products into an attractive offer.
Do you want to find some recent items to sell online? Do you have some accessories in mind? Want to find some recent items to sell online? Let's explore more ideas together!
What Accessories are Target Accessories to Sell?
As a selling business owner, you must think about picking the latest, attractive accessories to sell. Because anyone can get profit from selling accessories online, but long-term and sustainable profit is what we are going for.
You have many options when choosing accessories to sell. Pick something at random that looks attractive. In addition, you can choose pet accessories, gloves, jewelry, headbands, scarves, tech accessories and rename them and make them your own signature products.
The number of suitable accssories to pick is infinite. So, which accessories are the best selling ones online? Well, it depends on your marketing efforts. How you market accessories online determines their success rate.
Do you ned help with product sourcing, quality inspection or branding for accessories? Want to know how order fulfillment works? Ask us! We will appoint an expert purchasing agent from our team to deal with your query. Moreover, you can browse the top products in our market – very simple!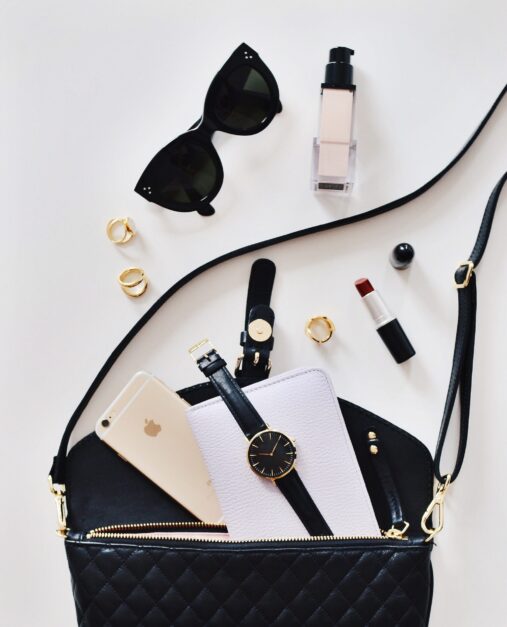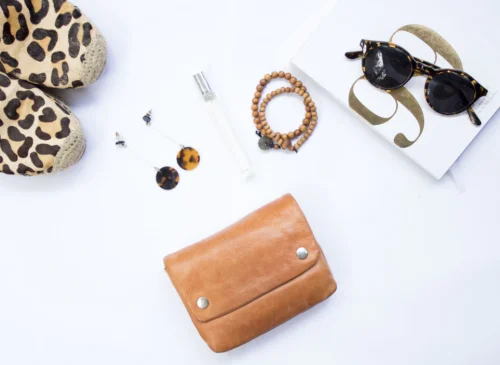 Where Can I Explore Accessories Suppliers for Dropshipping?
There are many differences between traditional retail and outlet stores. Direct selling business adopts a comfortable and simple model. In this business, you don't even need to stock or process orders after operations.
As a merchant, you can purchase products from third-party suppliers as required. The accessories market is so large that you won't feel a shortage of suppliers. In addition, there are thousands of suppliers ready to help you grow your direct selling business.
Search for accessories on any e-commerce platform, whether it's AliExpress, Amazon, eBay or Etsy. As a result, you will see thousands of products. Therefore, please get in touch with a wholesale supplier who offers a profitable trade in accessories.
As we all know, the world is increasingly relying on the Internet to buy and sell. In this case, SupDropshipping can help you set up a direct selling business. No matter what accessories you sell, our professional services will simplify your direct sales trip. So you can check out our professional services that can benefit you and your direct selling business.
Why Use Dropshipping to Sell Accessories?
The online market for accessories is now trending. Customers prefer to shop online rather than go to a nearby store because they find it convenient to order products online and have them delivered to their home. Online shopping saves their time and have more easy access to price comparsion.
From a merchant's perspective, DropShipping can be very safe and riskless. because you can browse a variety of accessories without having to buy any. In addition, you do not have to store accessories in a warehouse which can cause a huge amount loss if the sales do not go well.
On the other hand, Choose dropshipping can save you a lot of money on store rent, electricity, cost of labour and other expenses. In regular selling method, you opportunity cost is way more higher than doing a dropship business.
In dropship business, all you need is a reliable sourcing agent like us, and all problem can be settled by us without you worrying anything
Are you interested now? Start right now to get to know about dropshipping and create your own dropshipping empire! Free feel to contact us if you have any question! We are always here to help you!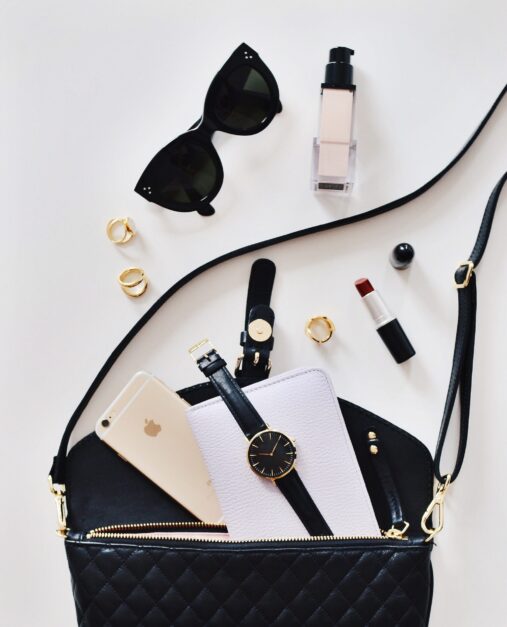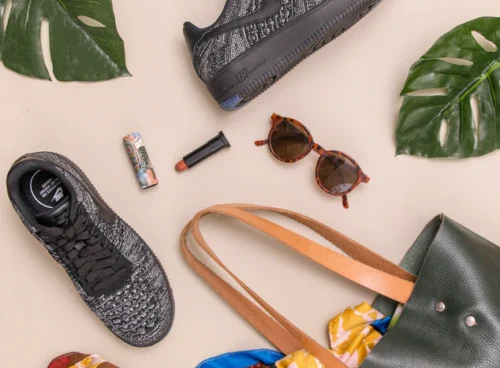 How Many Profit Can Dropshipping Accessories Generate?
As we already discussed before, dropshipping itself is a high profit business model. Most drop shippers make around 20% of their gross sales or 20% of their profit. If your friend says that they have earned $10,000 dollars from their dropshipping business, then around $2,000 of that is profit.
Thus, total profit depends how you choose your products and how you market your products. The more profits will be generated if you choose high-quality accessories that are in demand.
You can also categorize your products by age group, gender, and many other factors. In this way, it will simplify your sales process with the help of targeted advertising. You can further expand your sales strategy by seeking the help of experts.
Why not get started and explore the profit of dropshipping accessories?
Can SupDropshipping Help Me Dropship Accessories?
Yes. Absolutely. The mission of SupDropshipping is to make dropshipping easier and help dropshippers grow their business by sourcing the best products from the best suppliers in China.
In addition to product procurement services, we also provide quality inspection, branded packaging, private labeling and shipping services.We provide a one-stop solution for all your home improvement direct selling business needs.
Looking for an agent? You can register and contact an agent at the links below to find a tailored solution that suits your business needs.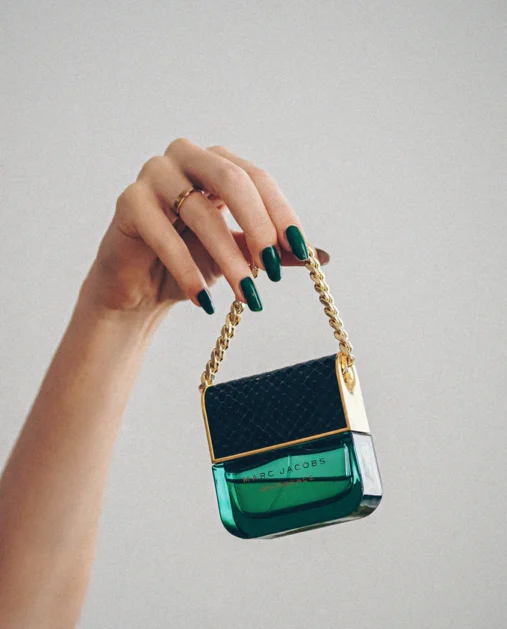 Click Below To Get More Inspirations!