Dropship and Sell Lingerie Online
SupDropshipping helps you in sourcing the top-rated suppliers of lingerie and dropshipping the products to your worldwide customers. Register now, you will get a full service of dropshipping including sourcing, quality checking, packaging. Come and get it!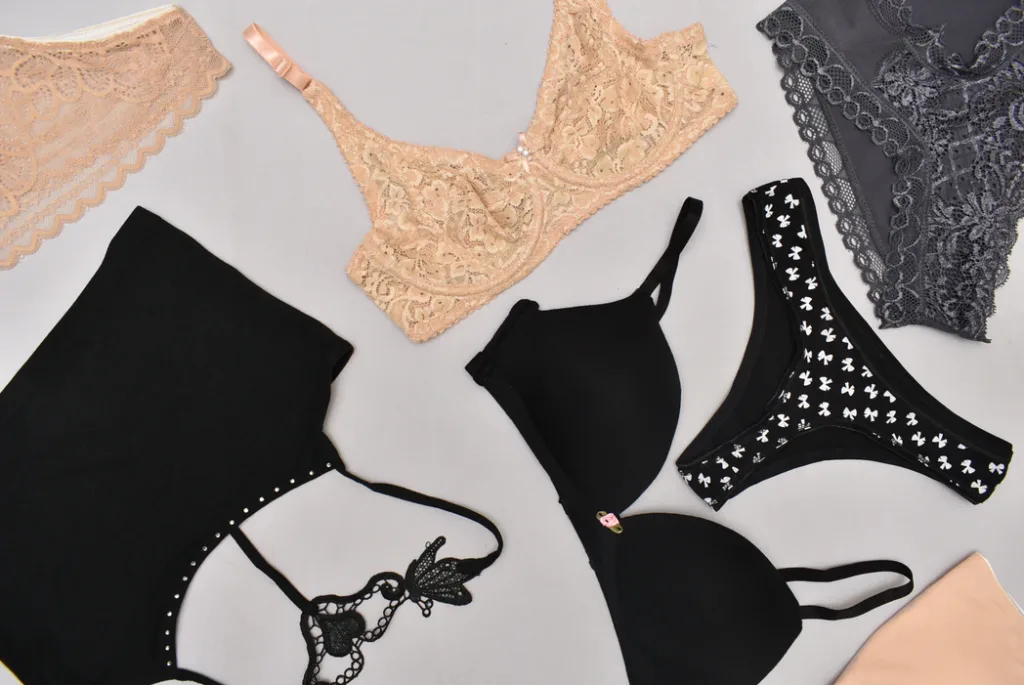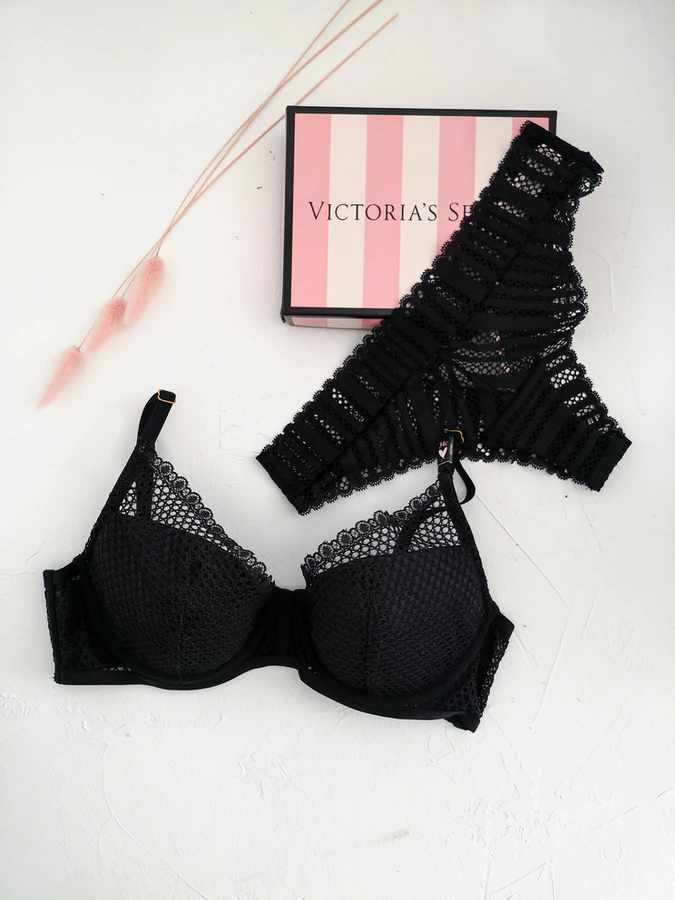 Why Lingerie is a Profitable Business to Sell Online?
In light of recent events, people from different countries prefer to buy basic necessities online instead of going to a store. At the same time, some people have no choice but to order these items from online stores. This is why, the demand for underwear will increase significantly!
It can be seen from Google Trends that the audience's interest in underwear has remained high for many years. So this is your chance to make big money!
In addition, according to Statista's data, the underwear part accounts for almost 20% of Apparel's revenue! It is about 272 billion U.S. dollars, and it will rise sharply!
In addition, starting dropship underwear is a promising idea for your e-commerce, because in most cases, underwear does not cost a lot! Please note that usually, the price of bras, panties, robes, etc. is 3 -20 dollars. What does this mean? You might shop impulsively in an online store!
However, in order to successfully run your underwear shop, you should know how to do it the right way. So stay tuned!
How to Ship Lingerie in The Correct Way?
Let's start with a strategy suitable for underwear delivery. So, what should you know to deliver underwear in the right way and get the most benefit from it?
First of all, it is important to note that underwear is more than just bras and panties. In fact, there are many product categories for you to sell in your online store: bras, panties, bras and panties, corsets, robes, etc.
Moreover, underwear shops always sell pajamas. So, this means that it is a good idea for you to build an online store with a variety of products!
Then, when considering the product range of your online store, noticed that the price starts at $2-3, and we have to welcome it. This is great news for dropshipping store owners, because you can rely on a lot of impulse purchases on your website. However, we recommend that you only deal with credible and time-tested suppliers. Your underwear shop should operate like this.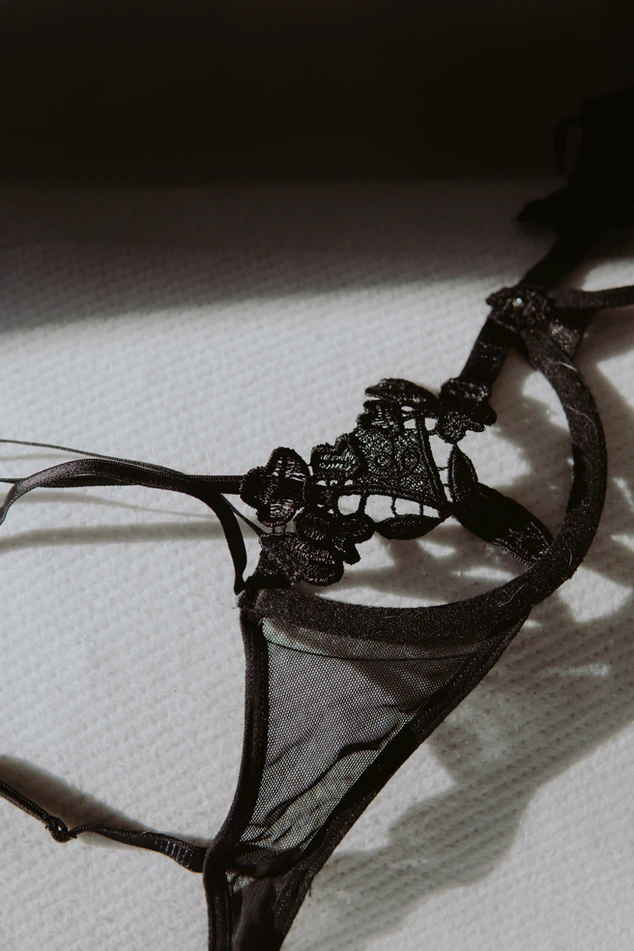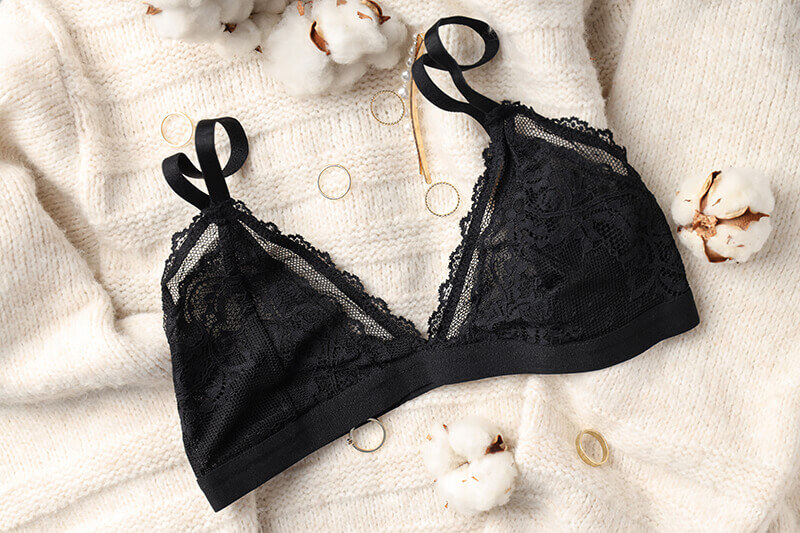 Where to Find Reliable Suppliers for Your Business?
When looking for a trusted seller, you have several options. First, you can use the "try and fail" method. However, in most cases, this will really cost you a fortune.
Second, you can check the paid databases of some reliable suppliers. This seems to be a more reasonable decision.
Third, SupDropshipping is happy to provide you with a free use of its database of the best suppliers, trending product sales, and the most promising niche! Insights from SupDropshipping!
In the current situation, shipping underwear is definitely a good idea, because there is a huge demand for basic necessities in the world today. At the same time, due to various reasons, many people have no choice but to order underwear online.
Don't forget that in order to succeed with your e-commerce business and dropship underwear effortlessly, you should choose the most effective strategy, find time-testing suppliers, and define the most promising products to sell.
Fortunately, SupDropshipping is happy to provide you with all you need to run your dropshipping business easily!
Why Choose Dropshipping Business Model for Your Online Lingerie Business?
Thanks to innovation in electronics and technology-related industries, the lingerie market is filled with hundreds of novelty products every day.
With so much variety on the market, it's almost impossible to keep physical stock of everything in your store. If you own a traditional online store, you know the trouble of maintaining inventory and managing it.
In addition, after purchasing inventory, if it does not sell out, you will incur losses and significant indirect storage costs.
If you consider a consignment business model for the wholesale cloth business, it eliminates the need for inventory management.
This is because you place an order with a supplier only when the customer places an order. You'll also save significant shipping costs because suppliers ship products directly to customers.
Because of these advantages, lingerie on commission is a safe, effective and easy choice for lingerie business.
If you are determined to start your lingerie dropshipping business, the next step is to find a trusted direct selling agent who can help you purchase quality products.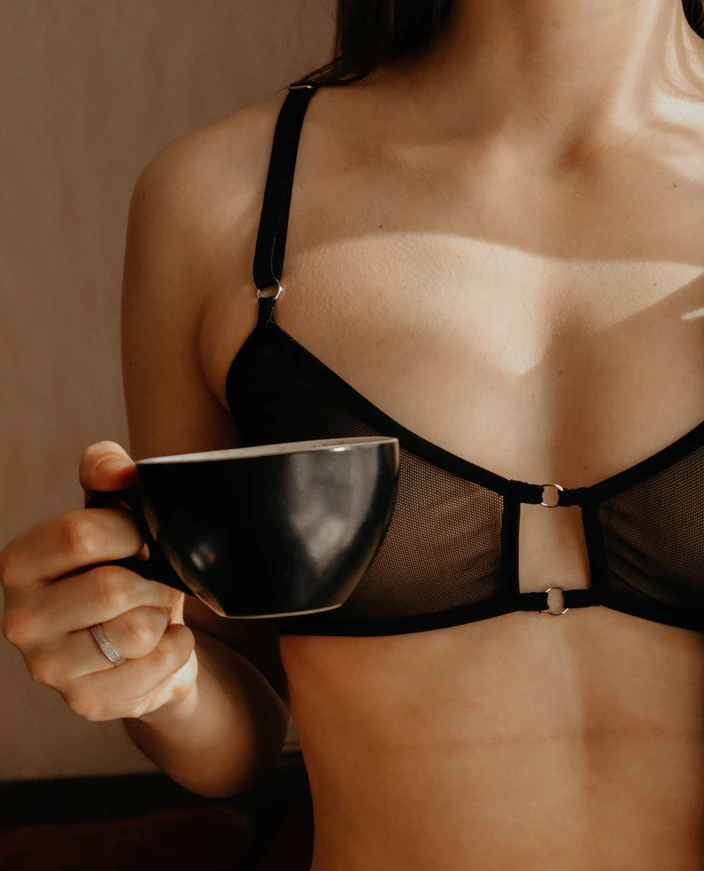 Can SupDropshipping Help Me Dropship Lingerie?
Yes. Absolutely. The mission of Supdropshipping is to make dropshipping easier and help dropshippers grow their business by sourcing the best products from the best suppliers in China.
In addition to product procurement services, we also provide quality inspection, branded packaging, private labeling and shipping services. We provide a one-stop solution for all your home improvement direct selling business needs.
Looking for an agent? You can register and contact an agent at the links below to find a tailored solution that suits your business needs.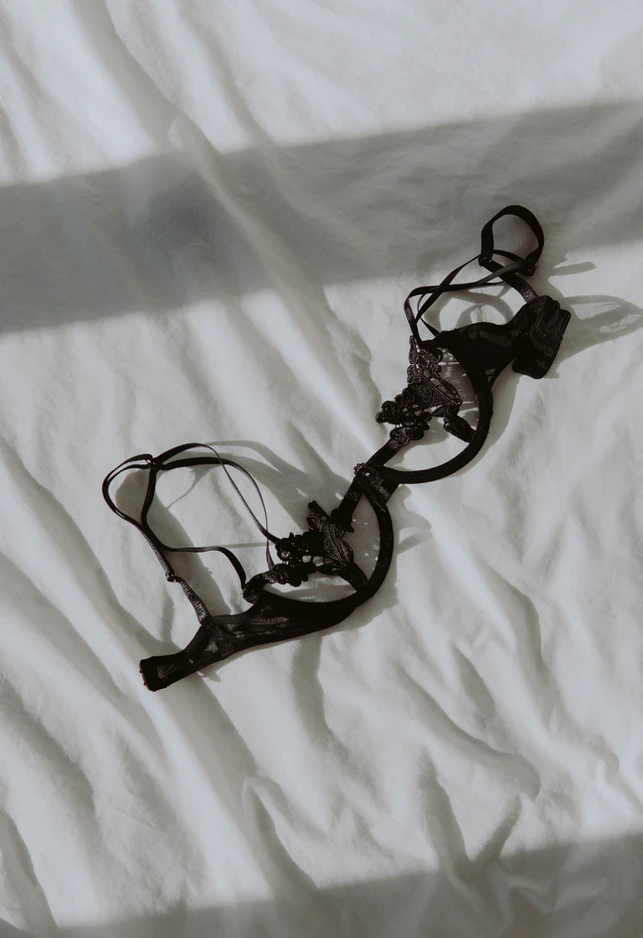 Click Below To Get More Inspirations!