WHOLESALE AND DROPSHIP CLOTHES ONLINE
SupDropshipping helps you in sourcing the top-rated suppliers of clothes and dropshipping the products to your worldwide customers. Register now, you will get a full service of dropshipping including sourcing, quality checking, packaging. Come and get it!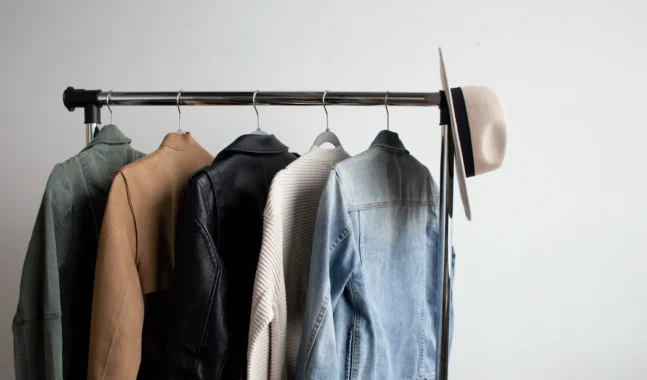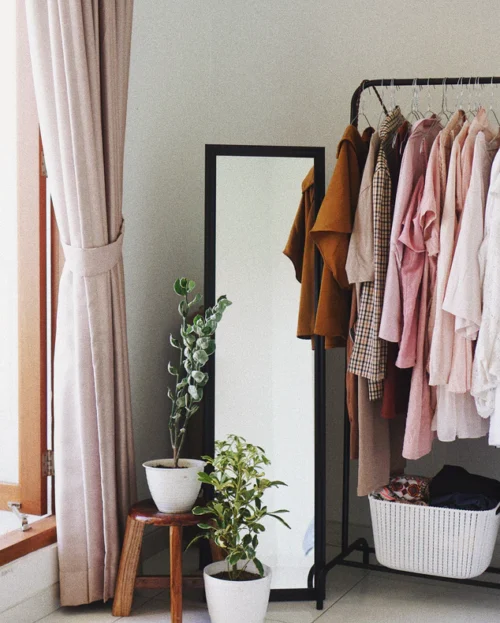 In the past few years, the global fabric market has been growing steadily. In the next few years, this growth is expected to continue-stores with niche markets or specialty products are expected to grow even faster. This provides a unique opportunity for small business owners.
Although there are many major players in the apparel industry, the vast market provides a lot of room for small businesses to obtain a large portion of their profits. This market is very large, which is an advantage for small companies, because even if they only occupy a small market share, there is still a lot of room for profit.
In addition, the diversity of the industry provides a lot of room for expansion into other products. For example, you can start by selling clothes for formal occasions and then move on to selling high-end fashion accessories. If you are trying to start a business for the first time, products such as women's clothing are good for sales-because there are many different directions that can make your company a salesman.
Why Choose Dropshipping Business Model for Your Online Cloth Business?
Thanks to innovation in electronics and technology-related industries, the cloth market is filled with hundreds of novelty products every day.
With so much variety on the market, it's almost impossible to keep physical stock of everything in your store. If you own a traditional online store, you know the trouble of maintaining inventory and managing it.
In addition, after purchasing inventory, if it does not sell out, you will incur losses and significant indirect storage costs.
If you consider a consignment business model for the wholesale cloth business, it eliminates the need for inventory management.
This is because you place an order with a supplier only when the customer places an order. You'll also save significant shipping costs because suppliers ship products directly to customers.
Because of these advantages, clothes on commission is a safe, effective and easy choice for clothes business.
If you are determined to start your cloth dropshipping business, the next step is to find a trusted direct selling agent who can help you purchase quality products.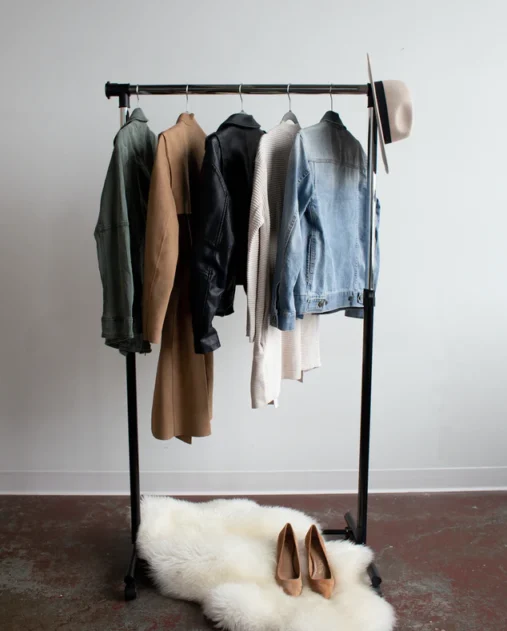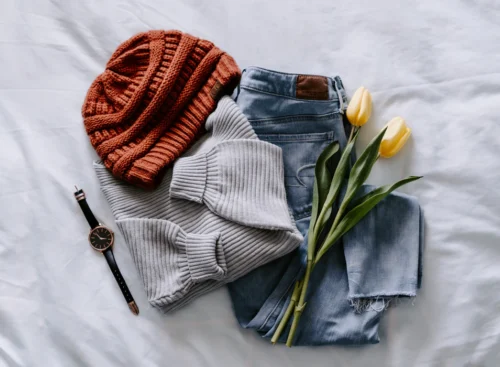 Dropshipping Clothes Tips
Find the highest product. Online sales platforms can sometimes become overwhelming because of too many products. If you don't know where to start, when it comes to product selection, sort your search results by "most ordered". This will put the best sellers at the top of the list and give you a general idea of what is best seller and what is popular.
To better understand what these cases look like in real life, check the "Reviews" tab of the product list and view the "Reviews with photos" Be sure to read the reviews to see what other people are saying about the product. In addition, you also need to check the "Transaction" tab in the AliExpress product list. If you see a person buying several items, chances are they won't deliver them anymore. This tells you that this might be a good item for sale.
Set reasonable prices is important. Even if the money you spend may be almost zero, don't set low prices for your products. You have to leave enough room for marketing, so you have to sell products at three to four times the cost.
Extend your products—Bundle your projects into a collection of themes, or provide complementary products. Look at what your competitors are selling to better understand which product categories may be particularly relevant to your audience.
How Do You Promote Clothes?
With the help of free social media platforms, it can take little effort to market your business online. Social media platforms like Instagram or Tiktok make it easy to share brand news with your followers, and to find influencers who can promote your products.
If you're just getting started, think about what makes your business stand out from others competitors. Find ways to promote what makes your business unique and bring value to your viewers and the press.
If you're further along with your content marketing strategy, try starting a newsletter or blog to build up your website's and increase visibility.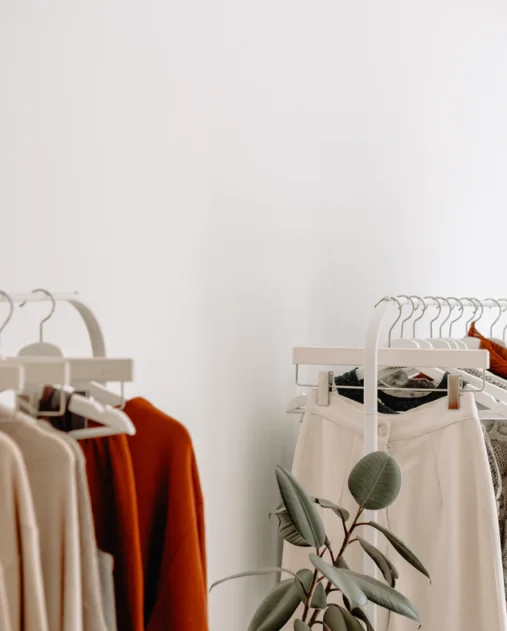 Can SupDropshipping Help Me Dropship Clothes?
Yes. Absolutely. The mission of Supdropshipping is to make dropshipping easier and help dropshippers grow their business by sourcing the best products from the best suppliers in China.
In addition to product procurement services, we also provide quality inspection, branded packaging, private labeling and shipping services.We provide a one-stop solution for all your home improvement direct selling business needs.
Looking for an agent? You can register and contact an agent at the links below to find a tailored solution that suits your business needs.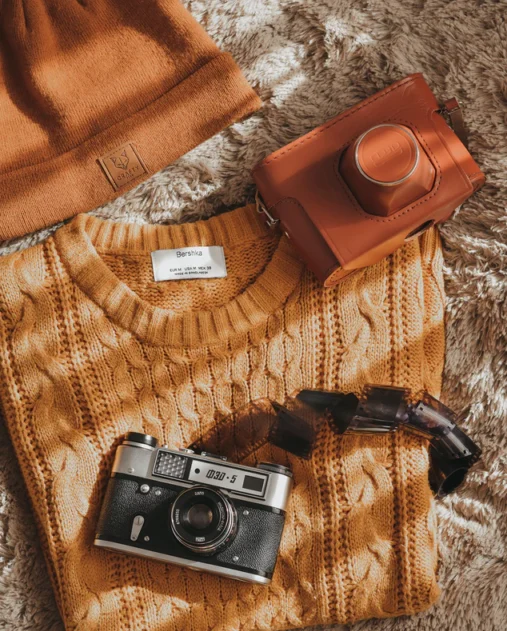 Click Below To Get More Inspirations!